See more: anniversary – couples – love – Provence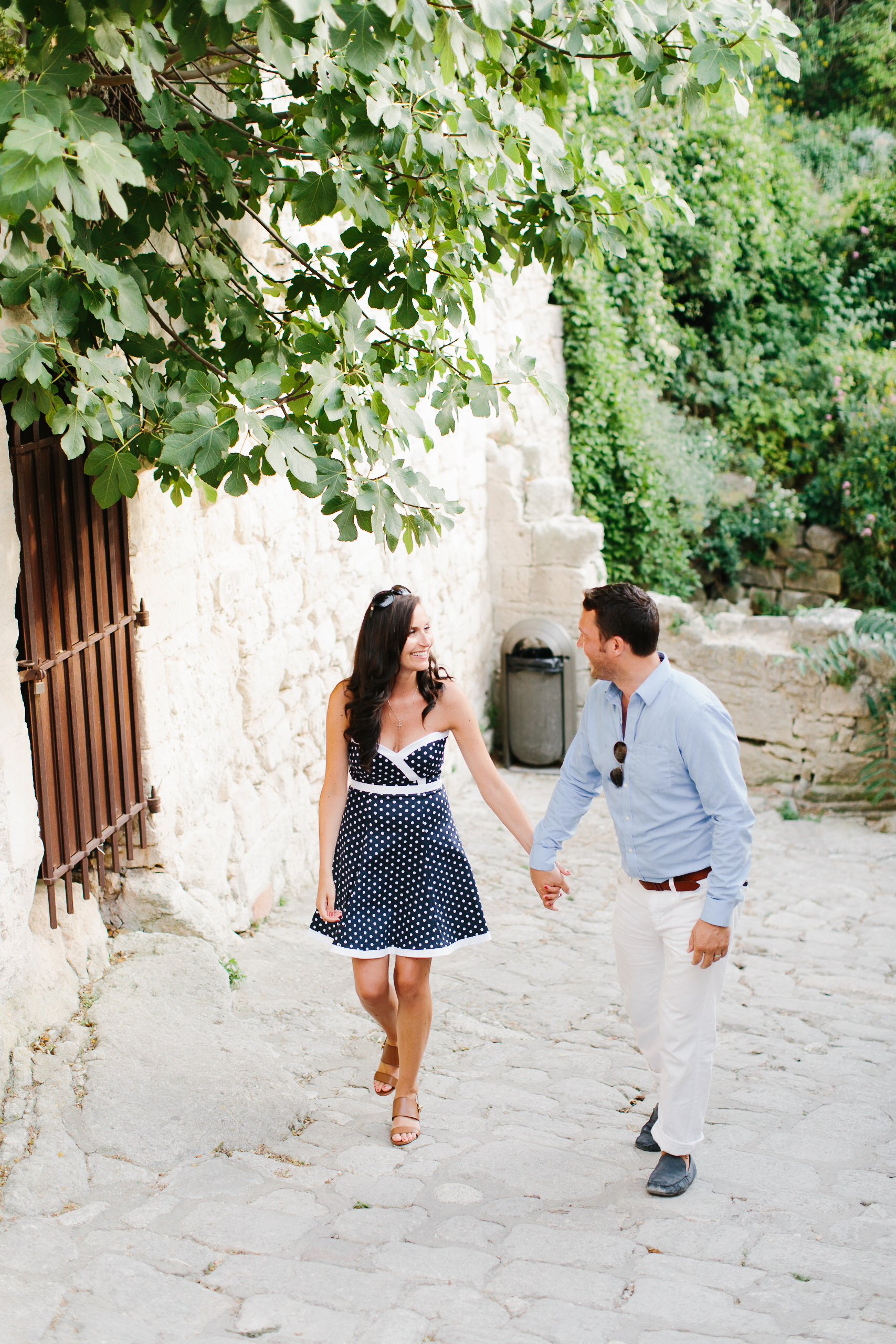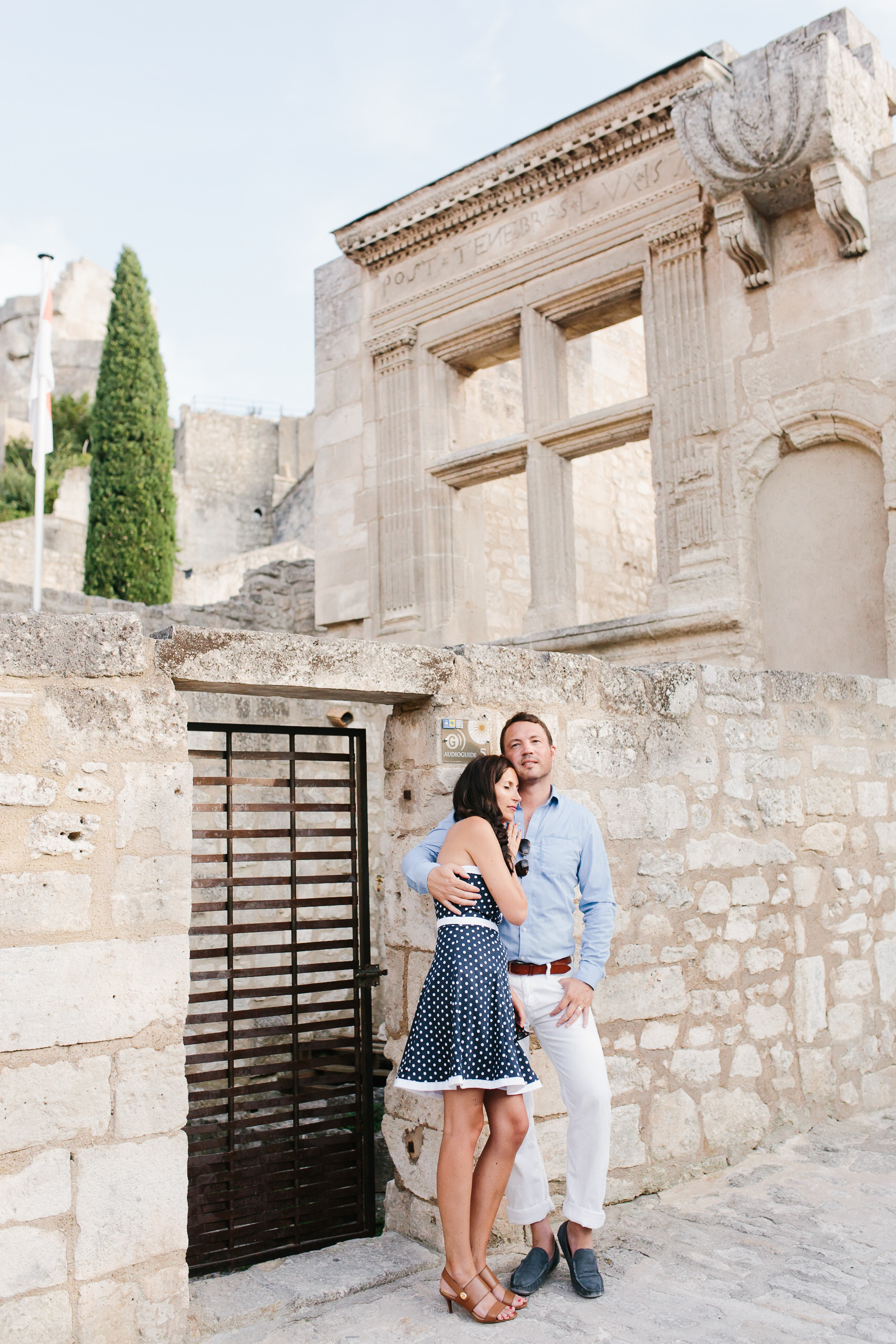 With its old-world charm and stunning views, it's no wonder Barbara and her husband Koen made a pit stop in Provence on their European road trip! Celebrating their 6th anniversary, these two explored the cobbled streets of Les Baux as Flytographer Alessio snapped these romantic and dreamy pictures. We can't think of a better place to celebrate love than surrounded by the beauty of France!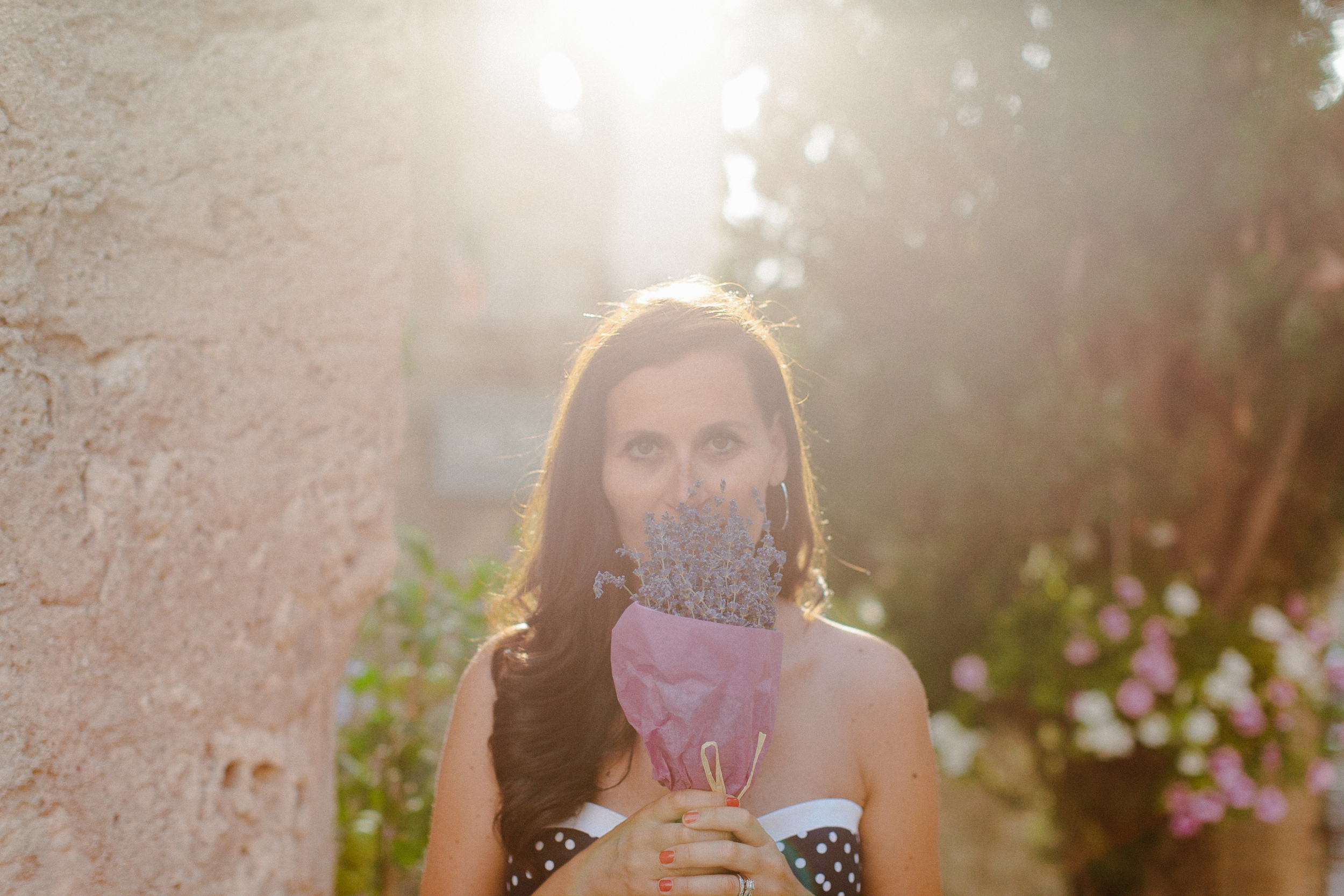 "The inspiration for this vacation was to celebrate our 6 year wedding anniversary – we had always wanted to do a road trip through Europe, and decided this was how we would celebrate!"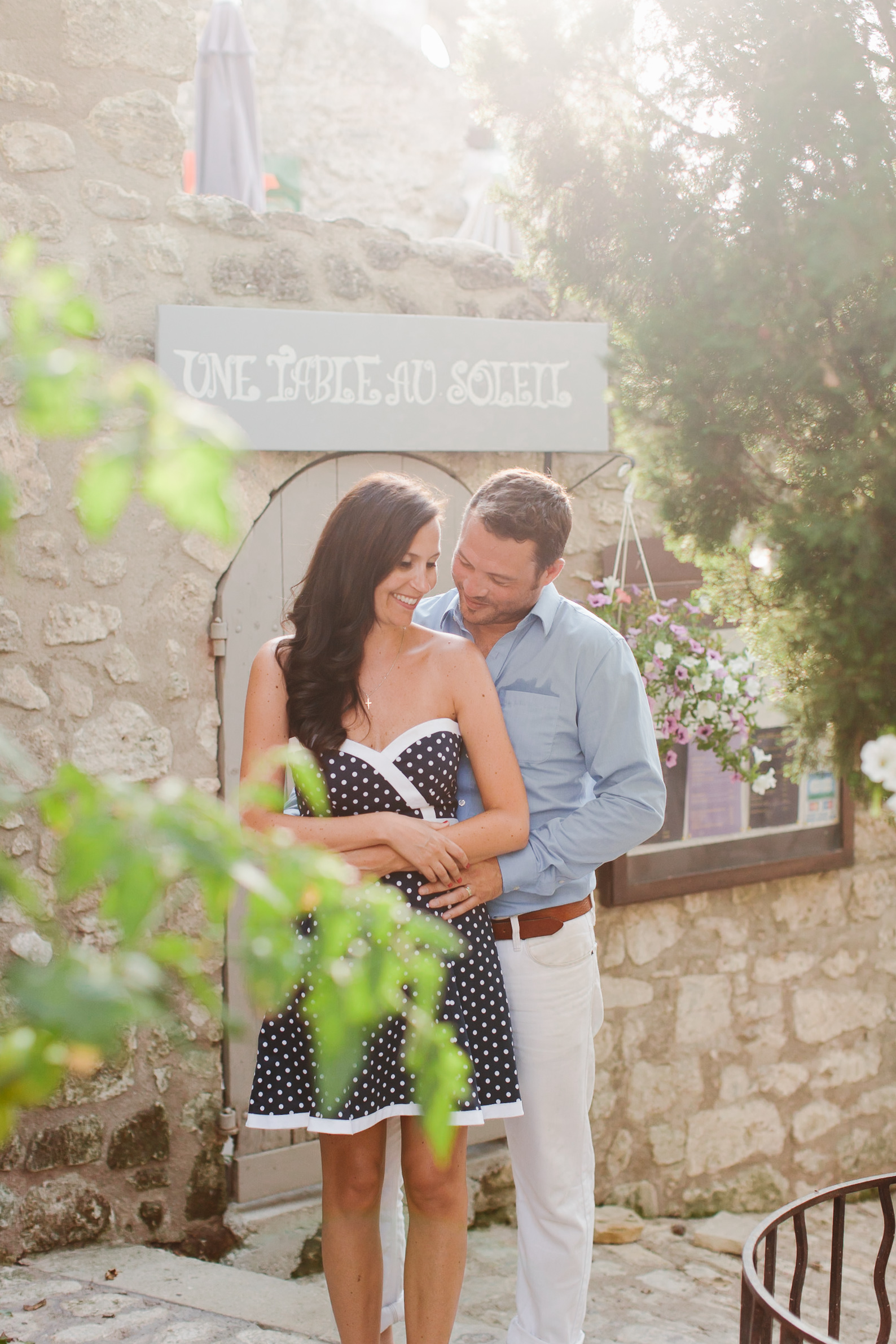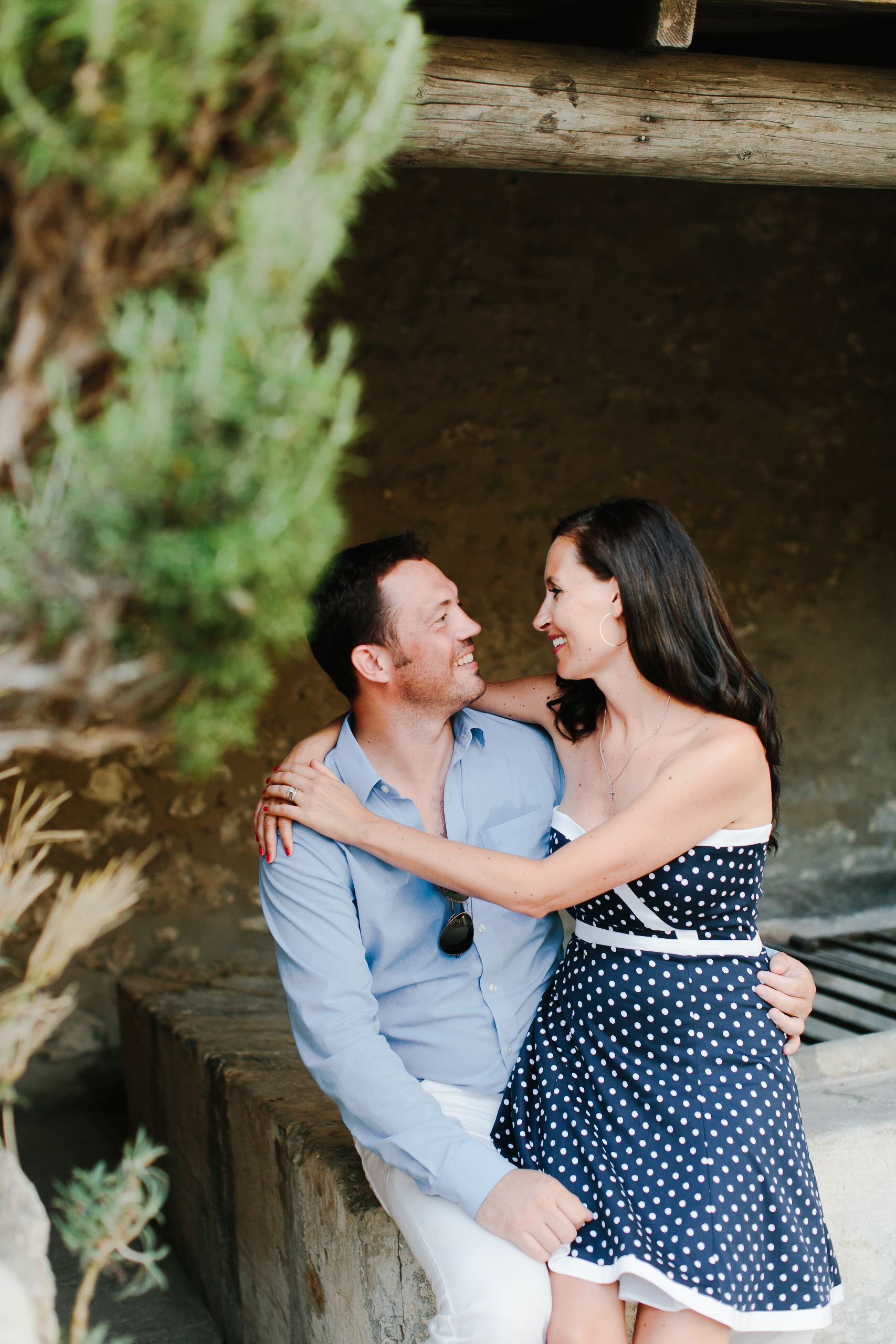 "Our favorite memory from our vacation was staying in Provence, France. We both loved the hotel and the beautiful village, and of course our Flytographer experience!"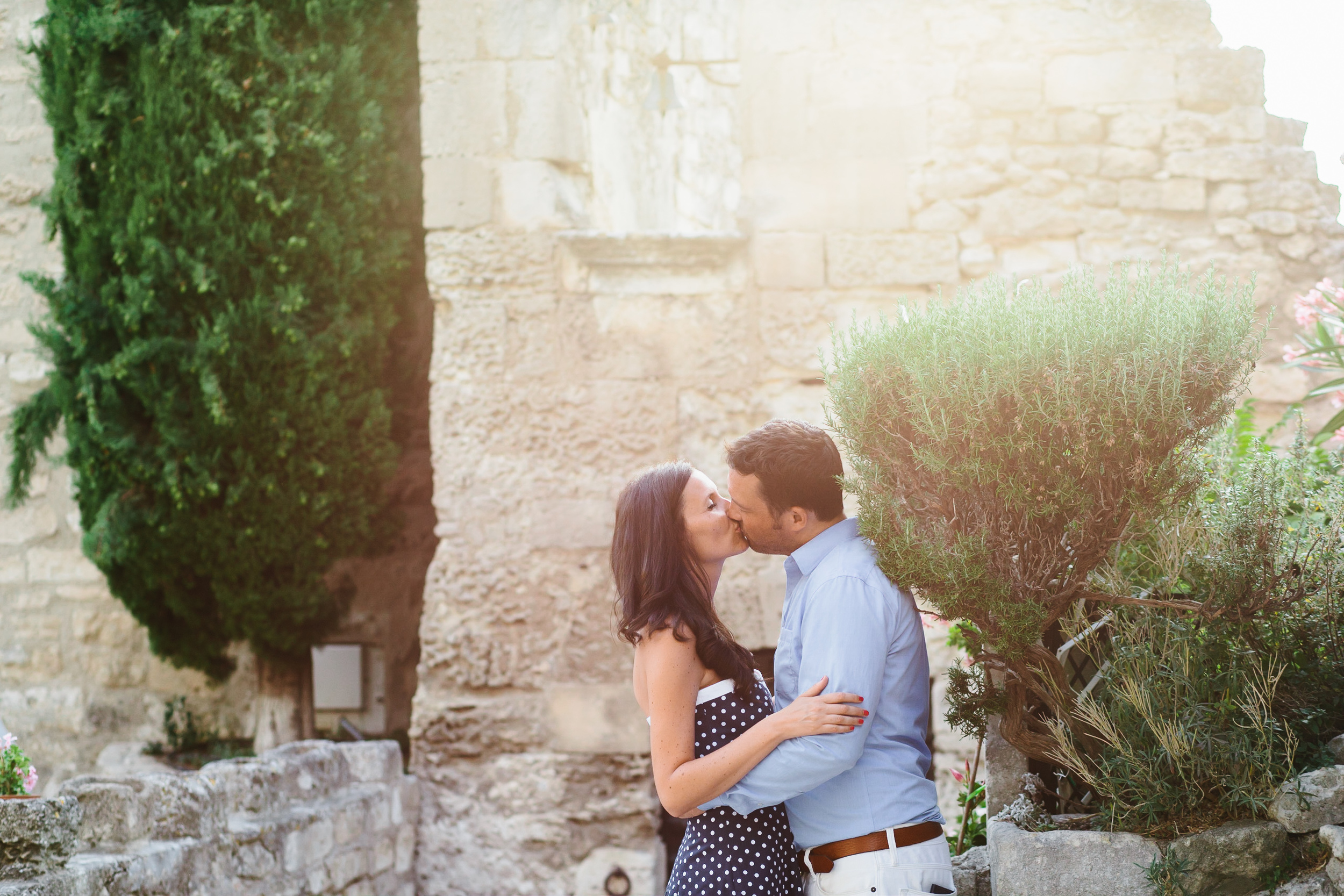 "As a part of our road trip, we visited my home country of Hungary. I loved walking around Budapest, where we celebrated our 6 year anniversary. For the first time, I was able to show my husband the country that I grew up in."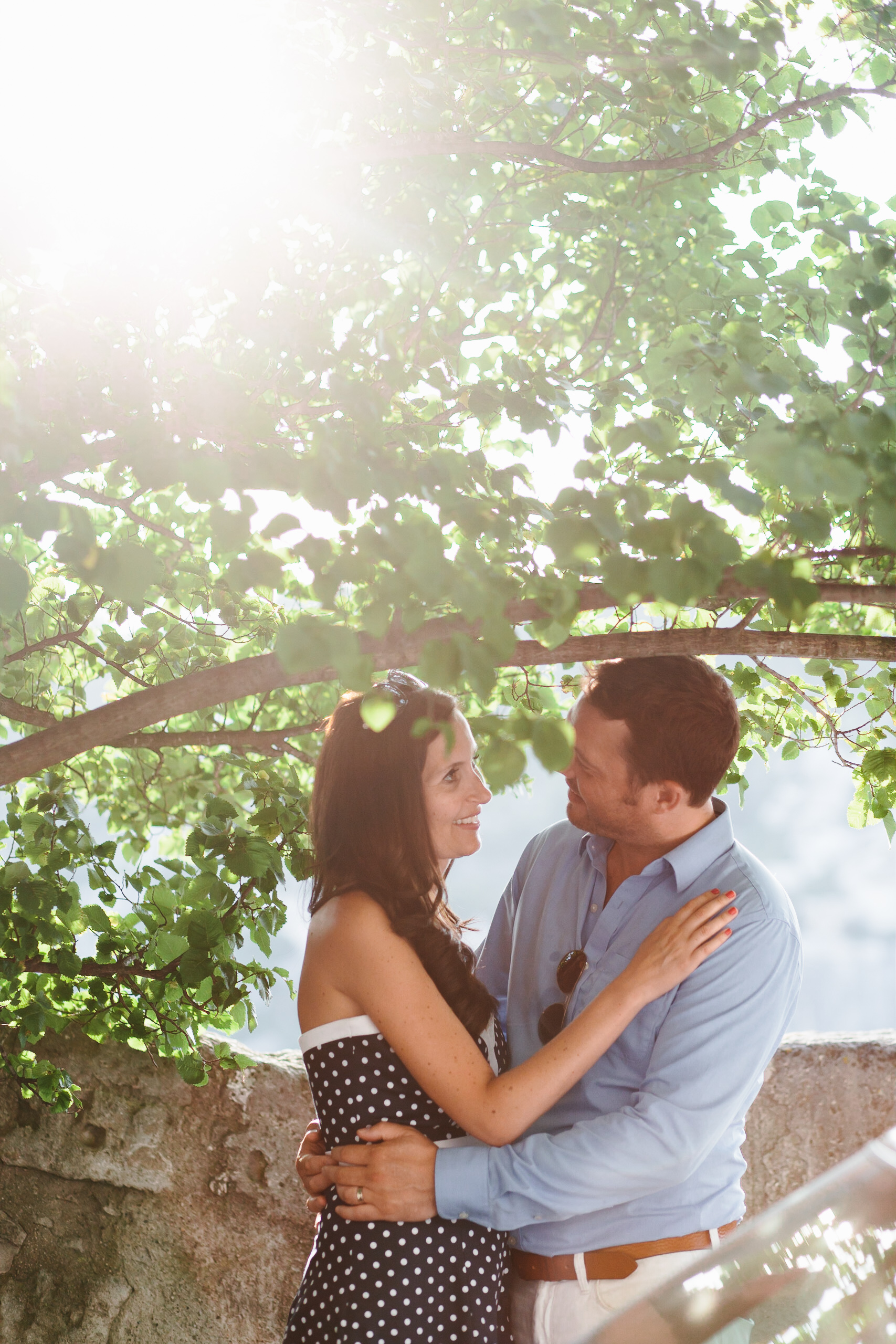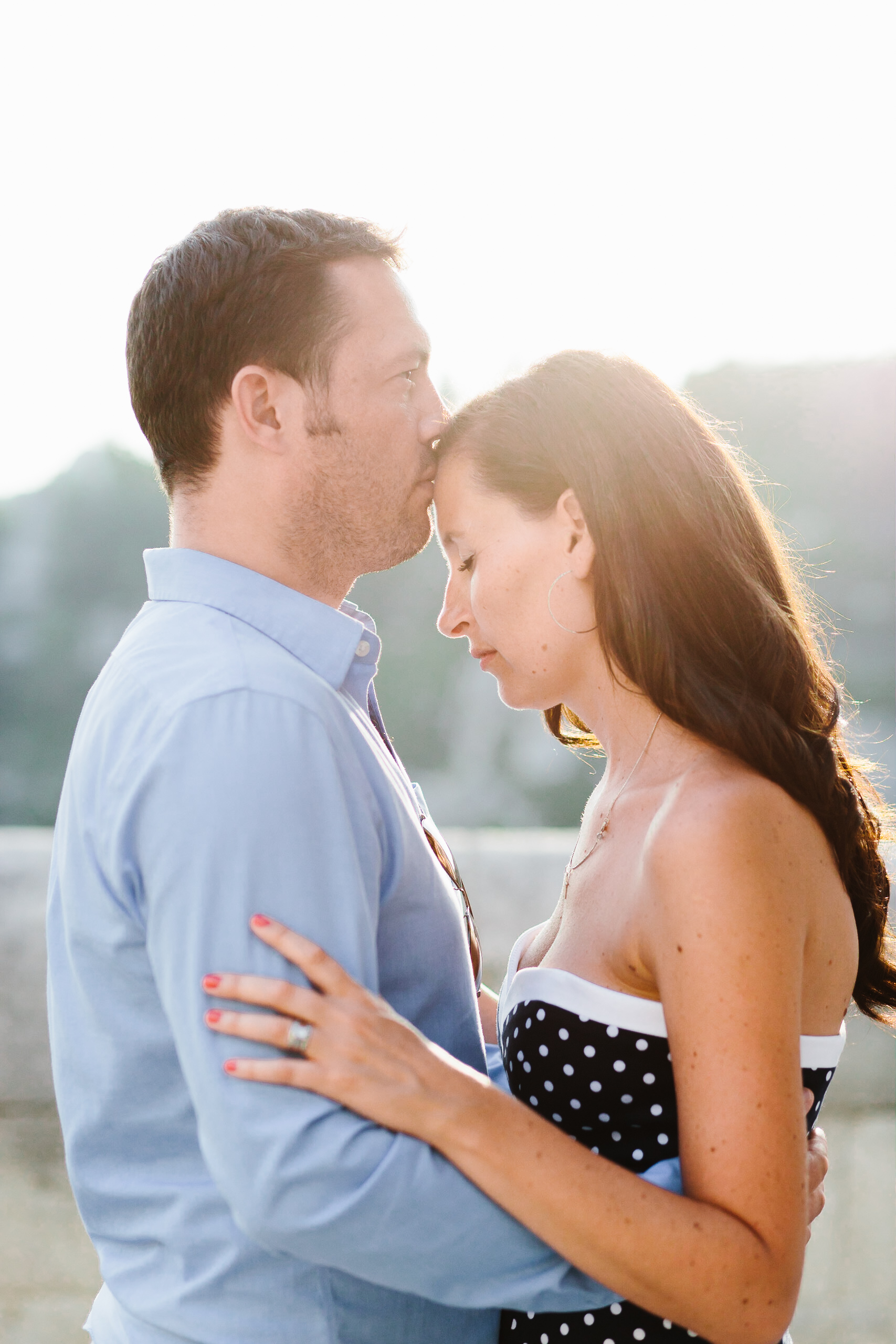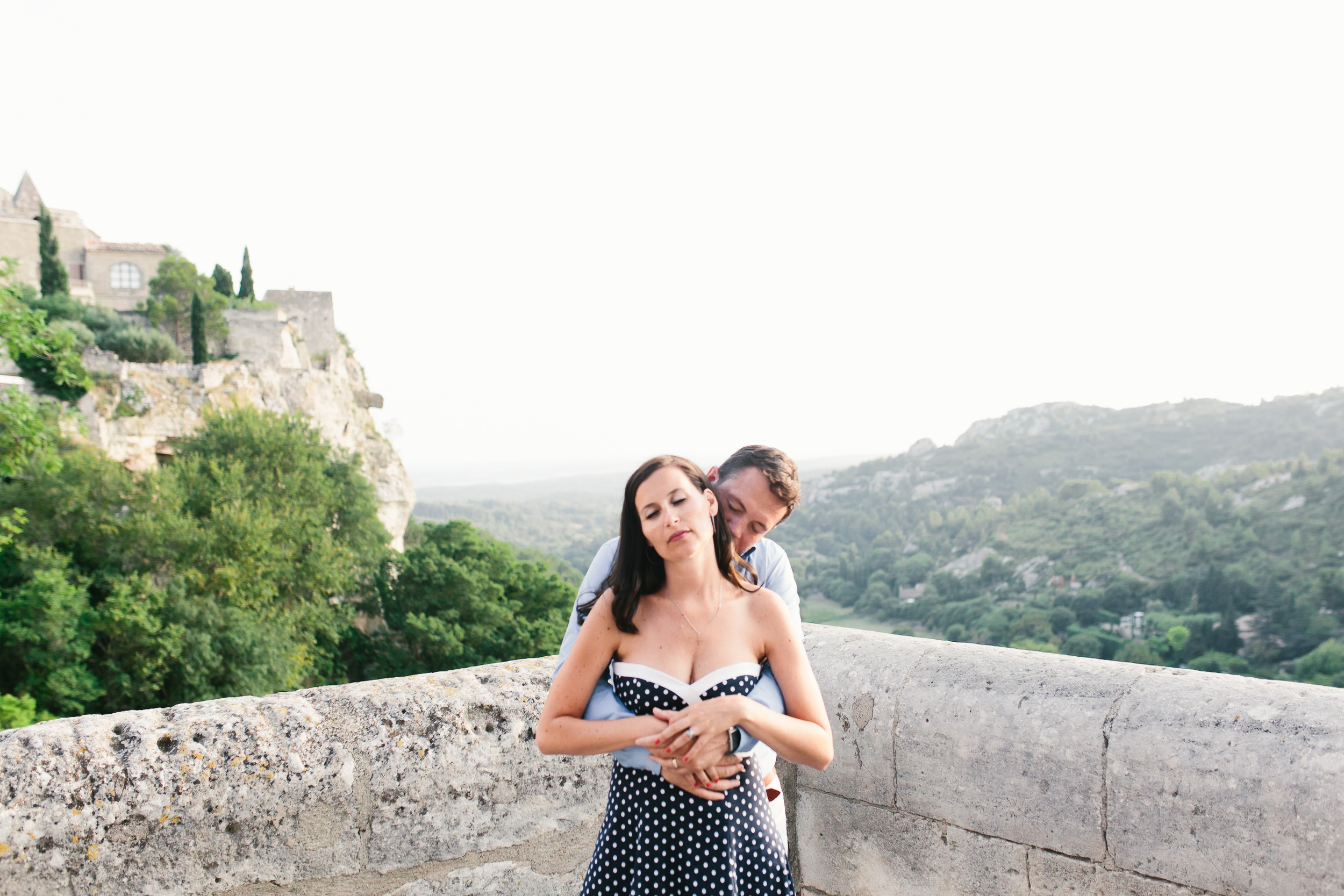 "A top tip for travelling in Provence is to wear some comfortable shoes for all of walking you will do!"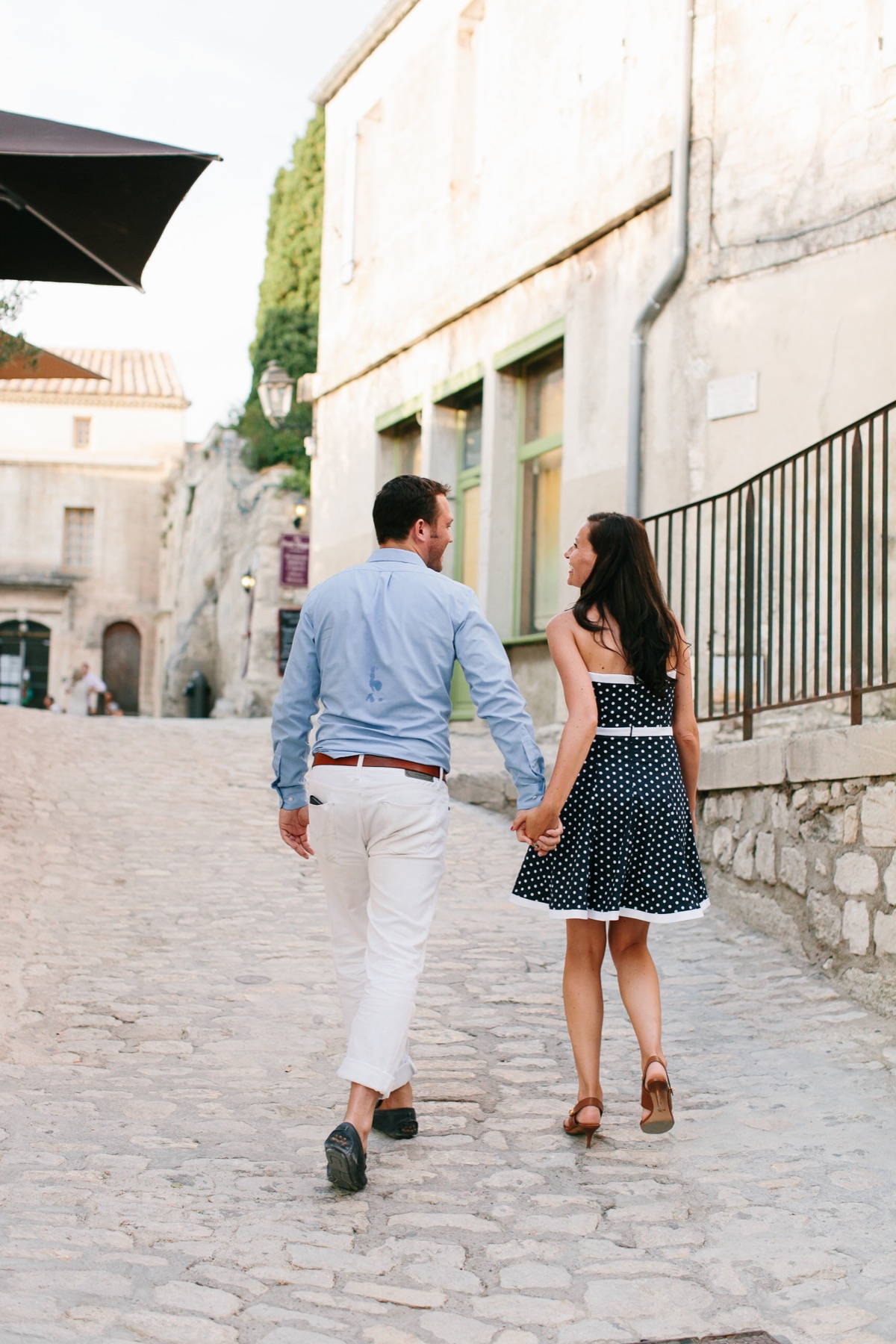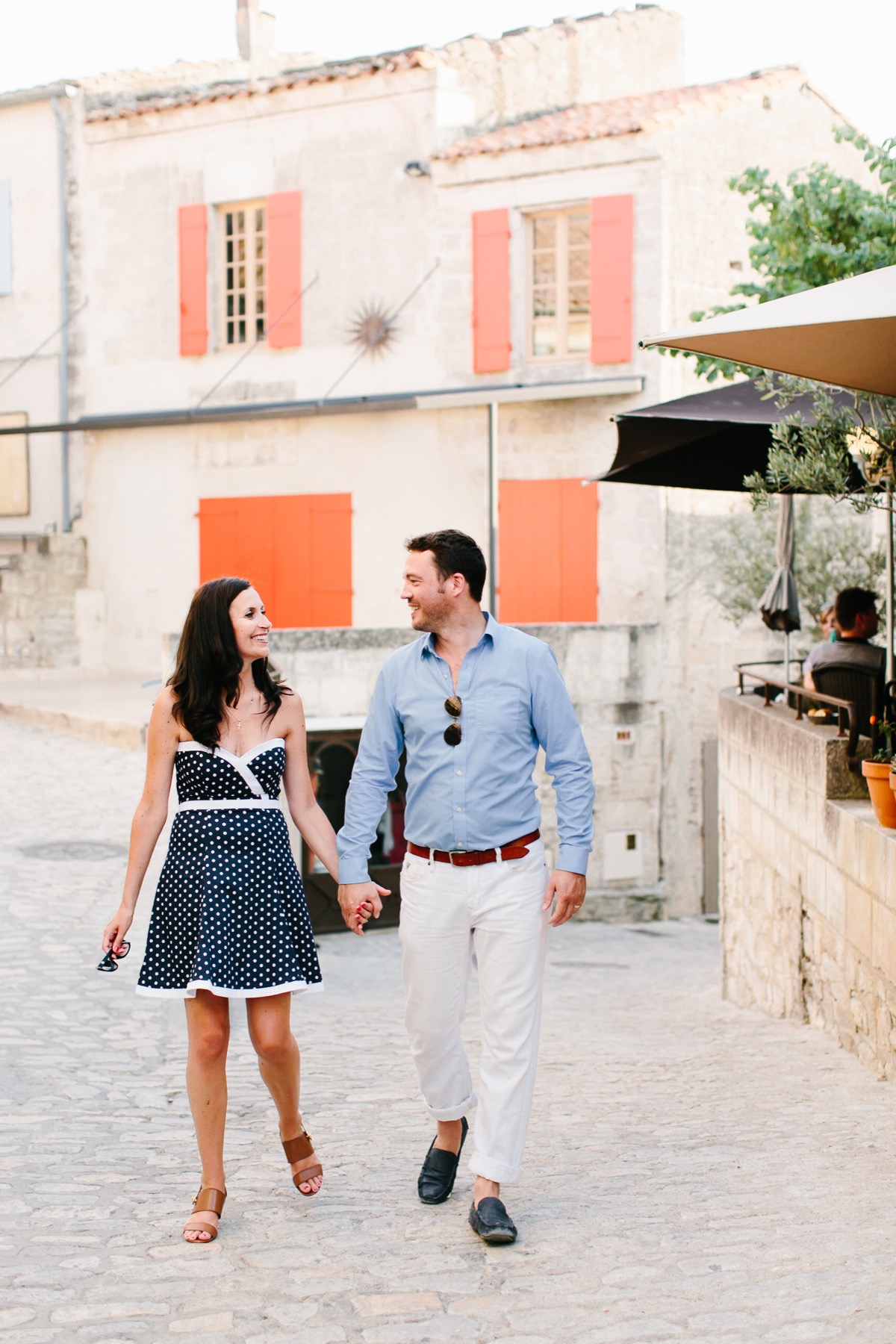 "Our photographer Alessio was fantastic and so helpful. He made us feel at ease, and our photos turned out so beautifully! We love Flytographer and will use it again." – Barbara
We hope these two have many more years of love and many more travels ahead!