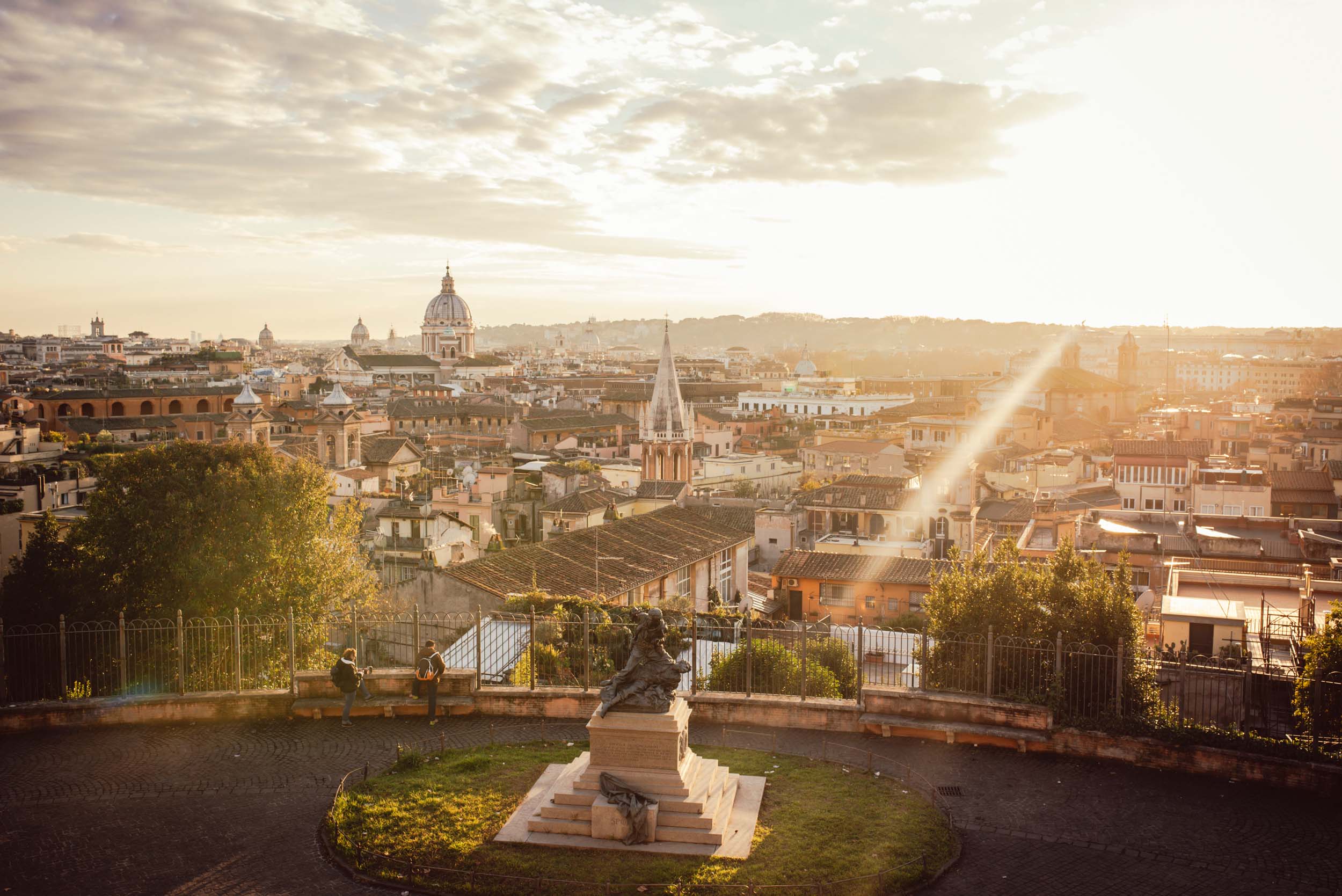 These two were inspired to head to Rome together because of a shared love of pizza and wine – oh, and you know, the culture and history of Rome, too. So, what better opportunity for Zach to plan an uber romantic proposal? Read on for the details.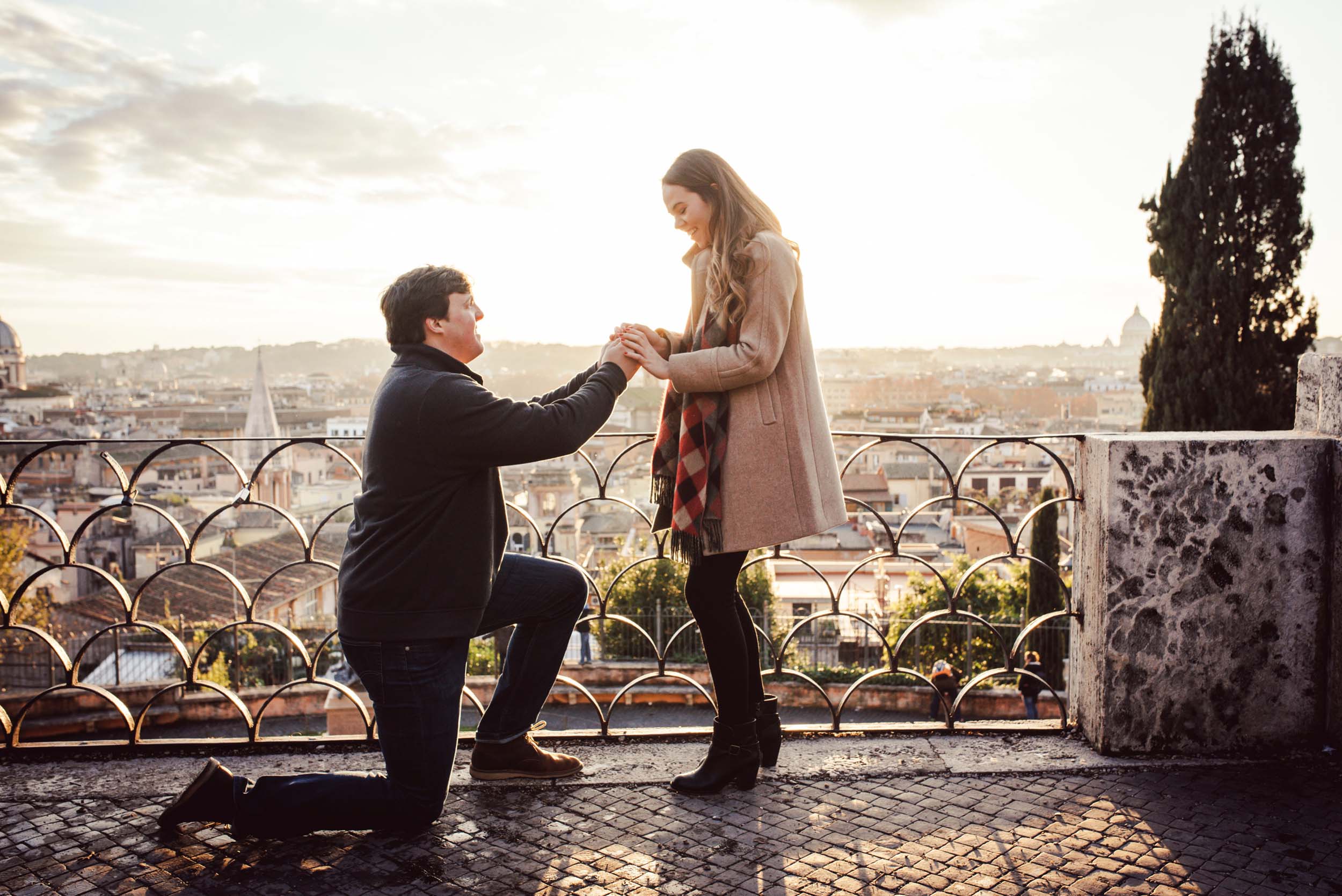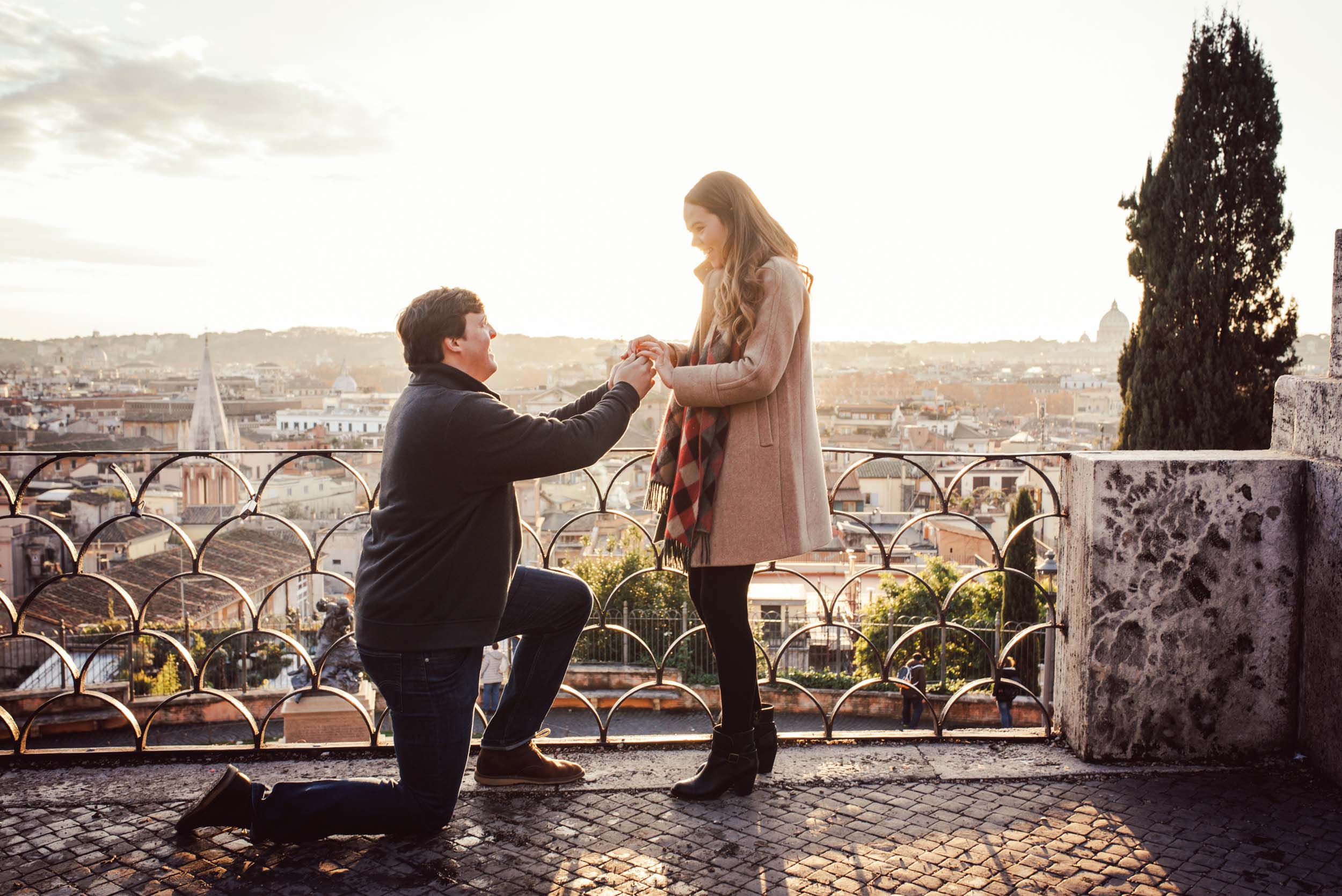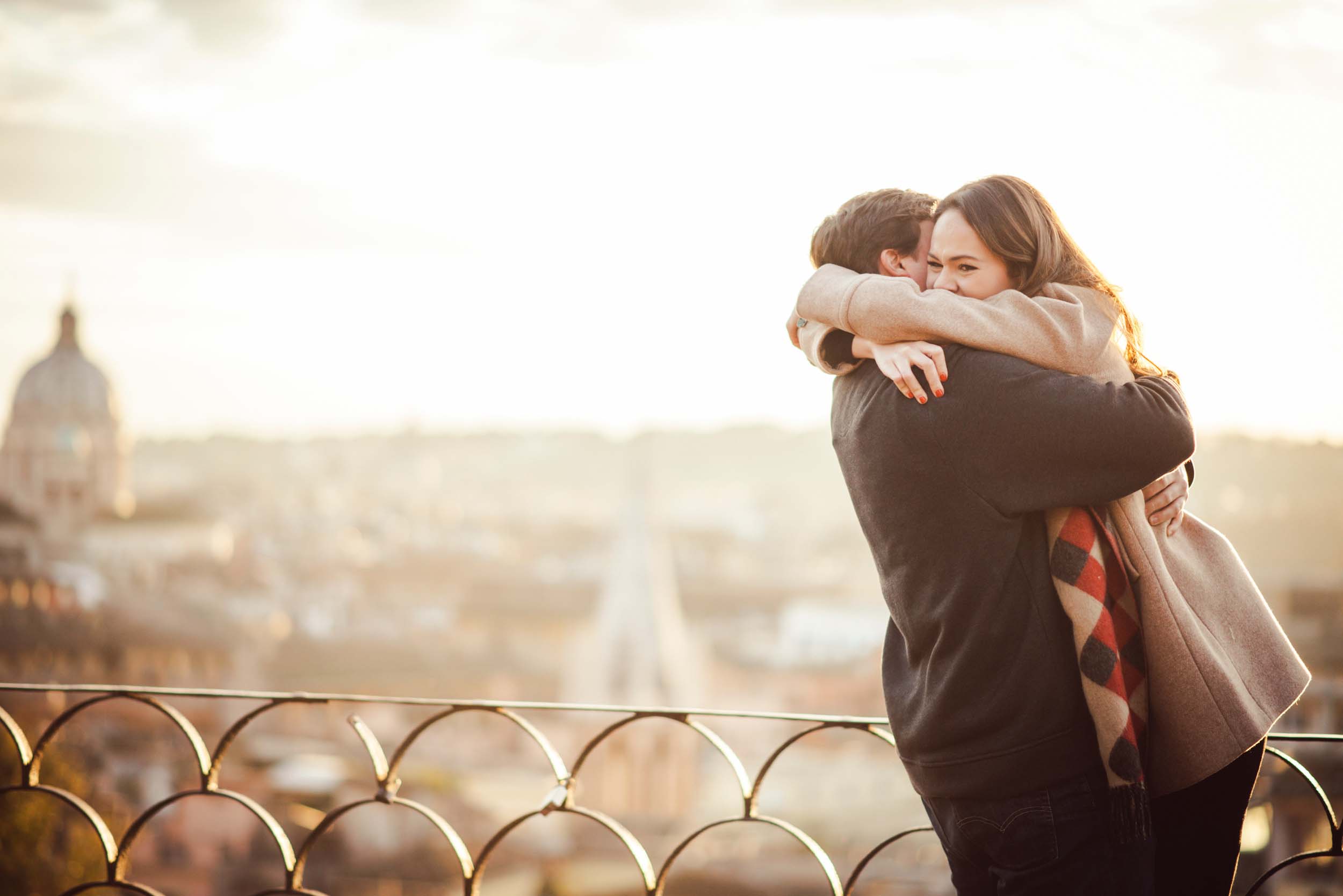 THEIR LOVE STORY
"Ann-Michael and I met when she was 20 and I was 21. I knew from the moment I met her that she was something special. Her personality and natural beauty immediately caught my attention. We became very good friends and our friendship quickly turned into a relationship. We have been dating for six years now and it has been the best six years of my life."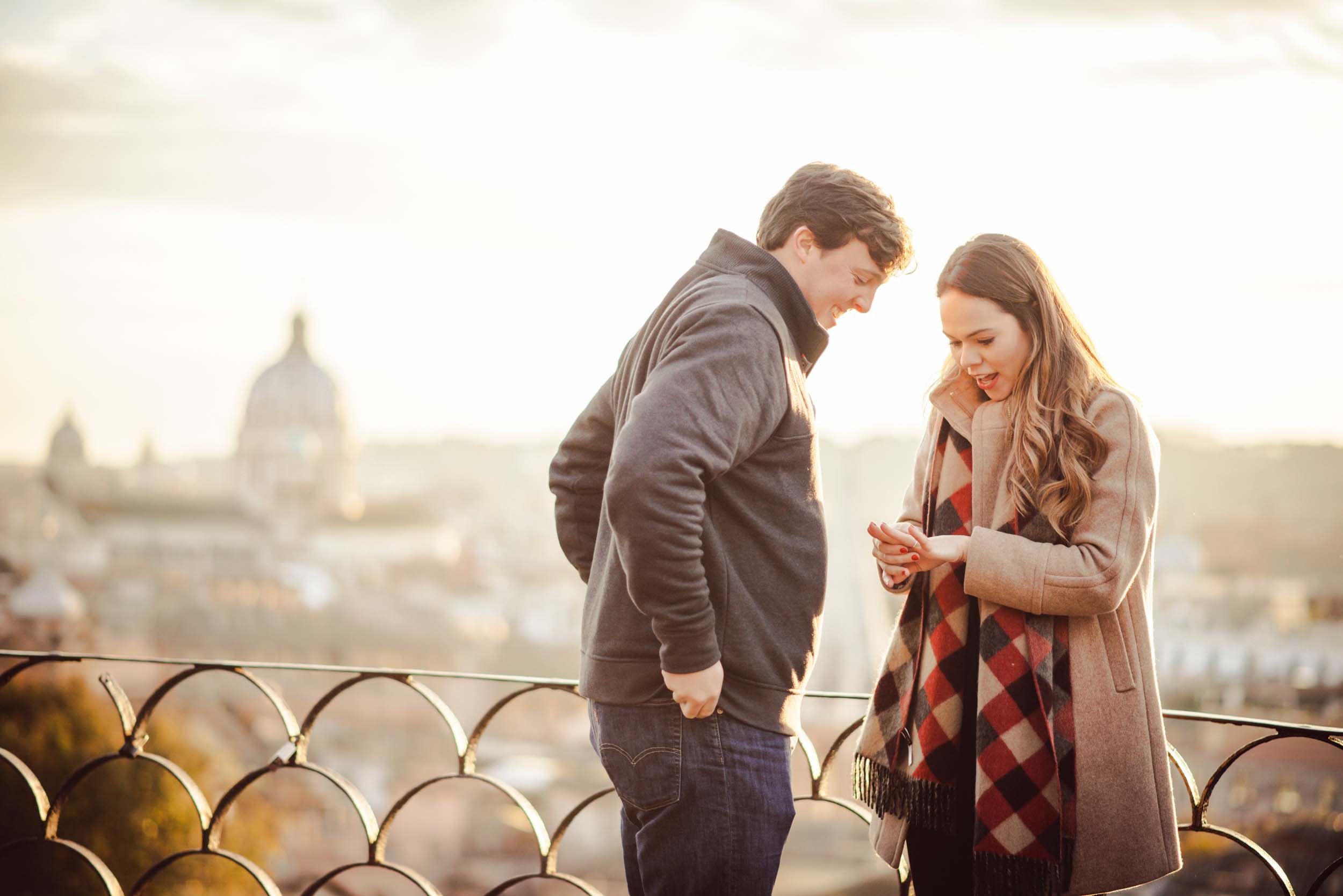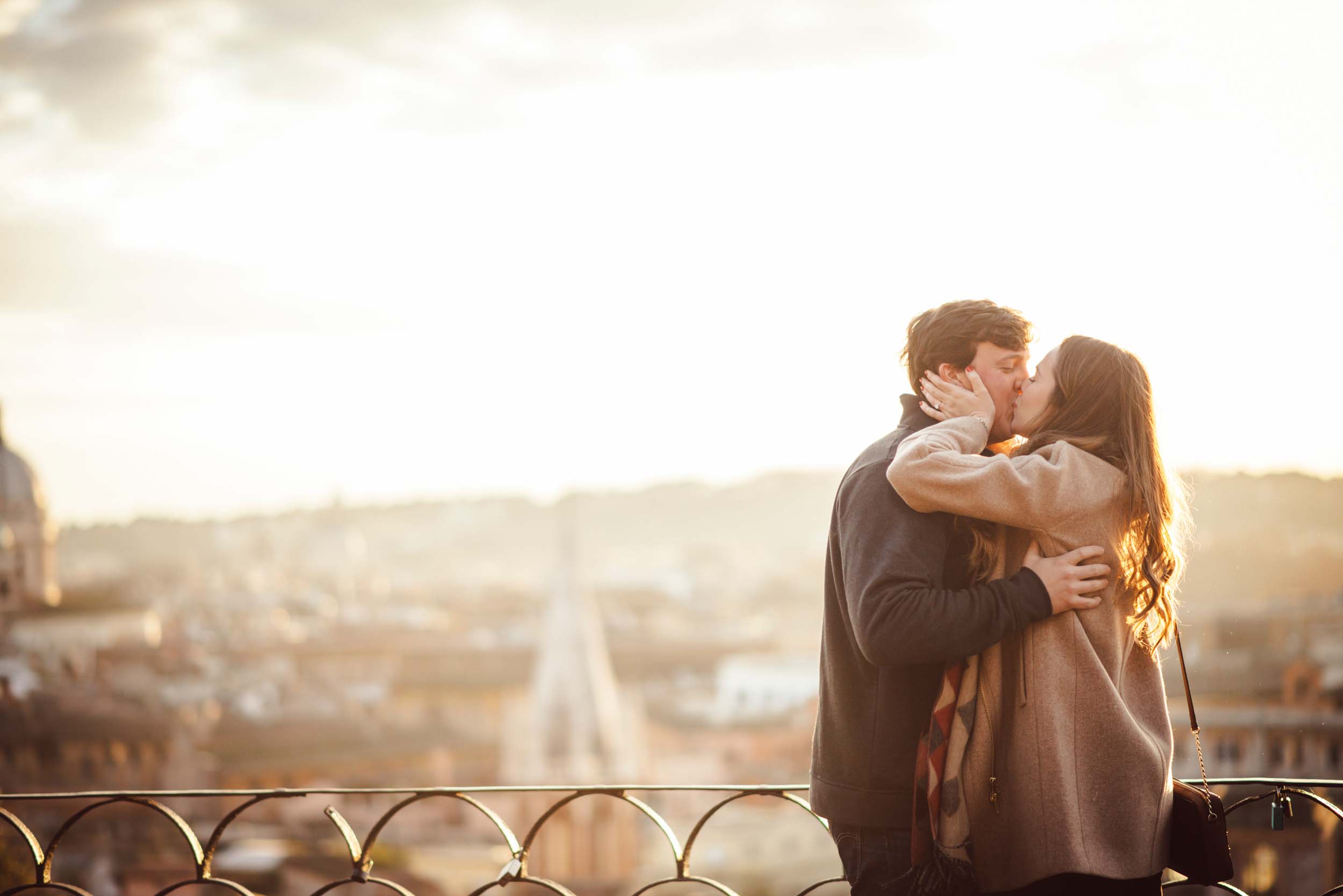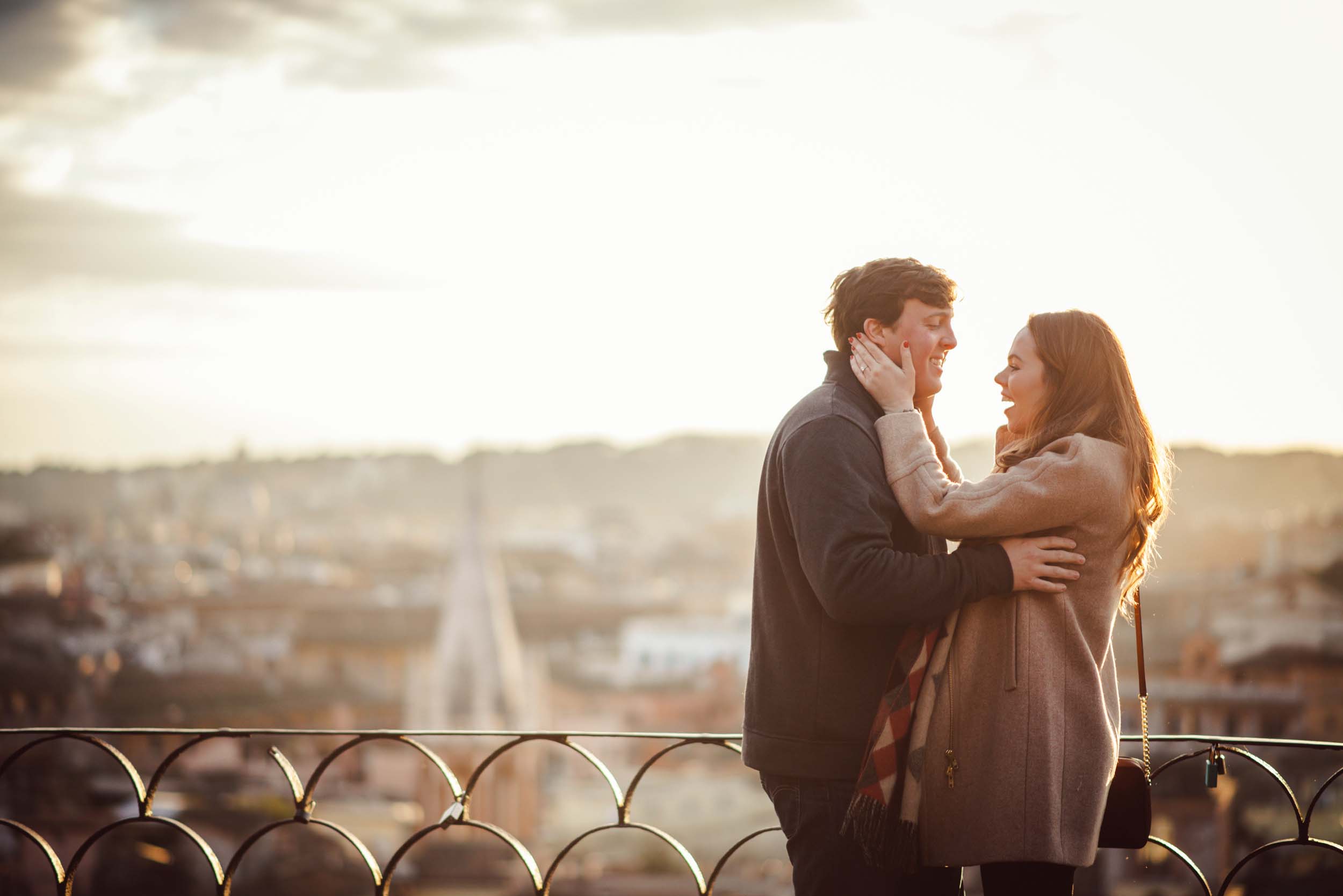 HOW DID YOU KNOW SHE WAS 'THE ONE'?
"I knew that I was going to propose after our first trip together to NYC. Spending quality time with her while exploring a new city reaffirmed every feeling that I knew I had. She was happy and charming and I knew that I wanted her to spend the rest of my life with her."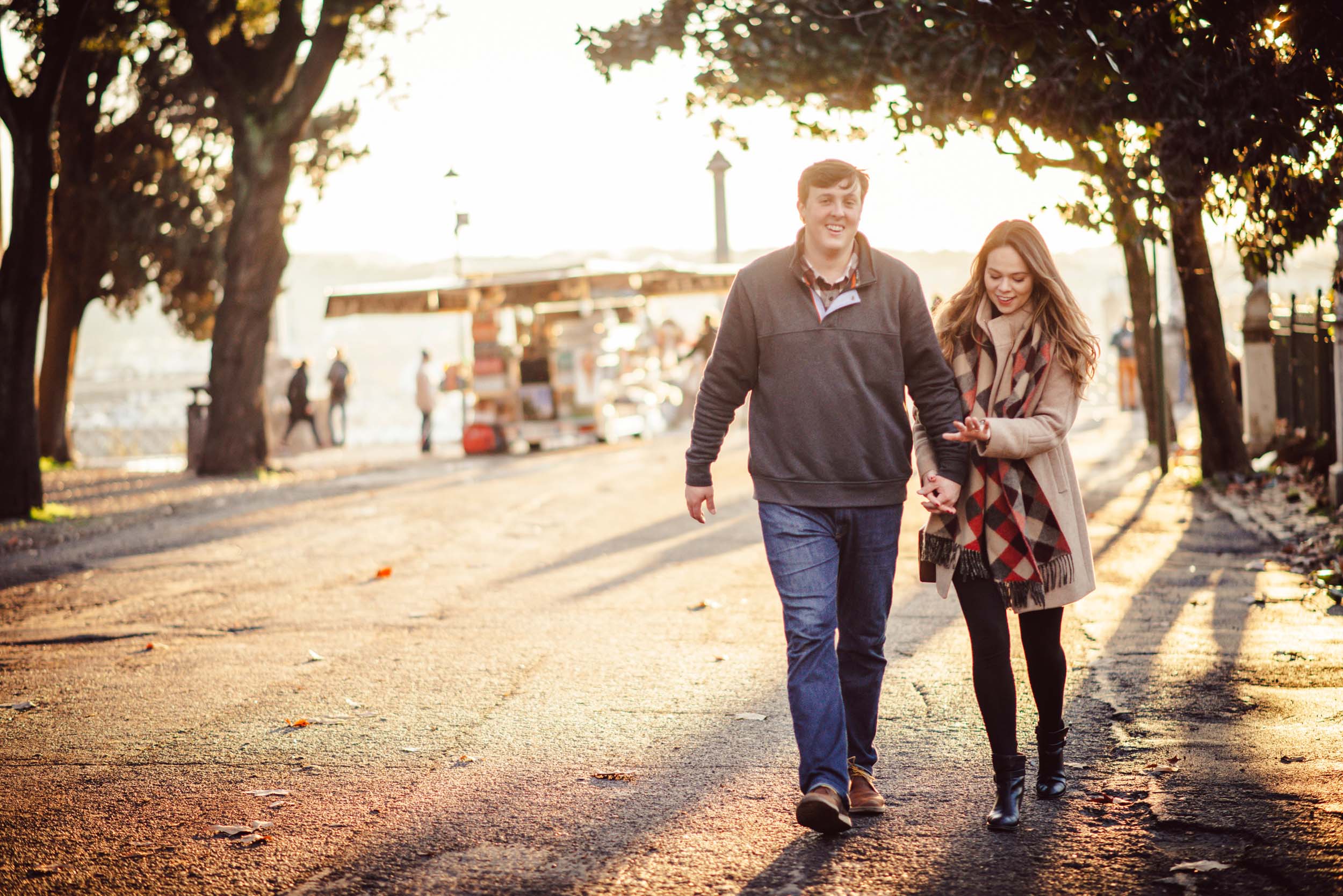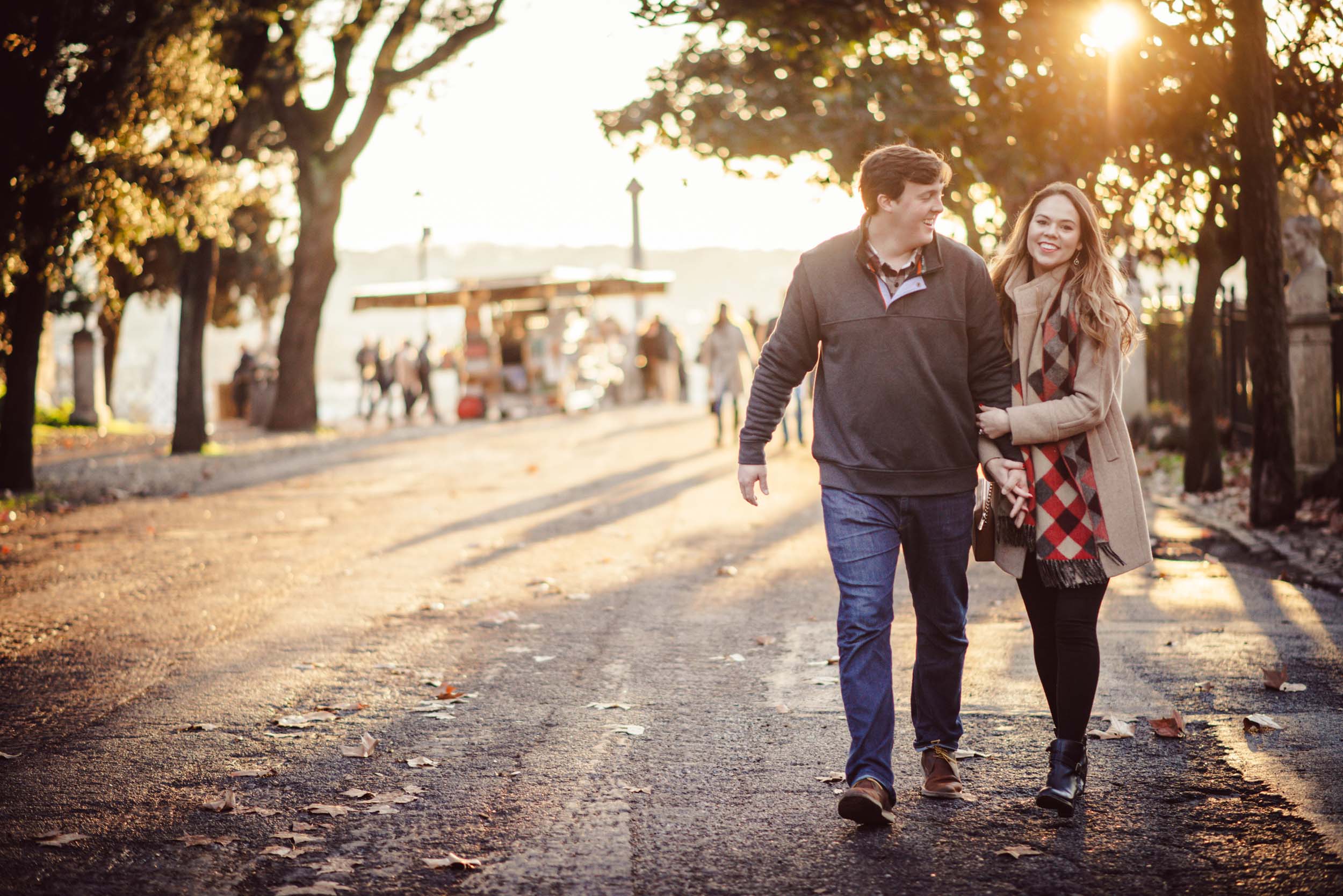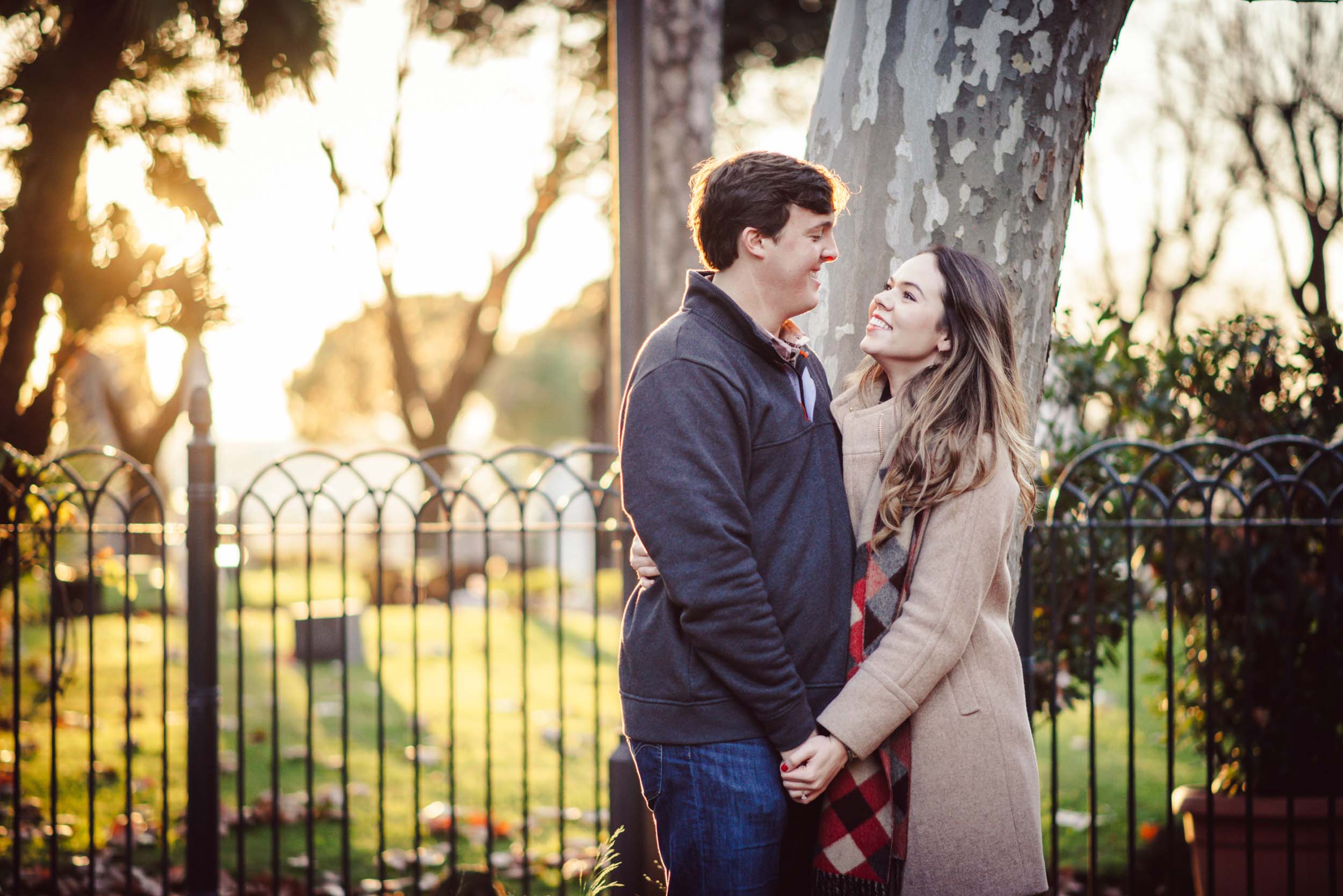 HOW DID YOU SELECT YOUR PROPOSAL LOCATION OR DATE?
"My favourite thing to do with Ann-Michael is to travel. We love seeing new things, meeting new people, trying new foods and experiencing new cultures. I knew that when I proposed, I wanted it to be outside of our hometown of Houston, Texas. We both have joked that our first trip to Europe needed to be in Italy because of our love for pizza and wine. I quickly decided that with the rich culture and history of Rome (and the amazing pizza and wine) that it would be the perfect spot to start our future together.
"Flytographer connected me with an amazing photographer who helped me find the perfect location in Rome to propose. I grew up in a heavily Catholic family and my grandparents had always dreamed of travelling to Europe. They both passed away shortly before, but the actual day that I proposed would have been their 58th wedding anniversary. It was an amazing way to feel like I had them smiling down on us during such a special time."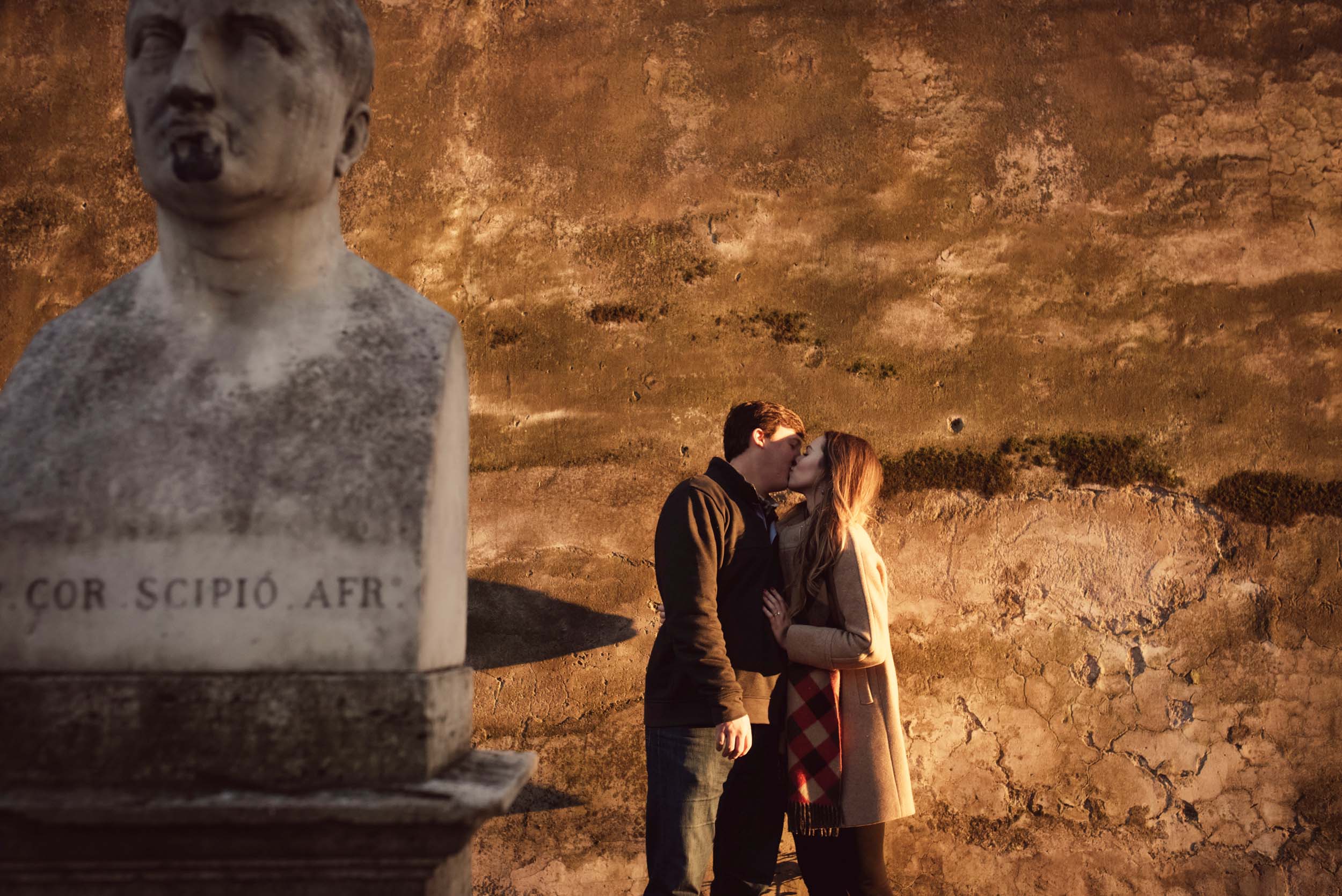 THE BIG DAY!
"More than anything, I was nervous to get that big rock out of my pocket and actually on her hand. I wasn't nervous to pop the question because it had been a discussion that both of us have had and knew exactly what we wanted. I was more excited that it was 'official' and we could start planning the rest of our lives together."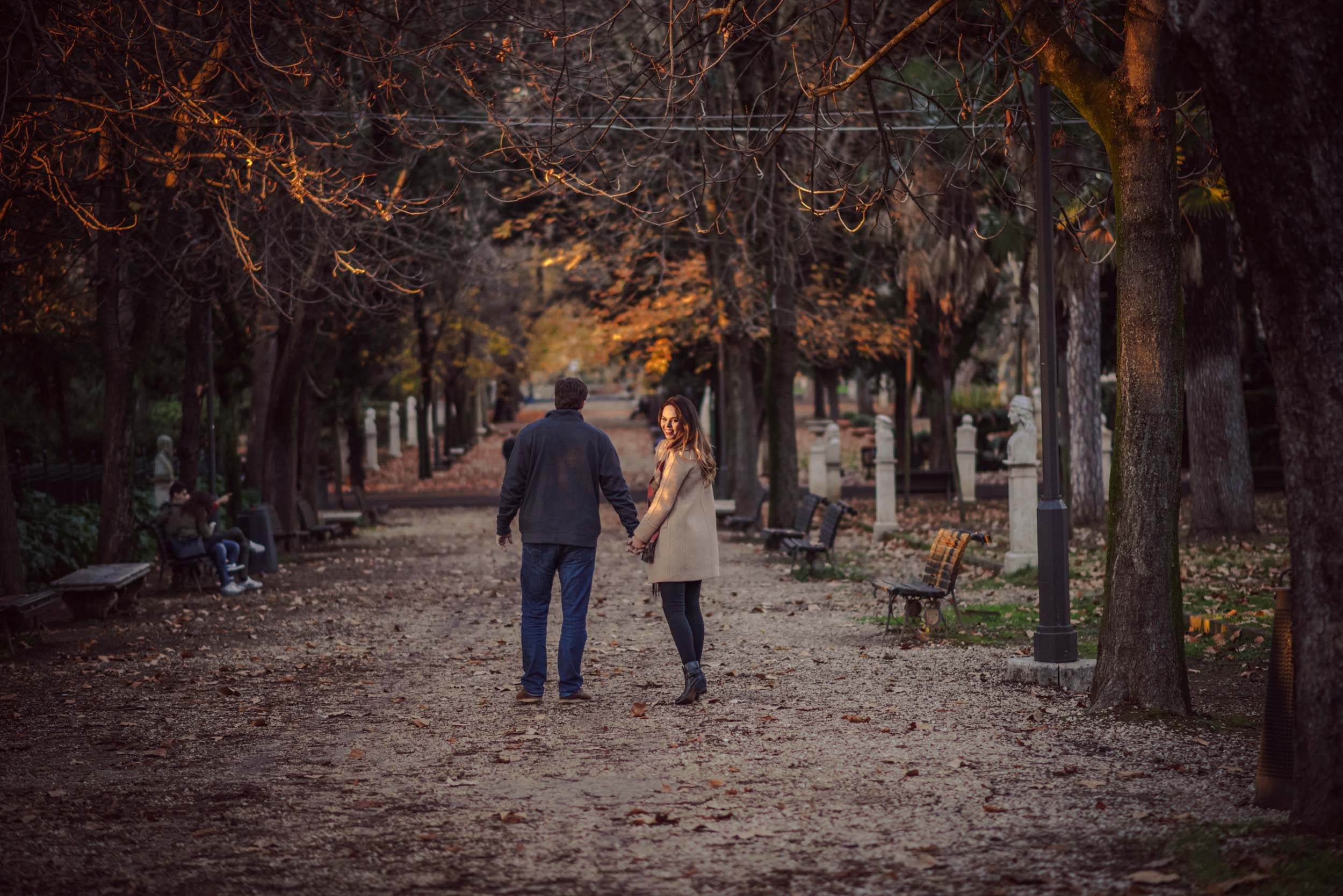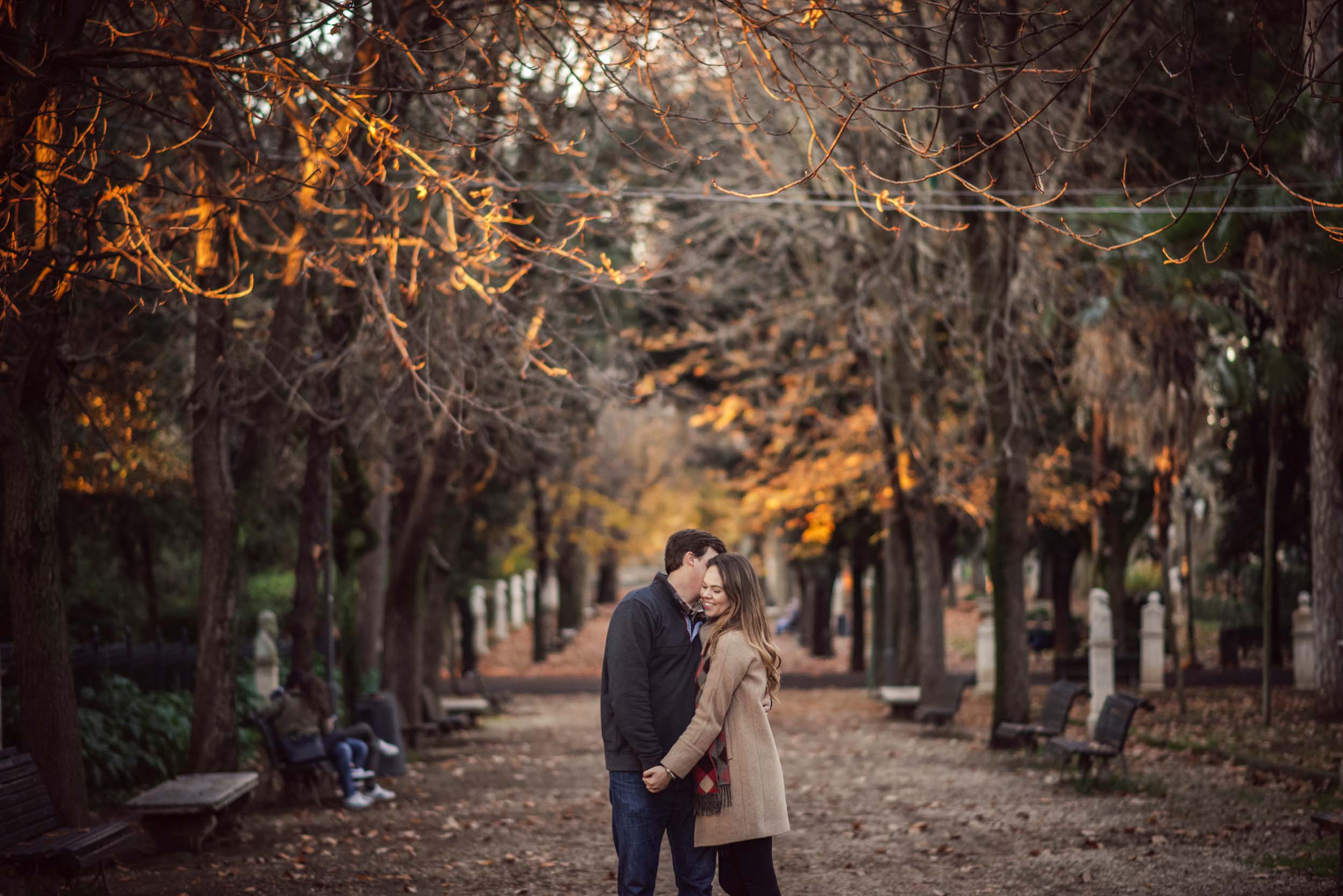 AFTER THE YES!
"Pizza and wine! We celebrated with friends once we got back to the States. However, it was extremely special to have that moment with just the two of us. No distractions – just our love for each other." – Zach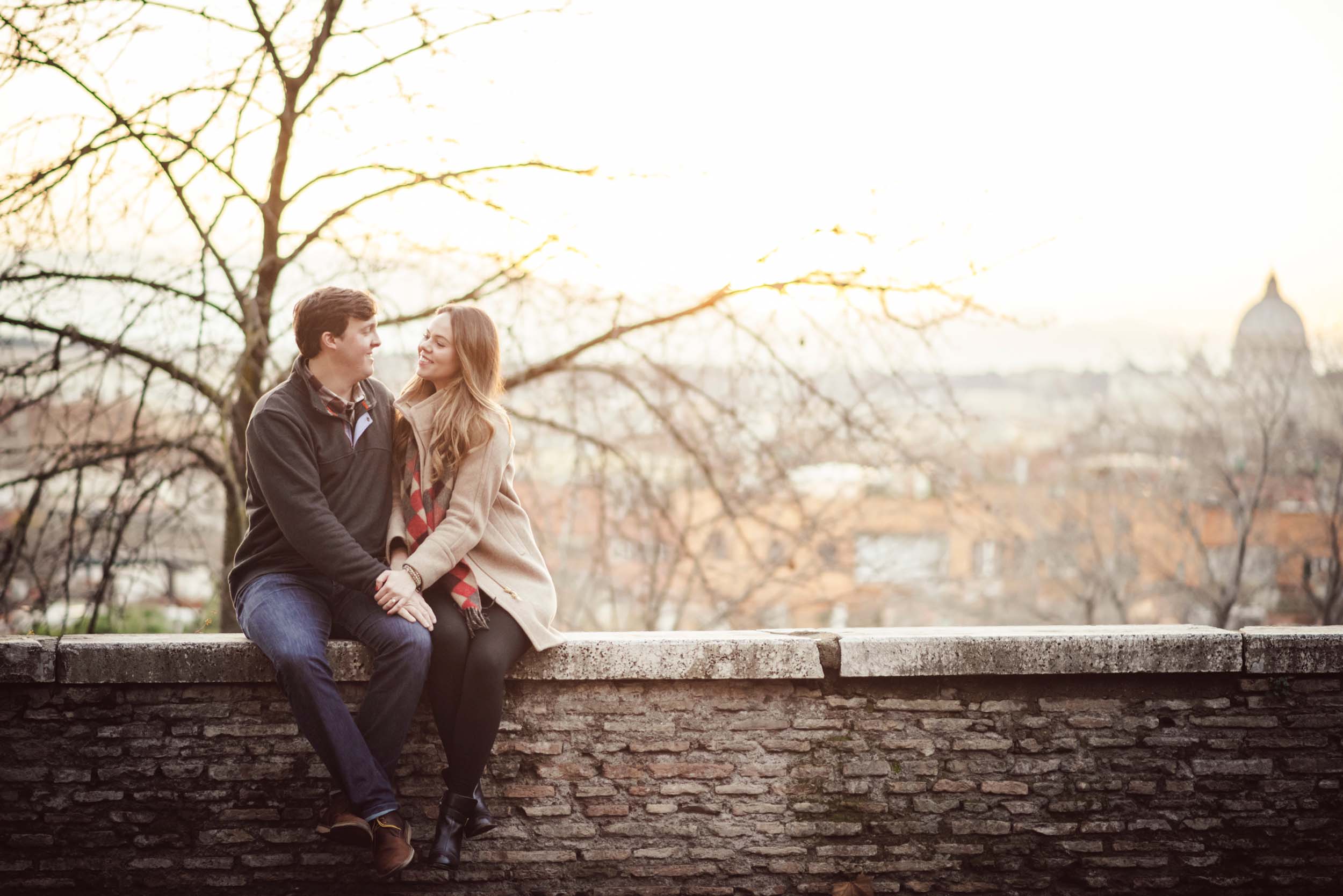 See more: couples – engagement – love – proposal – Rome