See more: honeymoon – love – couples – Rome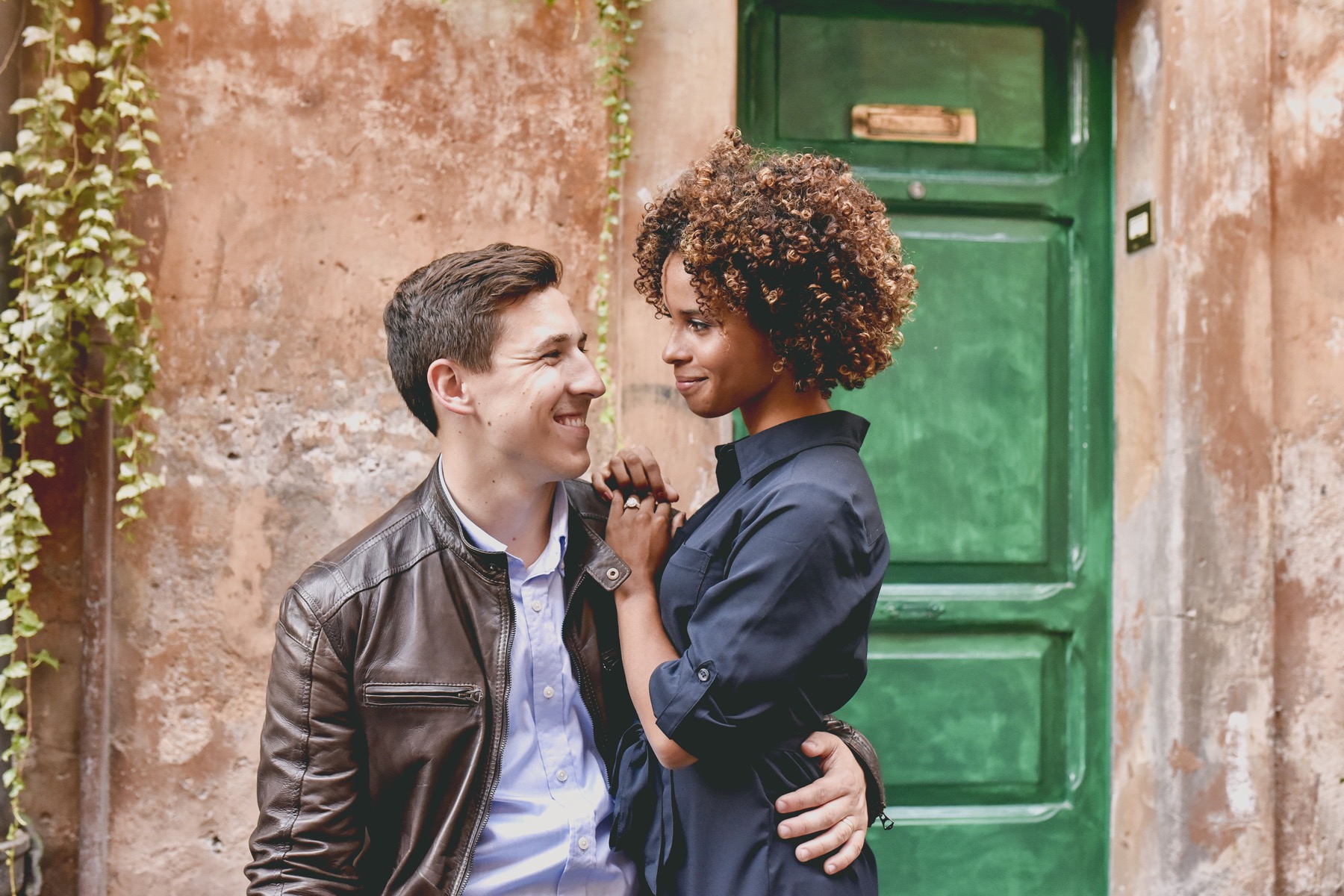 Returning to the city where their love first began, Justina and Matthew strolled the streets of Rome for their honeymoon abroad. Flytographer Roberta was there to capture these sweet photos, celebrating the past and future of this adorable couple!
Their Story
"Matthew and I met in Rome when we were studying abroad in college. We went to the same university, but had to travel a few thousand miles to actually meet one another and develop a real friendship! Little did I know he had a crush on me, but I was dating someone else back home and just needed a trustworthy and reliable travel buddy. We stayed close friends after our semester, but we didn't start dating until two years later. We married after just one year of dating, and when it came time to pick where to honeymoon, it was a no-brainer. Rome was so much a part of us. Walking those old familiar streets with my best friend again and sharing laughs and conversation brought me right back to our time in college.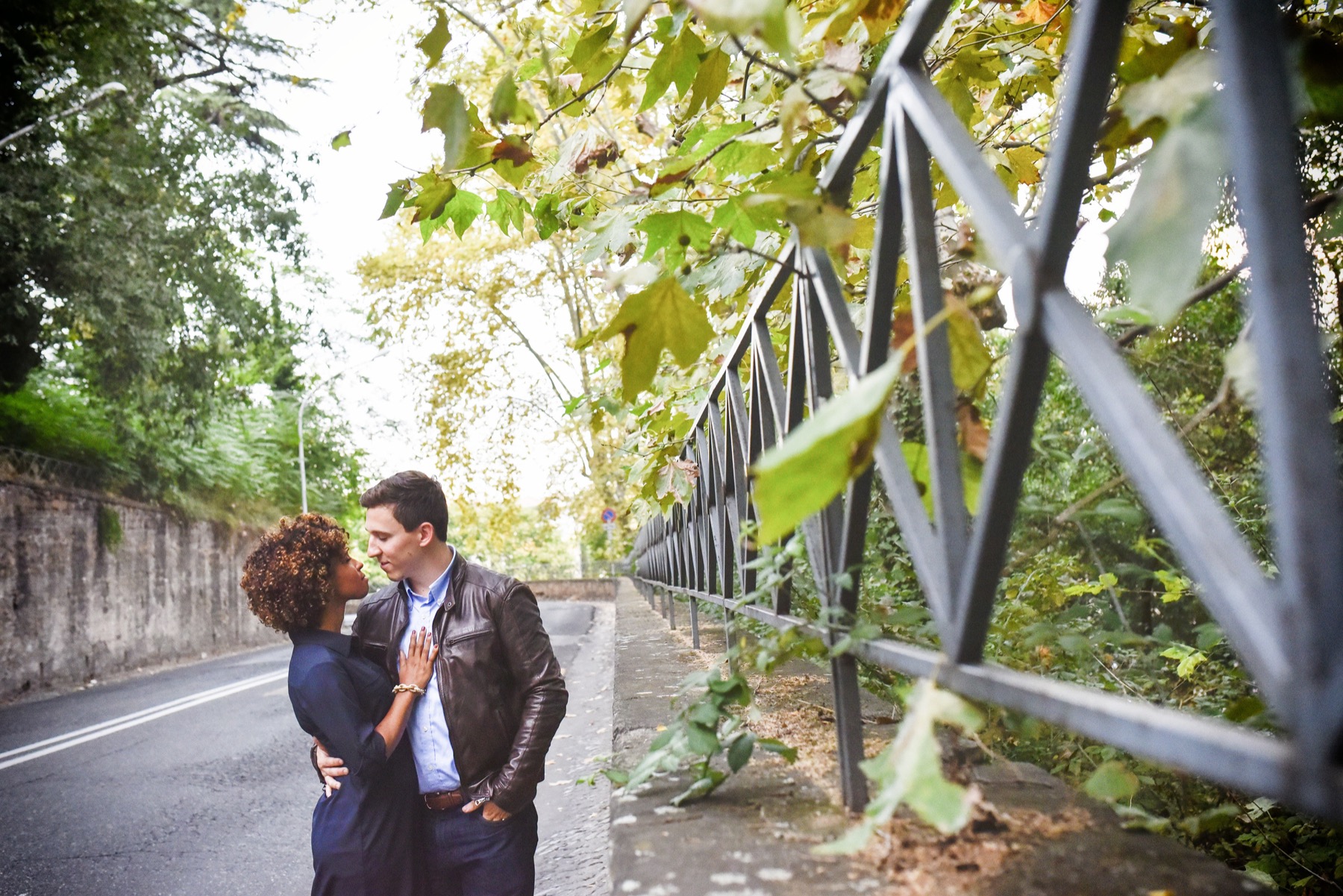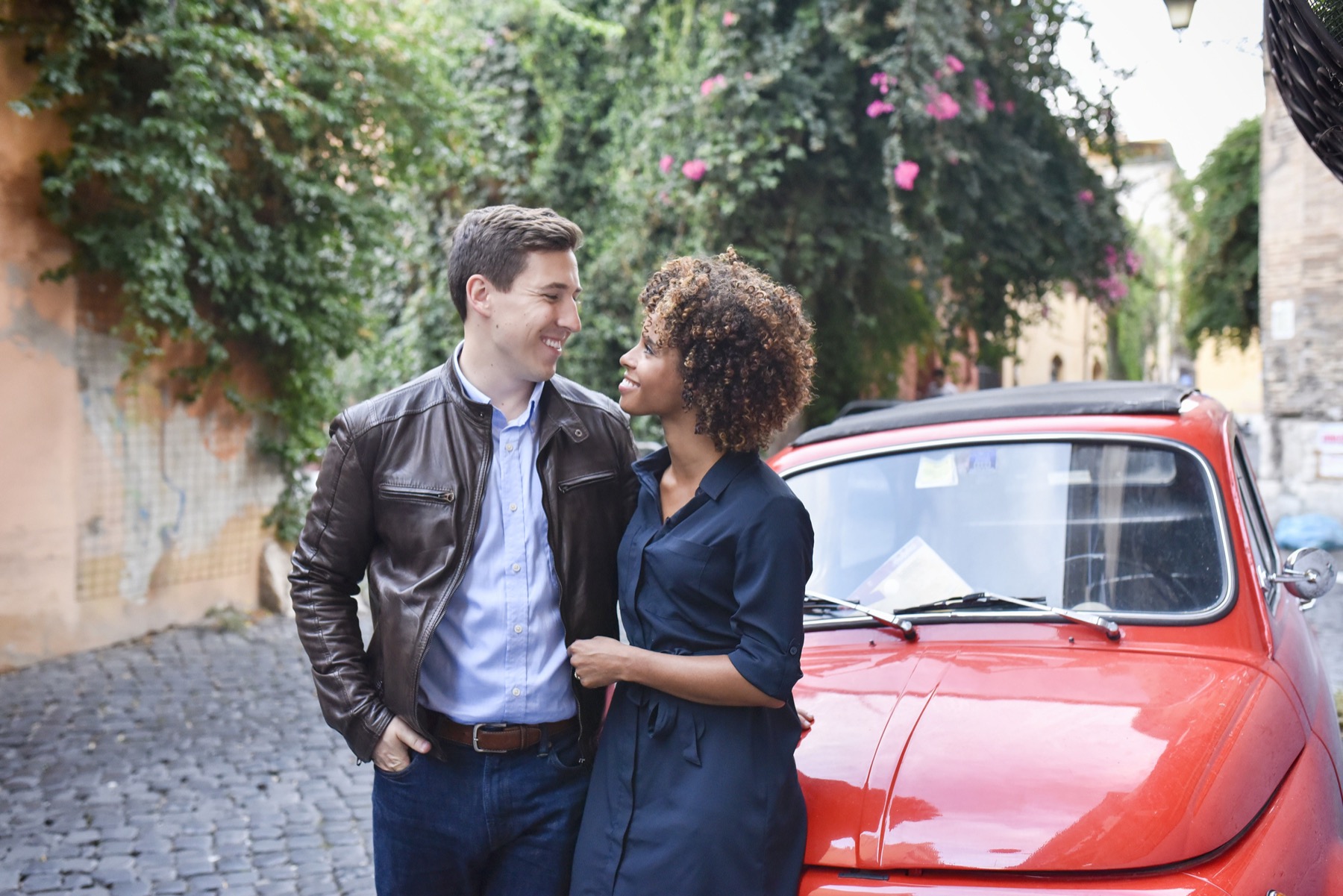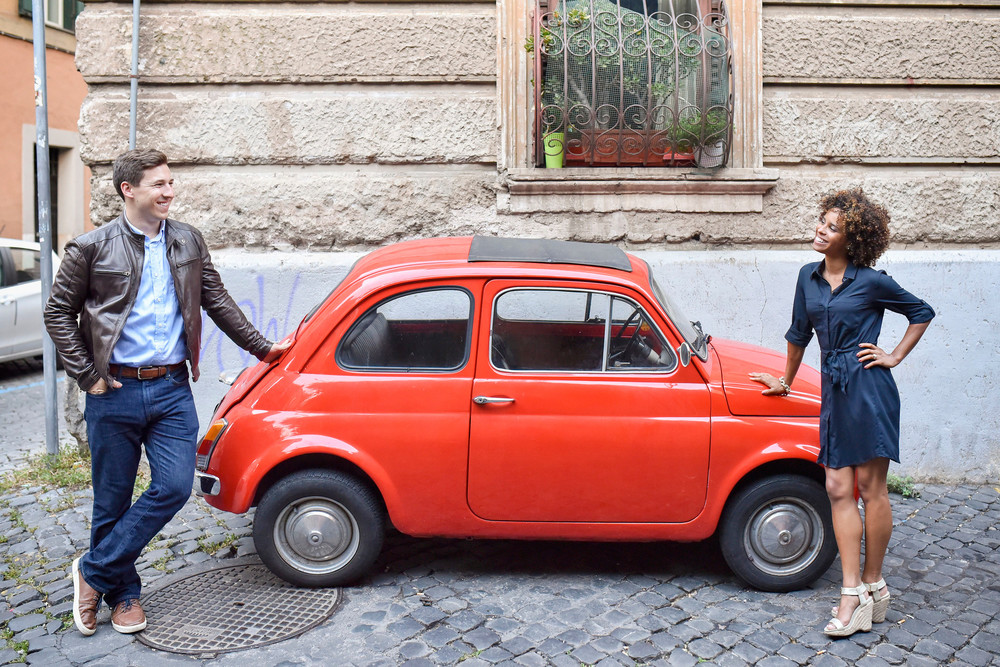 "Rome is a city that blends the old and the new, and I think our pictures capture that element of our relationship and friendship. Walking hand-in-hand with my husband through ruins and churches was the best thing in the world. We also got our marriage blessed by the pope (I got to wear my dress again!) at St. Peter's Square.
"If a couple is looking for a way to strengthen trust in their marriage, I highly recommend renting a scooter on the island of Capri. There is nothing quite like death-gripping your husband as he navigates the narrow roads and hairpin turns along with buses and daring Italian drivers!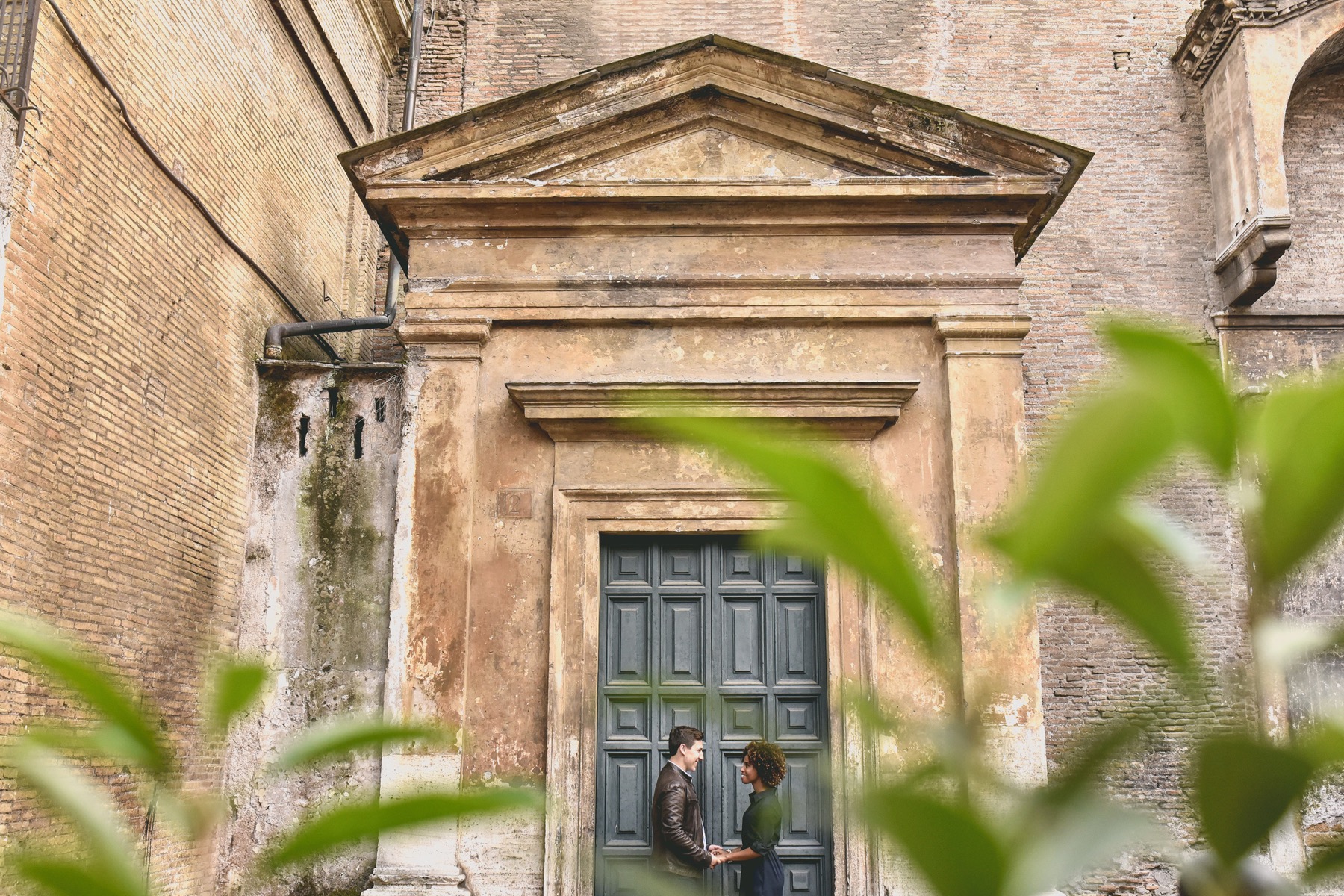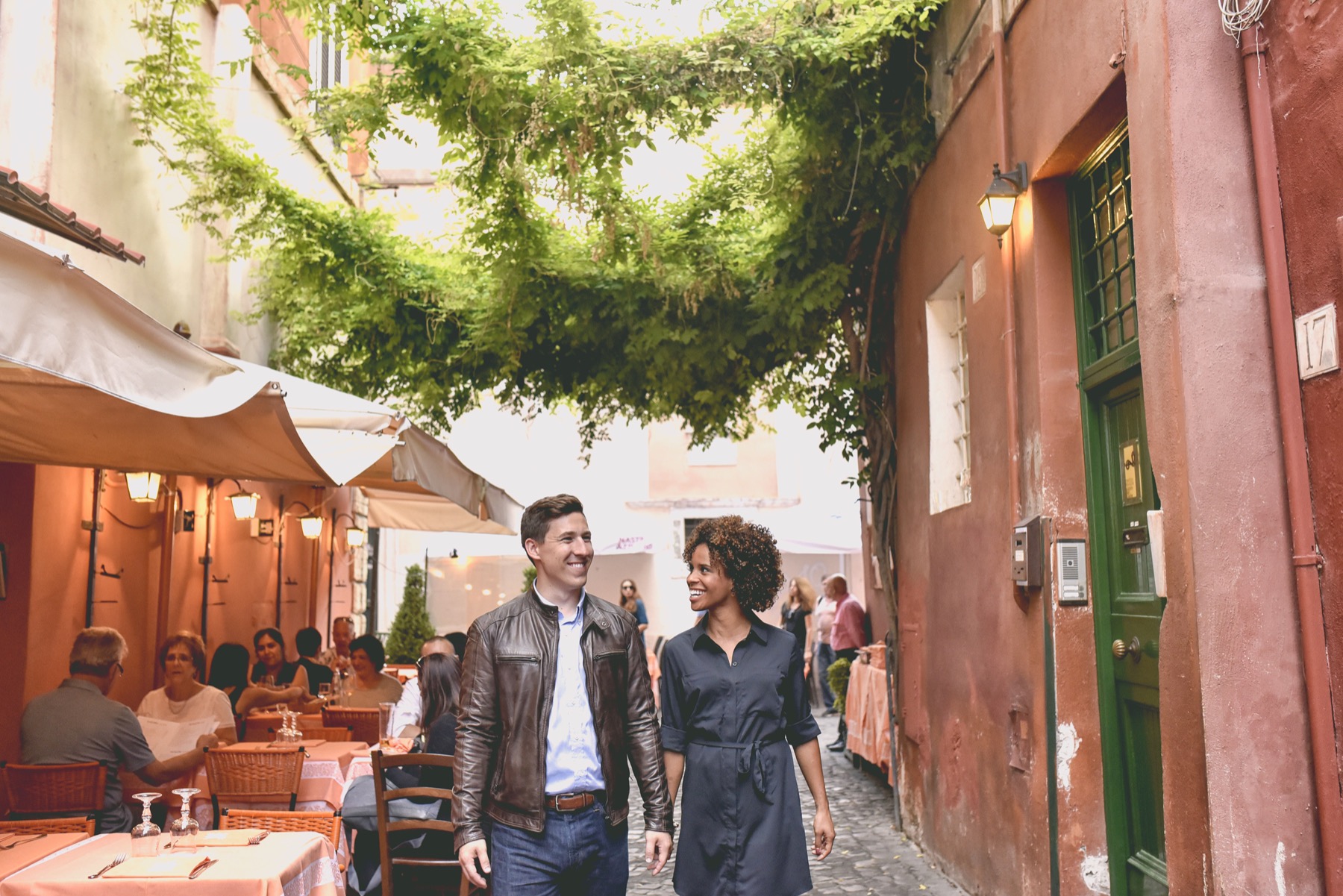 "It might be tempting to 'do all the things!' when you get to Rome, but I recommend planning at least one day to just do nothing at all. Stroll the streets, take an afternoon nap (just like the Romans!), and take your time. It's an easy pace of life. Sant'Eustachio has by far the best coffee! Check out the Borgo Pio for yummy food, especially Da Roberto.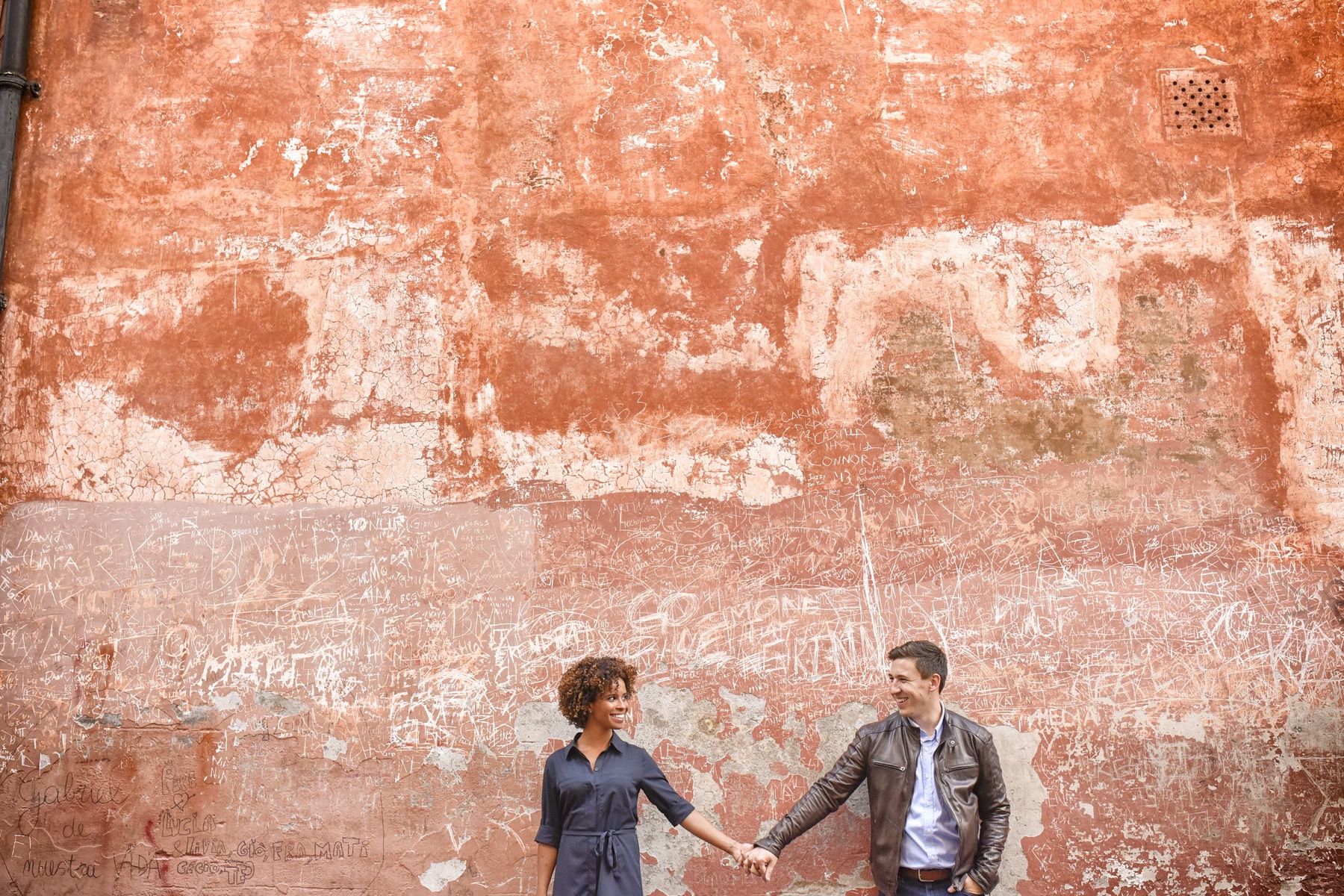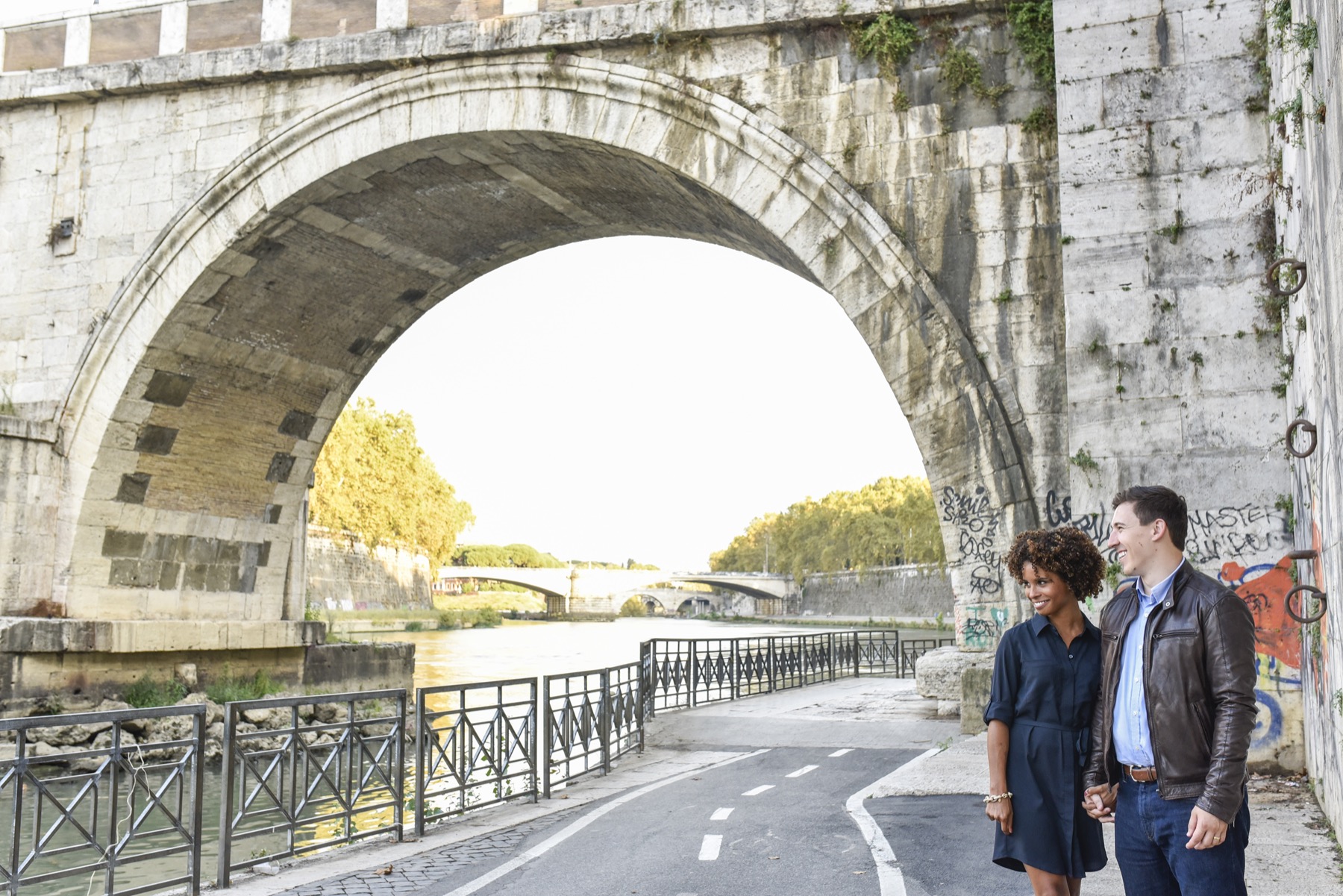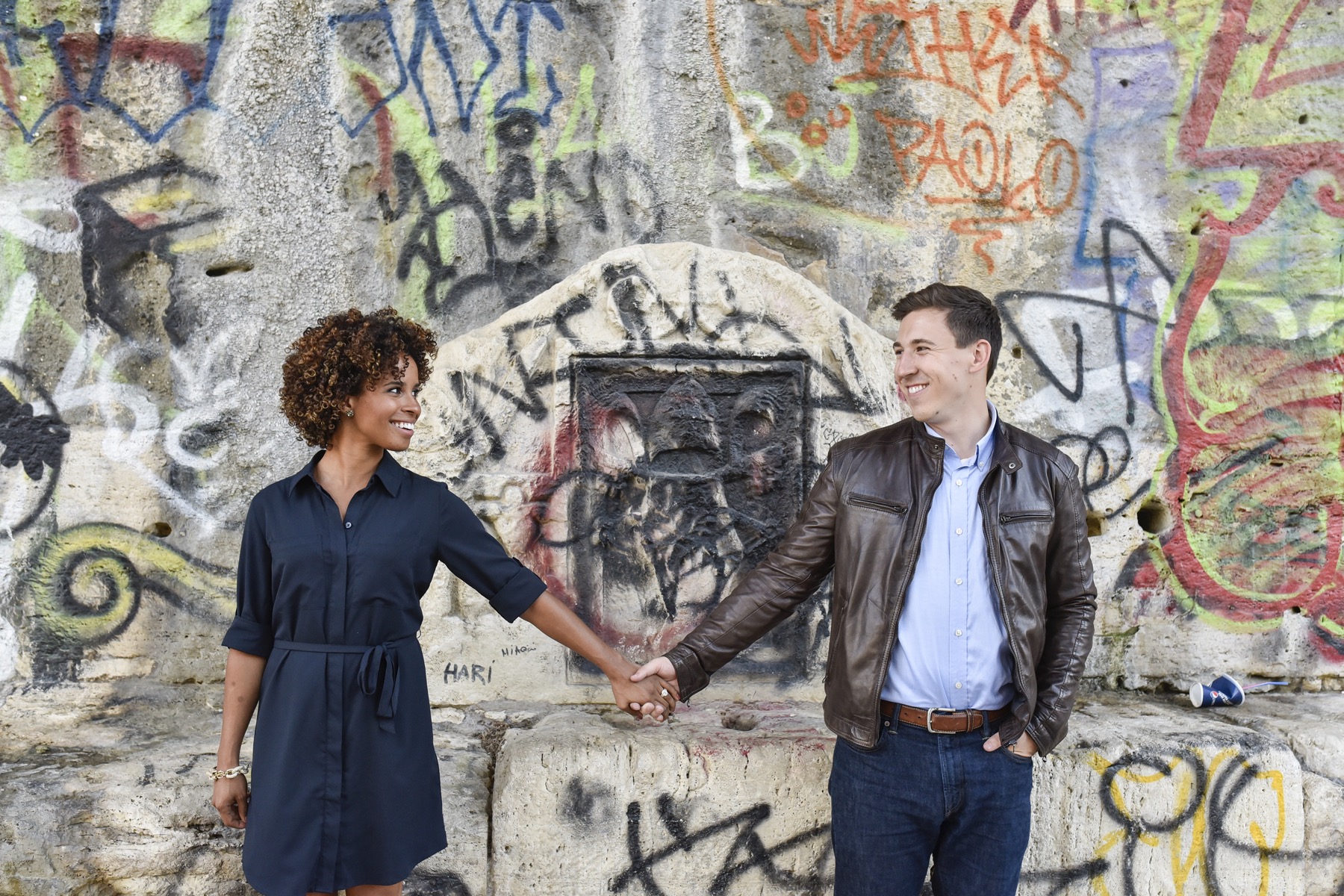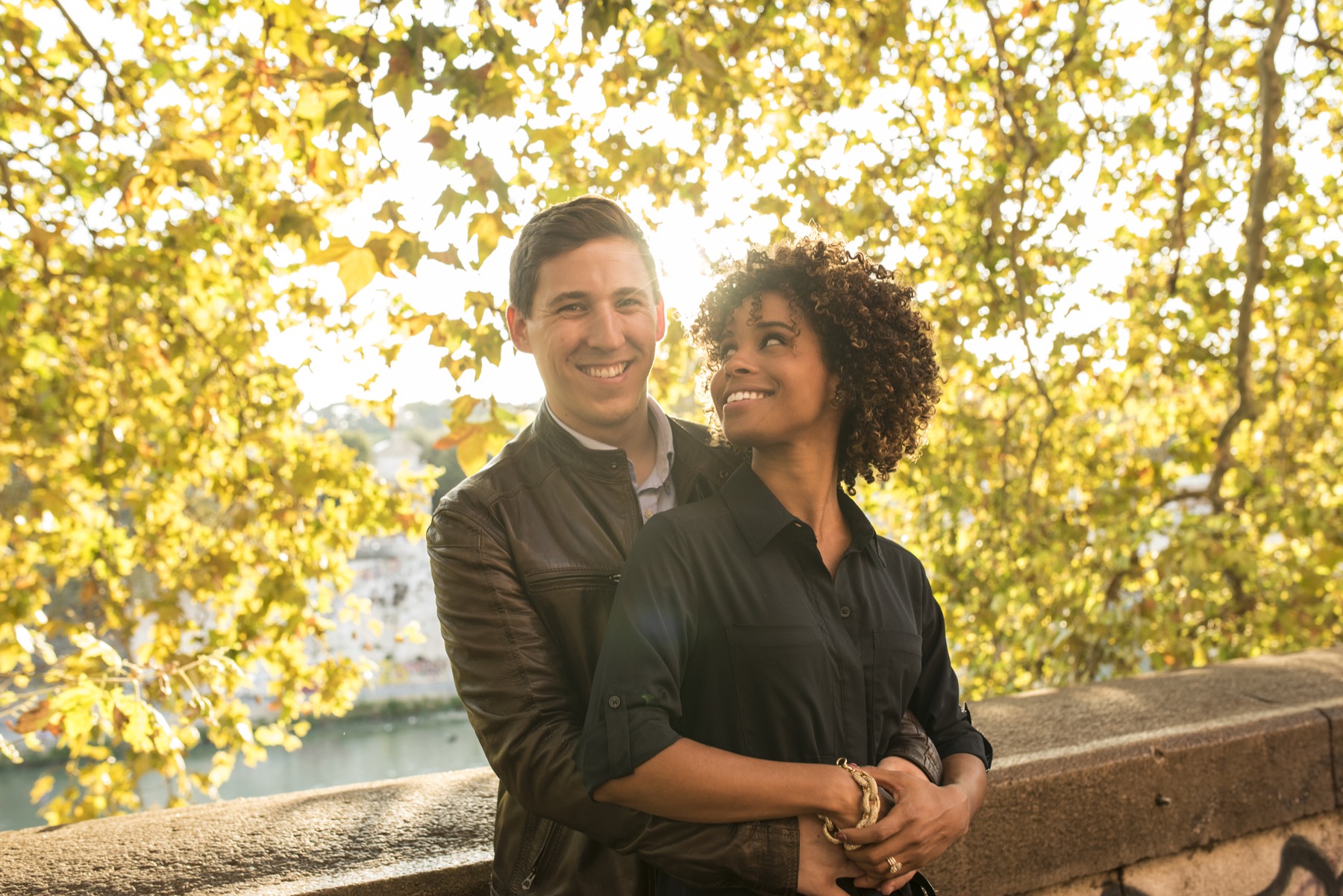 "Flytographer took away all the pressure of making sure we got quality photos of ourselves on our honeymoon. Handing off your iPhone or camera is such a gamble, and the photos rarely turn out decent; thankfully we had Roberta. She did such a great job! We love our photos and have already recommended Flytographer to friends of ours who are getting married!" – Justina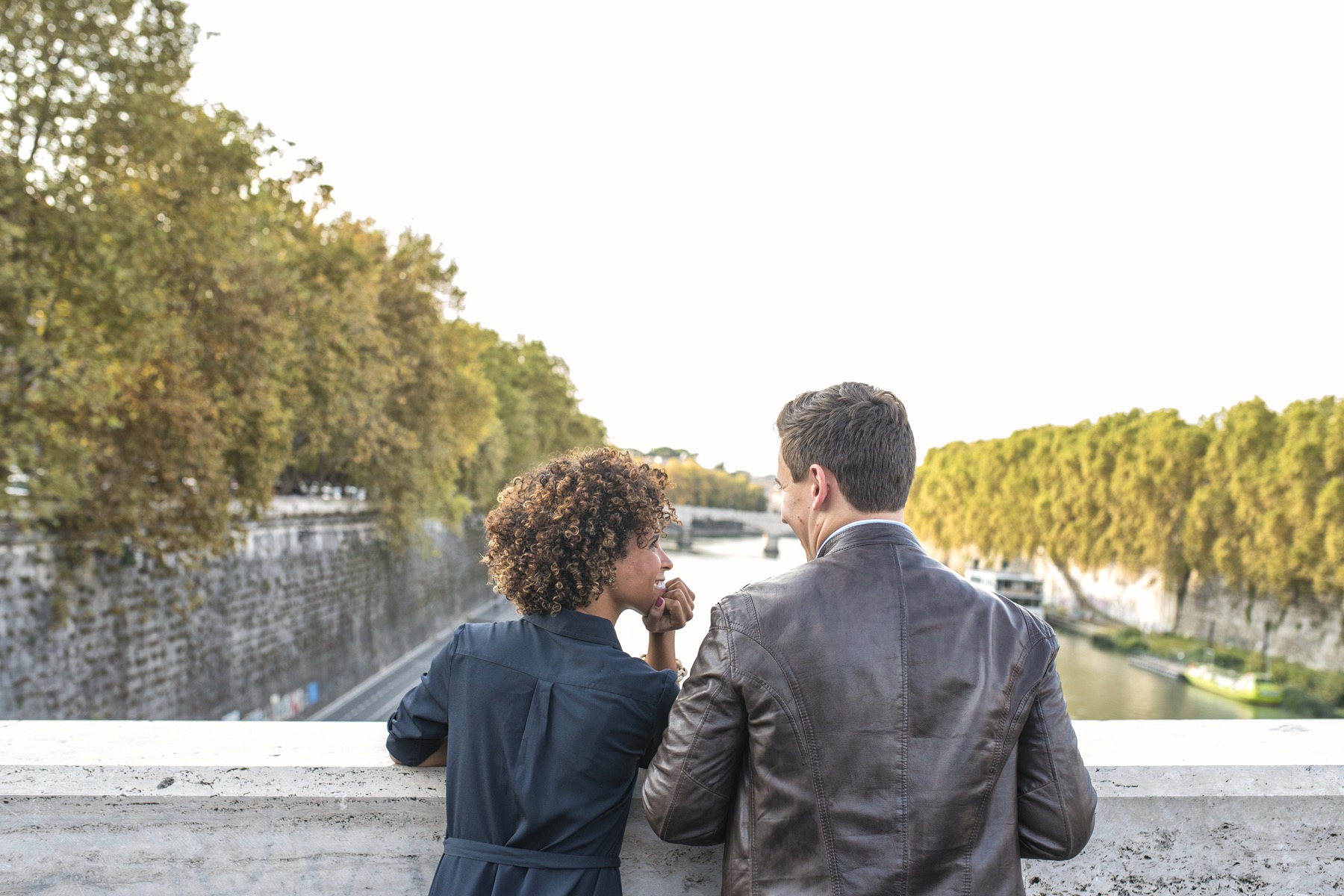 Looking to capture your love on your next vacation?