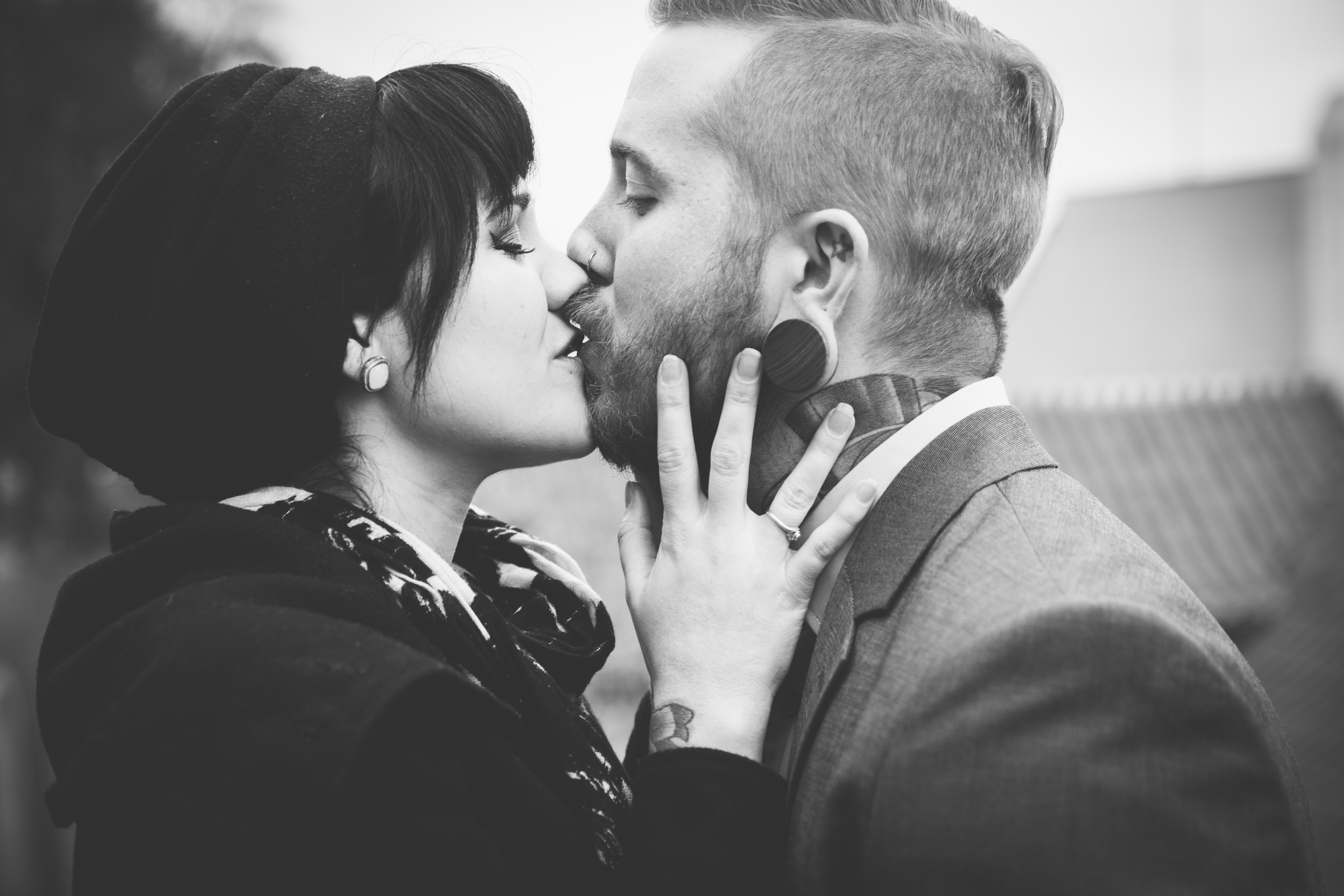 We think this has to be one of our most romantic proposal shoots yet (and we've seen some stunners)! Prague Flytographer Eliška helped Mike organize the location and details so that his surprise proposal to sweetheart Sandy went off without a hitch. Even better, Eliška caught every beautiful, emotional moment between the pair as the question was asked and (very obviously!) accepted. Scroll through the photos below to see the whole proposal, followed by beautiful shots of a couple very much in love.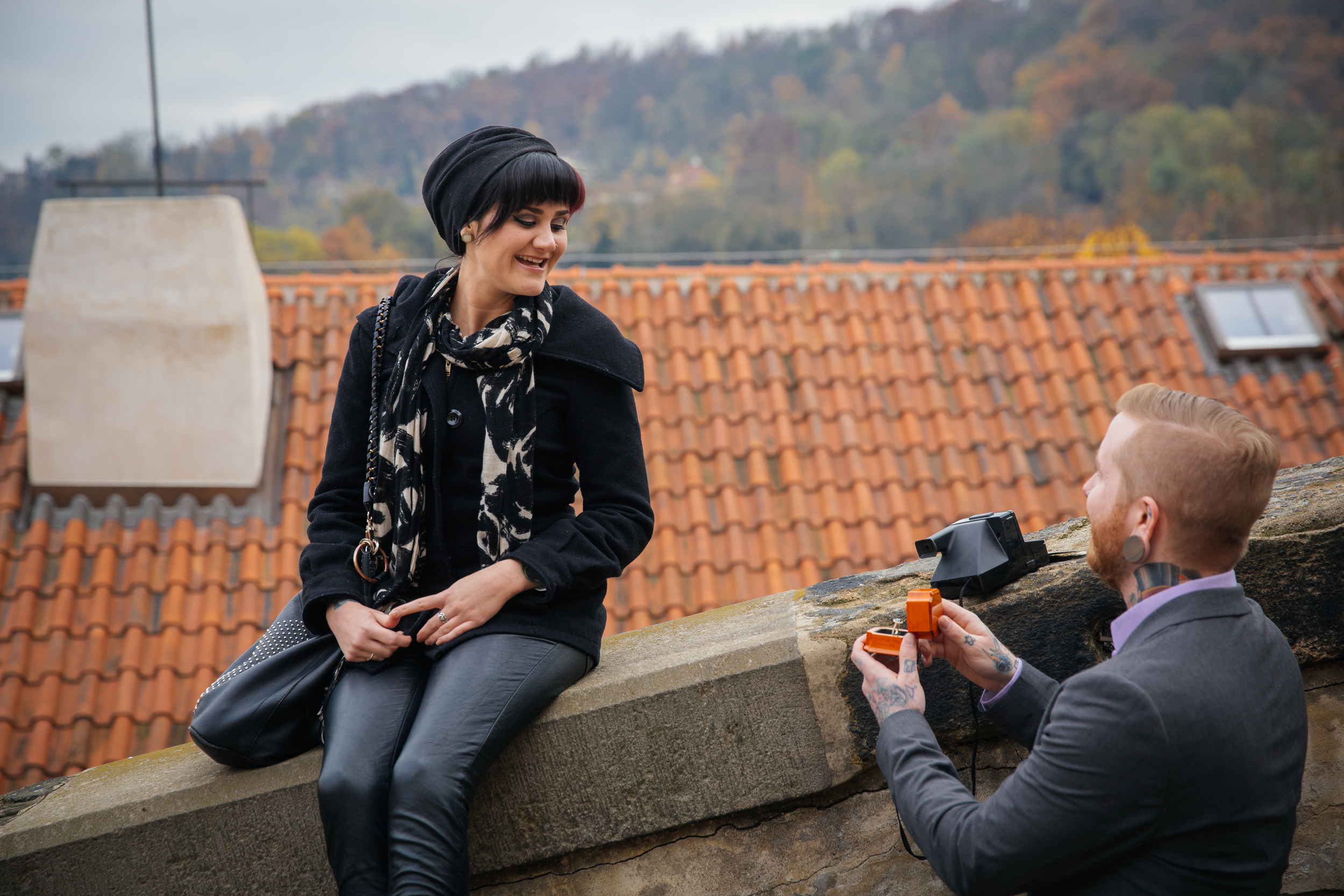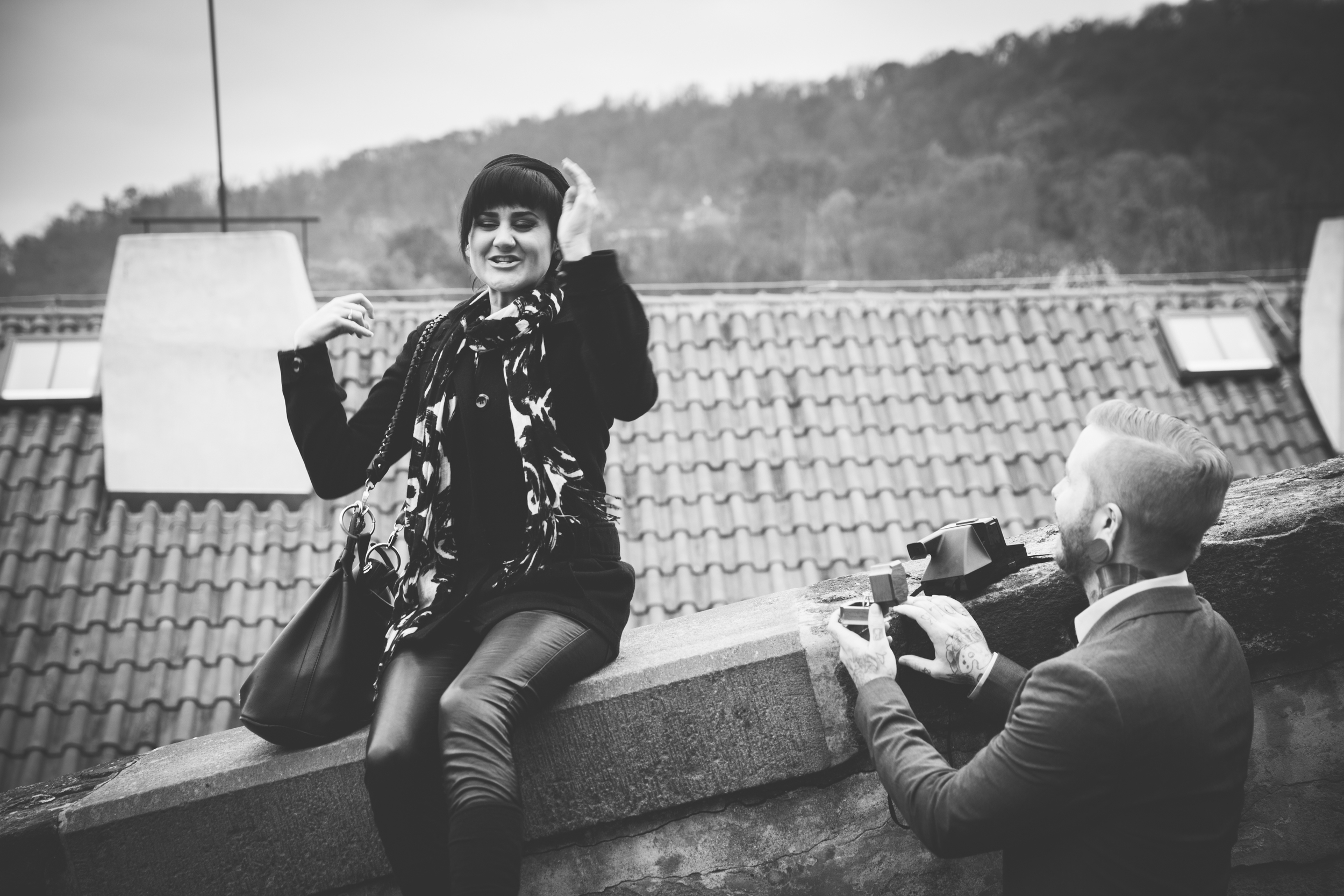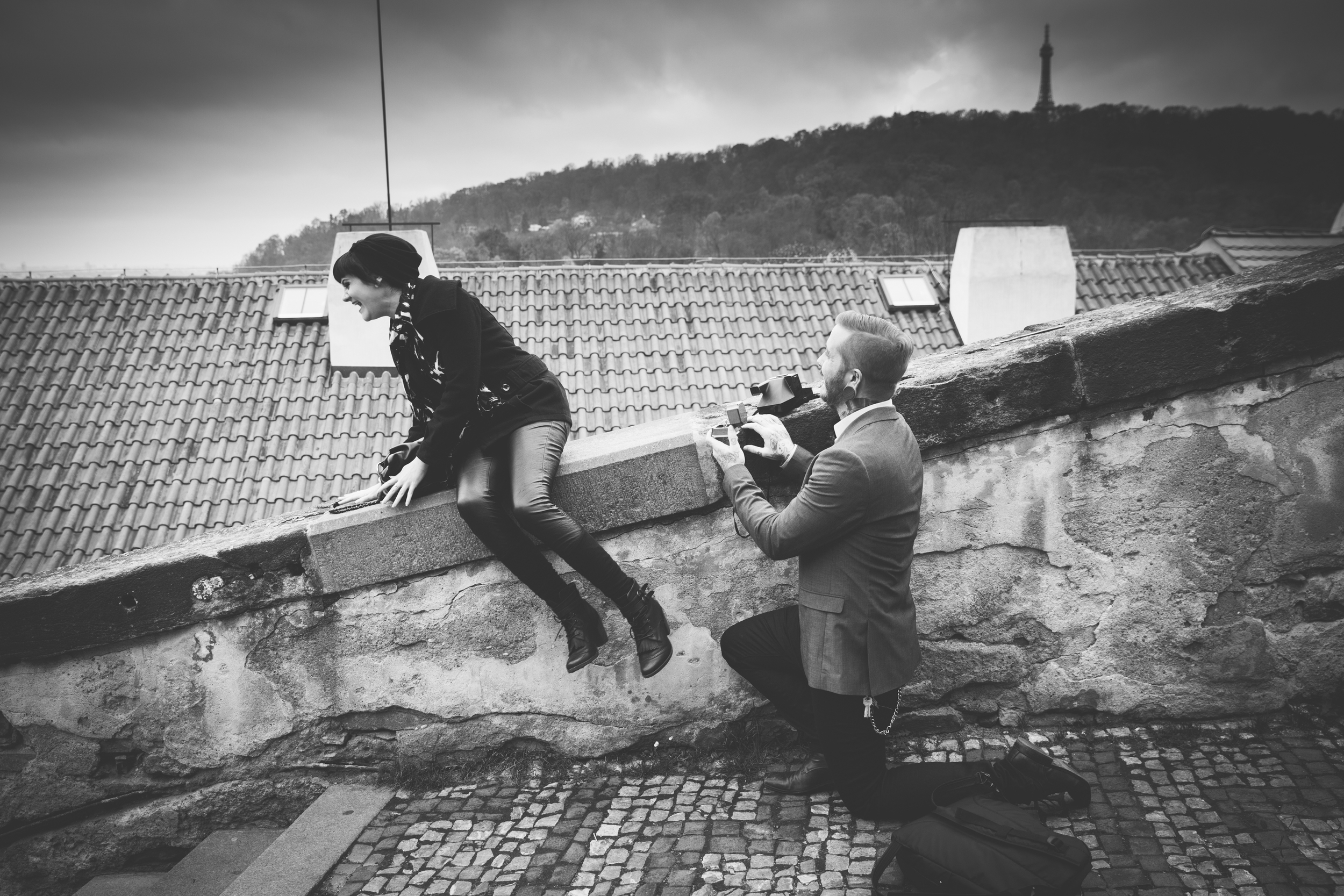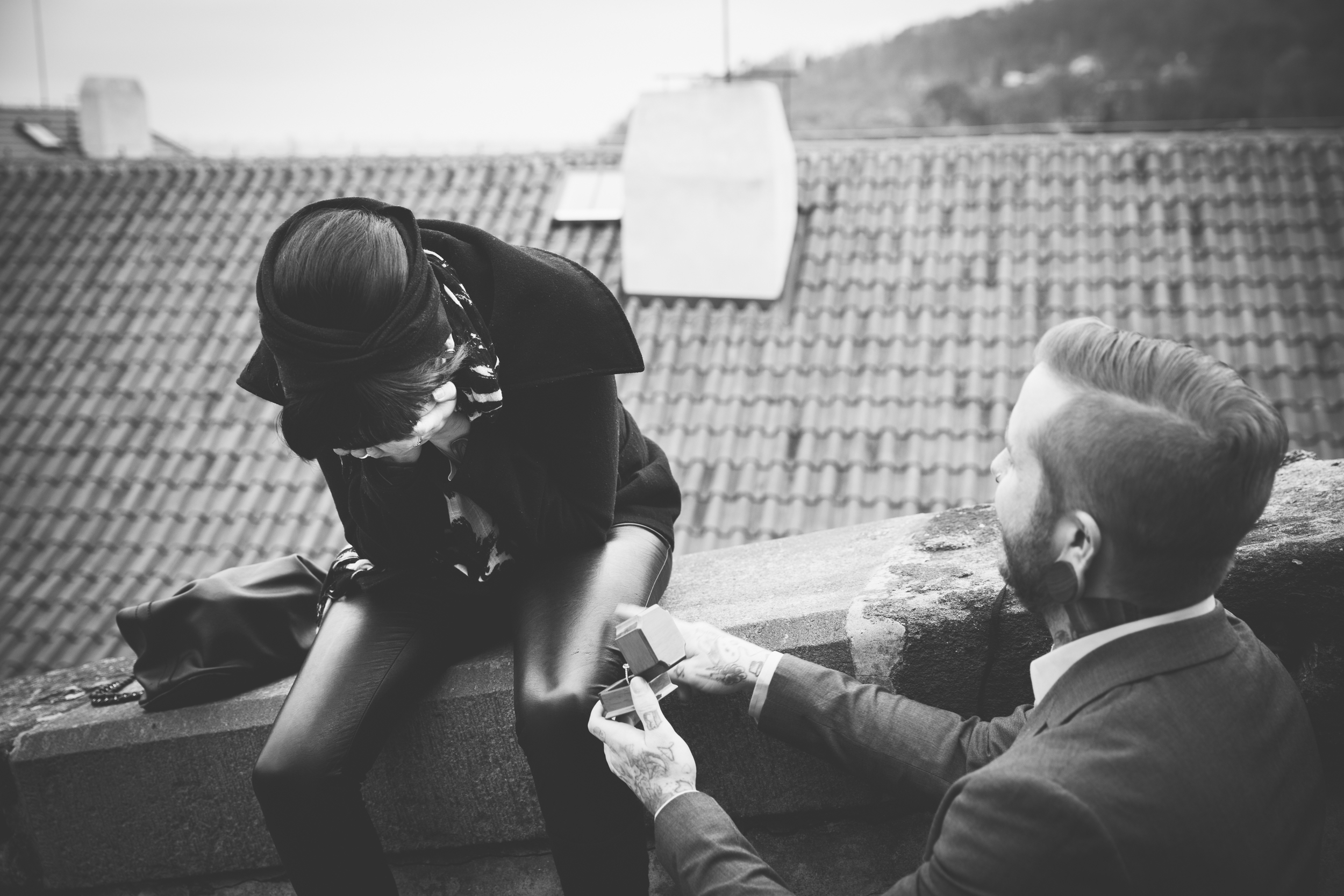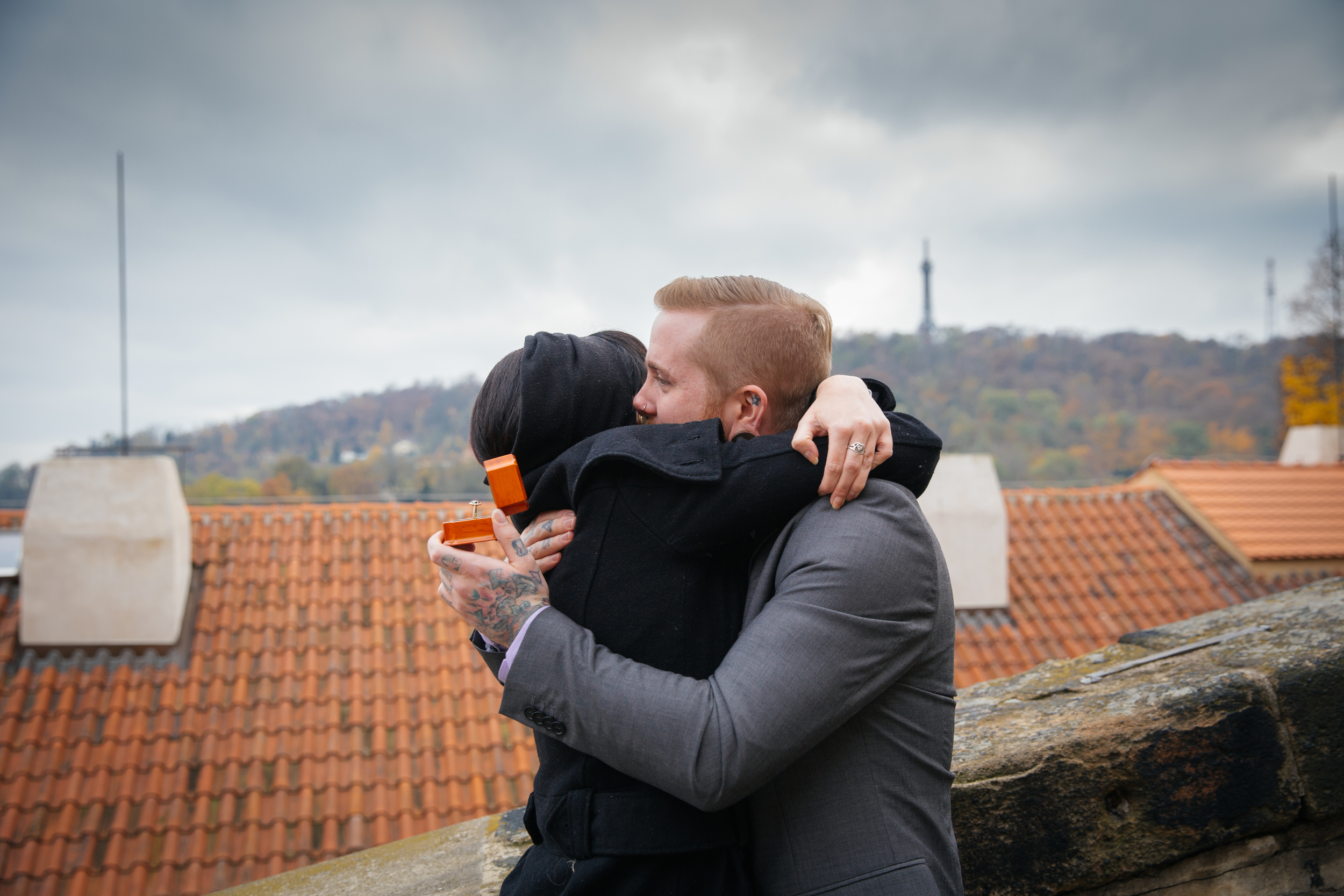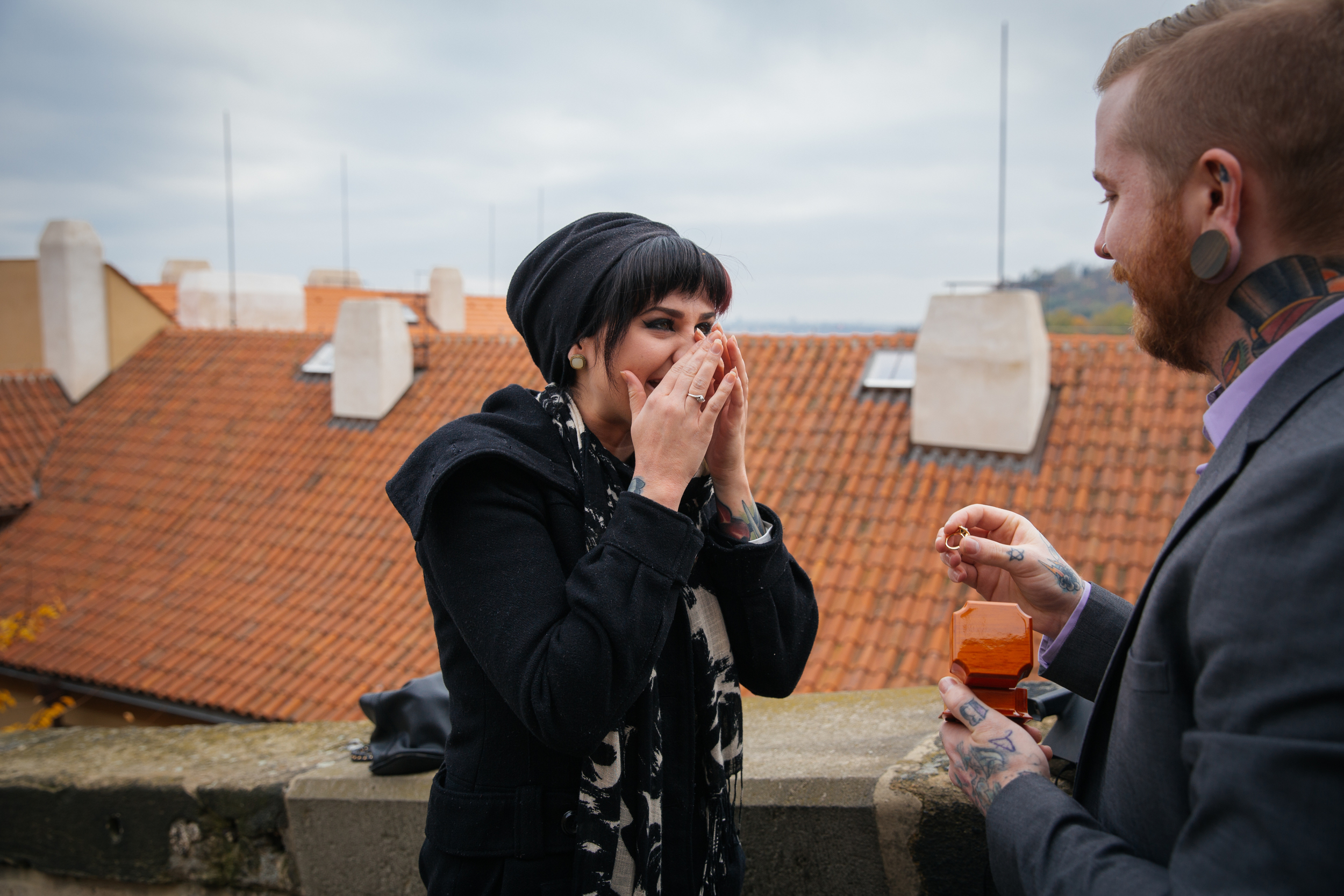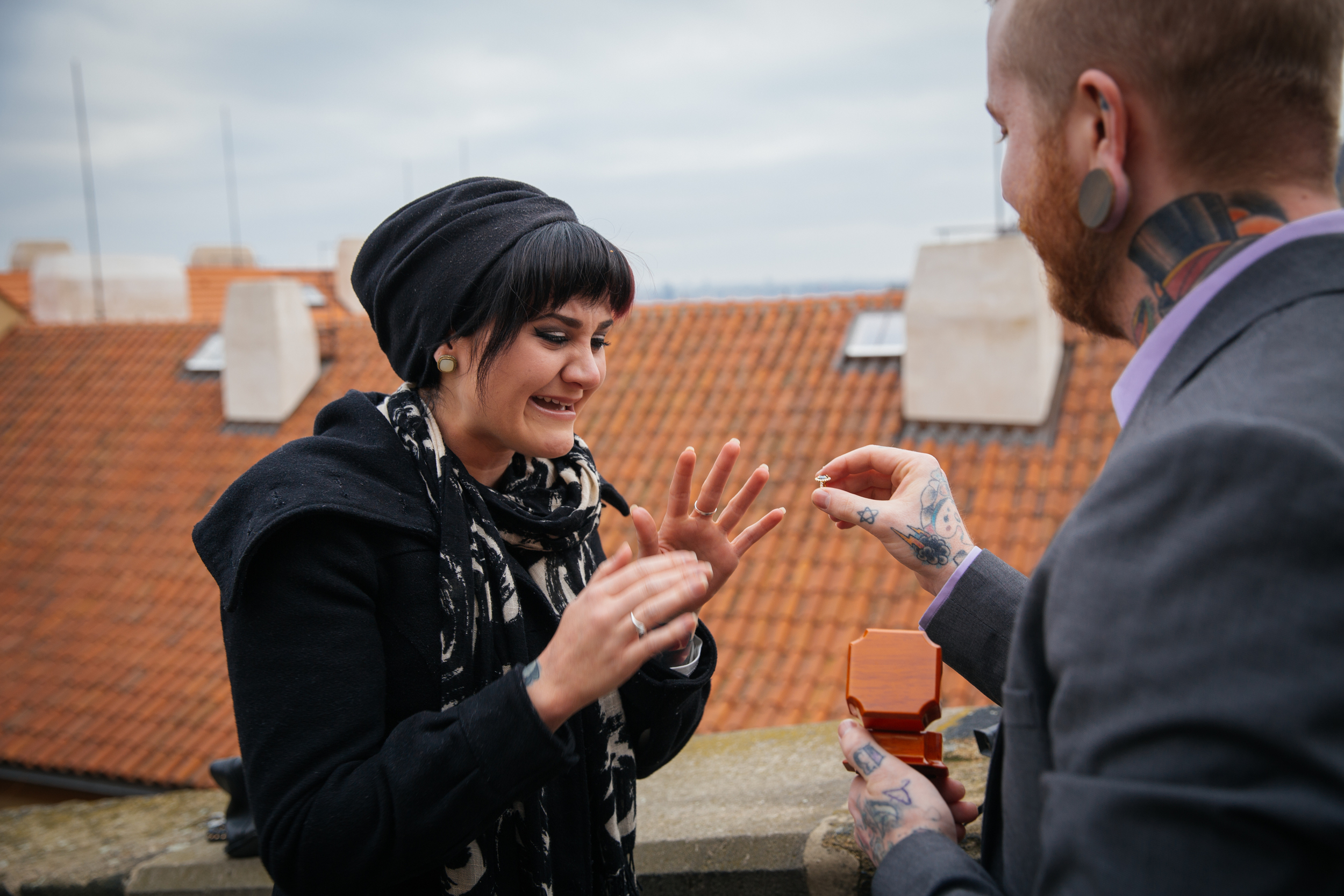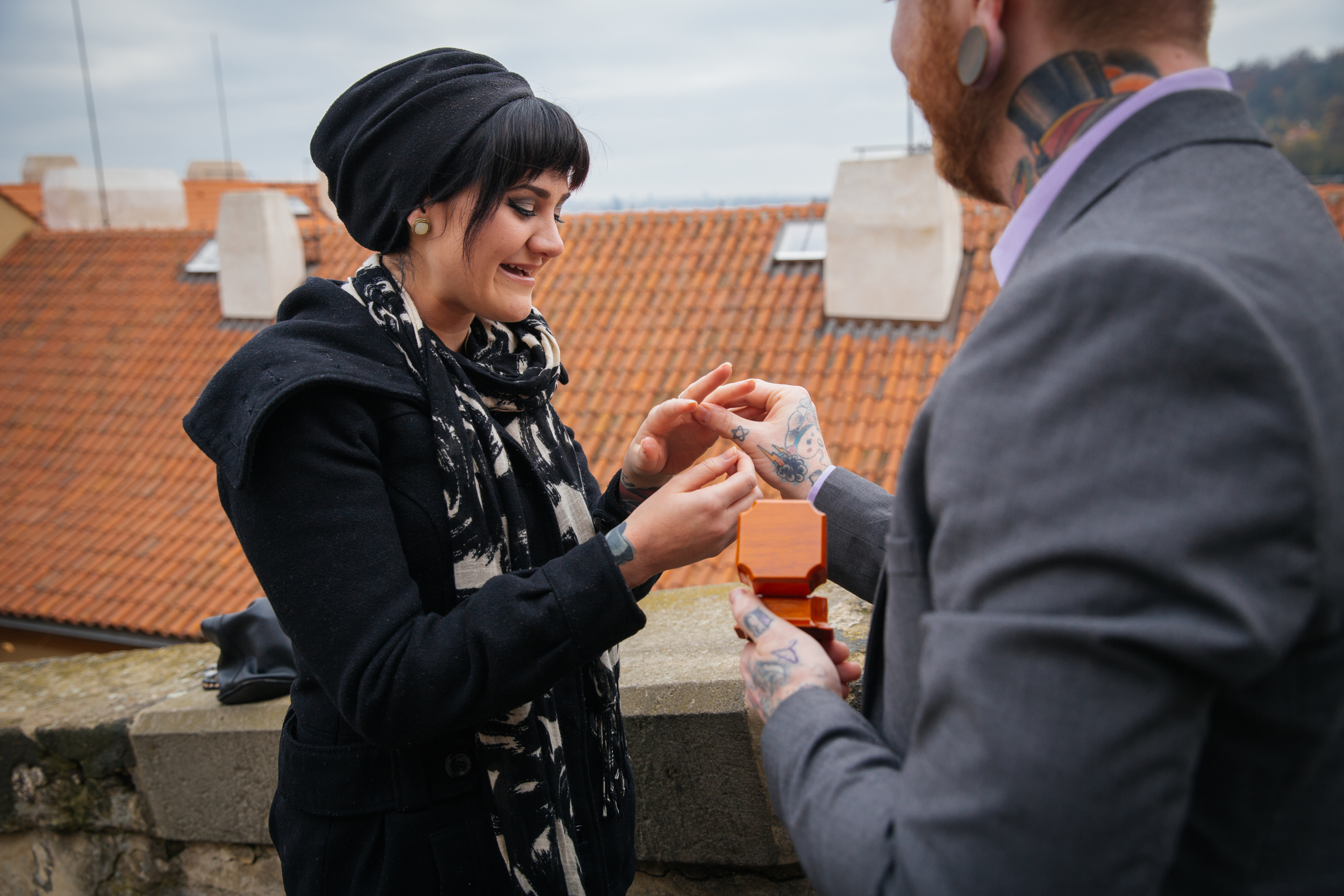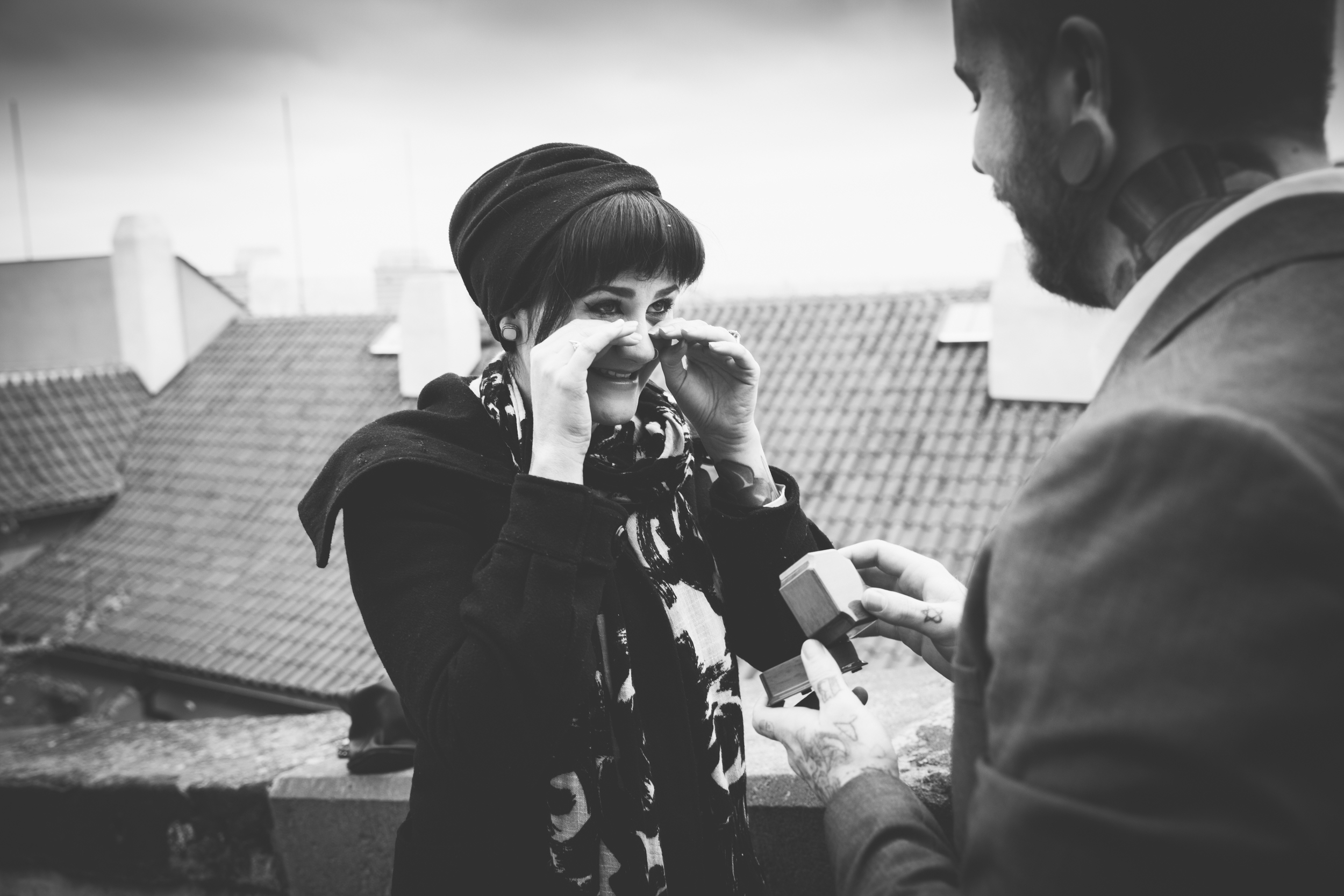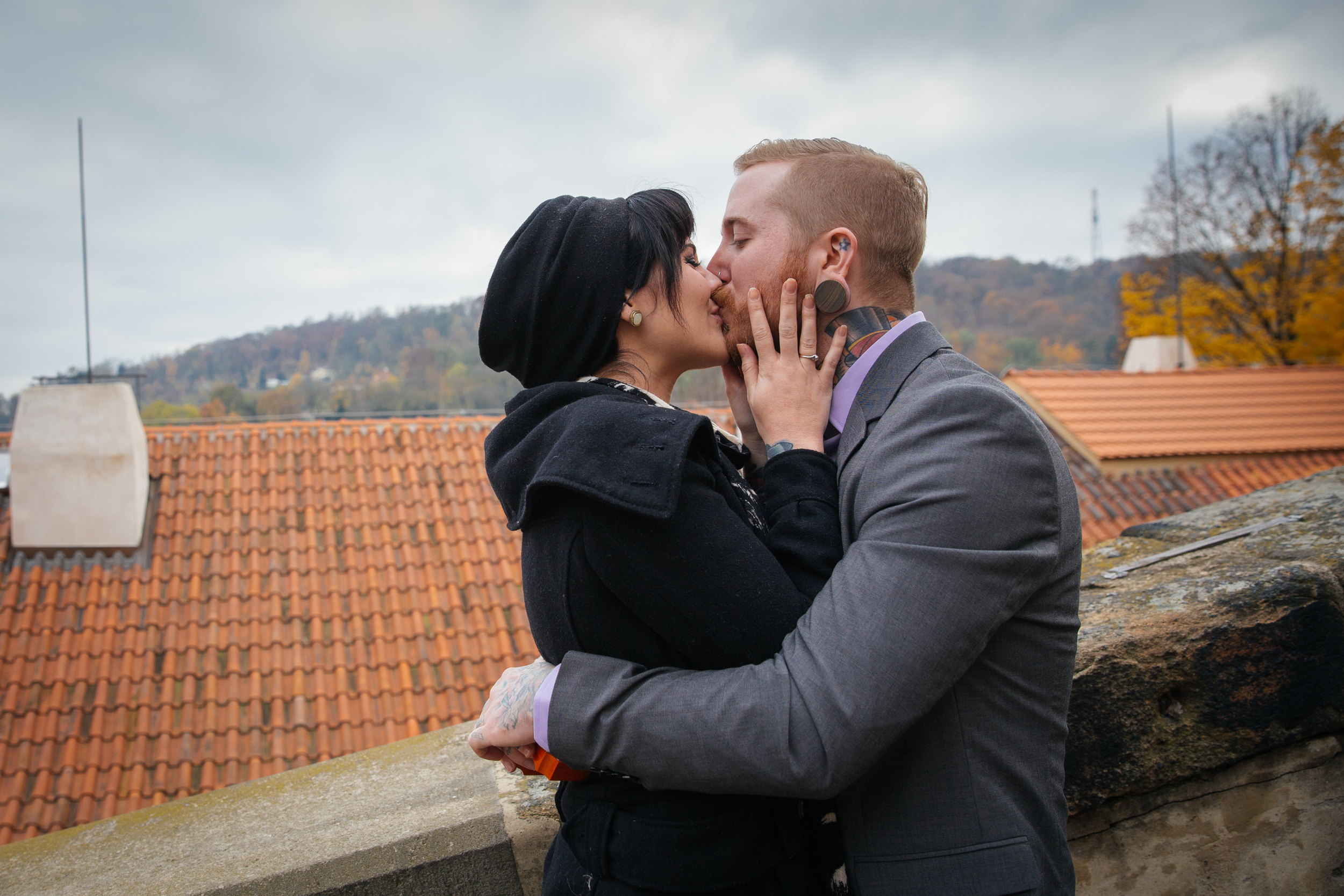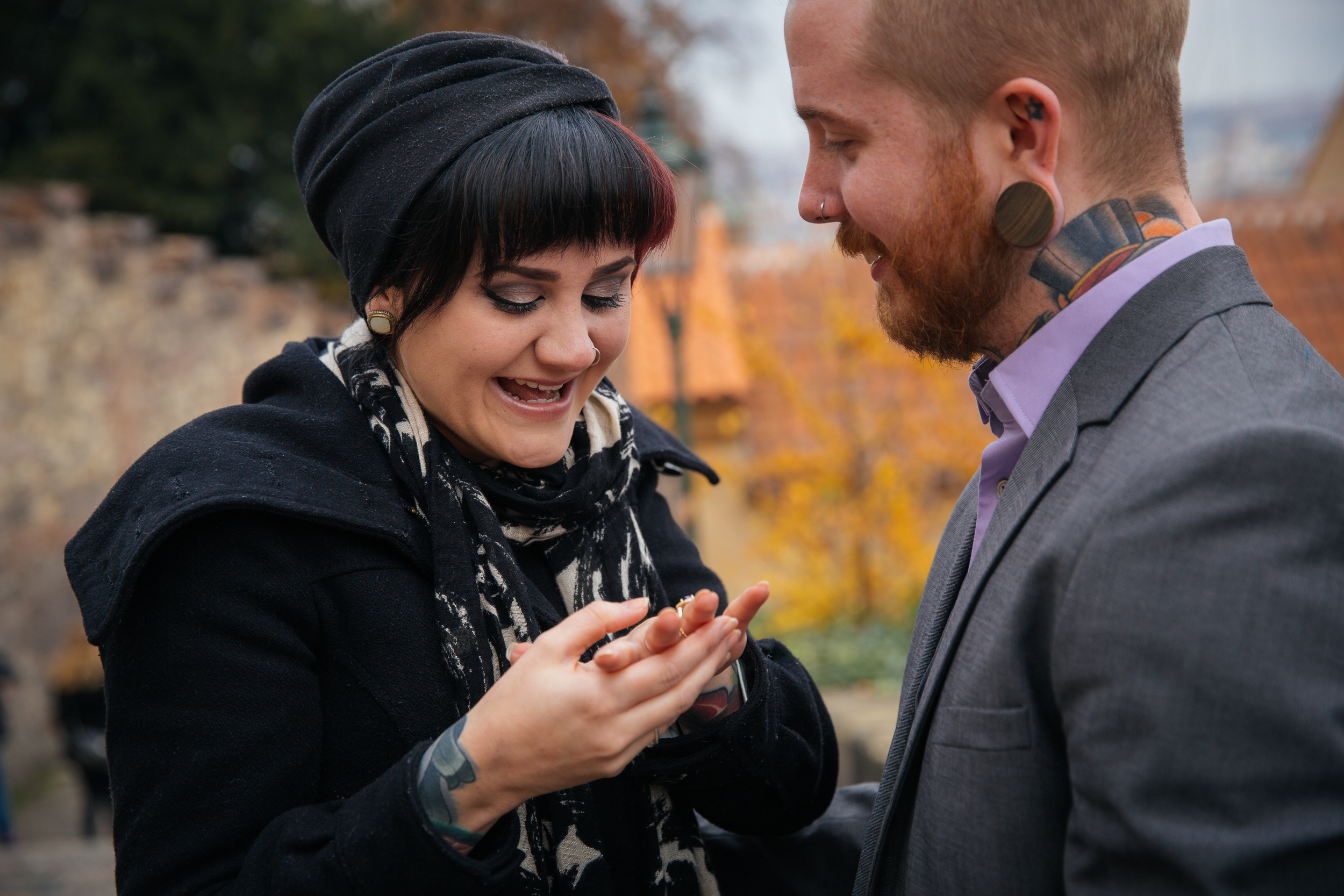 "I proposed to my fiancée in Prague on the steps leading to Prague Castle. I booked Eliška through Flytographer about a month in advance. Eliška and I had Skyped a few times & she was so helpful, not only on the photography side of things but choosing the place where I was going to [propose]. Since I've never been to Prague, she went out & photographed the places we were discussing to show me what it would look like as if I were there. I've never met someone who put so much time & love into what they do. If you're planning a trip to Prague, I highly recommend working with Eliška. Prague is an amazing city & you really need an amazing photographer to capture it.
By the way, she said yes & we couldn't be happier!!" – Mike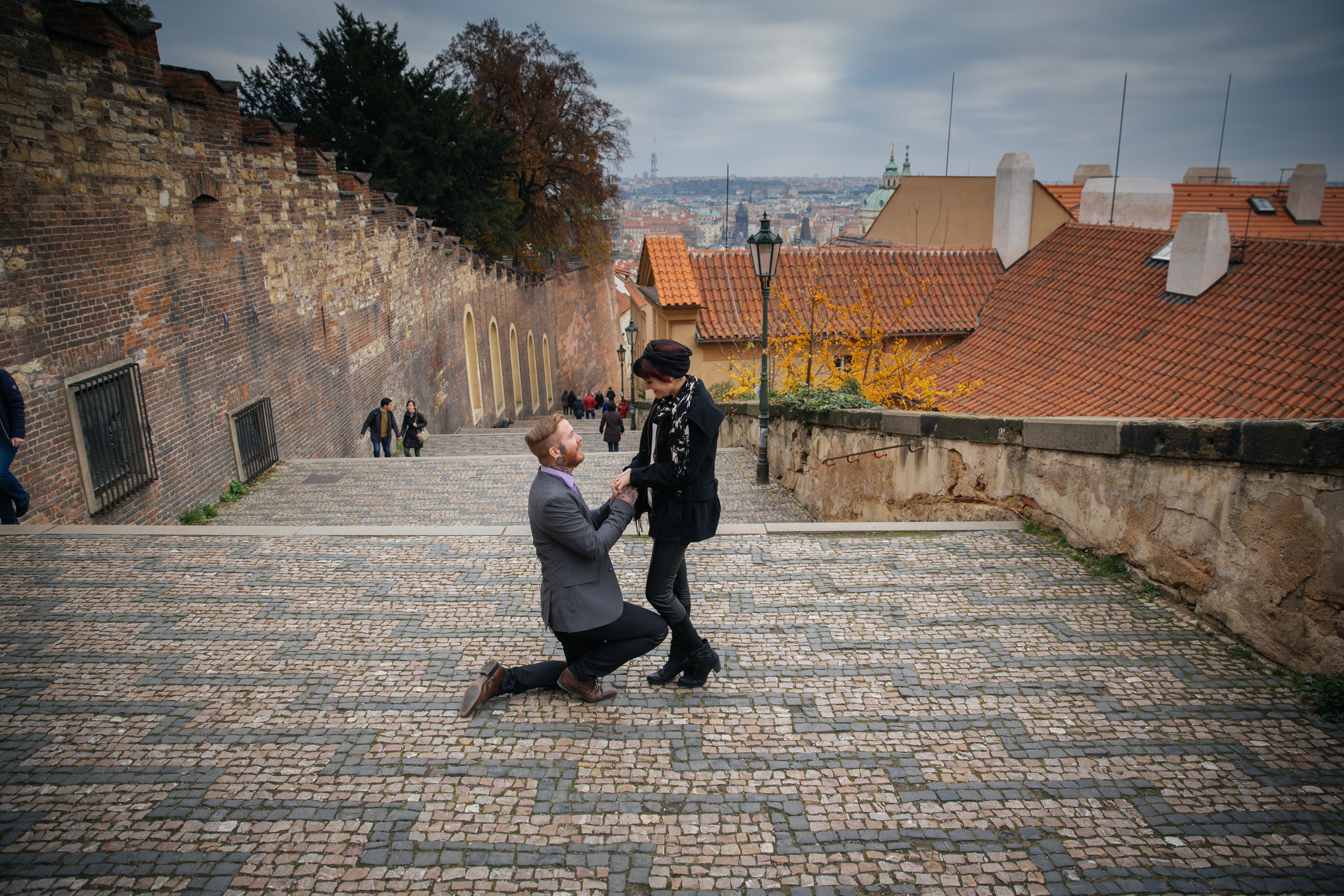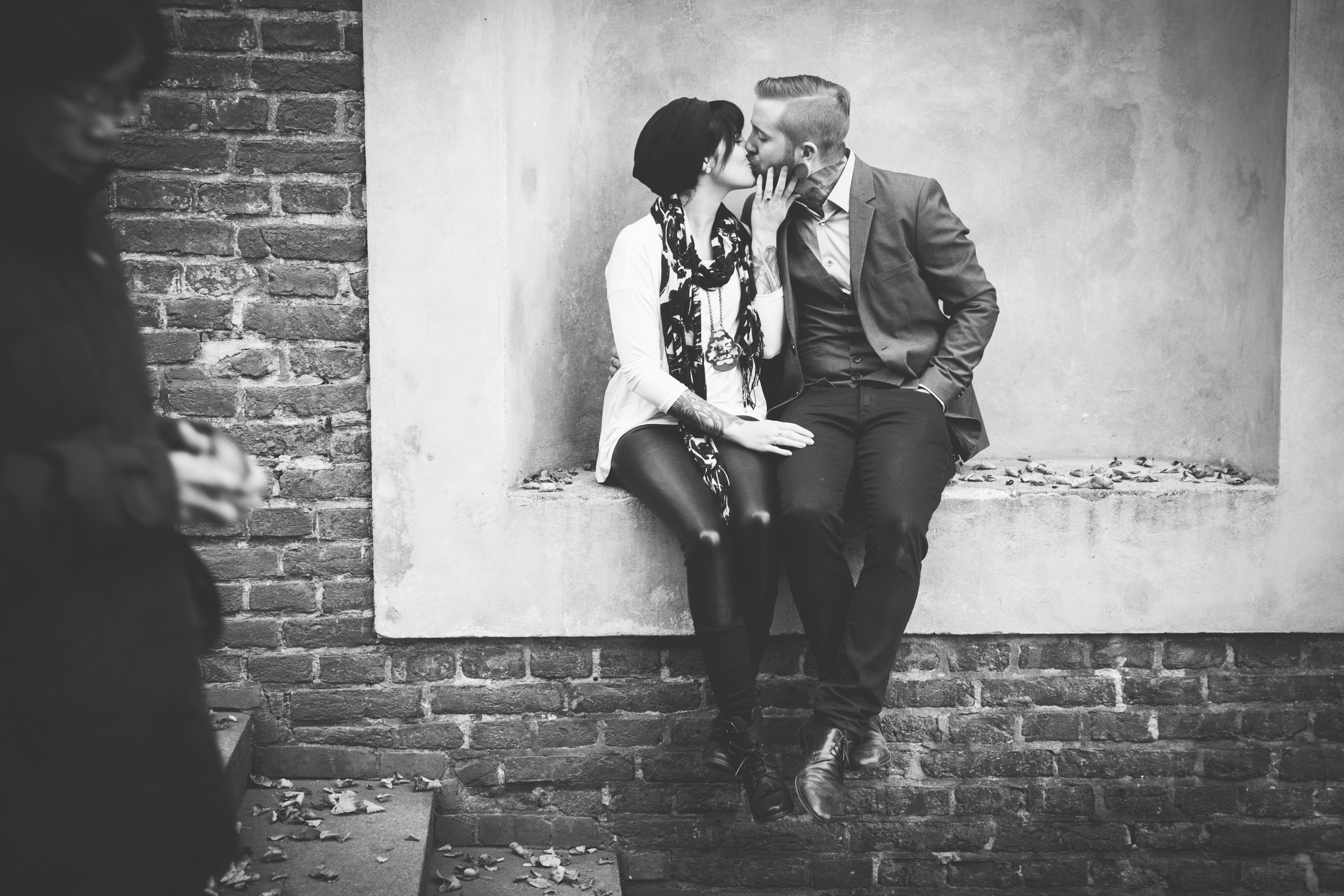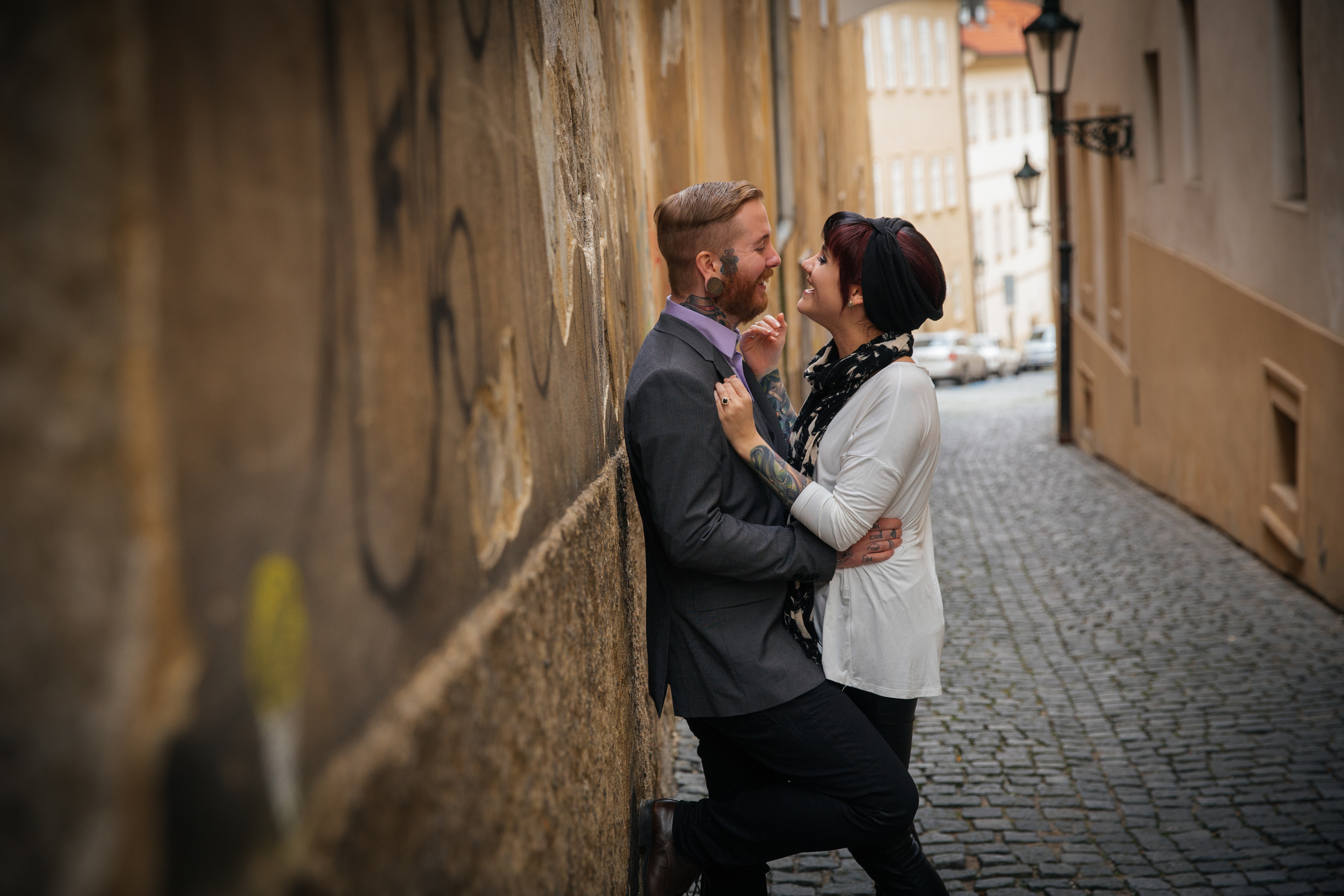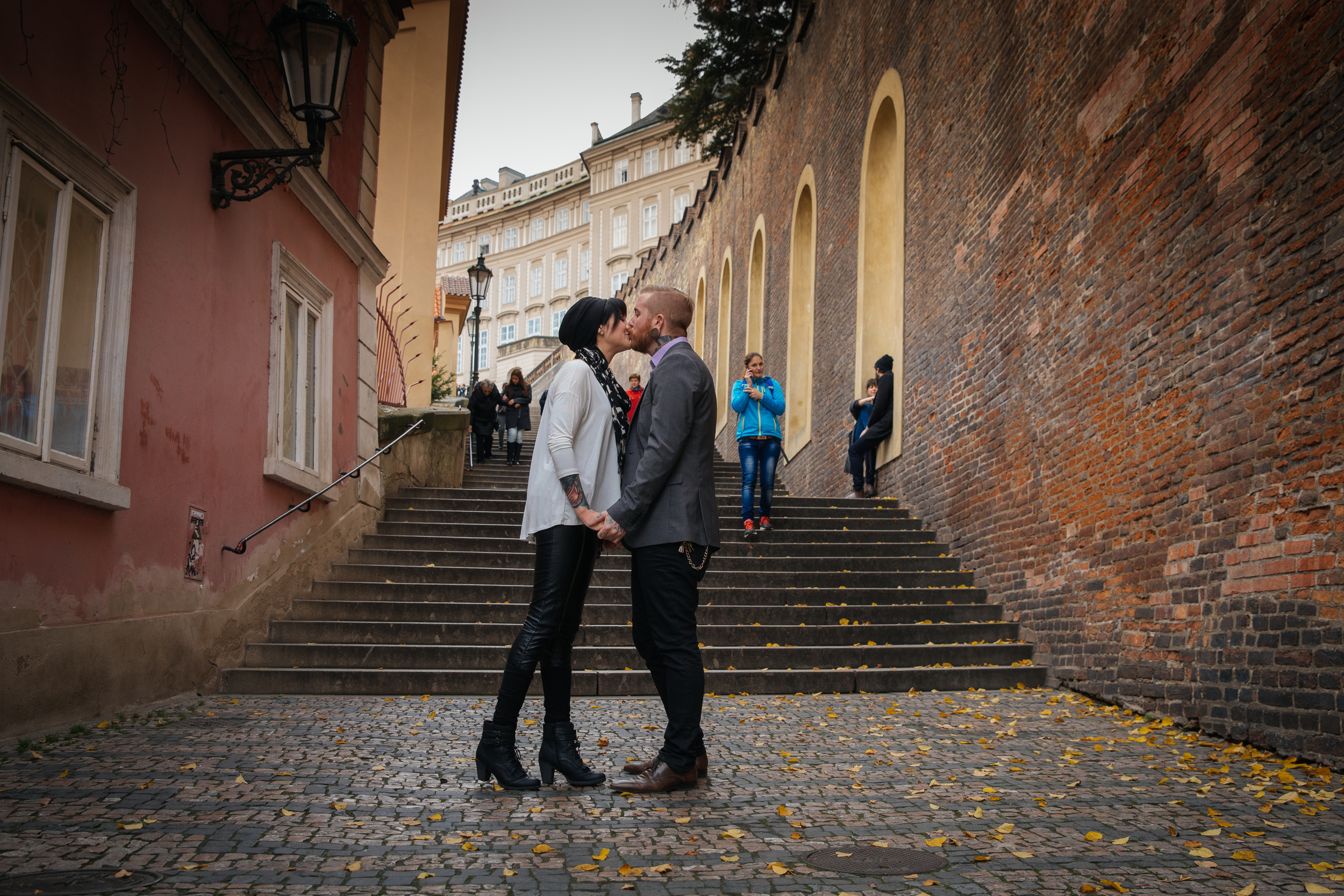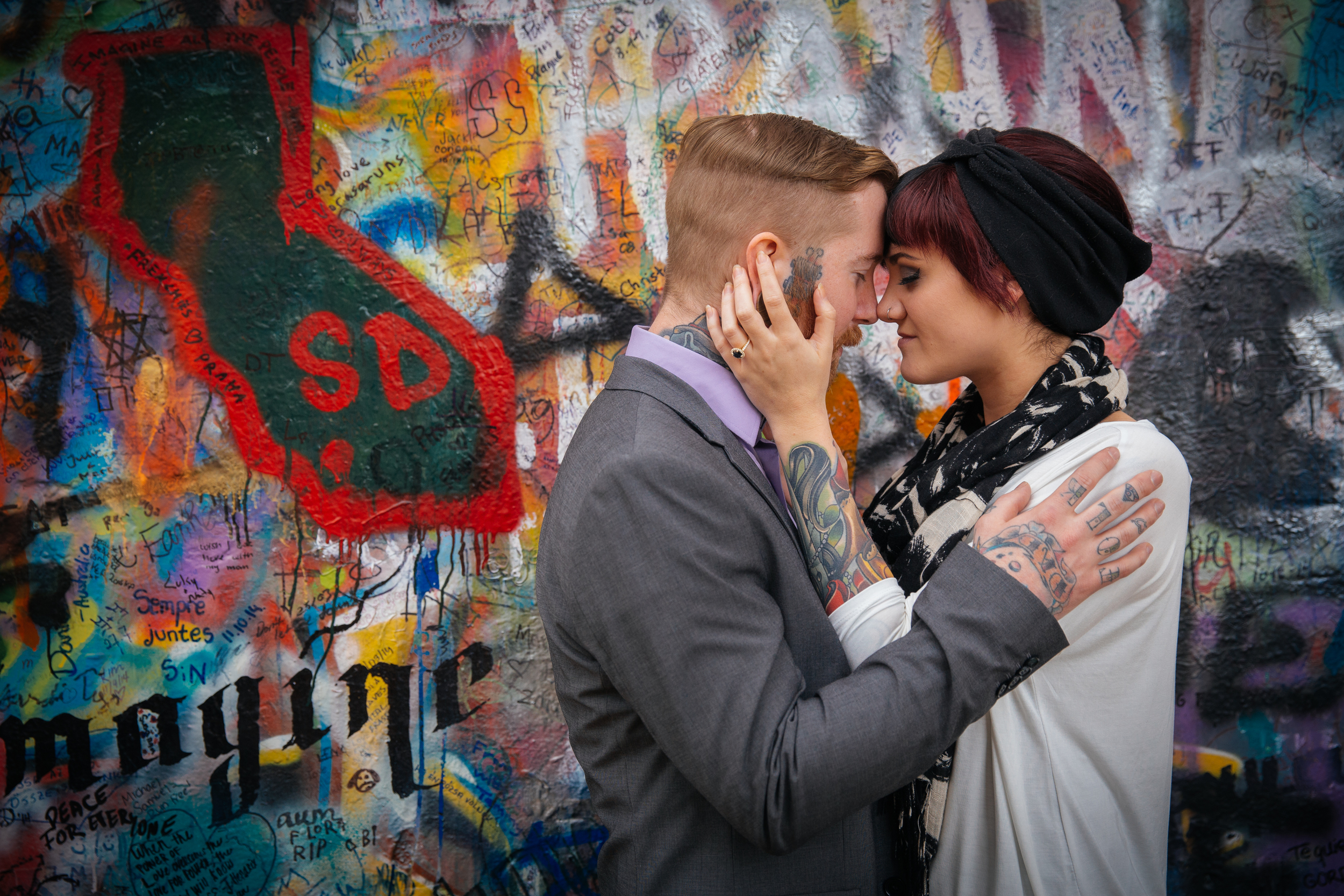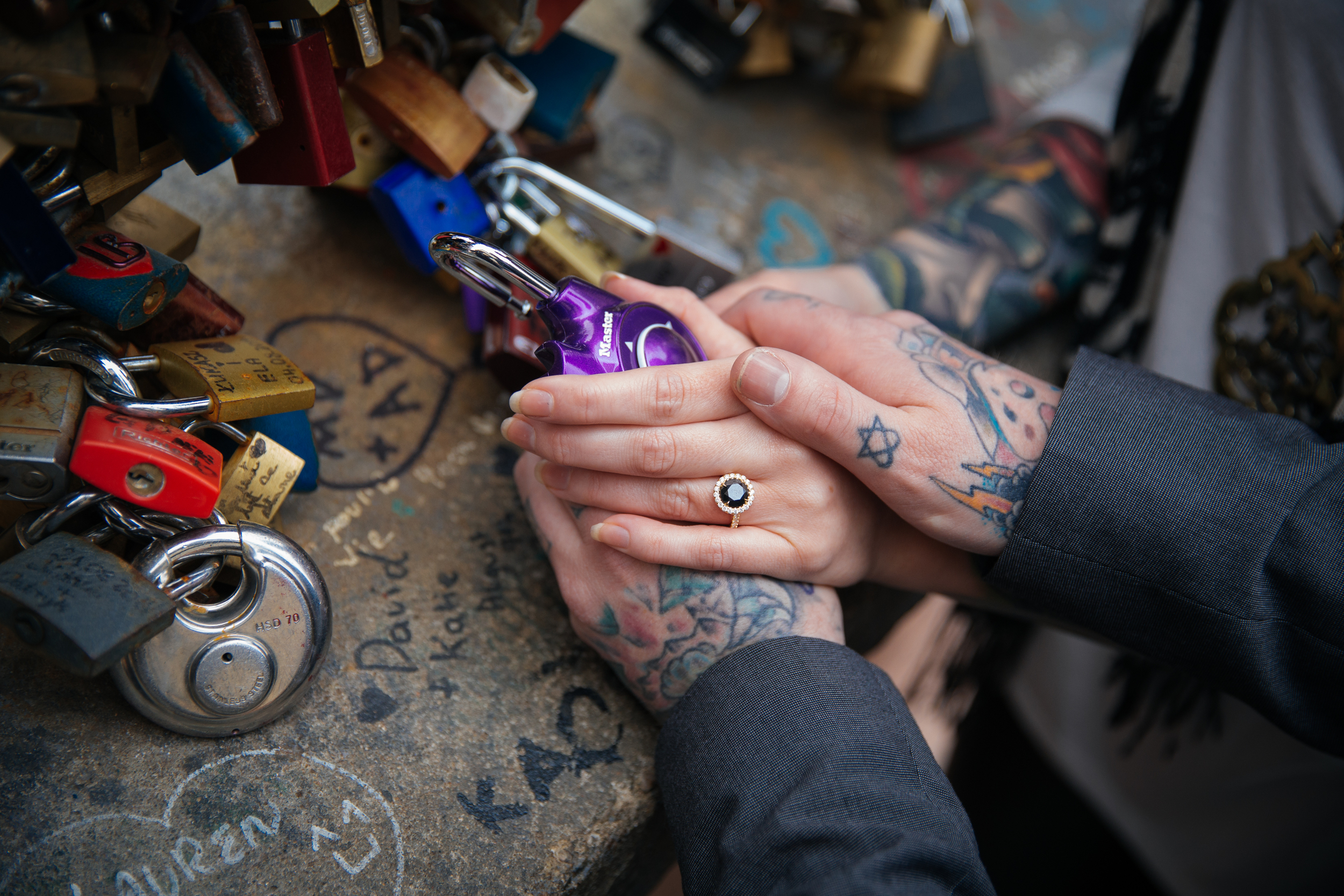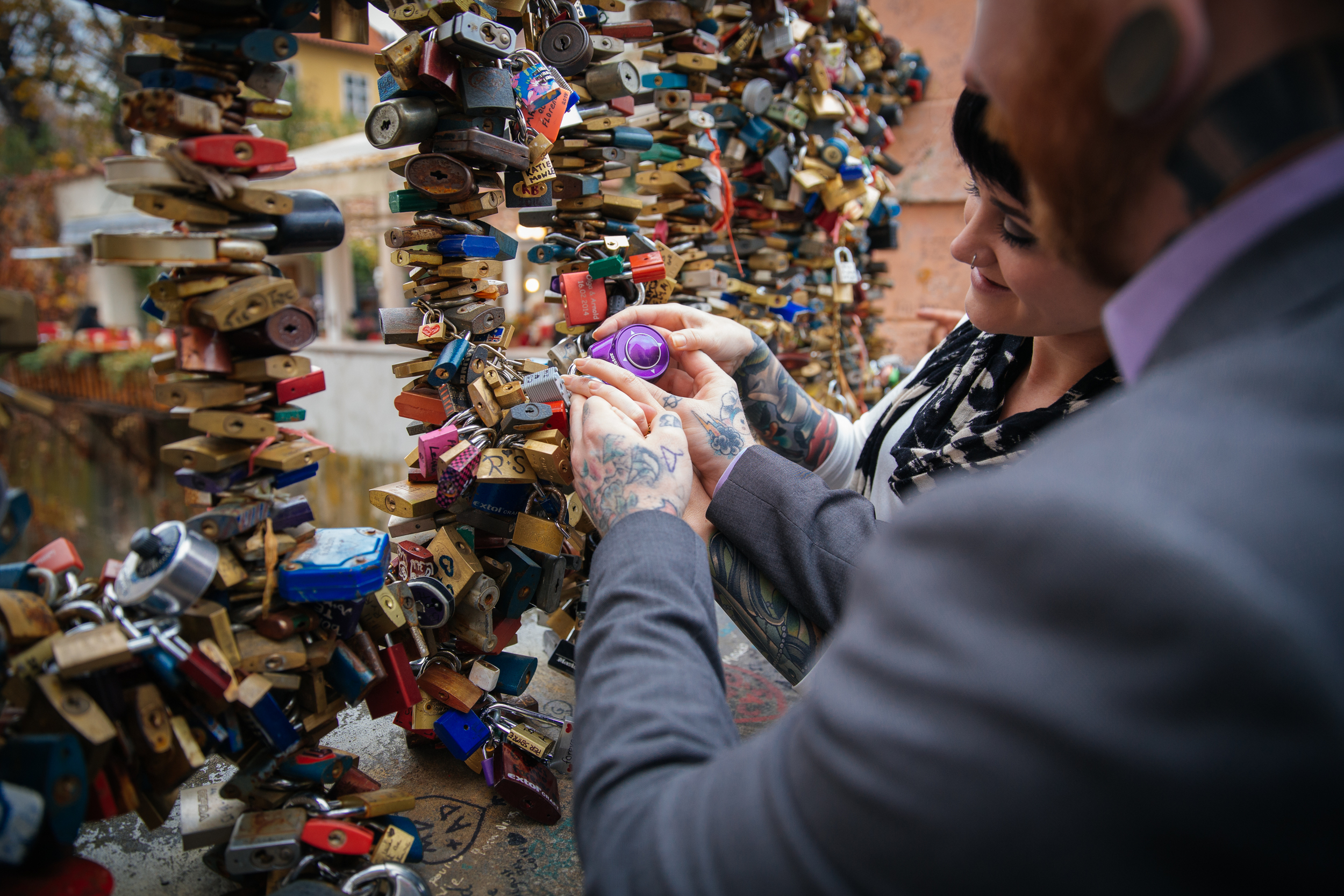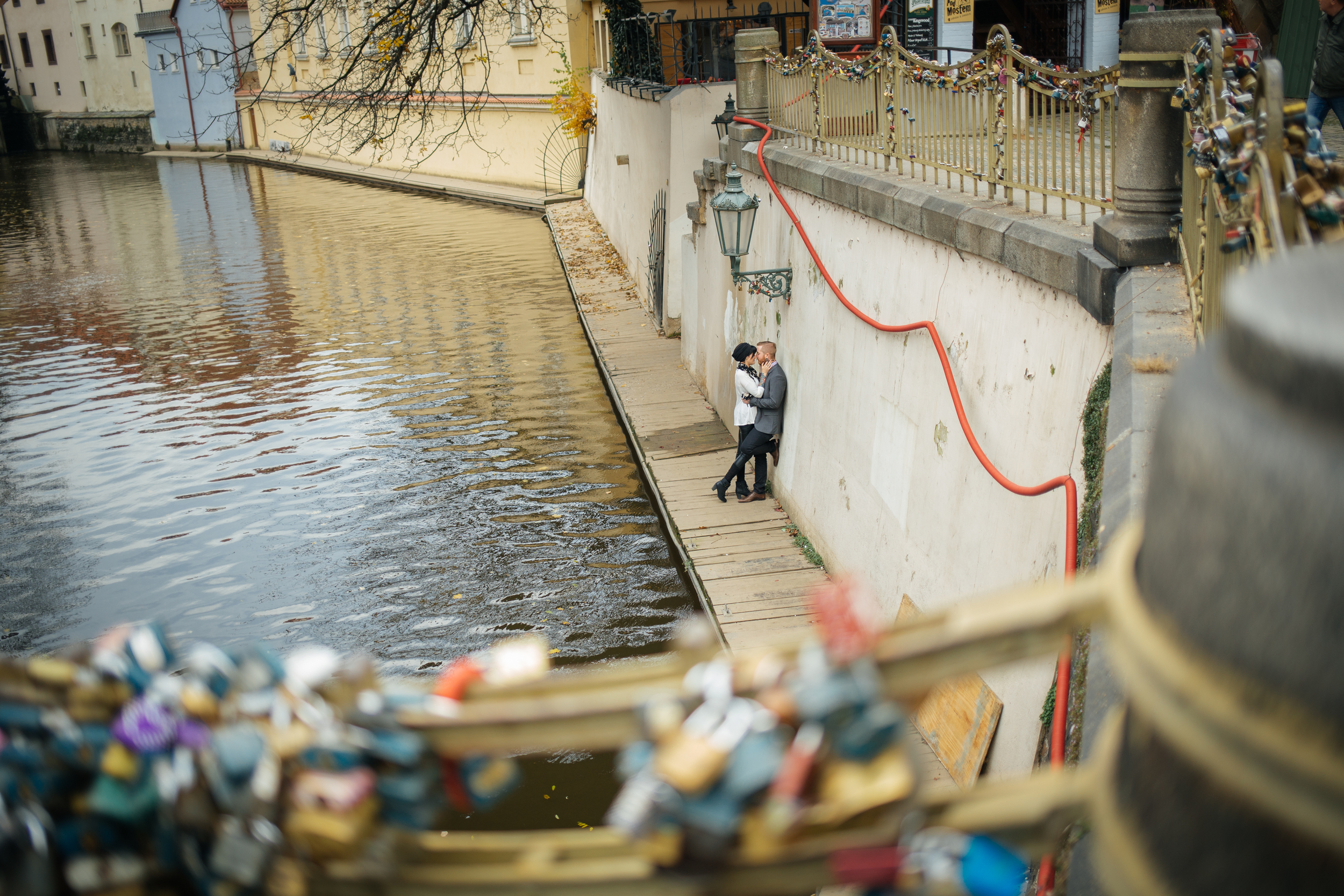 Congratulations, Sandy & Mike! You've melted our hearts with the true love in your photos. xo
See more gorgeous proposals around the world here.
Spread the love using the Share Buttons below.