See more: couples – love – Prague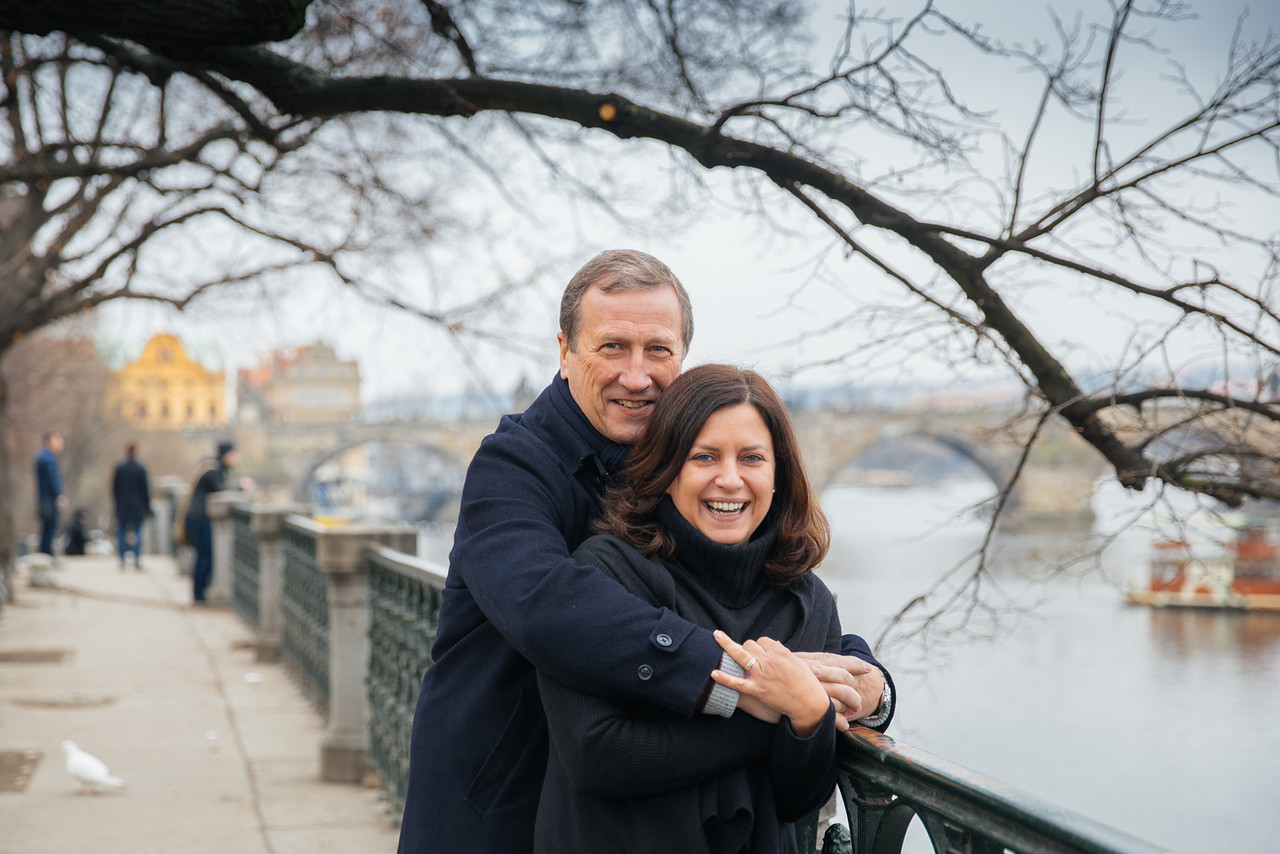 We've loved capturing photos of Ana of Mrs. O Around the World in several fabulous cities, like Mumbai, Venice, Abu Dhabi, Paris… The list goes on and on! We were so excited when we got the chance to meet up with Ana and her husband Simon in Prague – the city where they first met! As the duo made their way around the city, Flytographer Eliska snapped away, capturing these gorgeous images. We're so glad that they were able to return and make even more memories in this beautiful city.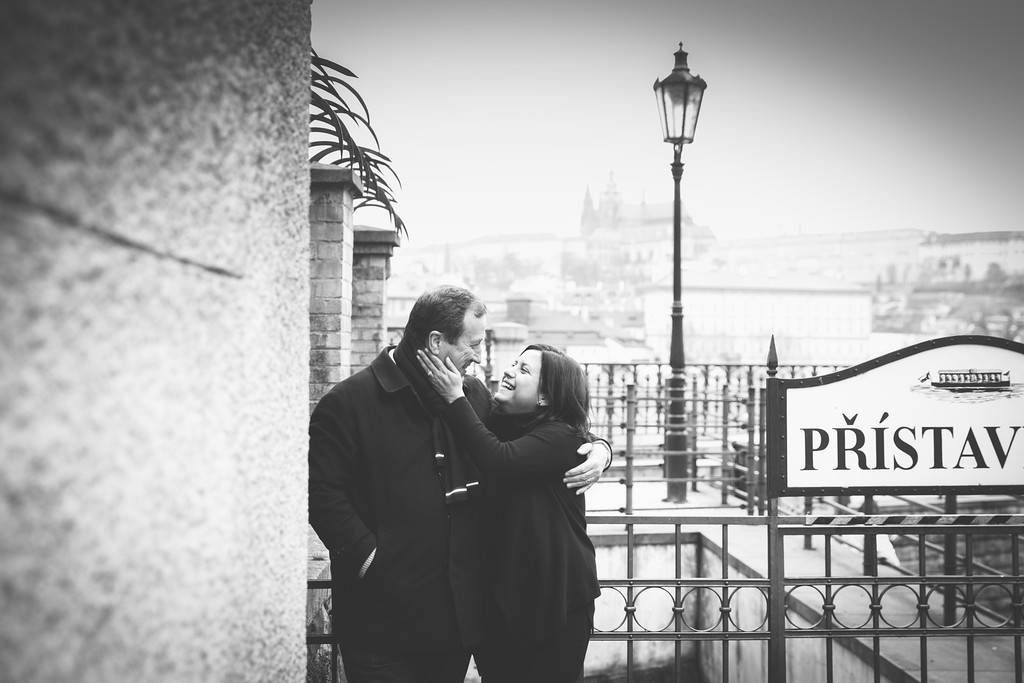 Ana shared with us the story behind first meeting her husband in this historic city: "Prague was a special place for us to go, as it was the city where Simon and I met for the first time. We worked for the same company and every year we would have an annual European conference.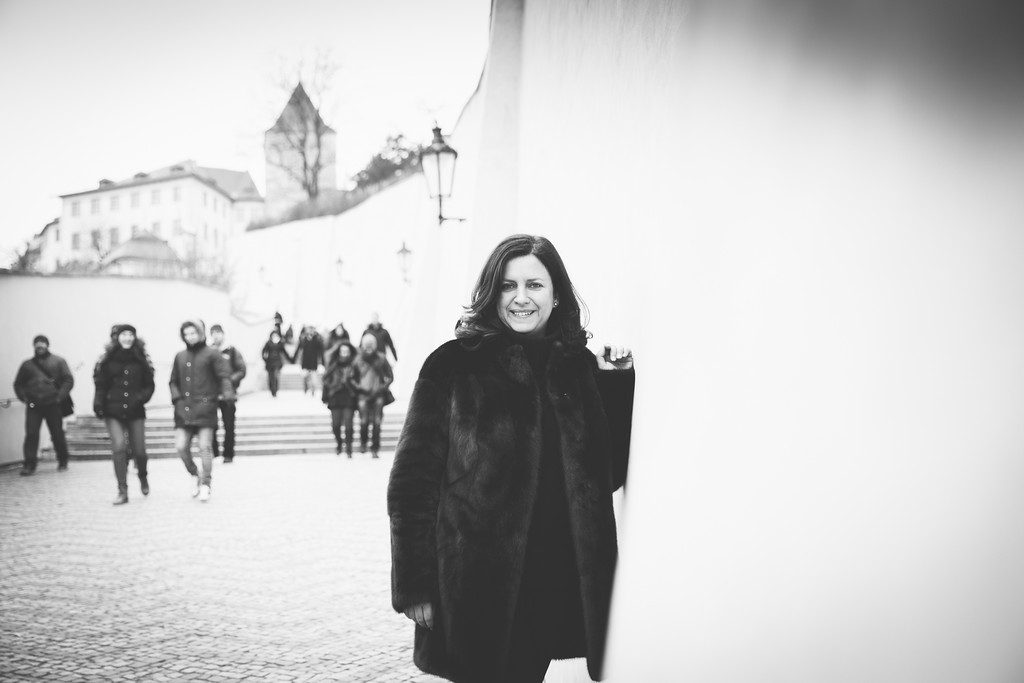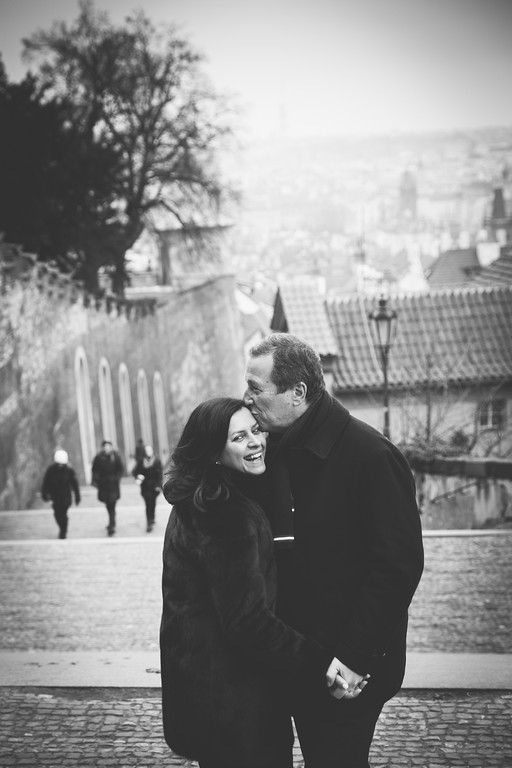 Amongst 1000 people, we were on the same dinner table and had the most horrendous dinner ever- the conversation just did not flow and was very boring. He asked me out for a drink (with other colleagues) and I said 'thanks, but no thanks.'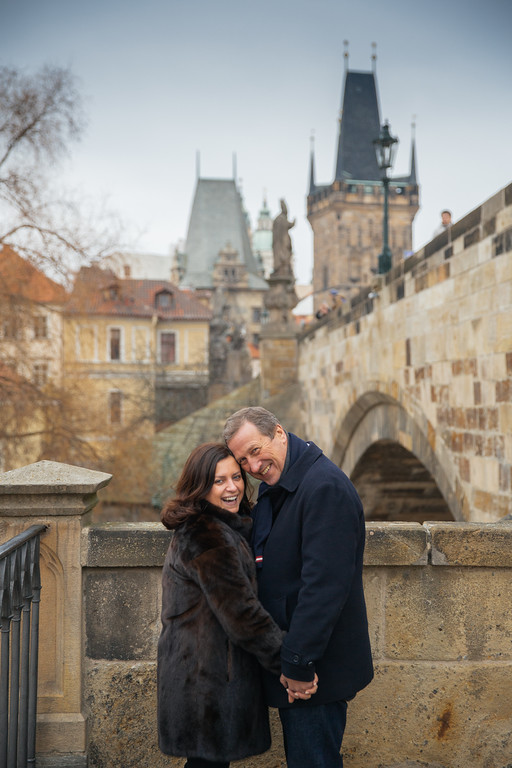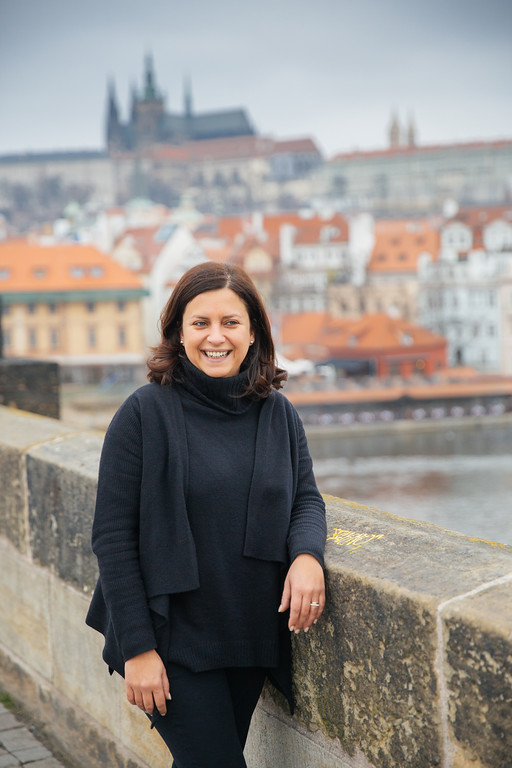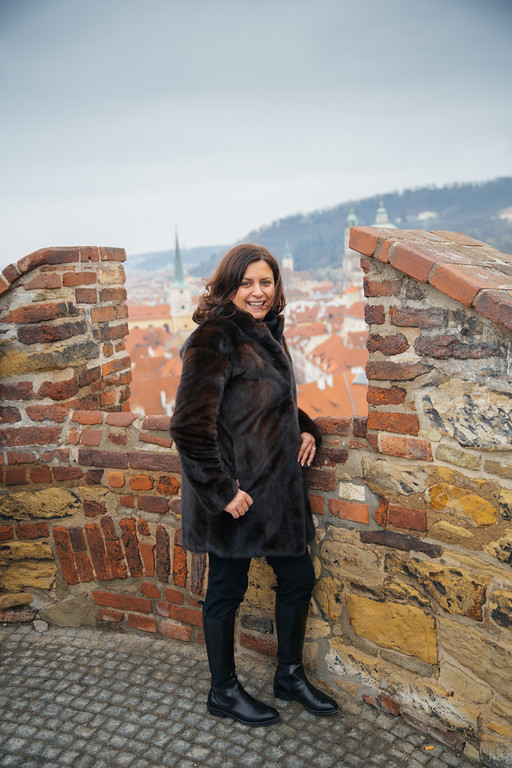 Nothing happened in Prague at all, so we had no romantic memories in the city that initially brought us together. We did fall in love 7 months later (in Madrid), but always promised to be back to Prague. And 10 years to the date, we did."
So romantic! We can't wait to capture many more beautiful memories for this couple. Did you meet your love abroad?