Maui will forever hold a special place in my heart. Our family has enjoyed many special times on this beautiful island, from when my hubby and I were newlyweds to bringing our daughters here when they were both babies. But, our latest trip in December was one I'll hold onto forever, and dare I say my favourite one yet?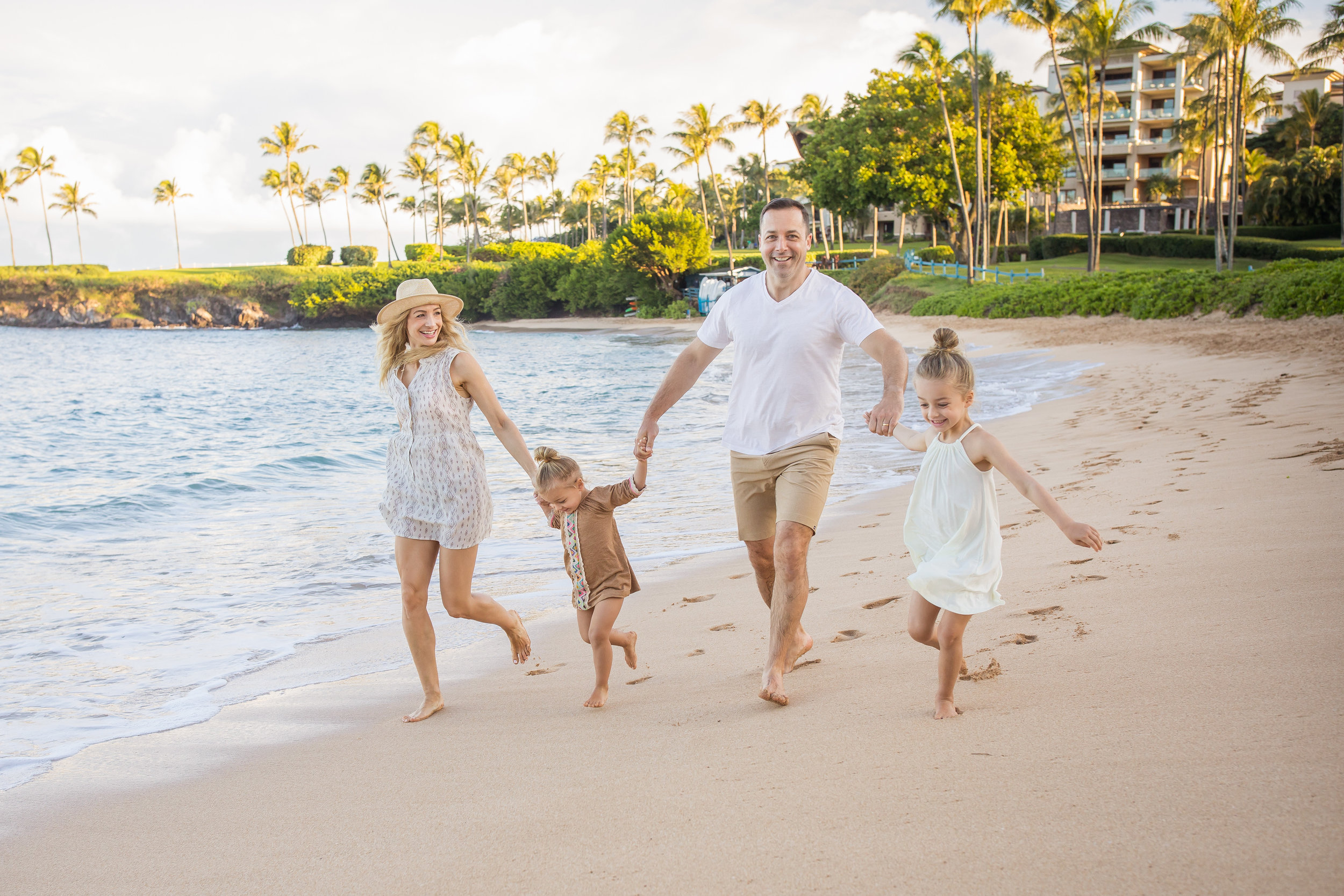 Our oldest daughter is five and our youngest is two. This meant it was the first time as parents that we didn't have to pack a stroller AND we didn't have to plan our entire day around a nap schedule. These little things made all the difference to us this trip.
I was beyond excited to explore the island as a family without some of the setbacks that held us back before. I knew it wouldn't be as adventurous as the times my husband and I travelled before we had kids, but I was happy with the baby steps we were making.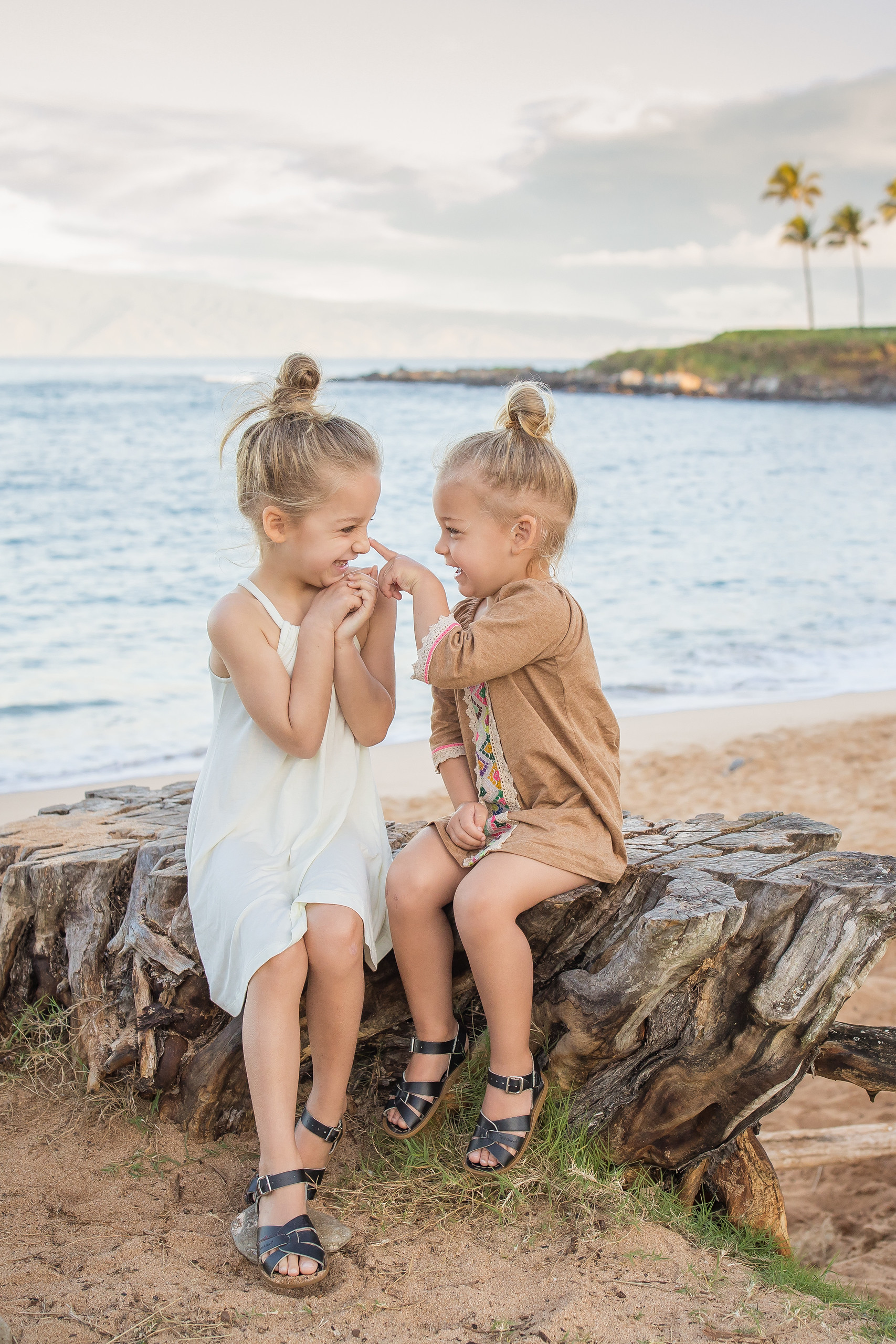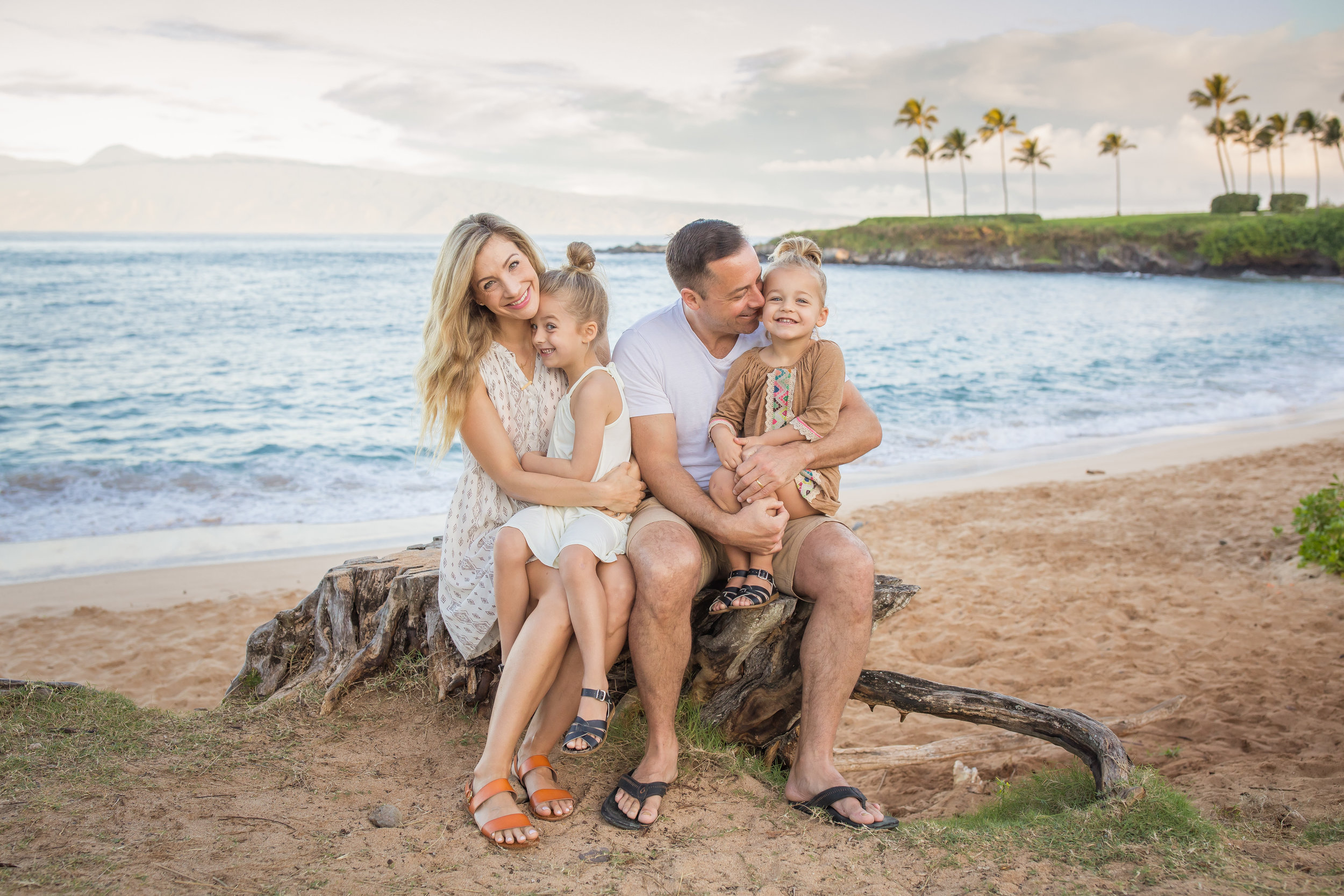 With this little bit of newfound freedom, I was eager to plan a day trip to Paia. We were staying in Ka'anapali and are very familiar with the west side of the island, so we were excited to see new sites on the North Shore.
We decided to wake early one morning in the middle of our trip to make the most of our day. Our first stop was at Leoda's for breakfast. It did not disappoint. The girls gobbled up an order of waffles and fried chicken. Everything was delicious!
With our bellies full and our excitement high, we headed back on the road. When we entered Paia, our first stop was Baldwin Beach. We were mesmerized by the waves and would have been content spending the day there if it weren't for the town we were excited to explore.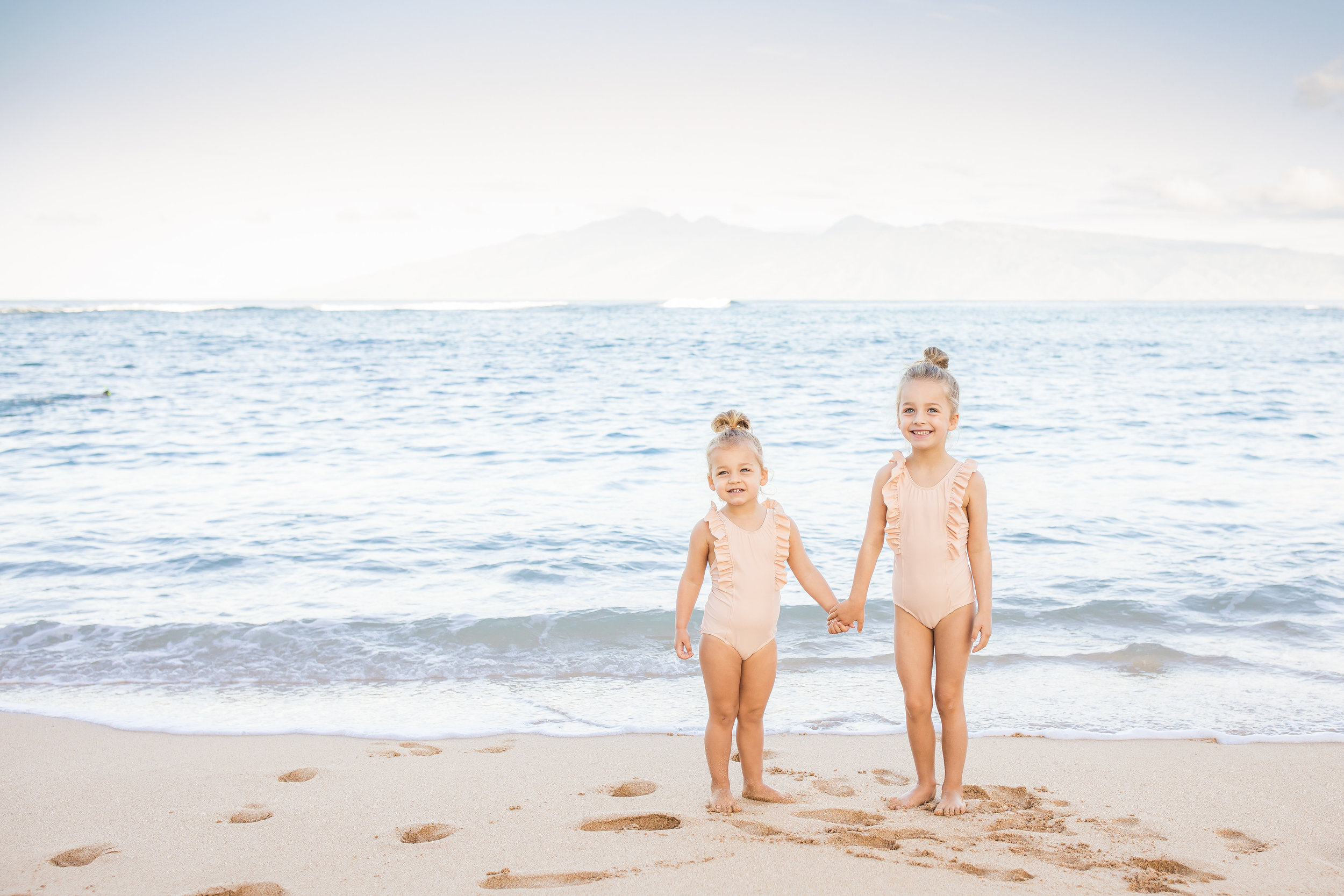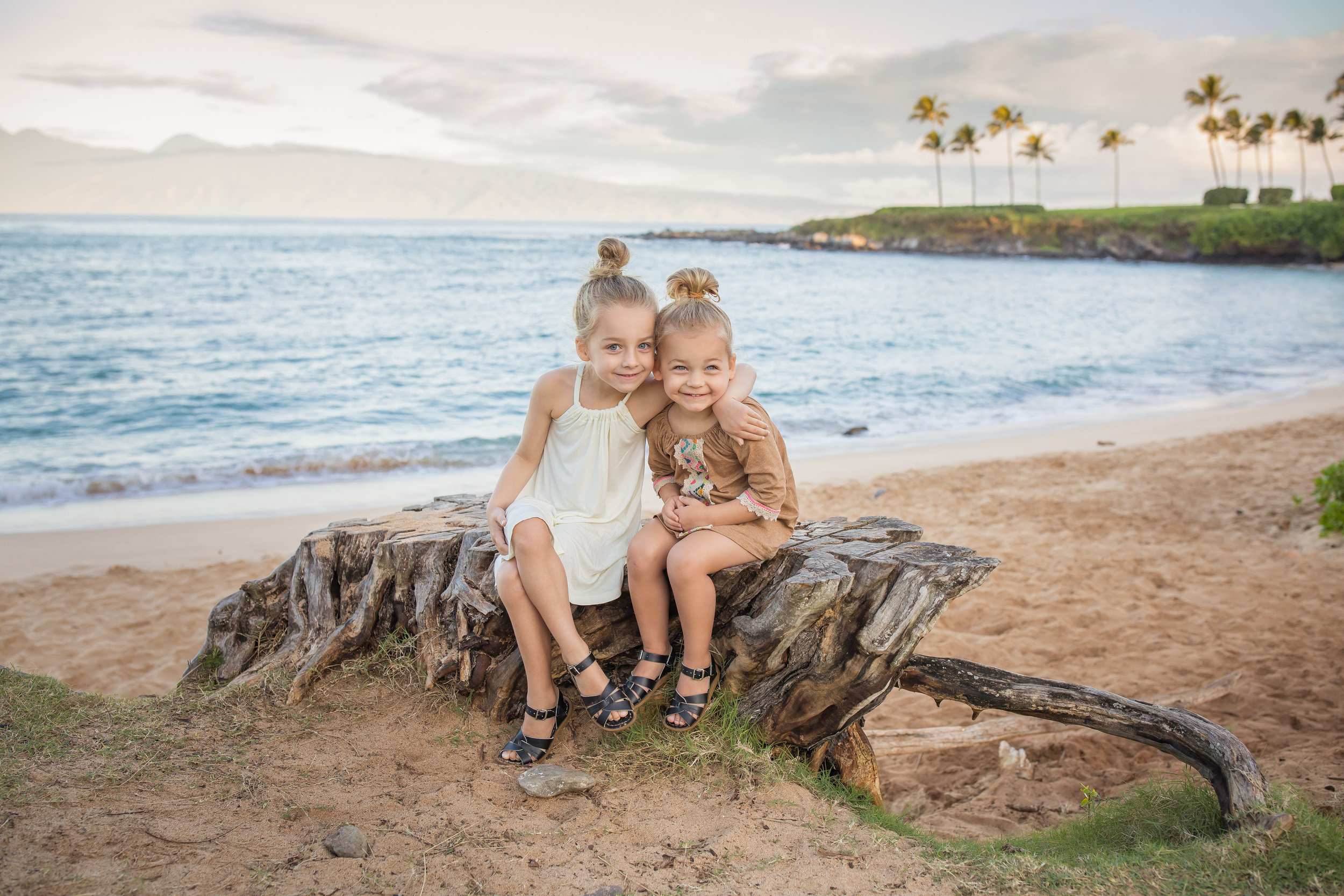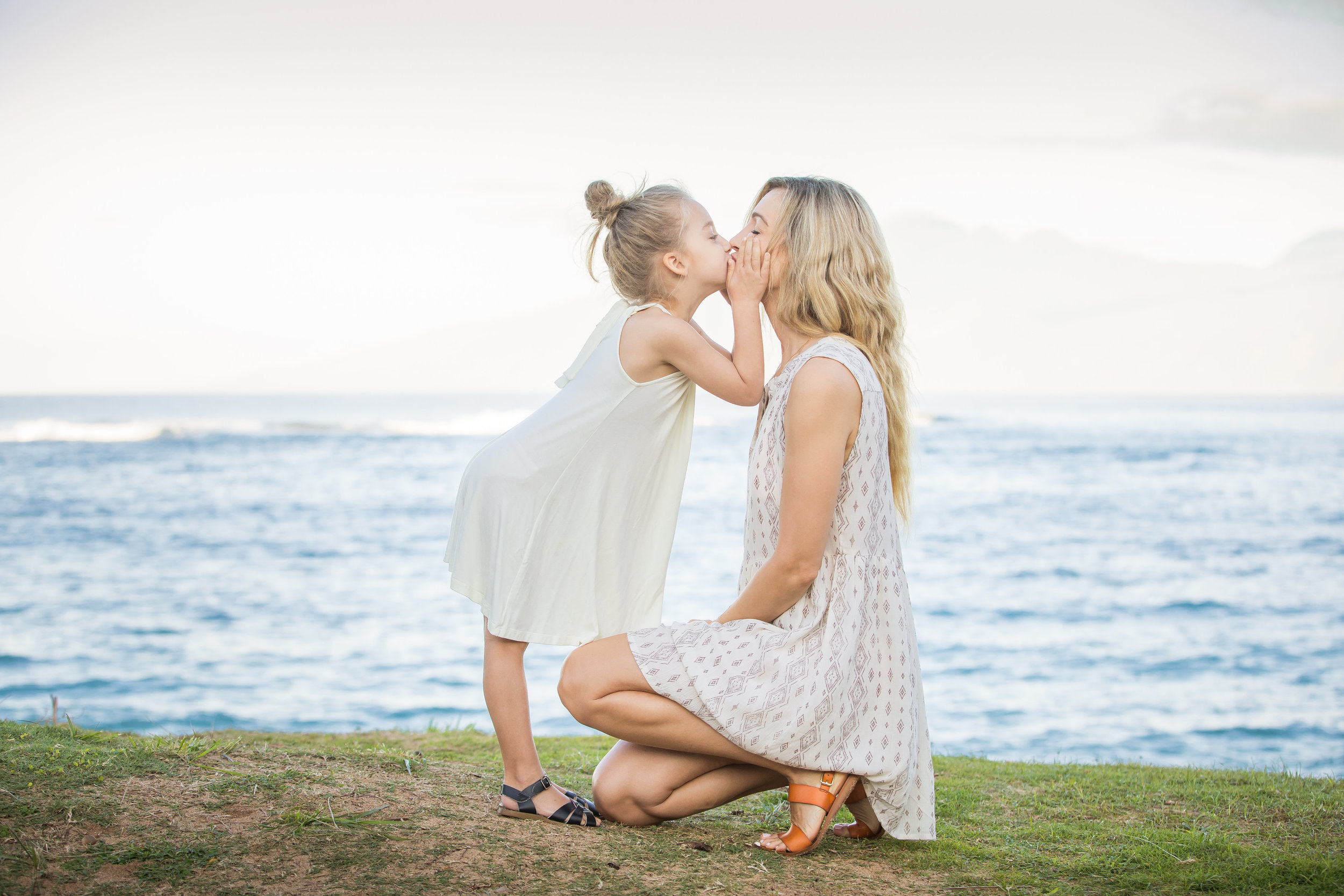 Paia Town had the sweetest charm and the perfect blend of unique shops, boutiques, cafés and restaurants. We spent the next couple hours ducking in and out of every little boutique on the strip. The girls were being so patient, but we made sure to stop for lots of refreshments along the way. Our favourite one was at a little café called Nourish. The girls enjoyed their homemade strawberry honey almond milk drink and the hubby and I enjoyed their local kombucha. They were both so good!
When lunchtime rolled around, we were still so full from breakfast that we opted for acai bowls from Maka. We ate so many of these this trip, I'm surprised we didn't all turn purple.
Before we left Paia, we tried to find Baby Beach for a little dip in the ocean and to cool down for the car ride home. Unfortunately, somewhere along the way, we made a wrong turn and ended up at a beach with some of the biggest waves. So the girls and I sat on the beach, breathed in the fresh ocean air and watched the hubby get tossed around in the water. It was a perfect ending to our day.
The little moments, like acai bowl treats in the middle of our day, discovering a new beach and even getting lost together, are some of the moments I'll hold onto most. I'm so thankful we met up with Wendy to document this time, so I'll always remember this trip. I can't help but smile every time I look at these pictures of our girls.