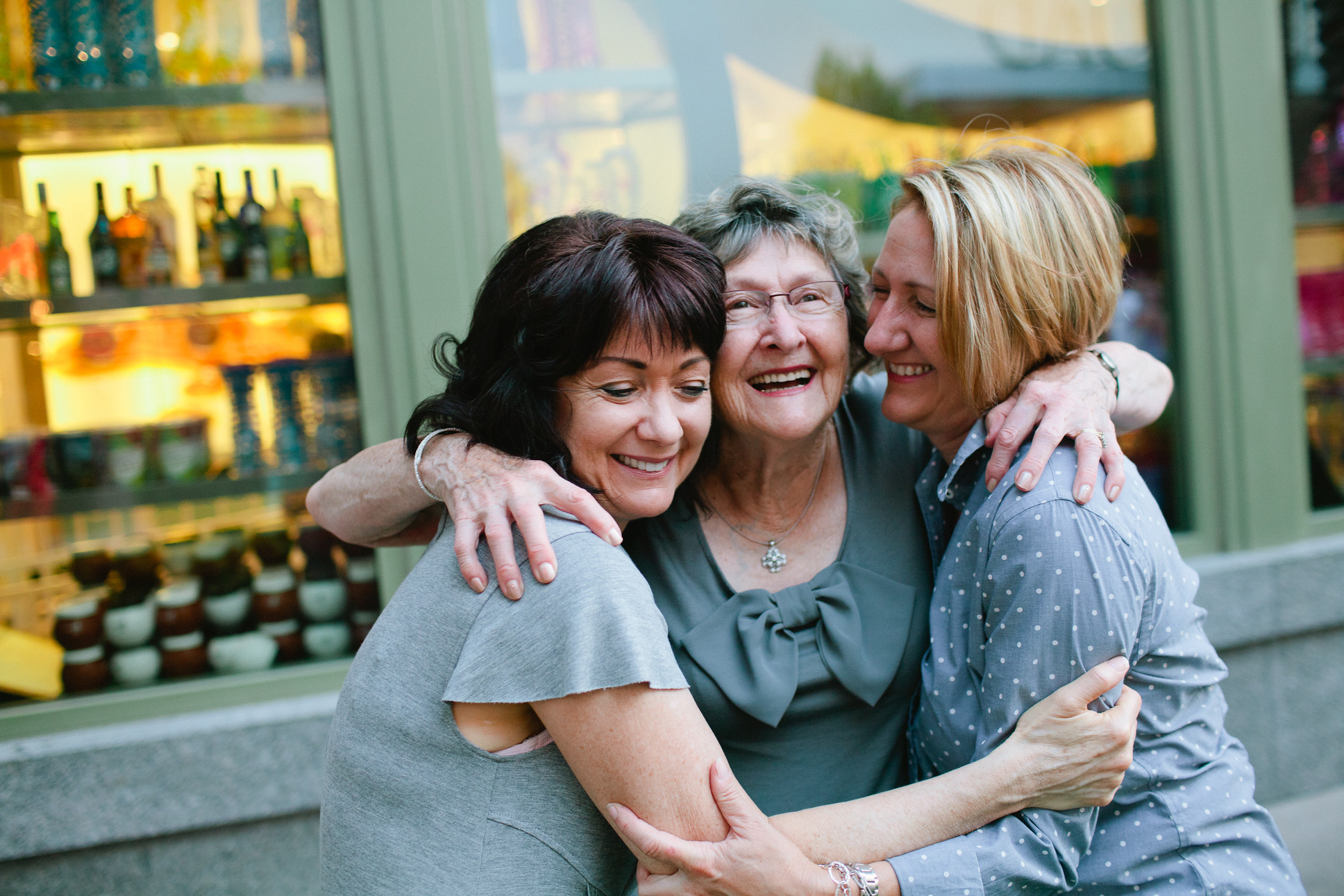 "Vegas was a place our Mom always wanted to visit but had never been. Even though she's not much of a gambler, we knew she would enjoy the shopping, shows, sunshine and general sights! And we were right – we had a great time.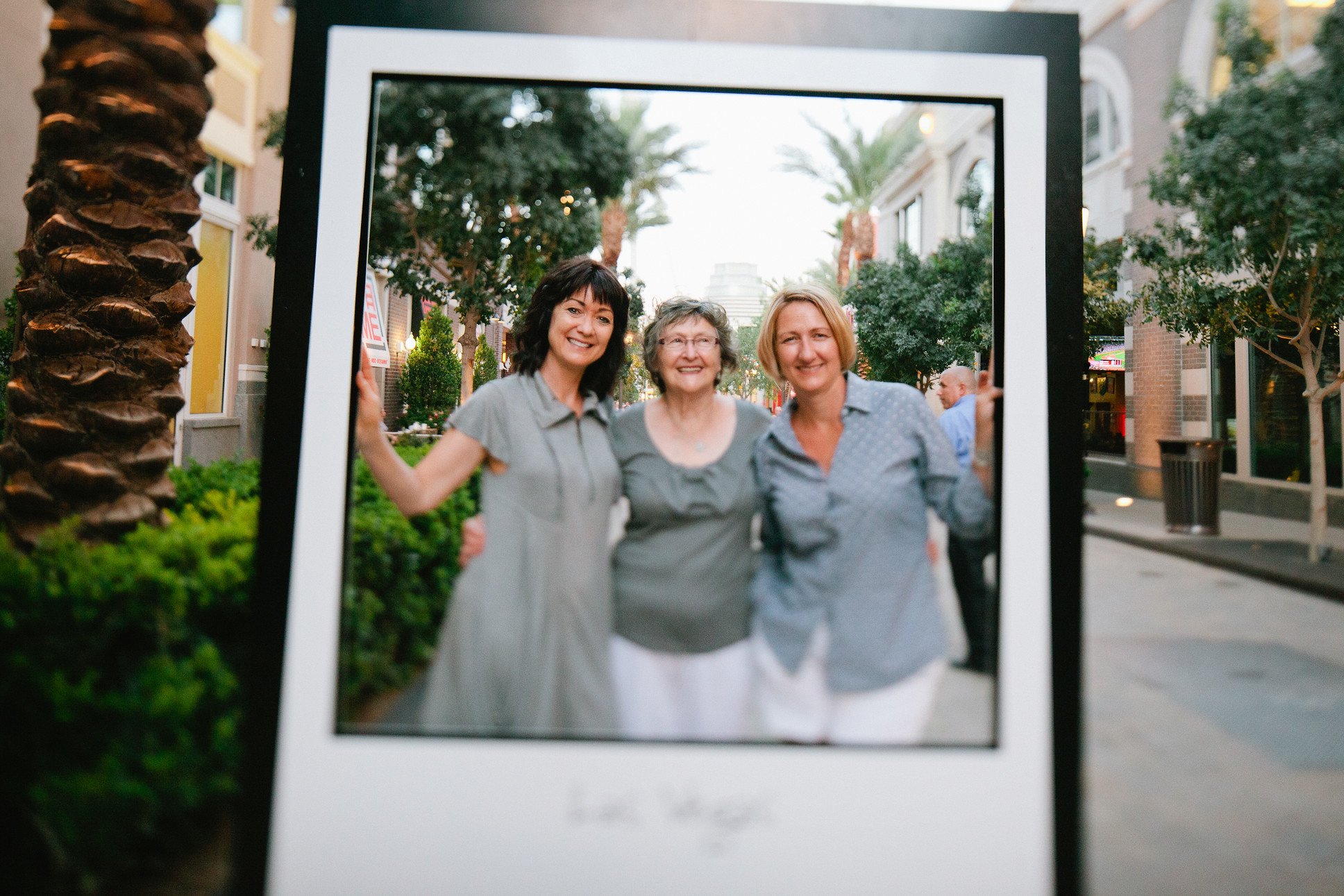 "Our mom is extremely generous with her time and talents. She's always been there for us. Even to this day, at the age of 80, she jumps in to help out when she should really be the one on the receiving end. It was fantastic to be able to take her on a trip as a way to show our appreciation for everything she has given us over the years.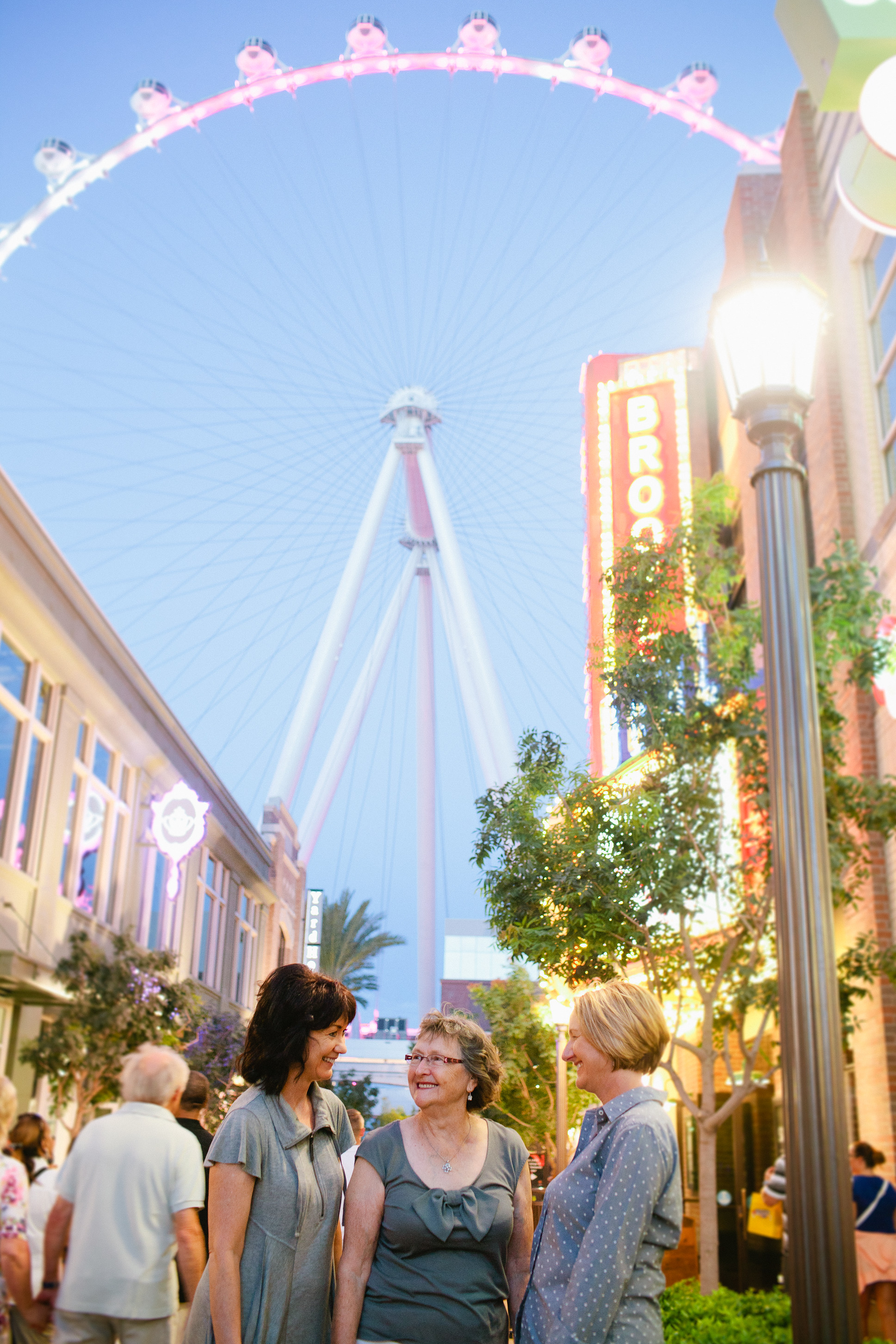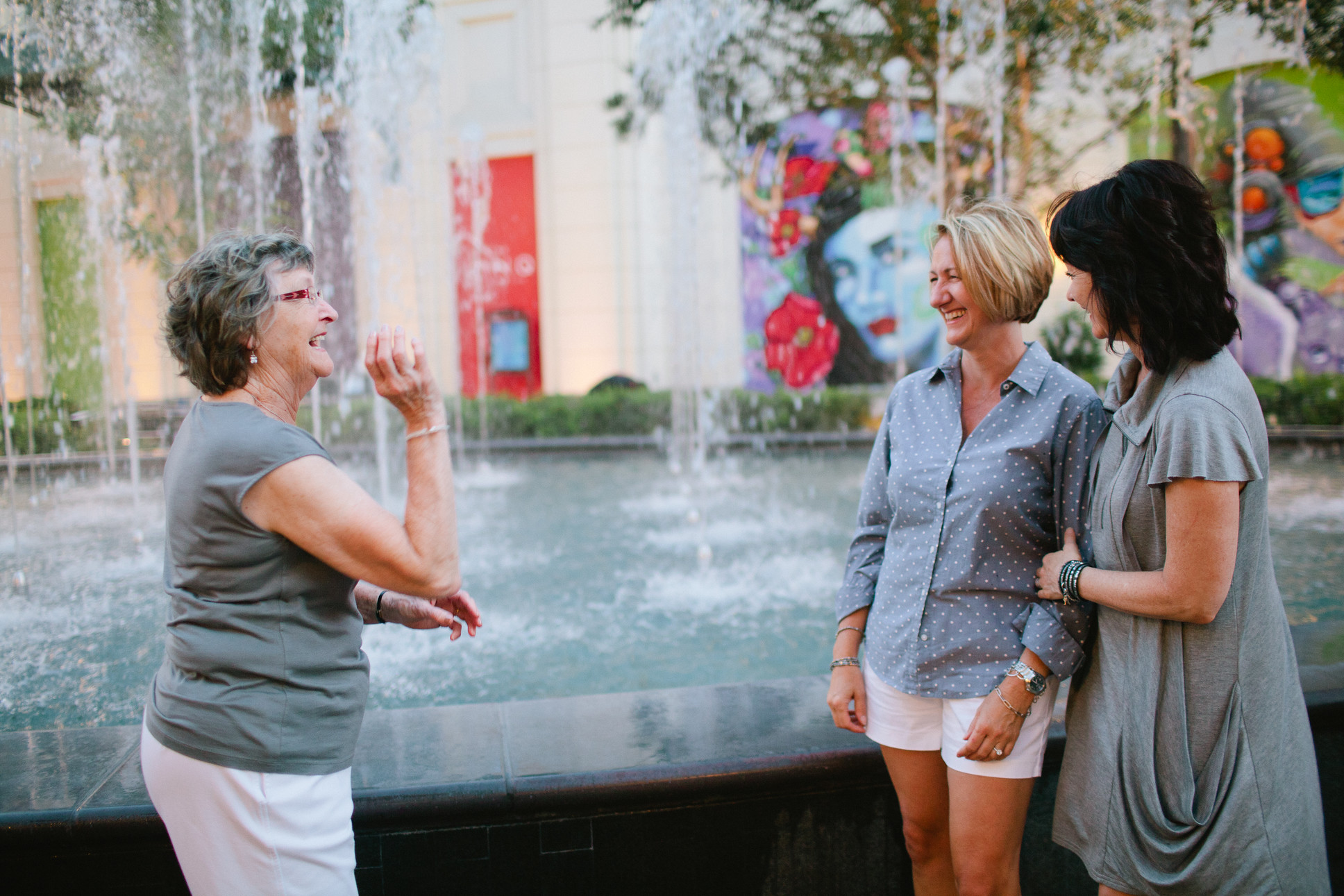 "Our shoot with Flytographer was actually purchased by a friend of ours as a gift for my mom. However both my sister and I felt it was a great idea because of the style of photography Flytographer offers. It's more than just shots of us doing things around Vegas but actual professional photography with a photojournalistic style which we thought would make for a special keepsake. I'm happy to say it lived up to our expectations not to mention the fun time we had with our photographers Belinda and Tony. It's also a treat for all of us to be in the pictures at the same time!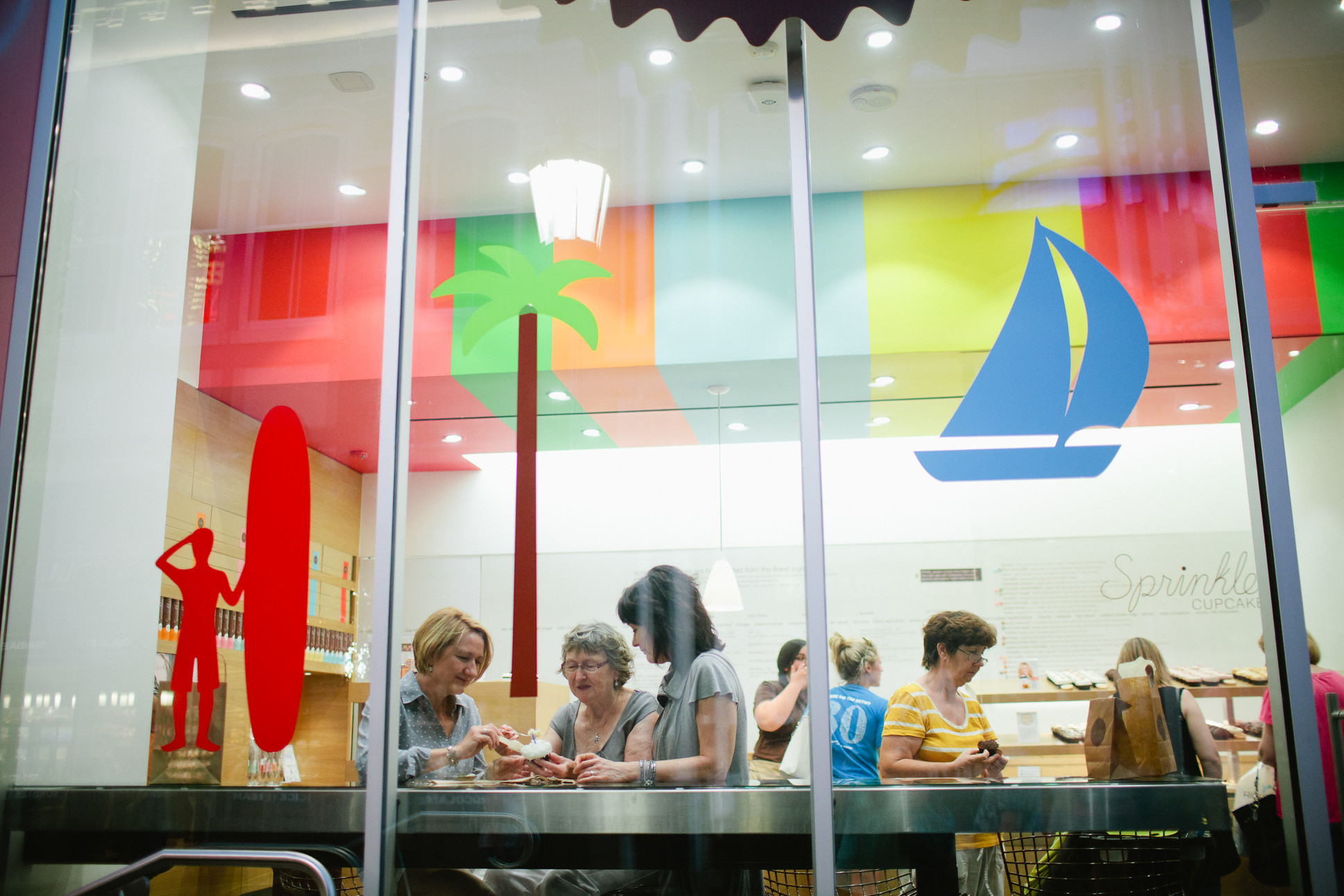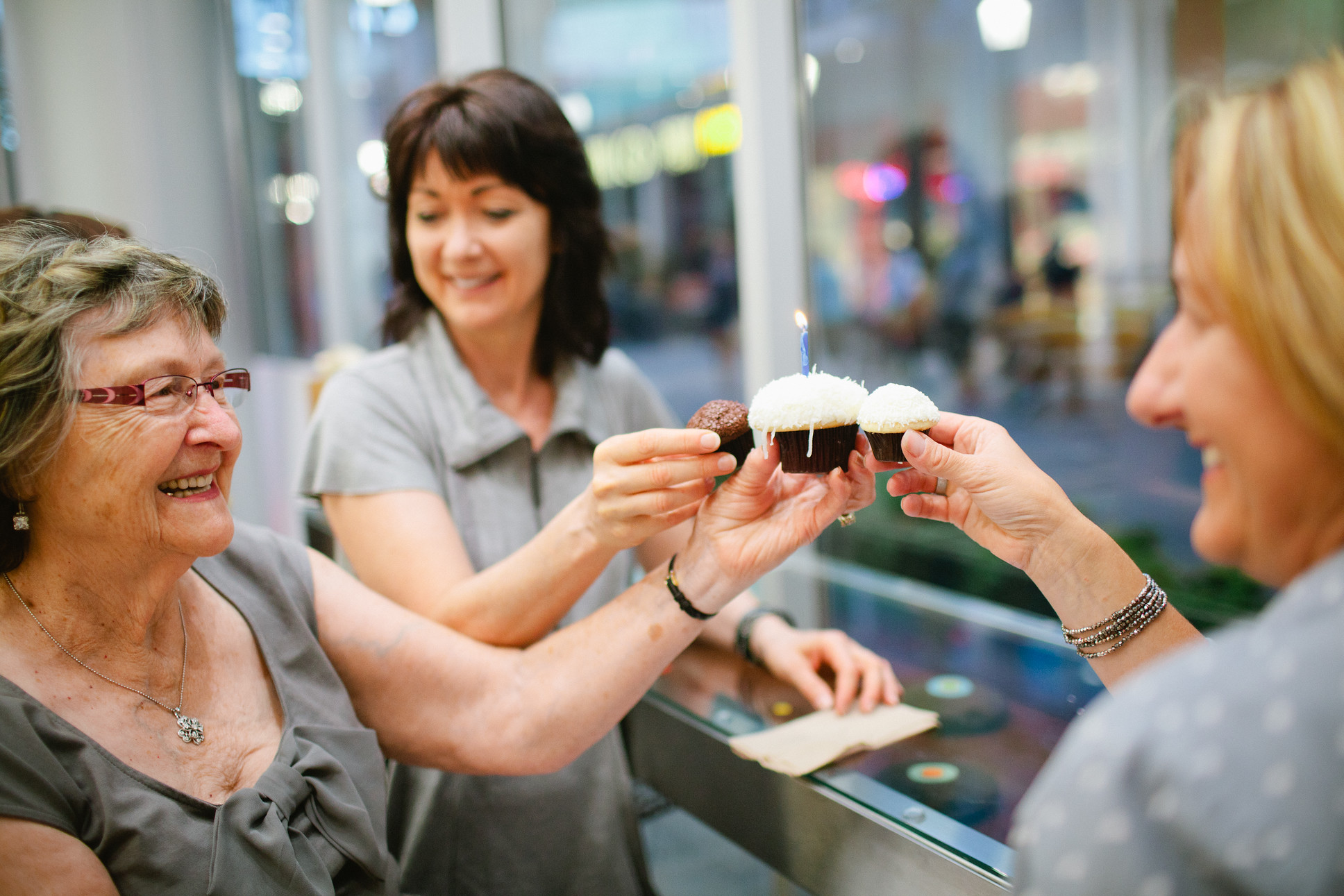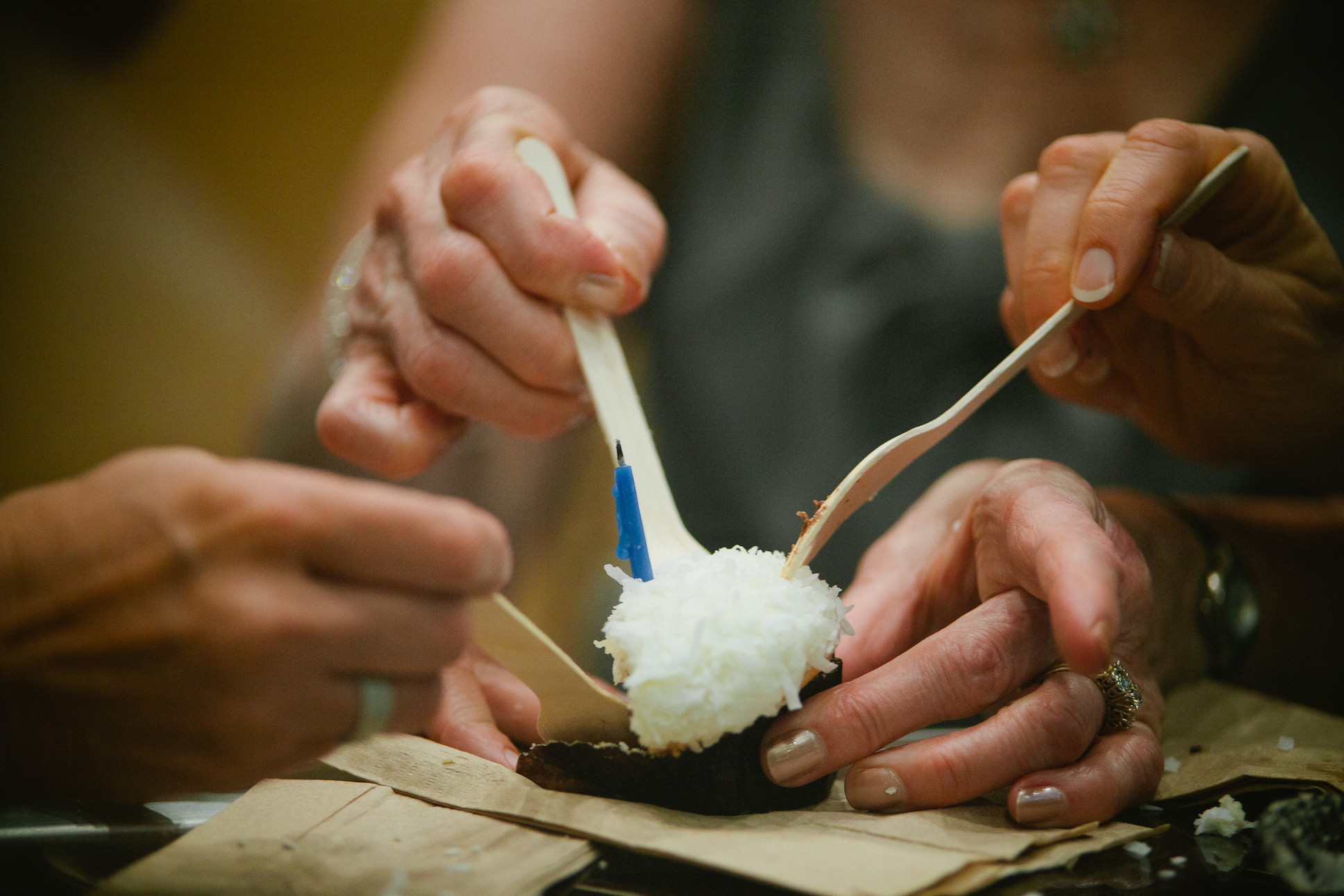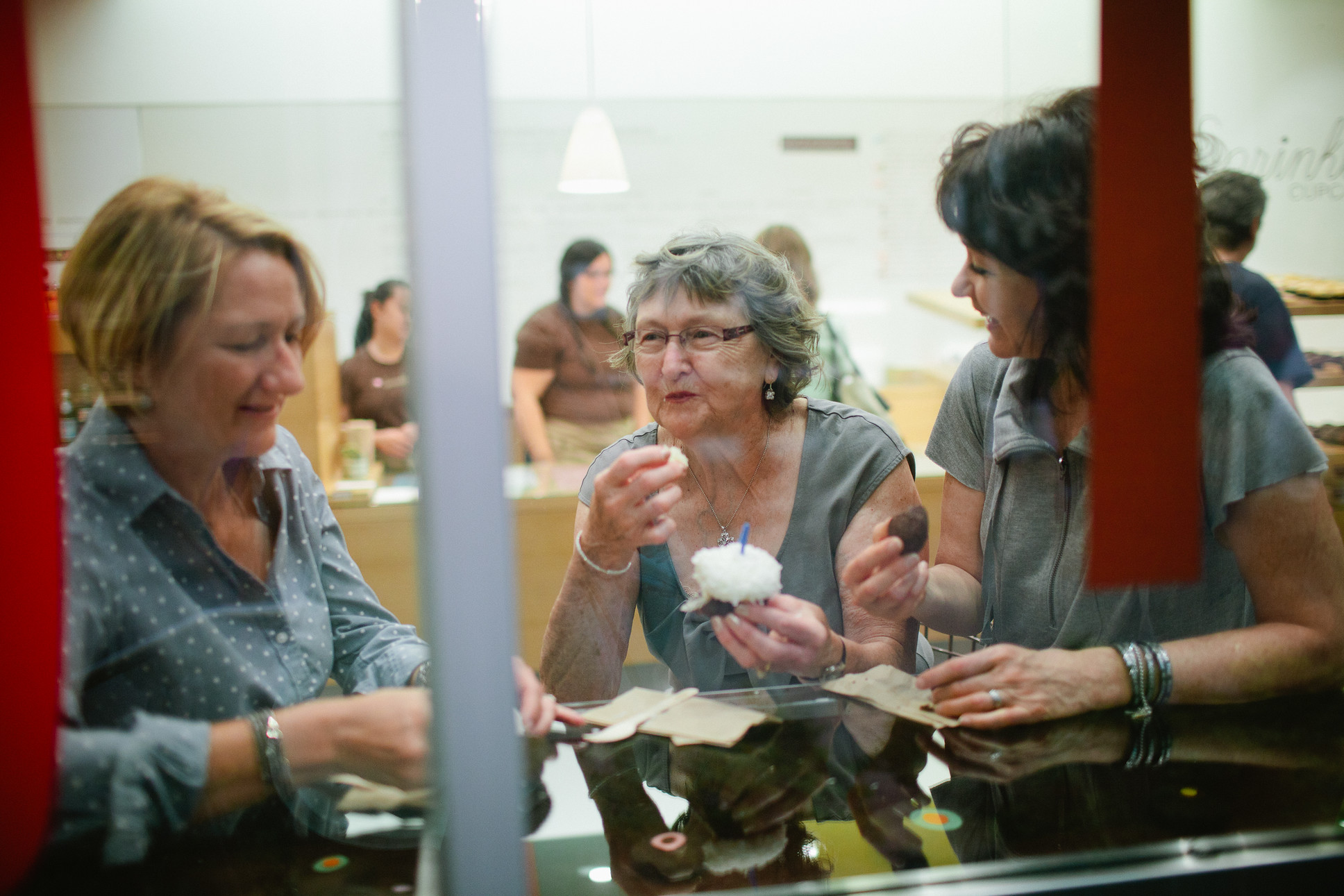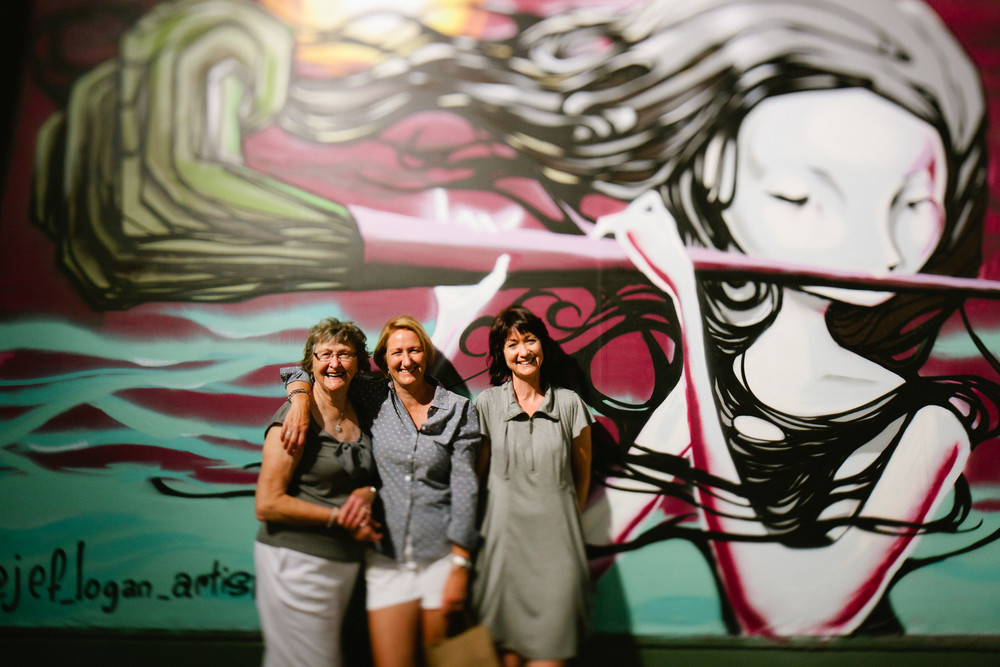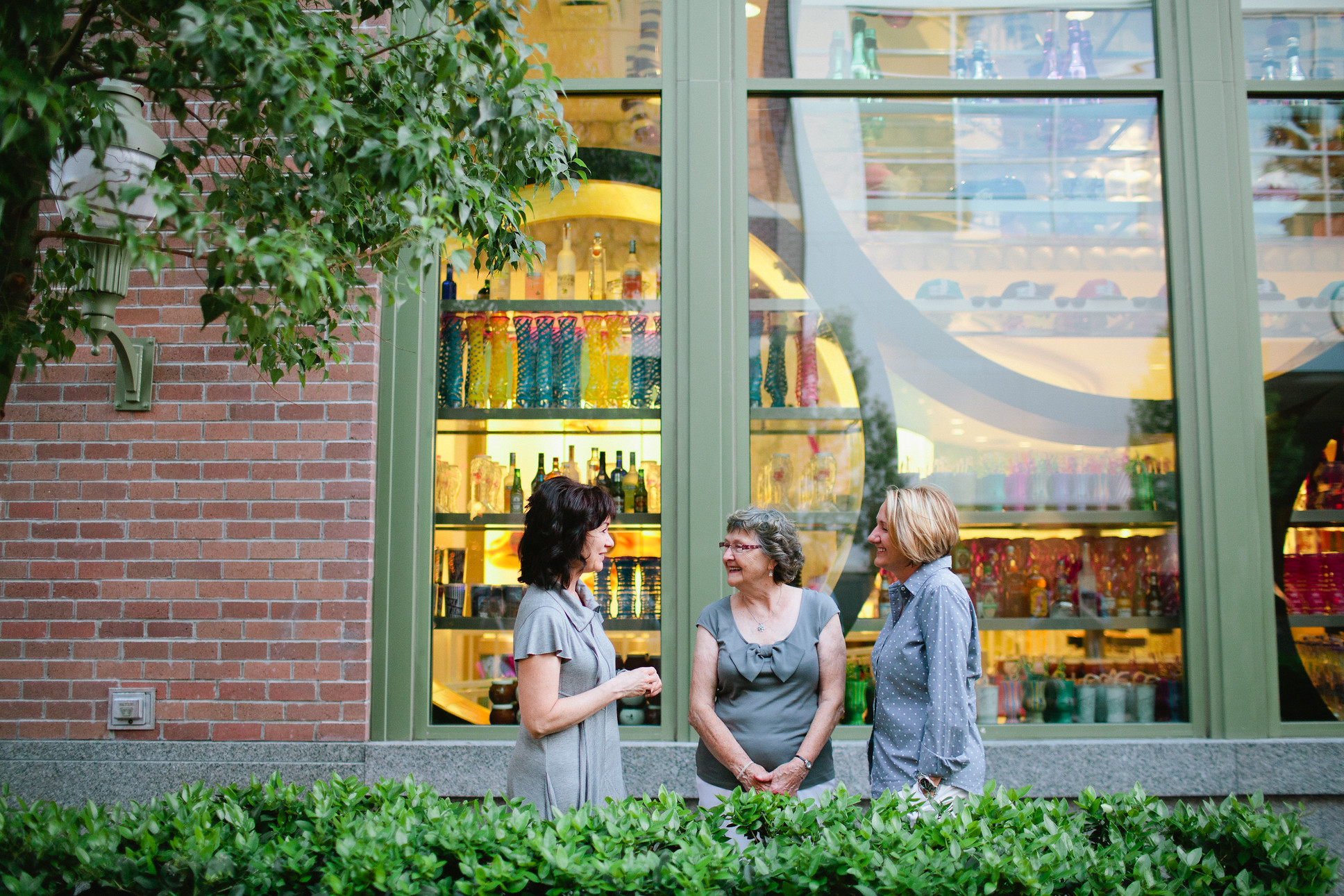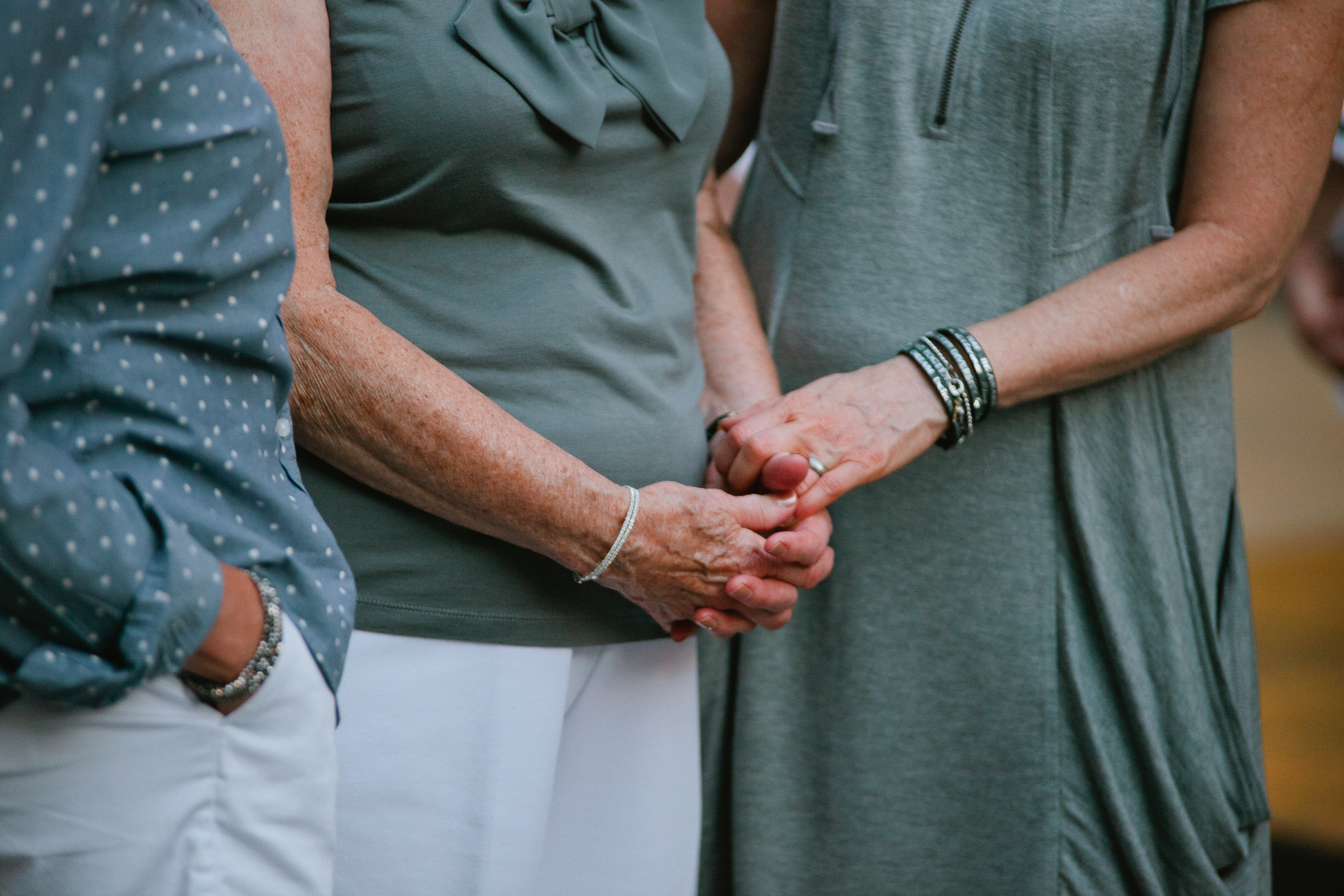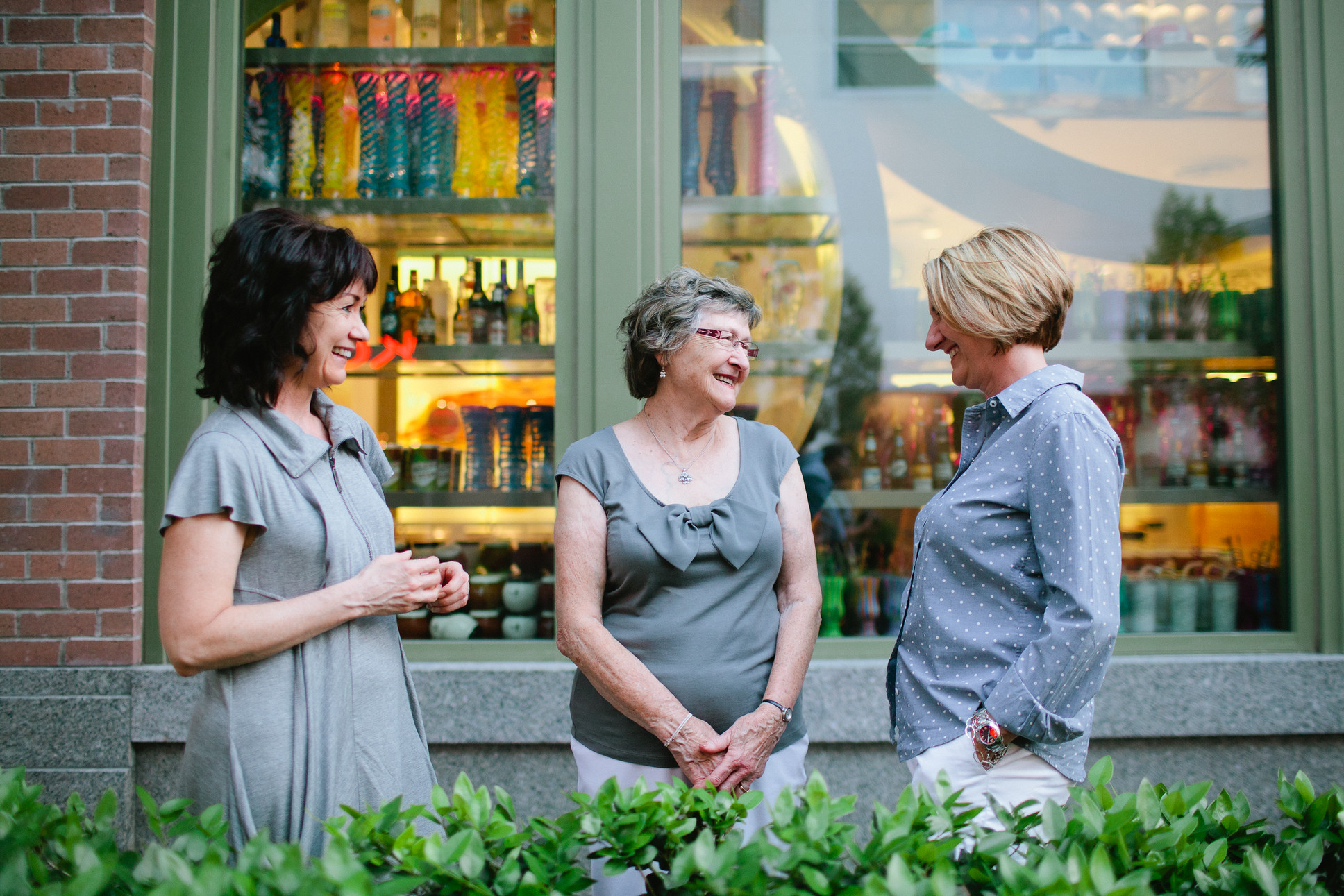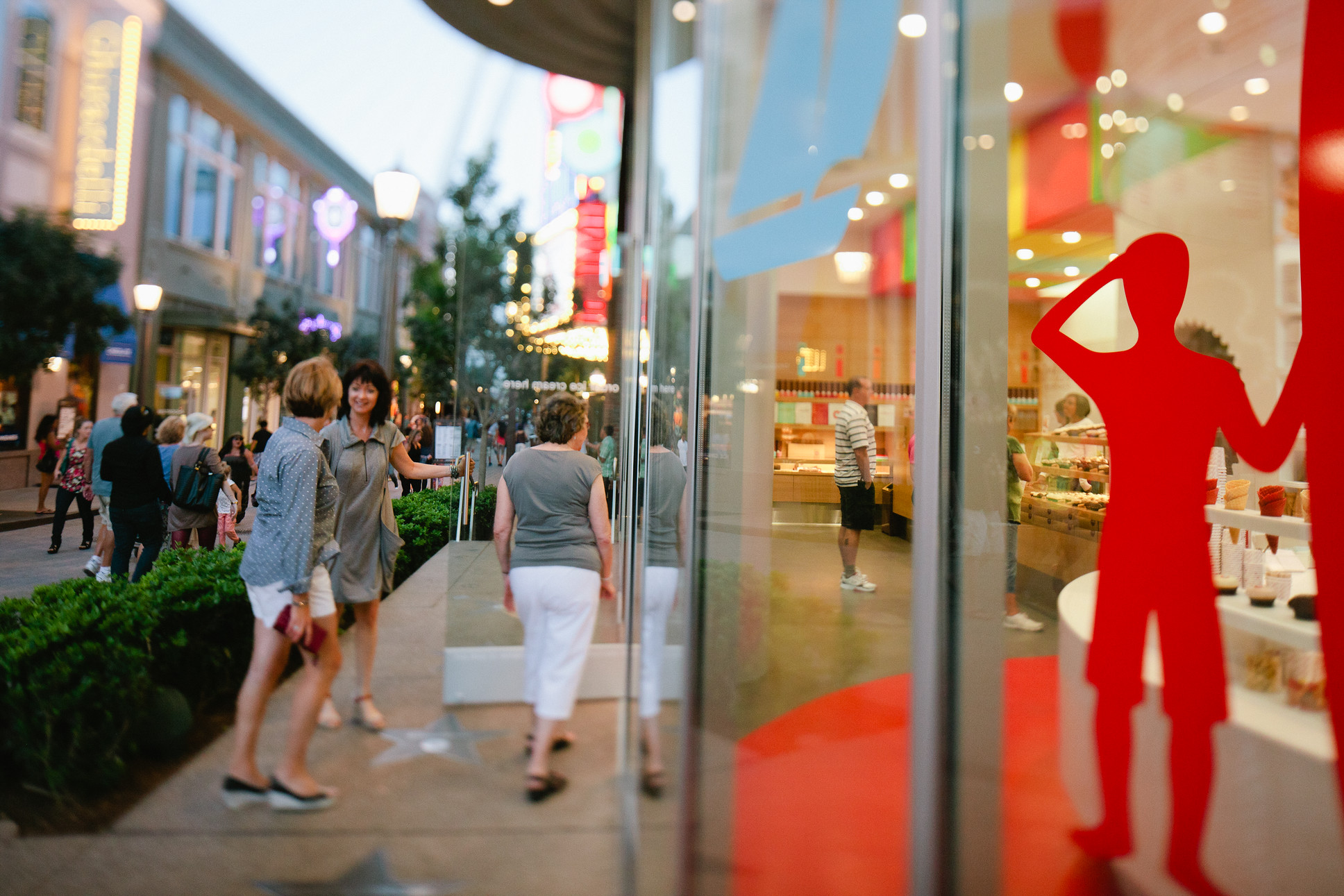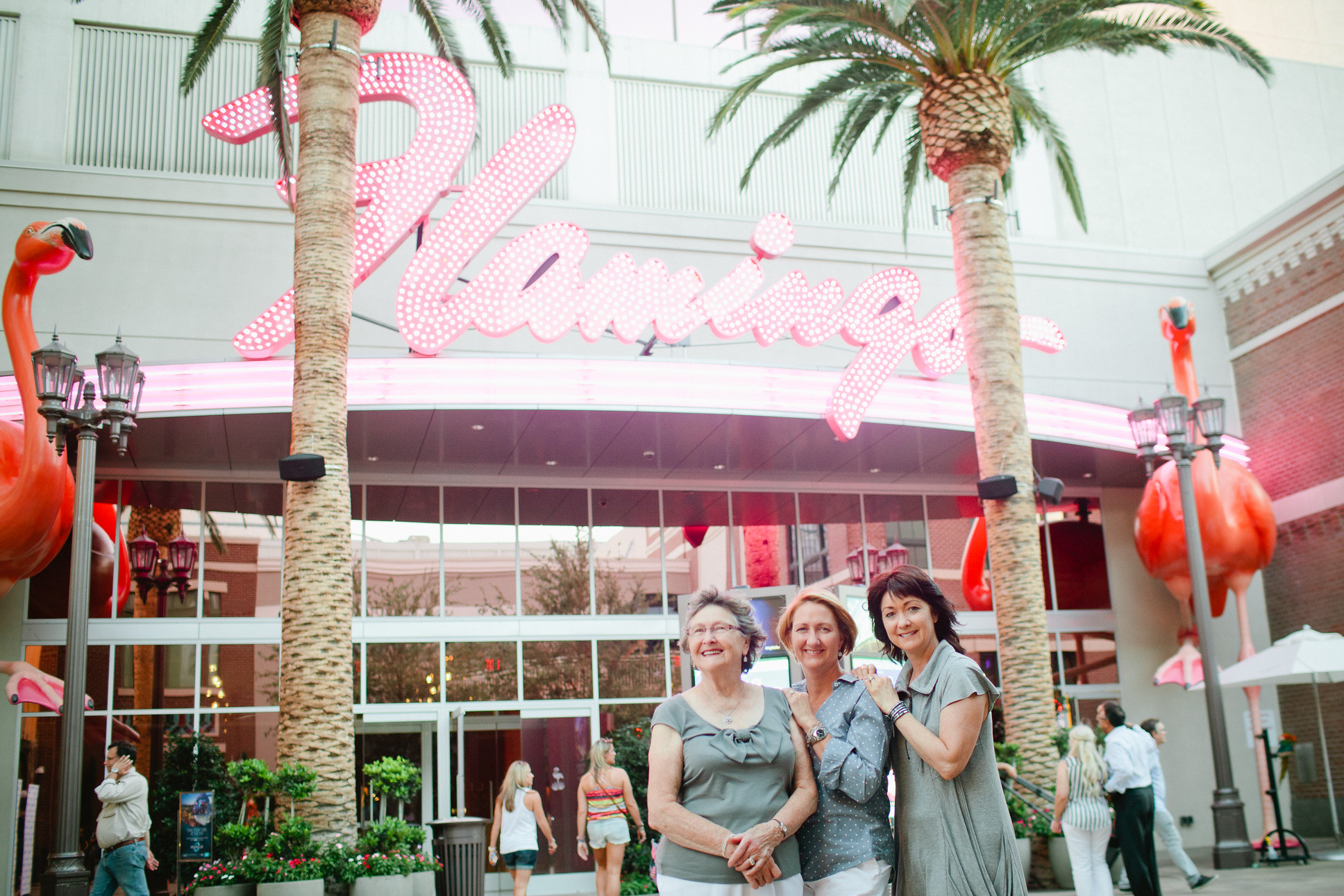 "We went to see David Copperfield while we were in Vegas. During the show, my mom was singled out in a repeating part during the show. In appreciation, near the end of the show, David presented her with a rose. As we were walking out of the theater, everyone was treating her like a celebrity – even to the point someone asked to take their picture with her! Made a special evening that much more special." – Wendi