See more: birthday – couples – love – Reykjavik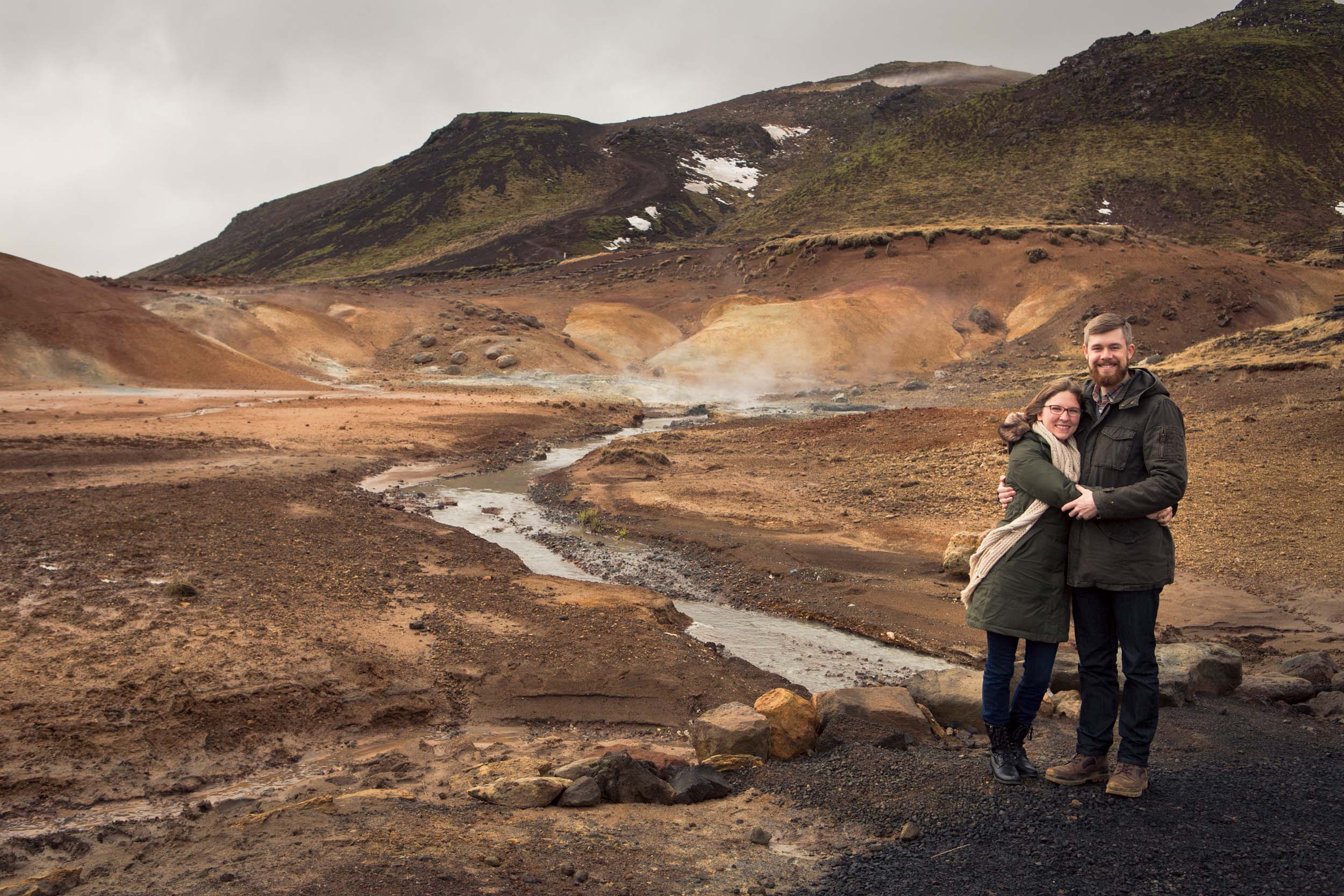 Iceland is one of the most popular travel destinations at the moment. And why shouldn't it be? Stunning landscapes straight out of a fairytale featuring volcanoes, glaciers and mountains seem to stretch as far as the eye can see. After seeing their friends' breathtaking travel photos, Brittany and her husband Danny decided they had to see Iceland for themselves.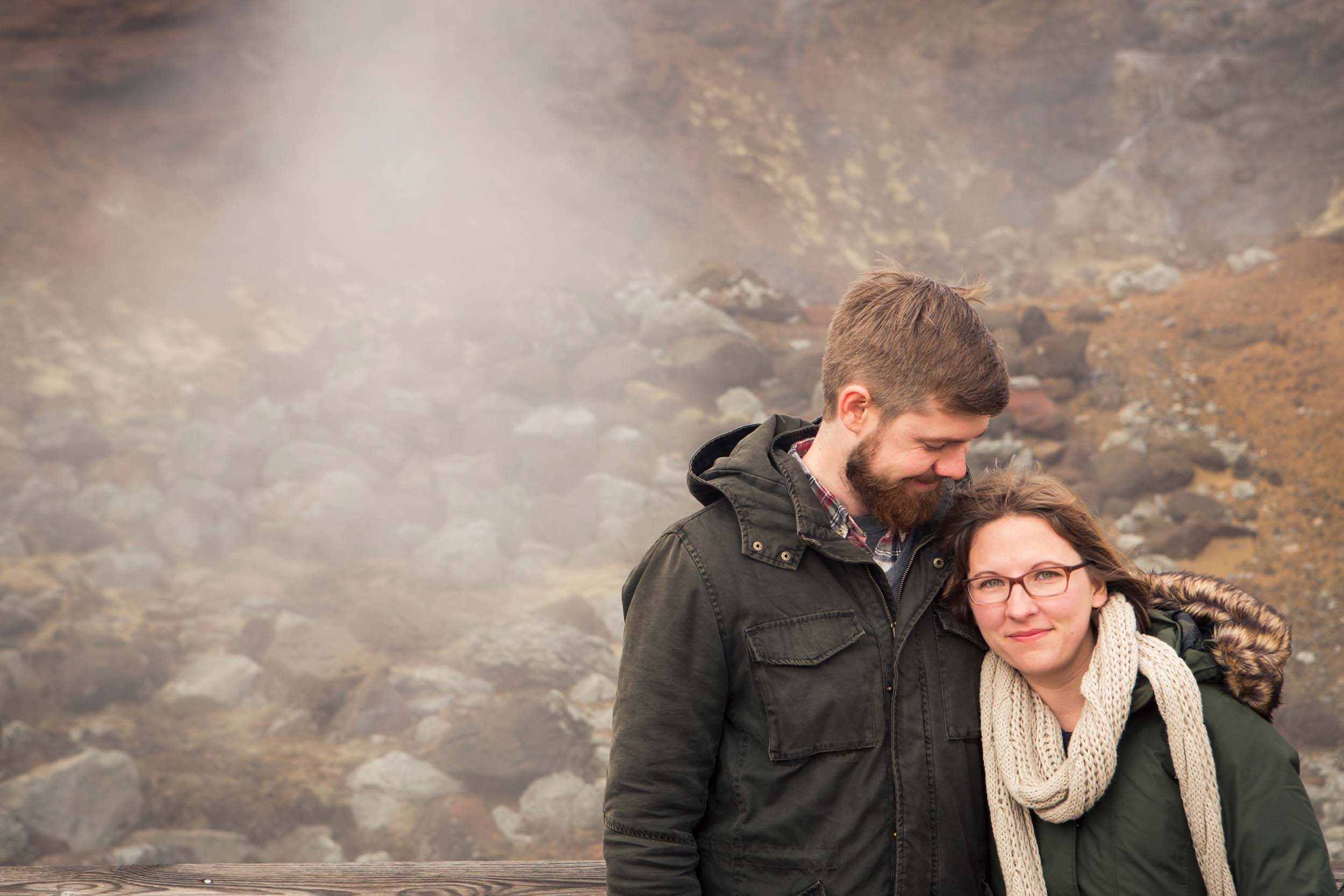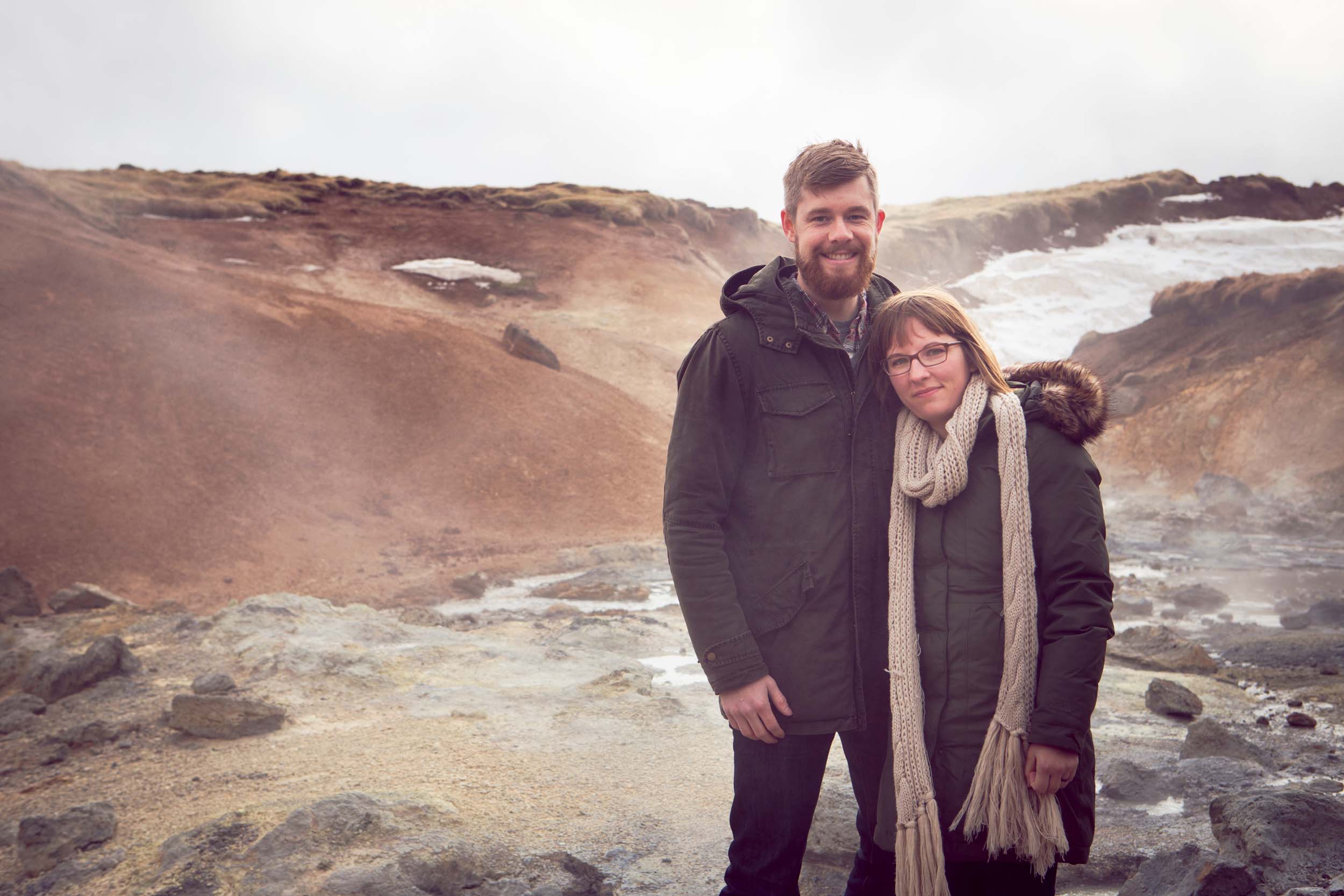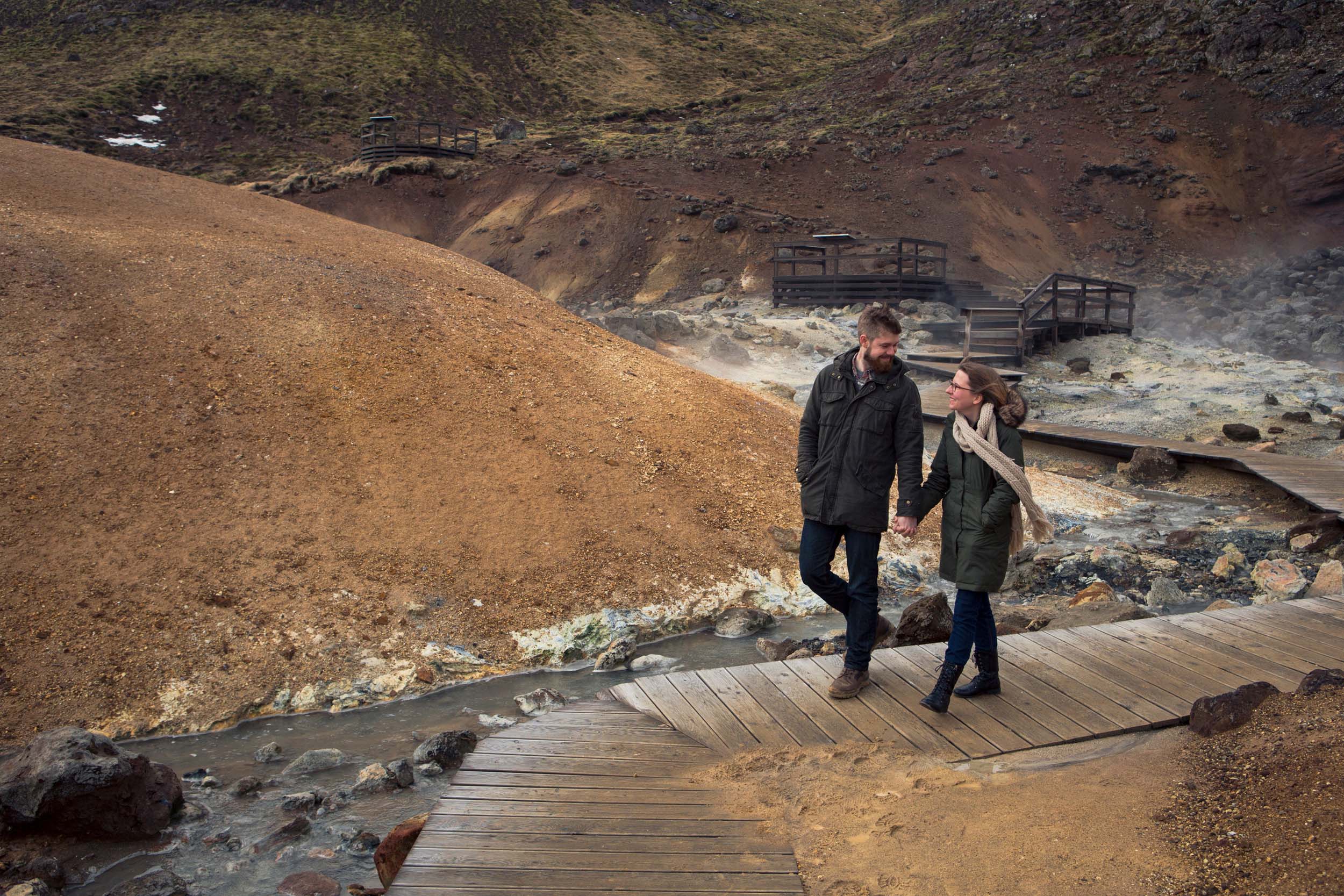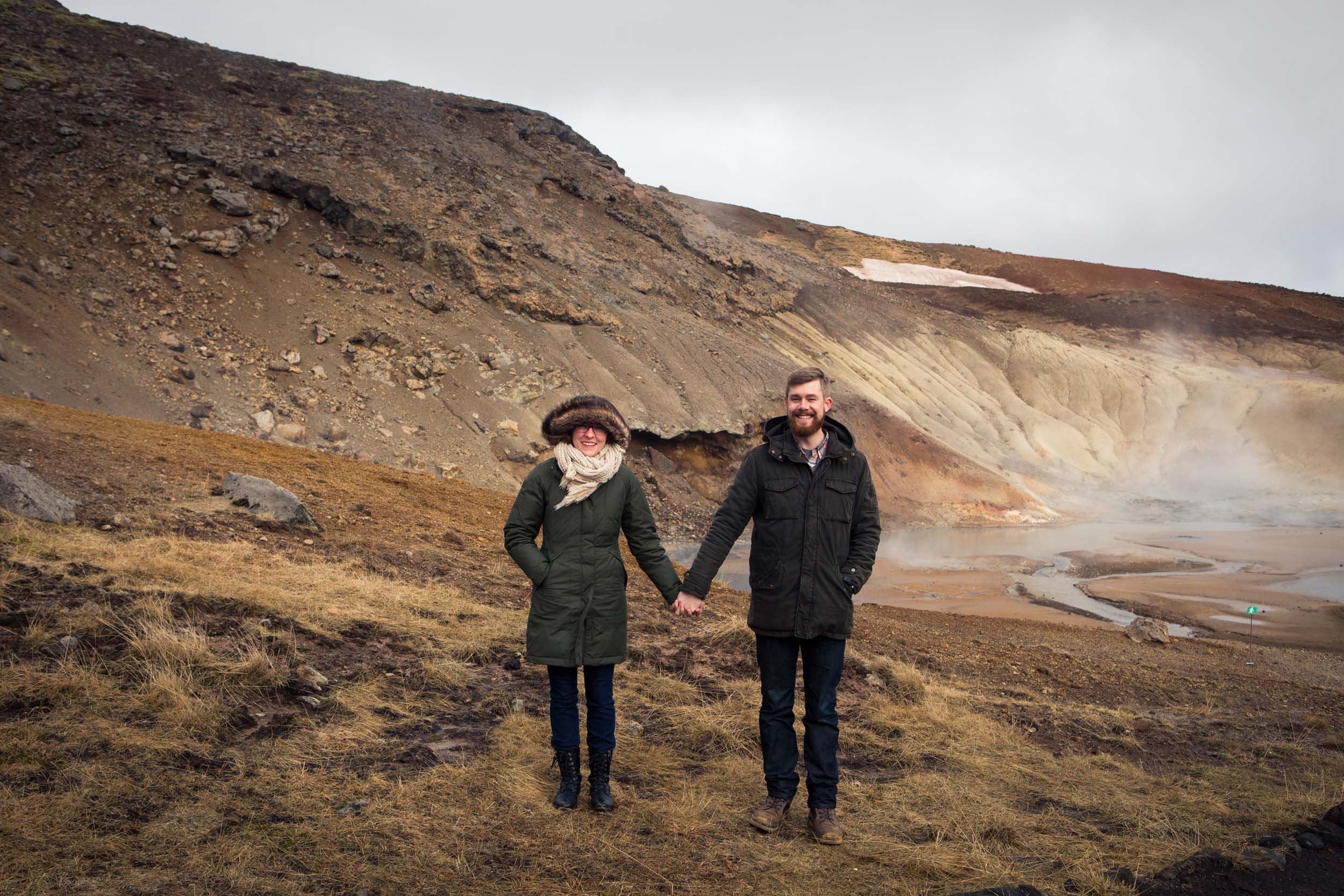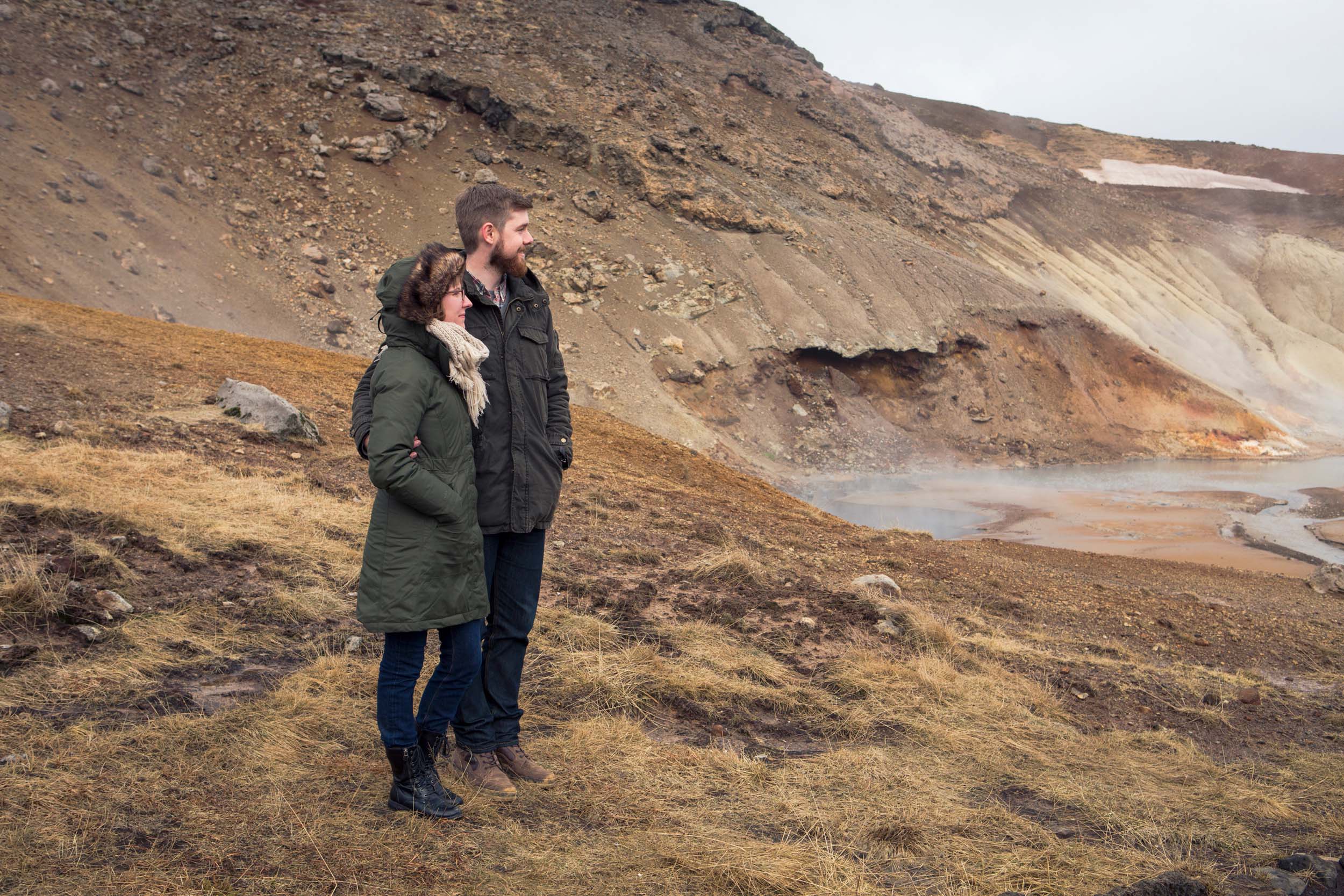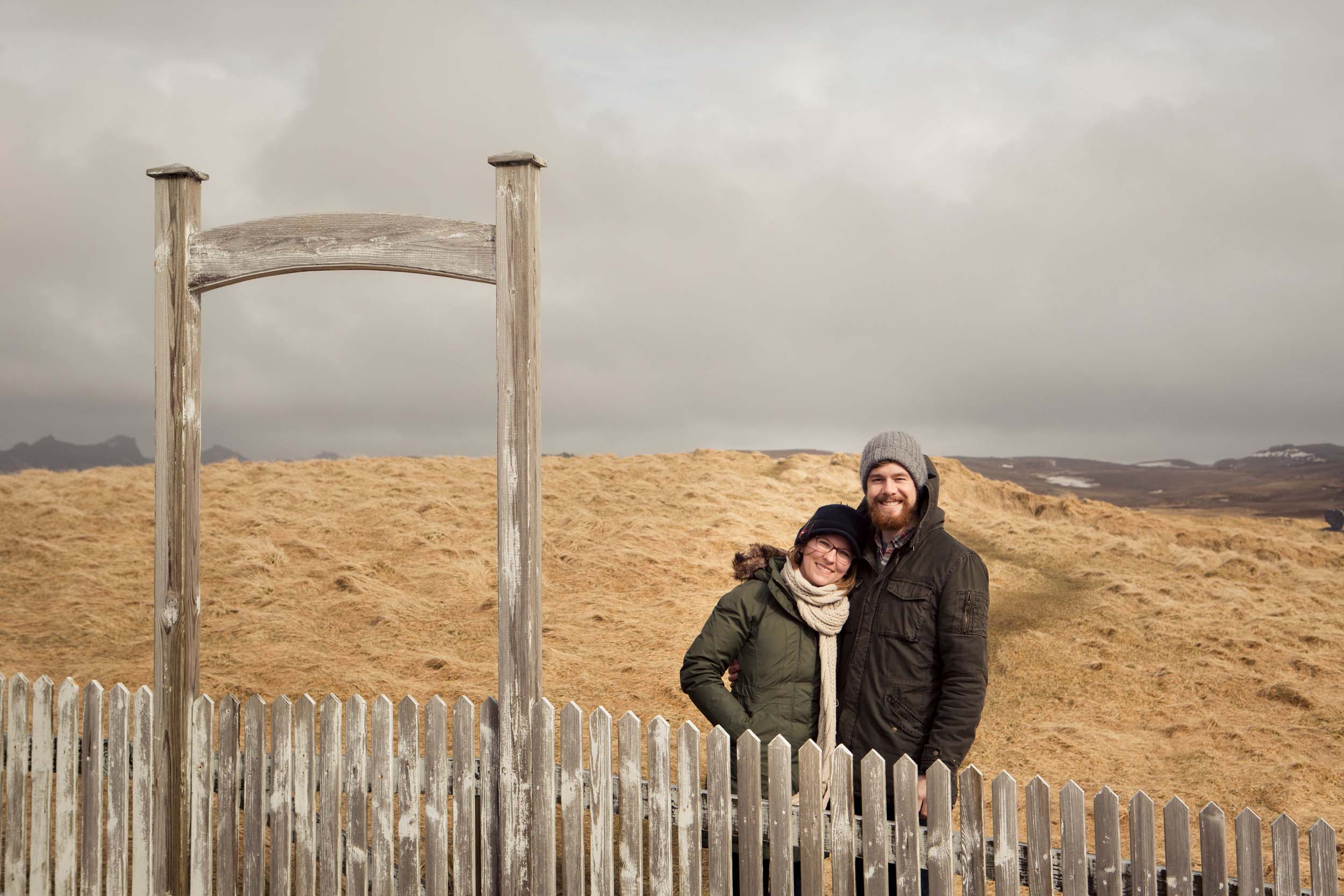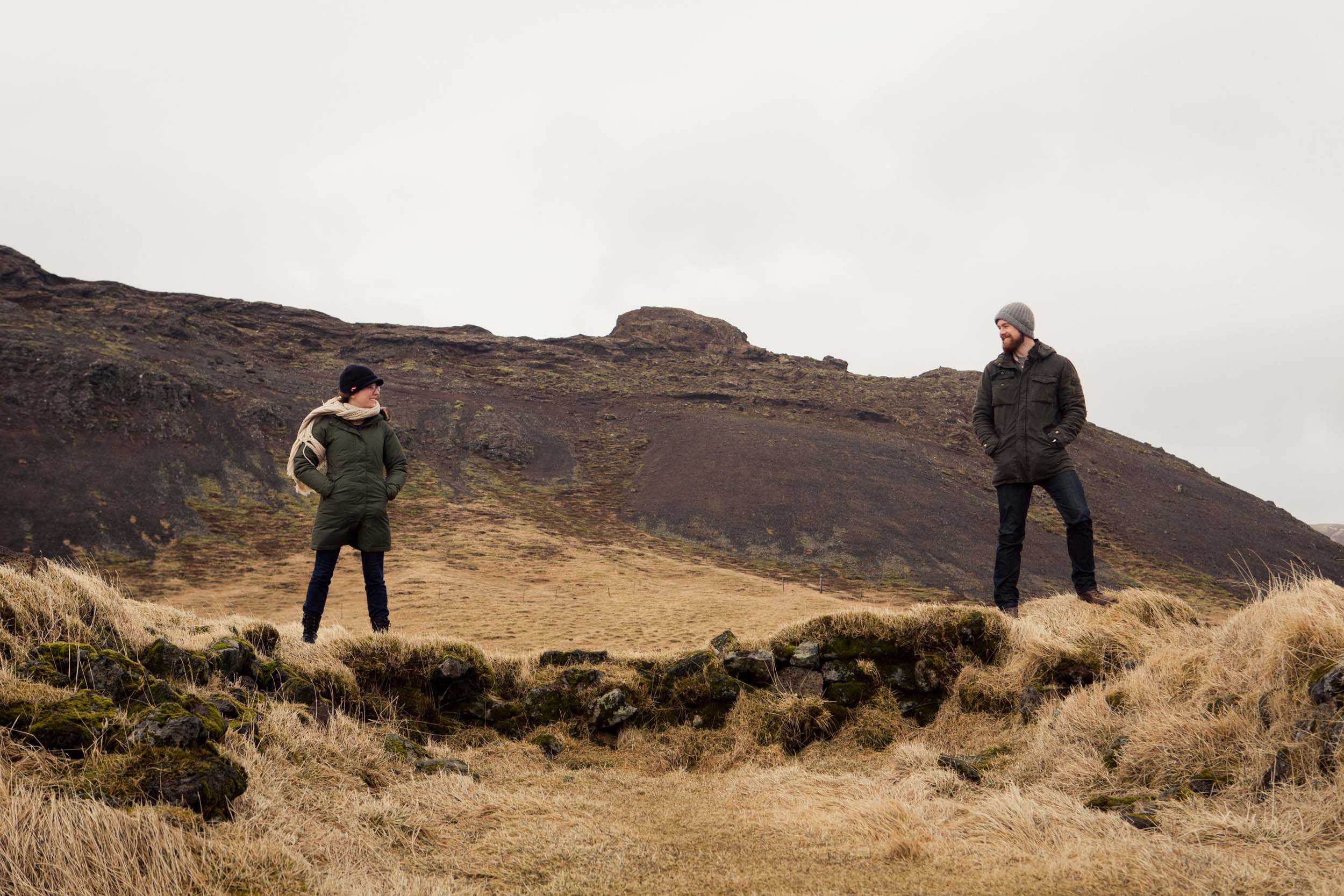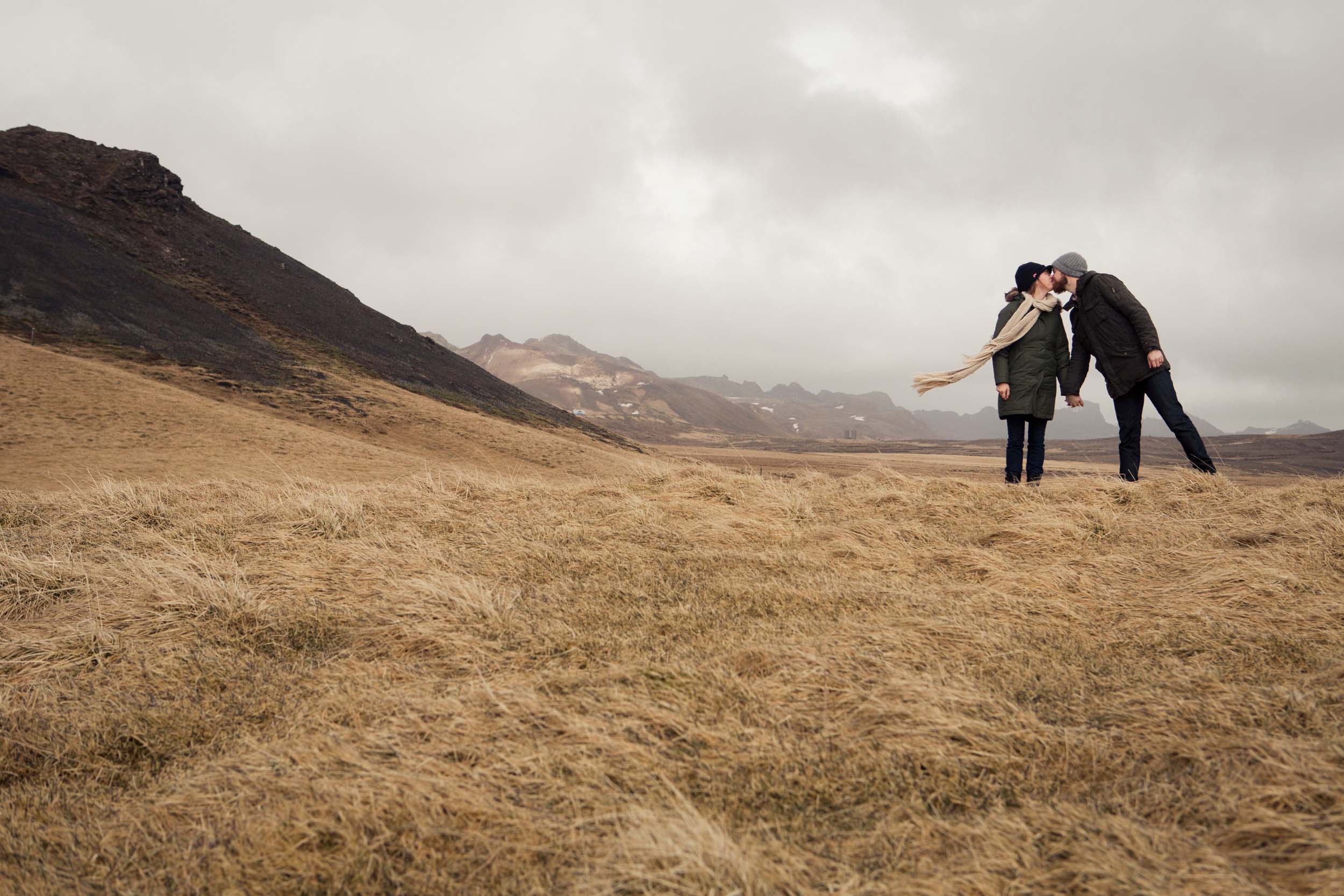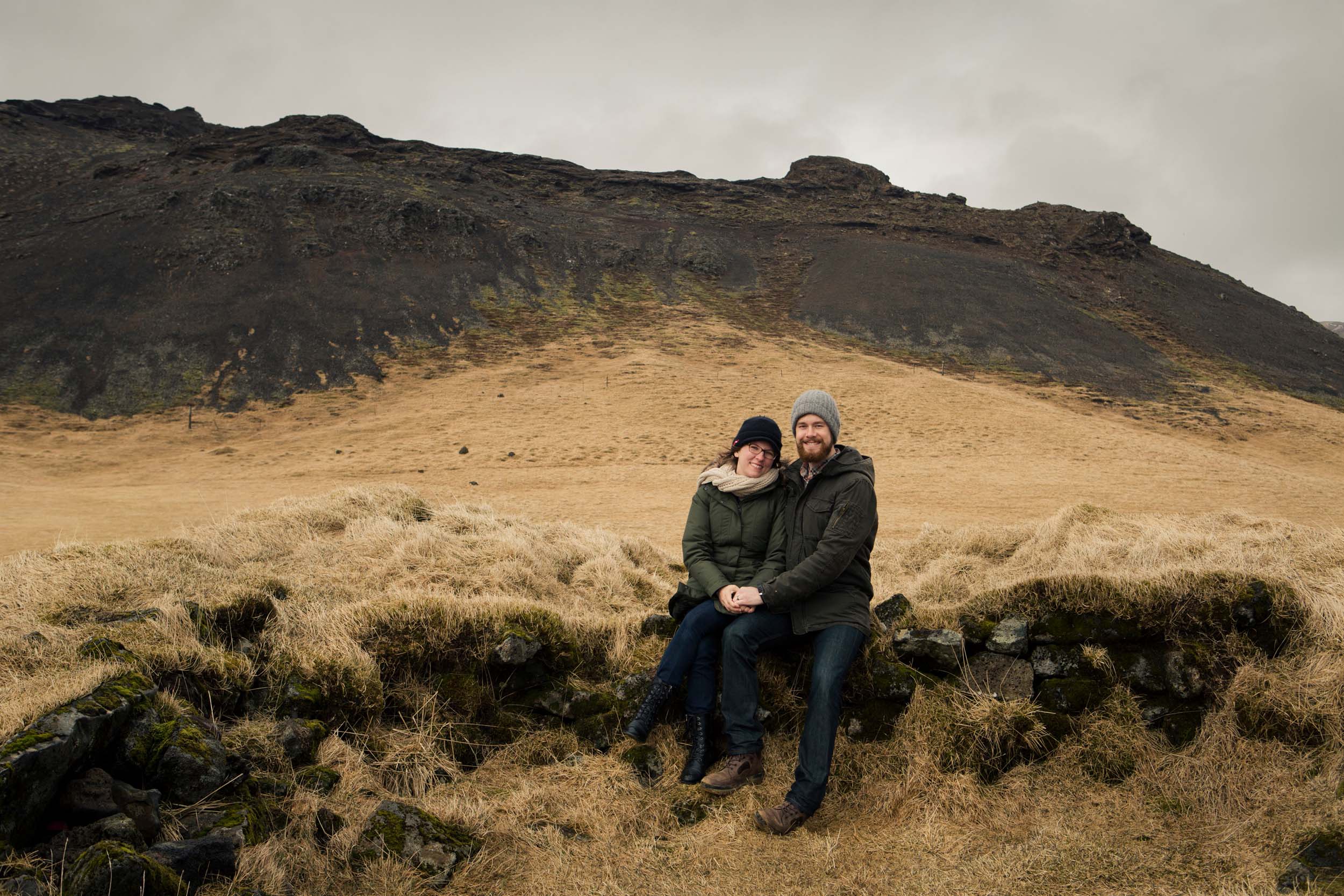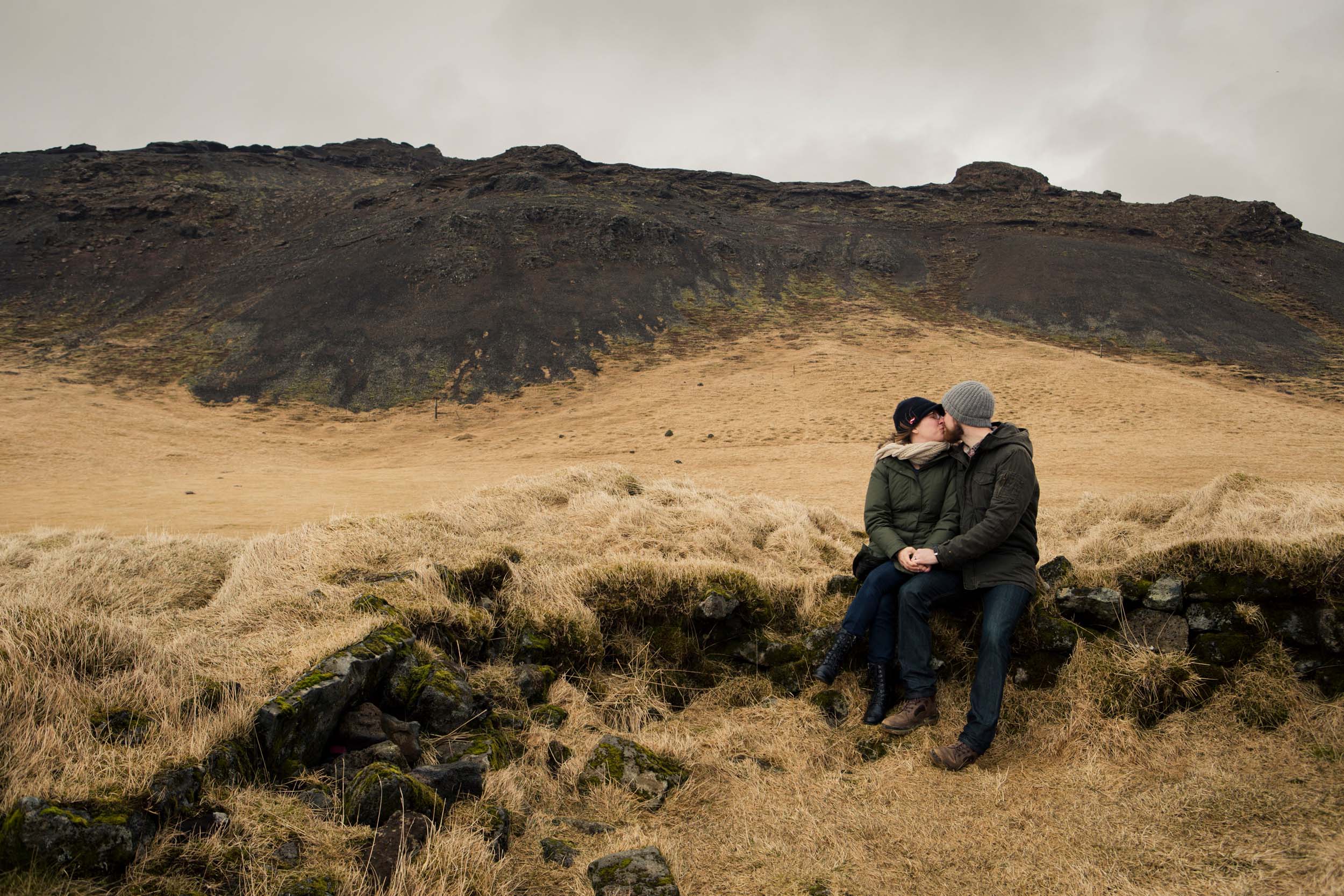 THEIR STORY
"It was my 30th birthday! I wanted to do something epic to celebrate this milestone, so we headed to Iceland!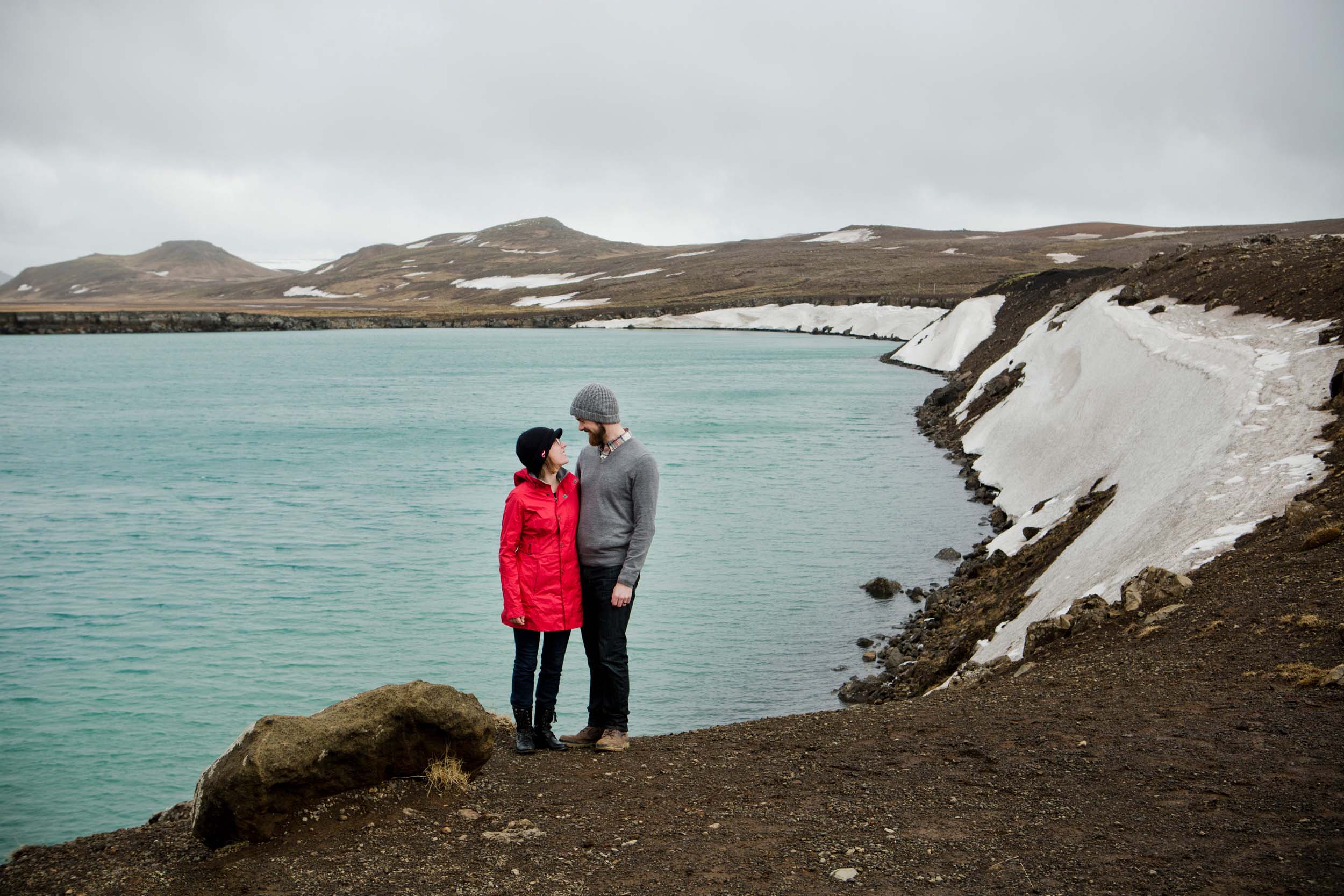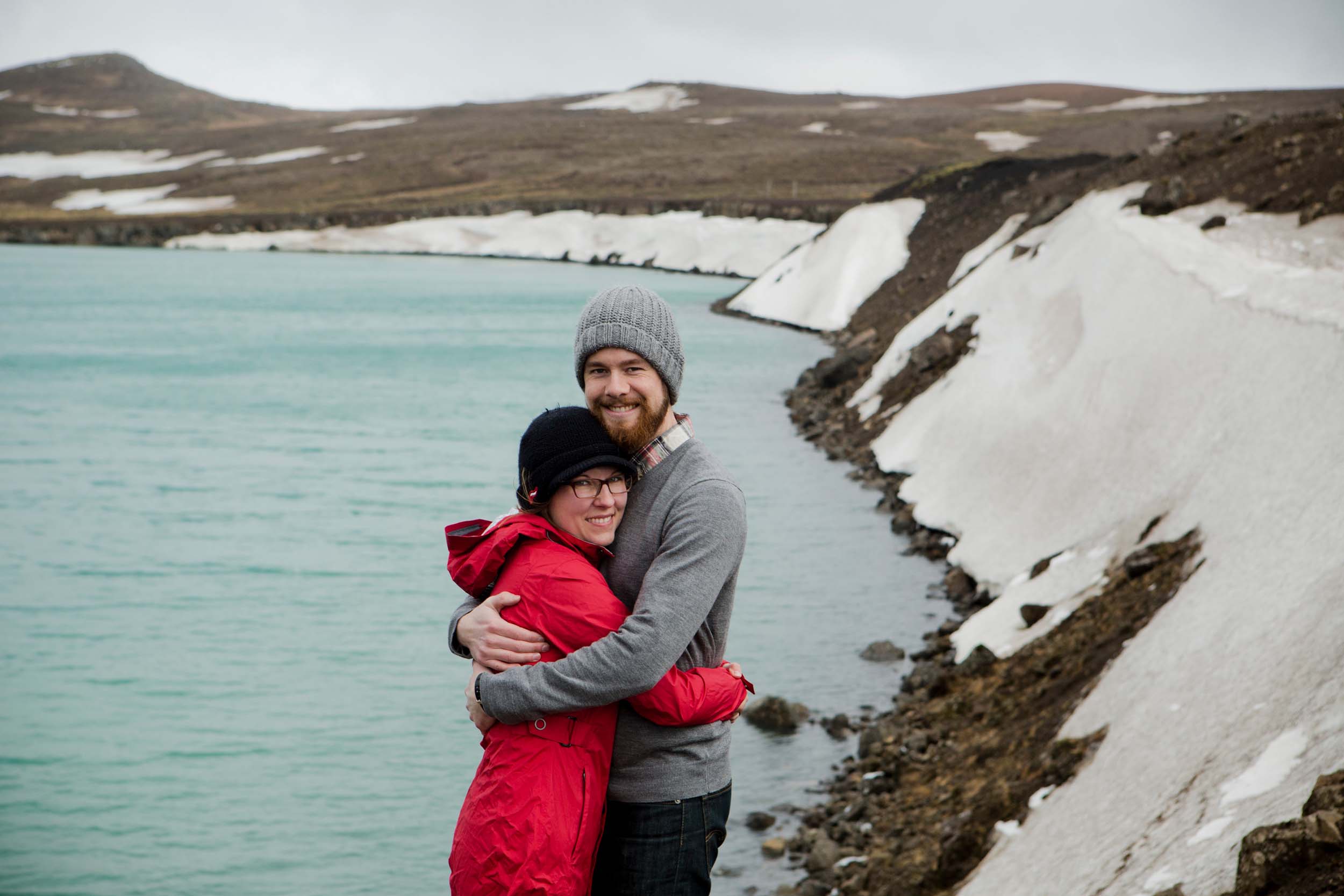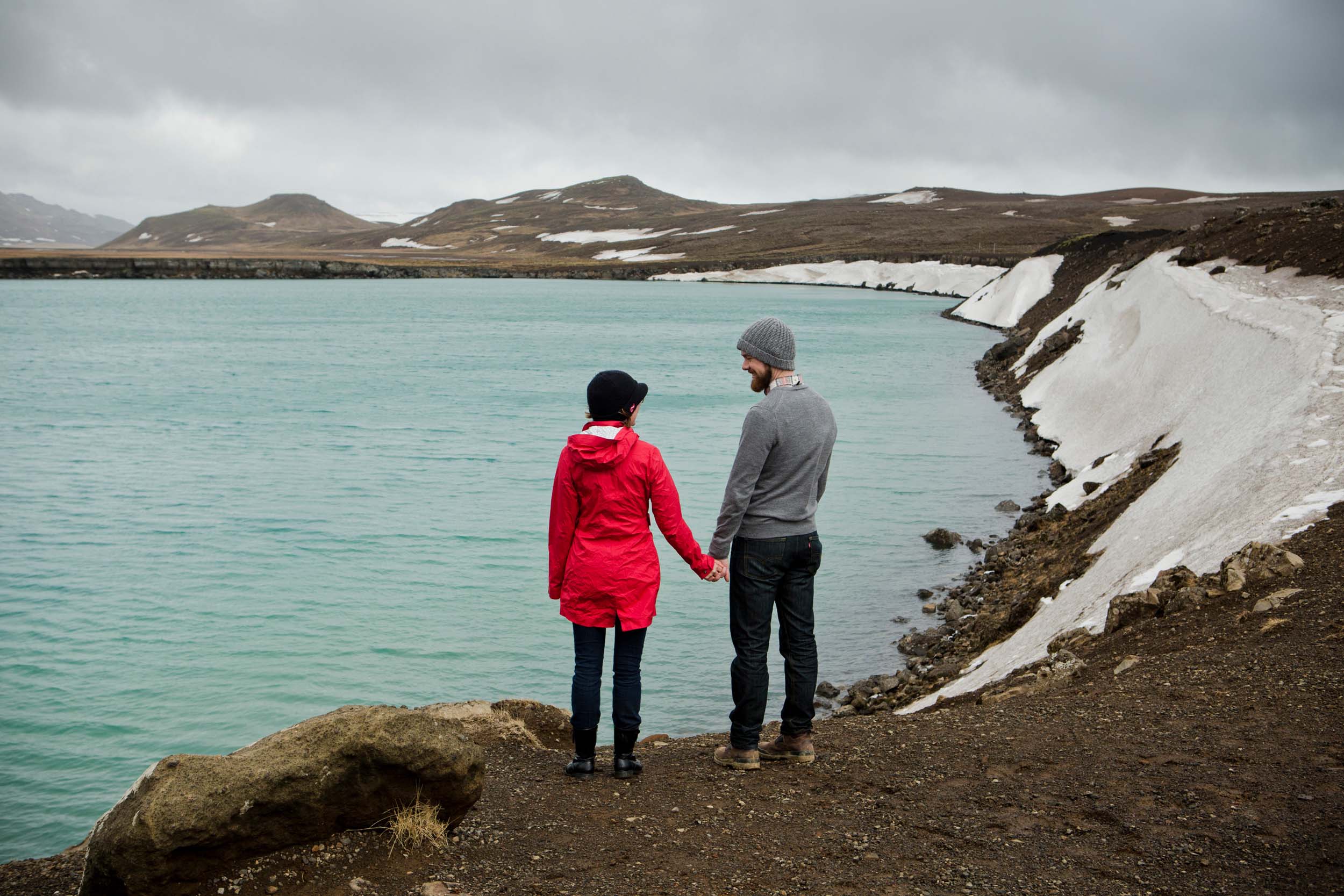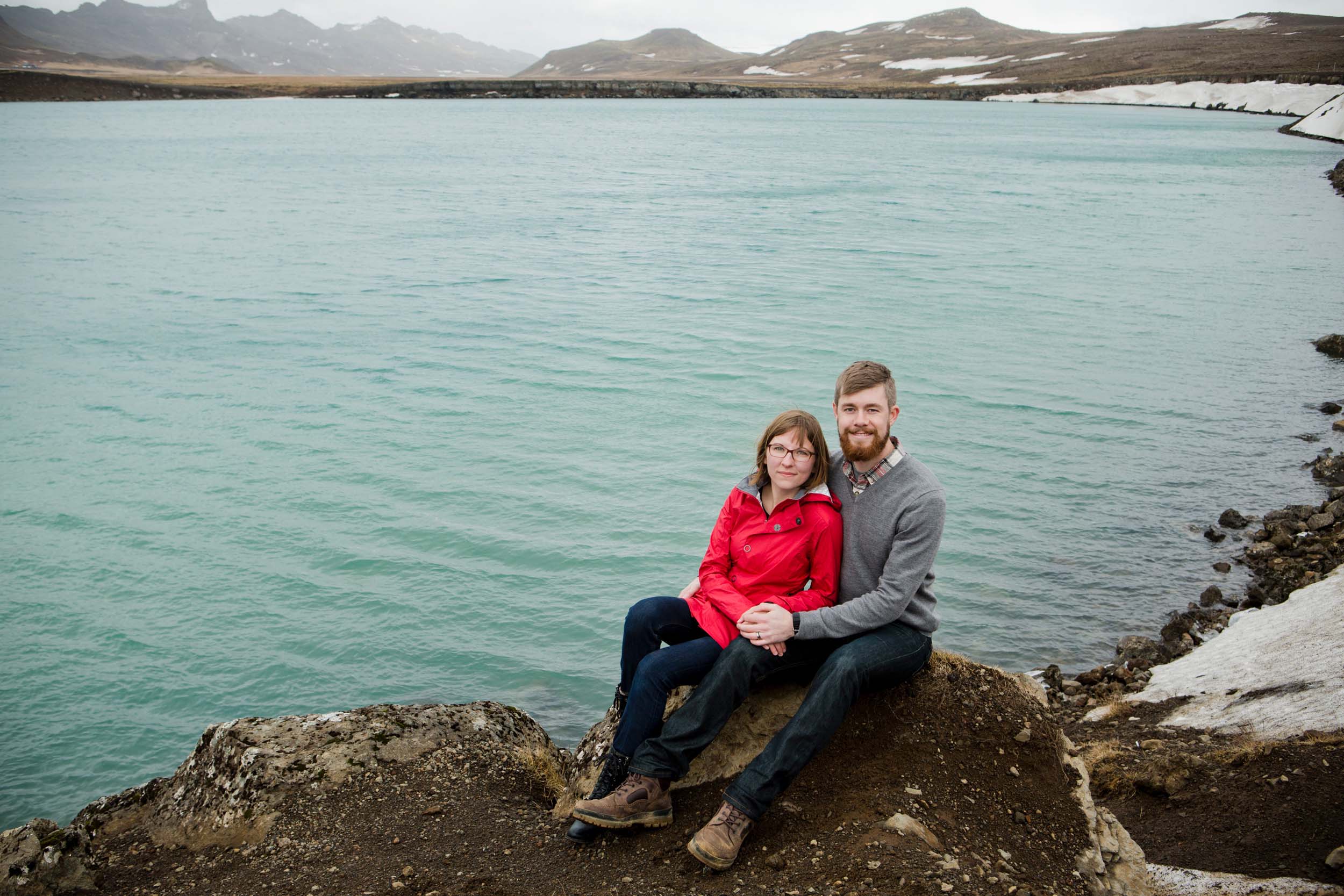 "My favourite memory of Iceland was just being submersed in this raw landscape. The terrain and sights were so wild. We went from lava fields to snowy waterfalls to relaxing in a geothermal hot spring to hiking up icy trails and back to a very modern city full of life. I could have spent months in this magical place.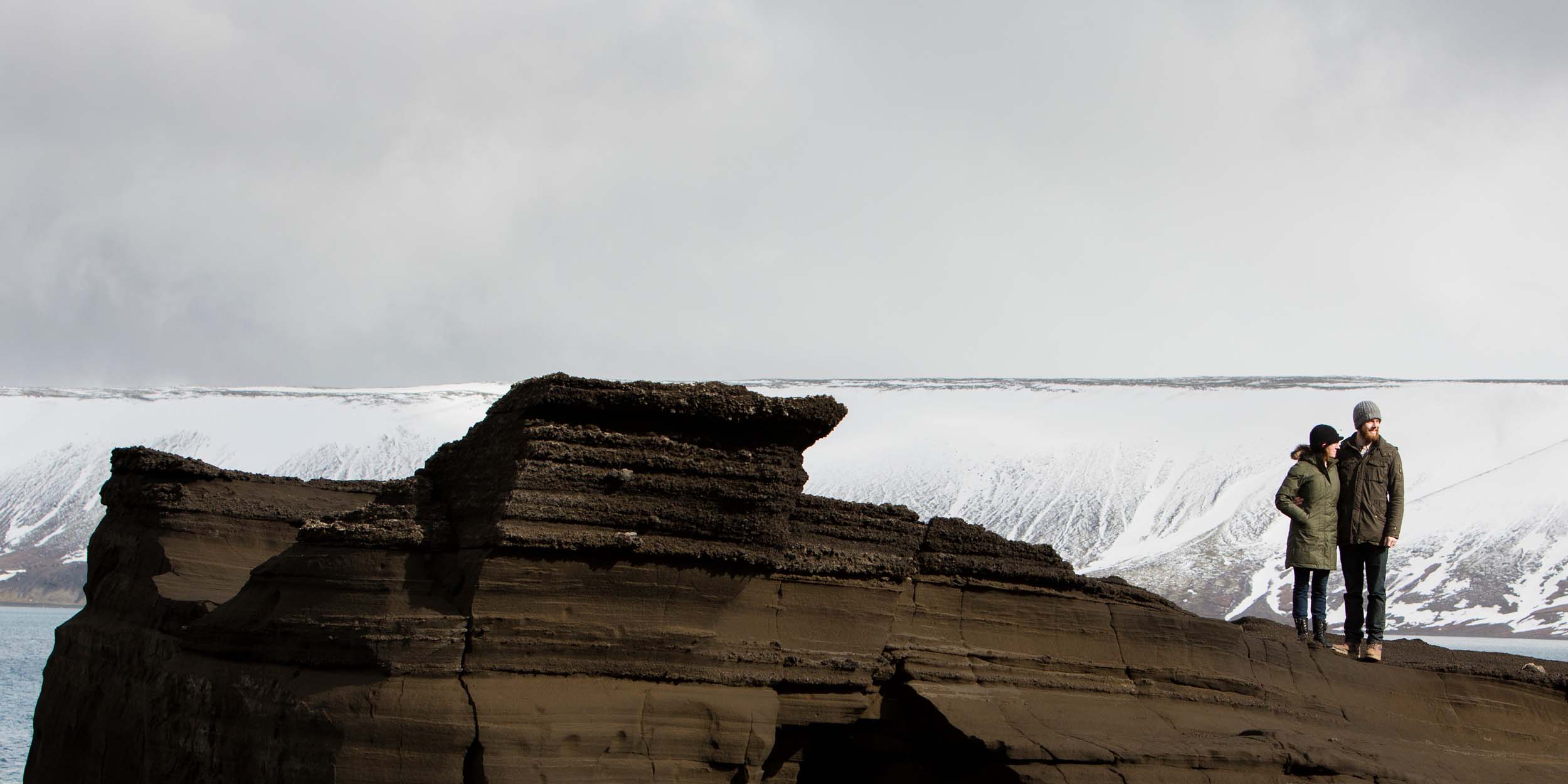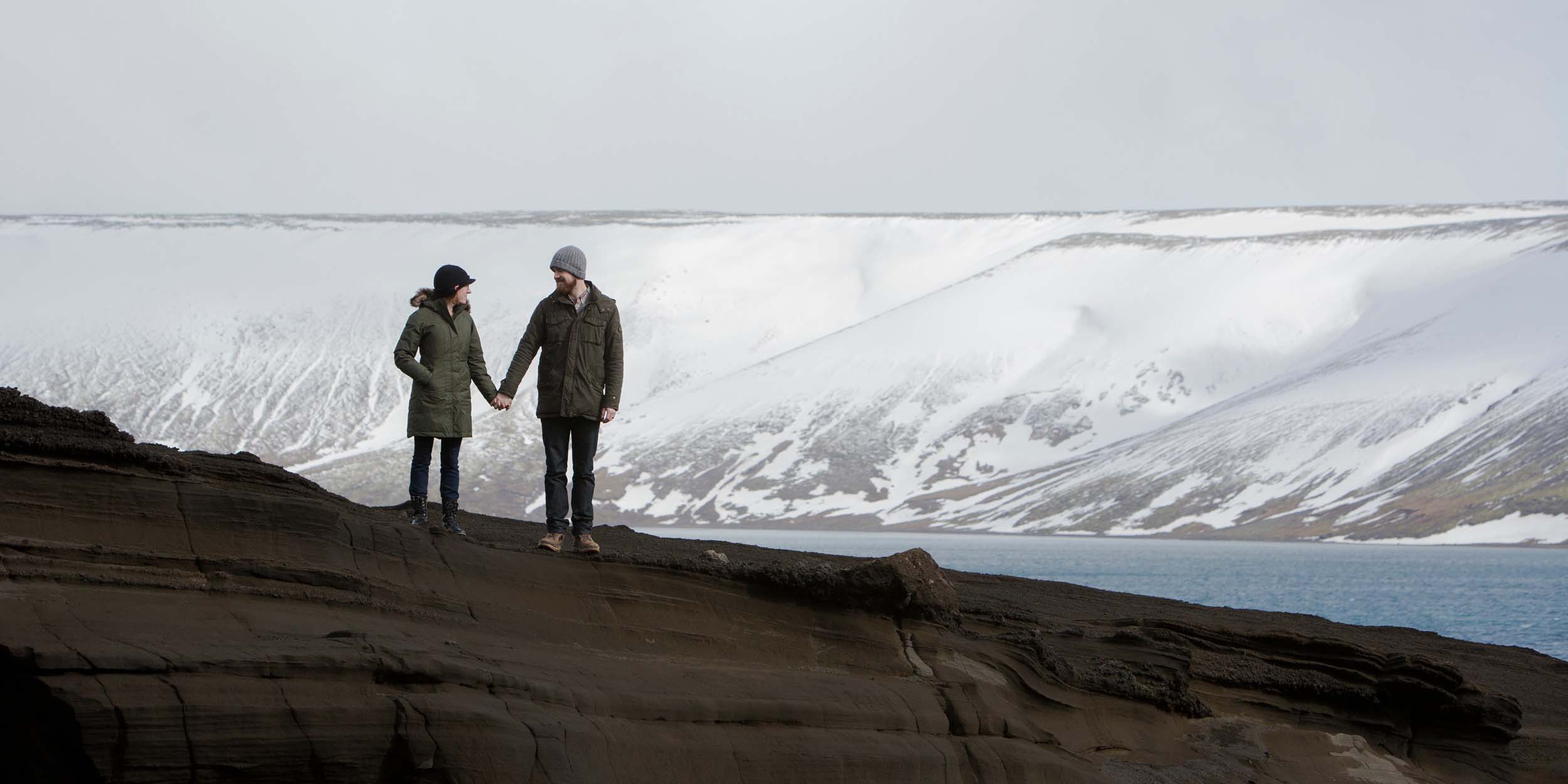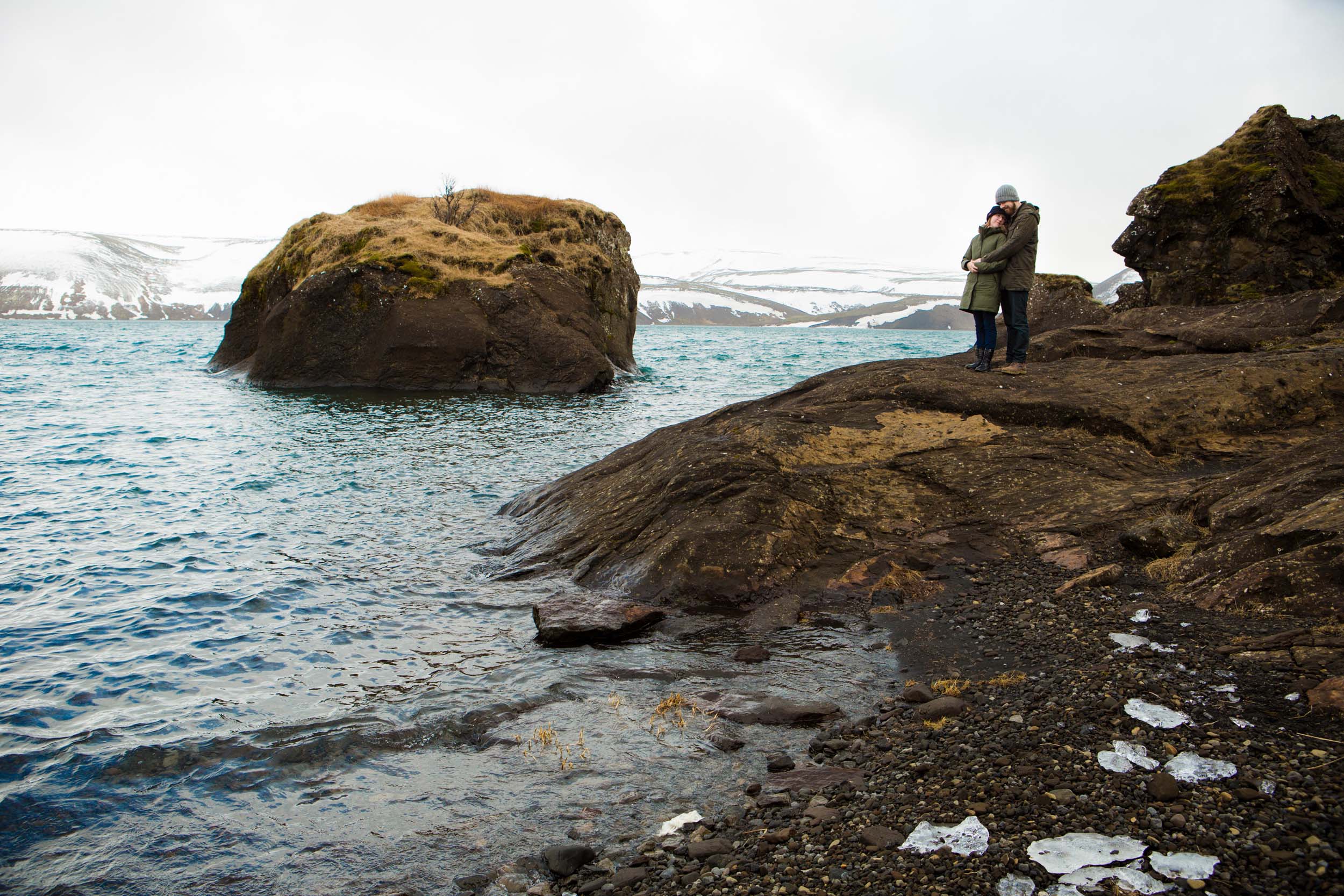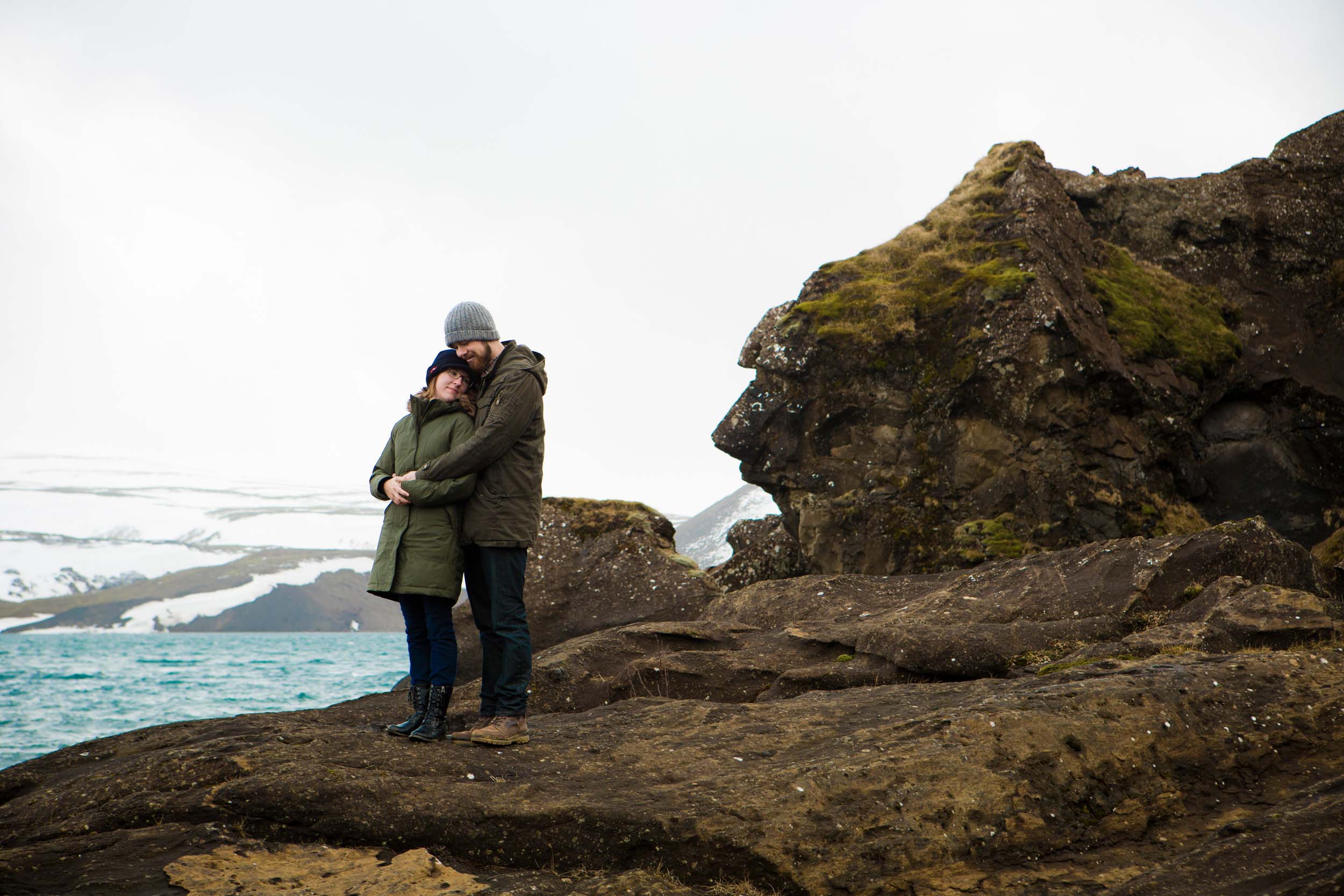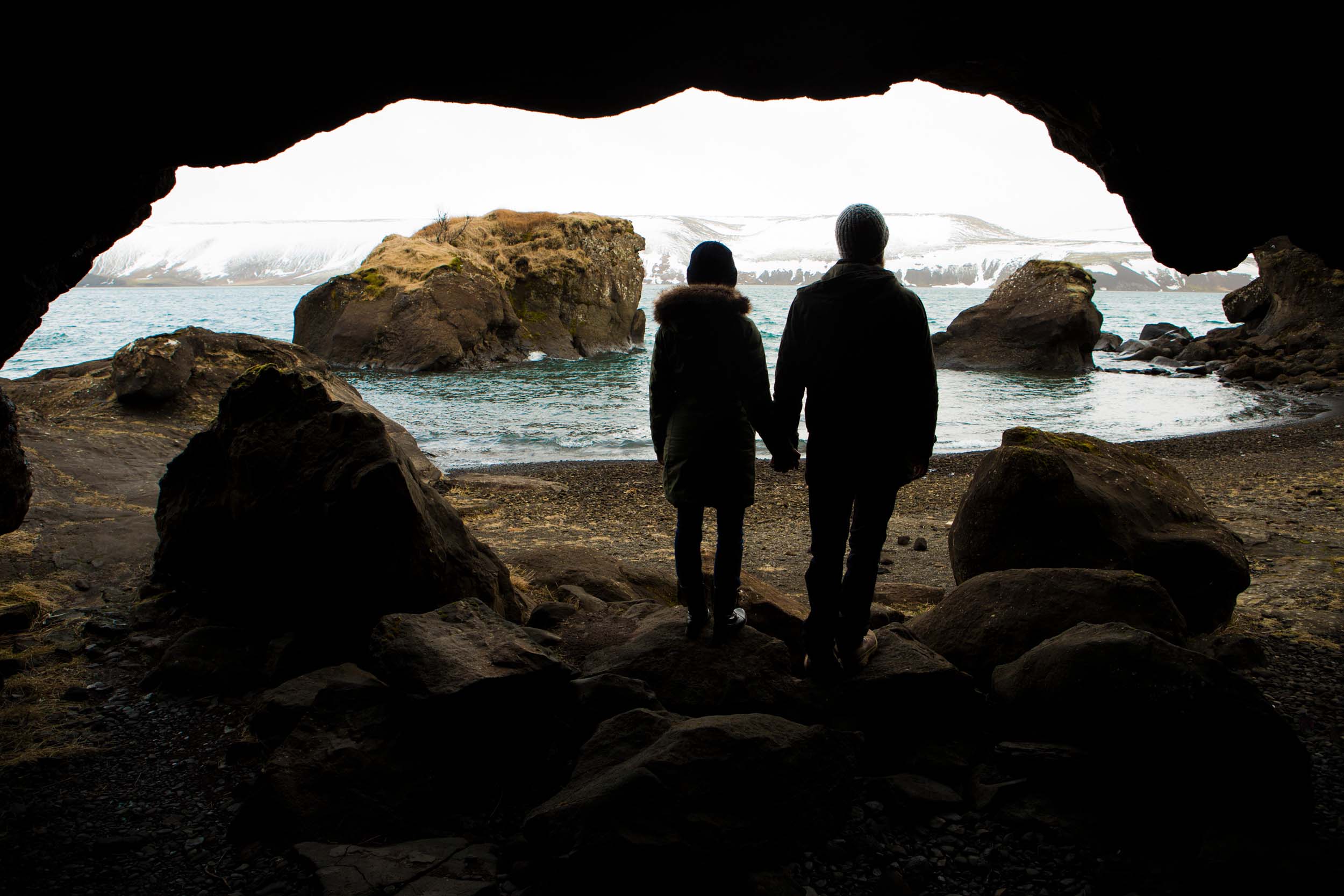 "I swear that Iceland is magical and alive. There were many instances where we would wish for something and Iceland delivered. One instance was when we decided to check out a side road that branched off from one of the many picnic pullouts. We ended up finding this great spot to hike up which overlooked a giant glacier! My husband had commented that he wished one of the pieces would break off so he could witness it. I laughed and said, 'Oh it's probably way too cold for that right now.' The moment the words left my lips, we heard this giant crack and the sound of ice breaking off a glacier and falling. We didn't see it (this glacier was enormous), but we both started cracking up and I quickly told Iceland that I heard her and I wouldn't doubt anything happening again.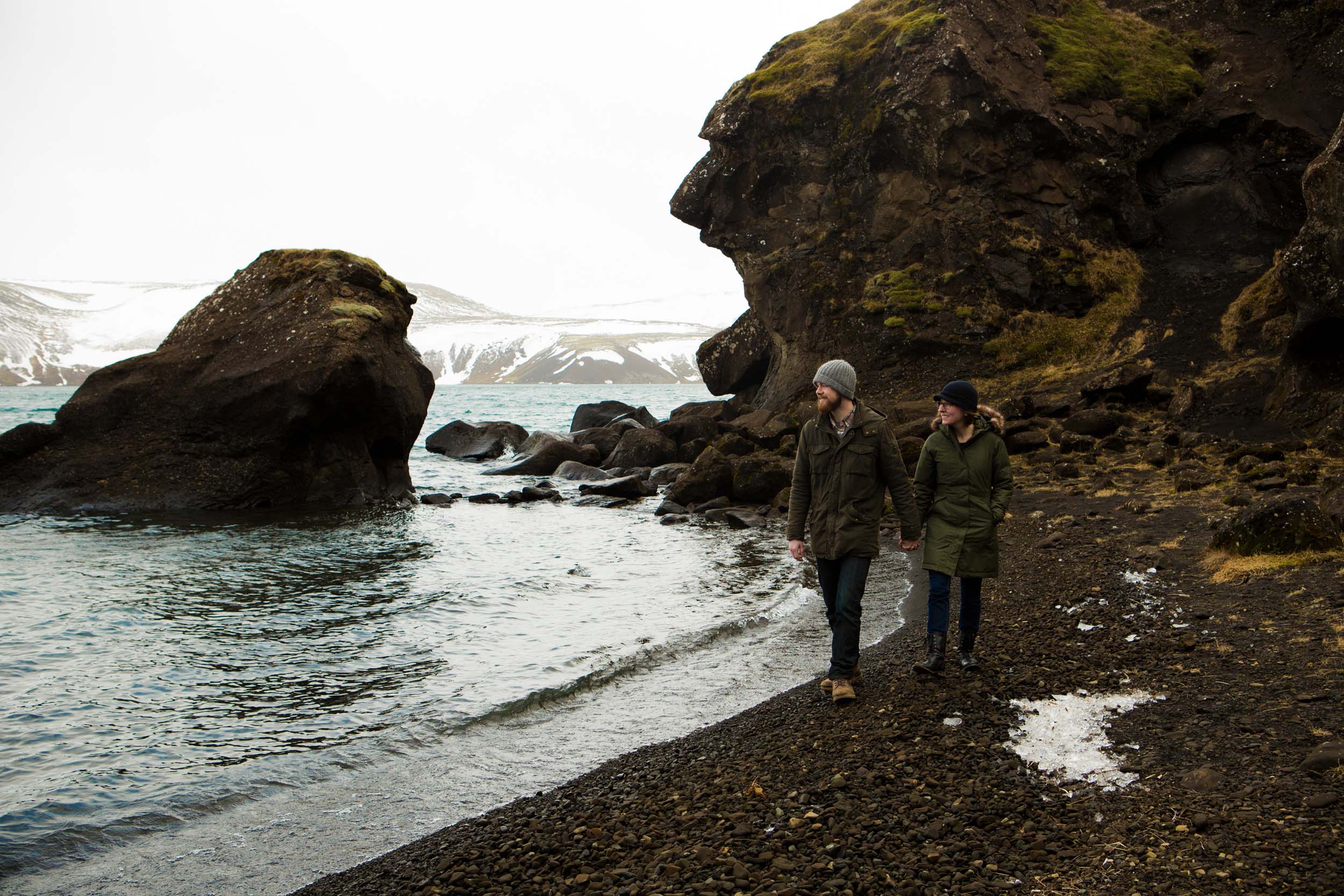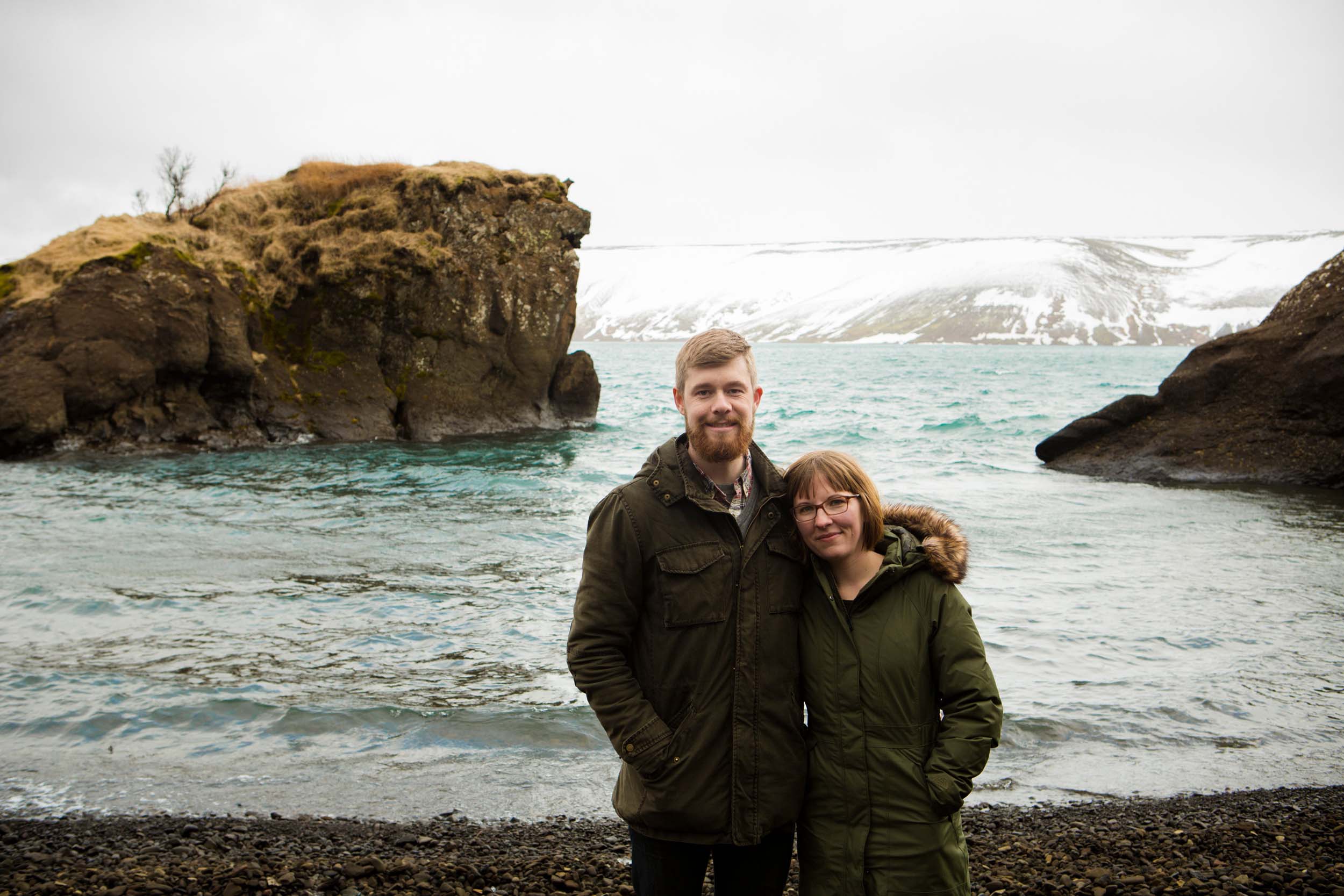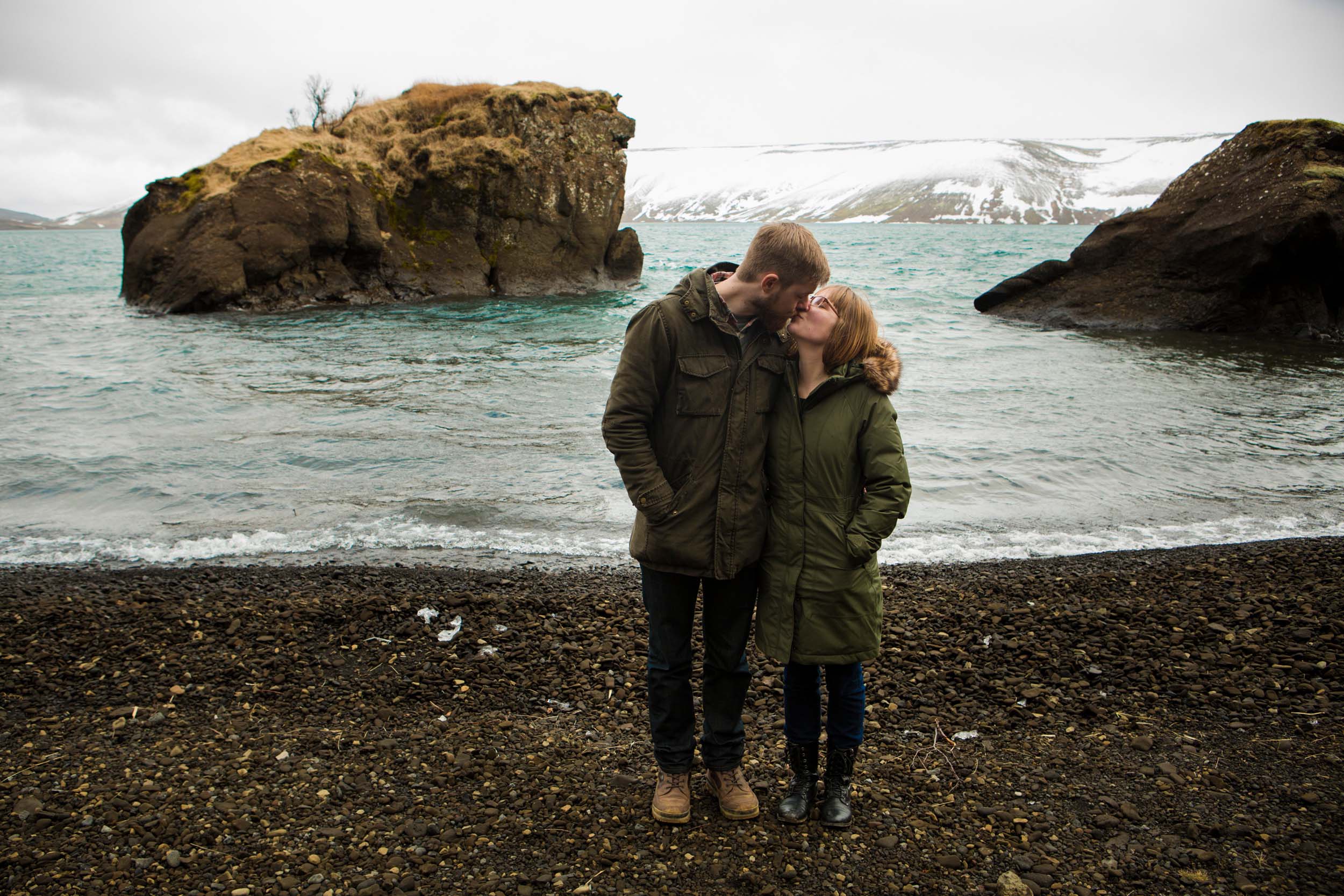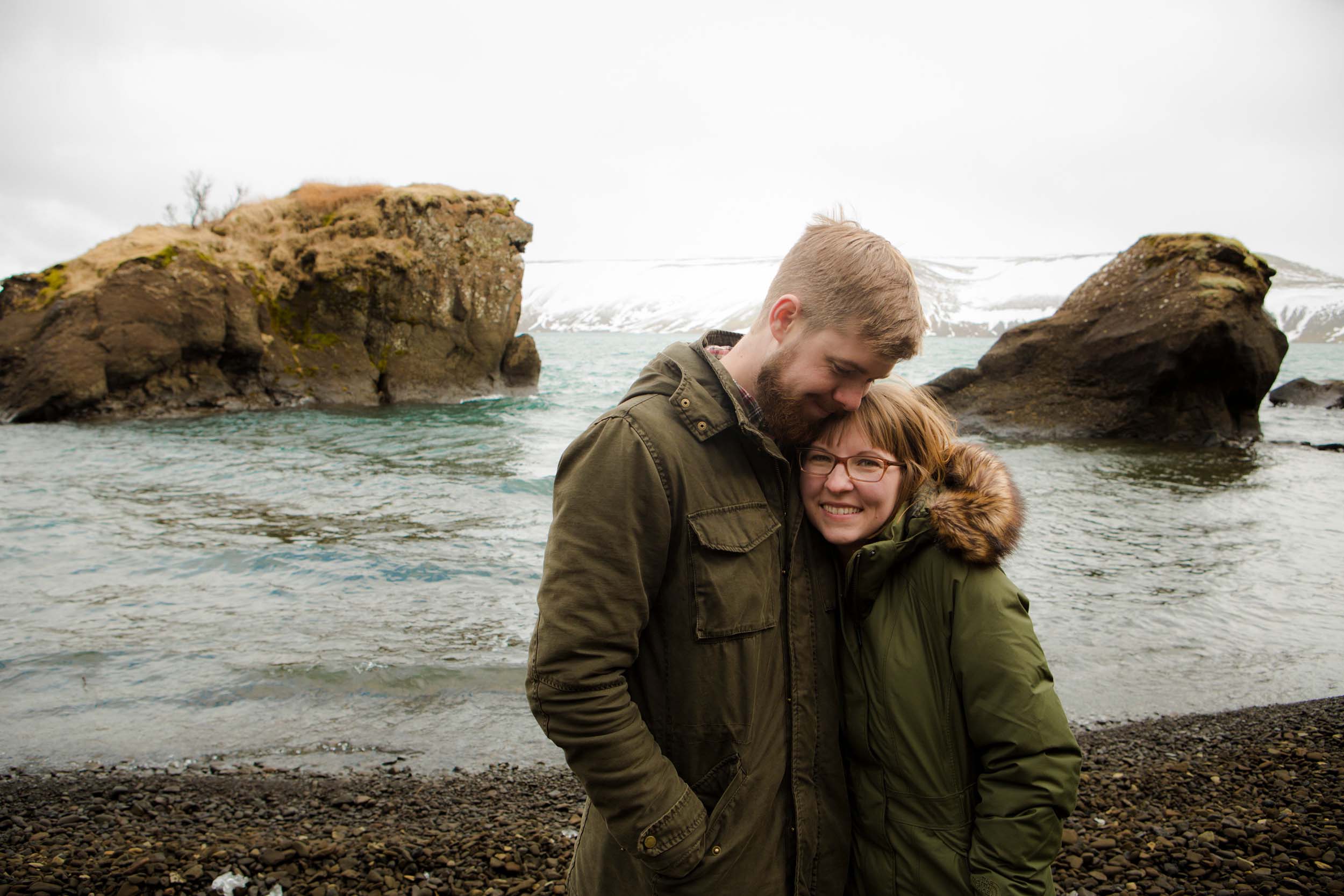 "Go explore the country. Reykjavik is amazing, but the magic happens in the rugged outer lands. We booked a self-driving tour through Iceland Tours and were super impressed. We loved the flexibility of having this list of things we should stop to do, but being able to skip a suggestion they had and add onto the list. Bonus tip: skip the Blue Lagoon and go to the Secret Lagoon instead." – Brittany