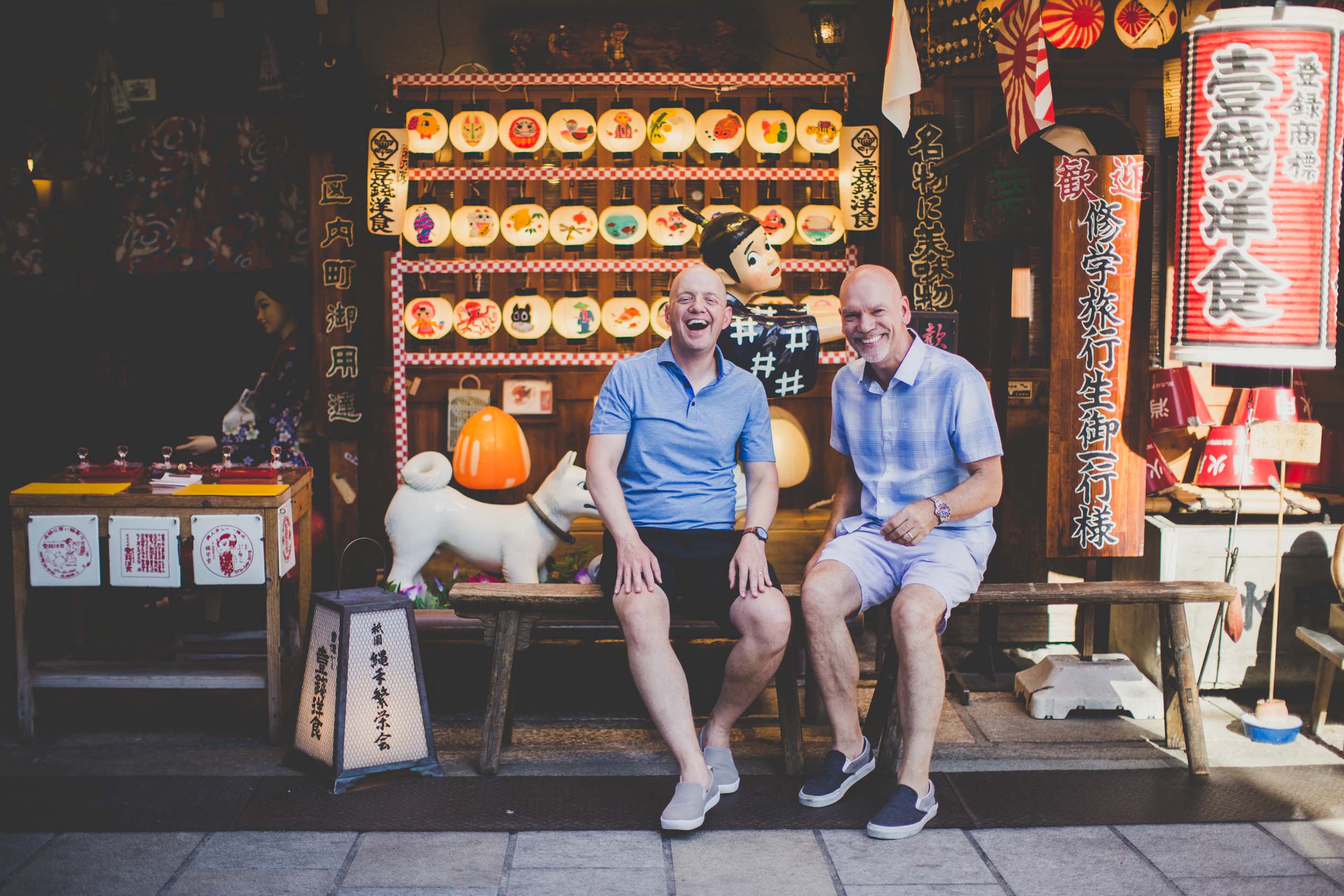 We love seeing our customers in cities around the world, but we love it even more when we get to see them in more than one city! Christopher and Ronald visited us in both Kyoto and Tokyo on a recent trip to Japan. Here's how they made the most of their trip and were able to see a variety of what Japan has to offer.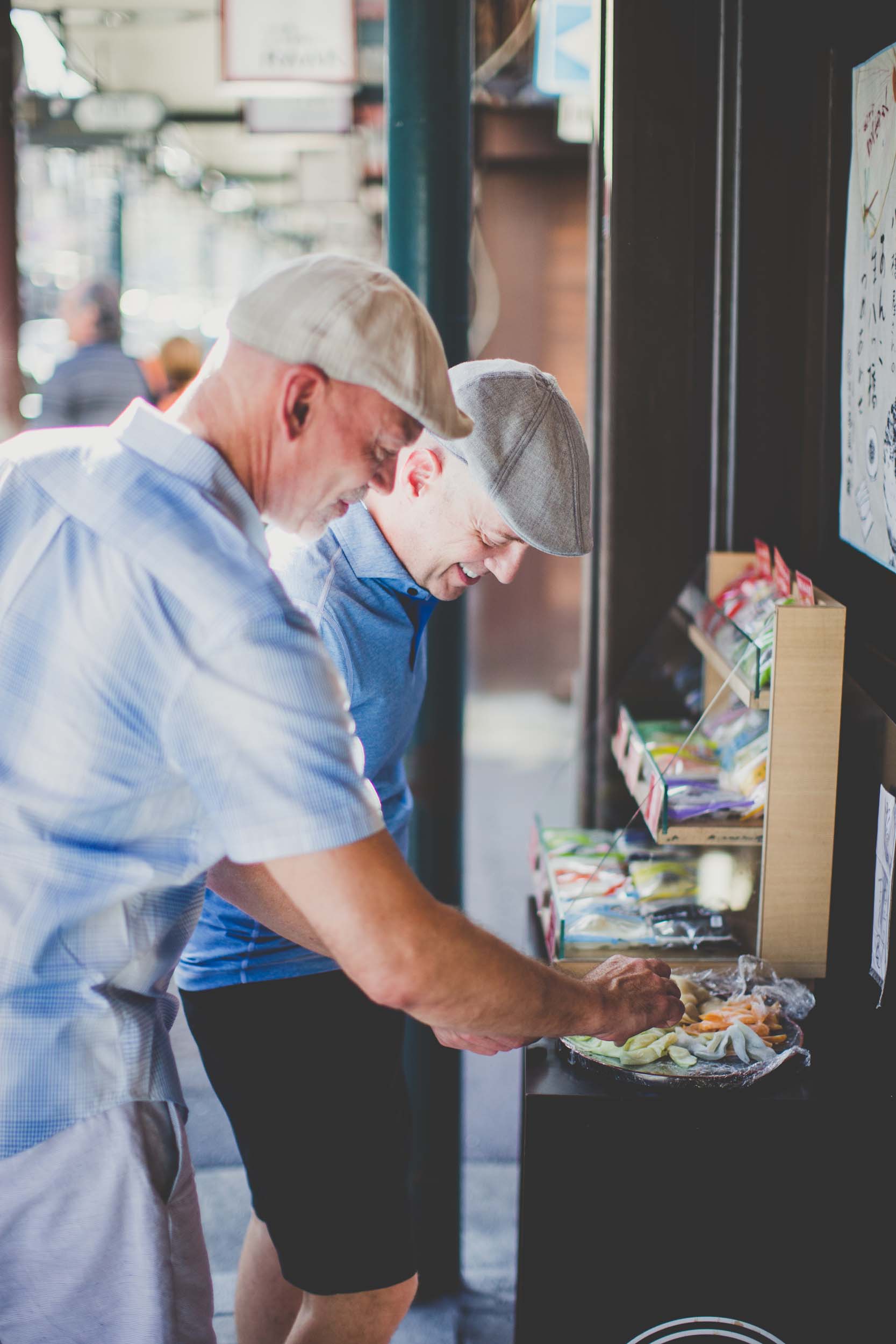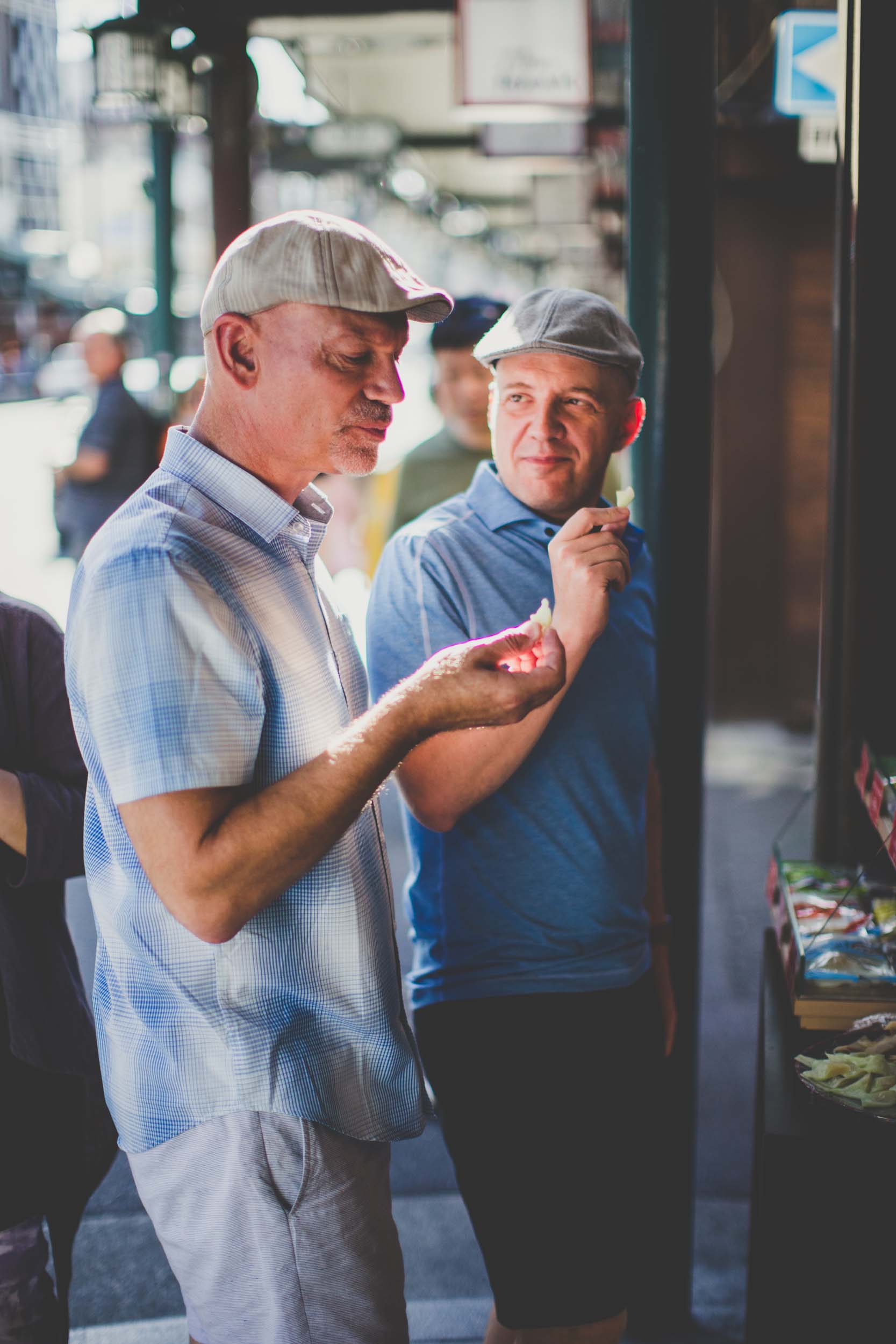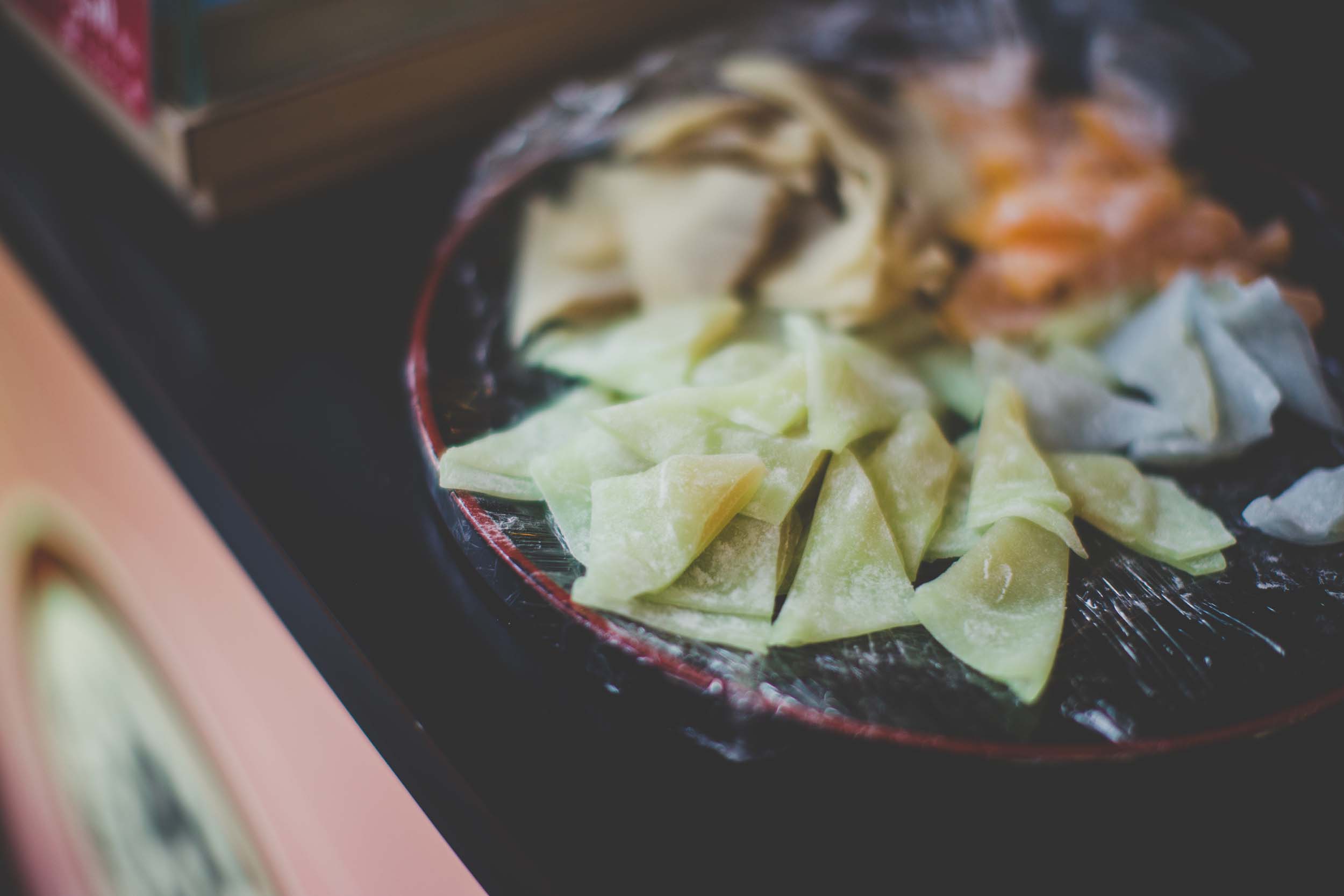 "Japan had been on our travel list for a long time and we wanted to see at least a bit of variety in what the country offers. We spent time in Hiroshima, Kyoto, Hakone (just outside of Tokyo) and then a week in Tokyo itself. We biked all over Kyoto with rental bikes, which was relaxing as well as entertaining."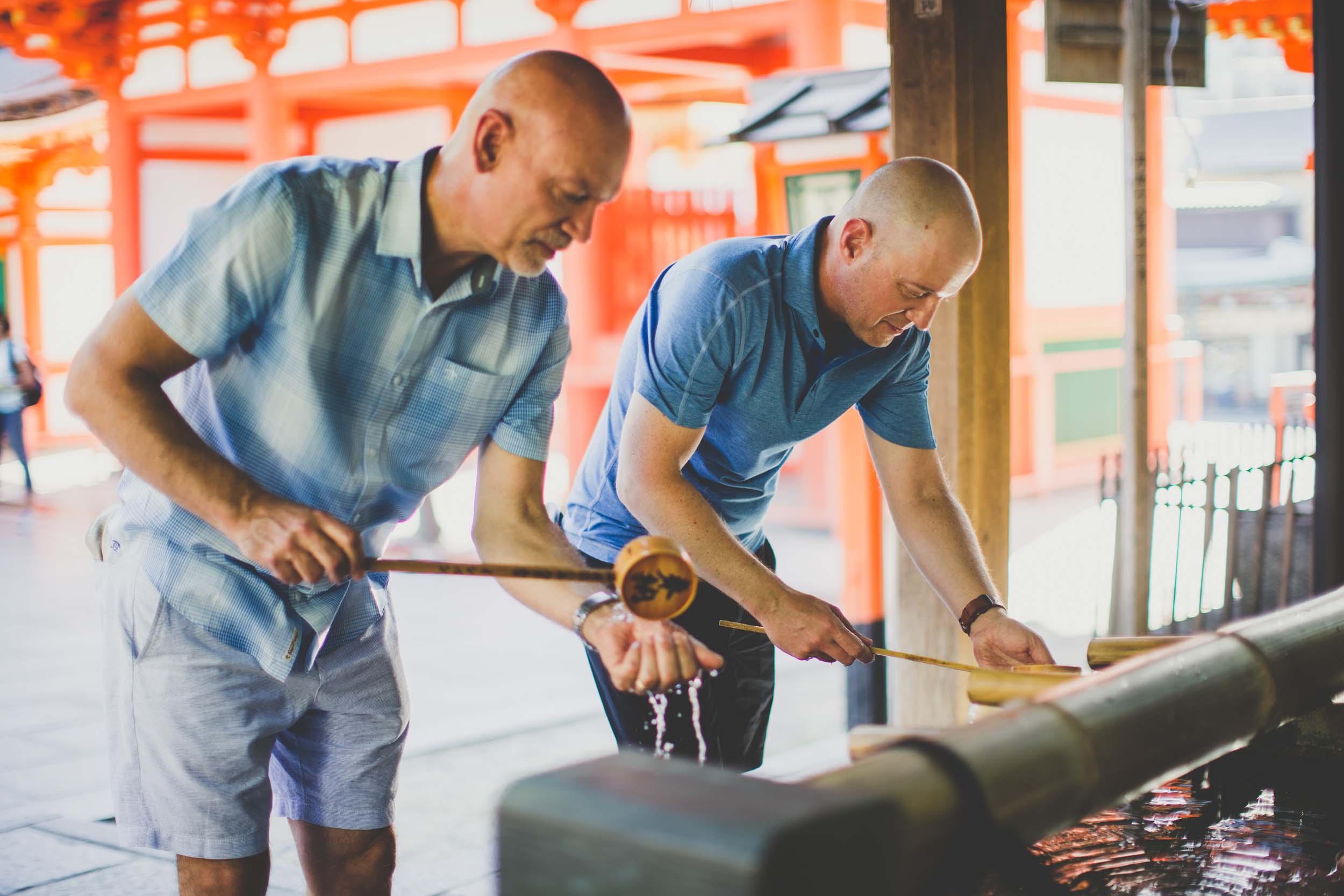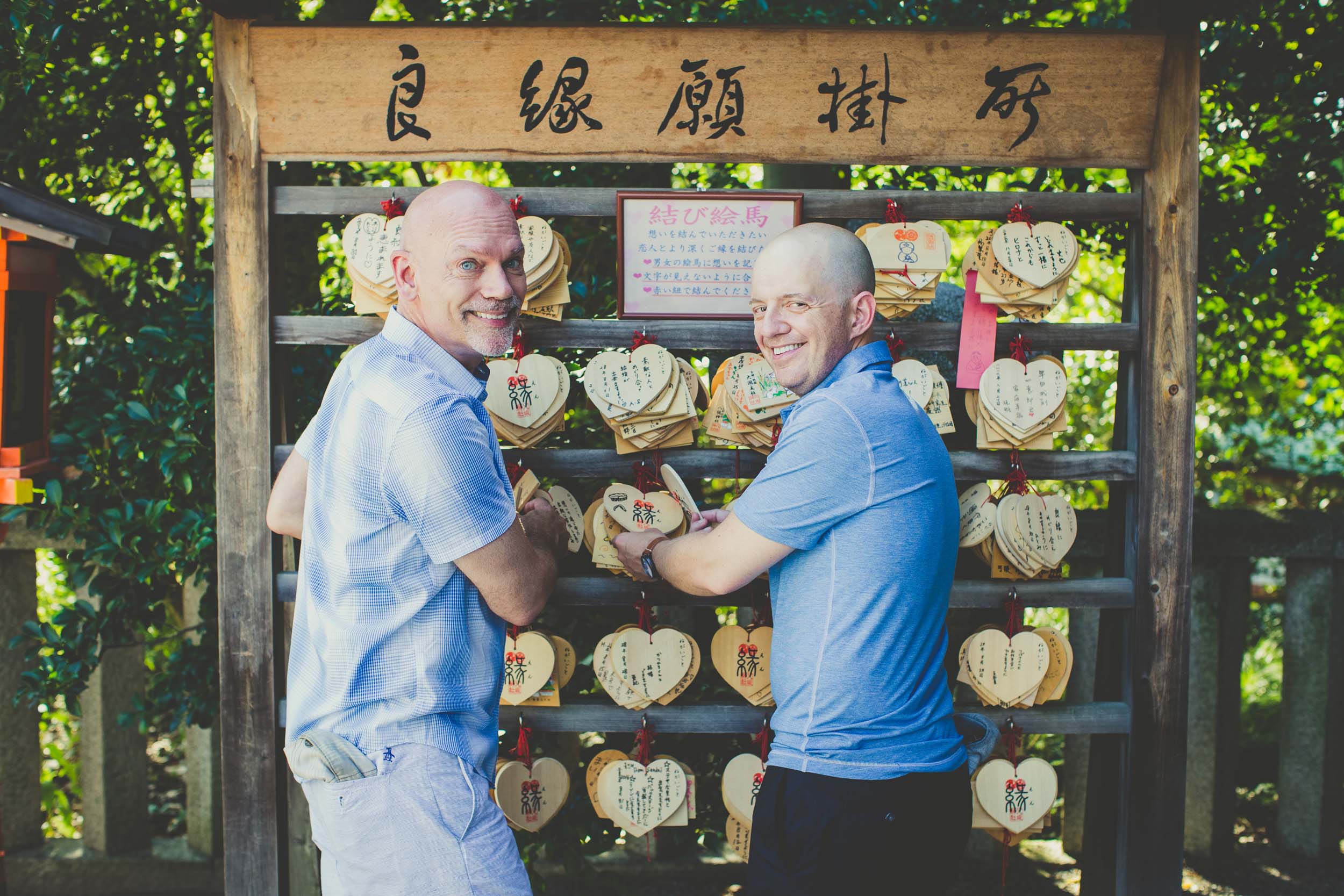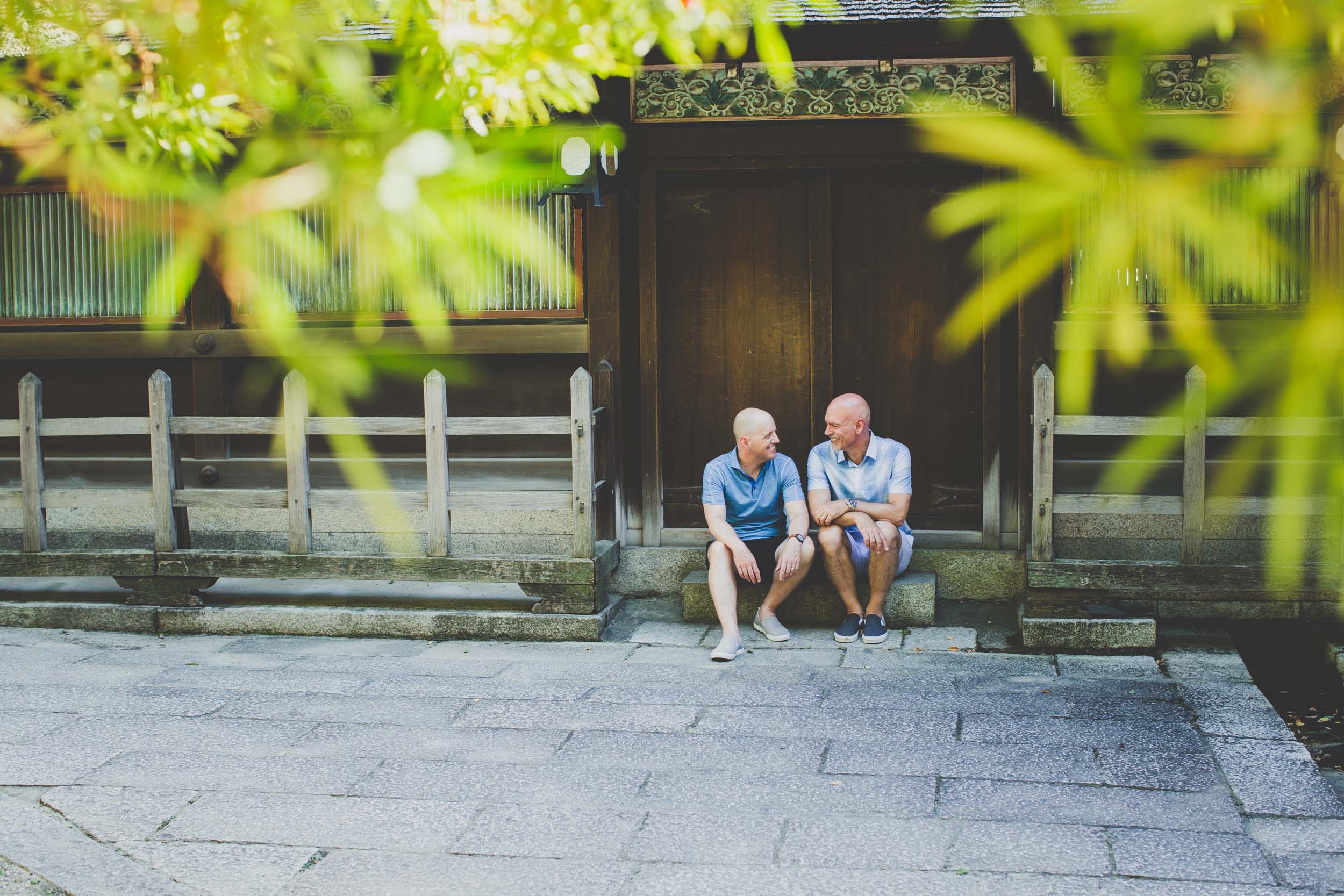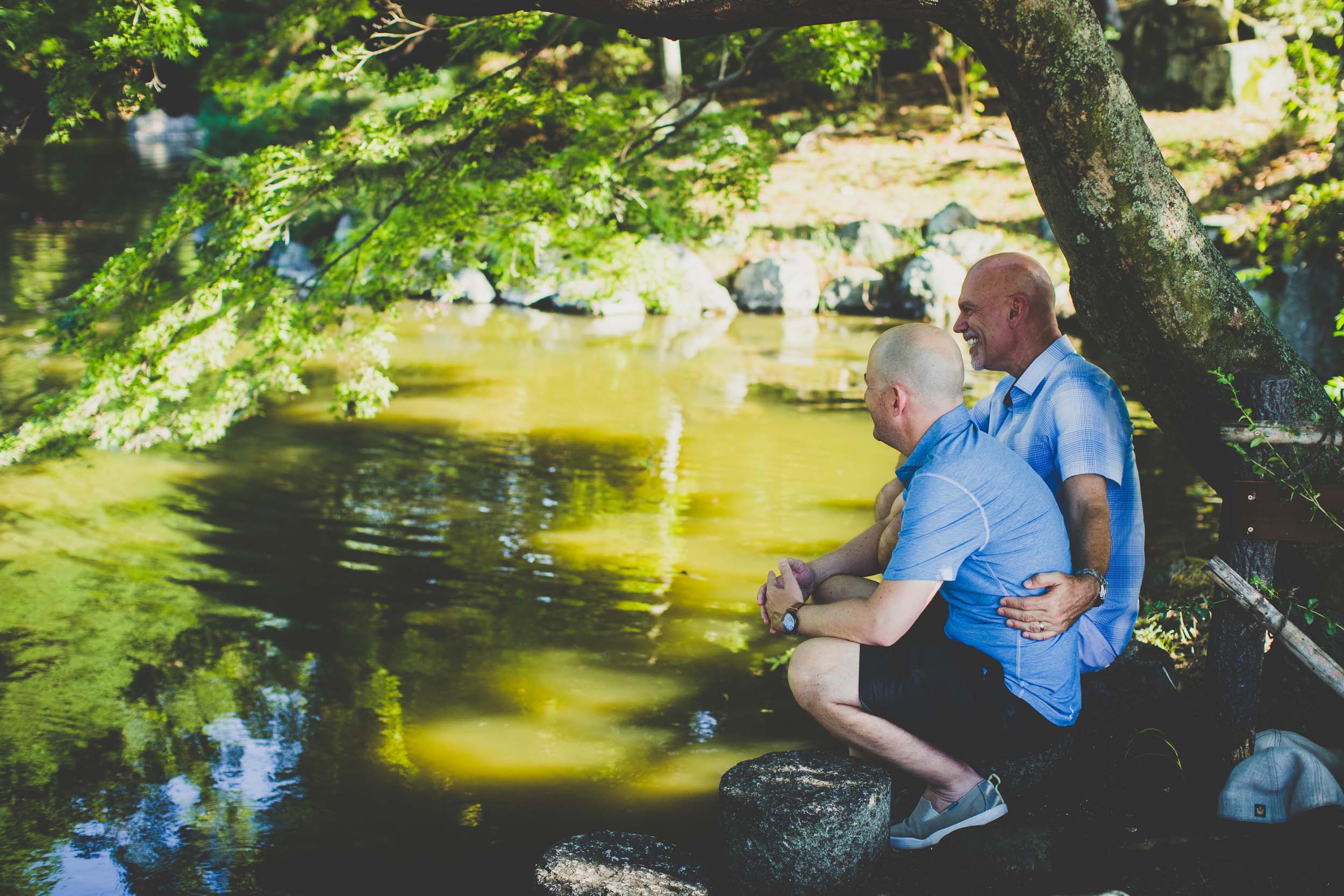 Kyoto Rental Bicycle Fuune offers various bicycle rental options. Electric-assisted bicycles, standard road bikes and children's cycles are all available for pick-up or, for a small fee, can be delivered directly to you. Kyoto Cycling Tour Project offers rentals as well as bicycle tours. Various tour options include the Back Street Tour, which takes cyclists along the hidden paths of the Kamo River, or the Kinkaku Arashiyama Golden tour, which takes cyclists to the most famous temple in Kyoto.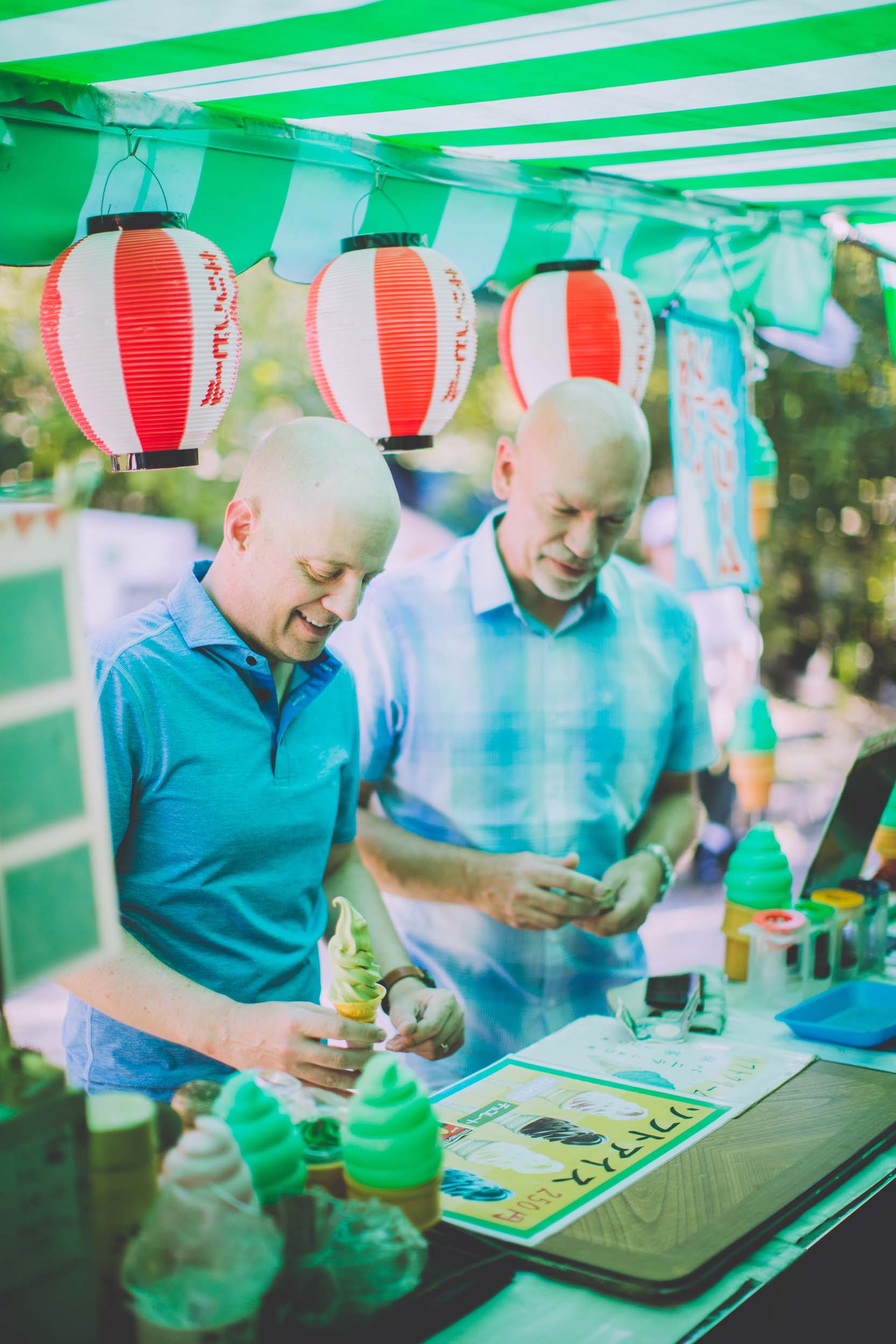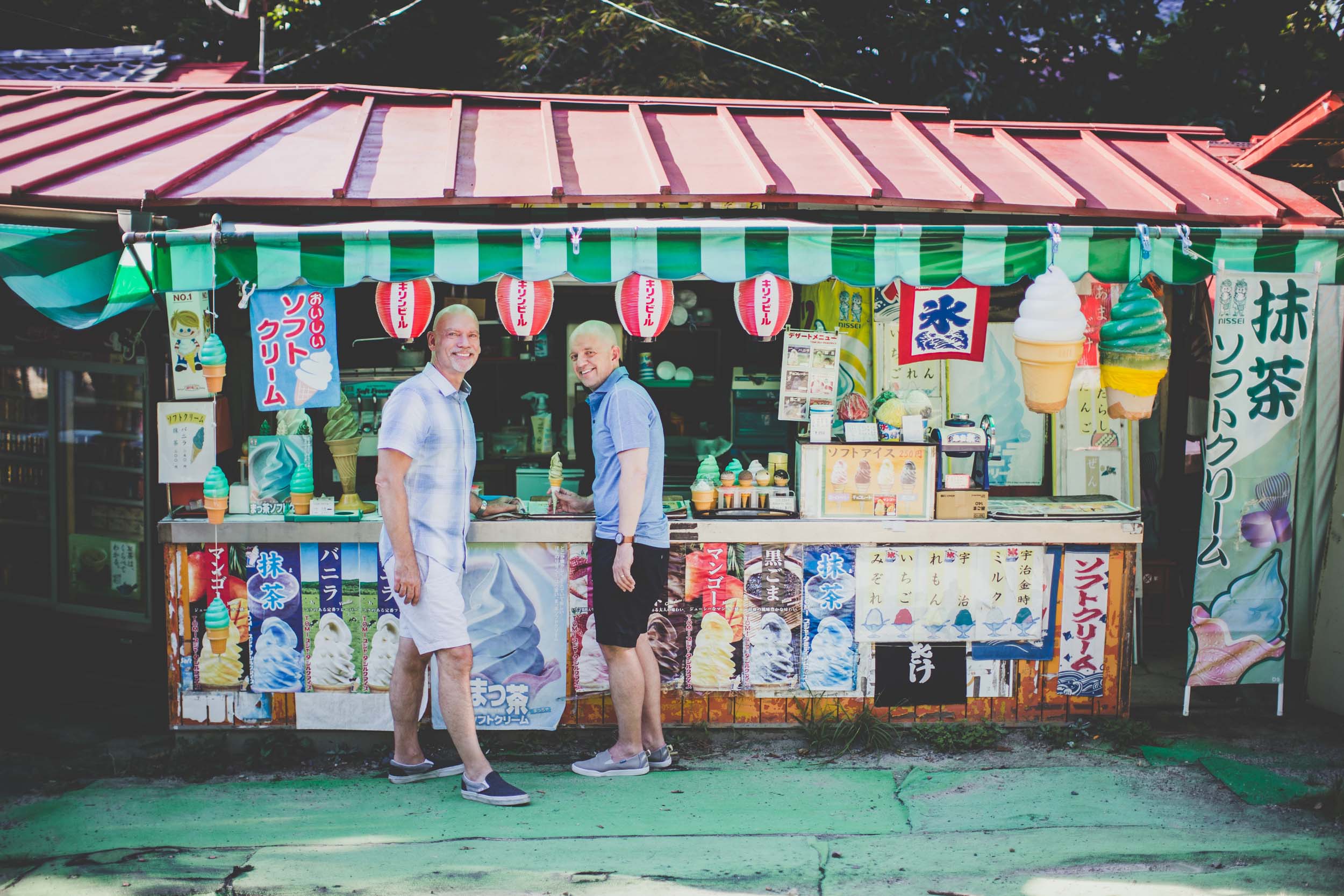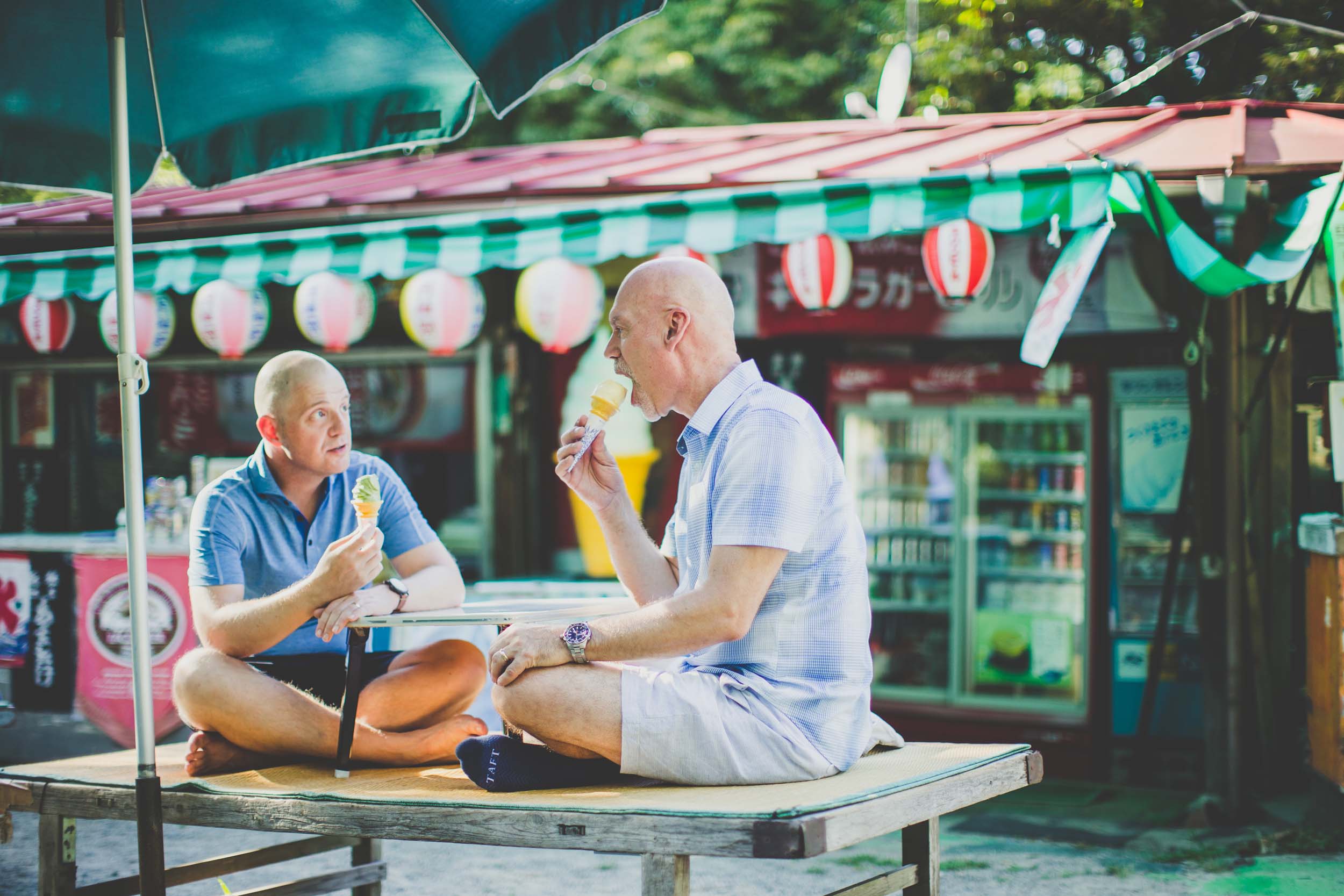 "Our favourite memories of Kyoto seemed to revolve all around food, including perhaps the most amazing room service breakfast ever at the Ritz-Carlton, which was delivered with a toaster for us to toast our own bread.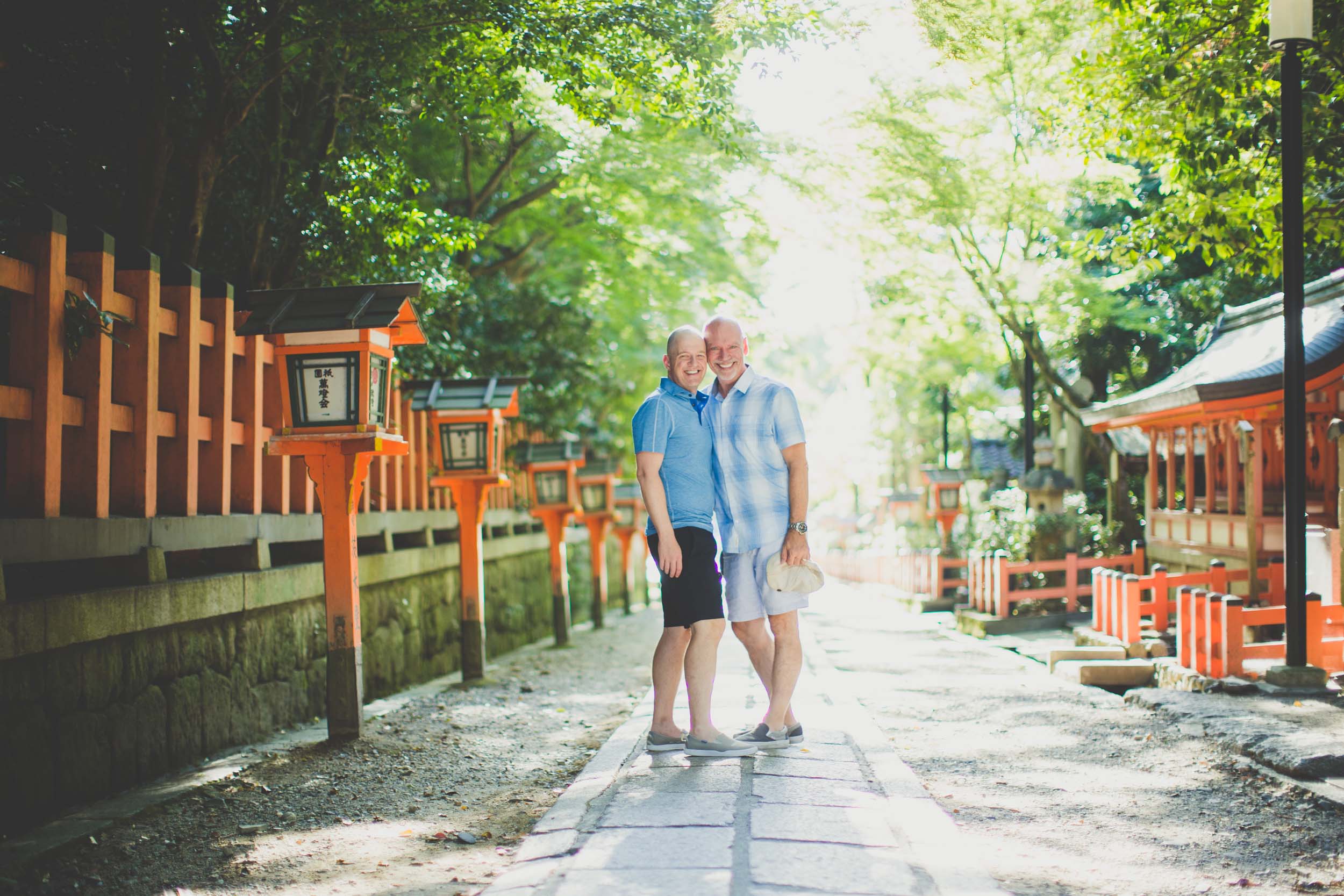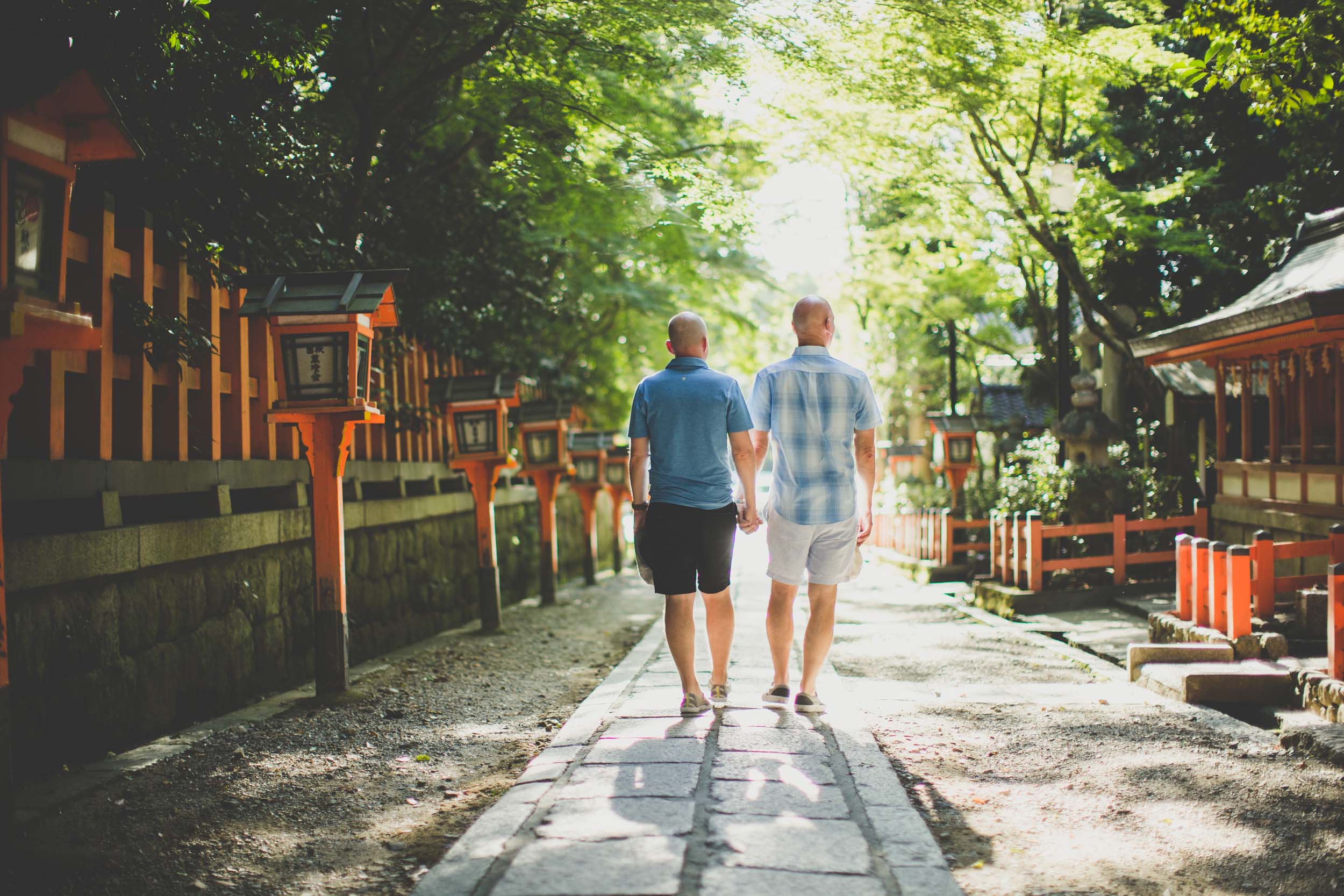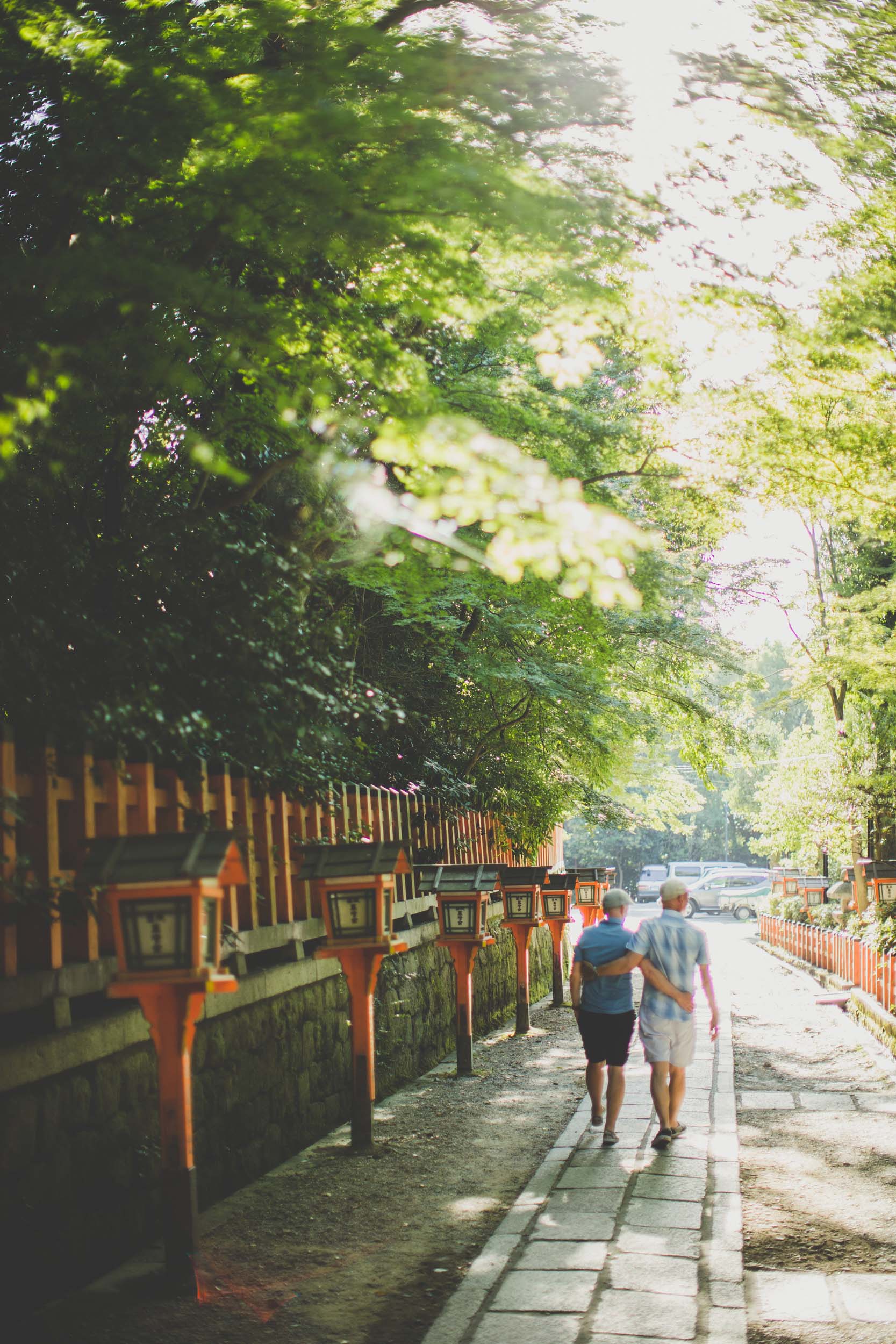 "We also had an extremely memorable private tour of Kyoto's hidden gardens, many of which are associated with shrines and temples."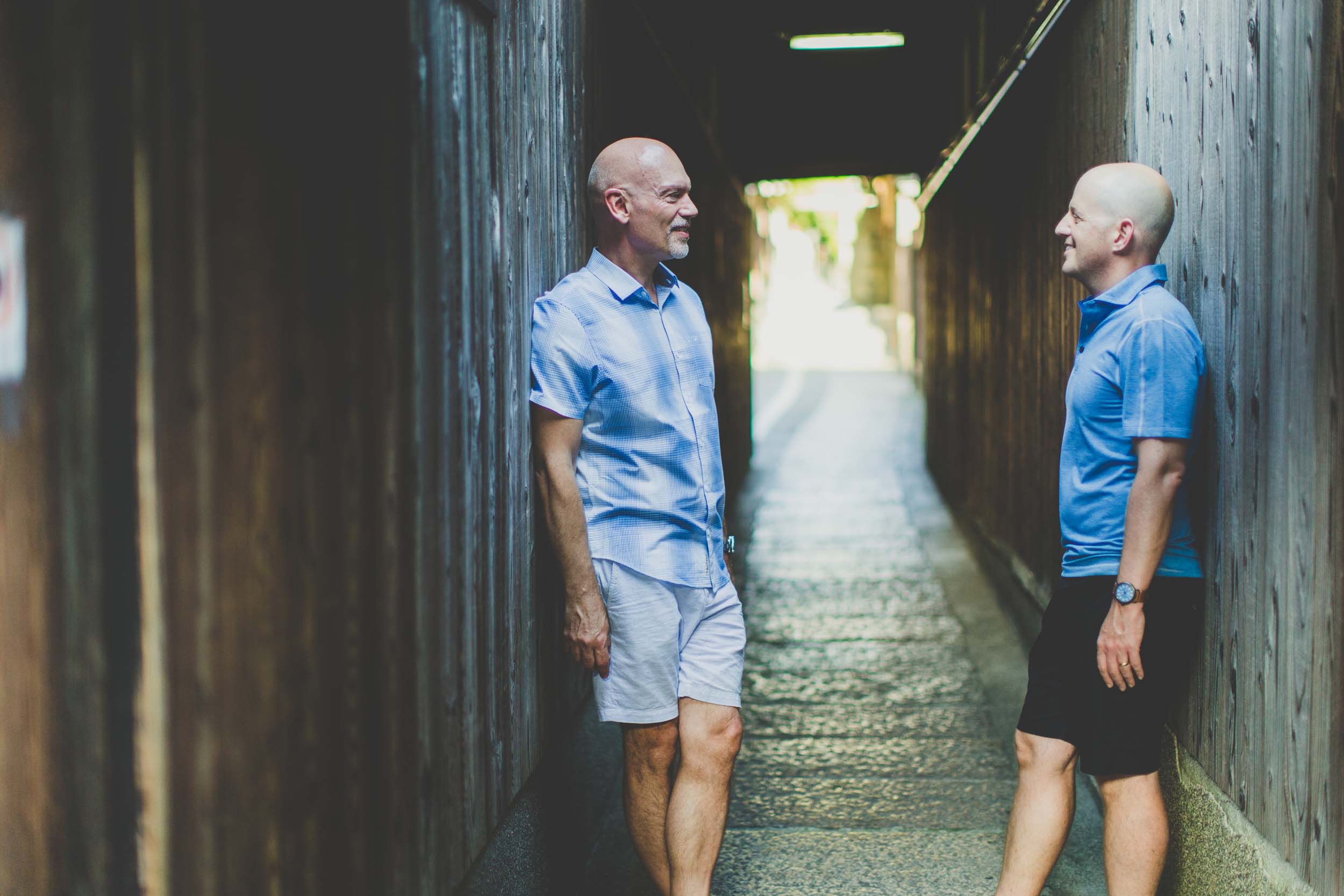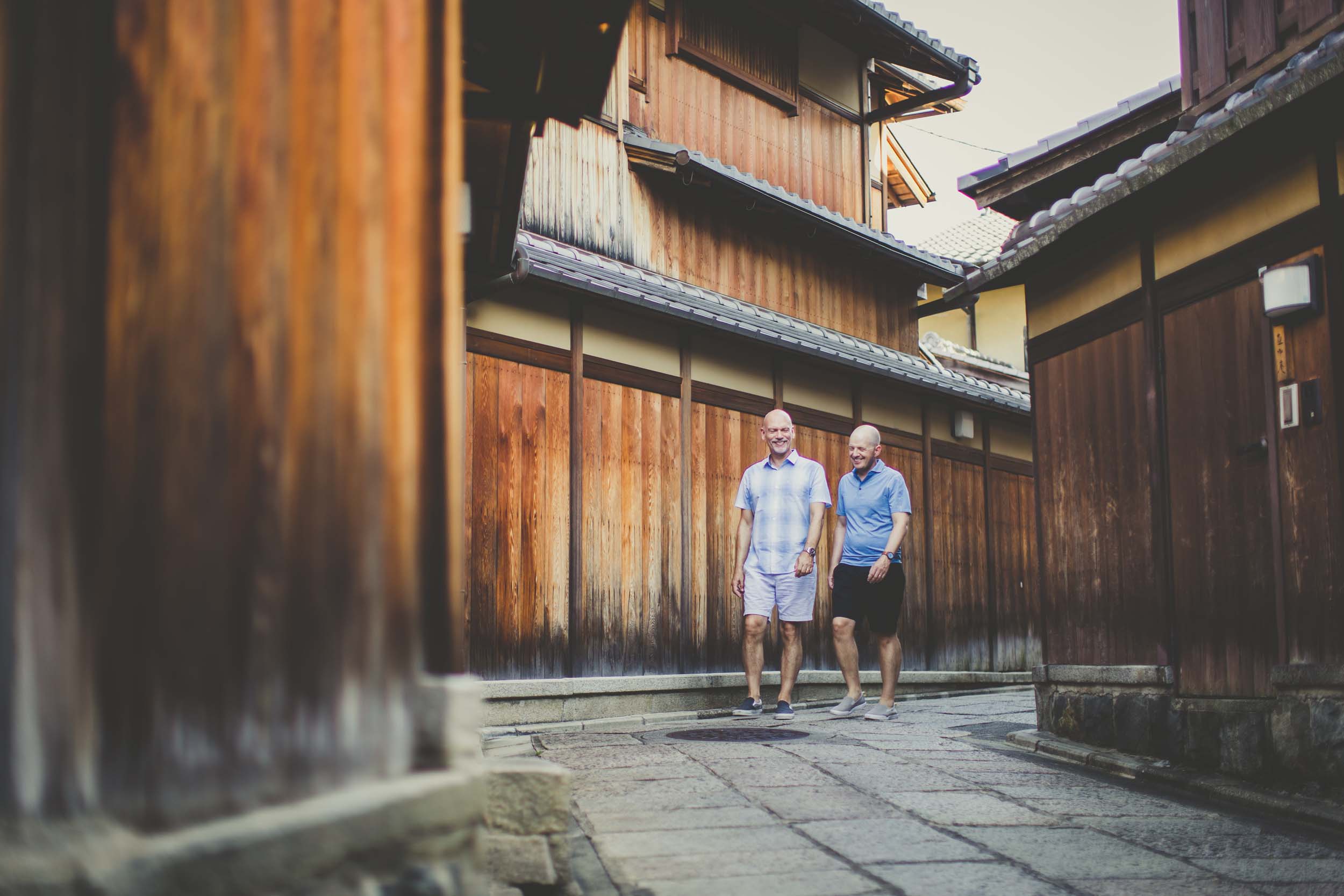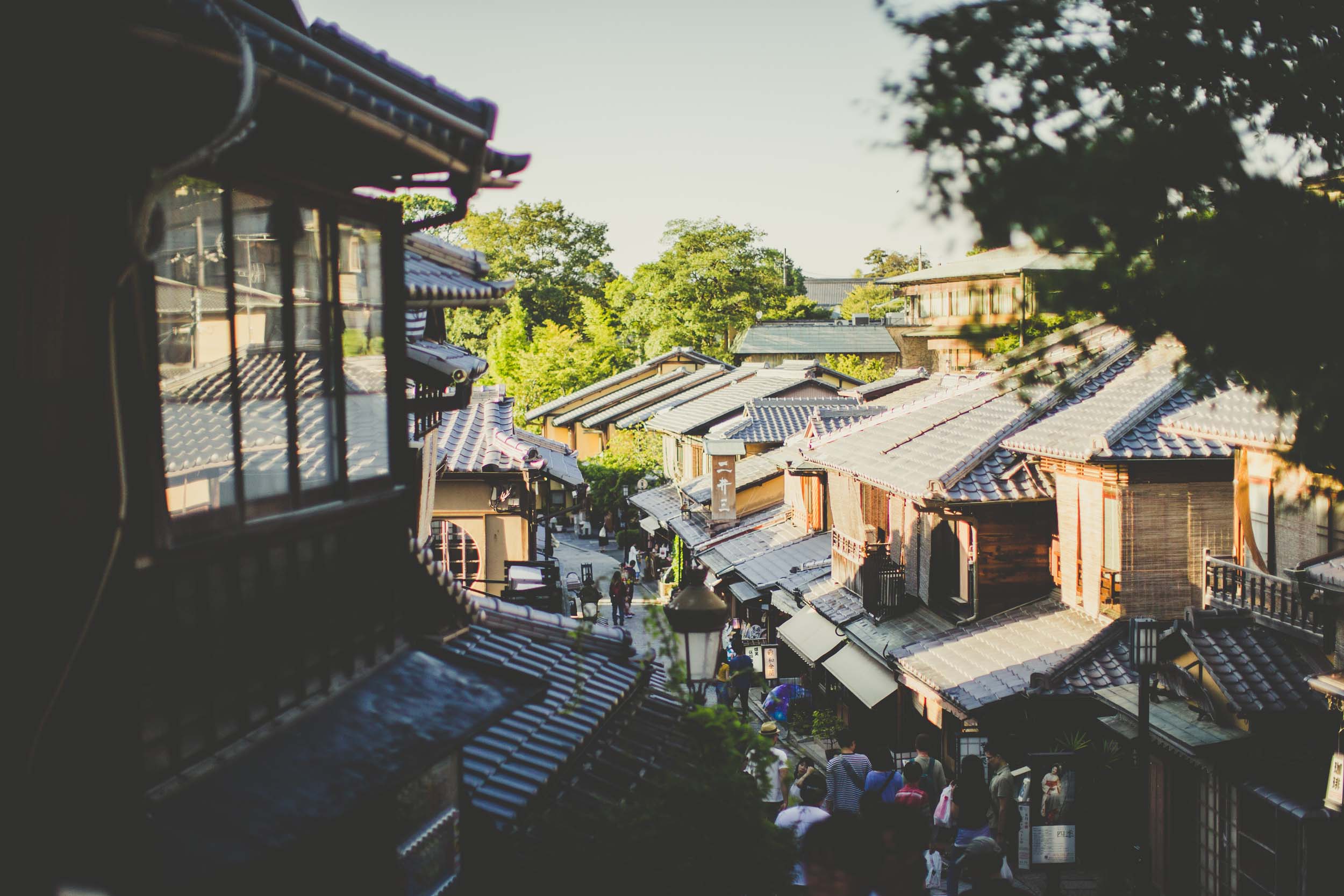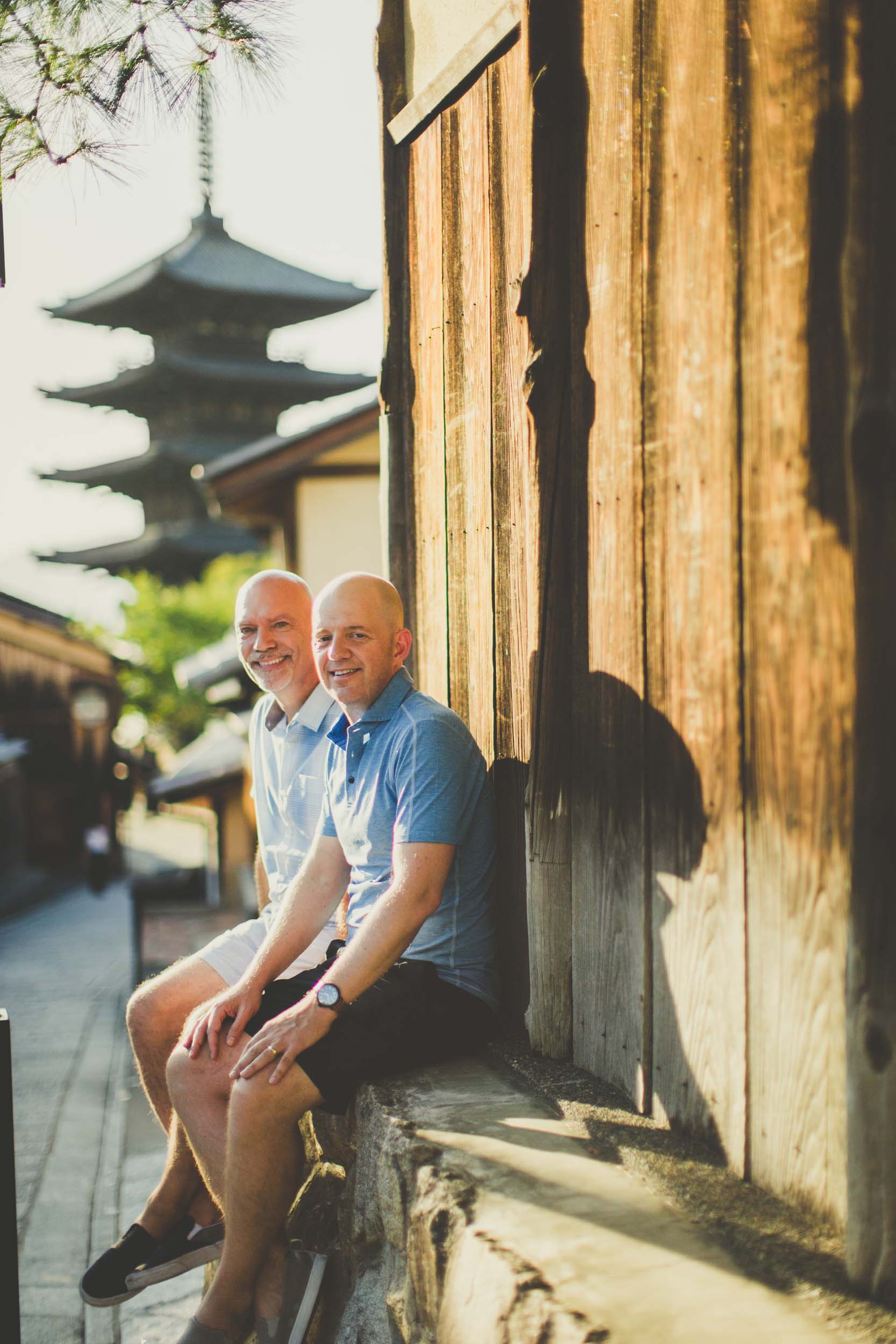 Flytographer: Lucas in Kyoto
Two of Kyoto's top shrine gardens are Tofuku-ji Temple and Nanzen-ji Temple. Tokoku-ji has a serene Zen garden with impressive temple gates, one of which is the oldest Zen temple gate in Japan. Nanzen-ji's simple Zen garden was created to reflect forms found in nature. The temple itself contains an important collection of screen paintings, which have been designated a National Treasure.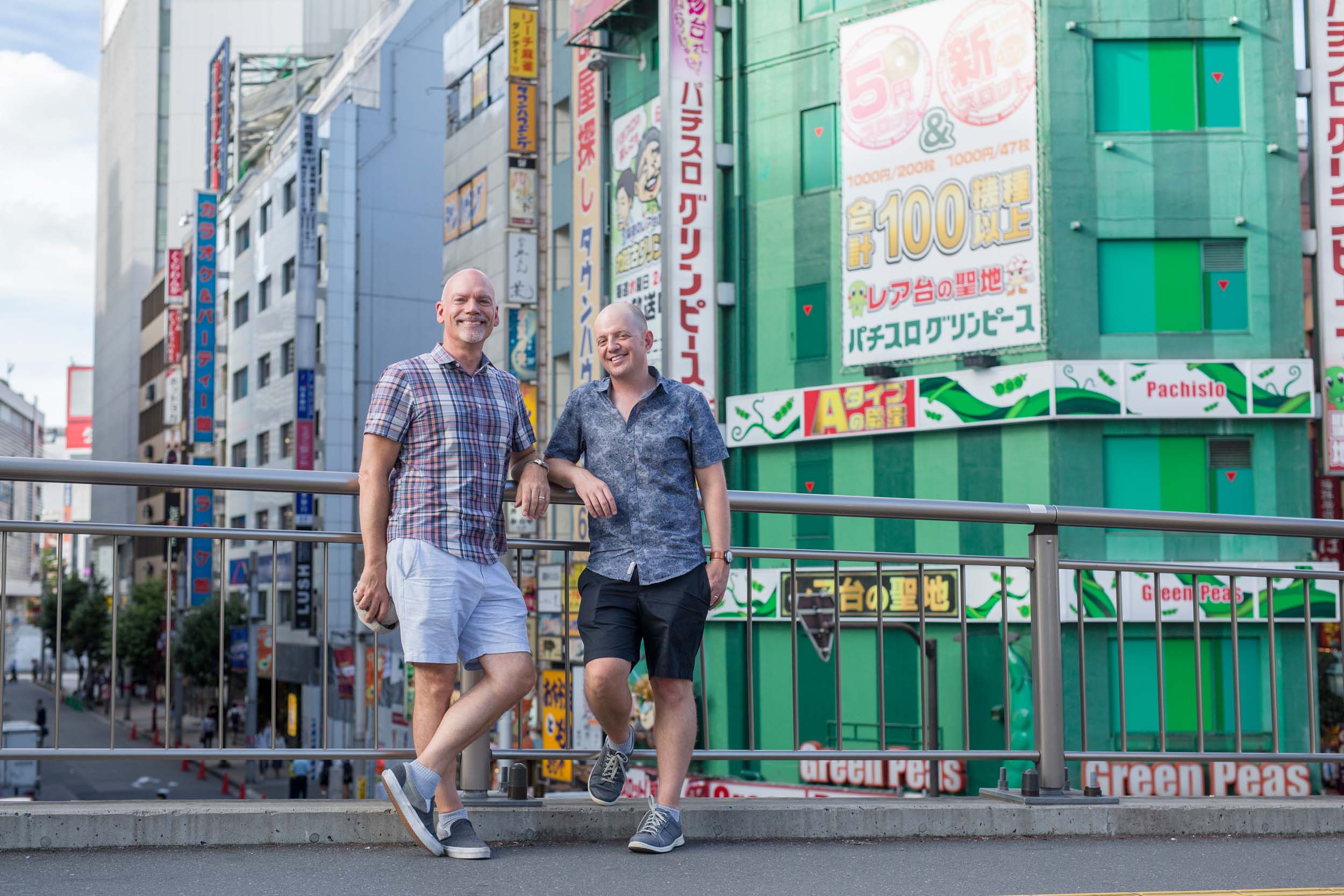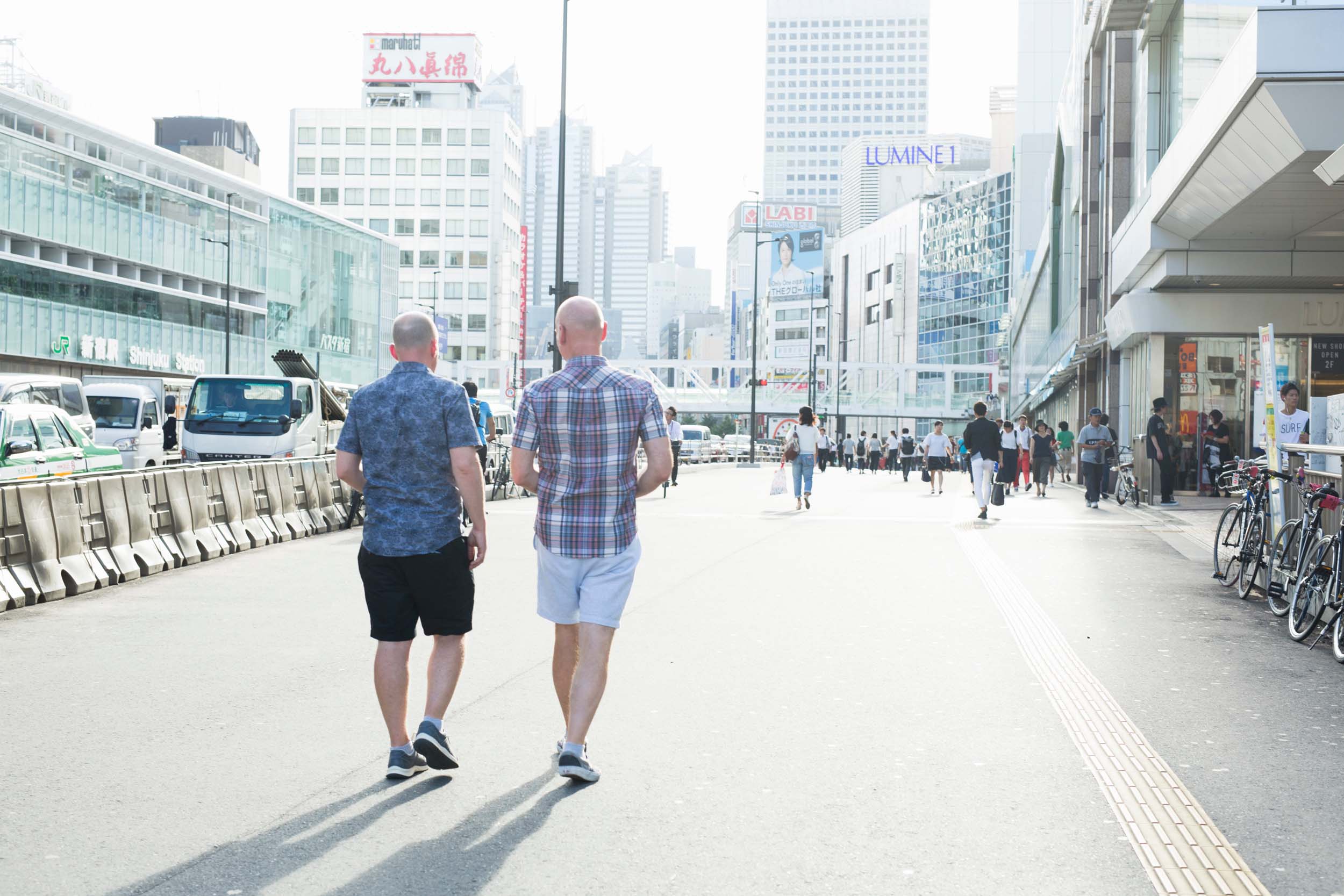 "Tokyo was surprising in many ways. For a city so large, it seemed very orderly, calm and quiet. We were endlessly amused by riding the subway (which is not daunting in the least, no matter what people say) and observing the perfect manners of the riders, as well as the conductors who come through the cars to lower shades when the sun starts shining in above-ground lines.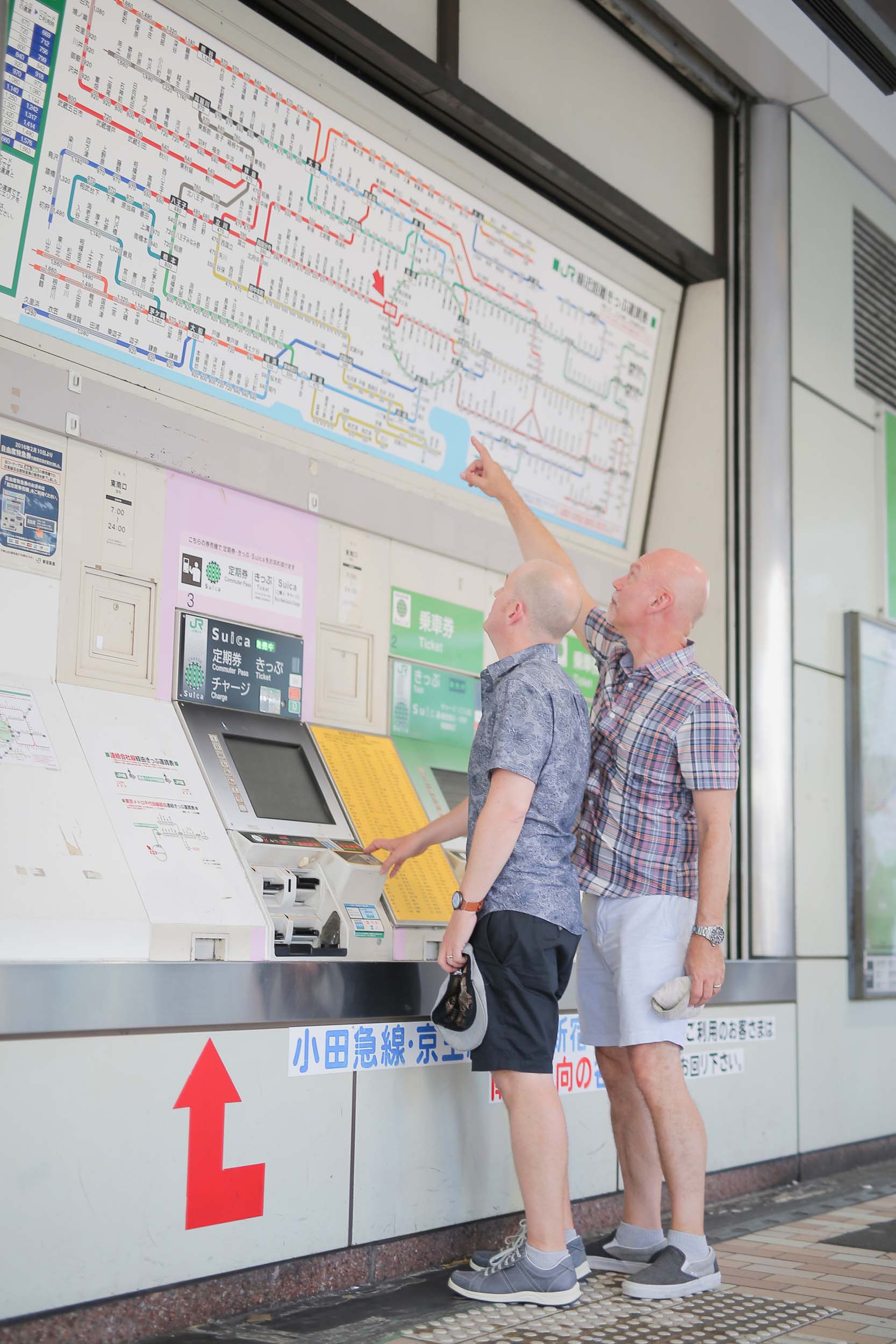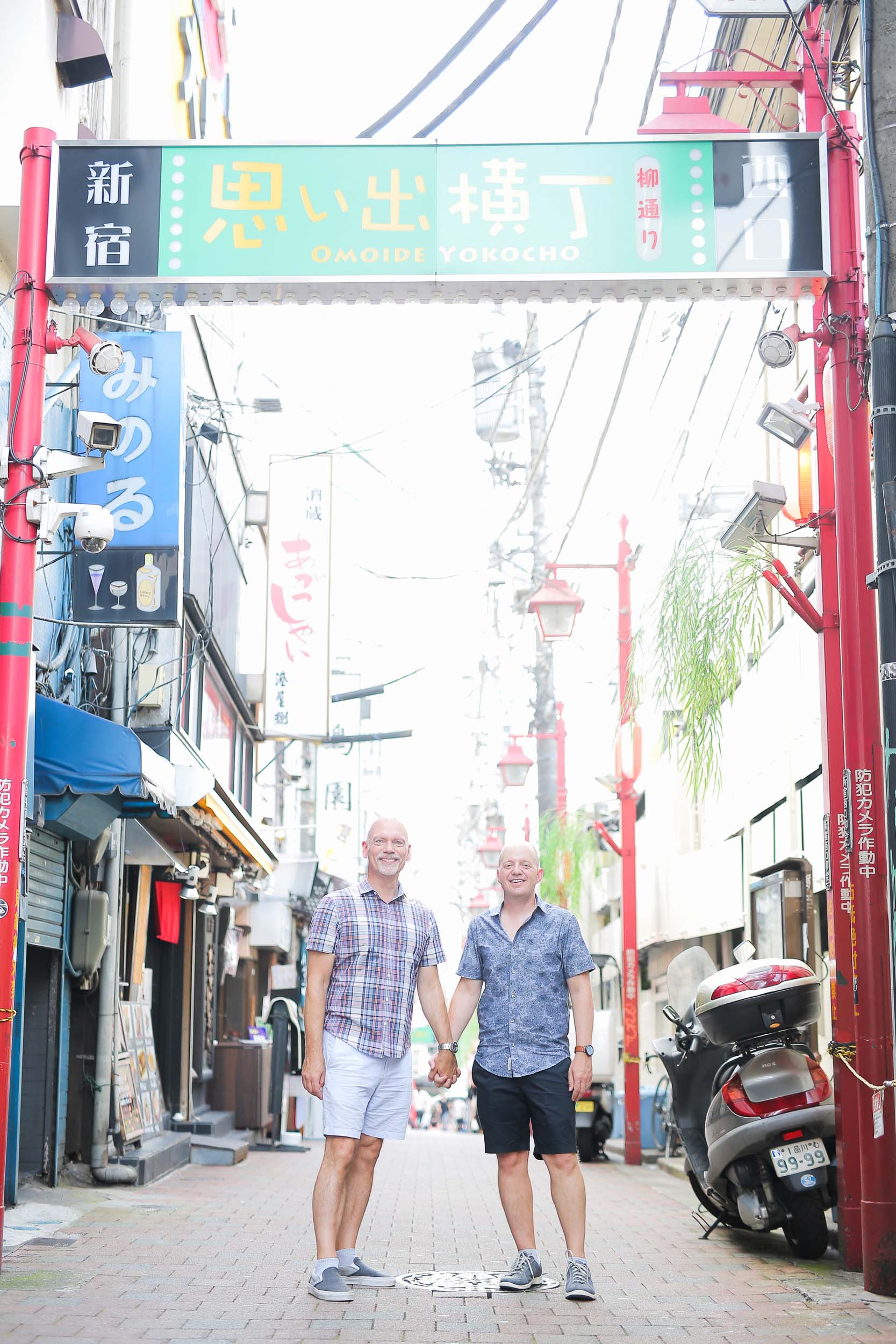 "We had several amazing dinners in Tokyo, including at a well-known sushi restaurant called Kyubey. We had a private visit to Tokyo's fish market that morning with one of their chefs, who then served us the fish he'd bought that evening. Among the many things he served us were prawns that were still alive and jumping around on the cutting board (until a quick twist of his hand took off their heads), which were then lightly deep fried and served to us.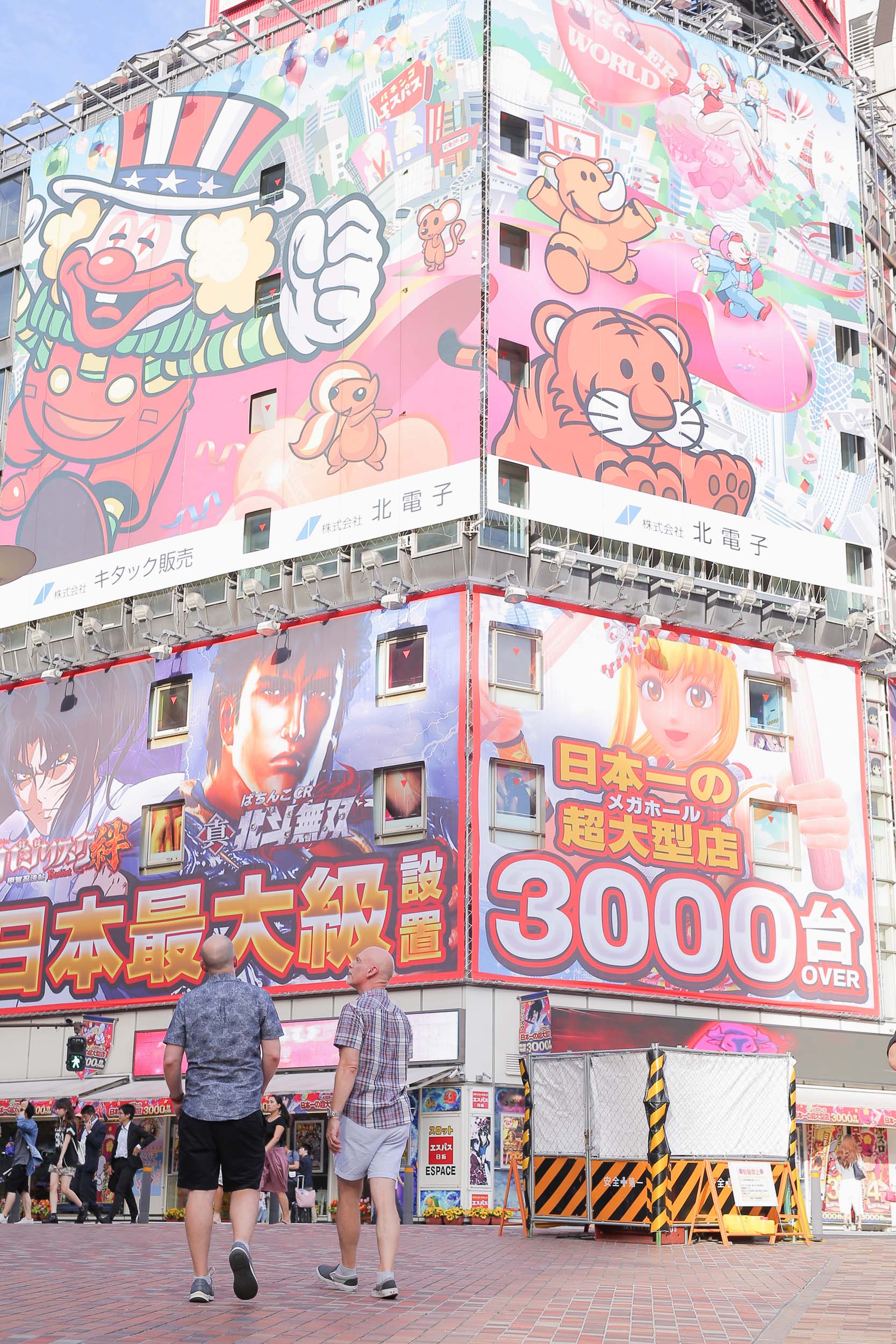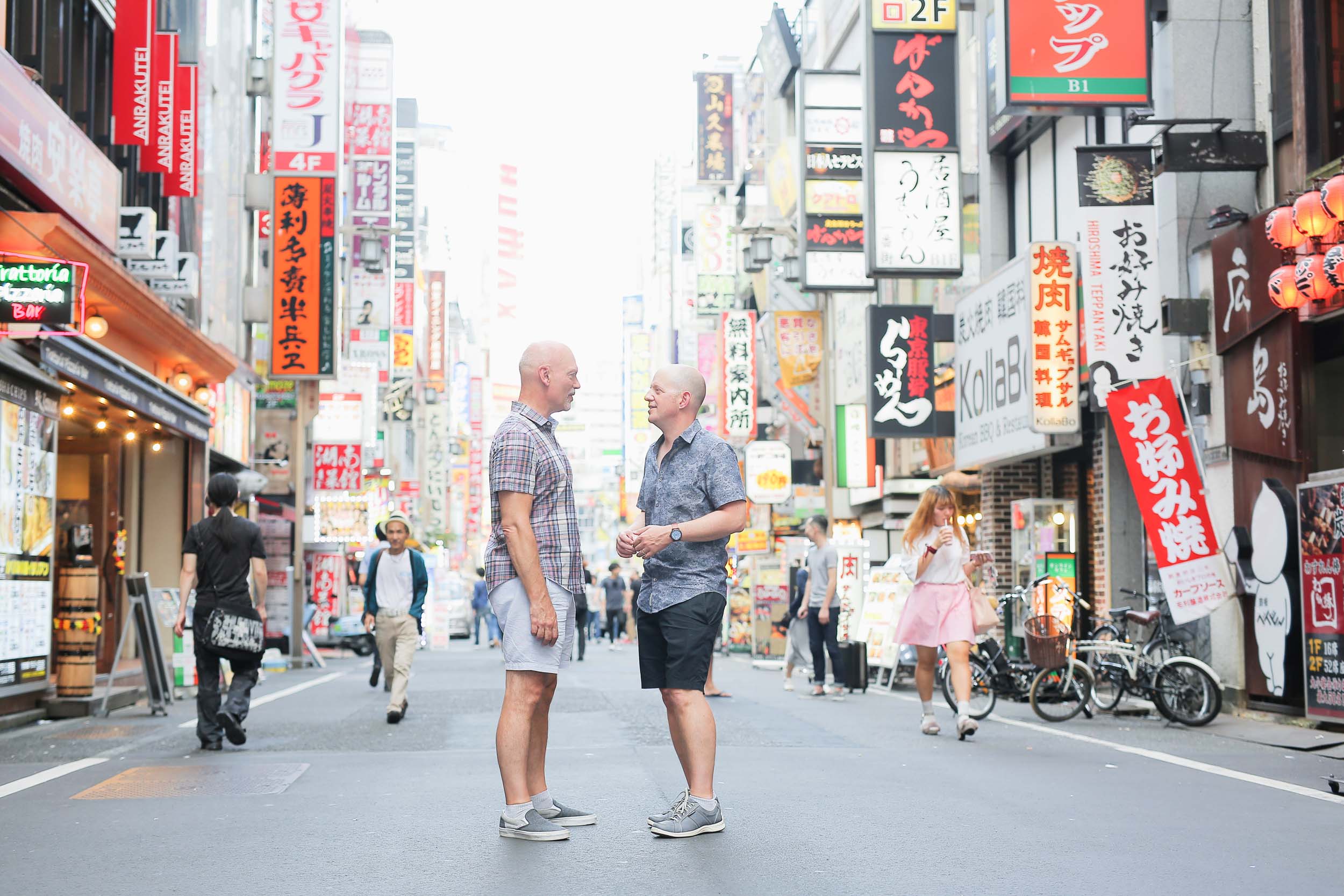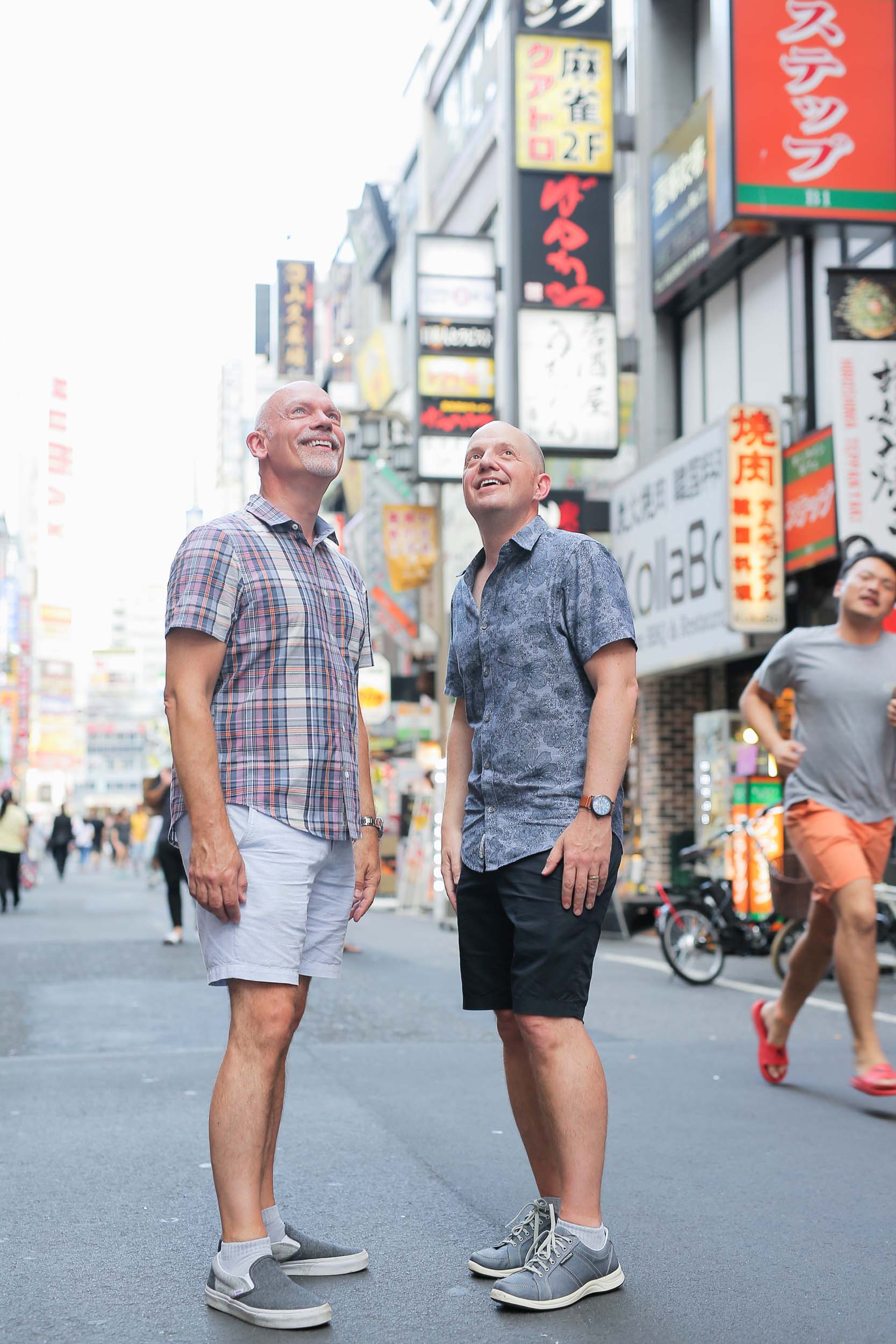 "Another great dinner was at the Aman Tokyo, where we stayed. We were tired one night and didn't feel like going out, so sat at the bar and had carefully made martinis and burgers. The Aman was an extraordinary hotel with incredible attention to detail – in fact, we came home on one of our first days there and discovered they had folded our dirty clothes and left a note about the laundry service! It was a very subtle hint, I think.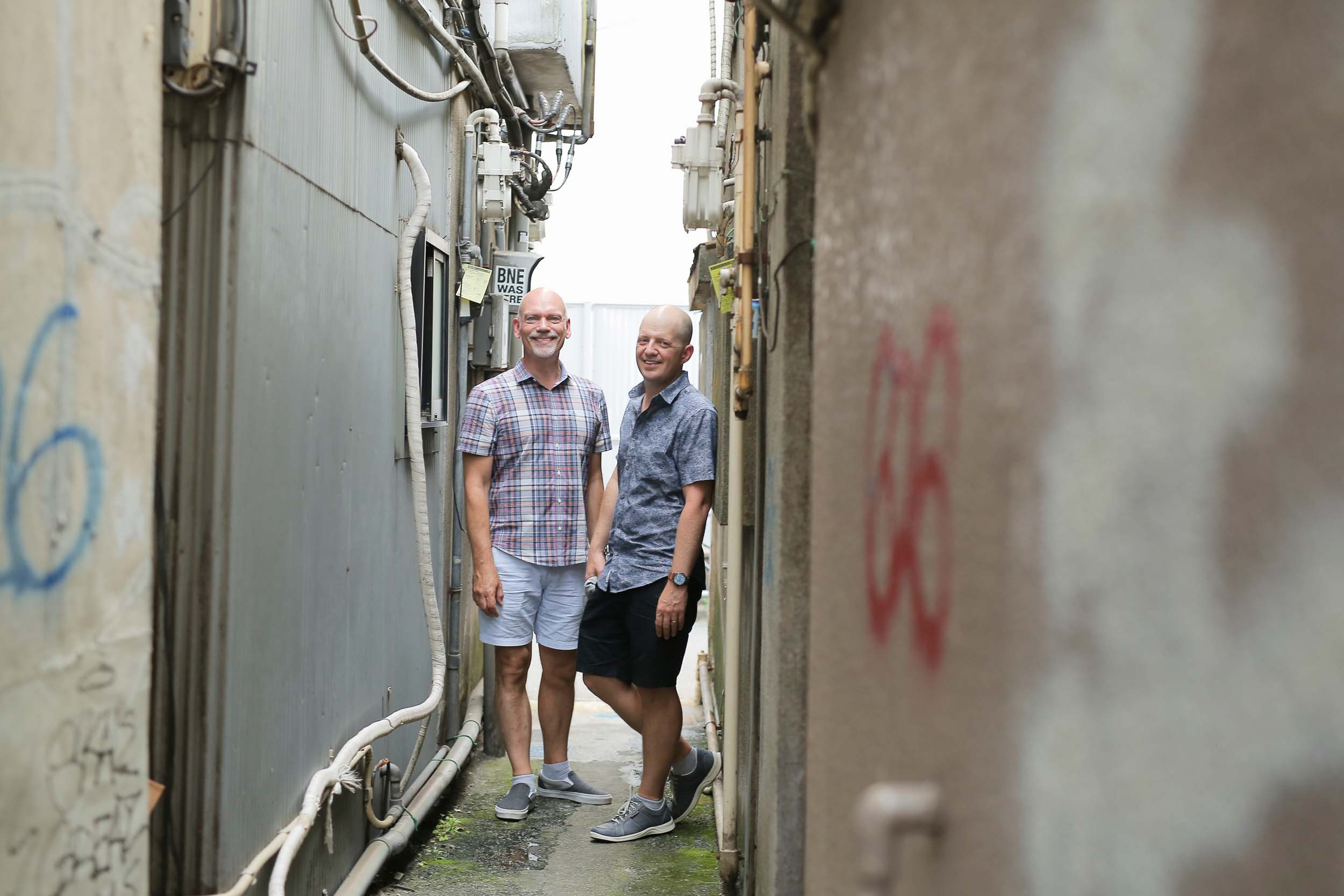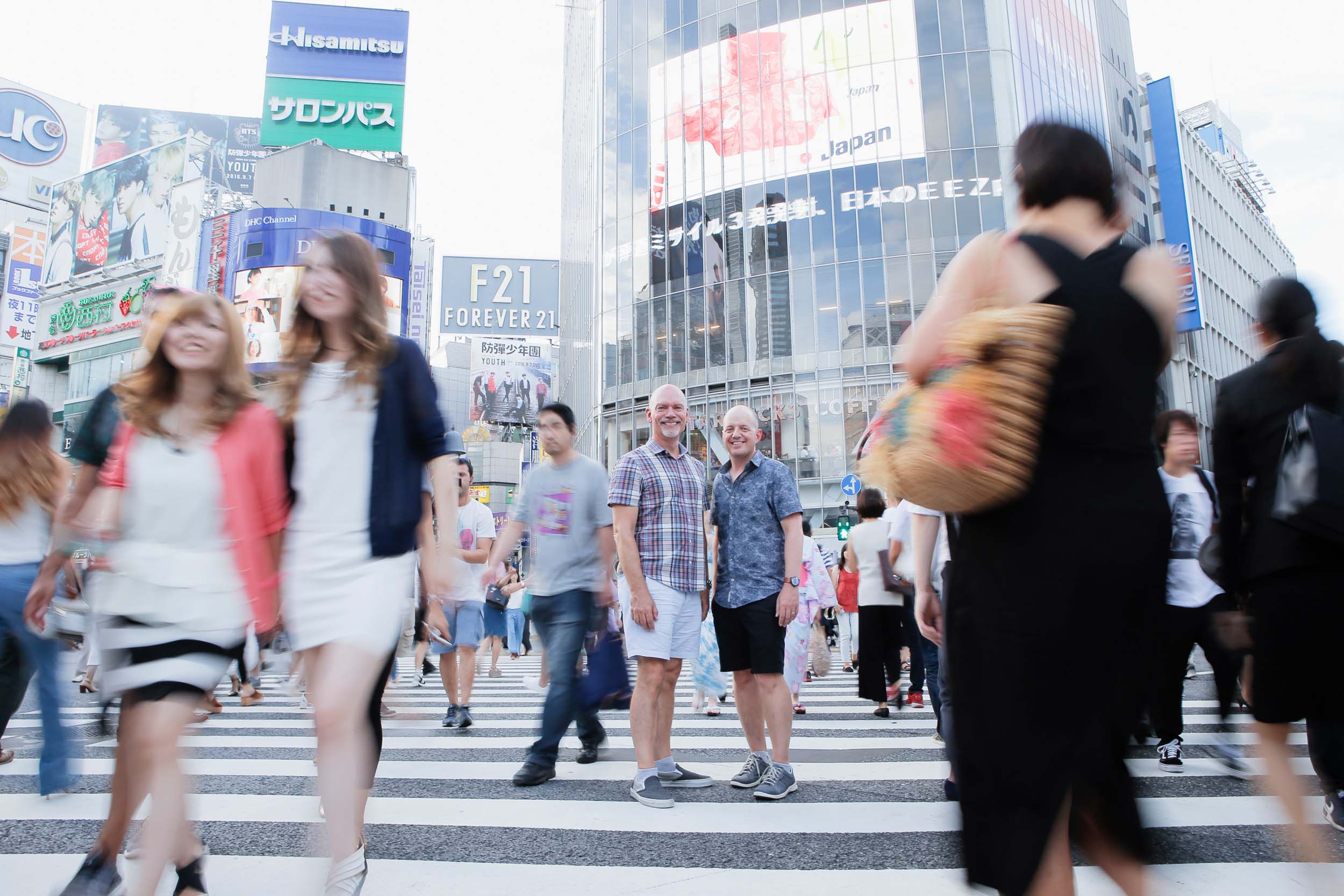 "Overall, we found the Japanese to be extremely friendly, polite, helpful and gracious. While English is certainly not widespread, we always made it work somehow and had great experiences. Our advice to Westerners visiting there is that you just have to dive in and not be shy – otherwise, you'll miss a lot of great experiences." – Christopher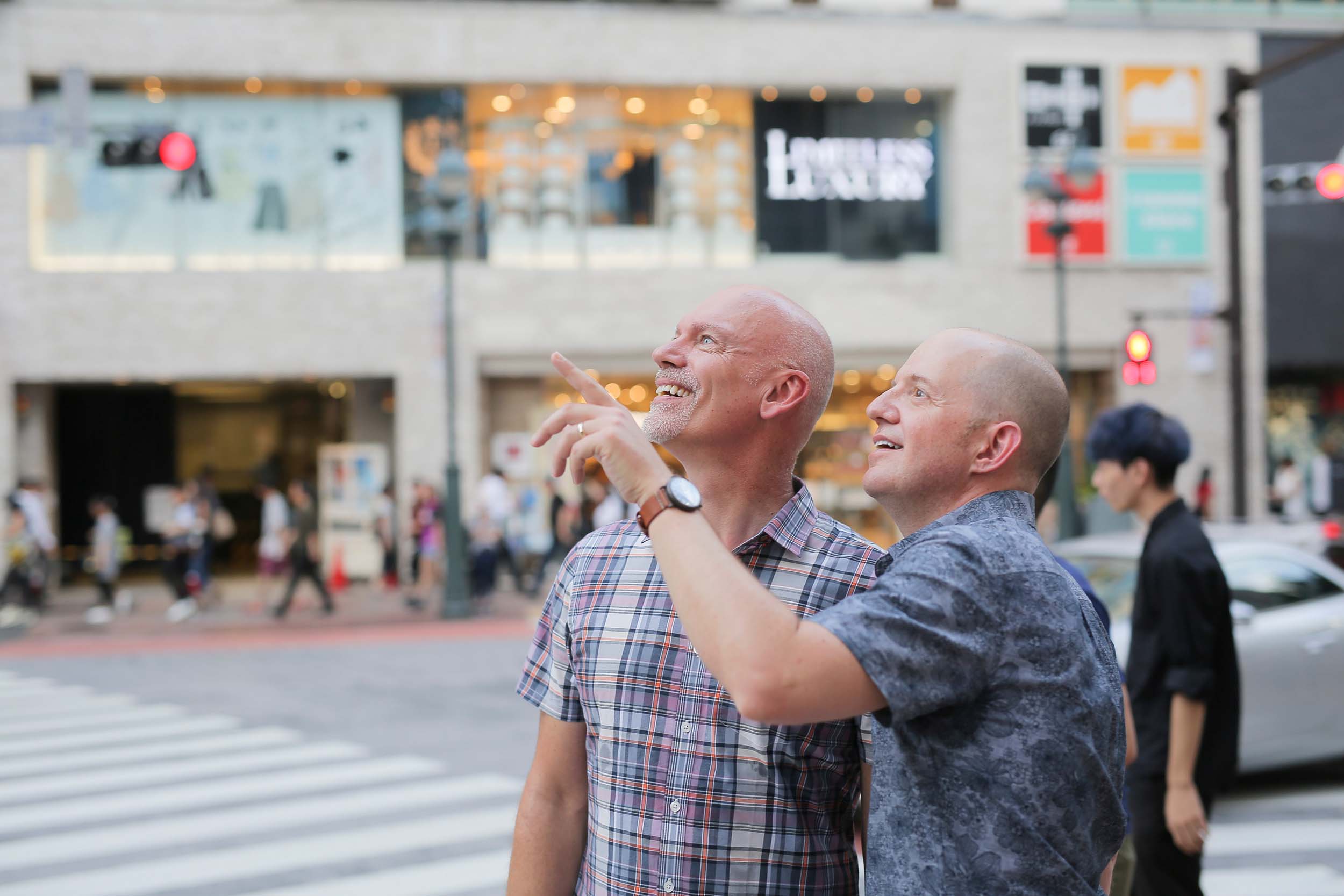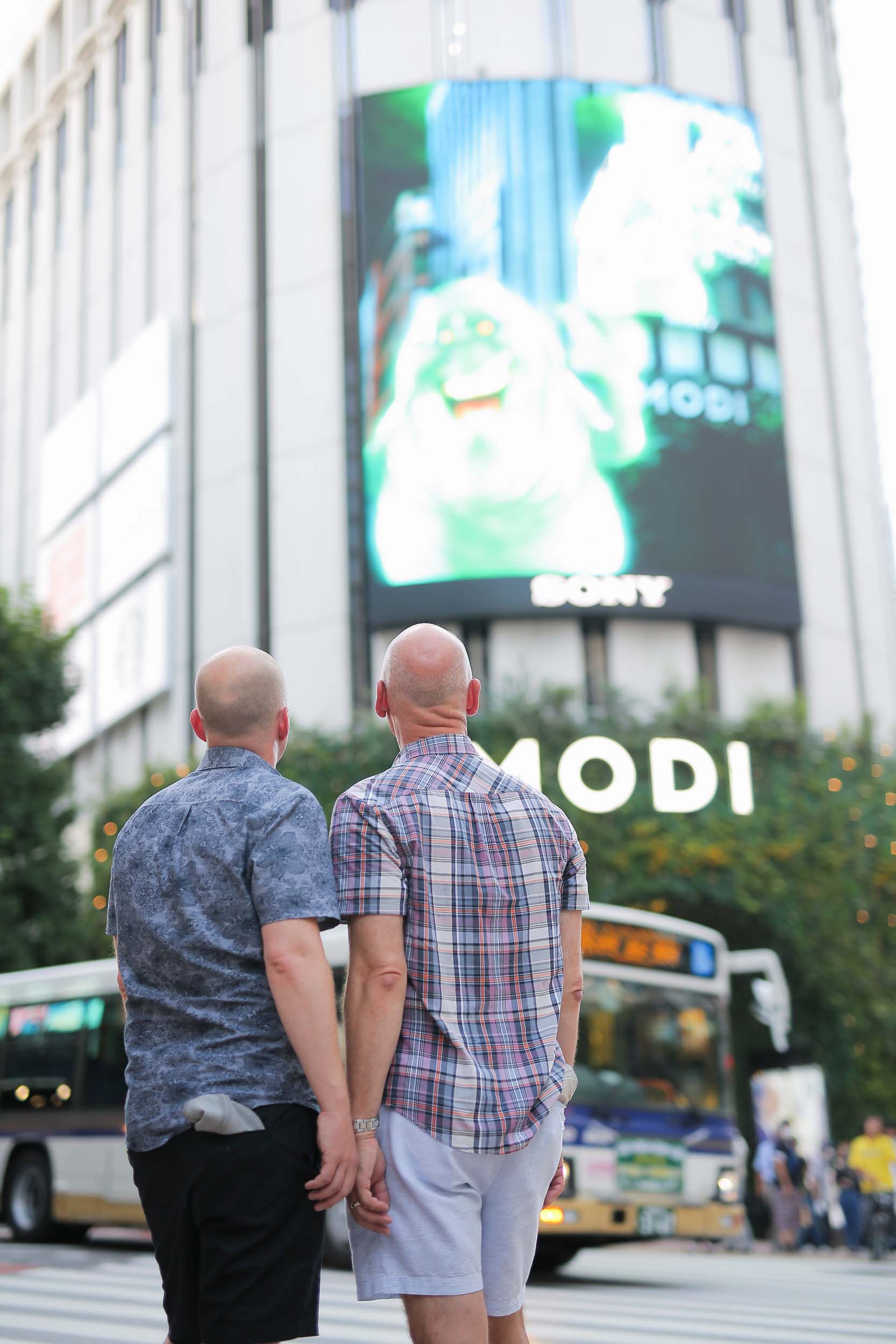 Flytographer: Miyuki in Tokyo