See more: kids – family – beach – Los Angeles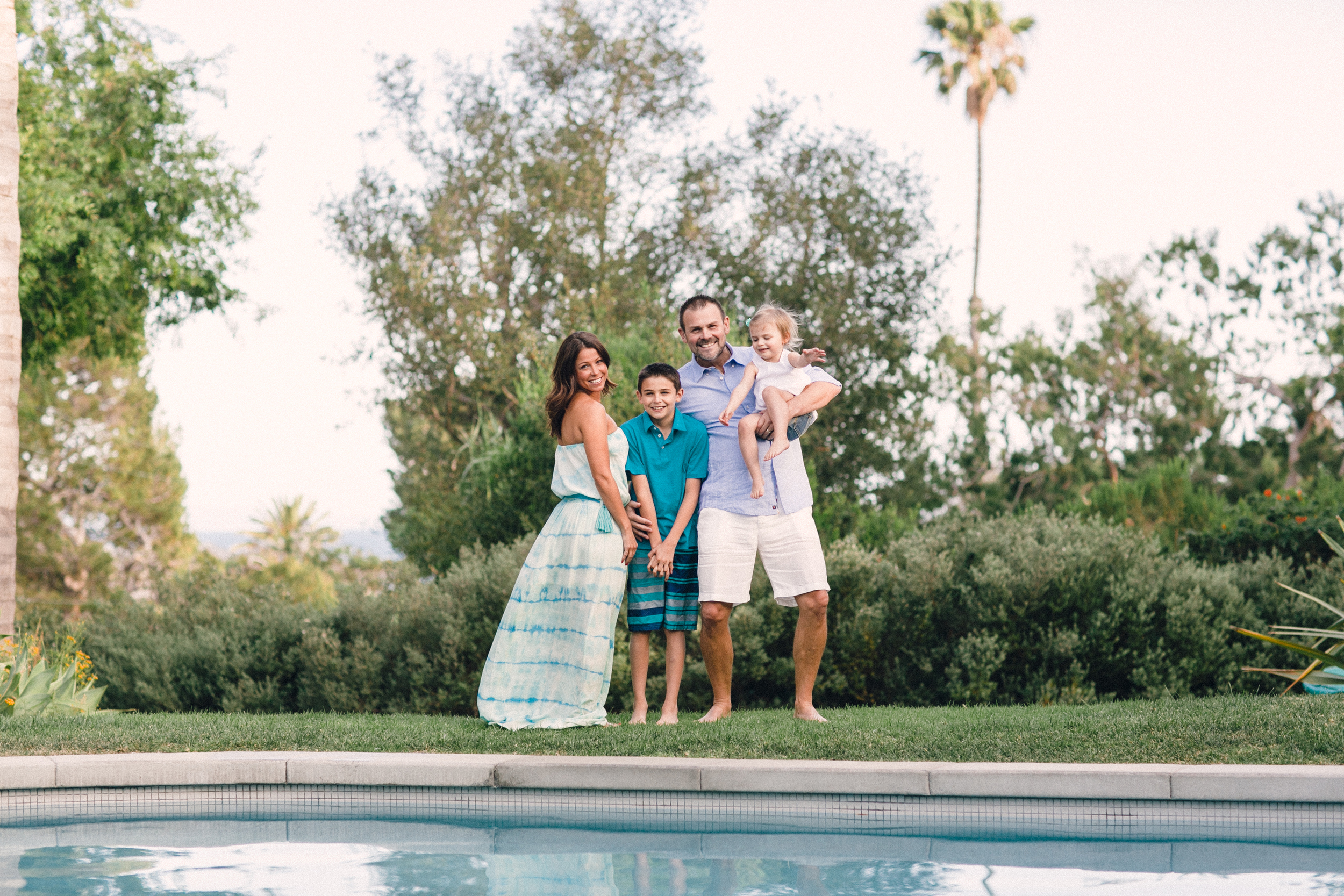 Sandy beaches, palm trees, and a gorgeous sunset? We're not talking about an island paradise- this family soaked up the sun and sand in beautiful Malibu, California! From the fabulous pool, to the sweeping views of the ocean, Flytographer Andrea captured this family's perfect getaway that has us California dreaming!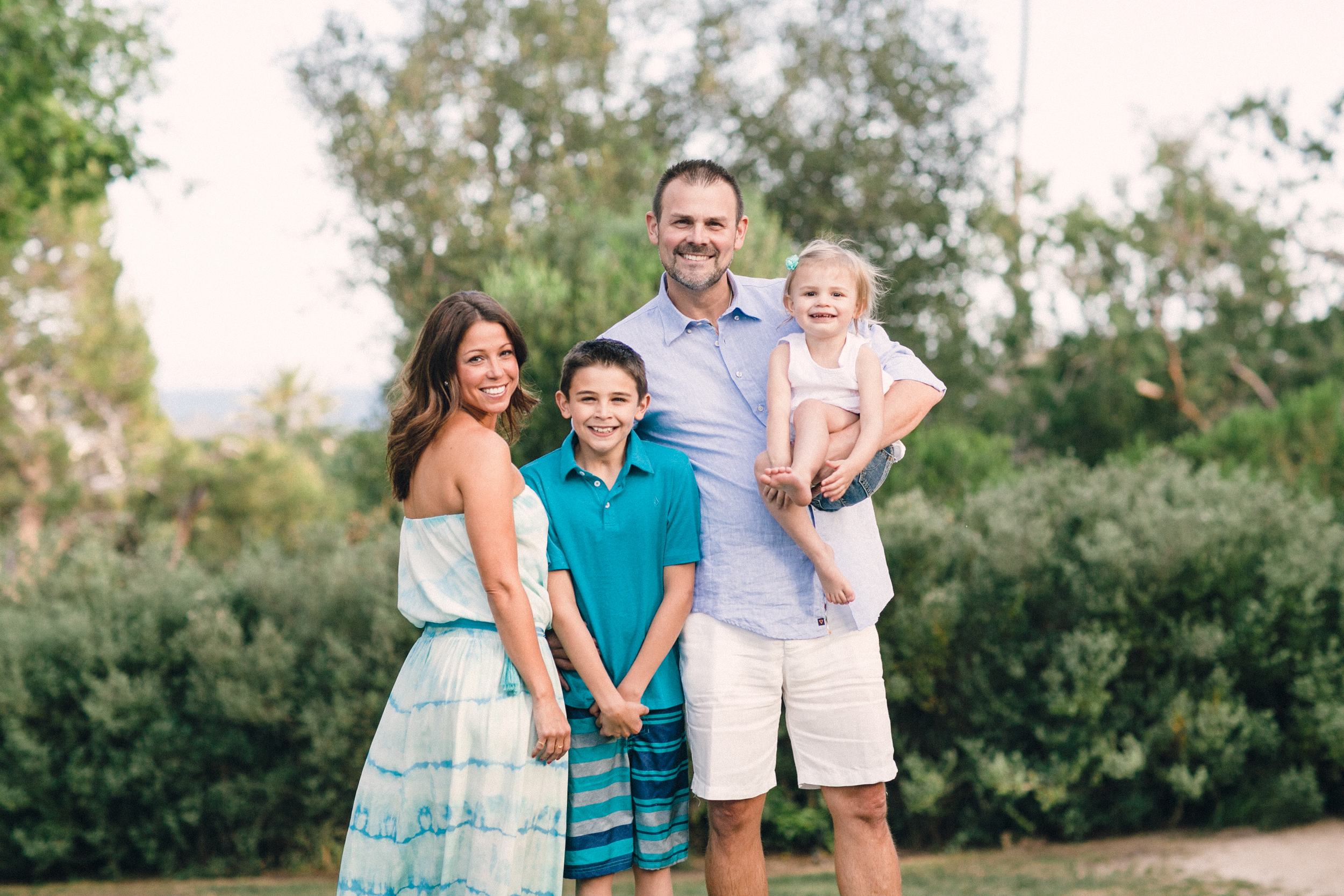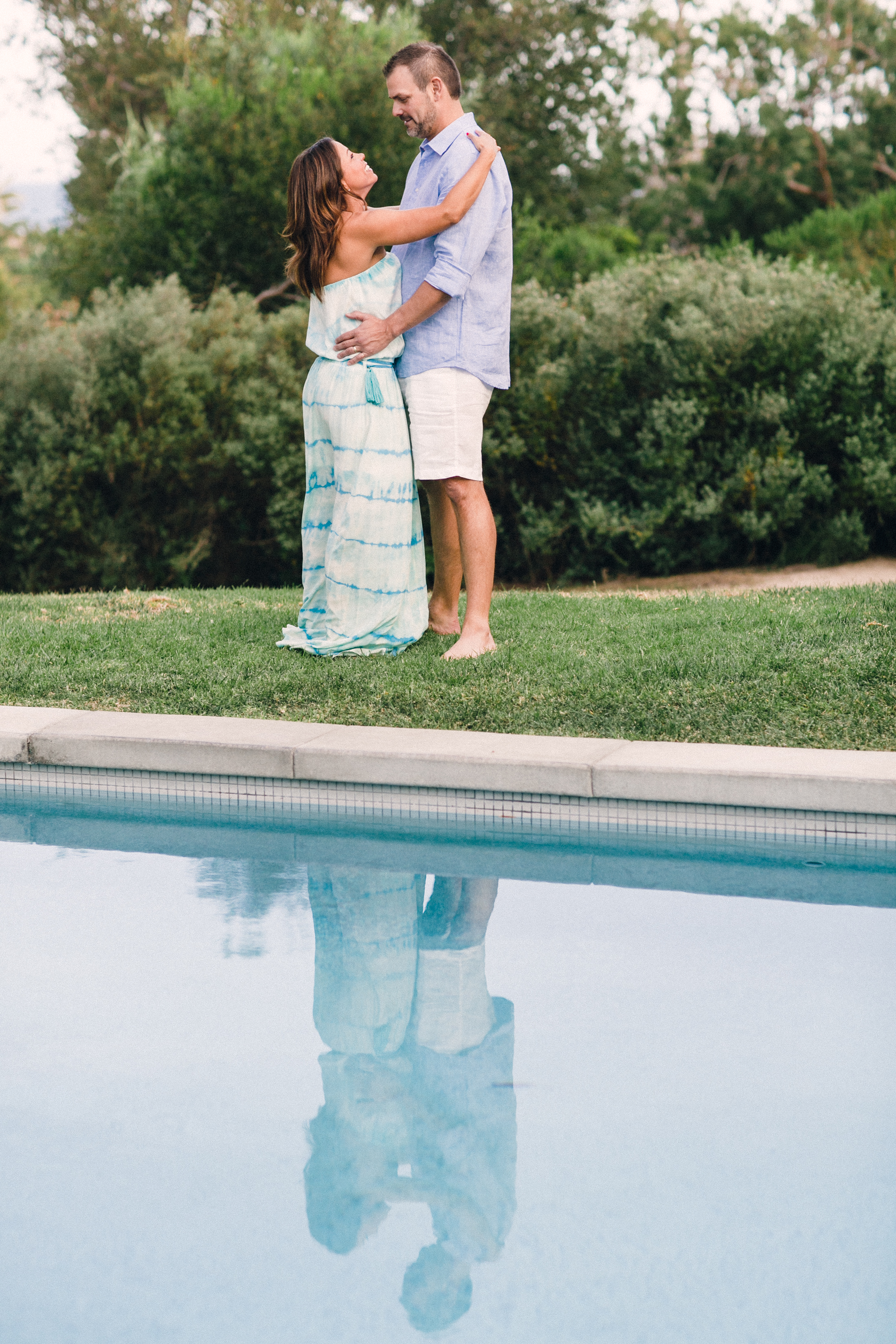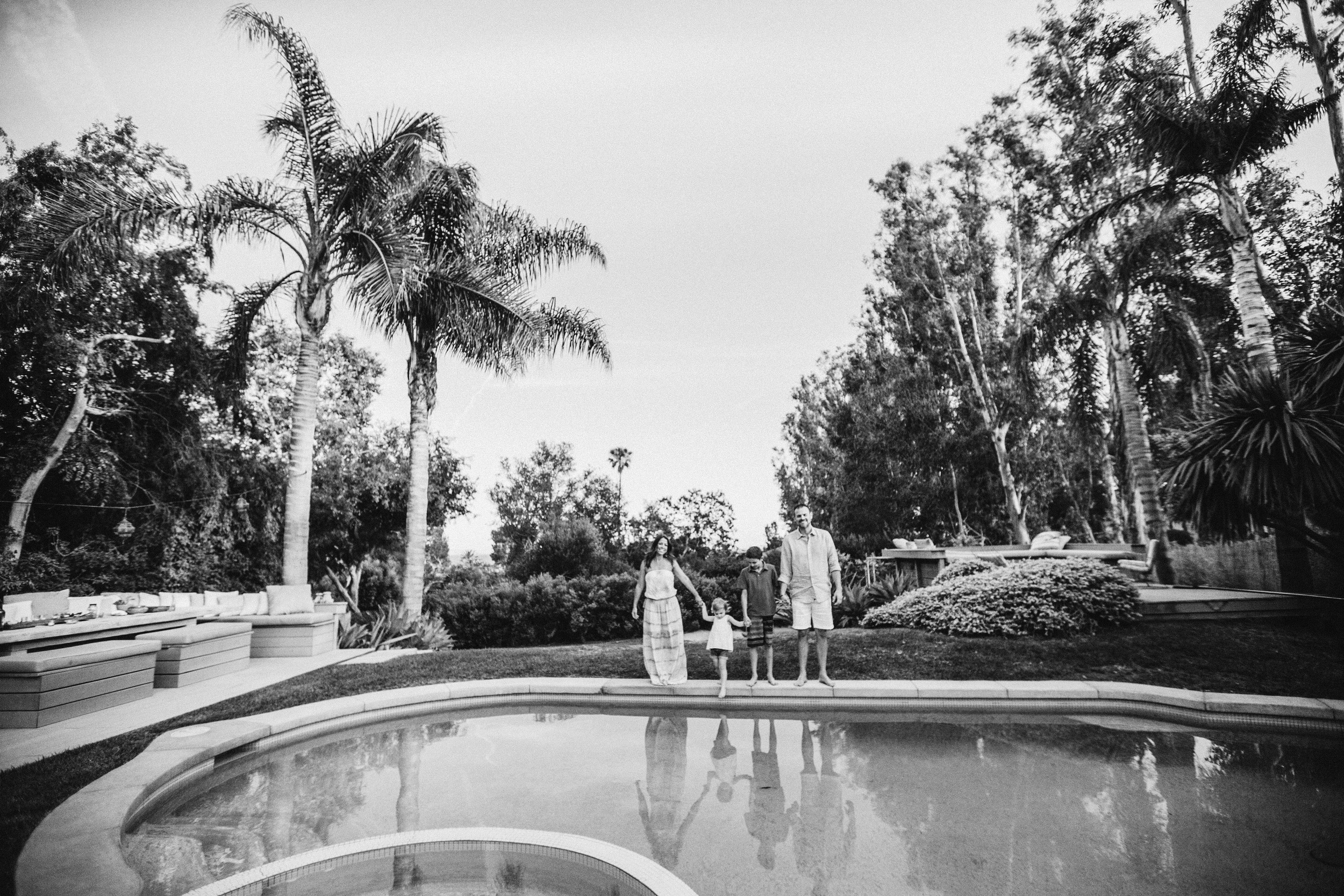 "This trip to Malibu was for my 9 year old son's Spring Break. We swam in the pool at the house we rented, played at the beach and went hiking in the Santa Monica Mountains. It was an amazing family trip. We knew we wanted to capture some pictures of all of us during our special time there."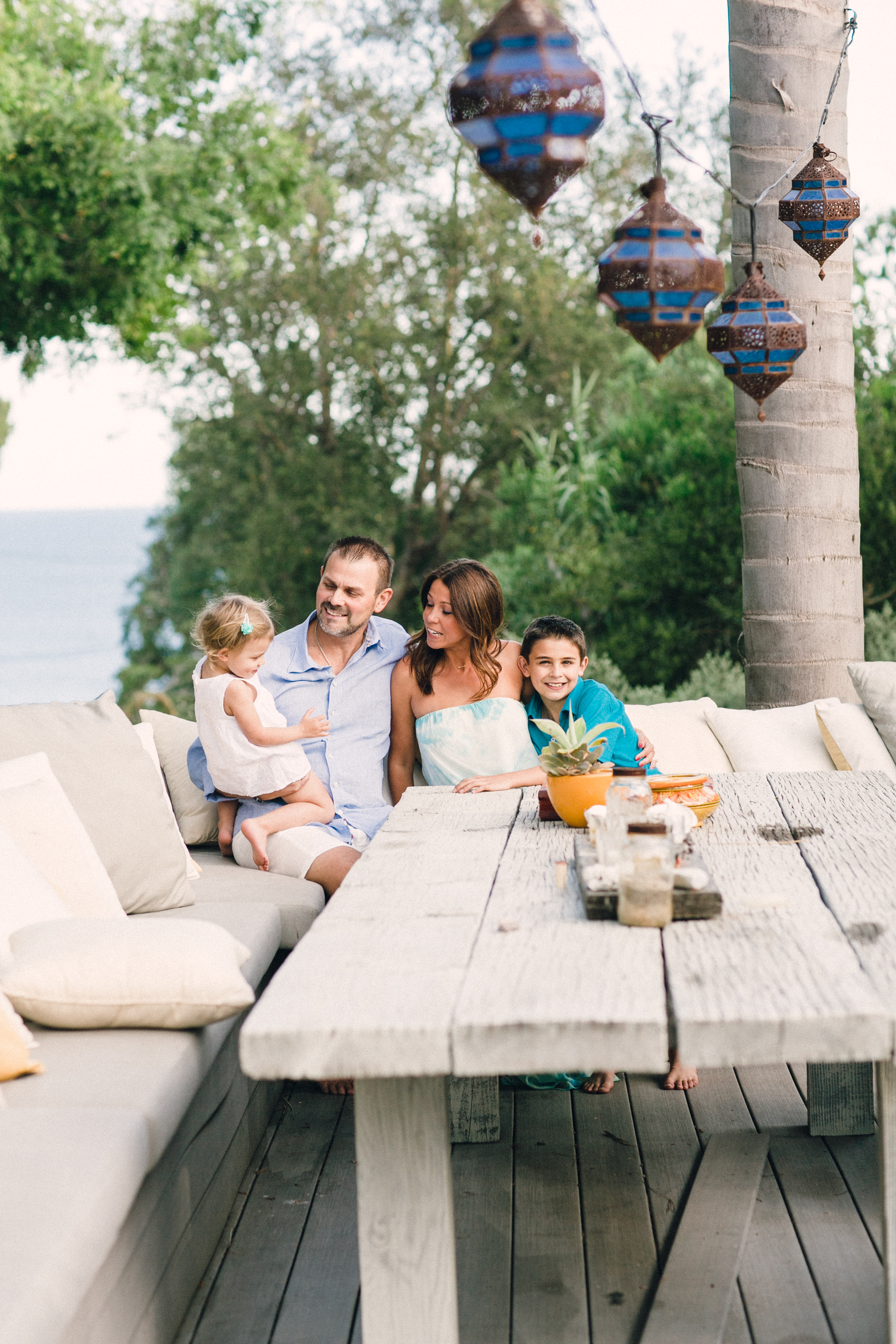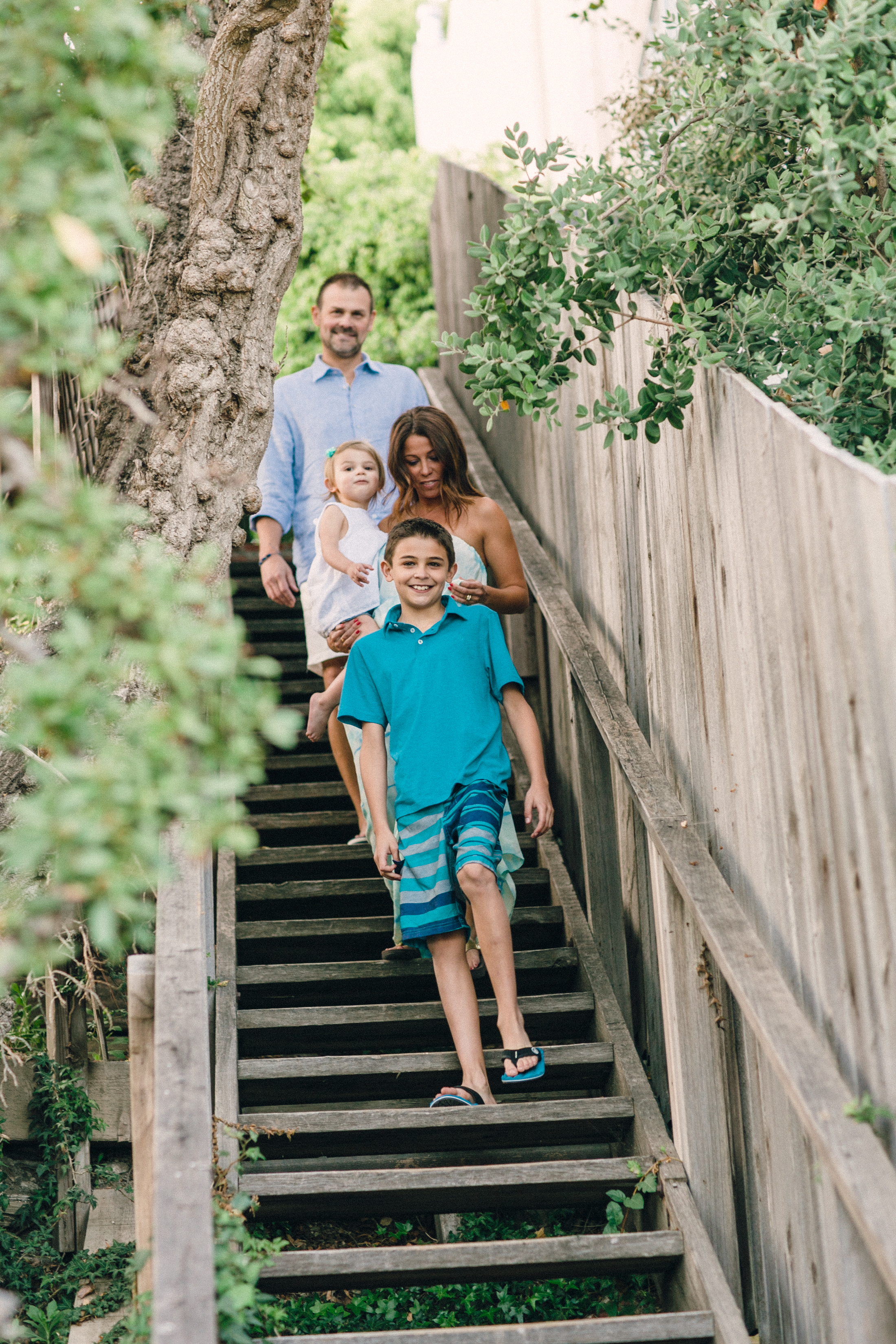 "I had seen an advertisement on Instagram for "Flytographer" and knew I had to book it! It was super easy and everything was handled through email. Everyone I dealt with was professional and right on top of everything. We had a great experience with Andrea and she made the photo shoot very relaxing and fun."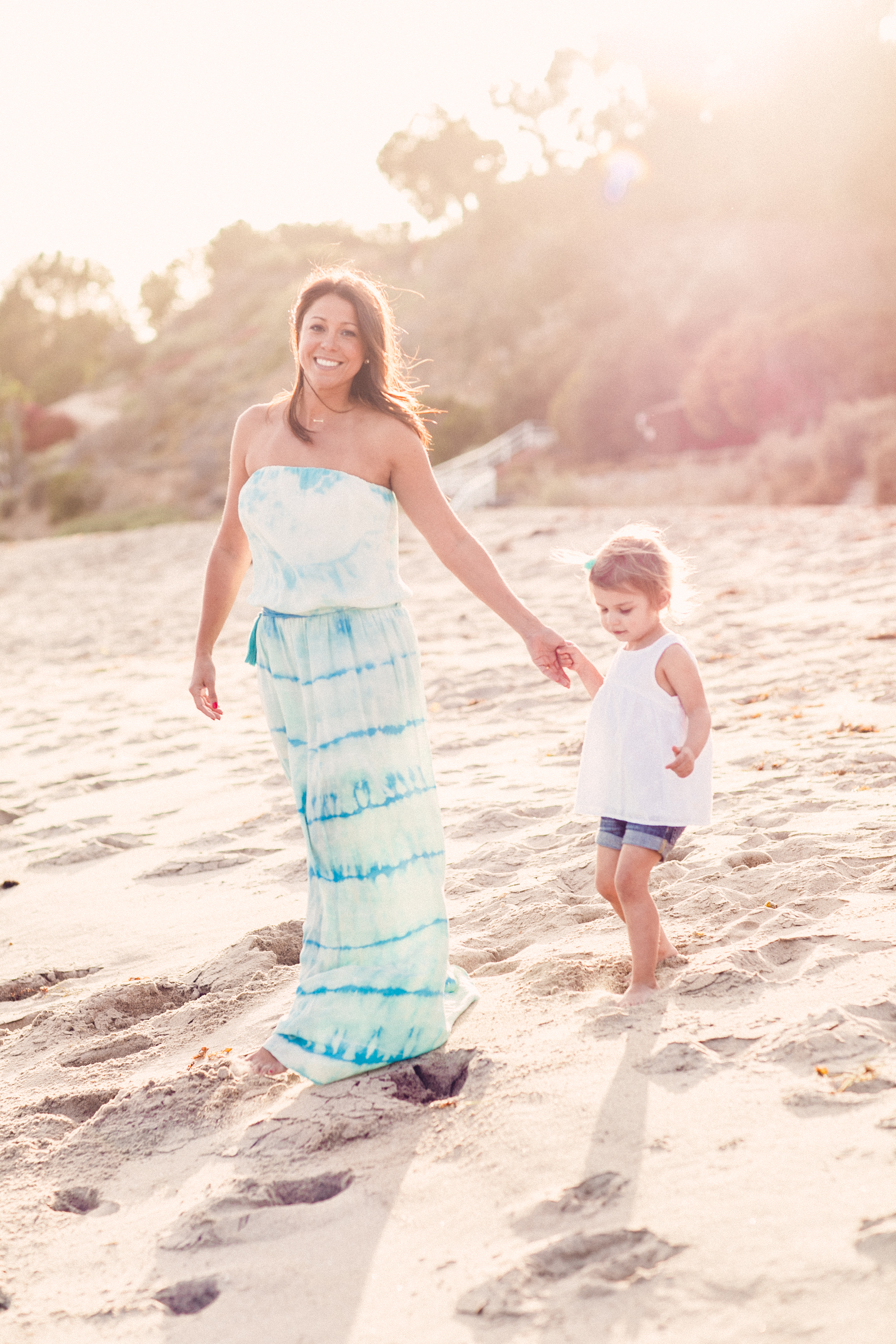 "I loved that we received so many beautiful pictures during our 1 hour photo shoot! It wasn't too long for my 2 1/2 year old impatient daughter! I will definitely be using Flytographer again and have recommended this company to anyone I know going on vacation!"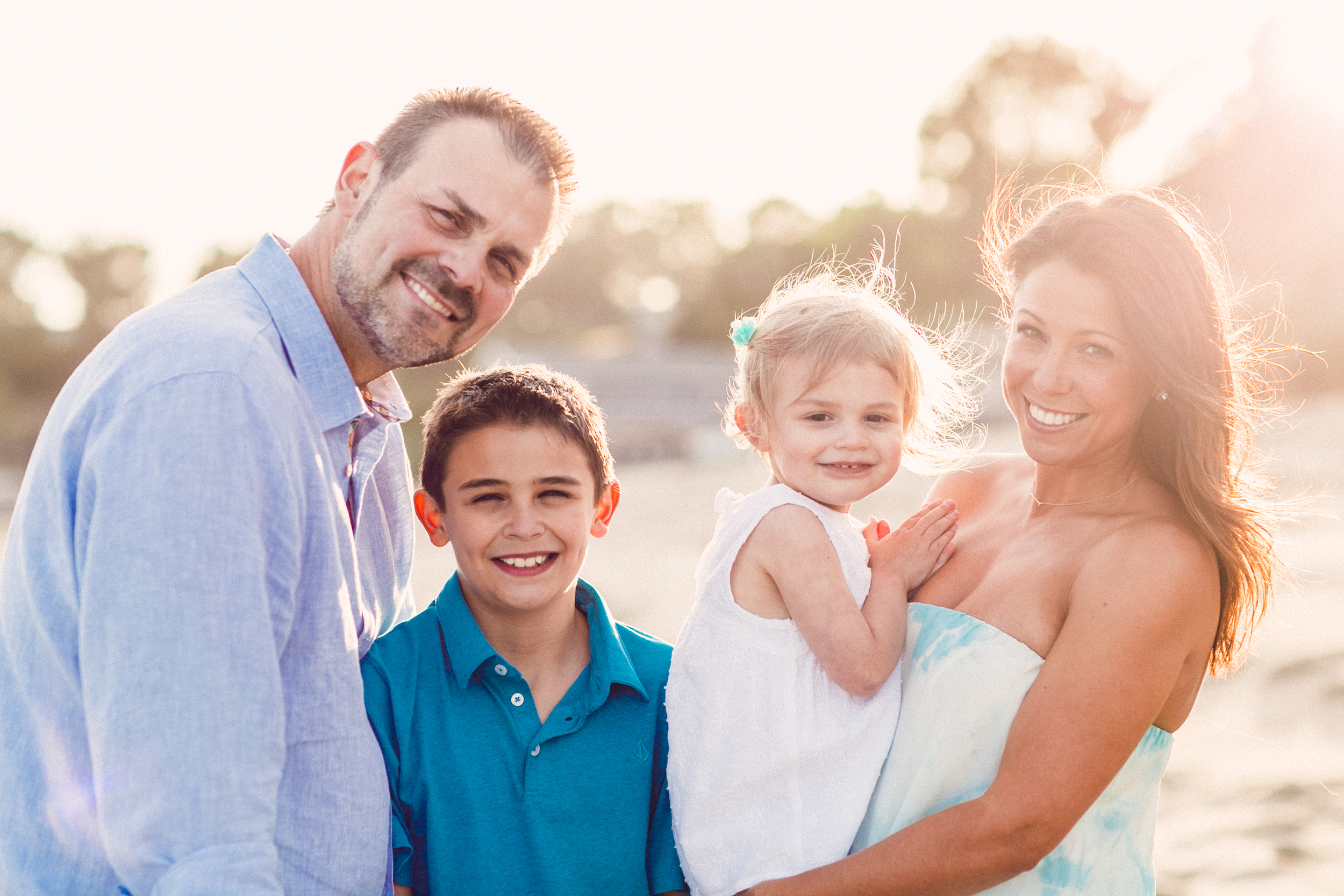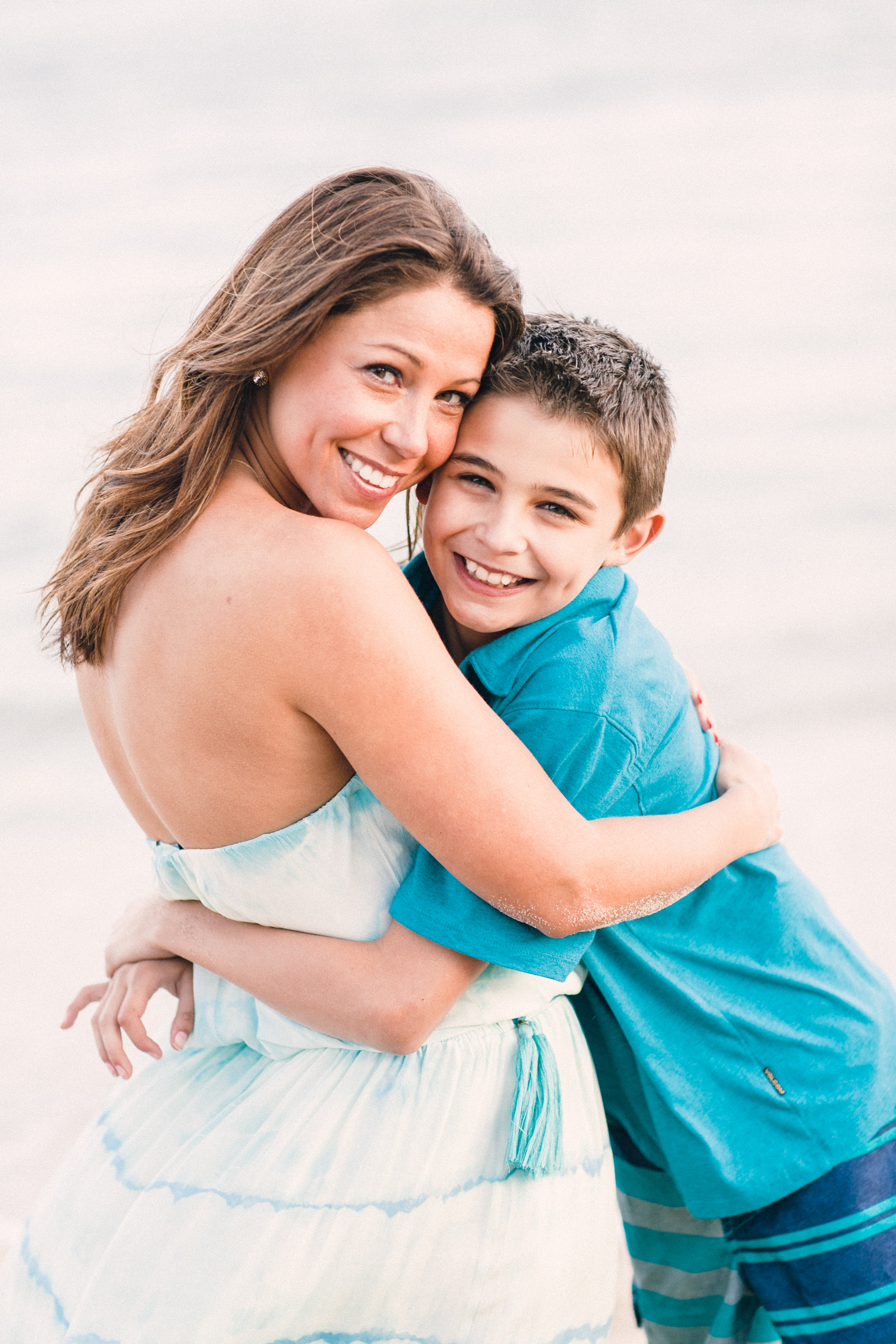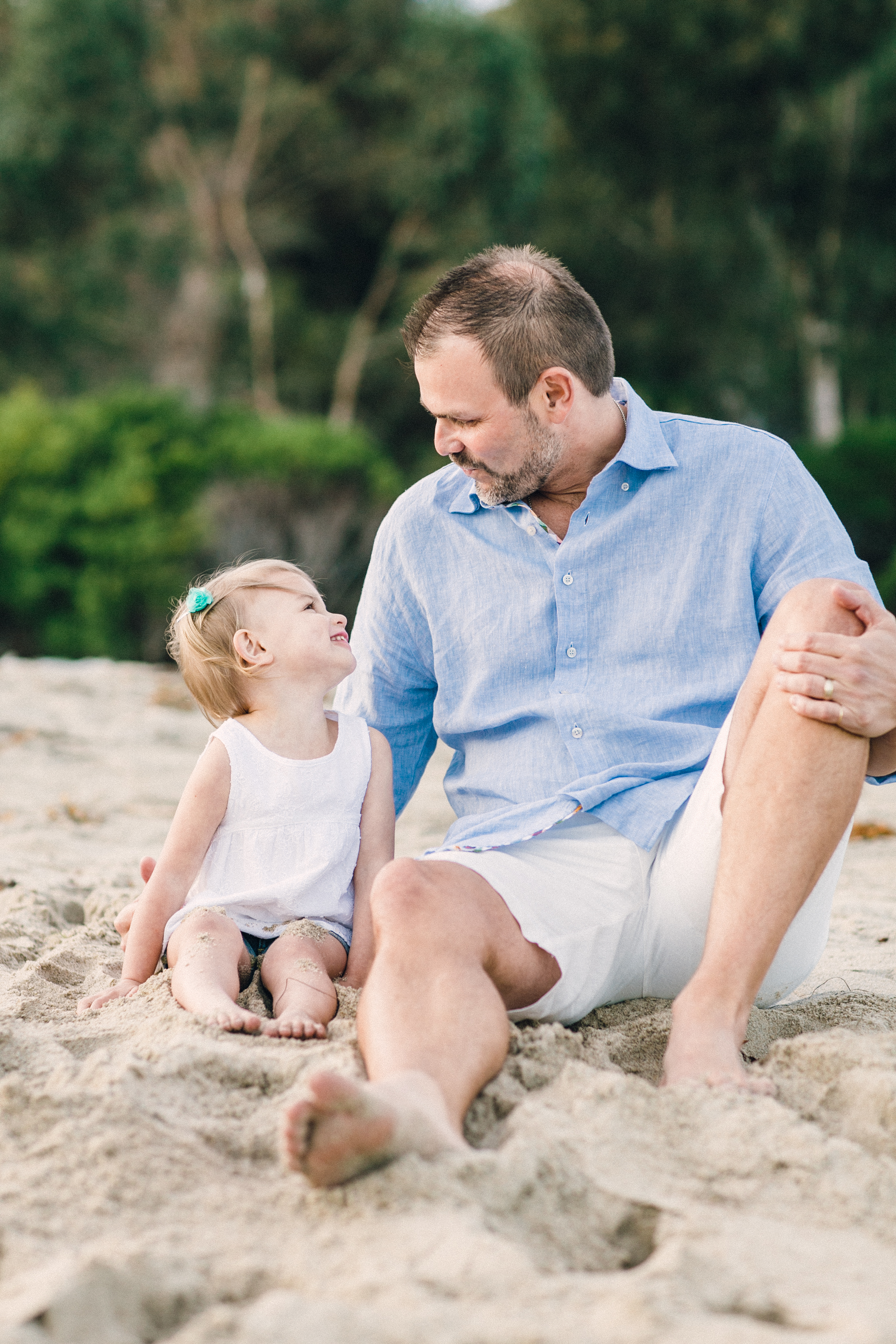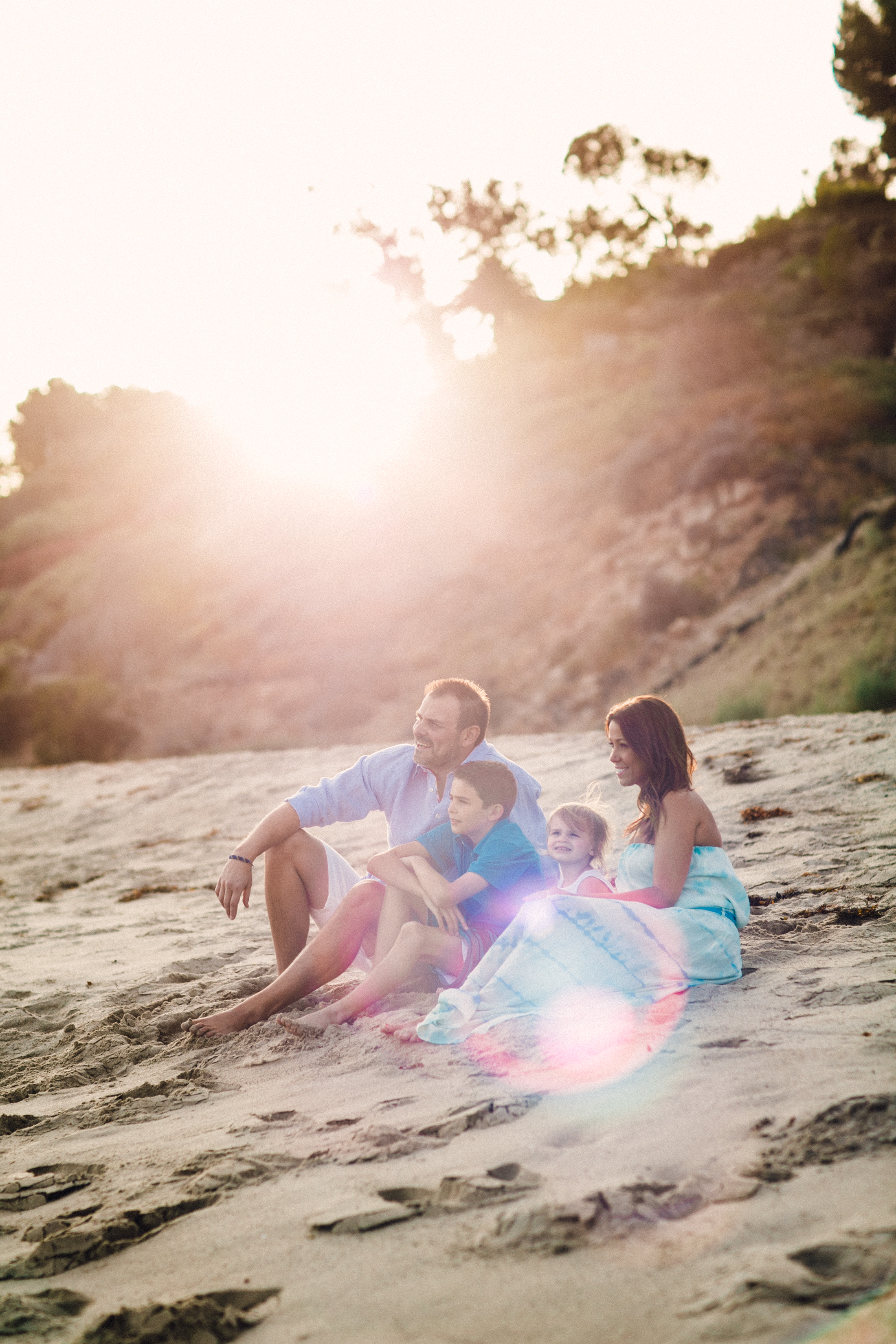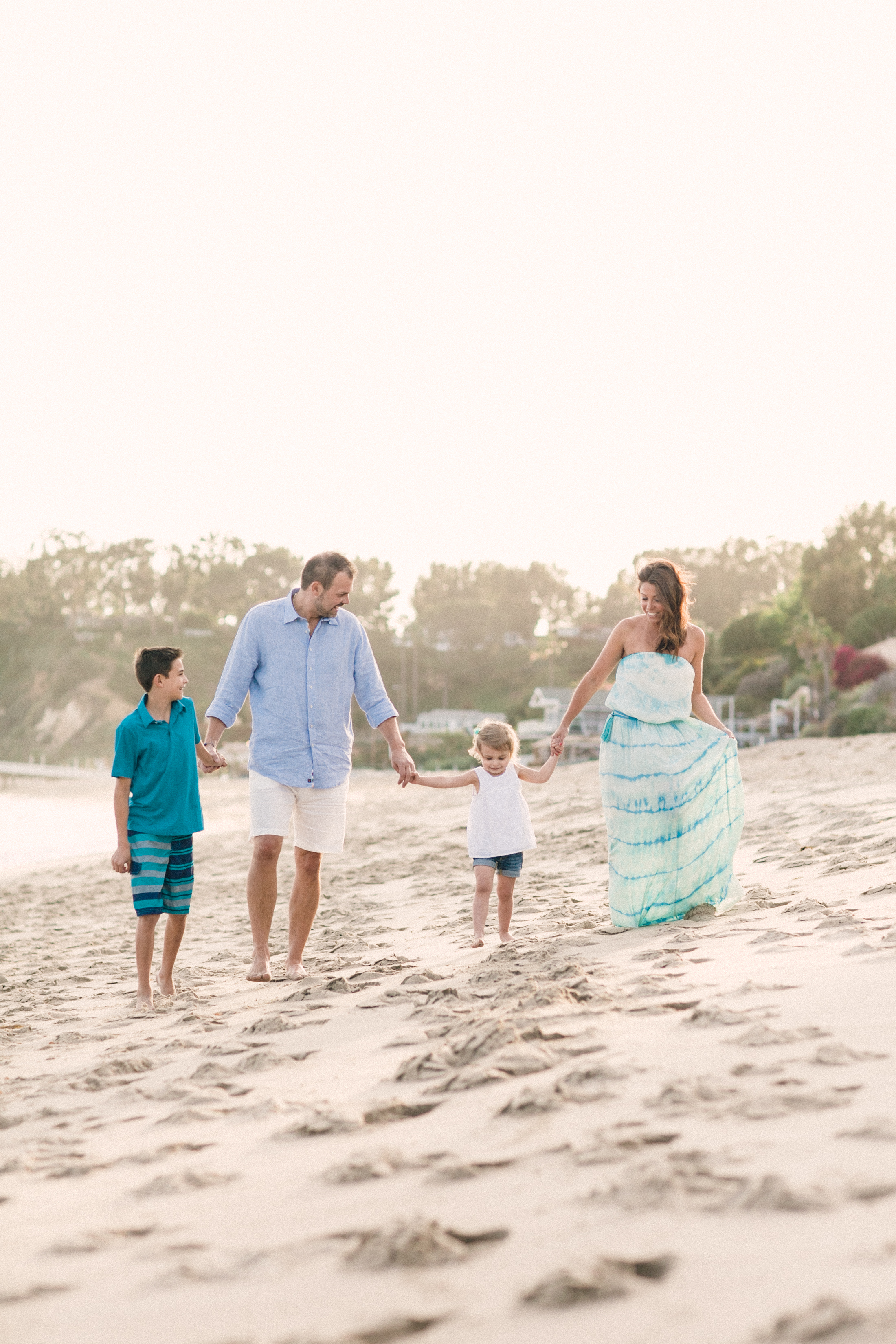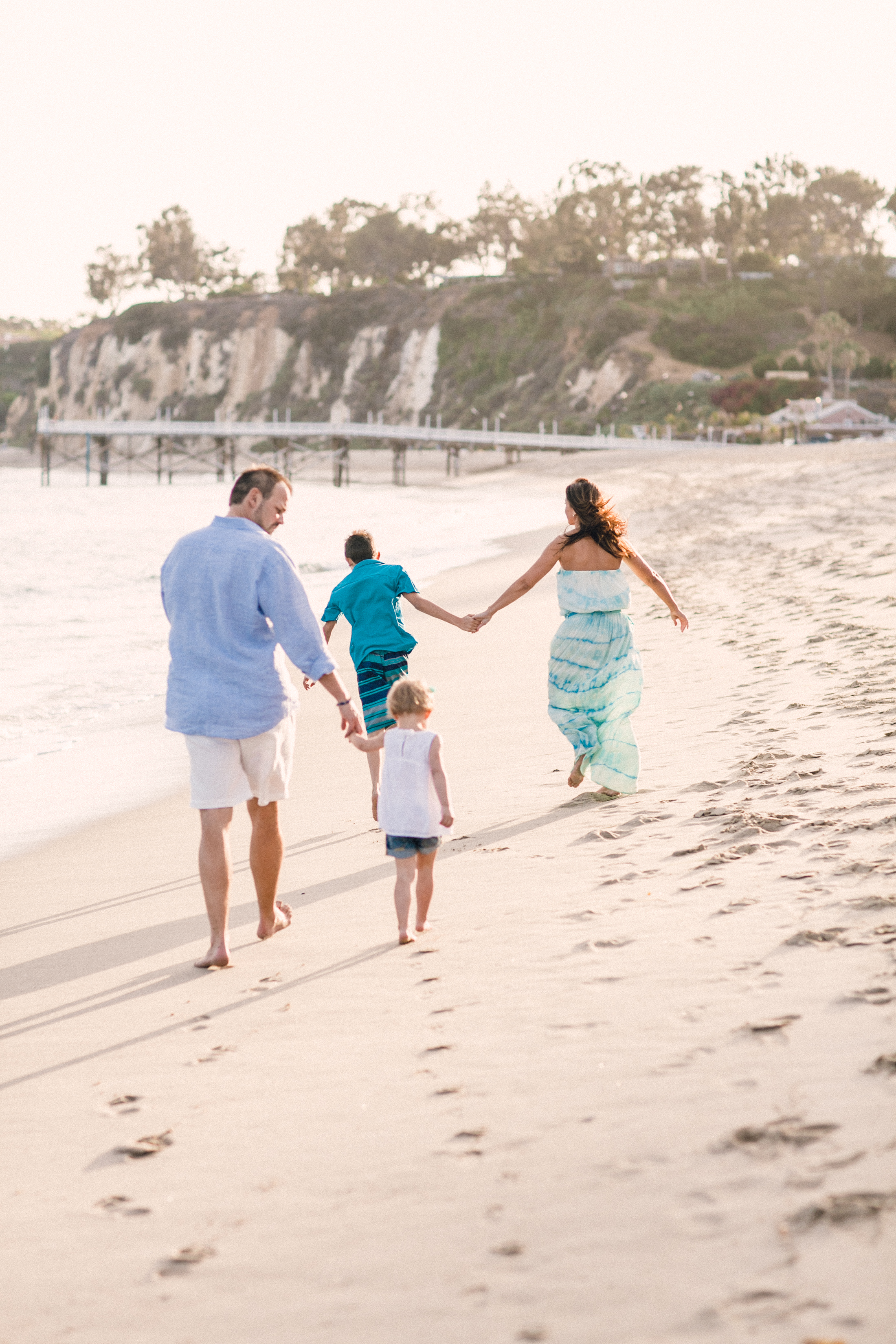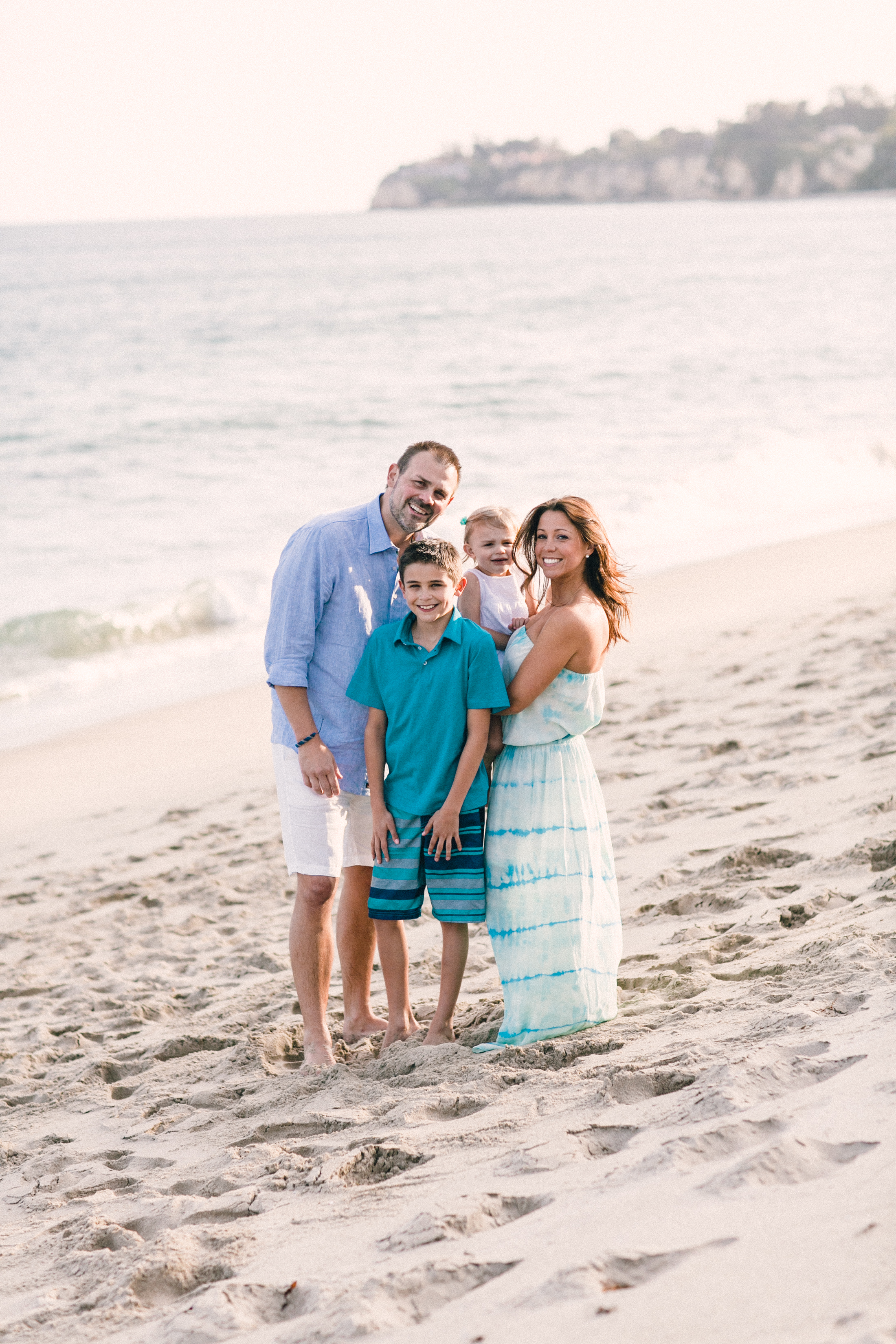 "Thank you for a great experience!" -Chilly, Jason, Easton and Rio 🙂
Where is your favourite weekend getaway location for you and your family?