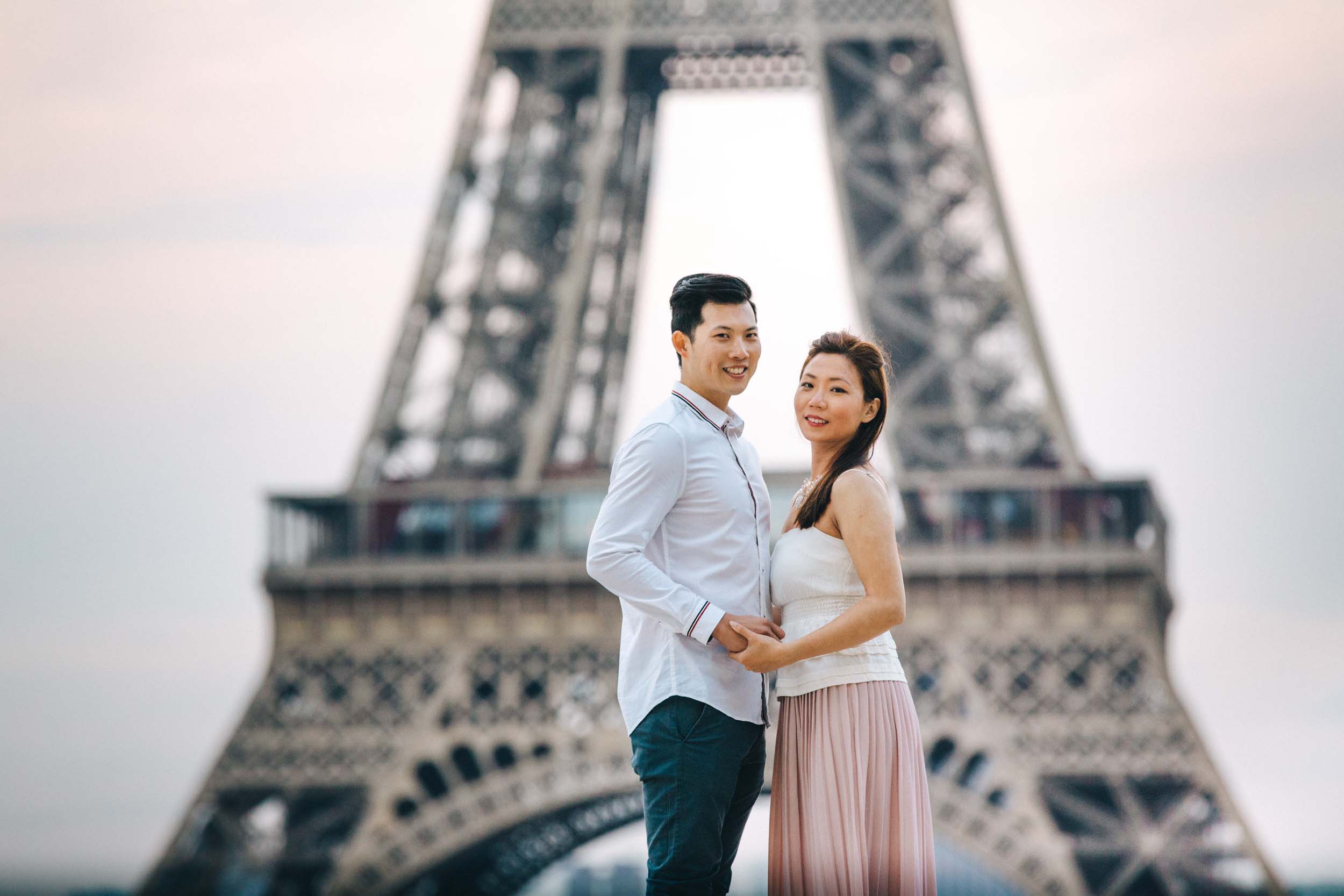 Talk about relationship goals! We can't think of a more romantic way to celebrate 10 years together than with a dreamy trip to Paris – just for two.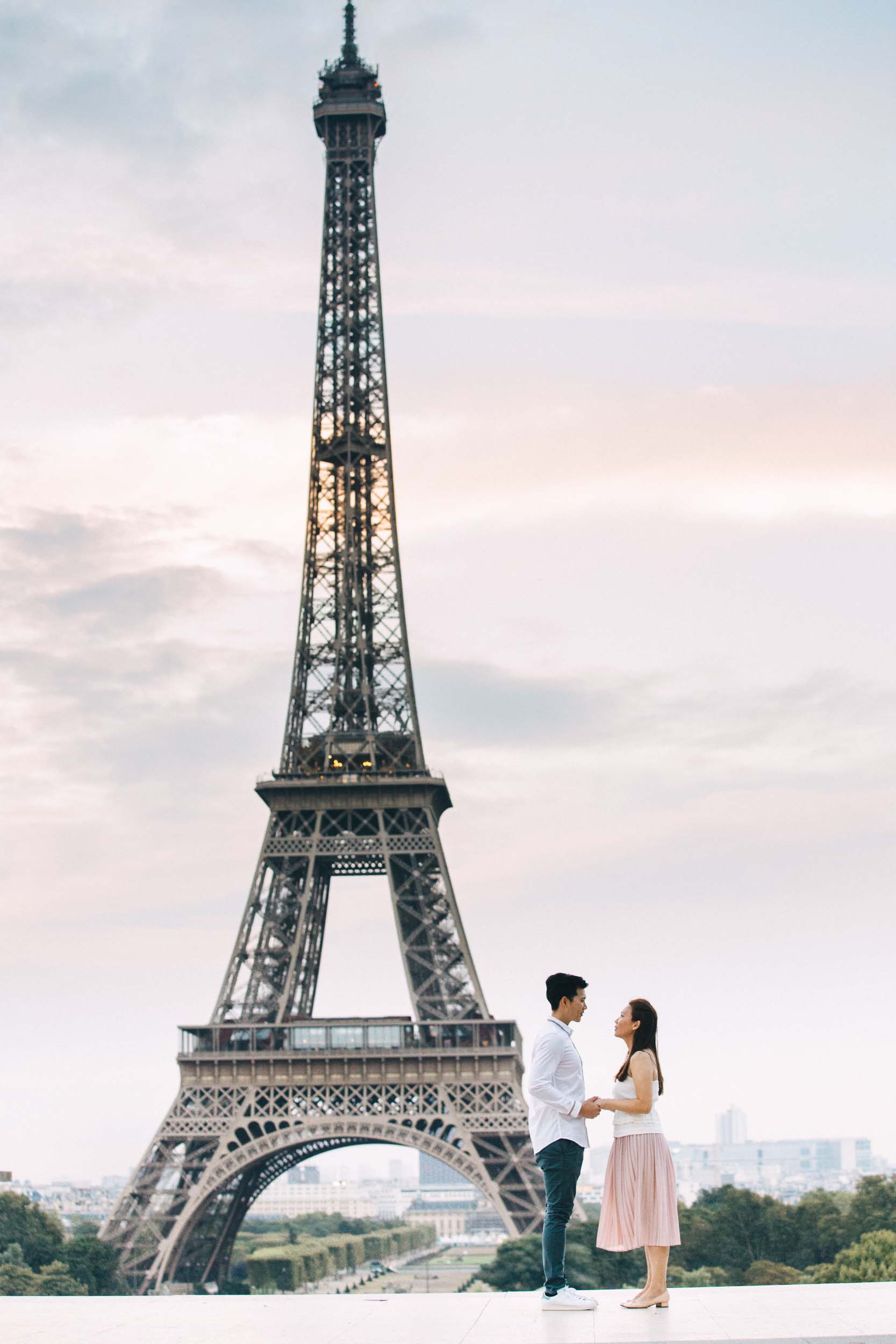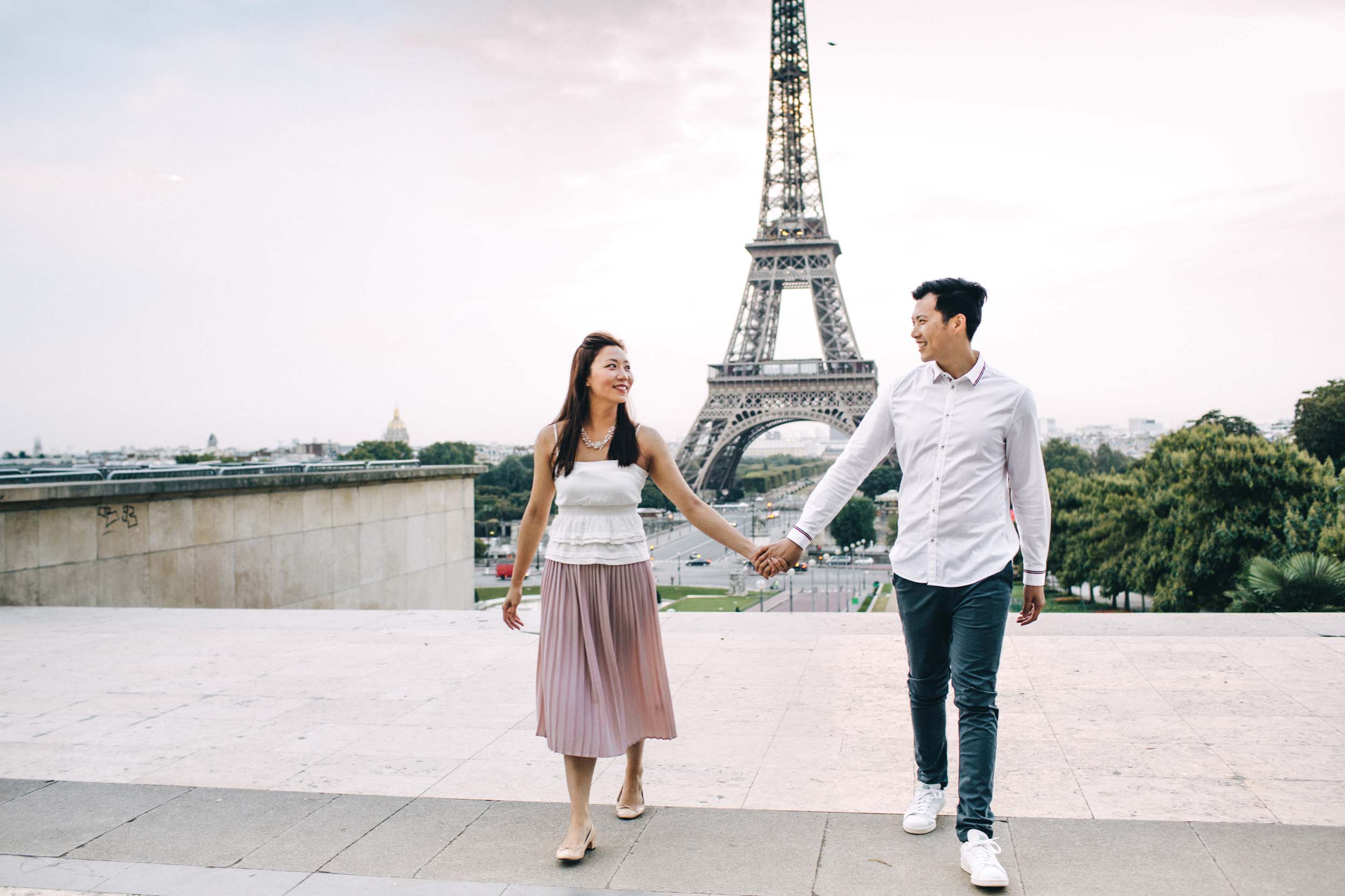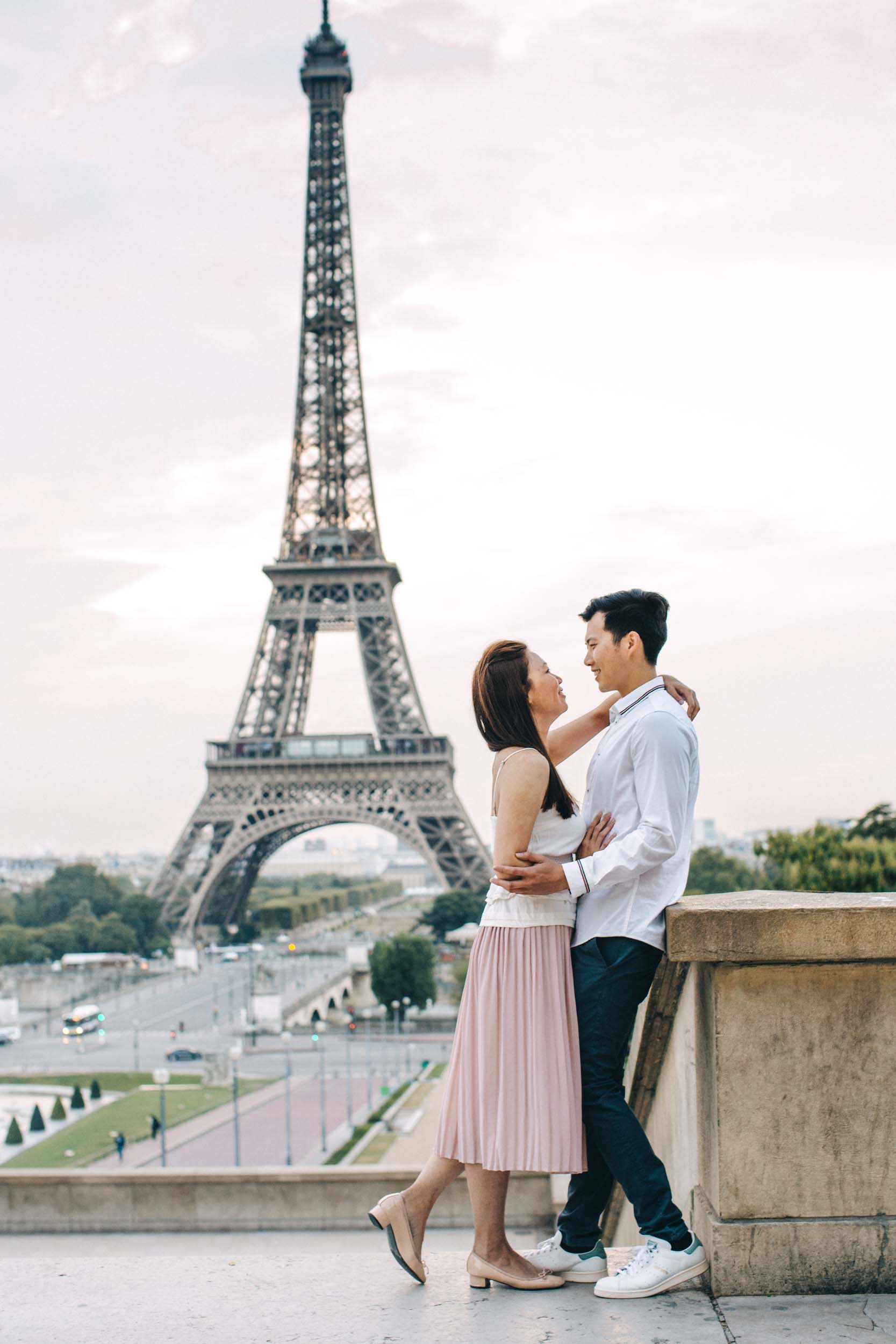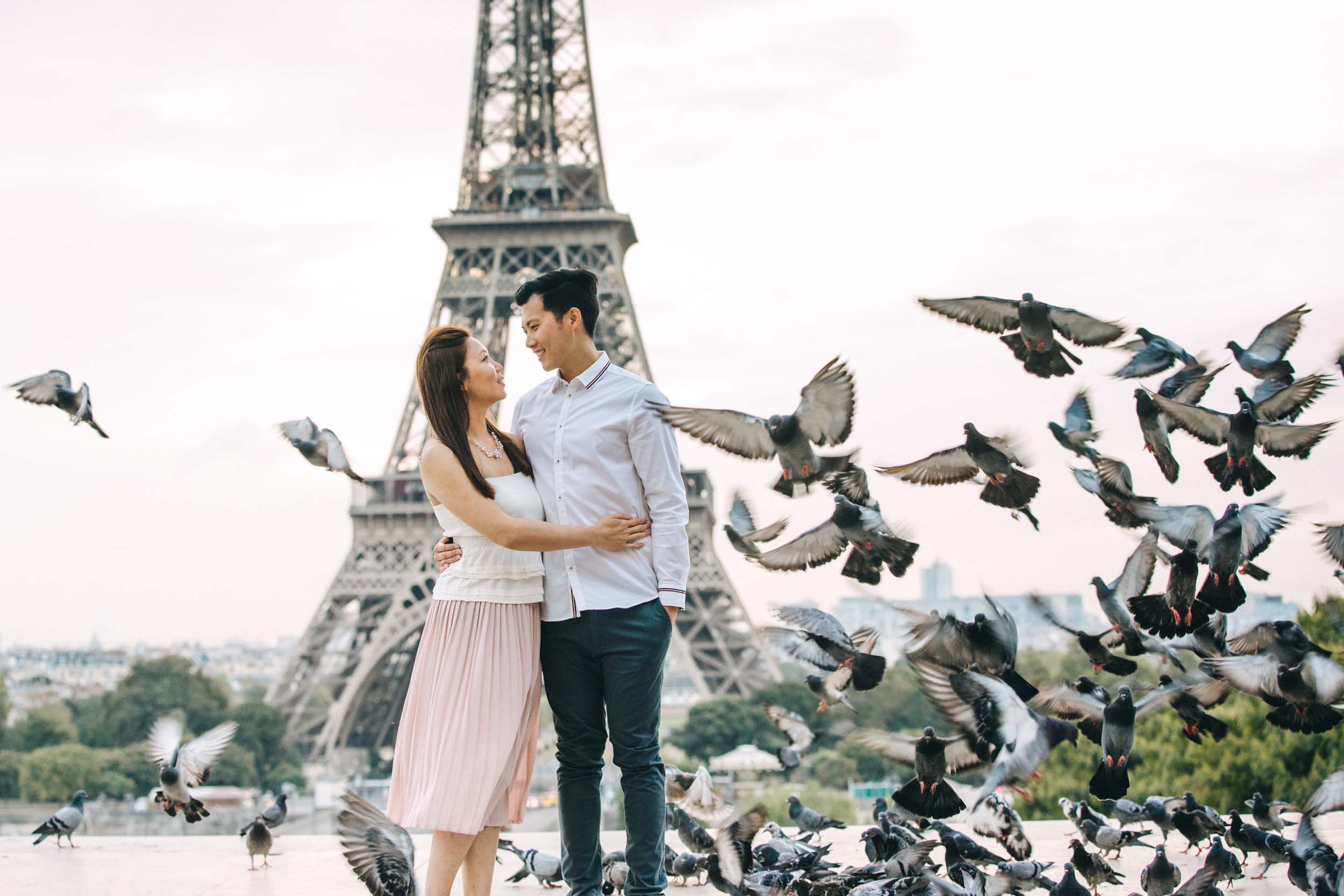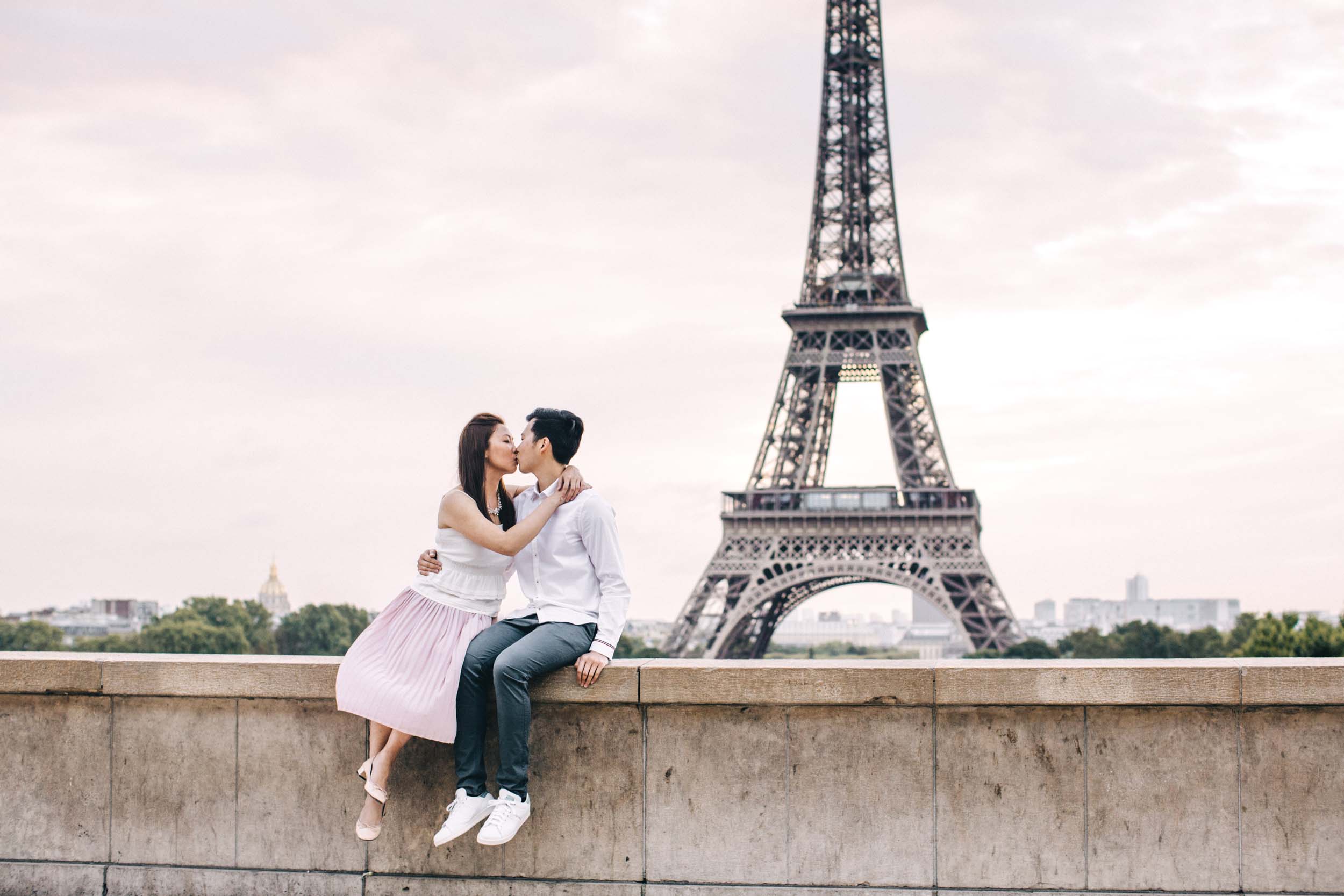 "It was my third time in Paris, having fallen in love with it several years ago. I love that there is always something new and different each time I visit! This year, I decided to take my partner Alex there to celebrate our anniversary.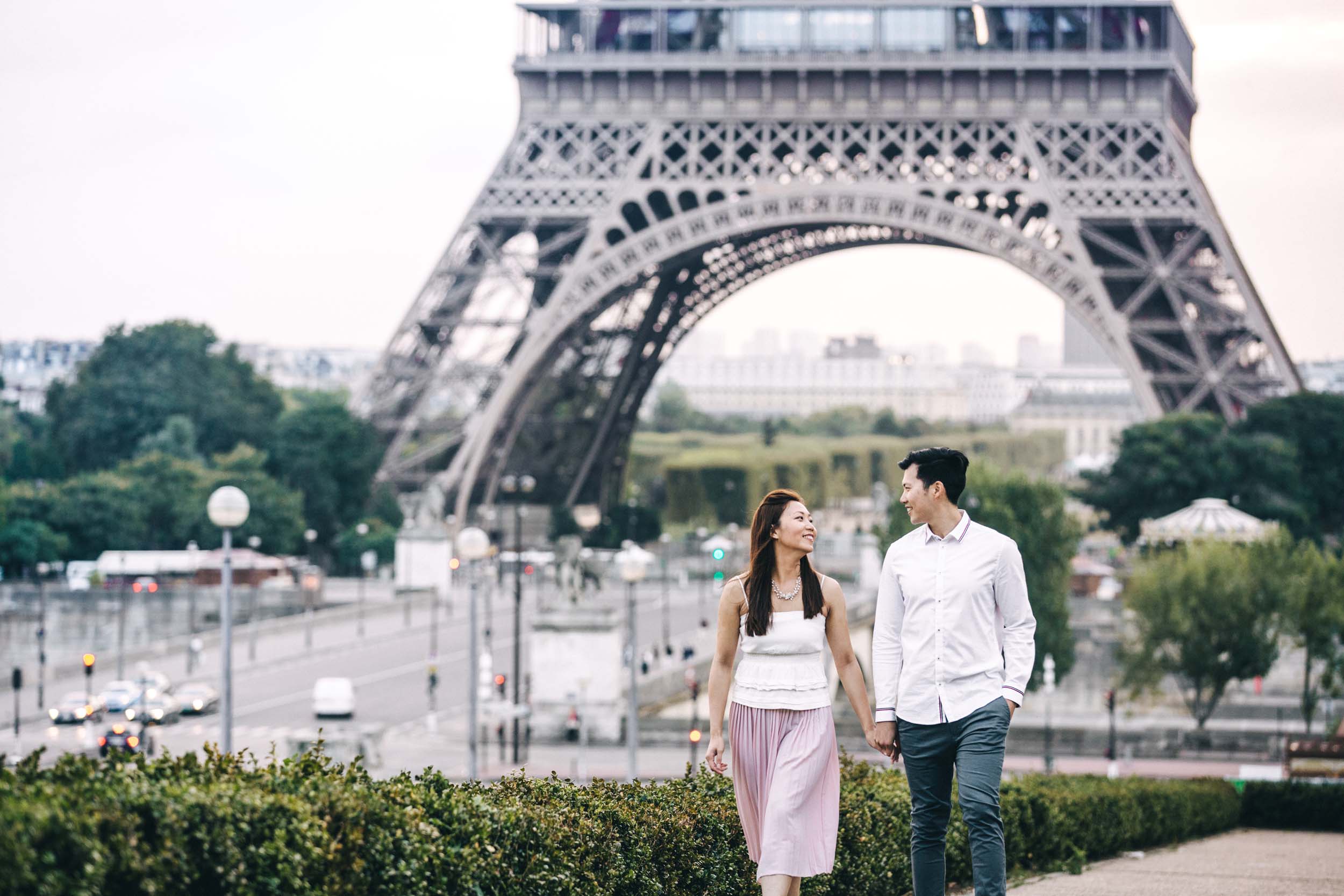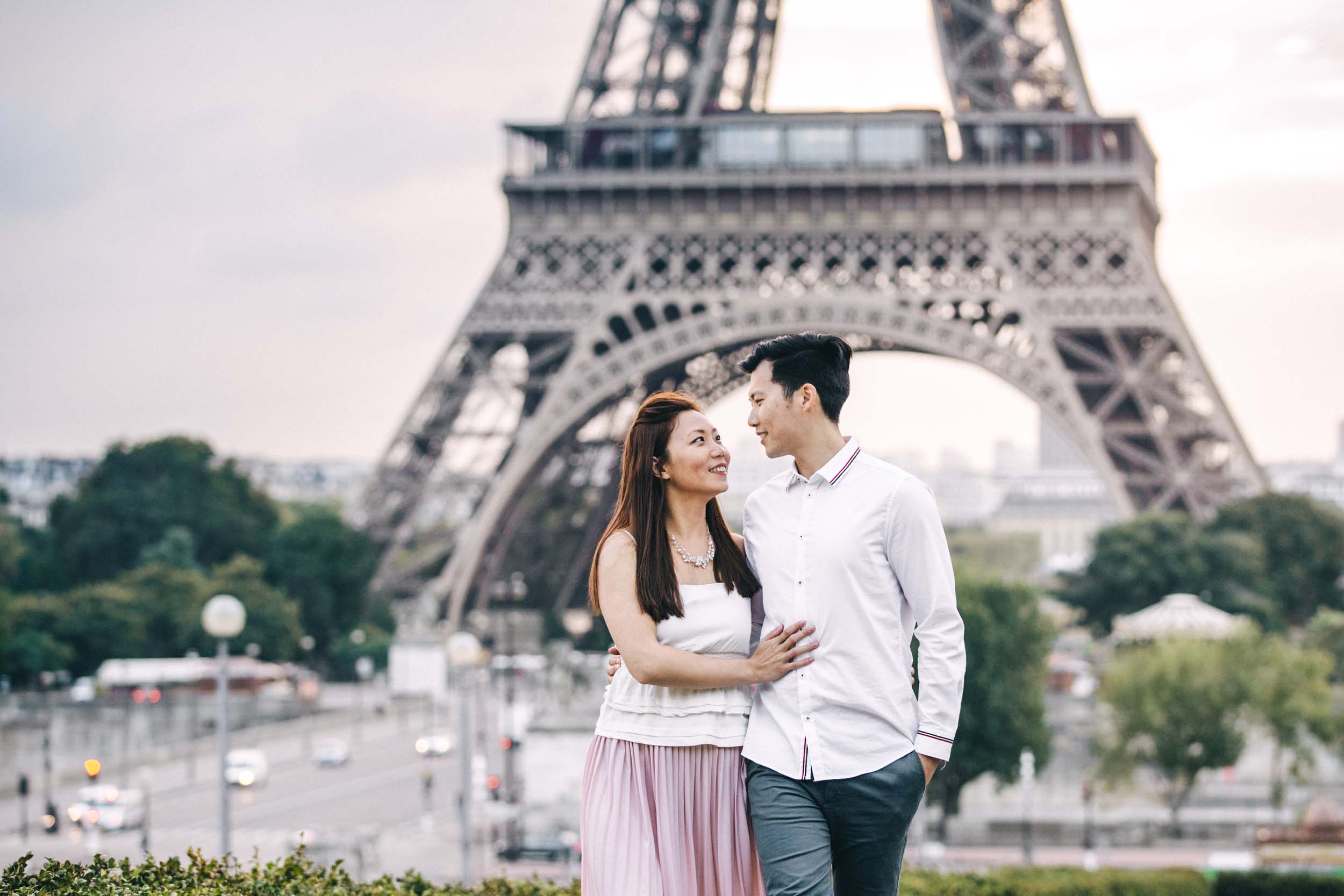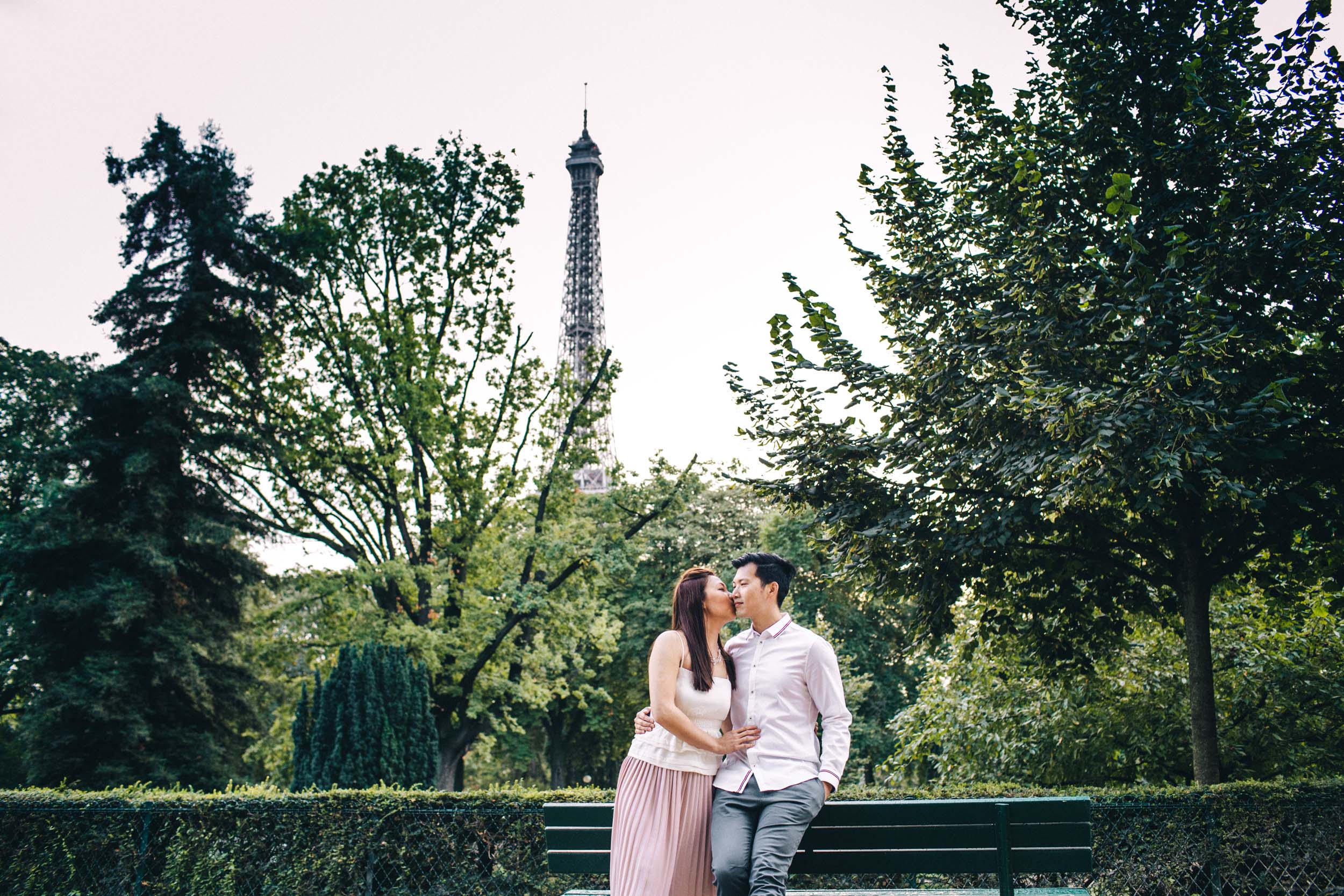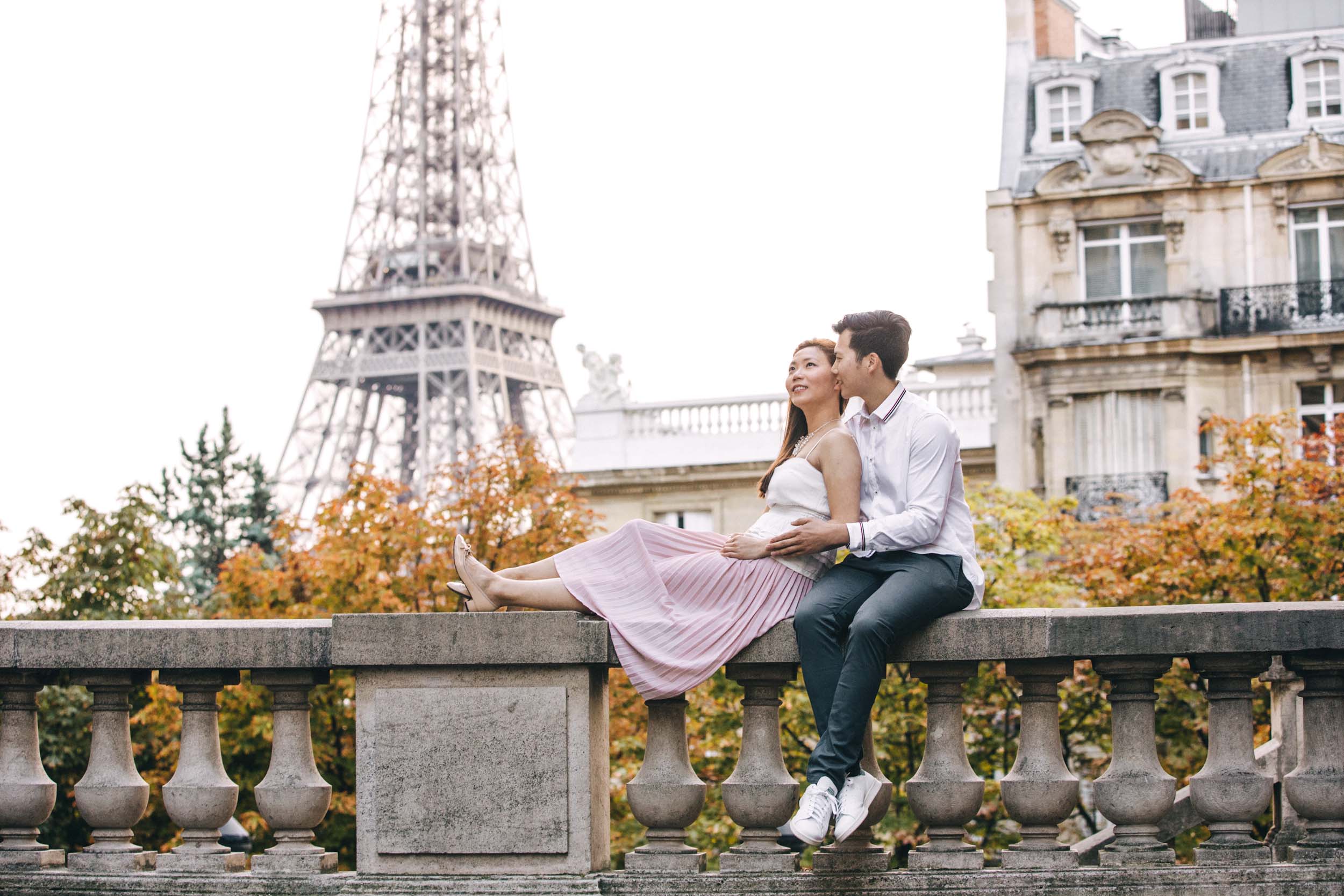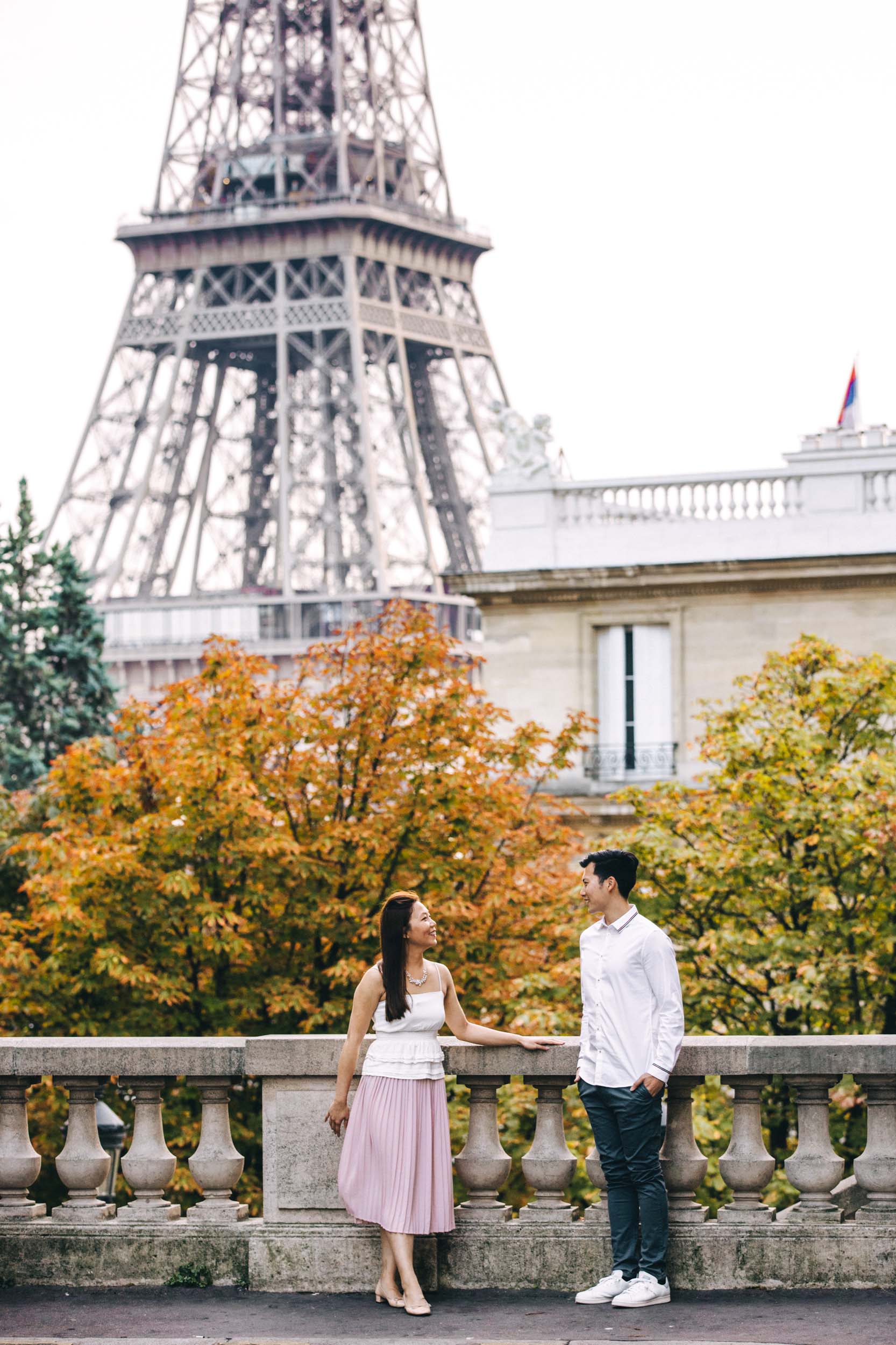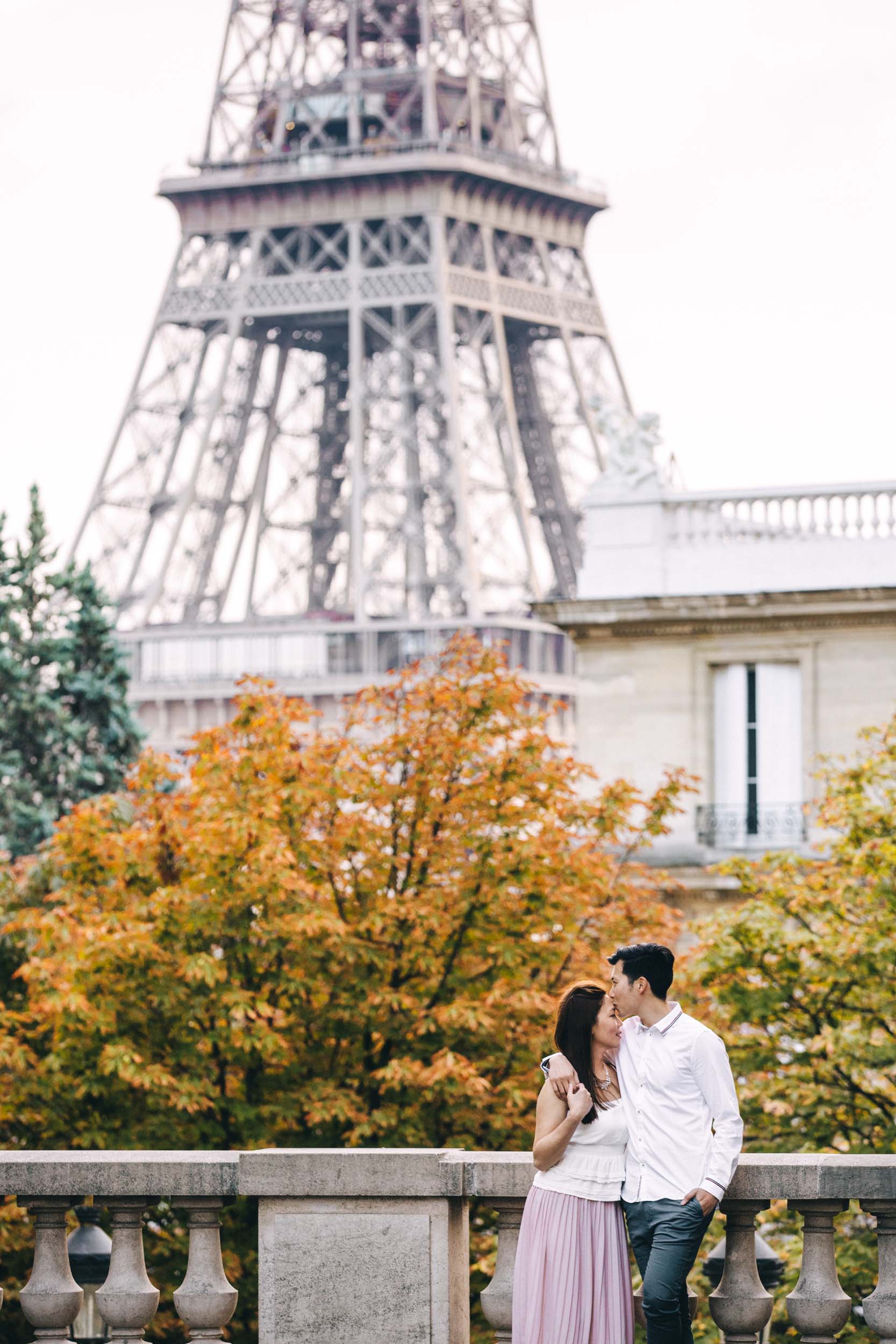 "To make it an extra special trip, we decided to try Airbnb. We spent the most amazing time in our little apartment in central Paris, living as Parisians and experiencing local culture! We explored the local markets and cafés, tasted heaps of local food and even tried speaking French for the week. I took French lessons prior to this trip, but ended up just utilizing mostly body language by the end.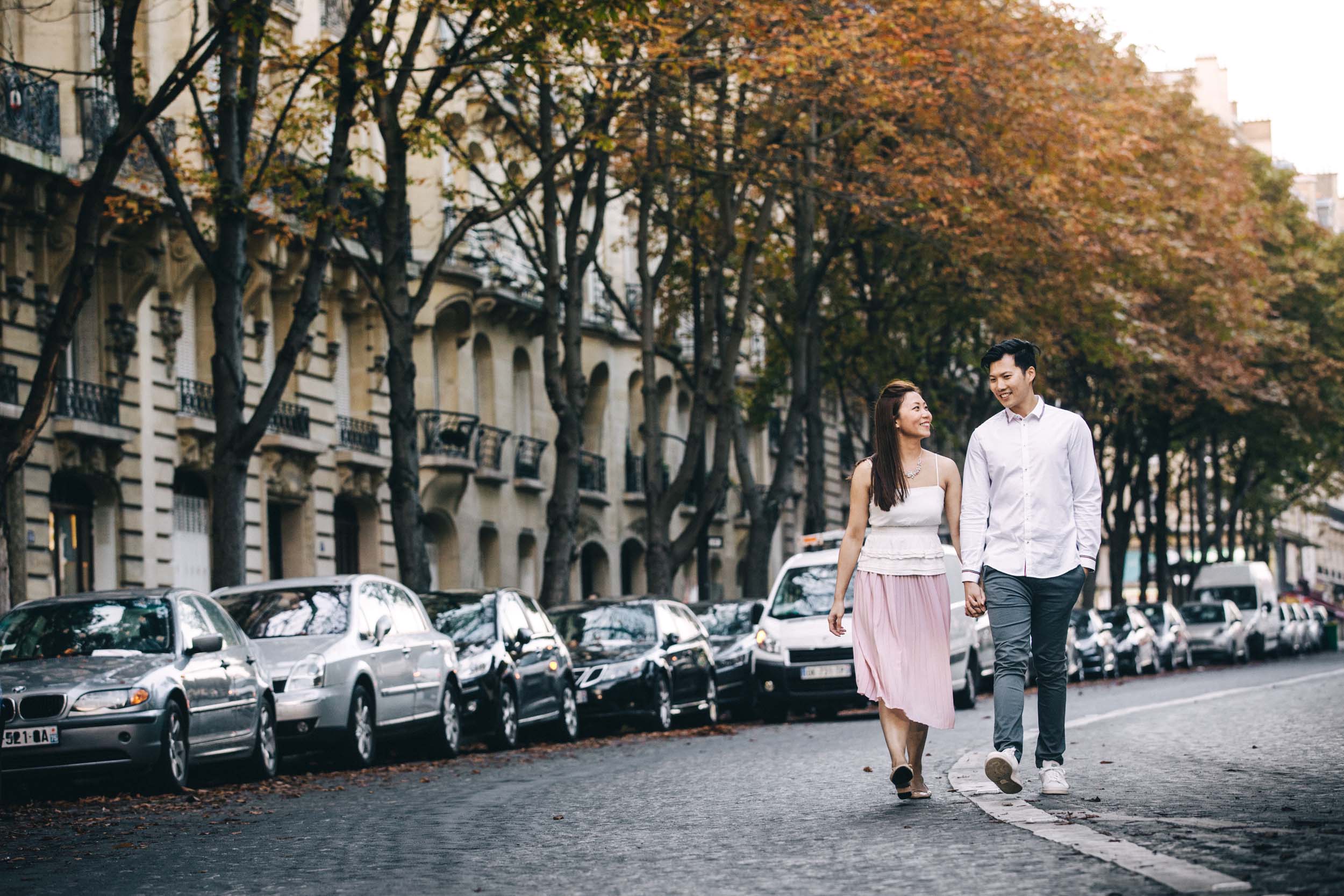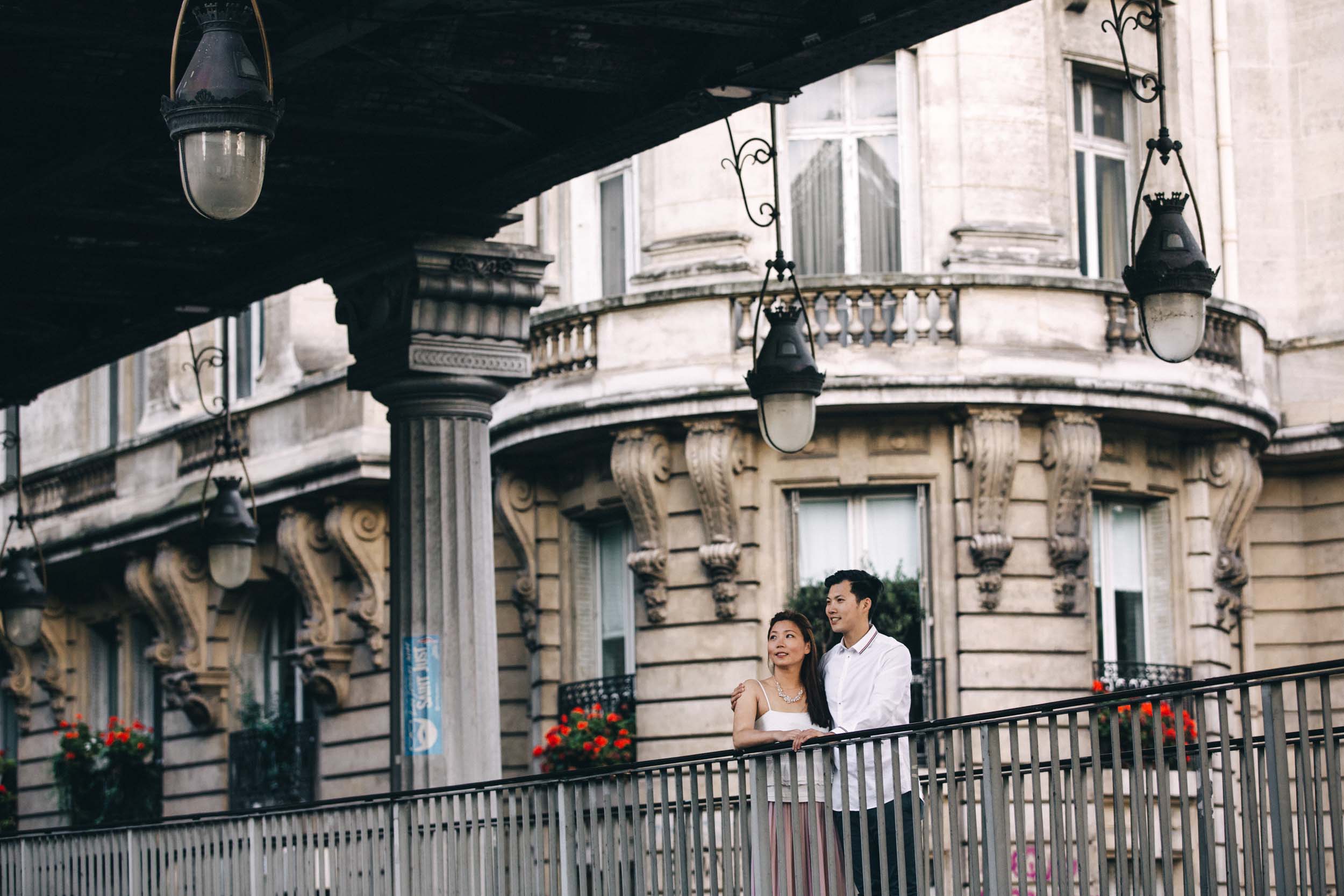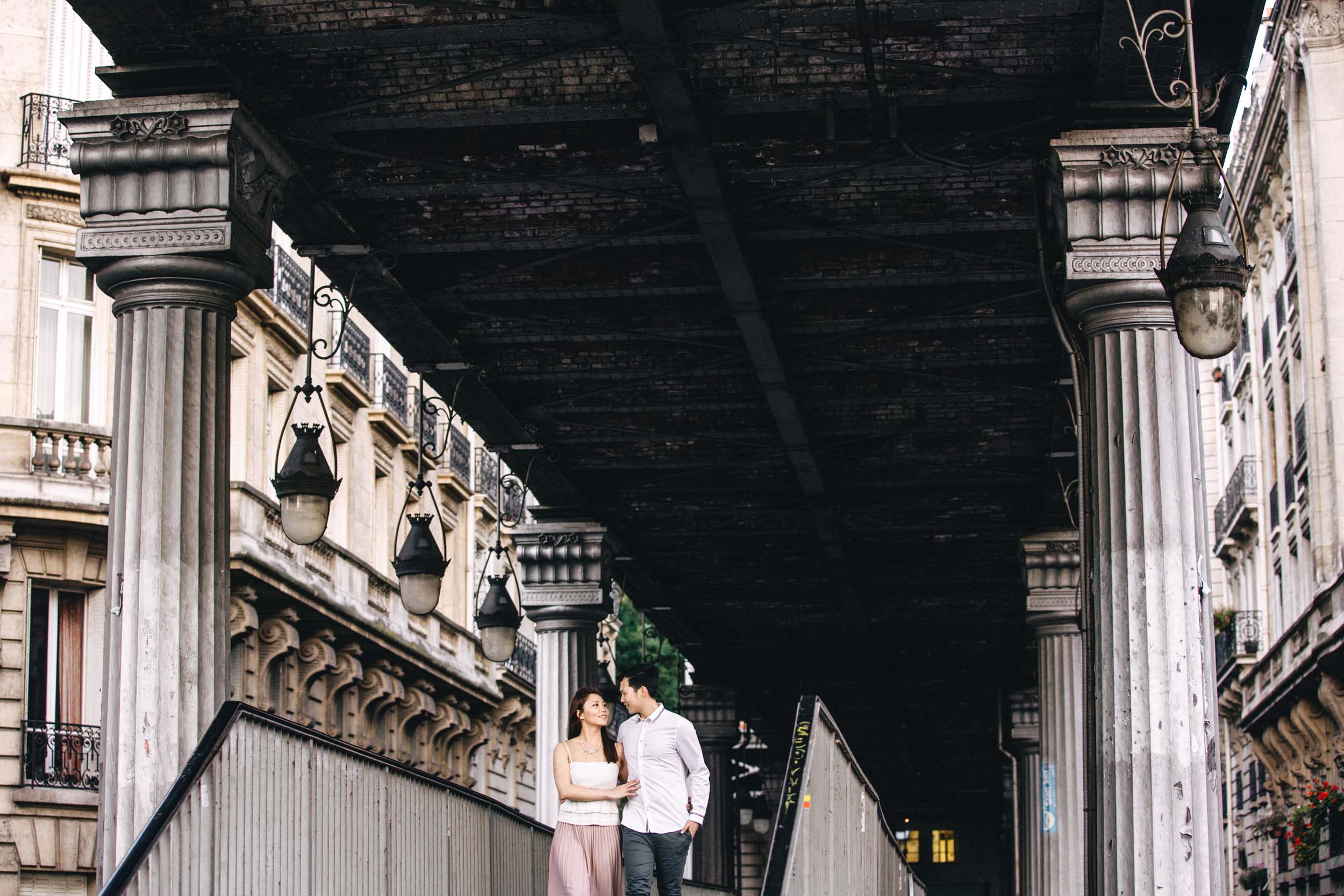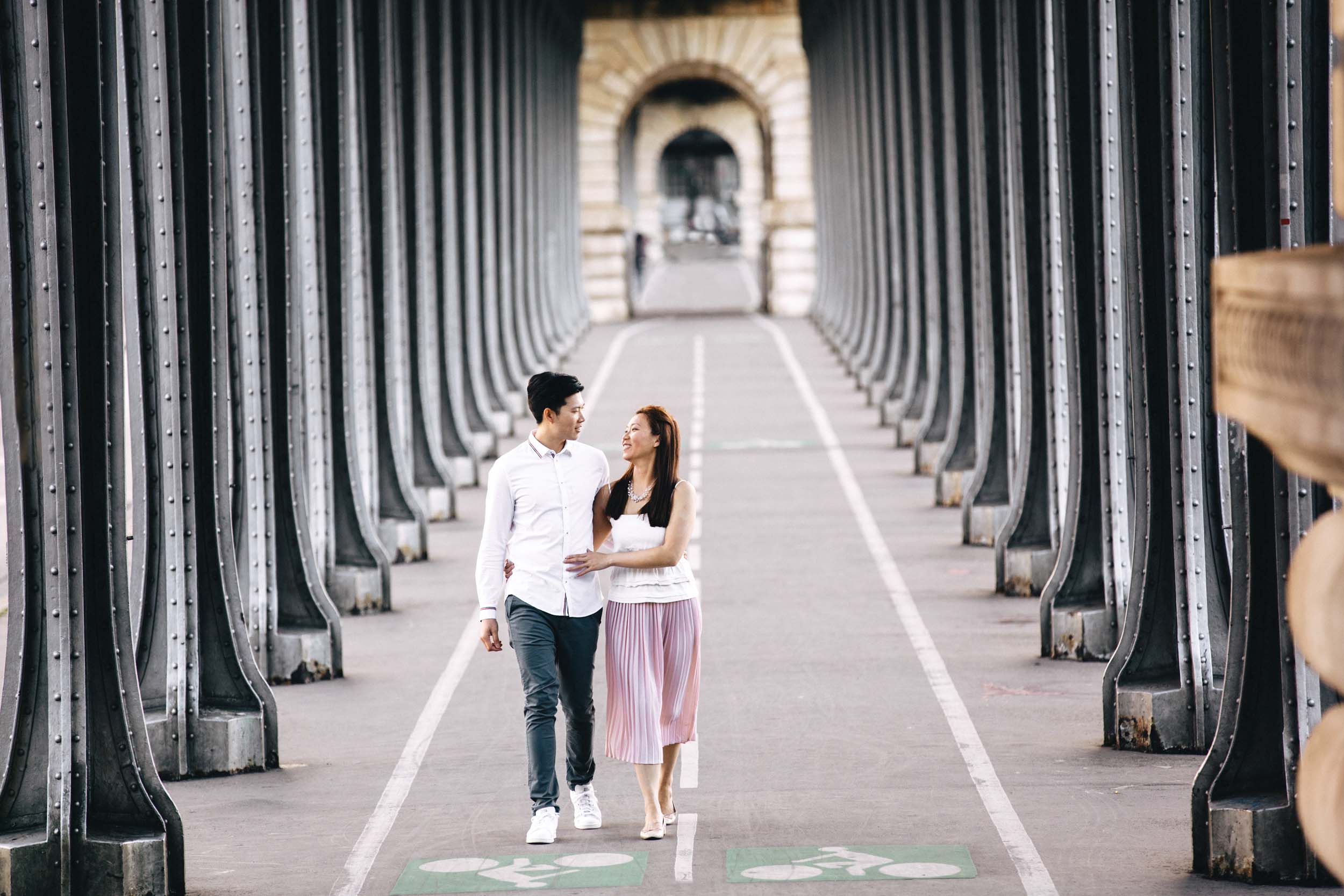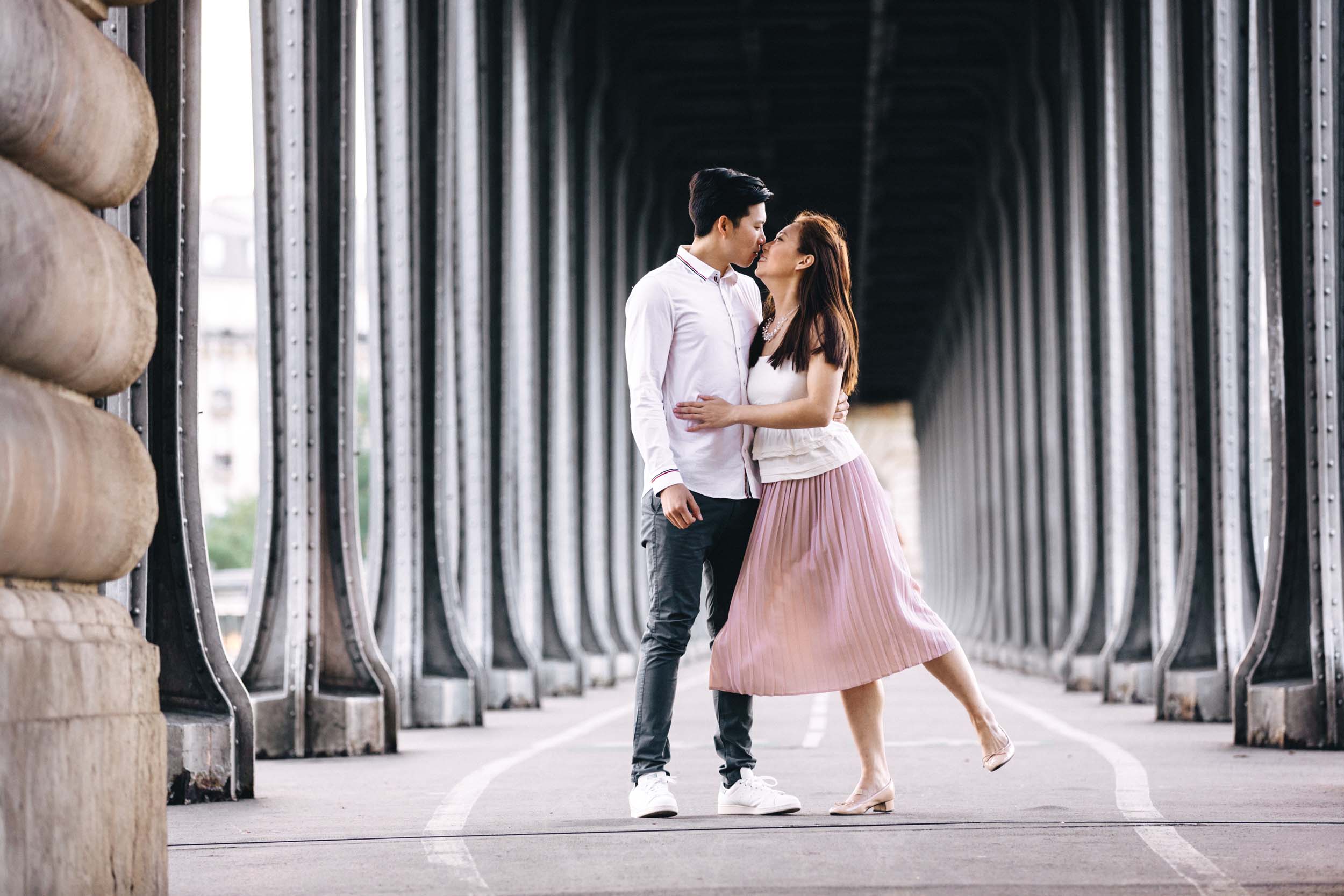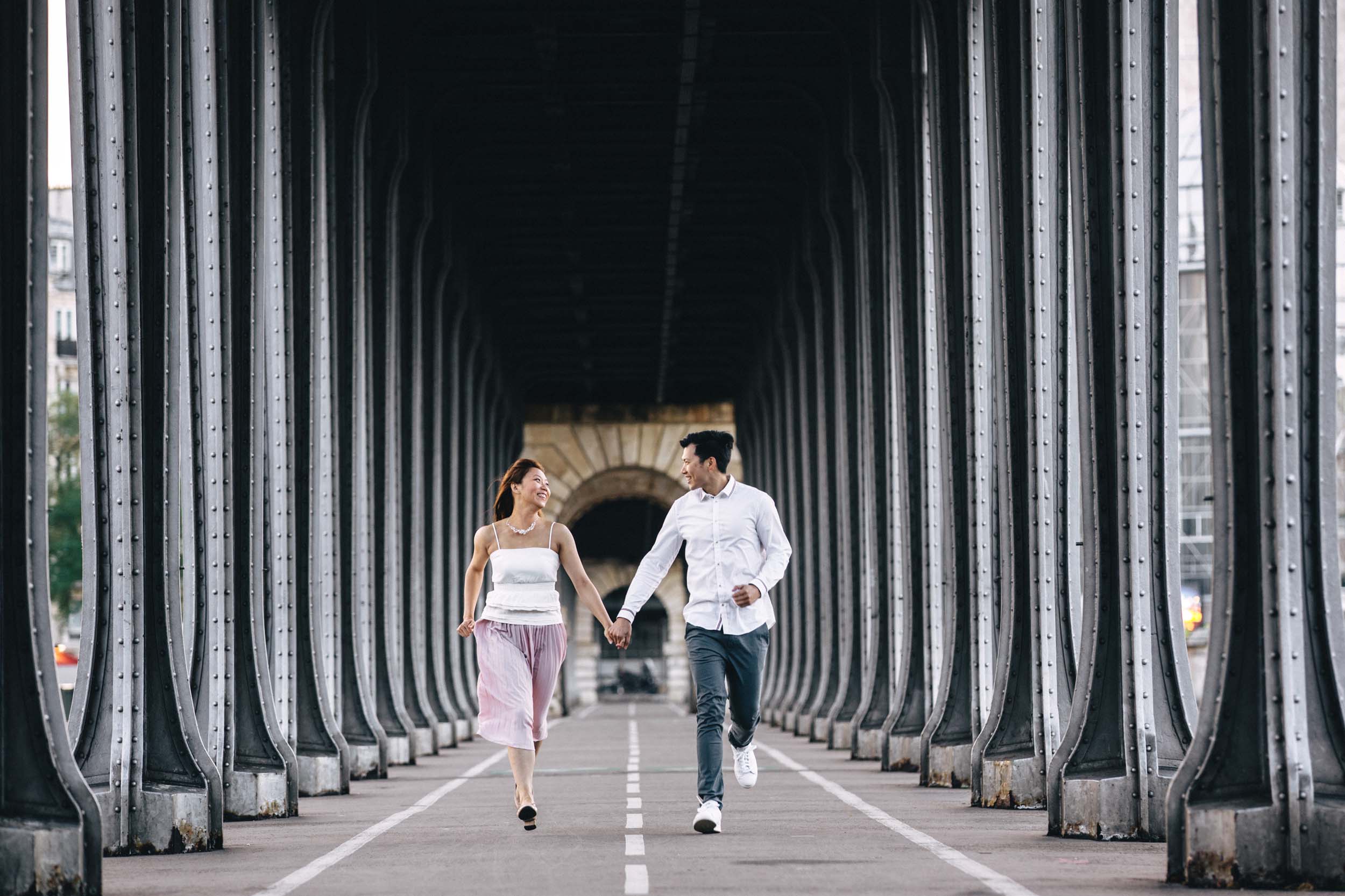 "This might sound a bit strange, but the most romantic moment in Paris was walking home in the rain with a tiny little umbrella – just like how we first fell in love 10 years ago." – Conny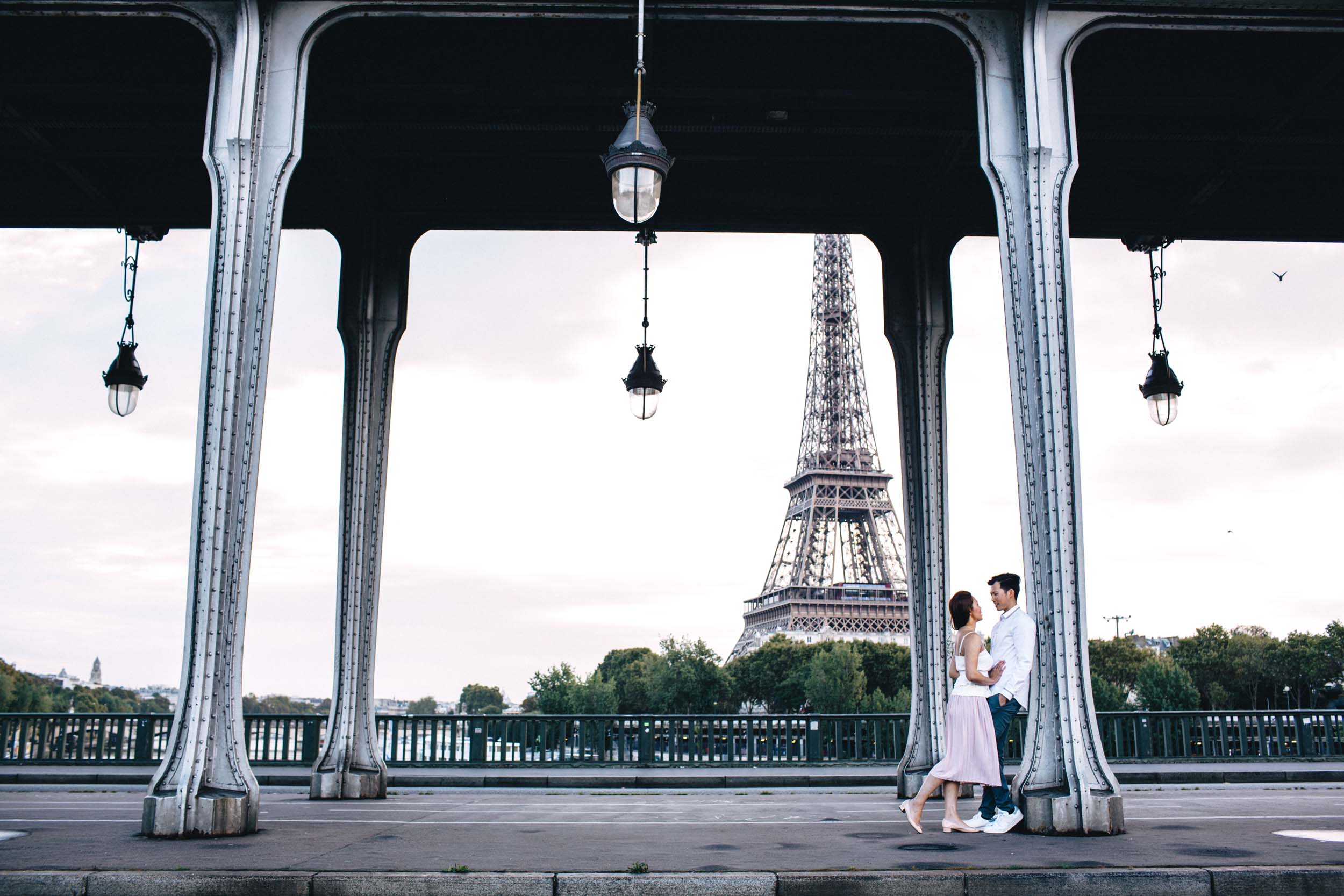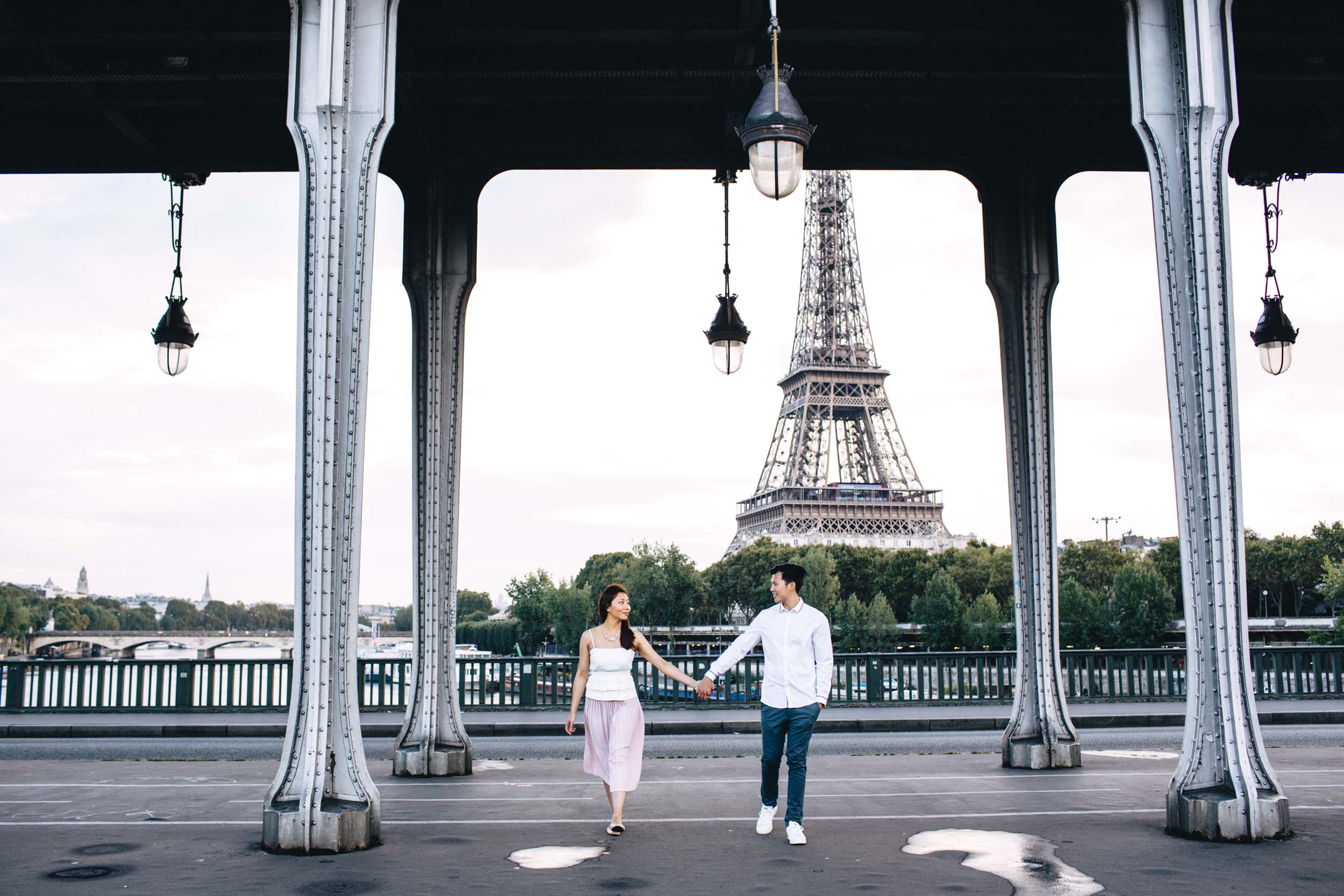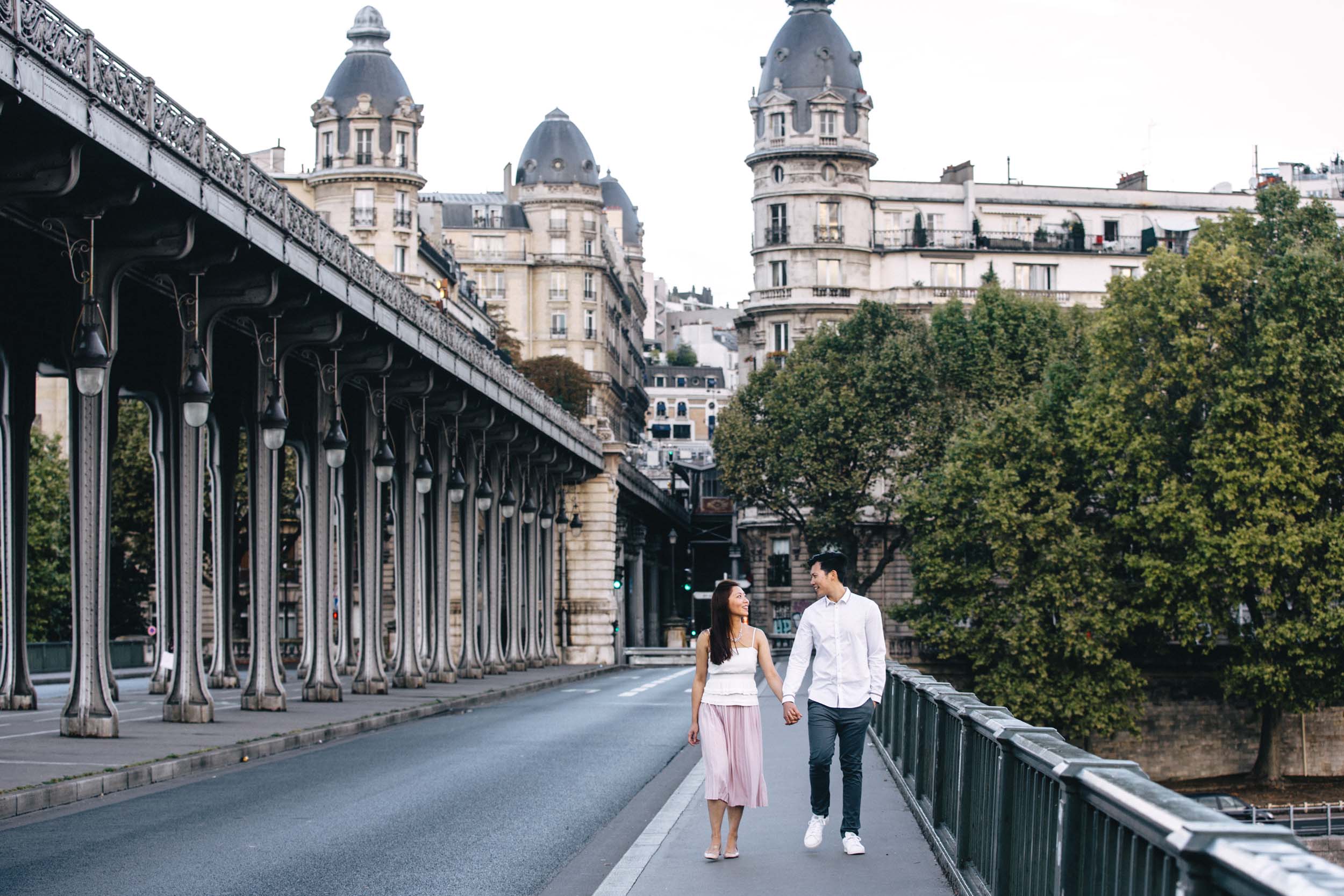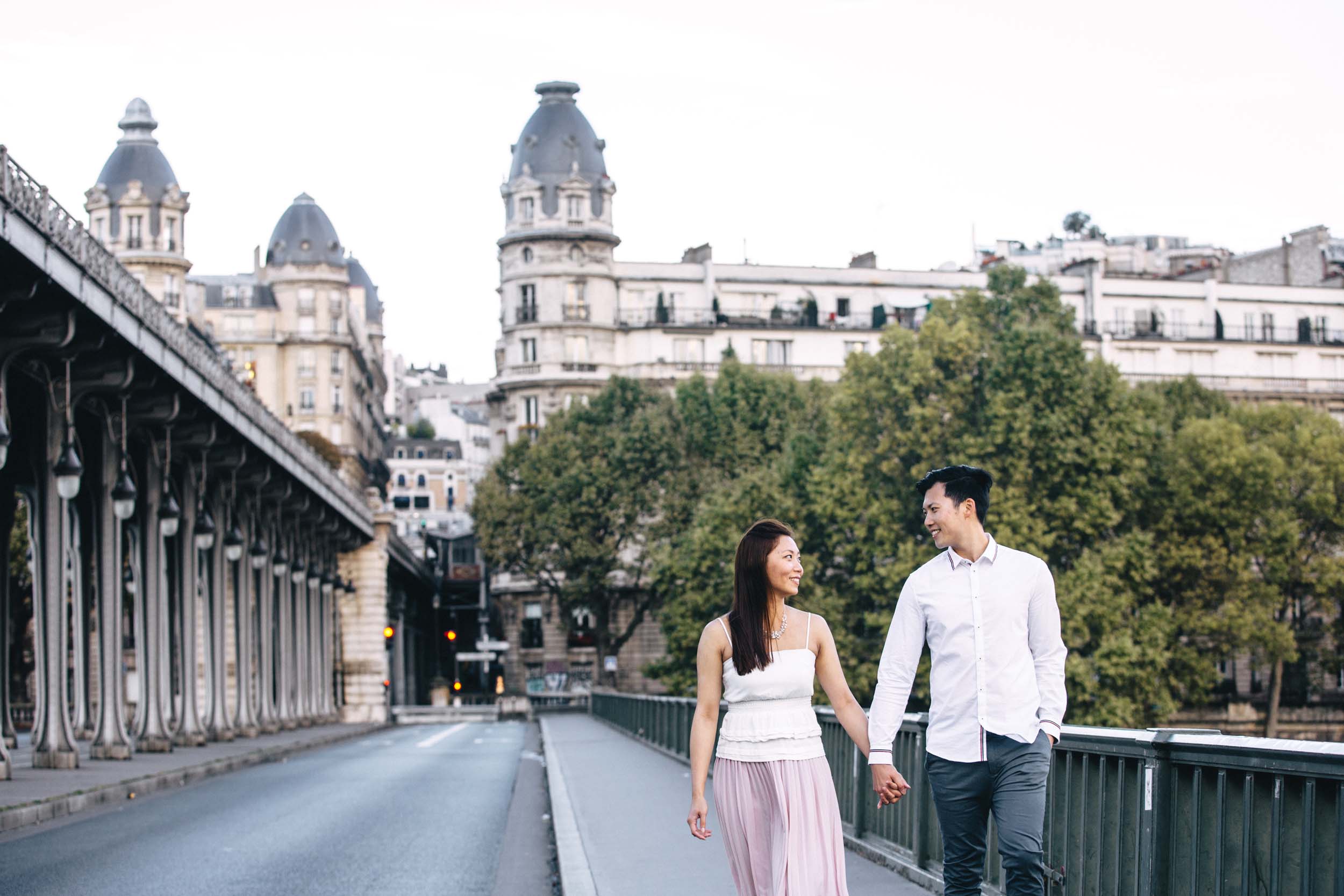 Flytographer: Olga in Paris