Tofino Photo Spots
Located on the west coast of Vancouver Island, Tofino is a world-class paradise, boasting some of the most beautiful beaches in the Pacific Northwest. Many visitors come to the region to surf the waves, hike the wild coastline, or visit world-renowned luxury resorts. No matter the weather, there's no shortage of things to do in Tofino. Whether it's storm-watching in the autumn or whale-watching in the spring, there's always something special happening in Tofino. And the best part? The rugged British Columbia landscape makes for amazing photo backdrops! Let's walk through the best places to take photos in Tofino. 📸
1. Cox Bay Beach
Cox Bay Beach is a surfer's paradise — and for good reason! It has some of the best surf in Tofino. 🏄 With big swells and windswept trees, Cox Bay Beach offers a truly west coast feel. The beach itself is long and sandy, with great swimming conditions as well. It's also one of the best places in Tofino for sunsets, so be sure to bring your camera to capture that golden hour glow. 🌅
Nearby, you'll find a junction that is home to trendy cafes, local eateries, and surfboard and wetsuit rental shops. Be sure to visit the original Tacofino food truck — a must for anyone who visits Tofino. Fresh and satisfying tacos and burritos are the perfect way to wrap up an active day of exploring all that Tofino has to offer. 🌯
2. Mackenzie Beach
Mackenzie Beach is one of the most picturesque beaches in Tofino, which means this is a fabulous spot to capture your Tofino memories! On the left side of the beach, you'll find beautiful rock and tree outcroppings that jut out of the sand — perfect for exploring in the evening during golden hour. ✨
To the right side of the beach is a hiking trail that leads to a rocky viewpoint. In the distance, a rock wall acts as a natural breakwater, making this beach one of the more calm and family-friendly spots in Tofino. With several accommodation options right on the beach, Mackenzie Beach has plenty of opportunities for you get some captivating shots with the natural beauty that Tofino has to offer. 🌲
3. North Chesterman Beach
North Chesterman Beach is one of Tofino's most popular beaches, offering some amazing views that overlook the Salish Sea and surrounding islands in the distance. 😍 With its long stretch of sand, North Chesterman is a great place for surfing. Its natural wave breaks create curing conditions for both experienced and beginner surfers. 
If you're looking for a photo spot that has fewer crowds than Long Beach but still has good access to hiking trails along the shoreline, North Chesterman Beach should be at the top of your list!
4. Middle Chesterman Beach & Frank Island
Middle Chesterman Beach is a unique spot on the Tofino shoreline, because you can see the ocean and the forest in a single view. 🌲🌊 This beach has some of Tofino's most laid-back vibes. You'll often find locals hanging out here with their families and spot local surfers in the distance riding the waves.
At Middle Chesterman Beach, North and South Chesterman Beach are divided by a sand spit that leads to Frank Island. During low tide, the spit appears from beneath the waves, allowing you to walk to Frank Island. This makes it an excellent place to take photos in Tofino, as you'll have waves along both sides and a forested island in the background. Perfect for that Instagram-worthy land-meets-sea shot. 📸
Look amazing in photos
Get 50+ insider tips on how to prepare, what to wear, and easy posing ideas for your next photo shoot!
7. Pacific Sands Resort
Pacific Sands Resort is a luxury resort with a picturesque beachfront. Nestled in the forest at the edge of the beach, this modern-style resort offers unique vantage points, especially from some of the top-floor rooms. There is a winding wood boardwalk for a section of the shoreline that makes for a perfect evening walk as you capture memories to share with friends and family back home. 
In the afternoon, be sure to check out the nearby hiking trails. There is an extensive trail network that goes through Tofino's many parks and communities. From these trails, you'll find many native plants and animals, including several types of birds, such as ravens, stellar jays, and hummingbirds. 🐦
9. Long Beach Lodge
Located at Cox Bay Beach, Long Beach Lodge is fabulous spot to capture your memories in Tofino. The lodge has views of the beach and surrounding mountains in the distance. ⛰️ To the right of the lodge, is the edge of the bay, where the sun sets behind the evergreen forest each night. The bay also has unique rock formations on the other side of the beach. For a gorgeous photo opportunity, explore the beach in the early morning as the fog rises off the sand. The mist in the trees creates a uniquely west coast scene you'll want to capture. All of these features make Long Beach one of the best places to take photos in Tofino. 📸
💡Travel tip: This beach requires a Pacific Rim National Park pass to park a vehicle!
Capturing memories in Tofino
Whether you're looking to capture memories with your family or have a memorable vacation with friends, there are plenty of places in Tofino to explore and capture memories that you can look back on. With its wild west coast beaches, laid-back vibe, and welcoming community, it's easy to see why so many people fall in love with this incredible destination. Wilderness, adventure, food, culture, hospitality — a visit to Tofino is a one-of-a-kind experience filled with awe-inspiring moments. Connect with a local photographer to capture your Tofino memories, so you can look back on them time and time again. 💖
"Kait was fabulous to work! She communicated really well before during and after our shoot. She was very friendly and made us feel comfortable from the first minute we met her. Oh and by the way, her photos are amazing! So many of our family and friends were blown away with Kait's work when we shared them."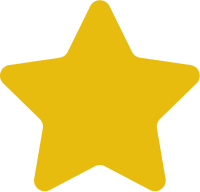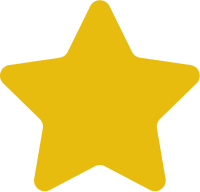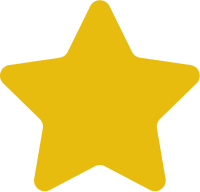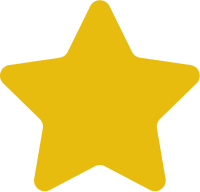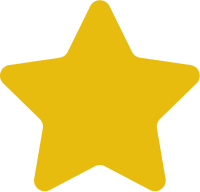 Mandy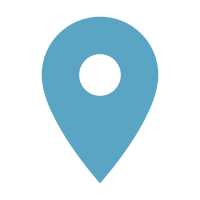 "We loved Rita! She was so great at suggesting an excellent location and making us feel comfortable in our poses with fun little games, so it all felt very natural, which came across in the photos. They don't look forced at all. She was excellent with our children too, making them feel very at ease. Thanks so much Rita! We will cherish these family photos and will recommend Rita to others :)"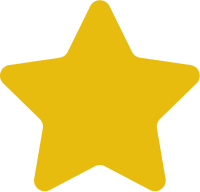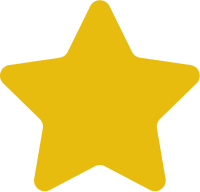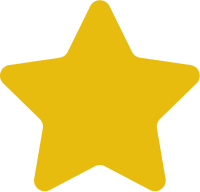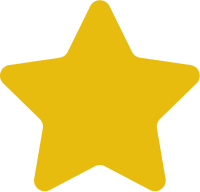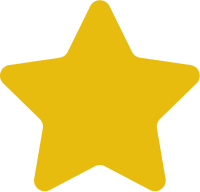 Vanessa Elizabeth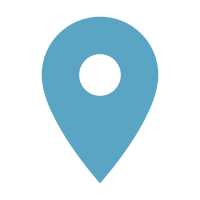 "We have done handfuls of photoshoots but our experience and pictures with Kait definitely are our favourite. Our session was so simple but fun & we received the most gorgeous pictures that exceeded our expectations!! We are already looking forward to having Kait capture our family again annually in Tofino and using flytographer when we travel next."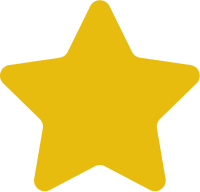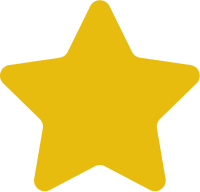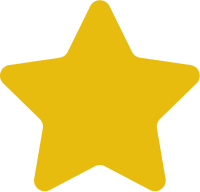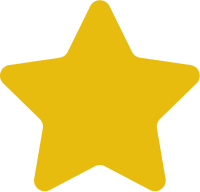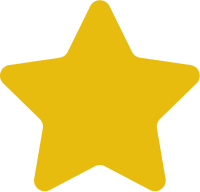 Danika