Tallinn Photo Spots
On the coast of the Baltic Sea, the Estonian capital of Tallinn is truly something out of a fairy tale. It has one of Europe's best preserved medieval town cores and is considered one of the most beautiful walled cities in the world.  To take a walking tour in Tallinn's old town is to marvel at incredible architecture composed of picturesque buildings, old churches with gothic spires, and an impressive town wall punctuated by watchtowers. This city breathes history! No wonder the area is a UNESCO-listed heritage site. In Tallinn, wherever you go sightseeing, you'll stumble across incredible, insta-worthy spots. From gothic and orthodox churches to historical Soviet structures, this city is incredibly photogenic. Not sure where to start? Here are the top 5 places to take photos in Tallinn. 📸
1. Lai Street
As one of the principal streets in Tallinn's old town, Lai Street is a cultural wonderland where you'll find several outstanding museums, including the Estonian Museum of Applied Art and Design, the Natural History Museum, and the Puppetry Art Museum.
As you're culture-hopping, stop by the aptly-named Three Brothers Building Complex for a nice photo. Simple but very instagrammable, they consist of three charming gable roof houses in different colours — cream, green, and yellow.
Elsewhere in the street, you'll also find a rounded building called Hobuveski, which translates from Estonian to "horse mill." As the name suggests, this curious structure used to be a horse-powered mill, but today it's a stage for music concerts, theatre plays and one of the best places to take photos in Tallinn. 🎭
While you're in the area, it'd be hard to miss St Olaf's Church. Its 123 meters tall gothic spire rises majestically above all the other roofs. Can you believe this was once the world's tallest building?
A stone's throw away from Lai Street is the former KGB headquarters, a small but informative museum where you can learn about the time when Estonia was part of the Soviet Union.
Look amazing in photos
Get 50+ insider tips on how to prepare, what to wear, and easy posing ideas for your next photo shoot!
3. Town Hall Square
Everyone who crosses Viru Gate, the main gate to the Old Town of Tallinn, enters a land of medieval wonders. The heart of everything is Town Hall Square or Raekoja Plats, just a four-minute walk from the gate. 
Tallinn's Town Hall, which gives the square its name, is the oldest city hall in Northern Europe and the only one in Gothic style. Its impressive facade and gigantic spire alone are already worth the visit, but inside you'll also find rare artifacts and restored rooms that will take you back in time. 
Surrounding the Tallinn Town Hall, you'll find other fabulous historical buildings, most of them pastel coloured and with red tile roofs. They contain everything from souvenir shops to charming cafes and restaurants — one even houses the oldest pharmacy in Europe. During summer, the restaurants extend their sitting deep into the square and create one of the best places to take photos in Tallinn. ☀️
A prime meeting point for Tallinners for 800 years, the square is still the site for several outdoor concerts, events, and festivals. One of the most fascinating is Old Town Days, an annual celebration that happens at the beginning of summer where people engage in medieval activities and even dress up in ancient attire. Expect a proper medieval feast with lots of music and photo-worthy moments! ⚔️
Since this is Estonia, you also have a dream-like Christmas Market happening in the square and bringing the city to life during the winter season. Every year, a magnificent Christmas tree is set right in the middle of the square. The popular belief is that Tallinn's tree was the first Christmas tree on display in Europe. The original one was put up in the 15th century by the Brotherhood of the Blackheads, an old merchants association.
The wonderful Christmas carols are a special bonus. What could be more festive than this? 🎄
4. St. Catherine's Passage
Surely one of the best things to do in Tallinn's Old Town is to get lost in its narrow cobblestone streets and explore its wonders and hidden gems. While here, look for St. Catherine's Passage, a hidden walkway behind what used to be St. Catherine's Church. 
A small section of the passage with stone arches and buildings with wooden doors is particularly photogenic, boasting genuine middle-age vibes. 😮
The medieval atmosphere of this corner of the old city gets enhanced with the several craft workshops with artisans making everything from ceramics and hats to jewellery and hand-painted silk. Many resisted technology and still use century-old traditional techniques. The best part is that you can admire their craft in the making because they work in an open studio-like environment. 
During winter, St. Catherine's Passage looks especially beautiful with its discreet yet incredibly charming Christmas decorations and the snow that covers the cobblestone paths and roofs.
If you want to explore further, the passage connects two well-known streets of the old town: Vene Street and Müürivahe Street. You'll find great cafes and restaurants (some medieval-themed) in the first, while the latter is home to the Wool Market, where you can buy cute knit accessories. 🧶
"No special occasion needed! I've been recommending Flytographer to normalize the idea of taking vacation photos as a typical way to capture memories. Previously good past experiences have made it very easy to recommend the idea of a quick shoot for capturing memories that last a lifetime."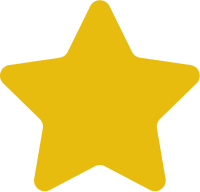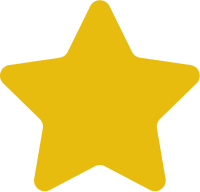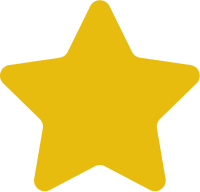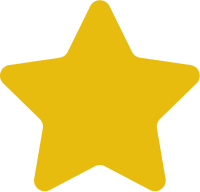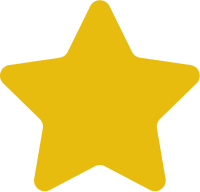 Brad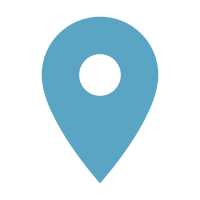 "We have used Flytographer twice on two separate vacations and both times we ended up with amazing photographers. Mary was incredible, fun and great with kids! The process is so easy and I feel like all we had to do was show up on the day of, everything else was handled. We have been so lucky to end up with amazing people both times. I highly recommend these services to anyone going on vacation and wants a professional shoot and I recommend booking with Mary in the Destin area!"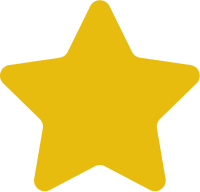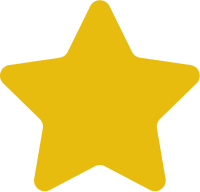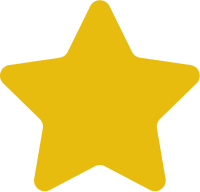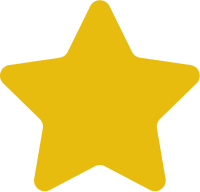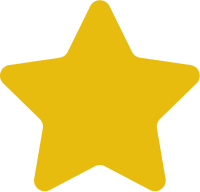 Marcia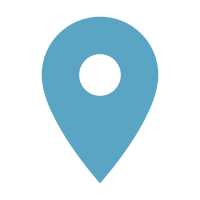 "I've used Flytographer for YEARS now and have been overwhelmingly happy with every photograph we've ever gotten. I especially love the photographers we've worked with who have given us pointers about the cities we are visiting and make us feel comfortable. Their artistic visions to encapsulate the culture of the cities has also been of the utmost importance. I always recommend flytographer when I learn a friend is traveling abroad."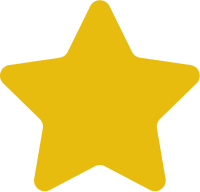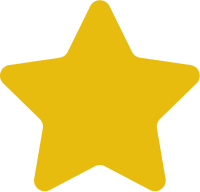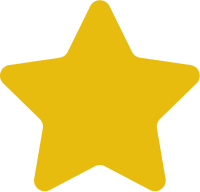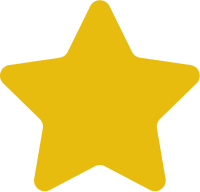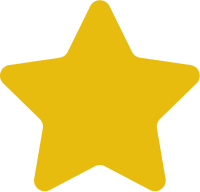 Courtney