Photo Spots in Portland
Combine a stunning rocky coast, breathtaking ocean views, delightful waterfront vibes, and the historic charm of New England, and you get a picture of what Portland, Maine, is all about. In the fall, you'll have perfect backdrops with some of the most incredible foliage colours on the East Coast, but there are plenty of beautiful places to take photos in Portland, Maine all year round. From getting lost in the cobblestone streets of downtown Portland to exploring nearby state parks and discovering Instagram-able lighthouses, Portland is amazing in every sense.
Here at Flytographer, we easily connect people with trusted photographers for fun photo shoots and have captured over three million memories worldwide. Today, we asked our local photographers in Portland, Maine, to show us around all the very best spots for pictures. 
TLDR
(A little sneak peek just for you 😊)
1. Portland Head Light
A mere twenty-minute drive from Downtown Portland is Cape Elizabeth, a quaint little town that borders South Portland and Scarborough. Besides stunning views of Casco Bay and its rugged coastline, Cape Elizabeth is famous for being the home of America's most photographed lighthouse: Portland Head Light. 💡
With its white conical structure built on a dramatic rock formation, this is the oldest lighthouse in Maine, and it's the perfect background for pics, especially when the sea waves crash into the rocks and explode. From there, you can also climb the lighthouse, admire the dazzling vistas of Portland Harbor, and spot the 19th-century Fort Gorges, a former military fort and one of Portland's most significant landmarks.
Next to the lighthouse is the lovely house that used to be the keeper's home. Now it houses a small maritime museum. Portland Head Light sits within the grounds of Fort Williams Park, so you can explore the many trails and the cliff walk path and reach rocky beaches, beautiful gardens, or picnic areas. The park has a large parking lot if you wish to drive there, but reaching it by boat from downtown Portland is an excellent idea — this option makes for a scenic ride with beautiful vistas and the salty breeze from the ocean. 😌
2. Cape Elizabeth
Besides the Portland Head Light and the sweeping sea views, Cape Elizabeth is also famous for its chill-out vibes, beautiful homes, and shoreside parks. For instance, the Two Lights State Park is a perfect spot to relax and take some fantastic photos. It has grassy areas overlooking the Atlantic that sit close to lovely flowering dunes and the ever-present rocky headlands that protect the site from the sea. The park's name stems from the two lighthouses built on its grounds. Even though they are not open for visitation, you can always snag some nice shots with them as a backdrop. Here's a curiosity: one of these lighthouses appears in the painting Lighthouse Hill by the celebrated American artist Edward Hopper. 🖼️ You get the picture, right? The scenery is absolutely inspiring.
Another must-go in Cape Elizabeth is Crescent Beach State Park, where a sandy beach with grass-studded dunes makes for a fun day of leisure under the sun and an ideal spot for admiring the sailboats and fisher boats going about. ⛵
Look amazing in photos
Get 50+ insider tips on how to prepare, what to wear, and easy posing ideas for your next photo shoot!
3. Casco Bay
Easy to explore by ferry or tour boat, Casco Bay has more beautiful coastal views, rocky cliffs and sandy beaches for you. Add to that the unique wildlife with seals and birds and the historical lighthouses, forts and shipyards, and it's easy to understand why this bay is one of the most famous postcard destinations in the state and one of the best places to take photos in Portland, Maine.
The islands that dot the bay are known as Calendar Islands because they say there's one for each day of the year. To get a good sense of what they're like, catch the Casco Bay Mail Boat that meanders through them. Guess what? The boat still delivers mail to the local population. 📬 Most islands offer space for walking trails, bicycle rides, and picnics, and you'll find some kayak tour operators, too. By the way, kayaking is another great way to explore the bay. The scenery is even more gorgeous during sunrise and sunset when everything glows under the soft and warm light.
4. Fort Williams Park
Besides the famous Portland Head Light and its vast, rugged beauty, Fort Williams Park also attracts visitors because of its history. The fort after which the park is named and the lighthouse were strategically built to protect Portland during the American Revolution. Stroll around the park's grounds and find two sets of ruins. One is of the fort itself and includes the old bunkers and gun emplacements spots; the other, older than the fort, is the remains of the Goddard Mansion, and they form an excellent background for your photo session. 👍
Another picturesque stop is Ship Cove, a small rocky beach with picnic tables, benches, and vistas to Ram Island in Casco Bay. There, you have an excellent opportunity to spot the diverse sea life that inhabits the rocky shores, including sea stars and rock crabs. Speaking of hard shell beings, visitors often see many lobster trap floats in the waters near the park.
Maine is famous for having the best lobster rolls in the U.S. This local delicacy is just like a hotdog, but instead of a sausage, it comes with lobster chunks. 😋 After exploring Fort Williams Park and taking some pictures, don't miss the iconic "Bite Into Maine" food truck always parked near the park's entrance — there's no better way to finish (or start) your day than tasting a delicious lobster roll.
5. Old Port
The downtown neighbourhood of Old Port is often considered the city's beating heart with its picturesque cobblestone streets, federal-style buildings, charming boutiques, and waterfront coffee shops. The area is very pedestrian-friendly, so take a stroll on the boardwalk to feel the atmosphere of one of the best places to take photos in Portland, Maine. You can also explore the Portland art district, which is a stone's throw away, for plenty of cultural attractions, including the Portland Museum of Art, housed in a building with a remarkable postmodernist style. 🎨
Many festivals and events take place in the area throughout the year, such as the Portland Old Port Festival, Maine Brewer's Festival, and the Portland Sea Dogs baseball games. They all offer great opportunities to experience local culture and feel a sense of community. Besides the excellent dining options, you'll find many trendy breweries and cocktail bars around the area. Did you know Portland is getting famous for its thriving craft beer scene? Every other day there's a new local brewery popping up and offering a wide variety of beers and a great atmosphere. Craft beer and lobster rolls? Count us in! 🙋‍♀️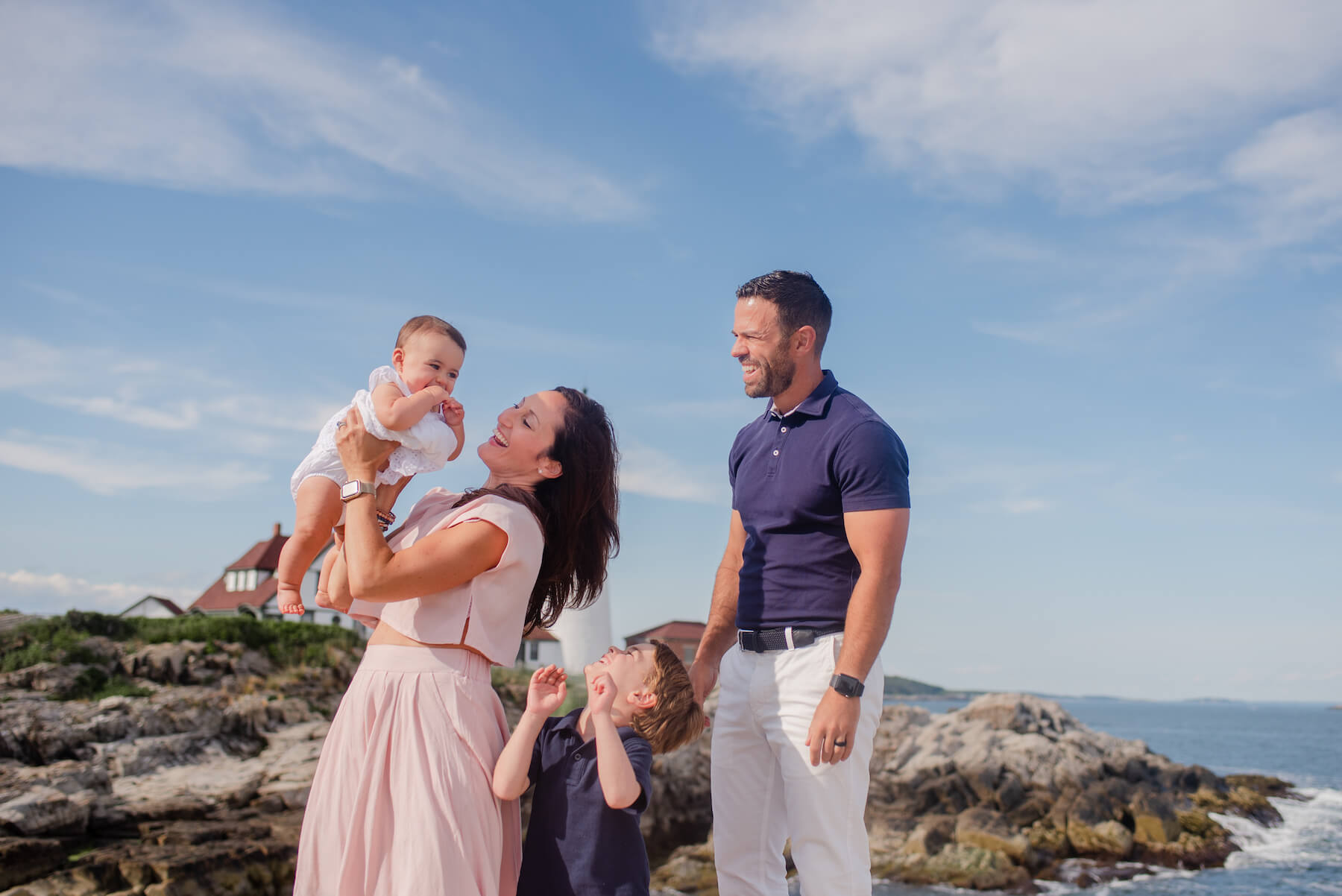 Capturing memories in Portland, Maine
There's so much more to do around the area. For more scenic lighthouses, head to South Portland and visit the Portland Breakwater Light, also known as Bug Light, a smaller but very elegant structure that's much loved by locals. For a wonderful day trip, head to Bar Harbor up north and visit the Acadia National Park, with more wonderful nature for you, including the chance to go on a whale-watching cruise. 🐋
Check these recs from our community of travellers for more tips on what to do in town. Want to remember your trip to this East Coast gem forever? Book one of our local Flytographers in Portland and celebrate it with some wonderful pics. 📸
"Tracy was SO personable and so sweet. She was so patient with us and our baby! The pictures came out so beautifully and exceeded our expectations. Would highly recommend her for your vacation photography! We will cherish the pictures that we got, forever!"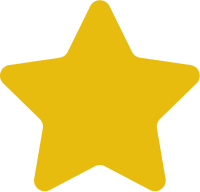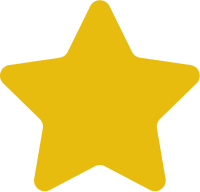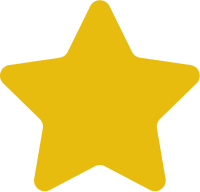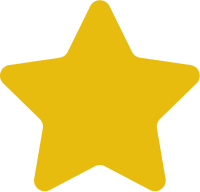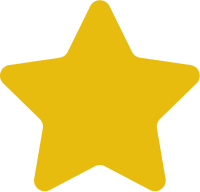 Vishalini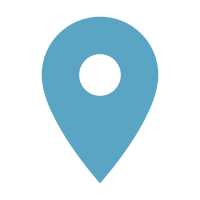 "Laura was an absolutely pleasure to work with! She captured our family perfectly and even managed to showcase our personalities with only knowing us a short time before the shoot. She had great ideas to keep the kids entertained, was a lot of fun and made the experience everything we could have hoped for."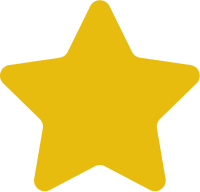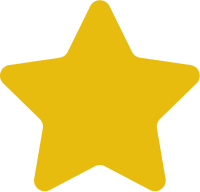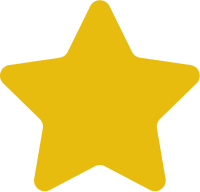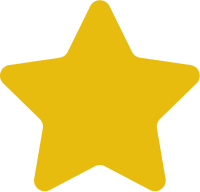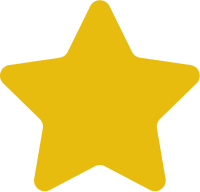 Jenna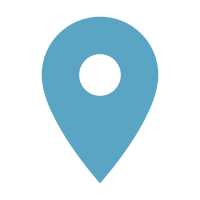 "We are Laura's biggest fans! Neither of us had had professional photos taken before and she made us feel so at ease and the pictures turned out amazing! Laura was a pleasure to work with planning the shoot and throughout the entire process. Could not recommend her enough, we are obsessed with all the photos!"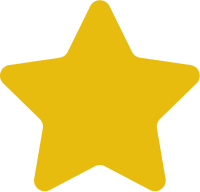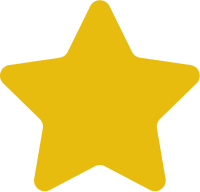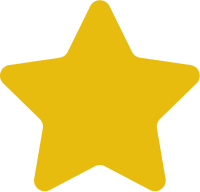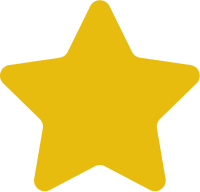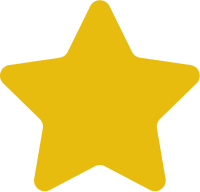 Kelsey