Sitting on the northwest coast of the island of Trinidad, near Venezuela, Port of Spain has all you need for a Caribbean holiday: beautiful colonial architecture, stunning beaches, and fantastic local cuisine. Trinis will welcome you with open arms and give you the best tips about their capital city, but we also have some tips on this list of beautiful places to take photos in Port of Spain. 📸
The city is filled with photo spots, from beautiful parks and squares to historic sites like Roman Catholic churches, Hindu temples, and The Red House. The area is also teeming with natural wonders to explore. You'll find beaches with crystal clear waters, fantastic botanical gardens, and even a bird sanctuary where you can get closeups of the dazzling scarlet ibis, Trinidad and Tobago's national bird.
Can you already hear the beats of the Trinidadian carnival? 🥁
1. Queen's Park Savannah
Commonly referred to simply as "Savannah," this park is the largest recreation area in the capital. Locals come here to take long walks, jogs, or just relax. If you need to freshen up, there are always plenty of vendors selling delicious coconuts around; you'll just need to find a shady tree to relax under — and that won't pose a challenge.
Queen's Park Savannah is also a fantastic place to soak in the historical vibes of Port of Spain. Take a stroll and admire the stunning architecture of the Magnificent Seven, an Instagrammable group of historic mansions that display eclectic architectural traits. Perhaps the most popular is the Stollmeyer's Castle, also known as Killarney, with its design inspired by the Balmoral Castle in Scotland.
Maybe you're looking for something more contemporary? Across the park sits the National Academy for Performing Arts with a cluster of modern domes that resemble the petals of Trinidad and Tobago's national flower, the Chaconia.
Whether you choose to marvel at architecture or simply have a picnic on the grass, Queen's Park Savannah is a perfect spot. Around March and April, you have a lovely bonus: the Pouis trees blossom with pink flowers. 🌸
2. Maracas Beach
Maracas Beach is Trinidad's most famous beach, and it's a 45-minute drive from Port of Spain. Don't be deterred by the distance; the road to get there is also gorgeous, cutting through the lush mountains of the region and offering superb views of the sea. When you reach Maracas, you'll get the complete Caribbean package: fine white sand, swaying palm trees, and blue-green waters.
The beach is lined with food vendors offering delicious local treats. We highly recommend trying Maraca's famous Bake and Shark sandwich made of fried bread, fish, veggies, and other flavourful condiments. Food critics say Richard's Bake and Shark is the best in the world. When you try it, let us know! 😉
3. Lady Chancellor Hill
Are you feeling energetic? Just north of the Savannah, Lady Chancellor Hill offers the best views of Port of Spain. A winding road cutting through a forest of pine trees will lead you to the top. The route is mainly traffic-free, but watch out for the cyclists as you go. 🚴‍♂️ 
To Trinis, this place is an open-air gym. The fact that it is surrounded by fauna and flora makes it difficult to find an excuse not to exercise. 😂 From up there, the panoramic view of the Gulf of Paria is simply breathtaking — definitely one of the best places to take photos in Port of Spain.
4. Tucker Valley, Chaguaramas
For more nature and a bit of history, head to Tucker Valley in the smaller town of Chaguaramas, just a 30-minute ride from Port of Spain. This spot has a relaxed atmosphere and it's a popular recreation spot with many trails to explore the natural scenery!
🚨 Photo op alert: one of the main attractions is the Bamboo Cathedral, a stretch of road where the bamboo stalks bend towards each other and form an arched ceiling, just like an old cathedral. Keep your eyes peeled for wildlife – the tall bamboo trees are home to many curious monkeys and birds. So, just relax, maybe have a picnic, and soak in the beauty of this genuine tropical paradise.
5. Las Cuevas Beach
If you are looking for a quieter and more secluded spot, this is the place. The crystal-clear waters and the scenic hills of Las Cuevas Beach are only ten minutes away from busy Maracas Beach. You won't find food vendors or restaurants here, only nature at its best all around.
Walk to old Fort Abercromby to see the cannons used to protect the island in the bygone days and the stunning views from the lookout station. Then, head down to check the hideaway cove and end your day lying under an umbrella by the sea. 🏖  
Best Places to take Photos in Port of Spain
There's plenty more to see in Port of Spain. Jump on one of the many boat tours or head uphill to the historic Fort George, an 18th-century fortress with more great panoramic views. Wherever you go, our local Flytographers will help you make your experience more memorable with a one-of-a-kind photo shoot to celebrate your story.
"Karen was amazing! She was also very sweet and patient with my 2 & 4 year old. She scoped out great areas around our rental property and really captured exactly what I was looking for."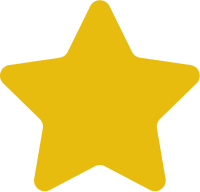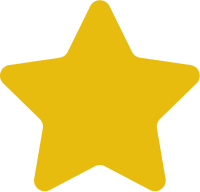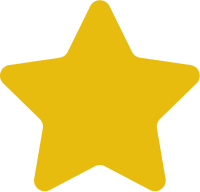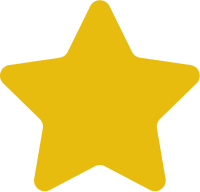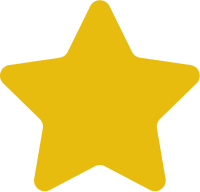 Valerie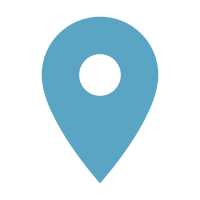 "Such an amazing experience. Very professional, friendly, and made sure my fiancé and I were comfortable. I received my pictures quickly and they were all great. Highly recommend for anyone in the Punta Cana area!"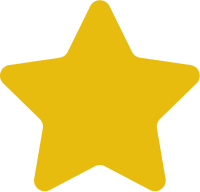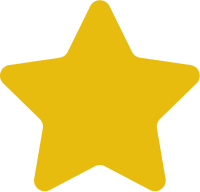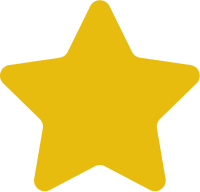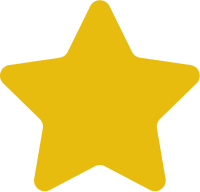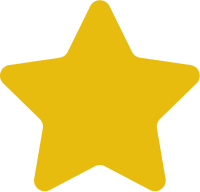 Abanoub