Lake Garda Photo Spots
Lake Garda, or Lago di Garda, stands as the largest of Italy's pristine lakes, attracting both locals and visitors alike. Nestled along the shores of the lake are numerous Italian villages, each exuding picturesque allure and cultural charm. 🌅 With so many beautiful towns to see, you'll want to make sure your camera is with you at all costs. From mountainous landscapes to vibrant portraits, there are plenty of Instagrammable places to take photos in Lake Garda.
We easily connect people with trusted photographers for fun photo shoots and have captured over three million memories worldwide. The magic of Flytographer is both the experience and the photos. Explore the city with a fun, talented photographer and get wall-worthy photos to relive your trip, forever. Today, we asked our local photographers to show us around all the very best places to take photos in Lake Garda.
TLDR
1. Salò
Situated on the west shore of Lake Garda, in the Brescia province of Italy, Salò is a photographer's dream. 📸 Although small, this charming lakeside town offers some of the best places to take photos in Lake Garda, with the picturesque promenade taking centre stage. This promenade is known as Lungolago Zanardelli and with its palm tree-lined walkways, colourful buildings, and crystal-clear waters will provide the ideal backdrop for portraits.
If you're looking for some street photography opportunities, Salò's historical town centre is a treasure trove of quaint streets, hidden courtyards, and beautiful architecture. While exploring this beautiful town, don't forget to capture the enchanting views of the lake from the terrace of the Cathedral of Santa Maria Annunziata. You can also catch a boat to take you to the small island of Isola del Garda where stunning gardens await. 🚤
TOP TIP: If you're looking for a lively nightlife scene, head to the quaint town of Desenzano del Garda, which sits between Salò and Sirmione. Here, you can capture memories with your friends and family as you celebrate life till the break of dawn. 
2. Sirmione
If you read just about any guide on the best places to take photos in Lake Garda, Sirmione is bound to appear in most as the number one spot. It's also one of the most memorable towns on the shores of Lake Garda, and for very good reason; it is home to one of Italy's best-preserved castles—Scaliger Castle. 🏰 The Scaliger or Scaligero Castle is a 13th-century fortress that stands as an iconic place to capture Instagrammable photos.
Discover history within the castle walls and stunning views of Lake Garda and the surrounding mountains. 🏔️ Once you've explored Scaligero Castle, head down Sirmione's cobblestone streets where you can capture the vibrant flowers as they contrast heavily against the turquoise waters of the lake. As an added bonus, be sure to catch some rays as you lay out on Catullus Grottoes (Jamaica beach) 🏖️ and capture photos of the Caves of Catullo (ancient ruins of a Roman villa). ✨
3. Torbole
Known as a windsurfing and sailing hotspot, Torbole sul Garda is a fantastic place for an active and adventurous photoshoot. Situated on the northern end of Lake Garda, this charming village offers lovely views of the lake and, as with many small towns on the shores of Lake Garda, has plenty of beaches to relax on. Photographers will be delighted by the sight of colourful sails against the dramatic cliffs that surround the town. ⛵️ ⛵️
Additionally, this small Italian town with its picturesque harbor and charming streets makes for excellent places to take photos in Lake Garda. Here you'll be able to capture a truly unique side of Italy. Be sure to explore the Busatte Adventure Park where you can capture some wholesome family moments. Or why not take a memorable hike on the Sentiero Panoramico Busatte-Tempesta where you'll discover breathtaking vistas of Lake Garda and the surrounding Dolomites. 
4. Peschiera
Peschiera del Garda, located at the southern tip, is another gem that makes for some stunning places to take photos in Lake Garda. Here you can find two impressive fortifications—Porta Verona and Porta Brescia—which are part of the Venetian Works of Defence, a UNESCO World Heritage Site. They offer a unique blend of history and beauty and make great subjects for landscape photography. 📸
The quaint canal system, complete with charming bridges and picturesque houses, adds to Peschiera's charming allure. Take a walk through the old town, where beautiful architecture awaits. Stroll along the promenade and capture tranquil reflections on the lake surface, or venture into the bustling town centre for a taste of authentic Italian life. You'd be sad to miss a day trip to Gardaland and its incredible amusement park, as it's only a short distance from Peschiera. 🎡
Follow the Peschiera route for a well-planned photo tour.
5. Trento
While not directly on the shores of Lake Garda, Trento is just an hour and a half's drive away making it a brilliant destination for a day trip. It also offers a quite different but equally captivating photographic experience. This charming city in the Trentino region of Italy is surrounded by alpine scenery, imposing medieval structures, quaint houses, and awe-inspiring museums. 🖼️
This historical centre, with its views of the Dolomites, captivating medieval streets and architectural wonders, is the ideal location for cityscape photography. Whether you're looking to capture the incredible Trento Cathedral, a candid shot of the whole family viewing an exhibit in the MUSE Science Museum or a landscape panorama from the top of Doss Trento Hill, you'll find everything and more here. 🌄
Capturing Memories in Lake Garda
As you can see from the places mentioned above, Lake Garda is a paradise for photoshoots. It offers a truly diverse range of landscapes, charming towns, and captivating history that draws you in. No matter which spots you choose to visit, you're bound to capture breathtaking moments you'll cherish forever.
Some more of our favourite places to take photos in Lake Garda are: The lovely lakeside towns of Lazise, Malcesine—the most beautiful place in Italy, Torri del Benaco, Riva del Garda, and Limone sul Garda. Each has its own wonders to offer, from castles and ancient ruins to hiking trails and even a cable car. 🚡
If you're looking for even more inspiration, take a read of our blog on the best places to take photos in Venice, the best places to take photos in Florence, and our pick of the best luxury hotels in Italy.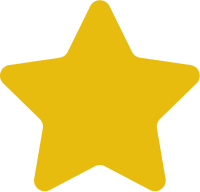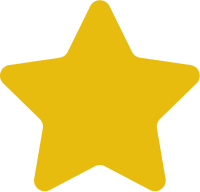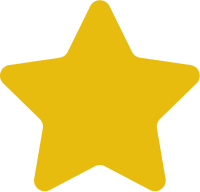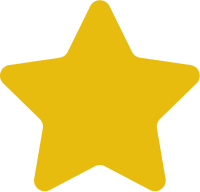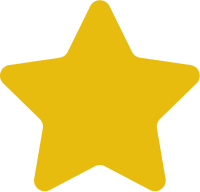 25,000+ 5 Star reviews from across the globe!
"Sergiy truly went above and beyond for our shoot, not only being open to all of my ideas/inspiration for the photos but also helping us to pose for posed photos, AND capturing us candidly, AND overall making us feel totally comfortable and at ease during the shoot. He was friendly, personable, and willing to hear whatever we had in mind. I felt he was totally devoted to capturing our vision (with his own talented twist) and committed to capturing shots he knew we would love. "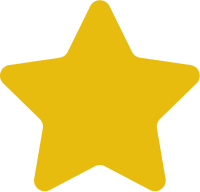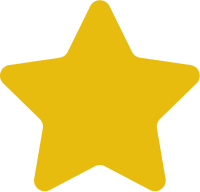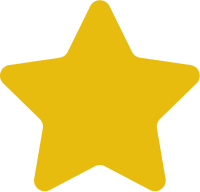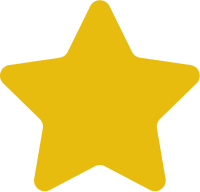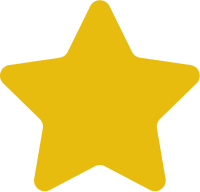 Skye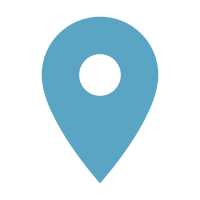 Custom Route
"Sergiy is very friendly, responsive, and of course talented! He was flexible with shooting in spots that we were hoping for, and also very helpful in posing and setting the scene. His photographs are beautiful and really capture the moment. Thank you Sergiy!"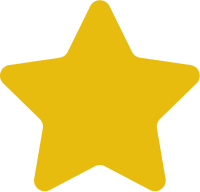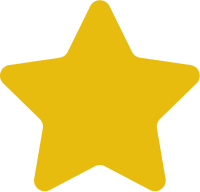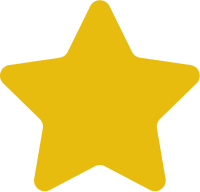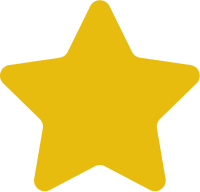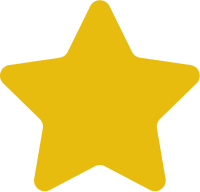 Grace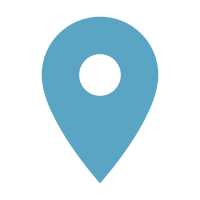 Custom Route
"Amazing experience, grateful to have booked with Flytographer to capture our Italian vacation. Absolutely Love our photos!!!"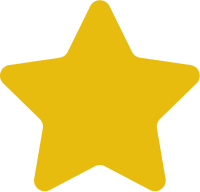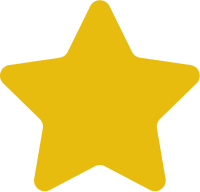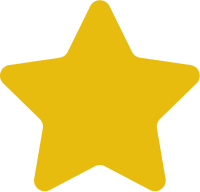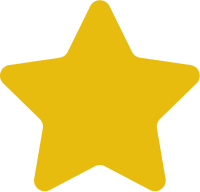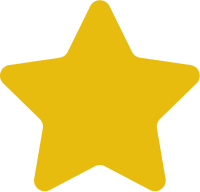 Jennifer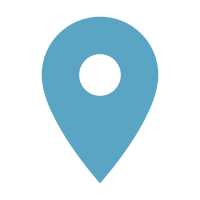 Sirmione