Laguna Beach photo spots
An hour's drive from Los Angeles and a mandatory stop for anyone touring Orange County or the Pacific Coast Highway, Laguna Beach will make you feel full of the joys of spring — or should we say summer? This small coastal town was blessed with some of the most beautiful beaches in Southern California. Some hide incredible tide pools, sea caves and other instagrammable photo locations; all boast superb views of the Pacific Ocean. What could be a better background for a photoshoot? Here are the top 5 places to take photos in Laguna Beach. 🐚
Main Beach
Near downtown Laguna, Main Beach is the city's busiest and most popular beach. Besides stunning blue waters and a large stretch of golden sand, Main Beach offers space for many activities, such as basketball and volleyball courts, a long and beautiful boardwalk ideal for pleasant walks and biking, and large grass areas for picnics. The structure is top-notch, offering public restrooms and showers.
🚨 Photo spot alert: look for the photogenic lifeguard tower in the middle of the beach. It's a very picturesque structure, especially with the blue waters of the Pacific Ocean as the background. Total Instagram hit!
Main Beach is almost at the heart of the city of Laguna Beach. You're a short walk from excellent restaurants, lively bars, and bustling shopping areas. Main Beach is also close to Heisler Park, an oceanfront park on Cliff Drive where you'll find stunning walking trails, lots of public art, and a gorgeous gazebo, all surrounded by towering palm trees. 🌴
Look amazing in photos
Get 50+ insider tips on how to prepare, what to wear, and easy posing ideas for your next photo shoot!
Treasure Island Park
The name says it all. Treasure Island Park guards a genuine treasure: one of the most pristine beaches in Southern California. Still, you don't need a treasure map to find it. The park sits on top of a cliff, right on S Coast Hwy, Laguna Beach, CA 92651. 📍
Before going down to the beach, take your time strolling around and admiring the lovely flower gardens that frame the dramatic views of the Pacific Ocean. The scenery is a true feast for the eyes — no wonder it's very popular for proposal and engagement photos.
The park is also a brilliant spot to marvel at mesmerizing panoramic sunset. From up the cliff, there's nothing in the way of the horizon. You'll feel you're at the top of the world making it one of the best places to take photos in Laguna Beach. 🌅
Treasure Island Beach and the park are maintained in partnership between the city of Laguna and Montage Laguna Beach Resort, but you don't need to be a guest to enjoy the beauty of the place. From the park, you can get down to the beach through public access and enjoy this postcard scenery for free. Beautiful tide pools, golden sands, and clear waters. What more can we say?
😉 Extra tip: Crystal Cove State Park, only an eleven-minute drive from Treasure Island Park, is also a great spot if you're looking for more beautiful natural backgrounds.
Victoria Tower
You don't get many fairytale-like spots in Southern California (well, at least not outside Disneyland), but trust us: this one is the real deal.
Right next to a soaring cliff and sitting amidst the rocks of Victoria Beach, Victoria Tower is a medieval-looking 60-foot-tall structure that looks like a castle tower. The tower was built as the stairwell leading to the home of a prominent politician. Little did they know it would become an Instagram selfie hit one hundred years later and one of the most picturesque spots in Laguna Beach.
This tower is also known as Pirate Tower. The story goes that one of its former owners used to dress like a pirate and hide coins and candies in the rocks surrounding the tower for kids to engage in a fun treasure hunt. Fun idea, isn't it? 🏴‍☠️
Still, before you go on your own treasure hunt, be aware that getting close to the building is only possible during low tide and you must be very careful with the rocky terrain.
The best part about visiting this spot is enjoying the tranquillity and beauty of Victoria Beach. With lots of tide pools, sea caves, a vast stretch of sand, and, of course, drop-dead gorgeous sea views, this hidden gem is nothing less than perfect for a relaxing day and a beach photo session. 📸
Monarch Beach
When in Laguna, many people also head to Monarch Beach in the city of Dana Point, an 11-minute drive south, to enjoy the luxurious resorts that make the beach so famous, such as the Waldorf Astoria and the Ritz Carlton. Golf courses, five-star restaurants, lavish spas, you name it; they have it.
However, if you ask us, the real luxury lies in the natural beauty all around. Once a breeding ground for monarch butterflies, the beach is an excellent place for yoga and for relaxing in tide pools. It is also perfect if you're looking for a secluded and peaceful beach for a photoshoot. Even if the butterflies are gone because of all the development in the area, the beach is still a paradise worth visiting. 😍
Monarch Beach is close to the famous surfing destination of Salt Creek Beach, where you'll find more great photo opportunities. Besides the stunning beach, the area has a vast green space perfect for an oceanfront picnic.
Table Rock Beach
Table Rock Beach is a local's favourite. Still, it keeps that secluded feel of an undiscovered paradise. Maybe it's because this hidden beach sits on the foot of a cliff, accessible through a flight of wooden stairs, which are pretty picturesque.
Once you reach the shore, you'll find the most beautiful feature of the beach: the dramatic rock formations that will make unique backgrounds for beach photos. Table Rock is excellent for sea cave exploration and is full of surprises. On the south end, visitors can climb a small rock to cross over to another beach, the tiny Secret Cove. When they get there, another surprise; a massive rock forming an arch frames the blue waters of the Pacific. 😮
Nearby, Aliso Beach is an alternative if you want a more active place with more beautiful photo ops, tide pool exploration, and water activities. Oh, sunsets are also as pretty as a picture on both beaches providing two amazing places to take photos in Laguna Beach.
Capturing memories in Laguna Beach
Famously the setting for many series and movies, Laguna Beach exudes that extraordinary Californian allure we all love. Besides these beautiful beaches, there's much more to do in town: if you're into scuba diving and snorkelling, you can't miss Shaw's Cove and Diver's Cove; for more open sea views, Crescent Bay Point Park is a must-go; and to marvel at more public art, check Colette Miller's iconic wing mural on 477 Forest Avenue — another social media hit. For more things to do in Laguna Beach, check the tips of our community of travellers. 👍
Since you're in Orange County, why not go on a day trip to neighbouring cities such as Irvine, Costa Mesa, Newport Beach, San Juan Capistrano, Anaheim, or Catalina Island? They're all so close by; you just need to pick one (or many).
Wherever you go, book one of our local Flytographers and make your experience even more special. 💙
"Candace was absolutely amazing!!! She captured the moment perfectly and made this experience so much fun!! The photos were more than we could have ever imagined and we will cherish them forever! Since we are not from the area she was so helpful and even gave recommendations for places for us to go out to eat! Next time we go back out there we will definitely want to book another shoot with her"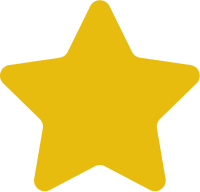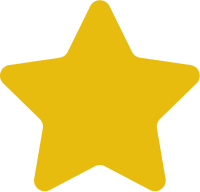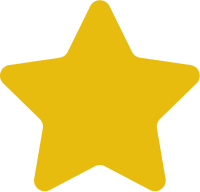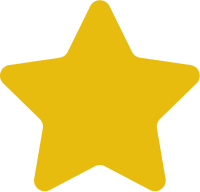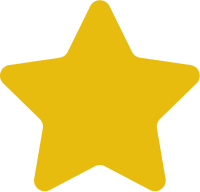 Nicholas
"Jackie was AMAZING! We had four very young (uncooperative) kiddos and Jackie was still amazing with them all! And was still able to capture some really sweet, real life shots! She was so fun and so patient and the location she chose for us was absolutely stunning! We will definitely go back and see Jackie next year!"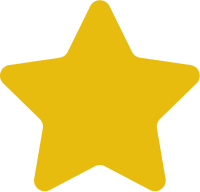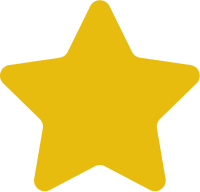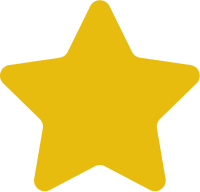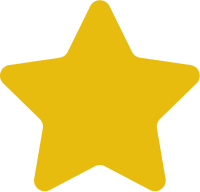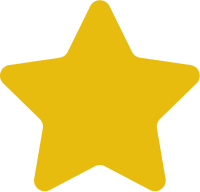 Kelsey
"Martina was friendly and very nice, and gave a great suggestion to tickle the little ones to get them to smile more for the photos. She was great with her time as well. During the shoot she would check to be sure we were okay with the locations she was planning on using, which was nice."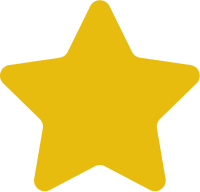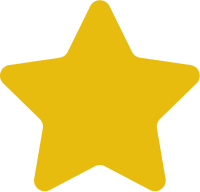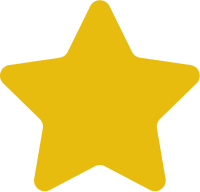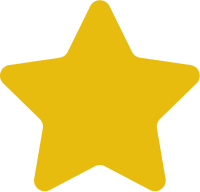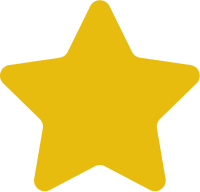 Lisa