Newport Beach Photo Spots
Sitting between the Santa Ana mountains, the Pacific Ocean, Los Angeles, and San Diego, Orange County is California dreamin' at its best! The variety of open spaces, beautiful beaches, and natural greenery makes the region a hotspot for surfing and biking. Still, O.C., as locals affectionately call it, also has bustling towns with plenty of entertainment — most by the oceanfront. 🐚 One of them is Newport Beach, only a short drive from Los Angeles, Huntington Beach, and Laguna Beach. With its sandy beaches, beautiful harbour, and iconic boardwalks, this place is packed with magnificent views of the ocean and, of course, beautiful photo locations. Not sure where to start? Well, we're here to help. This blog will show the top 5 places to take photos in Newport Beach.
California, here we come. 🎶
Look amazing in photos
Get 50+ insider tips on how to prepare, what to wear, and easy posing ideas for your next photo shoot!
4. Victoria Beach
While in Orange County, we highly recommend you take day trips and explore more cities in the region, like Santa Ana, Irvine, Costa Mesa, and Anaheim. Most of them sit only half an hour from Newport, and the last is home to California's Disneyland Resort. Besides, driving along the California coastline is a delight in itself.
Laguna Beach, however, is one of O.C's prettiest cities, and a definite must-see.When you reach it, head to Victoria Beach on the Coast Highway, a hidden beach gem on the foot of a cliff boasting dramatic ocean views. The beach has beautiful sea caves and a long stretch of white sand.
You can't miss Pirate Tower, a medieval-looking tower next to the cliff and a traveller's fave for photographs. Even though the structure is not medieval, it is old. It was built over a hundred years ago as the staircase to a beach house on top of the cliff. Getting close to it is possible if the tide is low, but be careful because the terrain is pretty rocky.
When the water level drains out to the sea in Victoria Beach, you'll get to see delightful tide pools. If they have enough seawater, you can swim amongst small fish; otherwise, it's fun to look for the anemones and barnacles if they're dry. 😮
5. Treasure Island Park
While in Laguna, another gorgeous place to visit is Treasure Island Park, one of the most pristine beaches in SoCal. The city maintains the park in partnership with a luxury resort facing Treasure Island Beach, but you don't need to be a guest to enjoy the awe-inspiring beauty of the place.
Up on the cliff, there's an expansive open space with a lawn, lots of greenery, and beautiful flowers, all framing the stunning views of the Pacific waters. This spot is perfect for picnics and one of the best places to take photos in Newport Beach, especially when the cotton candy clouds of summer appear. 🌤️
Go down the scenic path, and you'll find yourself surrounded by blue waters and golden sand — besides being a feast for the eye, the scenery is perfect for beach photoshoots.
Treasure Island Beach also has tide pools and is lovely for snorkelling. Spend enough time in this California paradise, and you'll understand why they call it Treasure Island.
Capturing memories in Newport Beach
A visit to Newport Beach is a one-of-a-kind experience filled with all the joy of California, and there's certainly much more to see. 
Some extra honourable mentions go to Crystal Cove State Park with its stunning beaches, coves, and hiking trails; Back Bay with its preserved and pristine wetlands; Corona del Mar Beach and Little Corona del Mar, both beaches of turquoise waters and gentle waves; the Sherman Library & Botanical Garden, also in Corona del Mar. Finally, we know shopaholics will love the open malls of Fashion Island and Lido Marina Village, both full of great boutiques, bars, restaurants, and fun events happening throughout the year. 🛍️
For more travel tips, check out these brilliant suggestions by our community of travellers. To make the best of your experience, book one of our local Flytographers and let them capture remarkable photos of what will be an unforgettable trip.
"Candace was amazing! This was our first Flytographer experience and it by far exceeded my expectations. Candace set up a custom route to perfectly capture our vacation experience. She was wonderful with my littles, too. I highly recommend Candace and can't wait for our next Newport Beach vacation so we can get more wonderful pictures!"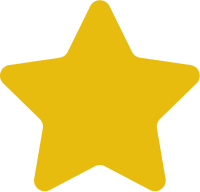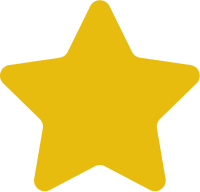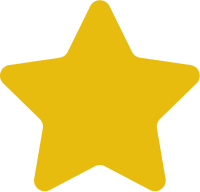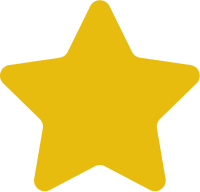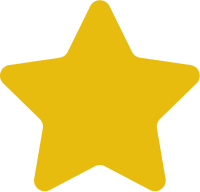 Lulu
"I reached out to Jackie the second I got the photos because I truly was OBSESSED with every single photo. We have done multiple photo shoots in the past with different photographers but the experience with Jackie blew me out of the water. From the start she makes the shoot so much fun you forget you are taking photos. Once you get your photos back you will feel the love behind every photo you receive. If you get the opportunity to book with Jackie this is your sign to book immediately you won't regret it."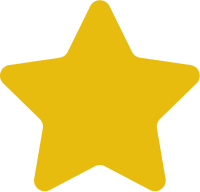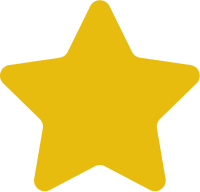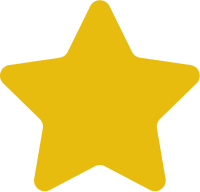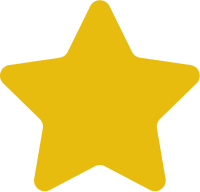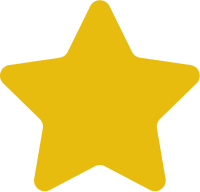 Rebecca
"My husband and I had such an amazing experience during our maternity photoshoot in California! Candace was so friendly and made us feel comfortable right away! The pictures all came out beautiful and I couldn't have imagined anything more perfect to always have and cherish this special moment in our lives. Thank you Flytographer and Candace! "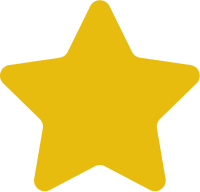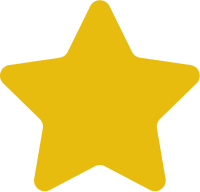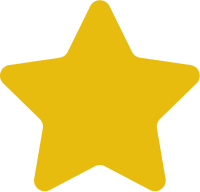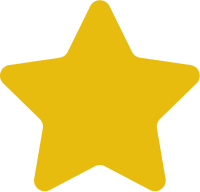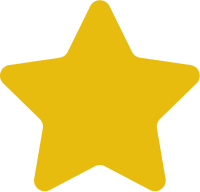 Katrin