Photo Spots in Calgary
Located in Alberta, Canada, the city of Calgary is an understated yet captivating Canadian destination. With a rich culinary scene, fun and exciting festivals, modern architecture, and a vibrant arts community, Calgary offers plenty of things to do no matter where your interests lie. There are also incredible, world-renowned parks close enough for a day trip, including Banff National Park and Bow Valley Provincial Park. With magnetic urban energy and awe-inspiring natural landscapes, there are many excellent places to take photos in Calgary. 📸
Here at Flytographer, we easily connect people with trusted photographers for fun photo shoots, and so far, we have captured over three million memories worldwide. Today, we asked our local photographers in Calgary to show us all the very best spots for pictures. ⛰️
TLDR
(A little sneak peek just for you 😊)
1. Scotsman's Hill
Scotsman's Hill is in the southeast of Calgary and towers over the city with an elevation of approximately 1010 feet. It is situated between a steep valley and the Elbow River, making it the perfect vantage point to see breathtaking panoramic views of the city skyline, including the Calgary Tower, Saddledome, the Bow River, and modern skyscrapers. The view is especially beautiful at sunset when the city is bathed in a golden glow. 🌆
Scotsman's Hill is part of the extensive Elbow River pathway system, which stretches over 70 kilometers throughout the city, making it a popular spot for outdoor enthusiasts. The pathway system provides plenty of opportunities for hiking and cycling — a wonderful way to explore the city! 🚴 Several points along the hill allow access to the pathway system, making it a convenient starting point for your adventure.
🗺️ Travel tip: If you're visiting the city during the Calgary Stampede, Scotsman's Hill is the best spot to watch the celebratory fireworks! 🎆
2. St. Patrick's Island
Located on the Bow River, St. Patrick's Island is a vibrant urban oasis connected to Calgary's East Village via the George C. King bridge. Once an underutilized green space, St. Patrick's Island was crafted into a beautiful city park, providing a serene escape from the hustle and bustle of the city. 🌳
One of the most-loved features of St. Patrick's Island is its lush greenery, which is intertwined with winding paths and bridges that cross the Bow River. The island's greenway is a 138-kilometer network of pathways that connects over fifty neighbourhoods in Calgary! 😮
Because it is so well connected, St. Patrick's Island is a hub for cultural events and festivals. So, if you're looking to experience local music and culture, this is the place! Events like the Calgary Folk Music Festival, Calgary International Children's Festival, and Calgary Stampede take place here.
St. Patrick's Island features picnic areas, playgrounds, and a water play area, making it the perfect place for a family trip! And since the island also boasts several viewpoints with breathtaking views of the surrounding area, this is a great place to snap a family photo. ❤️
Look amazing in photos
Get 50+ insider tips on how to prepare, what to wear, and easy posing ideas for your next photo shoot!
3. Peace Bridge
The Peace Bridge is a stunning work of art and engineering, designed by world-renowned Spanish architect Santiago Calatrava. Completed in 2012, the pedestrian bridge spans the Bow River, connecting the downtown core with the residential neighbourhood of Sunnyside.
The Peace Bridge is a striking architectural marvel, with sleek, curving lines and a bright-red hue. In fact, it is a standout feature of Calgary's skyline! Plus, it is a critical part of the city's infrastructure. Designated cycling and walking paths line the bridge, providing commuters with a safe and reliable path through the city. 🚶
With its incredible viewpoints and eye-catching architecture, the Peace Bridge is one of the most popular places to take photos in Calgary. Capture the lines of the bridge for an Instagrammable shot, or snap a photo with an unparalleled view of Calgary as your background. No matter where you look, there are plenty of great photography spots here! 📸
4. Prince's Island Park
Prince's Island Park is an urban park located in the heart of downtown Calgary. Situated on an island in the Bow River and surrounded by stunning views of the city skyline, it is the perfect place to start a day of exploration in Calgary's downtown core and one of the best places to take photos in Calgary. 🏙️
Similar to St. Patrick's Island and Scotsman's Hill, Prince's Island Park has a well-connected network of pathways that weave through the park's greenspace, perfect for enjoying a stroll. Unique to Prince's Island Park are several public art installations, including sculptures and murals, that are designed to blend seamlessly with the park's natural beauty and add an element of creativity to the space.
After exploring all that the park has to offer, you are well-situated to explore Calgary's top spots! Prince's Island Park is just minutes away from Confederation Park, Crescent Heights viewpoint, the iconic Wonderland Sculpture at the Bow skyscraper, Calgary's gorgeous Central Library, Stephen Avenue Walk, and more! Grab dinner and drinks in the Downtown Beltline, a hub for Calgary's excellent food scene as well as a hot spot for street art and colourful murals. 🎨
5. Bow River
The Bow River is a beautiful, vast river that runs through the heart of Calgary. Bow River is approximately 587 kilometers long and is fed by numerous creeks and streams that originate in the nearby Canadian Rocky Mountains. 🏔️
A popular site for outdoor activities like flyfishing, kayaking, rafting, and cycling, the Bow River is a popular spot for both locals and visitors who want to take advantage of Calgary's great outdoors. For those looking for an adventure, the river also runs through some of Alberta's top provincial parks, including Glenbow Ranch Provincial Park and Fish Creek Park. 🏞️
Expect jaw-dropping views no matter which area of the Bow River you choose to visit. Whether it's Calgary's skyline with glittering river waters in the foreground or the majestic Rocky Mountains with the river winding through, the Bow River is the ideal place to take in gorgeous Albertan views. 😍
Capturing Memories in Calgary
From the majestic Canadian Rockies to its vibrant downtown core, Calgary is a city that truly has it all! Vibrant public art, architectural marvels, gorgeous Bow River views, and fabulous dining are just a few of the things visitors can enjoy in this amazing city. Commemorate your trip to Calgary and book a Flytographer shoot so you can relive your magical memories for years to come. ✨
"Working with Lyndsay was extremely comfortable – she felt like a friend we had known for a while, and the experience didn't feel awkward or silly at all! We were basically laughing for the majority of it, and she brought out a playful side in my family caught in more-or-less candid photos that wouldn't otherwise have been photographed, which will be a wonderful memory that we can fondly look back at forever. "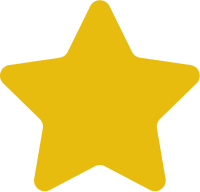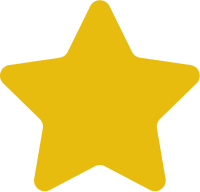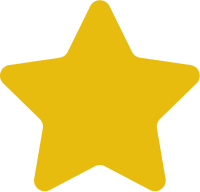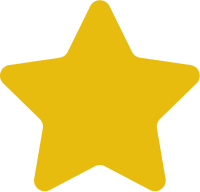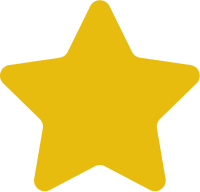 Michela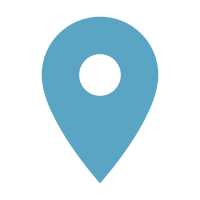 "Darine was fantastic and really helped us to relax and get good photos, whether it was the set up of each shot or the quirky prompts she used to ensure that we were smiling and laughing. We had a ton of fun for the duration of the shoot and the experience was as valuable as the resulting photos."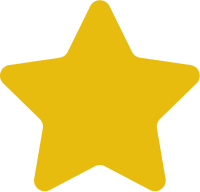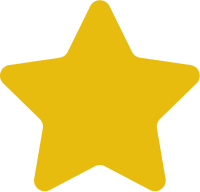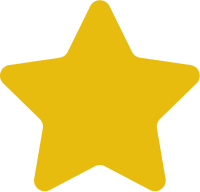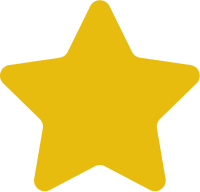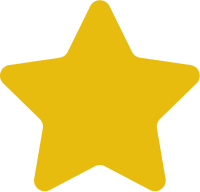 Brian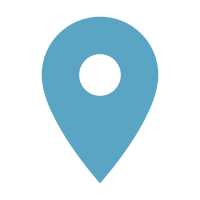 "Our photo shoot was enjoyable and stress-free. Lyndsay was fun, and creative and understood my goals clearly. She was able to engage my kids and husband the entire time. I would recommend Lyndsay without reservation – she is fantastic!"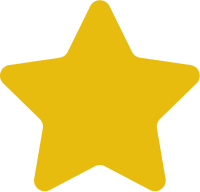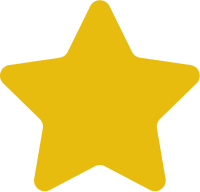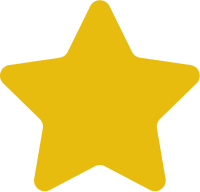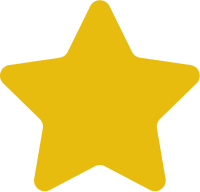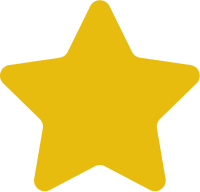 Anjali