Photo Spots in Bogotá
Bogotá, Colombia's multicultural capital, is one of the trendiest cities in Latin America and a must-visit Colombian travel destination, along with Medellin and Cartagena. It's a city where the past and present coexist harmoniously: the well-preserved historical centre boasts Spanish colonial plazas, churches, and convents, while amazing street art murals, top-notch restaurants, and lively nightlife showcase the city's contemporary side. But that's not all. Bogotá is also a city blessed by nature, with a beautiful botanical garden and green parks, surrounded by lush hills. You'll surely find some of the most Instagrammable tourist attractions in this South American gem. Let us be your travel guide and show you the best places to take photos in Bogotá. 
Here at Flytographer, we easily connect people with trusted photographers for fun photo shoots and have captured over three million memories worldwide. Today, we asked our local photographers in Bogotá to show us around all the very best spots for pictures. 📸
TLDR 
(A little sneak peek just for you 😊)

1. Monserrate
Cerro de Monserrate, or simply Monserrate, is a towering mountain over 10,000 feet high, that dominates the city centre and can be seen from virtually anywhere in the city. At its peak lies the Santuario de Monserrate—a sanctuary that includes a basilica and is considered one of the best places to take photos in Bogotá. 👍 The traditional way of reaching the summit involves a two-mile path that devotees often trek on foot. However, if you're not up for the hike, there are two alternatives: a funicular or a cable car ride up the mountain. The former provides a very enjoyable ride through lush vegetation, while the latter offers breathtaking views of the city along the way. 🚠
Once you arrive at the top, you can visit the basilica, explore the large plaza behind it, and browse the local handicraft and souvenir shops. There are also several restaurants serving typical Colombian cuisine. However, the highlight of Monserrate is the breathtaking panoramic view of Bogotá below, especially at sunset. Staying a little longer until after the sun goes down, is also recommended to view the city twinkling under the night sky. 🌃
2. La Candelaria

Considered the beating heart of Bogotá and the very place where the city was founded in 1538, La Candelaria, also known as El Centro, is a historic neighbourhood teeming with tourist attractions and landmarks. The best way to explore the area is to take a walking tour of its narrow streets, all adorned with gorgeous Spanish colonial architecture. Many of the buildings are very well-preserved and feature stunning balconies and patios. 😍

There are several churches and chapels that make lovely backgrounds for pics. La Candelaria is also home to some of the most renowned museums in town, including the Gold Museum, or Museo del Oro, which houses an impressive collection of pre-Columbian artifacts, and the Museo Botero, containing works by Fernando Botero as well as other renowned artists, such as Renoir, Monet, Degas, Picasso, and Miró. 🖼️ There's also art out in the open. La Candelaria boasts striking graffiti murals, which stand in wonderful contrast to the colonial architecture, making this neighbourhood a true Instagrammable destination. After capturing some stunning shots, you can head to one of the many traditional eateries in the area. What more could one wish for on a perfect day in Bogotá?
3. Bolívar Square

Located in the heart of Bogotá's centro histórico is Bolívar Square, also known as Plaza de Bolívar. This main square features a statue of Simón Bolívar and is surrounded by majestic buildings, such as the Palacio Liévano, the Capitol, the Palace of Justice, and the Metropolitan Cathedral Basilica of Bogotá. In the past, this area served as a public market and even hosted bullfighting events. 😯 Today, it still holds a wide variety of events and street theatre performances, making it a popular spot for locals and tourists alike. Watching children chasing the pigeons and making them fly away, adds to the photographic charm of the place. The Cathedral is a must-visit, with its French Baroque facade made from locally mined sandstone and its exuberant interior. ⛪
If you're looking for more church splendour, head to the neighbourhood of Chapinero. Here, the Church of Our Lady of Lourdes enchants every visitor to Bogotá with its Gothic Revival architectural style. It is a pleasant departure from the classical architectural style seen more widely throughout the city. 💗
Look amazing in photos
Get 50+ insider tips on how to prepare, what to wear, and easy posing ideas for your next photo shoot!
4. Usaquén

Retaining the quiet atmosphere of a small town, trendy Usaquén feels like an Andean village. Its distinctive main area is Usaquén Park, around which you'll find everything from Asian fusion restaurants to fancy French bistros and hipster garden cafes. Anchored by the 18th-century Iglesia de Santa Bárbara, Usaquén Park is also a gathering point for a Sunday flea market that includes street musicians, puppet shows, and gourmet food stands. 😋 It's a wonderful spot for people-watching and a great place to taste locally made honey and the world-famous Colombian coffee. Can you already imagine the warm, rich, and inviting coffee aroma? ☕
Any day of the week, it's a delight to stroll through the narrow streets of Usaquén, discovering second-hand boutiques, bookshops, and art galleries. You'll also find an independent cinema, Paraíso, which has a nice cafe and comfortable velvet chairs. After a good art-house movie, why not continue into the night? Usaquén has lots of brewpubs and chic cocktail bars—there's no better place to enjoy the lively nightlife of Bogotá. Cheers! 🍸
5. Parque El Salitre

Locals describe Parque El Salitre as a magical place, and we couldn't agree more. ✨ This small but picturesque amusement park— also known as Salitre Mágico—is the perfect spot to spend an afternoon with family or friends. You'll undoubtedly feel like a kid again as you enjoy attractions like the roller coasters, the Glasshouse, the go-karts, and the Castle of Terror, which many people say is the best. 🏰🧟 Heads up: if you prefer a quieter experience (and shorter lines), it's best to avoid weekends.

It's a great idea to combine a visit to Salitre Mágico with a trip to the nearby Botanical Garden, which is home to plants from across Colombia's various ecosystems. This makes it a great place to learn about the country's rich biodiversity, and one of the most beautiful places to take photos in Bogotá. 🌱 It also contains species from across the Andes.
Best Places to Take Photos in Bogotá

If you're eager to delve into the wonders of Colombia a little deeper, consider taking some day trips from Bogotá. Guatavita is a charming small town where you can visit Lake Guatavita. The Lake is famous for the Legend of El Dorado, which tells of treasures hidden deep within the waters of the lake. In addition to its scenic trails, the area is also great for birdwatching. Another great experience is visiting the Salt Cathedral in Zipaquira, an underground church built in a former salt mine. The church's tunnels and corridors are colourfully illuminated—something that transports visitors to an otherworldly wonderland. 🌈
While exploring, reach out to one of our local Flytographers and let them capture your beautiful moments in some of the best places to take photos in Bogotá. 💙
"I loved working with Juan, he knew exactly what I was looking for and what type of creative shots I wanted. He had great ideas on where and how to capture the best shots in the crowded Plaza Bolivar. Truly enjoyed the photoshoot followed by having the best Colombia meal with Juan at the oldest Colombian restaurant La Puerta Falsa, amazing!"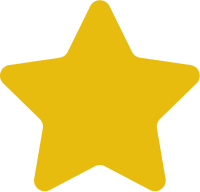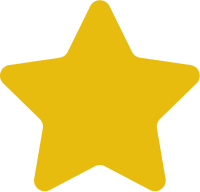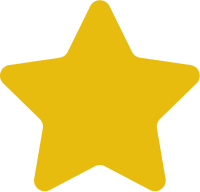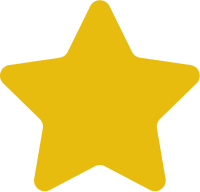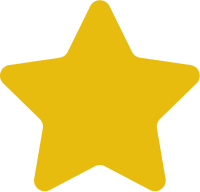 Donald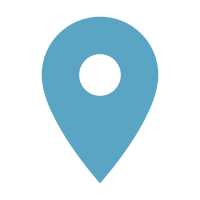 "Juan Felipe was a wonderful photographer. He helped me coordinate a surprise engagement shoot, then took us throughout the city to take additional shots. The delivered photos were gorgeous – we're so happy to we had him to capture our day. Highly recommend him to anyone looking for a photography experience in Bogota!"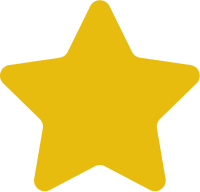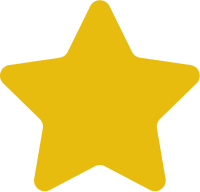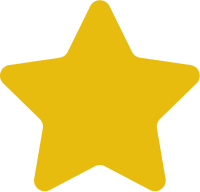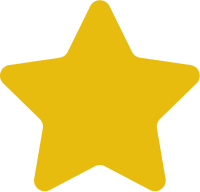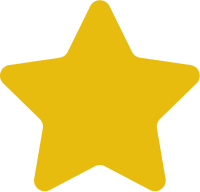 Austin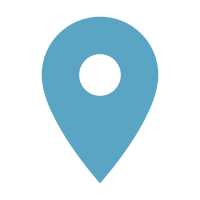 "Wow! Not only did Juan capture perfect pictures of our family, but he also showed us so much of the city and connected with my kids over football (soccer). We would highly recommend Juan for any memories people are looking to capture! Amazing!"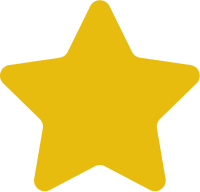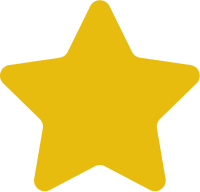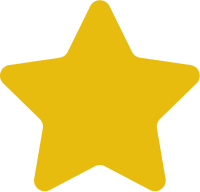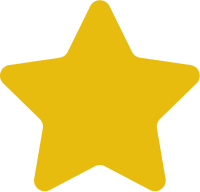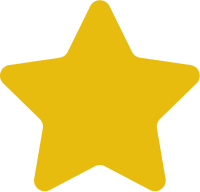 Melissa