Dallas Photo Spots
Towering skyscrapers and serene parks, vibrant street art and live music, delicious barbeque, and handcrafted artisanal foods—Dallas is a city full of variety! From wandering along peaceful trails to taking in smooth jazz sounds to indulging in delicious southern dishes, a visit to the Dallas–Fort Worth (DFW) area will leave you with many magical memories. And, with so much variety in one place, there are endless places to take photos in Dallas. 📸
Here at Flytographer, we easily connect people with trusted photographers for fun photo shoots and have captured over three million memories worldwide. Today, we asked our local photographers to show us around all the very best places to take photos in Dallas!
TLDR
(A little sneak peek just for you 😊)
1. Dallas Arboretum
The Dallas Arboretum and Botanical Garden is a stunning oasis located just a 15-minute drive from downtown Dallas. This incredible botanical garden stretches 66 acres alongside picturesque White Rock Lake. 
Spend some time wandering through the postcard-perfect gardens filled with vibrantly hued flowers, lush greenery, peaceful ponds, and manicured lawns, all while taking in breathtaking views of White Rock Lake. The arboretum features 19 different gardens, each showcasing a unique theme and featuring a variety of plants. From tranquil Japanese gardens to sprawling beds of colourful flowers to gorgeous magnolia trees, there is much to see in this beautiful space. 🍁🌼
Throughout the year, the Dallas Arboretum hosts a variety of events and exhibits, including the popular Dallas Blooms Festival, which features over 500,000 blossoming flowers, attracting visitors from all over the world. This is the perfect time to visit and capture amazing pics!
2. Klyde Warren Park
Located in downtown Dallas, Klyde Warren Park spans over five acres and offers a variety of activities and attractions, from food trucks and live music to games and outdoor yoga classes. 🧘From morning until late at night, the park is a bustling hub of activity that's perfect for people of all ages and interests—a true cultural centre of Dallas. It is near historic Harwood Street and energetic McKinney Avenue, both iconic destinations within the Dallas–Fort Worth area.
This beautiful park is an engineering marvel and truly unique. It is built on a deck that spans over the Woodall Rodgers Freeway, with the freeway running underneath it. Not only that, Klyde Warren Park is beautifully designed—modern and sleek with clean lines and a minimalist aesthetic. 😍 The finishing touch is sustainable landscaping with a focus on native plants and open spaces, with plenty of seating areas. Needless to say, this is one of the best places to take photos in Dallas!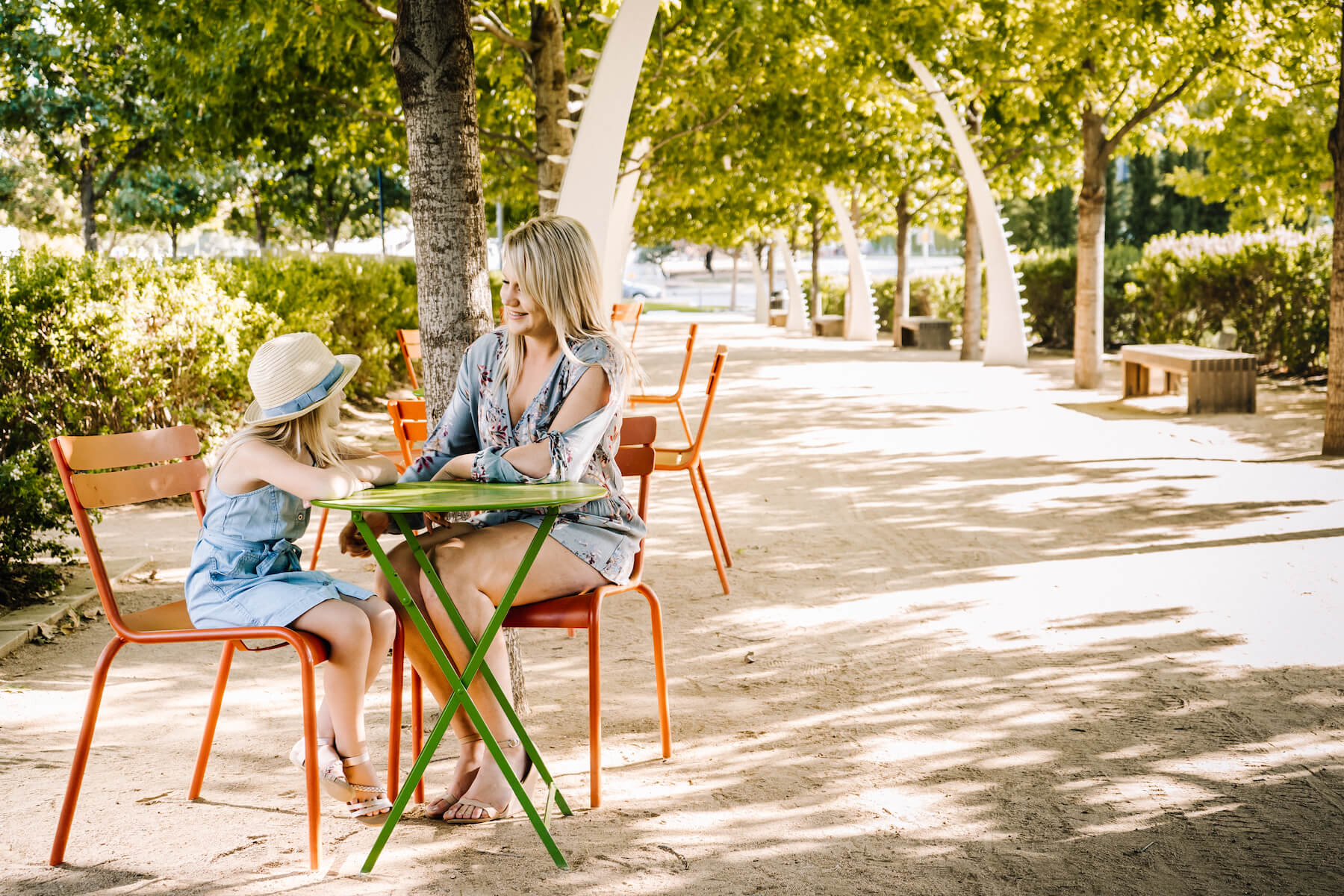 3. Bishop Arts District
Bishop Arts District is a trendy neighbourhood located in the heart of Dallas. The area is known for its eclectic mix of independent shops, art galleries, and restaurants, as well as its hidden gem appeal with a historic charm and magnetic atmosphere. ✨
The culinary scene in Bishop Arts District is fantastic, with a wide range of restaurants, cafes, and coffee shops serving up everything from gourmet burgers and tacos to craft cocktails and upscale cuisine. The neighbourhood is particularly popular for its brunch scene, 🍳with many restaurants offering creative and delicious brunch menus. 
Vibrant murals decorate the buildings throughout Bishop Arts District, so be sure to take time to wander through and soak in the artists' creations. You'll find there are many Instagrammable spots, perfect for snapping creative pics.
4. White Rock Lake
White Rock Lake is a beautiful and scenic oasis located right beside the Dallas Arboretum. The lake stretches over 1,000 acres and is surrounded by lush greenery and stunning views of the Dallas skyline. 🏙️
This is home to Dallas' most popular trail, the White Rock Lake Loop Trail. Scenic trails wind around the lake—perfect for enjoying a leisurely stroll or bike ride with views of the sparkling waters and cityscape in the background. For those looking to enjoy the water, the lake offers a variety of activities and attractions, including fishing, kayaking, paddle boarding, and sailing. ⛵
5. Flippen Park
Flippen Park is a hidden gem located in the heart of the Highland Park neighbourhood in Dallas. This small, lush green space offers visitors a peaceful escape from the hustle and bustle of city life, with its beautifully landscaped gardens, quiet sitting areas, and serene atmosphere. 😌
One of the most unique traits of Flippen Park is its stunning water feature, which includes a beautiful fountain that provides a calming backdrop to the park's lush greenery. ⛲ Colourful flowerbeds and a charming gazebo with ornate columns sits nearby, creating an idyllic scene. A wonderful place to unwind and one of the most beautiful places to take photos in Dallas!
Look amazing in photos
Get 50+ insider tips on how to prepare, what to wear, and easy posing ideas for your next photo shoot!
6. Dallas Farmer's Market
Between Dallas Downtown Historic District and Deep Ellum, you'll find the bustling Dallas Farmer's Market. 🚜Since 1941, the market has offered a wide range of fresh produce, artisanal goods, and unique culinary experiences, all in a lively setting.
The market features a variety of vendors, from local farmers and growers to artisanal food producers and specialty shops. Visitors can sample everything from fresh fruits and vegetables to locally roasted coffee, handmade chocolates, and artisanal cheeses. 🧀☕
It is commonly said that the best way to get to know a city is through its markets, and that is definitely true at Dallas Farmer's Market! With its vibrant atmosphere, diverse range of vendors, and commitment to supporting local farmers and small businesses, Dallas Farmer's Market is a must-visit destination for anyone looking to explore the flavours and culture of Dallas.
7. Deep Ellum
Deep Ellum is a lively and eclectic neighbourhood that has become a cultural hotspot in DFW. Located east of downtown Dallas, the area is known for street art, live music, and a diverse range of bars, restaurants, and shops.
Over time, Deep Ellum has evolved into a diverse and inclusive community that celebrates creativity and artistic expression—and is fondly known as Dallas' coolest neighbourhood. Deep Ellum is home to some of Dallas' best music venues, showcasing everything from rock and roll to jazz and blues. 🎷 Visitors can check out the local talent at one of the many bars and clubs that dot the neighbourhood.
Deep Ellum is also a destination for art lovers, with stunning murals and installations found throughout the neighbourhood. Take a walking tour to see the best of Deep Ellum's street art or explore the many galleries and studios that showcase local and international artists. 🎨Be sure to snap some pics in this area—with so much creativity, it is definitely one of the best places to take photos in Dallas!
🗺️ Travel tip: If you're looking to try the famous Texas barbeque, Deep Ellum is the place to do it! A true Texas barbeque experience awaits.
8. Lakeside Park
Lakeside Park is a picturesque green space located in the Highland Park area of Dallas. The park is situated around a beautiful lake, which provides a peaceful backdrop for visitors to relax and enjoy the scenery. 🌳
Lakeside Park is popular with locals and visitors alike, who come to enjoy a wide range of outdoor activities. The lake is perfect for fishing, boating, and kayaking, while the surrounding walking paths are great for taking a leisurely stroll or jogging. The park also features several picnic areas and grills, making it an ideal spot for a family outing or a romantic picnic. 🧺
One of the best features of Lakeside Park is its beautiful rose garden, which boasts over 1,000 rose bushes in an assortment of colours and varieties. 🌹The garden is a wonderful place to take a stroll and enjoy the fragrant blooms and is a popular place for engagement and wedding photos. A great photo spot!
🗺️ Travel tip: If you're a fan of shopping, be sure to check out the Highland Park Village shopping centre—Dallas' best luxury and lifestyle shopping area, popular with locals and visitors alike.
9. Perot Museum Area
The Perot Museum Area is a dynamic neighbourhood located in the heart of downtown Dallas, named after the nearby Perot Museum of Nature and Science. 🧪This state-of-the-art museum is home to five floors of interactive exhibits, including displays on dinosaurs, earth sciences, and engineering. 
You can explore a 55-foot-tall replica of a prehistoric shark, experience a simulated earthquake, and even touch a tornado in the museum's interactive exhibits. 🤔It's an engaging and educational experience for anyone—well worth a visit!
The Perot Museum Area is also home to some of the city's most iconic attractions, including the Margaret Hunt Hill Bridge, the Trinity River, Reunion Tower, Dallas World Aquarium, and Klyde Warren Park. Visitors can explore the wonders of the sea at the Dallas World Aquarium or take a relaxing stroll through the green spaces of Klyde Warren Park. No matter where your interests lie, there are plenty of things to do in this area, which makes it one of the best places to take photos in Dallas! 
10. Thanksgiving Square
Thanksgiving Square is a unique public space in downtown Dallas. Designed as a place of reflection and gratitude, the square was created to celebrate the concept of thanksgiving and the diverse cultural heritage of the city. ❤️ It is a great spot to spend some time and connect with others.
At the centre of the square is a beautiful chapel that serves as a non-denominational place of worship and reflection. Visitors can light candles and offer prayers for loved ones, or simply sit in quiet contemplation and enjoy the peaceful atmosphere. Surrounding the chapel is a beautiful outdoor space that features stunning works of art and sculptures, as well as a serene water feature. 
Be sure to visit the "Ring of Thanks," a circular meditation space that is inscribed with expressions of gratitude from people all over the world. 🙏 You can add your own expressions of thanks to the ring, creating a powerful symbol of gratitude and unity. A beautiful way to commemorate your trip!
Capturing Memories in Dallas
Dallas, Texas is a dynamic, diverse city with an impressive range of things to do year-round. Whether you're exploring the city's energetic neighbourhoods, taking in the natural beauty of the parks and lakes, or discovering the cultural treasures of the city, you'll be sure to make incredible memories! Capture the magic of your time in Dallas with the help of a local photographer. 📸
"Thank you Ilona for capturing our special day. Ilona was professional, attentive, and really paying attention to details, and was ready with suggestions and recommendations to make our experience amazing, and so it was. Our shoot was fun and enjoyable and we couldn't be any happier to get such beautiful and romantic pictures to commemorate our love and special day. Would definitely recommend and re-book with her for future occasions."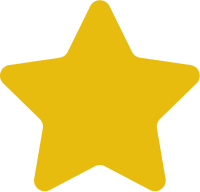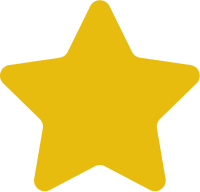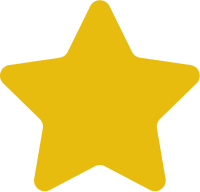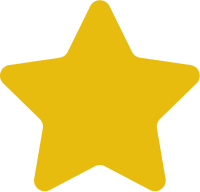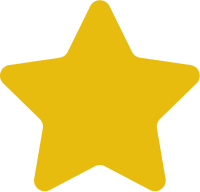 Mosaab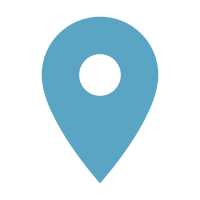 "Kendra was awesome! She was so clear and responsive in communicating to coordinate. She was really great with direction for our family at the shoot and was so friendly and easy to talk to! We couldn't recommend her more!"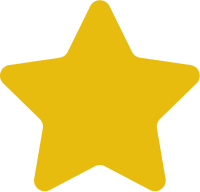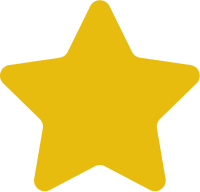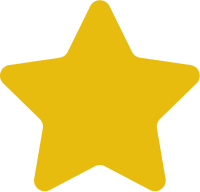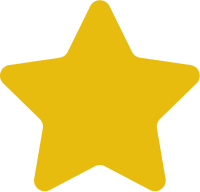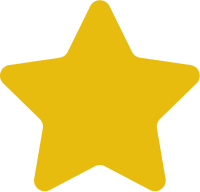 Nikki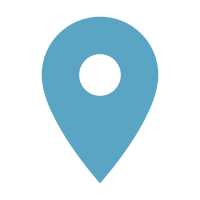 "Ilona was absolutely fantastic! She worked with us to plan a surprise proposal at the Dallas Arboretum and made the whole process easy and smooth throughout. From coordinating the proposal to managing an additional photo shoot afterward, Ilona worked with us to make the day absolutely perfect. She is experienced, professional, and brings great energy to the shoot. Can't recommend her enough!"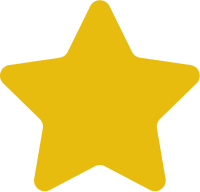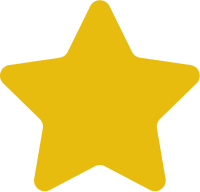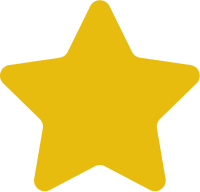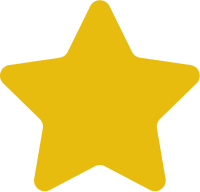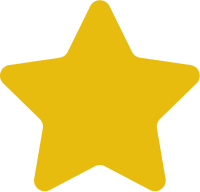 Zack