Photo Spots Fort Worth
Often overlooked in favour of Austin and its neighbour Dallas, Fort Worth is a getaway destination that deserves a spot on your bucket list. As part of the DFW, or the Dallas-Fort Worth metroplex, Fort Worth is renowned for its year-round outdoor activities, cattle drives, warm hospitality, and Western vibes, all of which reflect the character of Tarrant County and Texas as a whole. That's not all – the city also boasts a trendy side with an unparalleled live music scene, fabulous art murals, hidden historical gems, and world-class museums. Everywhere you look in the Fort Worth area are photo locations that will sweep you off your feet. This blog will guide you through the very best places to take photos in Fort Worth. 🇺🇸
Here at Flytographer, we easily connect people with trusted photographers for fun photo shoots and have captured over three million memories worldwide. Today, we asked our local photographers in Fort Worth to show us around all the very best spots for pictures. So, dust off your cowboy hat and come explore this awesome Texan city with us. 🤠
TLDR 
(A little sneak peek just for you 😊)
1. Sundance Square & Downtown Fort Worth
The area comprising Sundance Square and downtown is one of the best places to take photos in Fort Worth. It offers a blend of old Western charm and modern amenities, with an abundance of "Americana" to explore. As you stroll the pedestrian-friendly streets, you'll find Western-wear shops, steakhouses, and sports bars, as well as live music venues like the Bass Performance Hall and Sundance Square Plaza. 🎸The latter sits in the heart of historic Downtown Fort Worth and is also home to the Chisholm Trail mural, a stunning public artwork that pays tribute to Fort Worth's rich cultural heritage and the historic Chisholm Trail used for cattle drives. 
While in the area, be sure to stop by Melt Ice Creams on Houston Street, a popular spot that's as Instagrammable as it is delicious — what's better than taking eye candy pics while trying a delicious ice cream? 🍦Also, don't miss the opportunity to visit the Sid Richardson Museum, which houses one of the finest collections of Western art.
For more great vibes, head to the Southside of Fort Worth and find the hipster enclave of Magnolia. Its streets are lined with historic buildings that house everything from LGBTQ+ bars and coffee shops to vegan diners and B-cycle stations. 🚲 For those looking for something a little more peaceful, Fort Worth offers over 100 miles of scenic and safe trails winding along the Trinity River, all of which provide excellent opportunities for photography, with stunning views of the skyline and natural landscapes. 
2. Fort Worth Water Gardens

Next to the Fort Worth Convention Center, you'll find the Fort Worth Water Gardens, an urban oasis featuring a variety of water fountains that will blow you away. 💦 Designed by architects Philip Johnson and John Burgee in 1974, this modernist marvel comprises walkways, pools, terraces, and a central plaza, forming spaces that are all absolute hits on social media.
The water features include three main fountains that celebrate the unique characteristics of water: the Aerating Pool (also known as the Dancing Pool), the Quiet Pool, and the Active Pool. The Aerating Pool boasts 40 aerating fountains that gush water and create a stunning visual spectacle. At night, the pool is beautifully lit with colourful lights. The Quiet Pool, surrounded by gorgeous cypress trees, is a serene and still rectangular pool that's an ideal spot to relax and observe the locals who sit around it, sketching the lovely surroundings. ✏️
However, the park's star is the Active Pool — a spiral labyrinth of stepping stones that lead down to a sunken pool in the center. The one-of-a-kind design of the structure invites you to go down to its very center, where you'll see the water rushing down from every angle — a unique experience and a show-stopper spot for a photo session. 📸
The park is typically more tranquil during weekdays, but the Fort Worth Water Gardens is a great place to spend some time experiencing the water and the unique architecture all year round. Fall is extra special since the autumn hues make the scenery around the garden even more beautiful. 🍂
3. Fort Worth Stockyards

No trip to Fort Worth is complete without a visit to the Fort Worth Stockyards Historic District. That's where you can step into the past and experience the true American West that was once home to cowboys, cattle breeders, and outlaws. This district is a living museum, paying homage to the Old West, boasting weathered brick streets, Western-style buildings, wooden corrals, and that true Texan spirit that lives in our imagination. 😍
Housed in the former Livestock Exchange building, the Stockyards Museum tells the story of the area through photos, artifacts, and fun exhibits. Visit the Texas Cowboy Hall of Fame, which offers an insight into the people who impacted the sport and business of rodeo and the Western lifestyle in the state. Don't forget to stop by a typical restaurant and treat yourself to delicious Texas-style cuisine. If you're looking for a new pair of boots, Fort Worth Stockyards might be the perfect place on Earth to find them. 👢That's not all! One of the highlights is the real-life cattle drives, a popular tourist attraction that re-enacts the cattle drives that took place in the late 19th century. They take place twice a day, at 11:30 AM and 4:00 PM, featuring a group of cowboys and cowgirls riding horses and driving a herd of Texas Longhorns down Exchange Avenue. 🐂
🔥Hot tip: If you're looking for another cultural neighbourhood to explore, The Foundry District is a relatively new district that has become an entertainment hotspot. Don't miss checking out Inspiration Alley, one of Texas' only permanent outdoor art galleries. This collection of mural work is an art (and selfie) lover's dream come true.

Look amazing in photos
Get 50+ insider tips on how to prepare, what to wear, and easy posing ideas for your next photo shoot!
4. Kimbell Art Museum
Experience a world of art at the renowned Kimbell Art Museum, considered one of the best museums in Texas. This treasure trove of masterpieces boasts an impressive collection of works from around the globe, featuring names like Michelangelo, Caravaggio, Monet, Picasso, and Matisse. 🖼️ The museum itself is a work of art! Its stunning architecture has earned it a spot on countless lists of must-see modern buildings worldwide. Visitors will find many photo ops in the central courtyard, which offers a breathtaking view of the concrete vaults and skylights, or outside by the reflecting pool, where the peaceful waters make the perfect backdrop for photos — a must-see for architecture buffs and photo enthusiasts alike. 
But the Kimbell Art Museum is just the beginning of awe-inspiring museums in the city. The Modern Art Museum of Fort Worth, designed by renowned Japanese architect Tadao Ando, is another architectural marvel that appears to float atop a reflecting pond, surrounded by the beauty of trees and hills. And don't miss Magnolia at the Modern, a movie theatre operated by the museum that regularly hosts film festivals and special screenings. 🎥
5. Fort Worth Botanic Garden

Just a stone's throw away from Downtown Fort Worth, Fort Worth Botanic Garden offers an idyllic escape for anyone wanting to take a break from the hustle and bustle of the city. It's one of the oldest major botanic gardens in the state of Texas, boasting over 2,500 species of plants and a wide variety of pristine spots for nature lovers — from the rose garden and the tropical conservatory to gardens displaying the most beautiful wildflowers. 🌺 The true highlight of the Botanic Garden is the world-renowned Japanese Garden, featuring koi-filled pools, sculpted hillsides, ornately groomed plants, crafted stonework, and dramatic waterfalls. It's a place to feel the Japanese "Zen" and one of the best places to take pictures in Fort Worth. 😌
For those interested in fauna, the Fort Worth Zoo is just a five-minute drive from the Botanic Garden. The zoo currently houses over 500 species of animals, and it's divided into different areas for you to explore, such as the Texas Wild, African Savanna, Elephant Springs, Australian Outback, Flamingo Bay, and Raptor Canyon. 🦅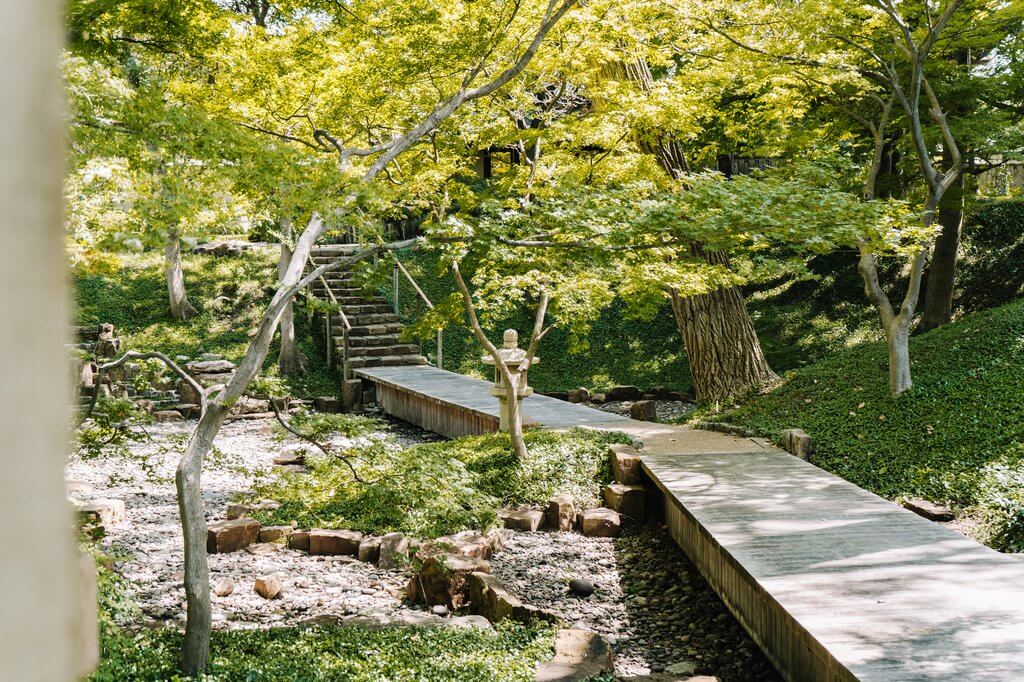 Capturing Memories in Fort Worth

Fort Worth is truly a bucket list gem with a lot to offer, but why not take the opportunity to visit Dallas since it's so close by? The drive between Downtown Dallas and Fort Worth takes less than 40 minutes.
In Dallas, you can leave your car at a parking lot and take a stroll across the Margaret Hunt Hill Bridge, a pedestrian bridge designed by Santiago Calatrava that is quite a sight. Alternatively, you can explore the Mandalay Canal in Las Colinas, where you can go on a bike ride or even a romantic gondola ride. 💗 It's always fun to end the day at Deep Ellum, an entertainment district boasting vibrant bars and restaurants. White Rock Lake is another must-visit destination in Dallas. It's a beautiful and peaceful spot in the heart of the city, where endless outdoor activities will keep you busy with a big smile on your face. 😁
While in the Dallas-Fort Worth area, connect with one of our local Flytographers and let them capture all your fun moments in this Texan wonderland.
"I booked a graduation shoot with Ilona and I absolutely loved my photos! Ilona was super friendly and a pleasure to meet and work with. I loved that she had so many suggestions to get a variety of photos. I am not the most comfortable person in front of a camera but she was able to guide me and capture amazing moments that I will be able to cherish forever! I had a wonderful experience and I highly recommend booking with Ilona!"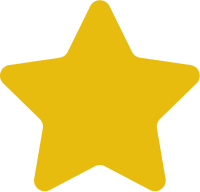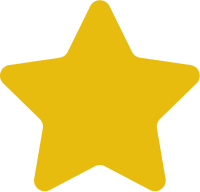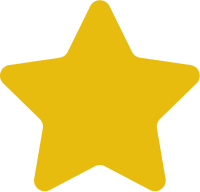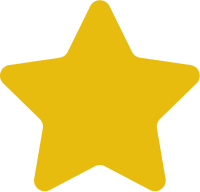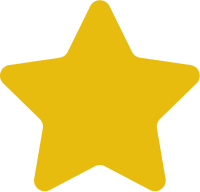 Divya
Ilona in Fort Worth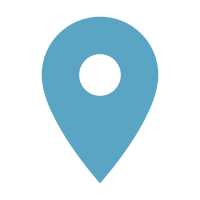 "Ilona was amazing and did such a great job with the photos! She went above and beyond with directing poses, fixing my hair, choosing locations, and even taking fun videos for me!! I would recommend her to anyone wanting a relaxed, fun photoshoot that will come with amazing pictures!"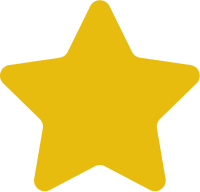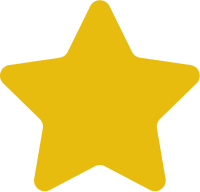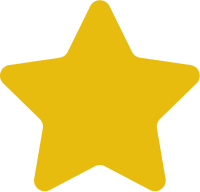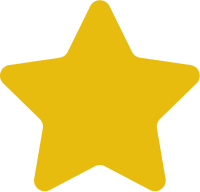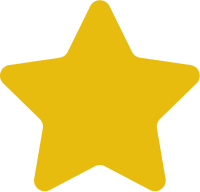 Annie
Ilona in Fort Worth