Gift ideas for parents
Coming up with gift ideas is not always easy. And it's even more complicated when you care so much about those who care for you when trying to buy them the perfect gift. 🎁
That's right. We're talking about your parents! Whether it's a last-minute Father's Day gift, an in-law's birthday 🥳 that's coming up, or if you're already thinking of Christmas gift ideas or Mother's Day gifts for next year, you surely want to be creative and get them something that lasts. 
These are often the gifts that transcend material aspects and evoke powerful emotions. Needless to say that at Flytographer we're big fans of capturing positive memories, so we came up with a list of ideas💡for you to turn these memories into keepsakes and printed gifts for your parents. We already got you covered with gifts for Mom that are all about the experiences you share. Read on for our top 5 meaningful gift ideas for parents.
1. Photo Prints
In a time of online sharing, when most of our photos live on our phones, you should definitely select one or two to break into the analog world. And, as we very well know, most masterpieces benefit from having a beautiful frame — and so can your photographs. Print your Flytographer photos and relive some of your favourite family memories together every day.
An all-time classic always makes for a timeless gift. A beautiful high-quality print of a great memory is an excellent gift to decorate your parent's living room 🛋 , be it on the wall or a shelf. 
You can put as much thought into the picture frame as you would when selecting the picture to print. Pick something that resonates with your father's or mother's personality and that fits their decor. What better way to highlight a meaningful moment than putting a frame on it?
2. Custom photo book
Is your camera roll still full of photographs of your last family holiday trip? Do you still have tons of pics from Mother's Day celebrations? 
Well, that's the perfect opportunity to give your parents a meaningful gift for their coffee table: a portrait photo book. 📔
When creating a photo book, you should consider your format and layout carefully. Don't have time to spend on creating a book? We offer a photo-book service to get your Flytographer photos printed into a beautifully bound book. All you have to do is order and we will take care of the rest of the details. 👍
3. Make a scrapbook
We're not saying your gift needs to be limited to photography to evoke these beautiful memories. You can make use of personal memorabilia and your poetic persona and combine them with printed snapshots of your life on a DIY scrapbook. They are truly unique gifts, filled with personality, and can be emotional, nostalgic, funny or all of these combined.
Again, it's nice to pay attention to the narrative. Also, since it's a scrapbook, you have more leeway when adding original materials and notes with the personal message you want to evoke. Get comfy with a cutting board! Cut inventive shapes out of your photographs and stick mementos to its pages, like the boarding pass for your favourite family trip of all time or that museum entry 🎟 you have lying around somewhere in your drawer.
Who knows? Maybe your DIY scrapbook will even become a proper art piece, with a place of honour in your parents' home and, of course, their hearts. 🥰
4. Create a gallery wall
Something else to add warmth to your parents' living room that also makes for a wonderful gift is a gallery wall 🖼 featuring photos that convey your history and bond. A heartwarming composition is something your mom and dad can see every day when they arrive home and think of you. On bad days, it's a reminder of the importance of family and of the fact that they're not alone — you're always there for them.
But don't go putting holes in their walls and annoying the neighbours with unnecessary loud bangs. 🔨 Embrace the good things in life: we're thinking 3M Command picture hanging strips! You can easily get them online or your local hardware shop, and these wonderful little things will help with a simple and noise-free hanging process. They also give you much more flexibility to be creative. 
Speaking of which, there are many ways to be inventive with a gallery wall. You can have a hybrid art wall, for instance, combining your pictures with art prints and drawings. Some people like to think thematically. Say you just returned from a family trip to Hawaii. You can combine your photographs with framed postcards, tropical art prints, and textured picture frames that evoke that delightful holiday feeling. What could be a better throwback to paradise for your parents?
For a classic and conventional wall, you can pick one frame style and have a grid-like display. Black and white pictures never fail to send a sophisticated and nostalgic impression.

For a more dynamic and kitschy look, combine patterns, mixing picture sizes, different colours 🎨 , shapes, frames, and textures. We definitely like something a little random — orderly chaos, so to speak.

For an even more meaningful experience, try hanging them on the wall together with your parents while sipping a glass of wine or coffee on a cozy winter morning.
Just print your Flytographer photos, pick a wall and be creative! 👨‍🎨
Look amazing in photos
Get 50+ insider tips on how to prepare, what to wear, and easy posing ideas for your next photo shoot!
"No special occasion needed! I've been recommending Flytographer to normalize the idea of taking vacation photos as a typical way to capture memories. Previously good past experiences have made it very easy to recommend the idea of a quick shoot for capturing memories that last a lifetime."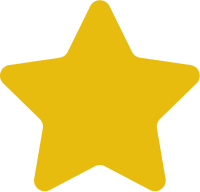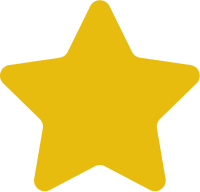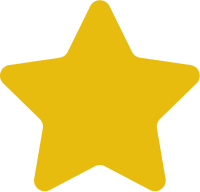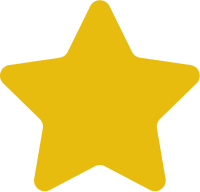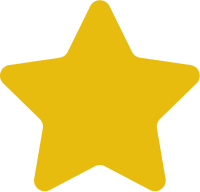 Brad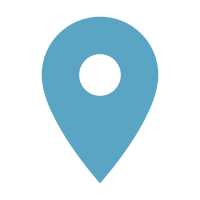 "We have used Flytographer twice on two separate vacations and both times we ended up with amazing photographers. Mary was incredible, fun and great with kids! The process is so easy and I feel like all we had to do was show up on the day of, everything else was handled. We have been so lucky to end up with amazing people both times. I highly recommend these services to anyone going on vacation and wants a professional shoot and I recommend booking with Mary in the Destin area!"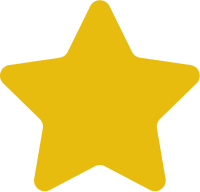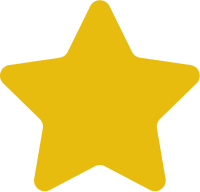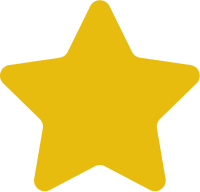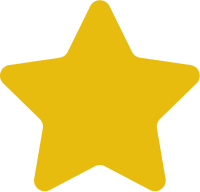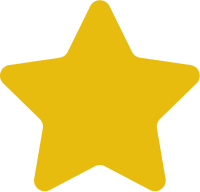 Marcia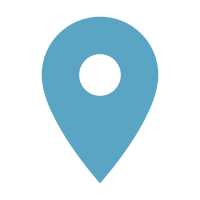 "I've used Flytographer for YEARS now and have been overwhelmingly happy with every photograph we've ever gotten. I especially love the photographers we've worked with who have given us pointers about the cities we are visiting and make us feel comfortable. Their artistic visions to encapsulate the culture of the cities has also been of the utmost importance. I always recommend flytographer when I learn a friend is traveling abroad."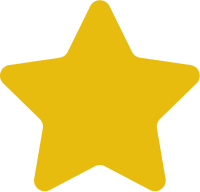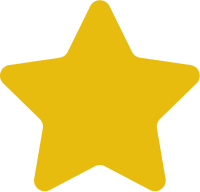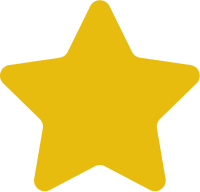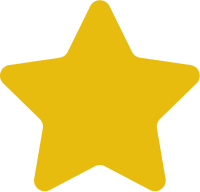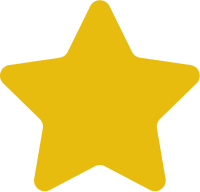 Courtney