Emily and Kaye-Lani were headed to Seattle for a girlfriend getaway. Emily's actually a professional photographer back in her hometown in British Columbia, Canada, but was tired of never being in the photos and wanted a fun souvenir of her weekend away. So she hired Flytographer, and photographer Kelly Bowie spent an hour wandering around Pike Place Market with them.
What could be a better souvenir? And how easy are these photos to pack home! 🙂
"Kelly was absolutely incredible. Being a photographer, I was excited to be on the other side. Kelly is meant to do what she does. She's bubbly, fun-loving, and so outgoing. We were shy in public areas but she made us feel like models. Would I recommend this? YES! To everyone I know. When you're tourists, you can take so many pictures, but asking someone to stop on the side of the street to snap a picture for you, just isn't the same. Why not capture some special memories? Be it with your other half, or a best friend… " -Emily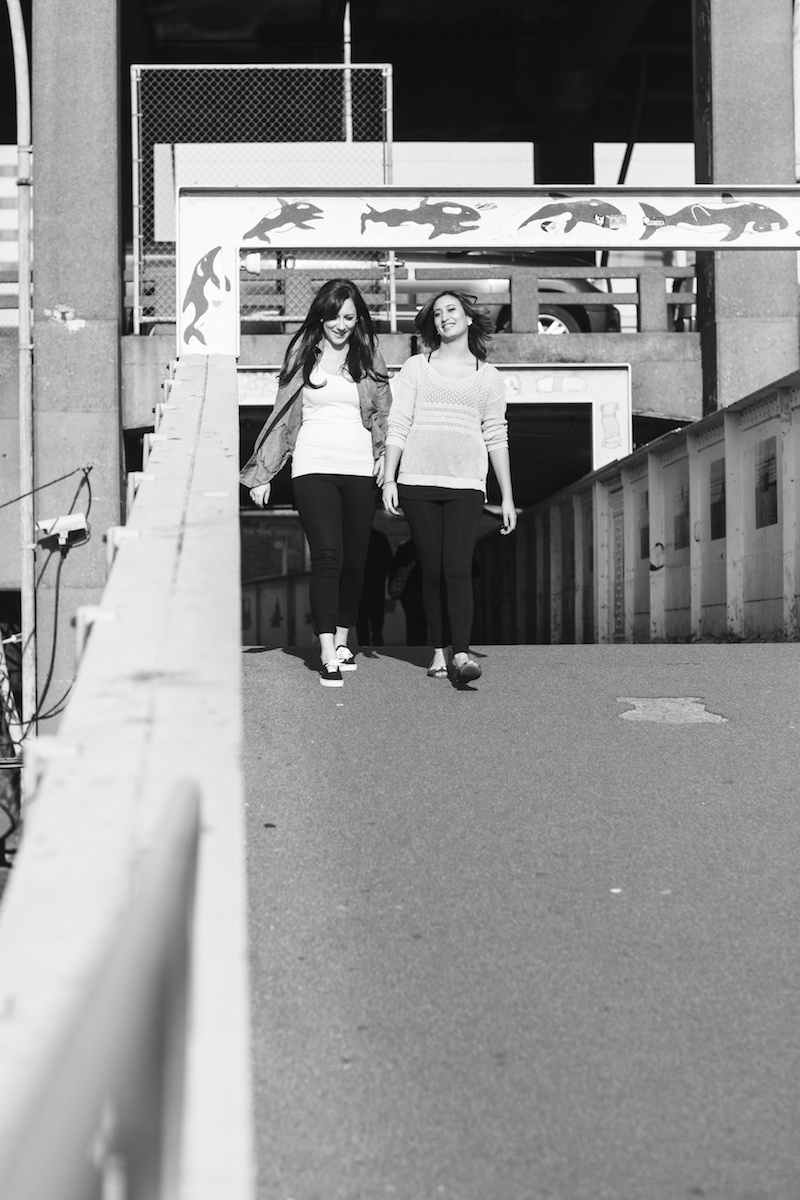 Emily shared a bit on her friendship with Kaye-Lani:
"We met a few years ago… through work. We sat side by side in orientation. It was just meant to be! We love travelling, whether it's to go sightseeing or to lay on the beach, its our thing. If we could be gypsies, we would be."
"She's the star to my burst,
The pop to my tart,
The fruit to my loop,
But most importantly,
The Best to my Friend"
Which city would you like to capture photos with YOUR best friend in? Click to book a shoot now!
SHARE this post with your BFF using the sharing buttons below. Tell her THIS is the year you are going to chronicle your relationship with a super fun photo shoot together – even in your hometown! We promise you will treasure it forever. Best friends often outlast boyfriends (and sometimes husbands!) This special life-long relationship deserve beautiful photos, too… not just selfies.
But, hey, I'm totally biased, as my BFF was the inspiration behind Flytographer. 🙂
xo
Nicole