See more: couples – anniversary – love – Quebec City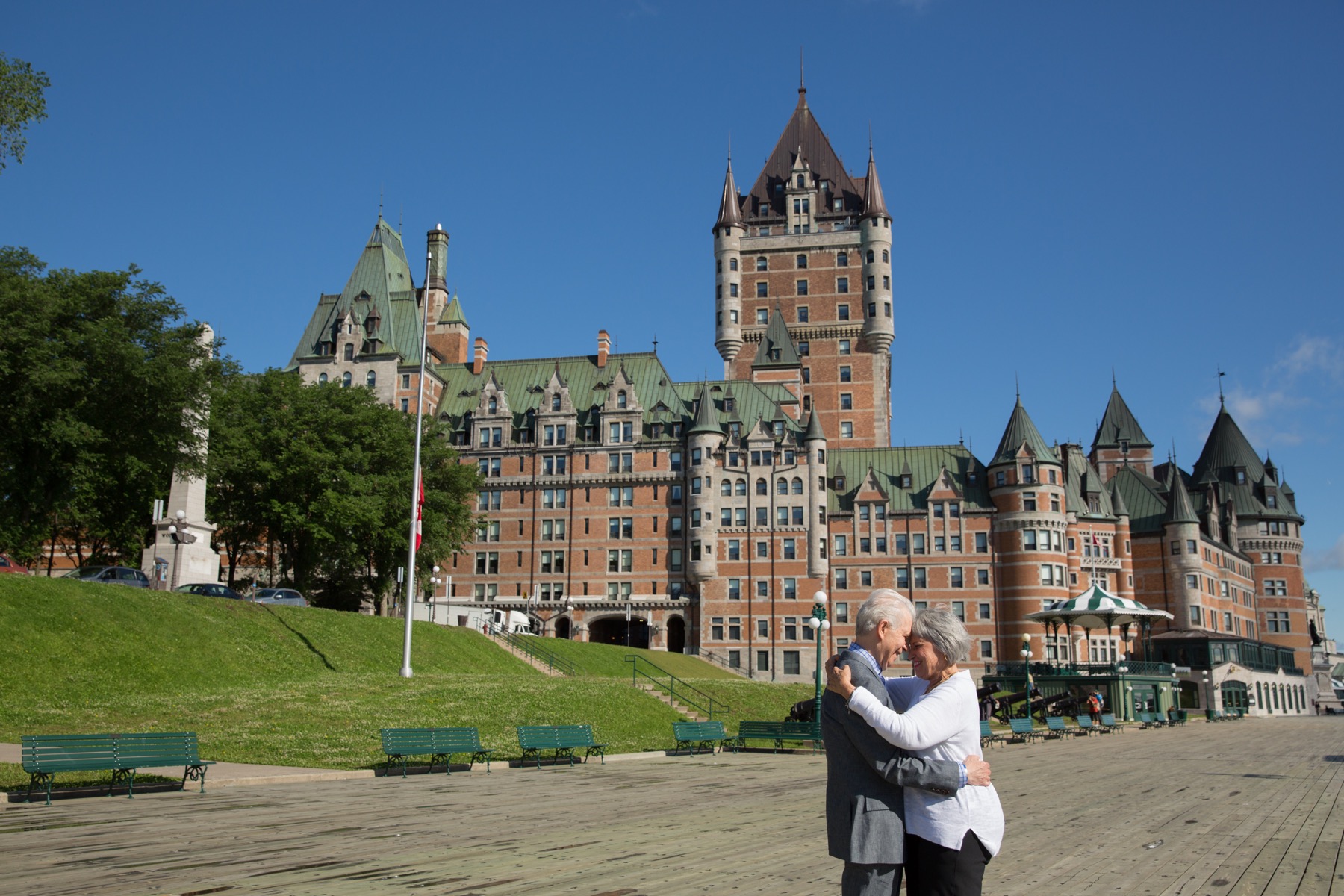 Jetting off to celebrate their anniversary, Ruth and her husband Stephen settled in to the iconic Fairmont Chateau Frontenac in Quebec City for a luxury getaway! Exploring Old Quebec City with Flytographer Anthony, this adorably in love couple captured vacation memories that will be cherished for many years to come!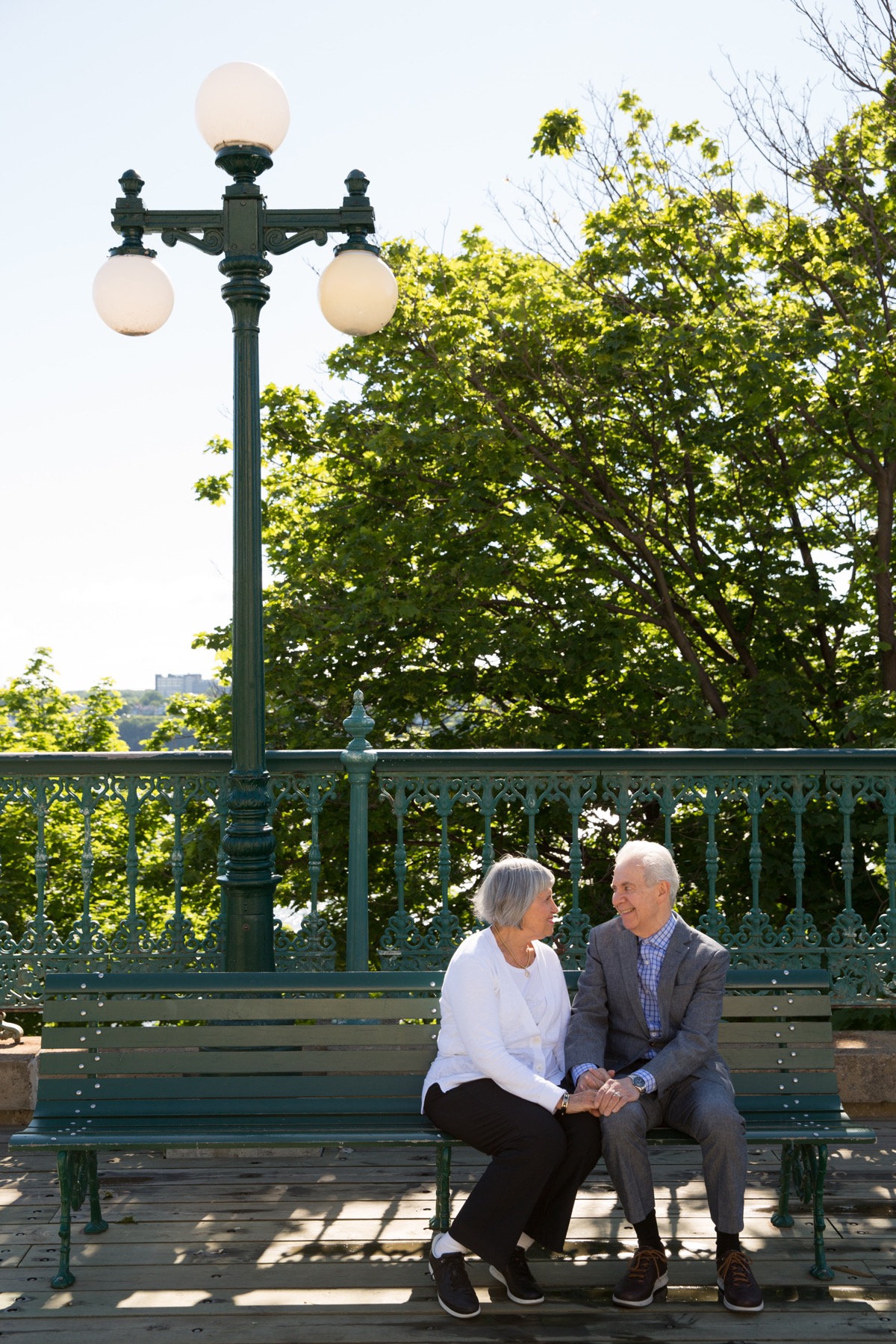 "This is our nine year wedding anniversary and we are 71 years old, wonderfully in love."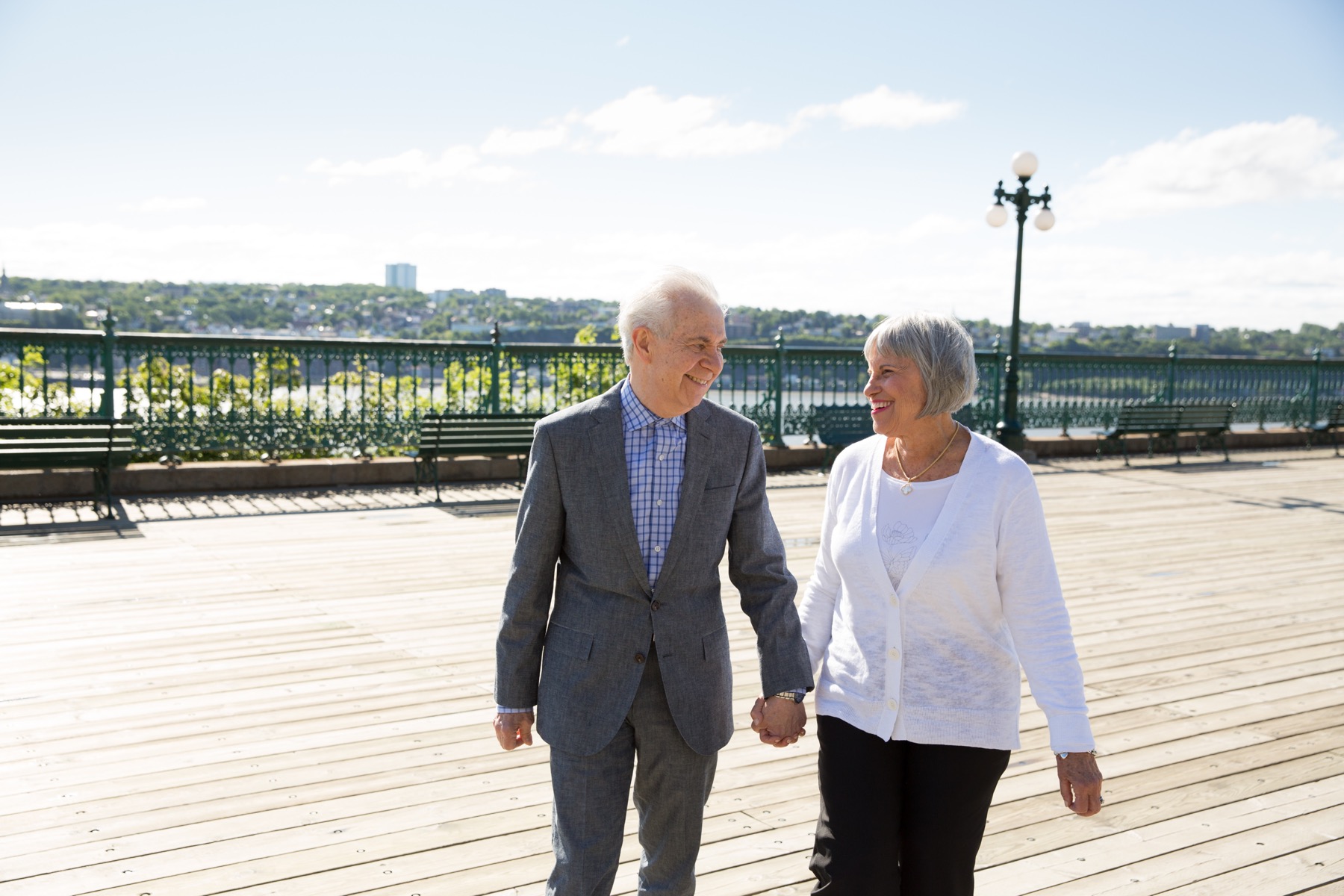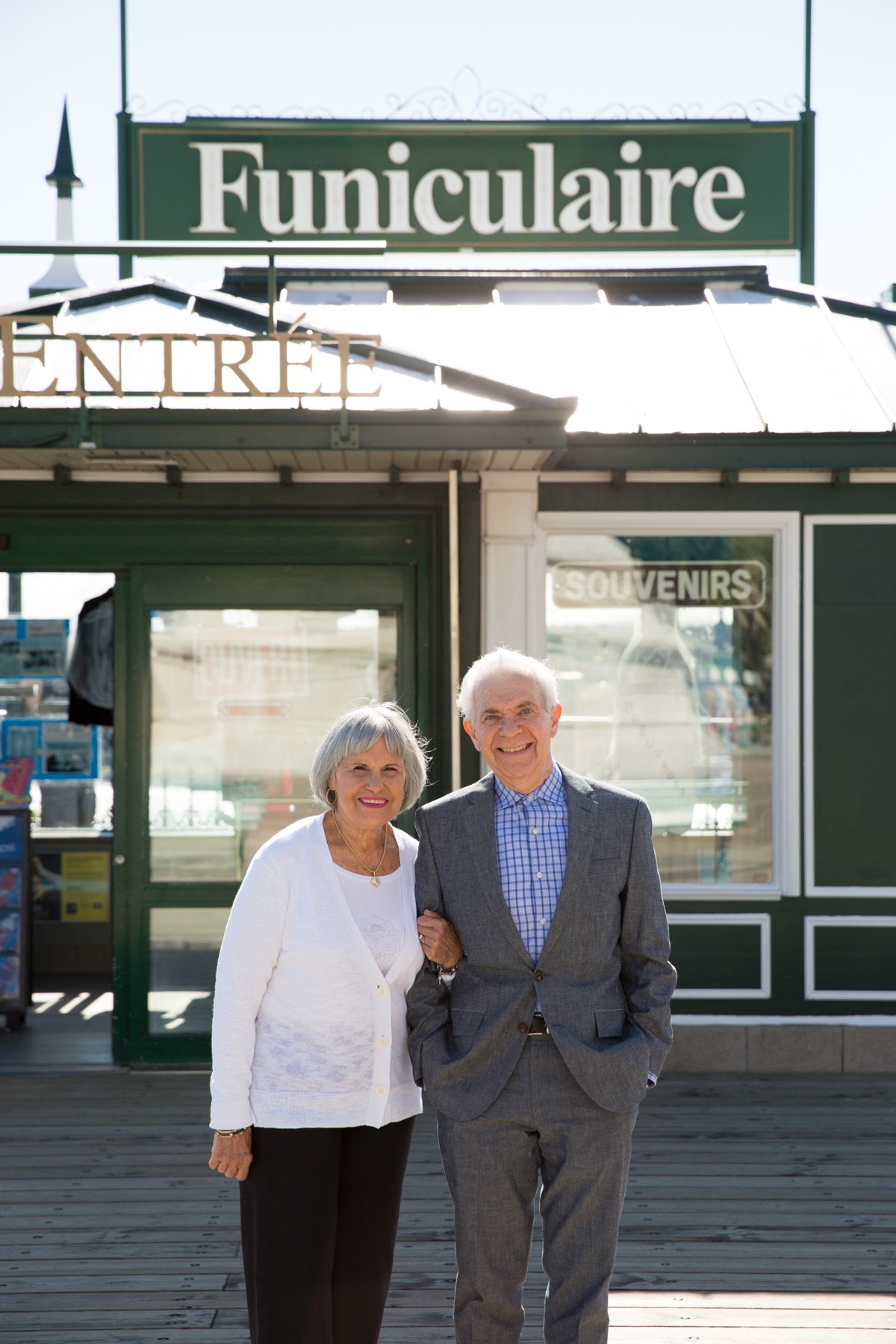 "I was inspired to finally see Quebec City when I signed up for an art workshop at the Fairmont Chateau Montebello."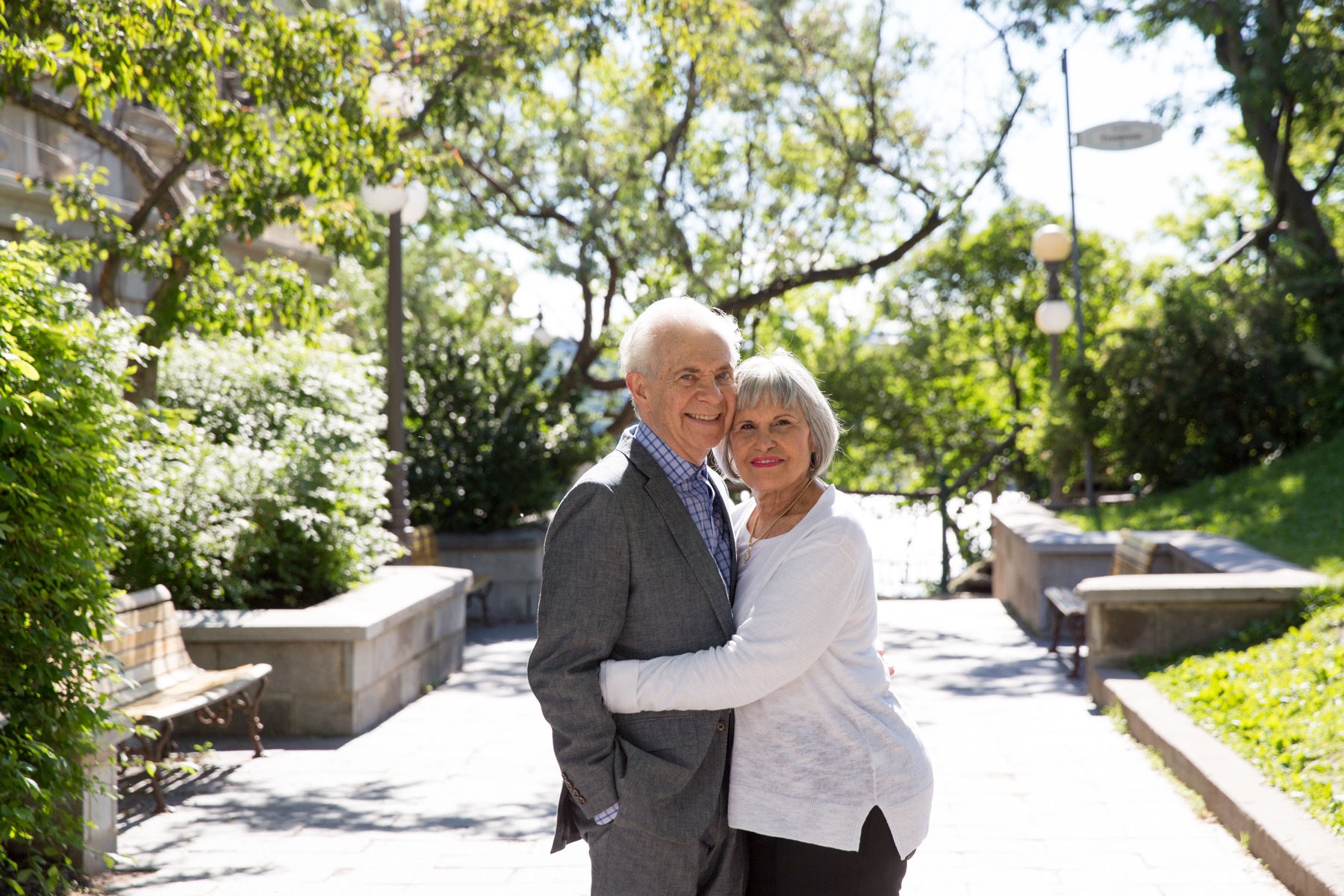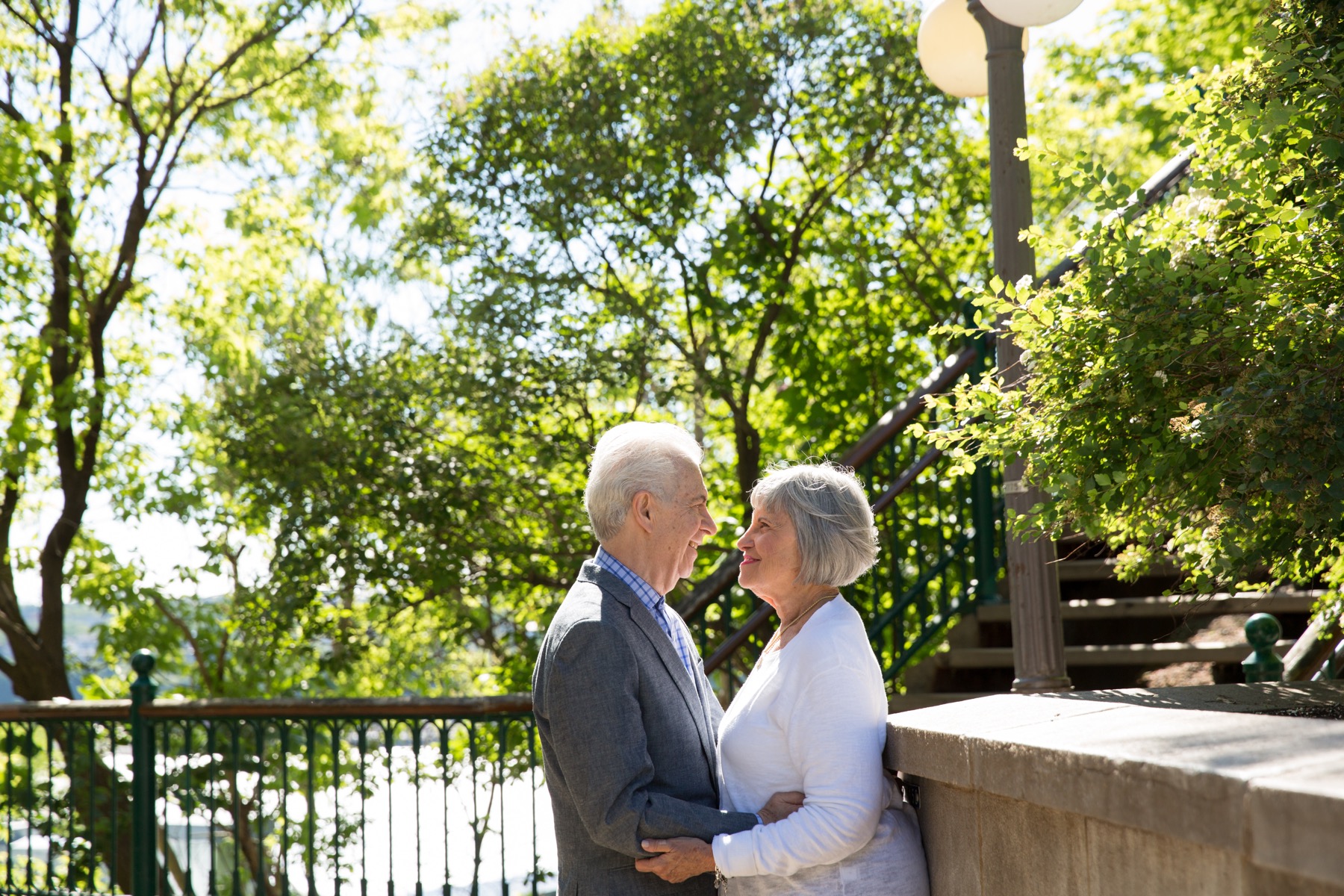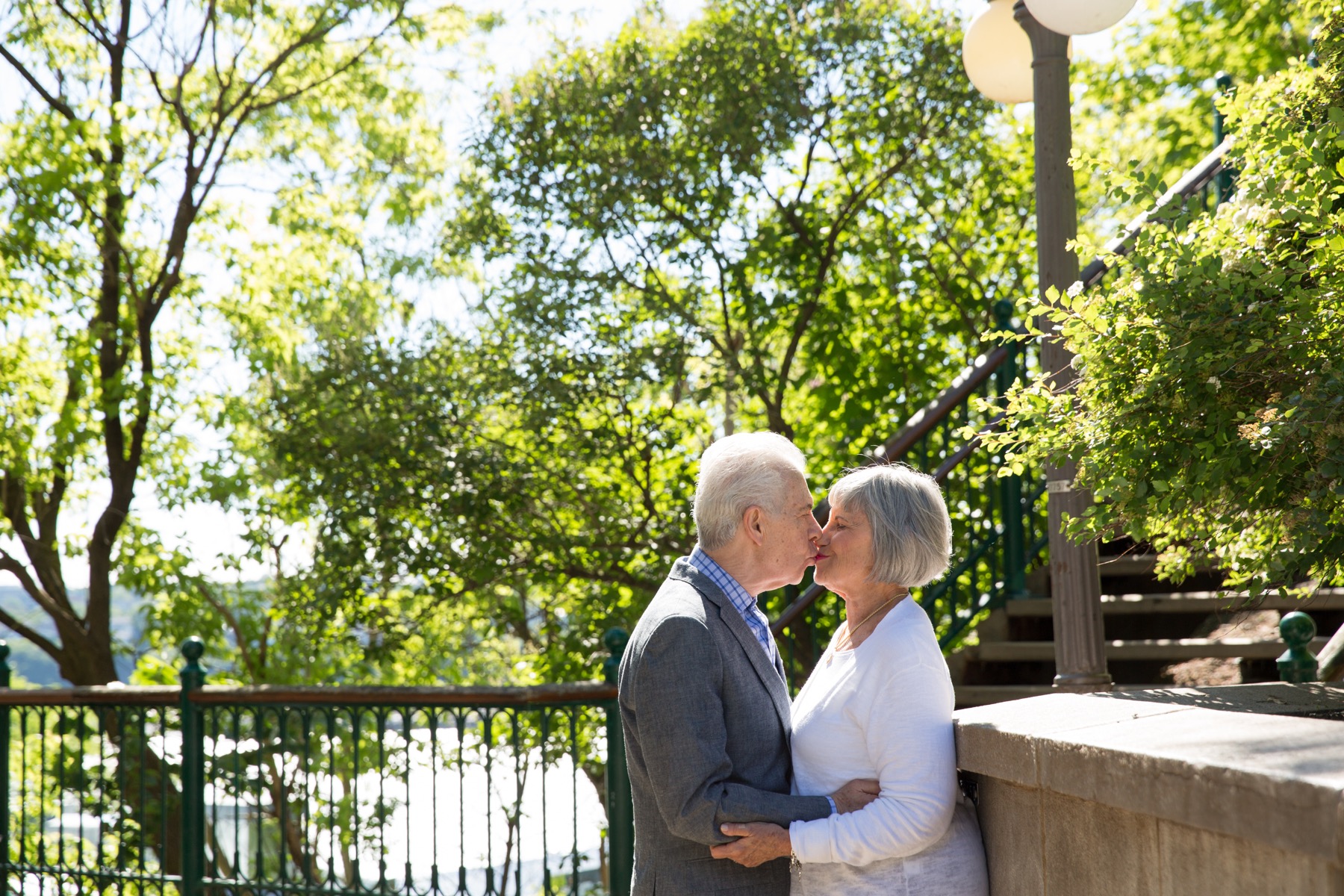 "One of our favourite memories was being photographed at Le Chateau Frontenac by our Flytographer, Anthony. It was so much fun and after we met Tony, we knew that we did not have to worry about looking silly. He told us where to stand, posed us and we brought our happy smiles."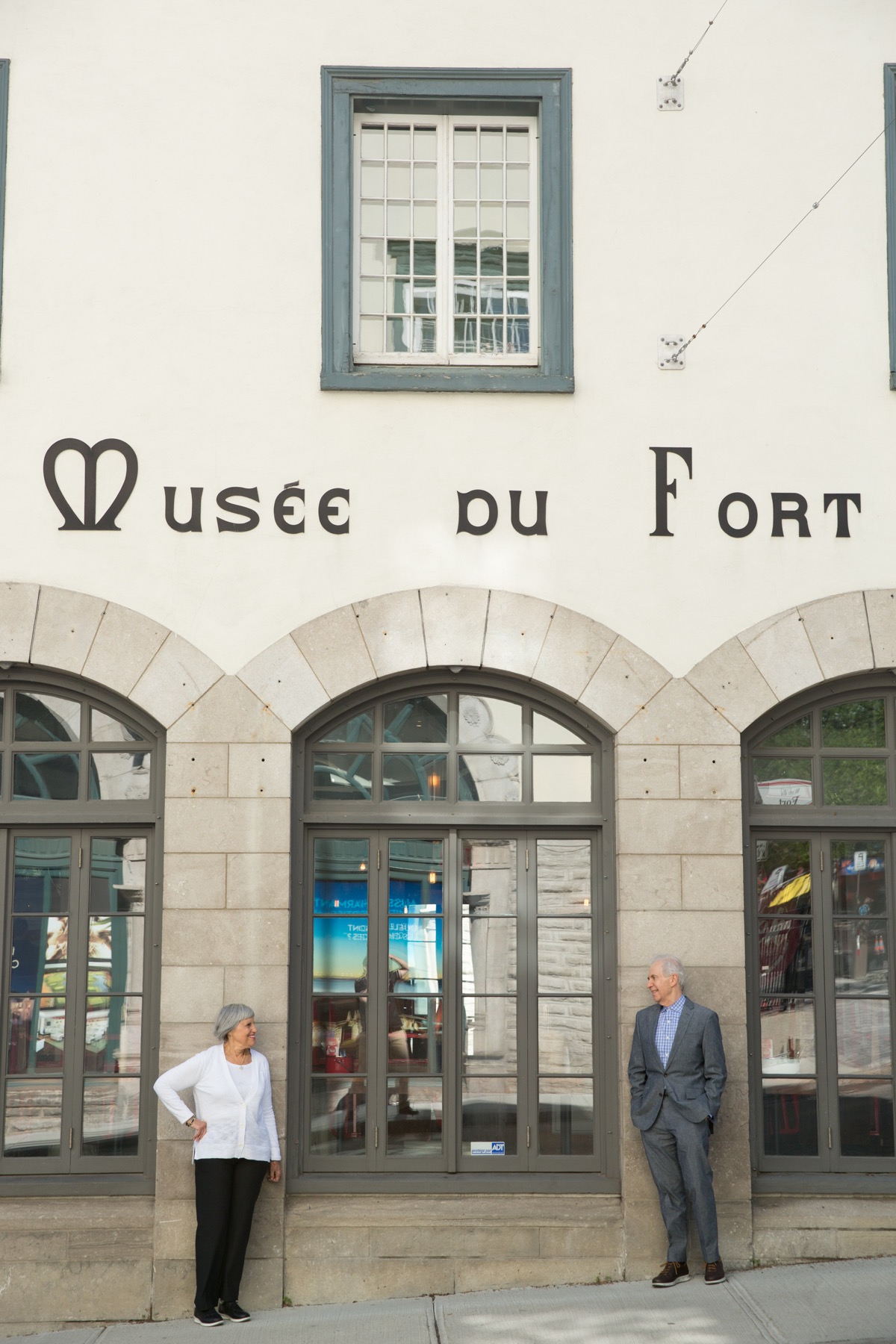 "Top tip for visiting Quebec City: take the Funicular! And stay at the Chateau, there is no second best hotel to experience – once in a lifetime!"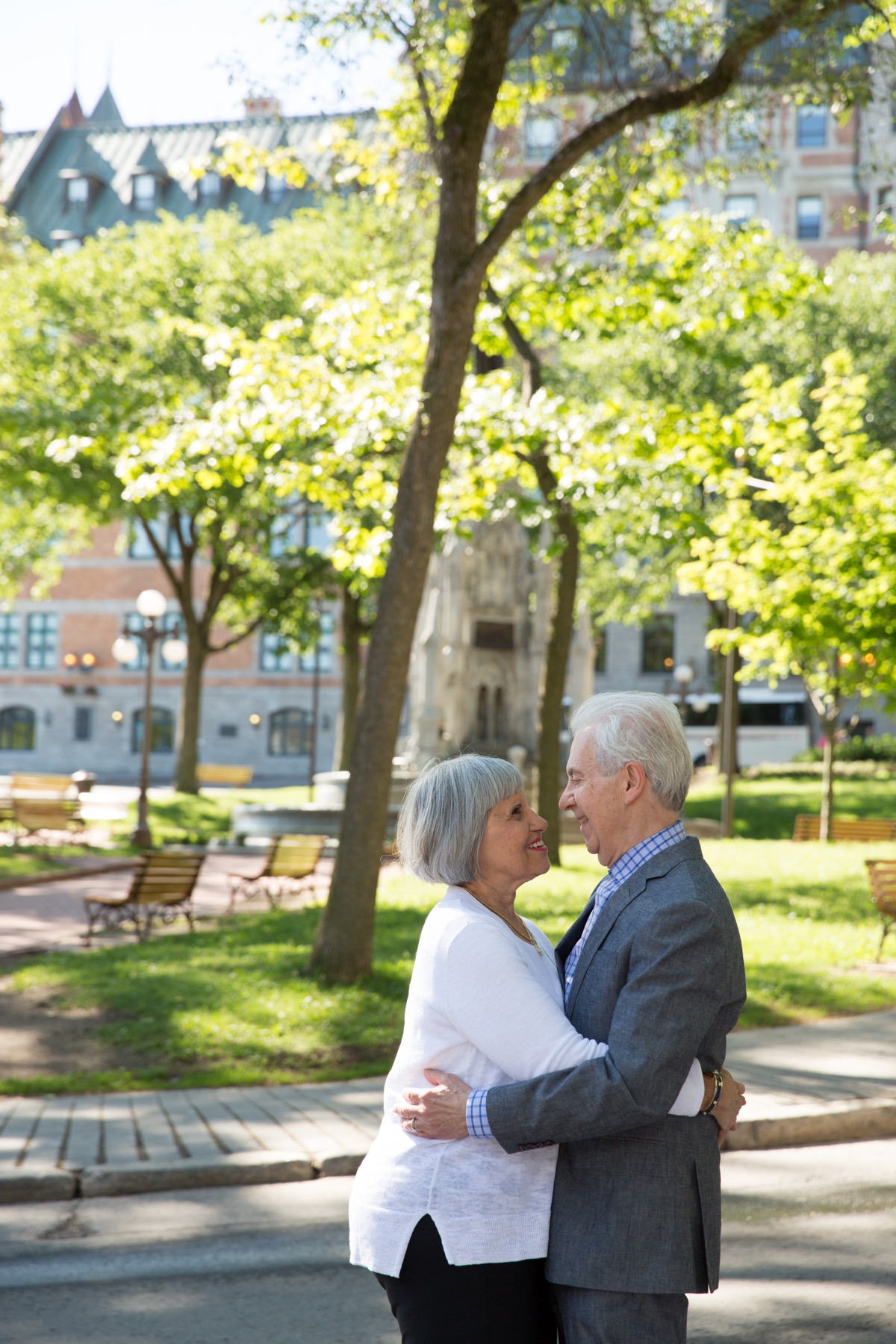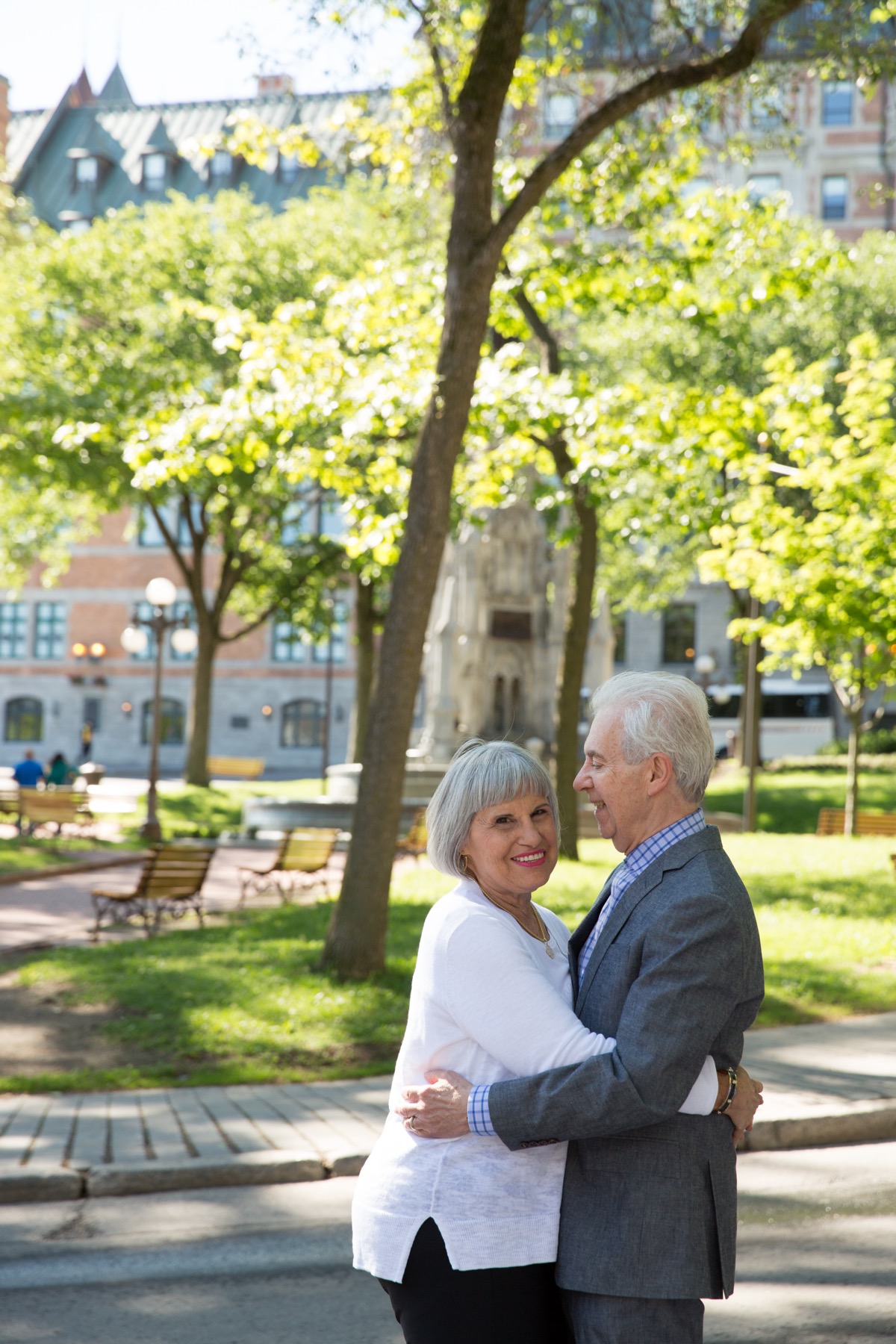 "Our pictures are so beautiful. There are selfies we take, iPhone pictures with extended arms but there is no comparison with professional photographic memories taken with an artistic eye and experience, formal equipment and wide views documenting where we were!!! The price Flytographer charged us was small in comparison to the delight we feel every time we see these perfect pictures on our digital devices. Our vacation, we won't forget it!!!
This was a priceless gift and souvenir we gave ourselves!!!" – Ruth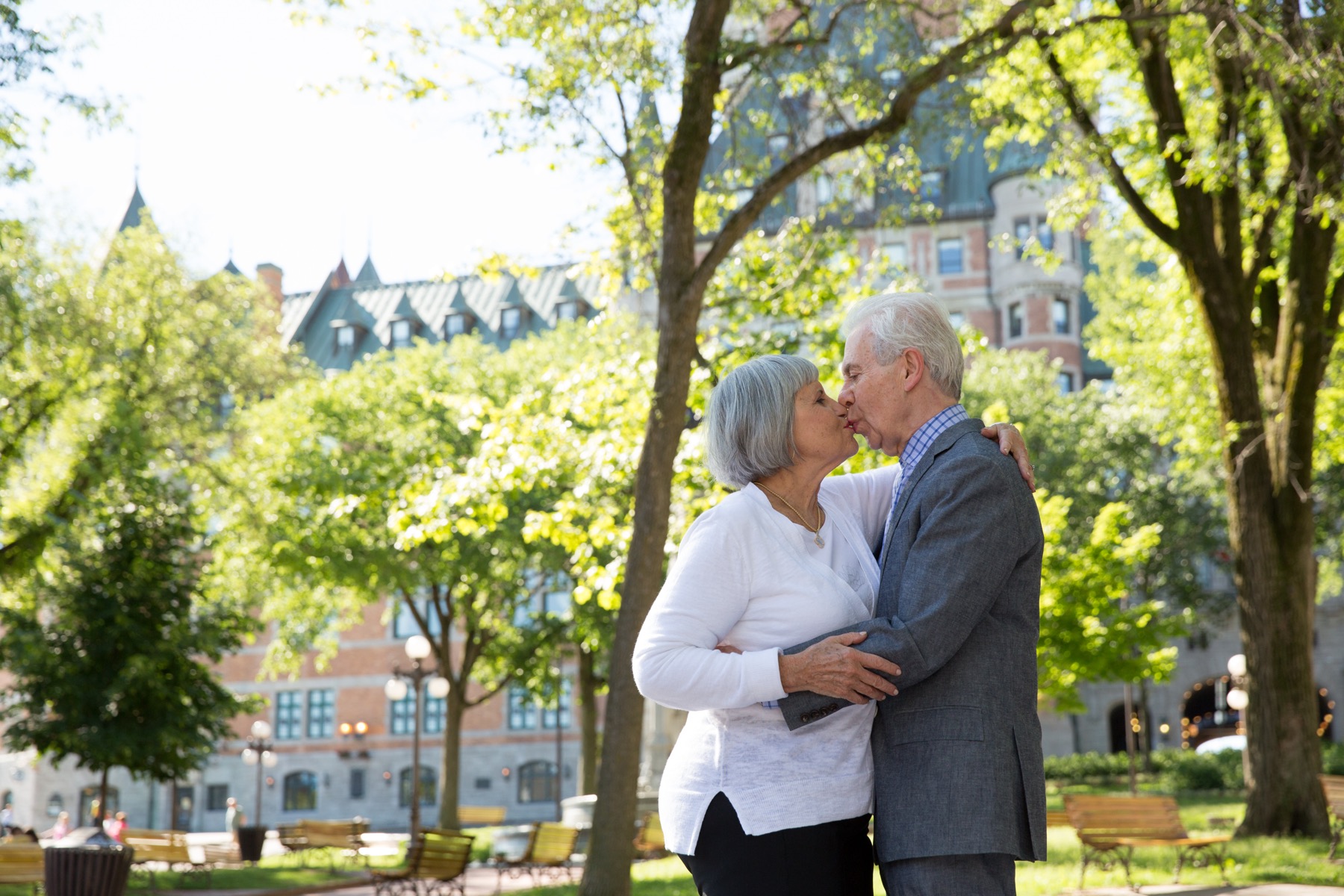 We wish these two many more years of love and adventure! To view more anniversary inspiration, check out our new Travel Stories!