See more: honeymoon – couples – love – Eiffel Tower – Paris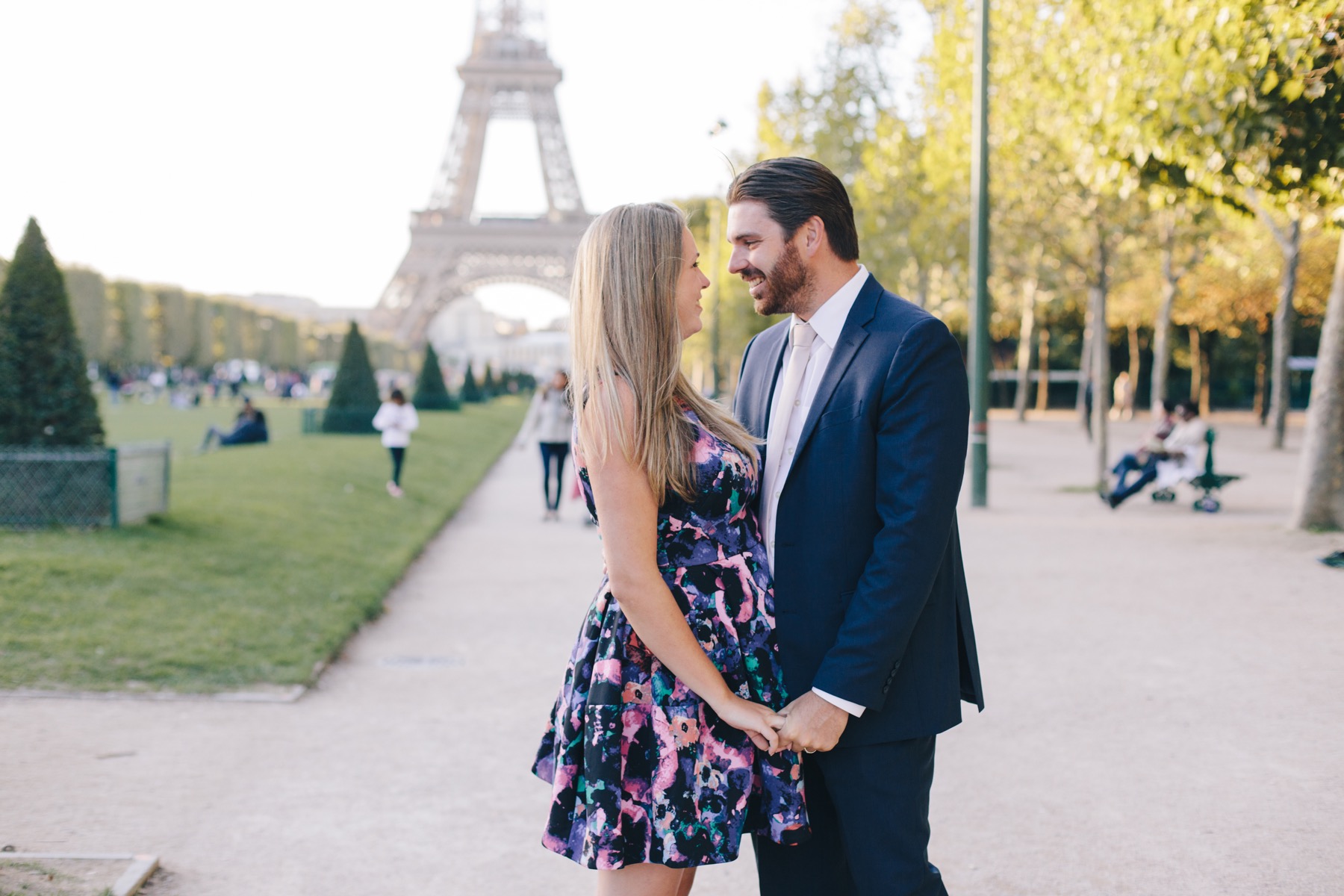 After disappointing photos from her first trip to Paris, Kimberly knew that her honeymoon deserved more! Capturing the most iconic landmark in France, Kimberly and her new husband Jeff met up with Flytographer Gonçalo at the Eiffel Tower to commemorate one of the most special vacations of their lives!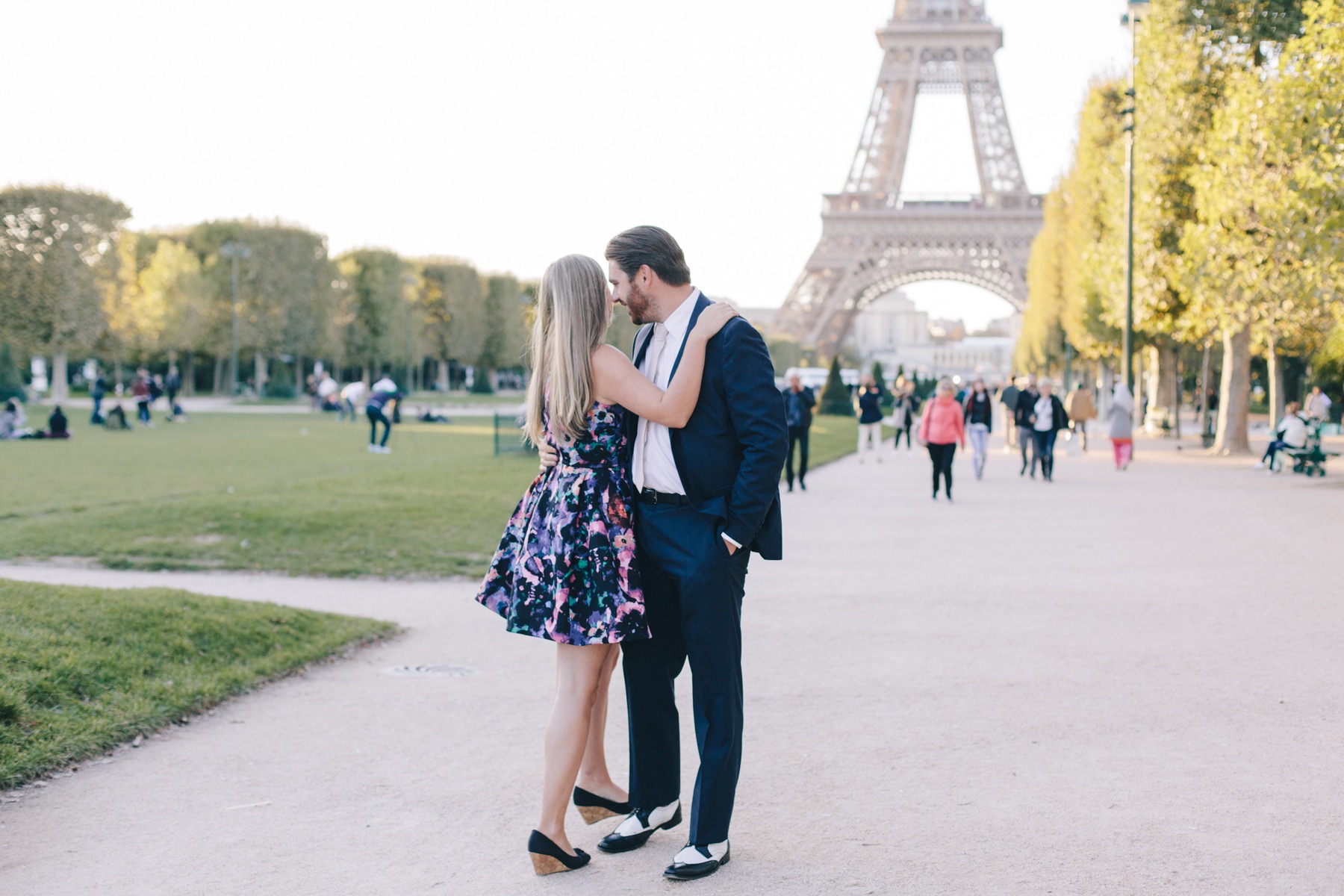 "When I went to Paris with my mom a few years ago, we came home with a ton of awkward selfies and ended up purchasing every tourist trap photo taken of us because they were the only decent photos of us together. (Nobody needs a book of matches with your photo in front of Moulin Rouge on them.) This trip, booking Flytographer to capture photos of my husband and I on our honeymoon was a no-brainer.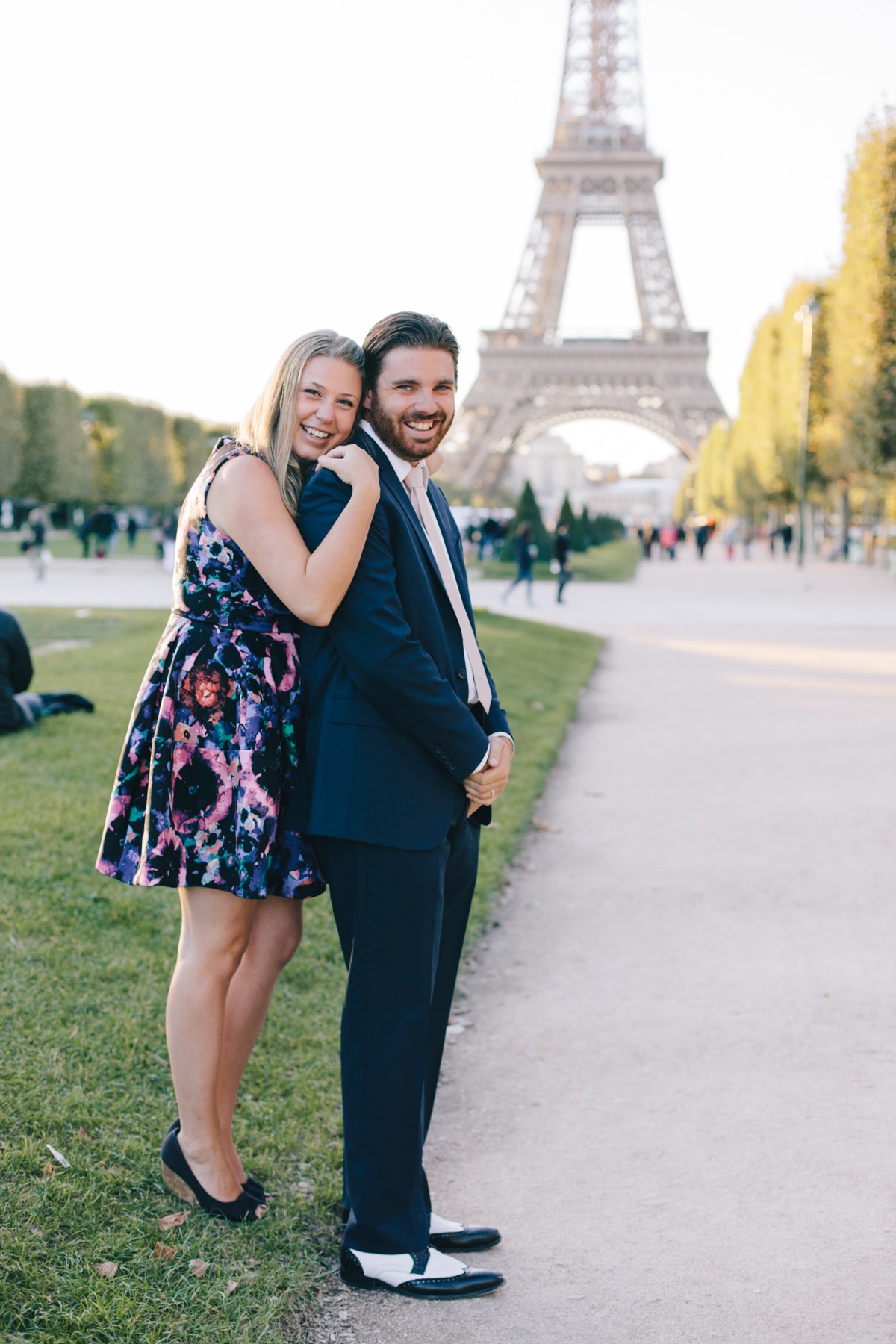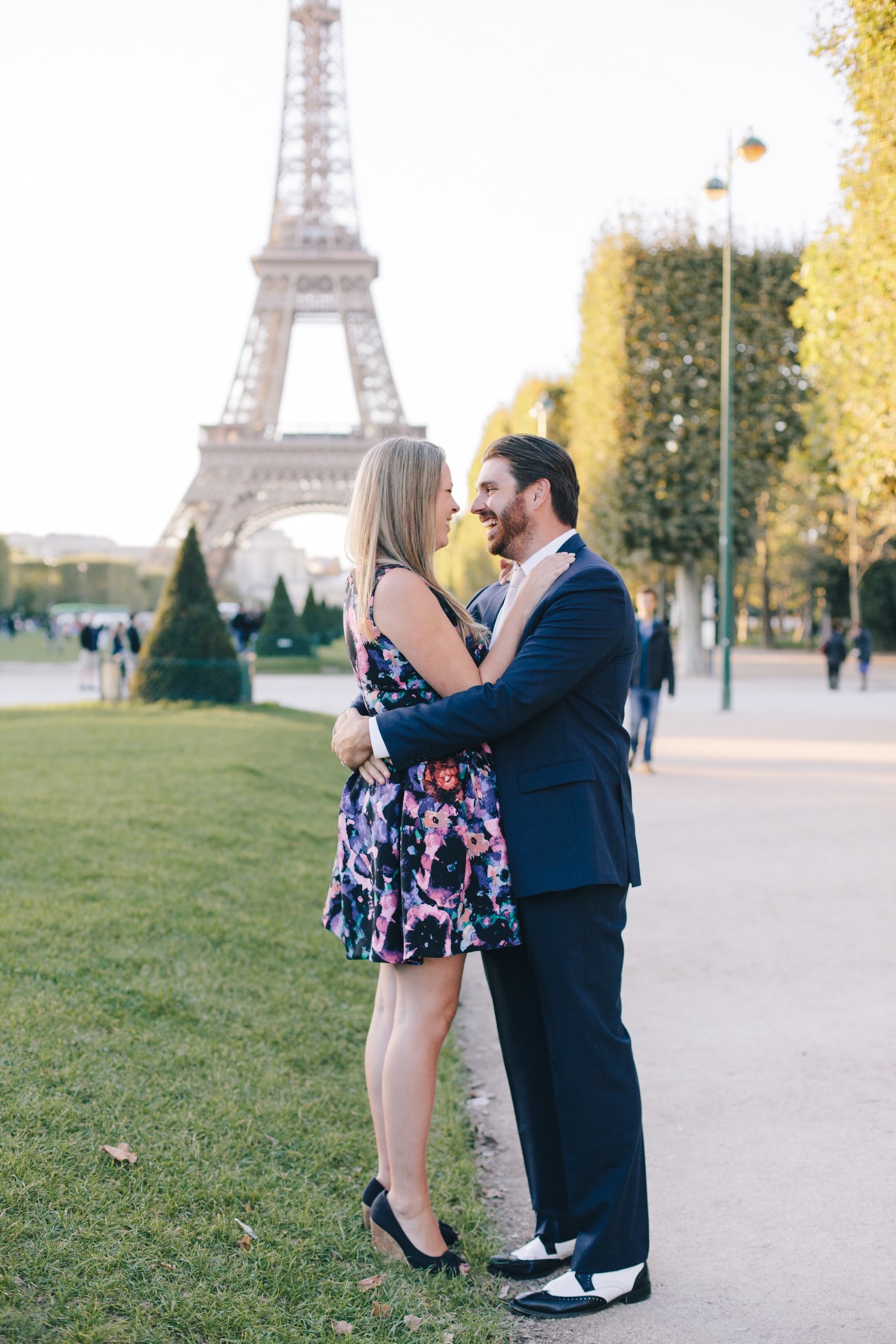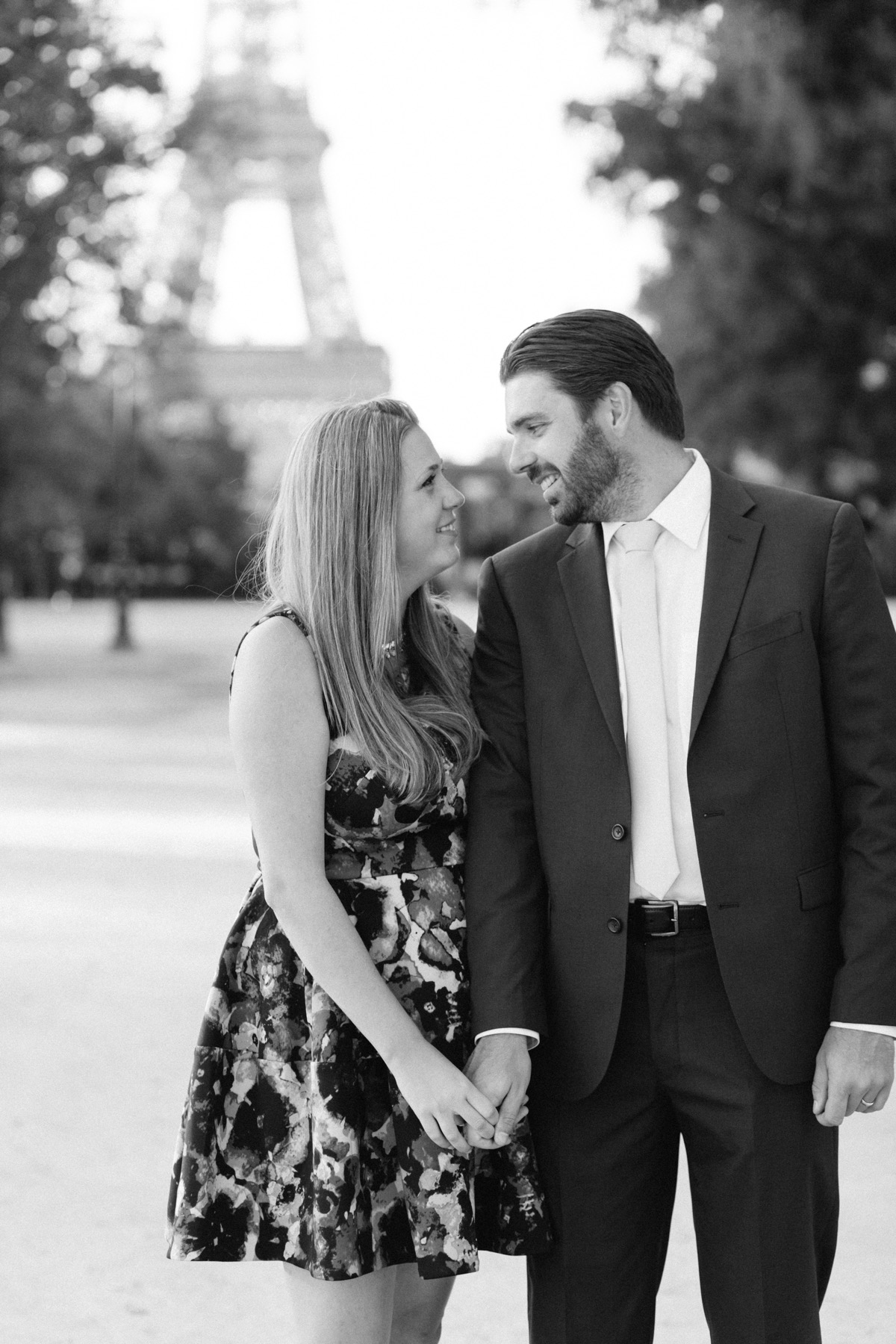 "Gonçalo made us feel very comfortable in a situation where we would normally feel very awkward. He made us feel like we were being photographed by a friend and as a result captured some great photos!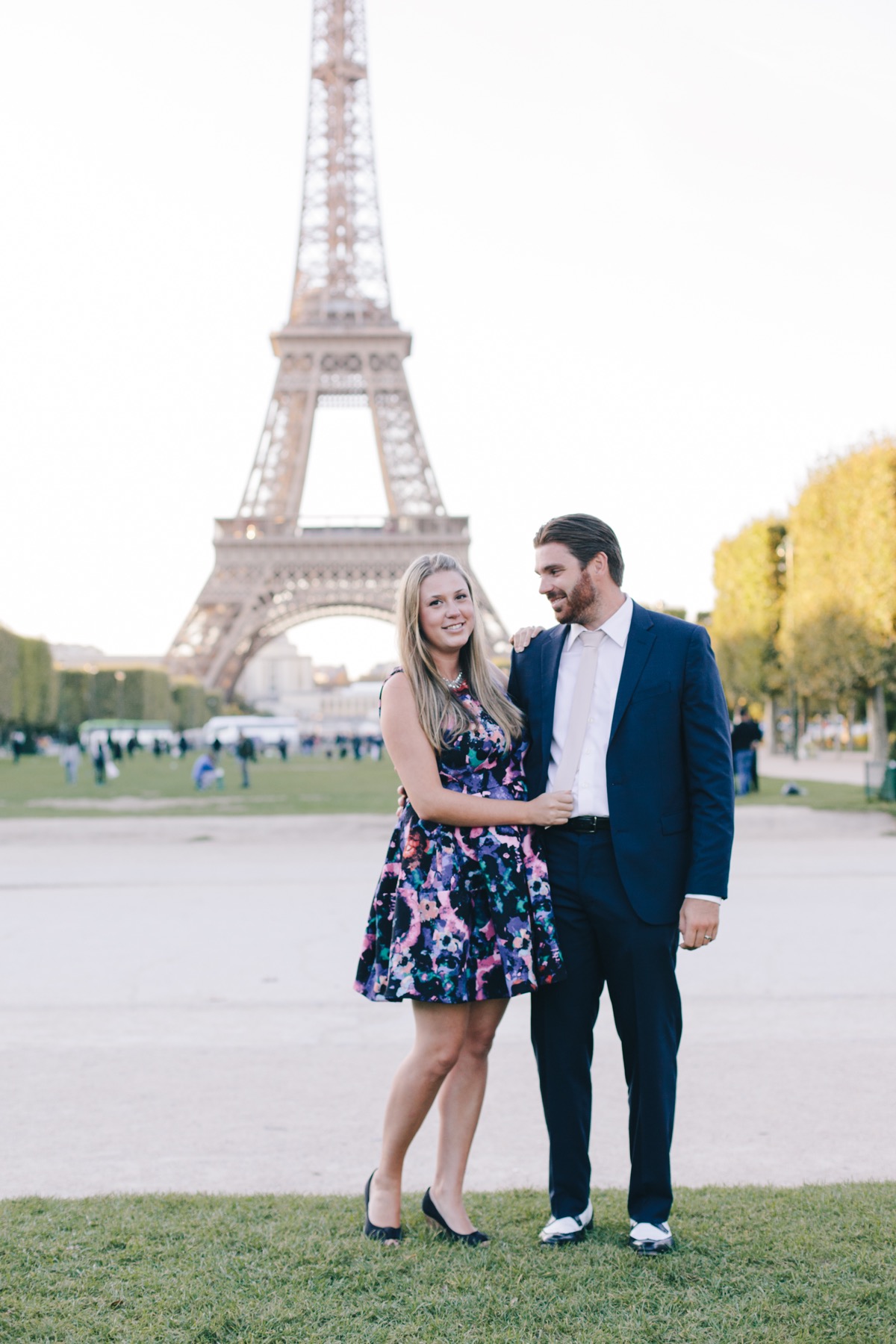 "This was our second time using Flytographer and both occasions were such great experiences.We can't wait to frame some of these photos next to our photos from our Reykjavik shoot.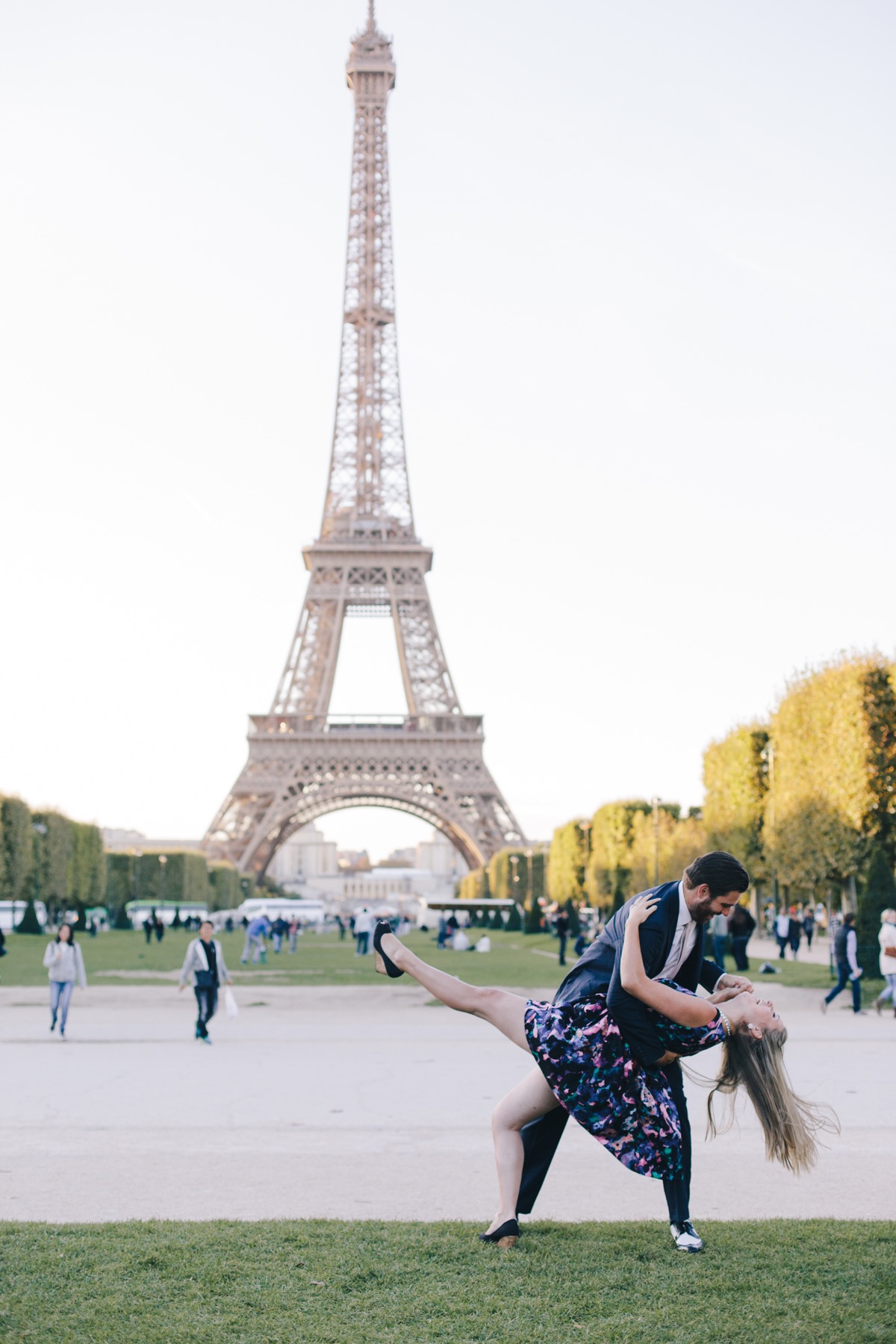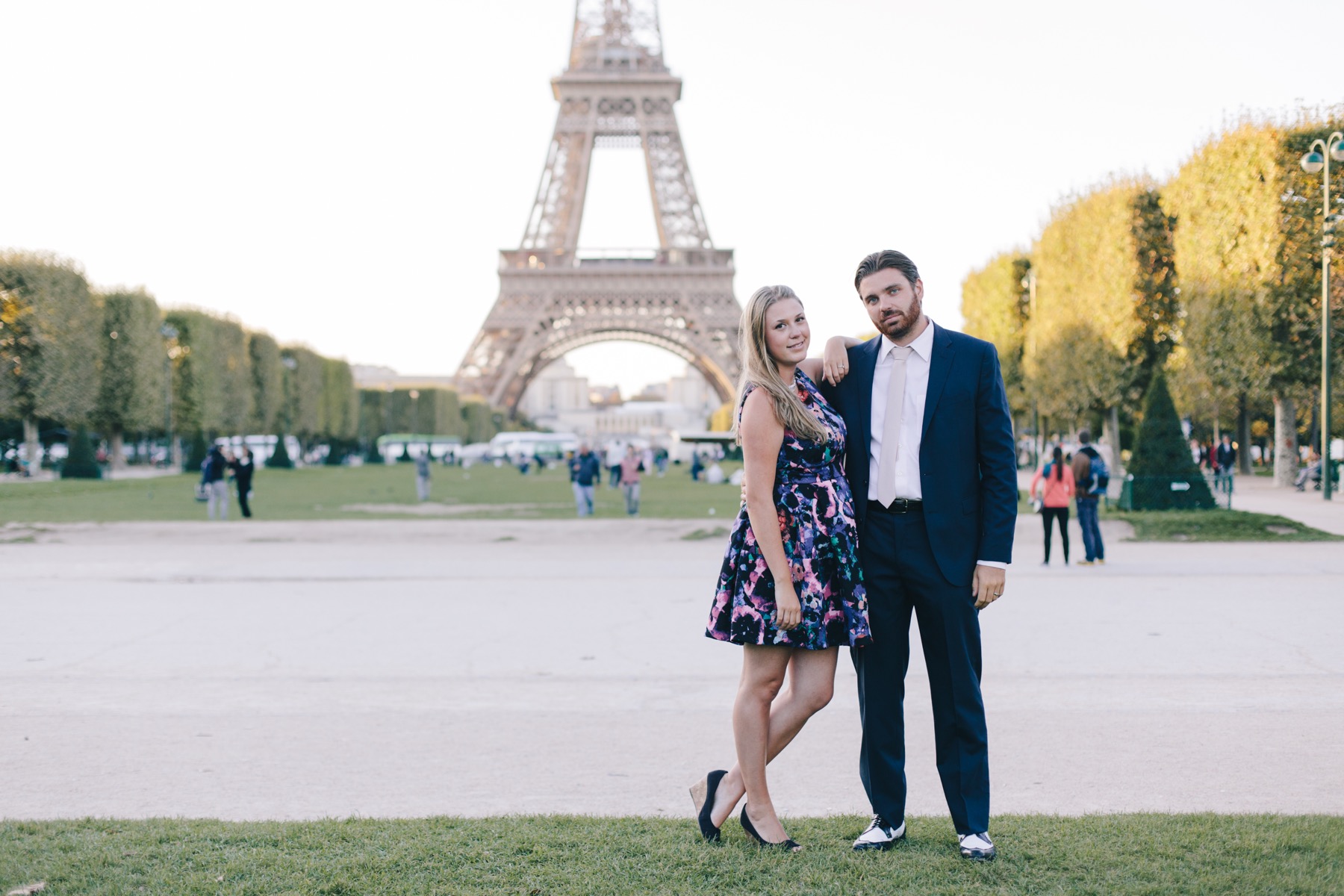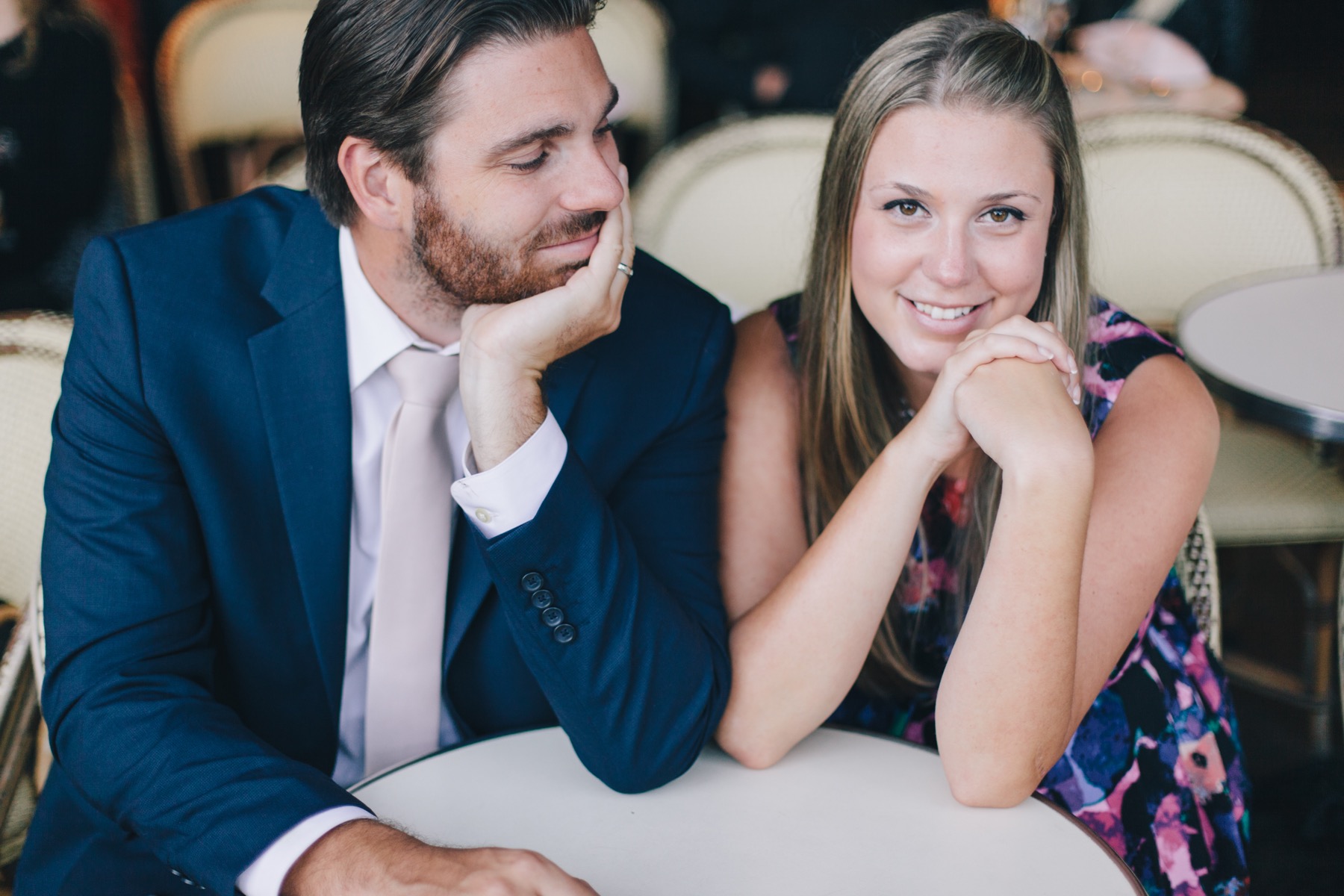 "I'm such a fan of Flytographer and have enjoyed both shoots I've done with you. I've also gifted Flytographer experiences to friends and family and it is my current wedding 'go to' gift." – Kimberly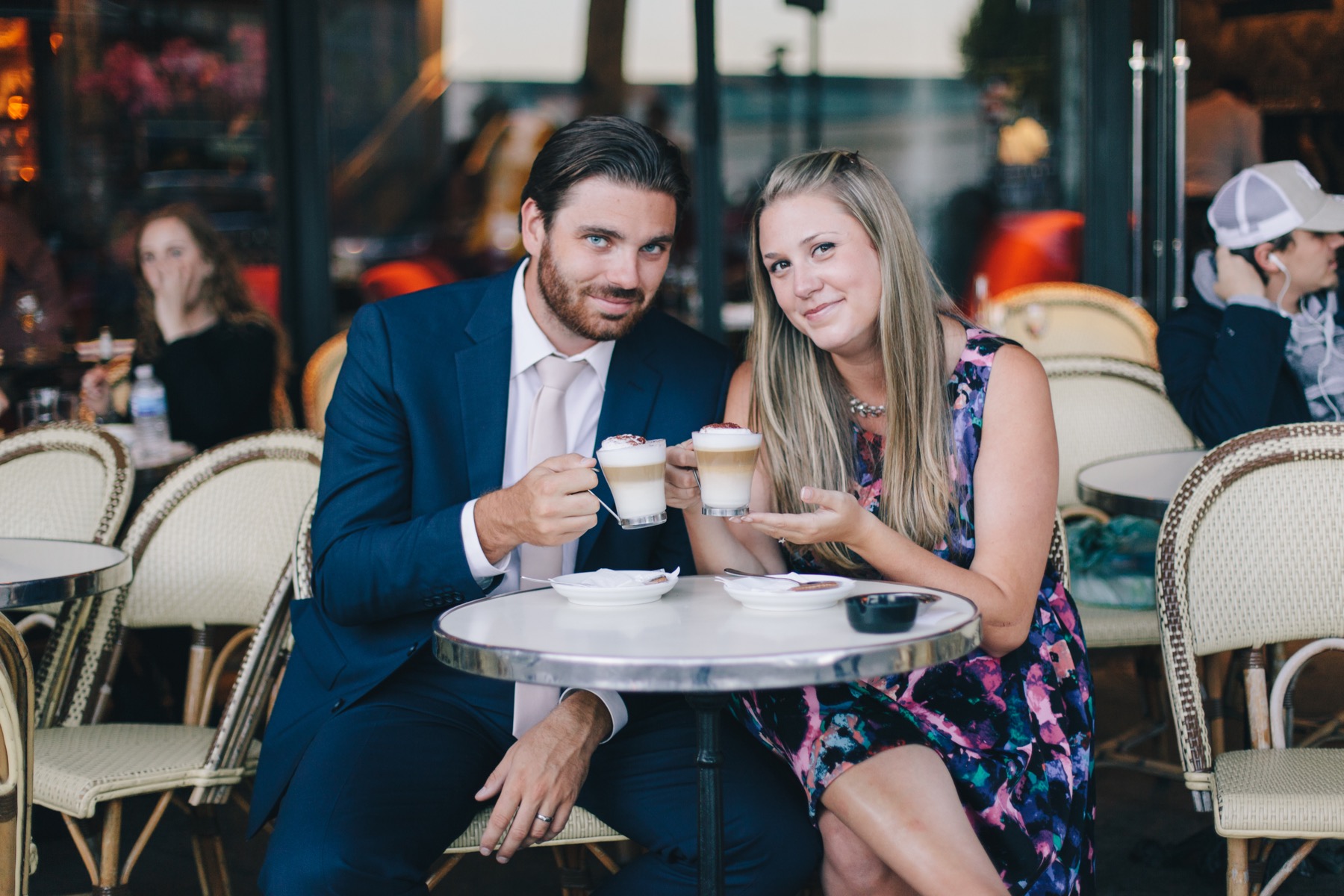 Flytographer: Goncalo in Paris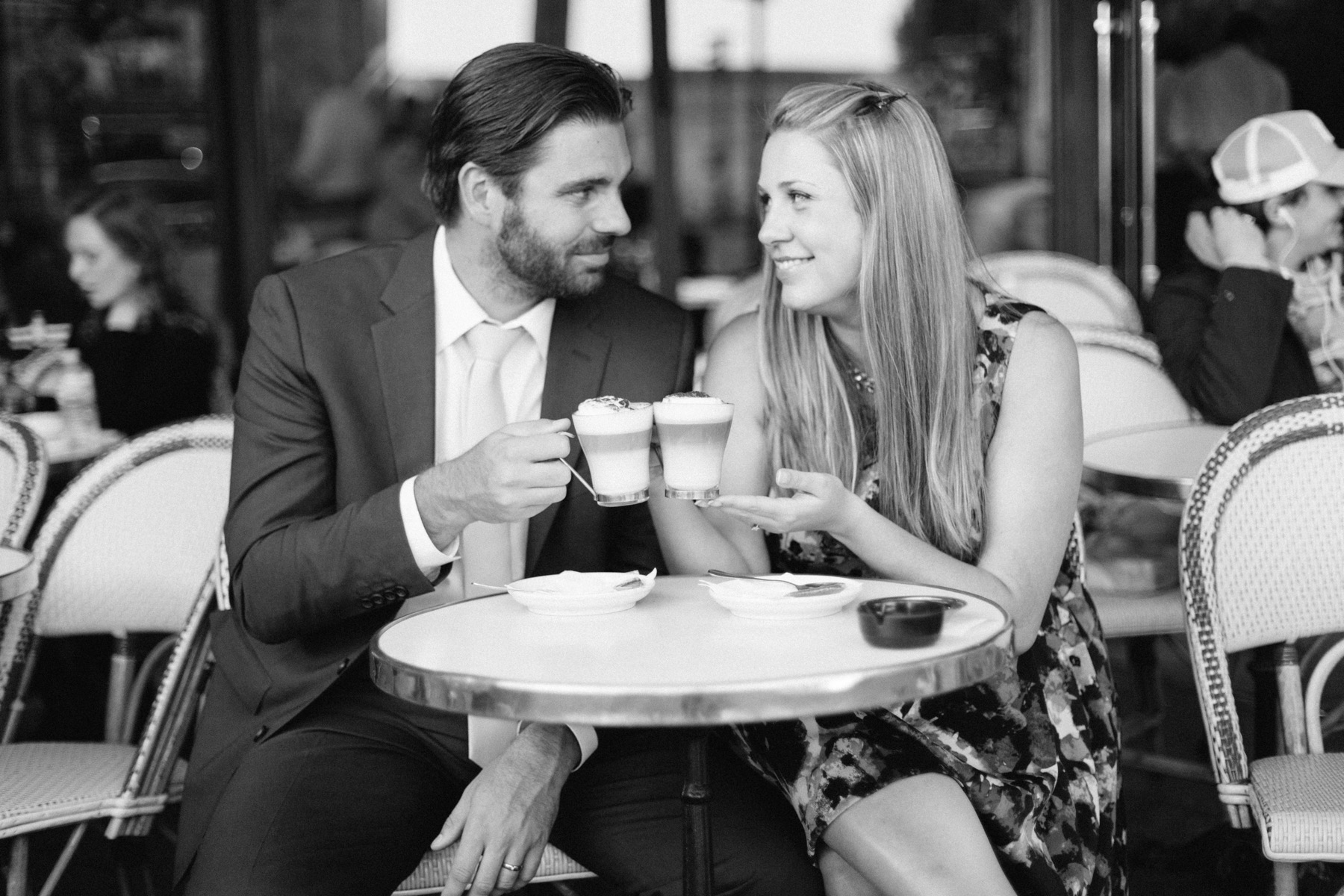 If you're looking for more inspiration for your honeymoon abroad, check out our Honeymoon Travel Stories!