See more: couples – honeymoon – Ljubljana – love – romantic getaways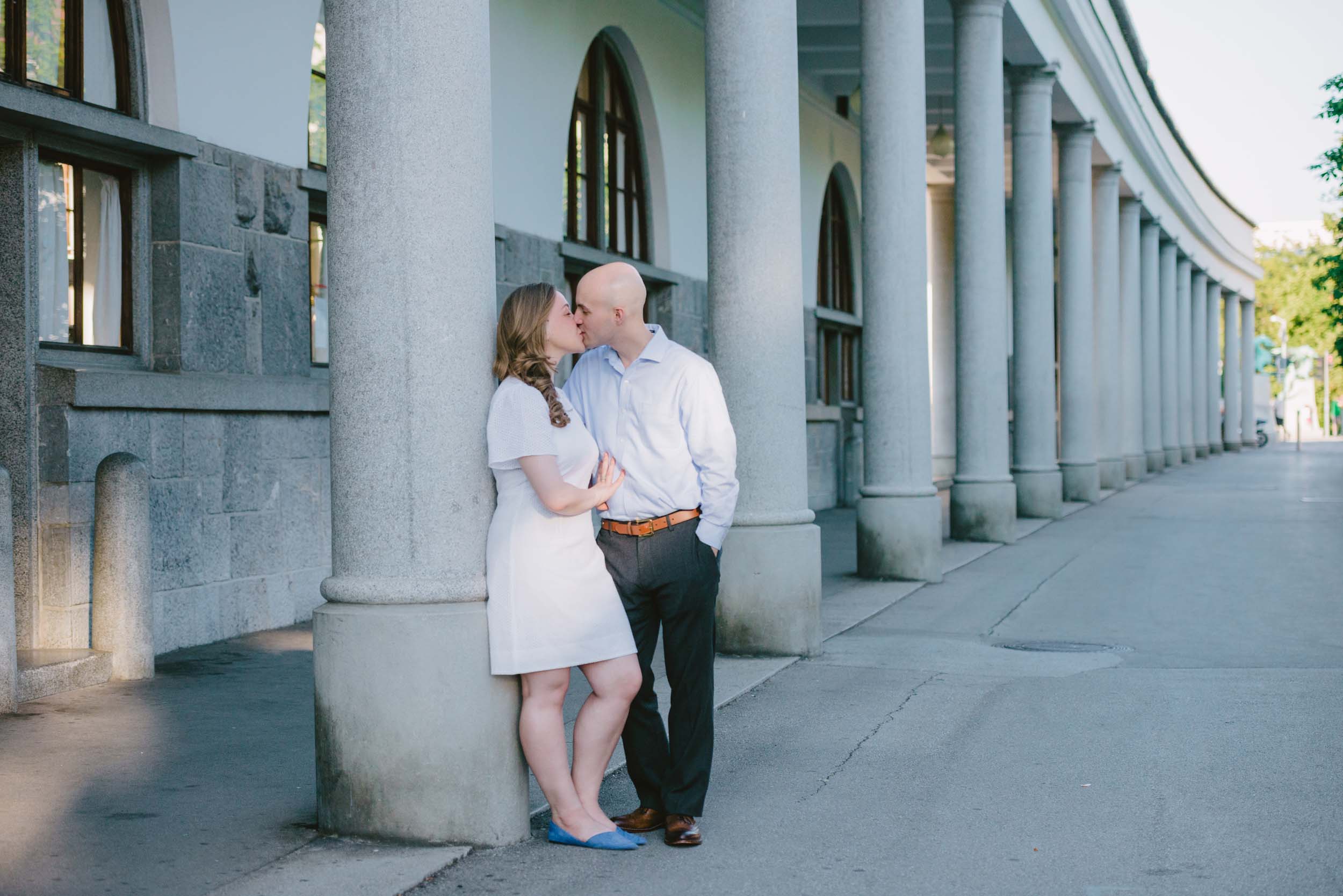 Planning a European honeymoon? Don't overlook Ljubljana, the capital of Slovenia. The romance of Old Europe, world-class dining and gorgeous, lush green spaces make it the perfect choice for a honeymoon destination. Did you know that Ljubljana means "beloved" in Slovenian? Slovenia also contains the word "love." We think that's proof enough that this just might be the perfect town for honeymoon romance.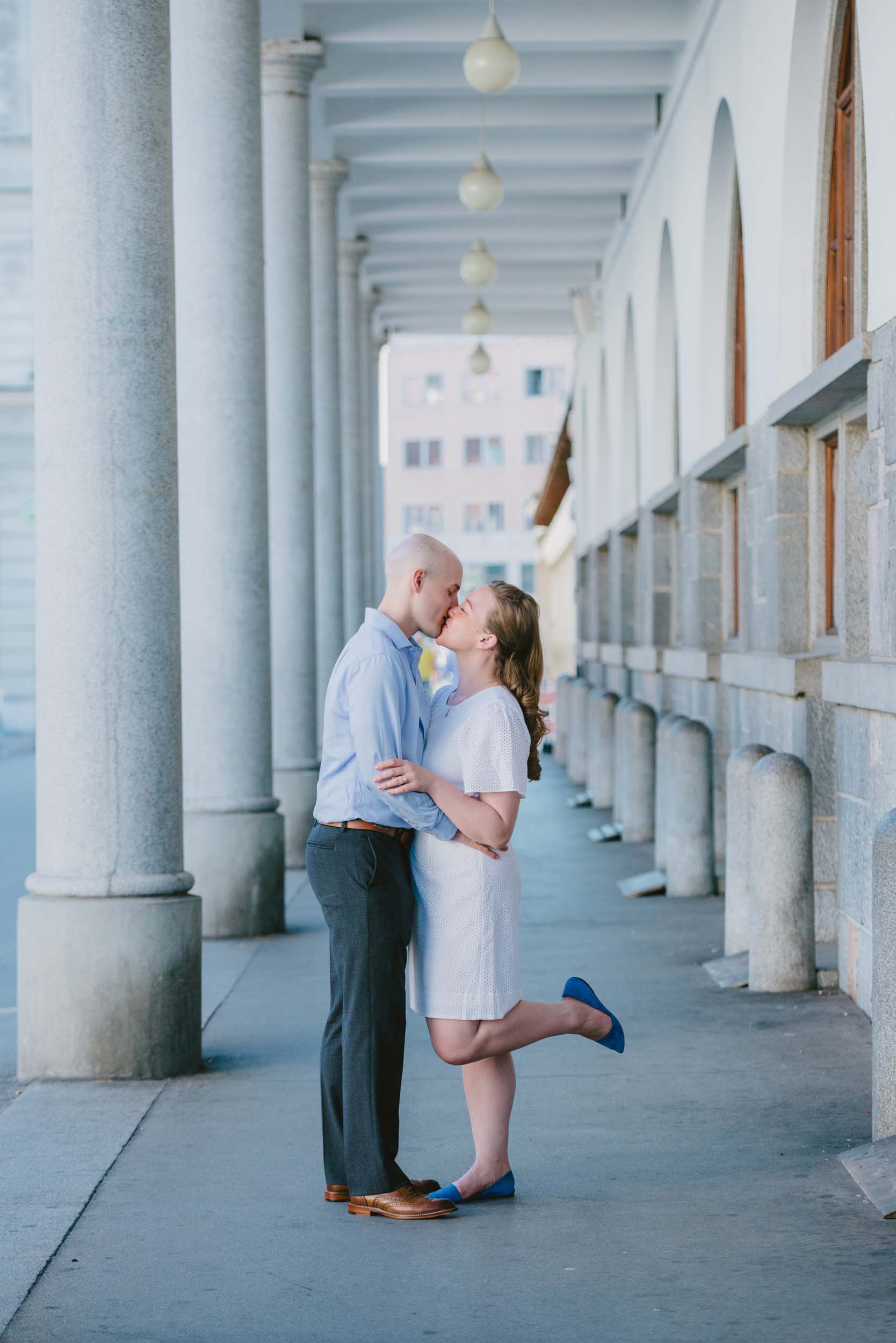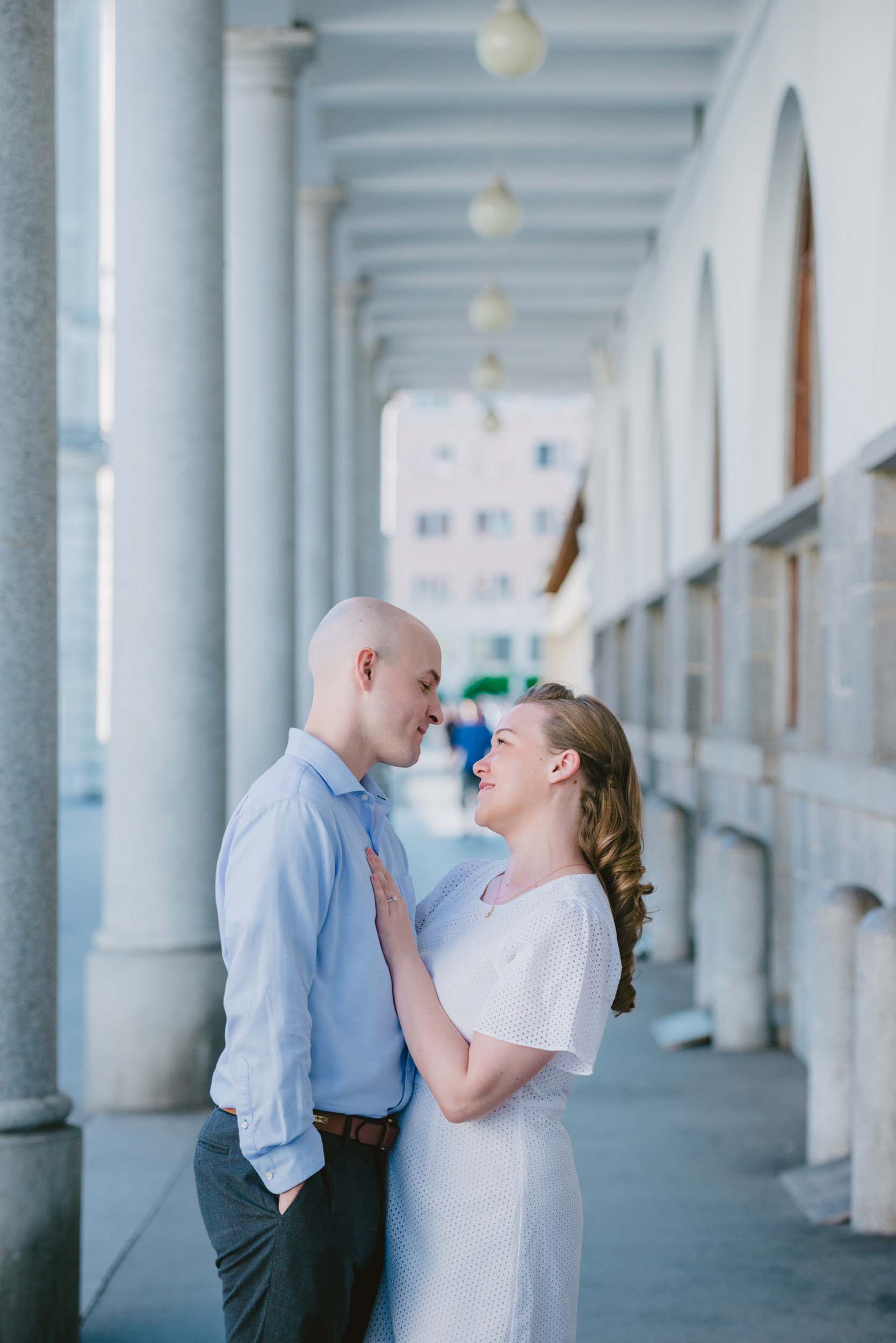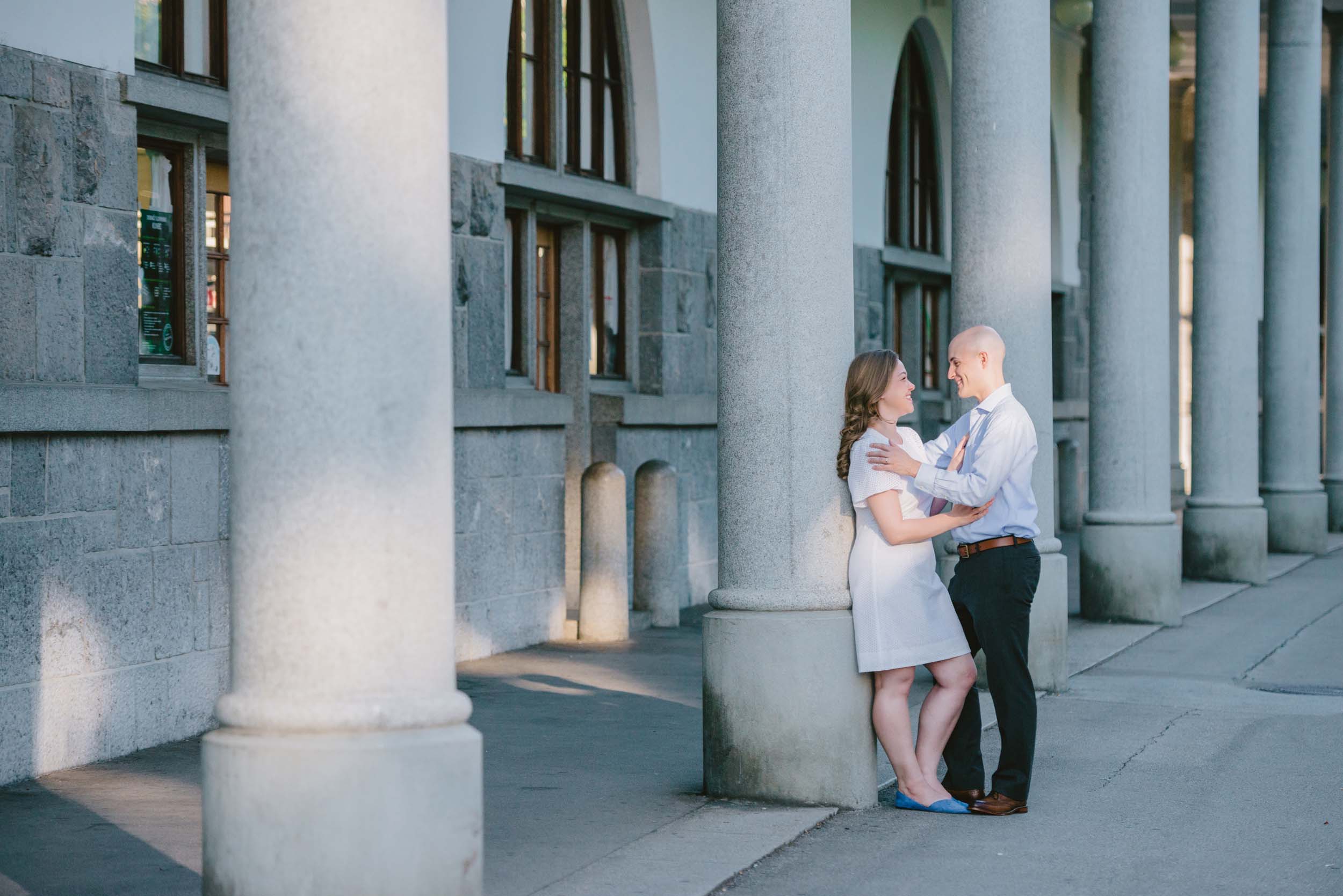 Exploring Old Town is a great way to get acclimated to the city. Charming streets, historic buildings and friendly locals add up to a relaxed, yet vibrant vibe. Ljubljana's Old Town is pedestrian only, adding to the peaceful, mellow vibe. Take a river tour to get a feel for the city from a different viewpoint. Romantic evening boat rides run daily at 9 pm.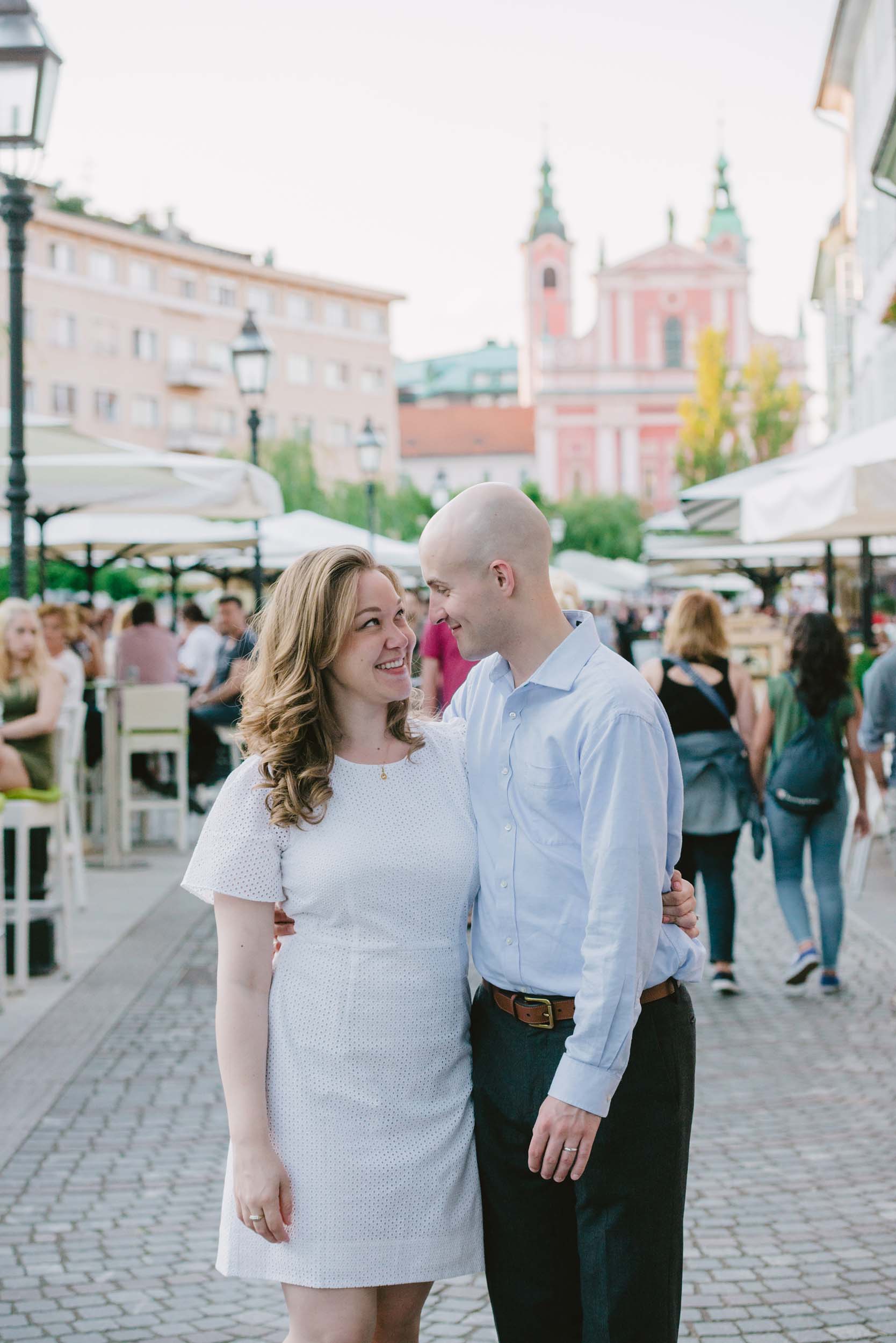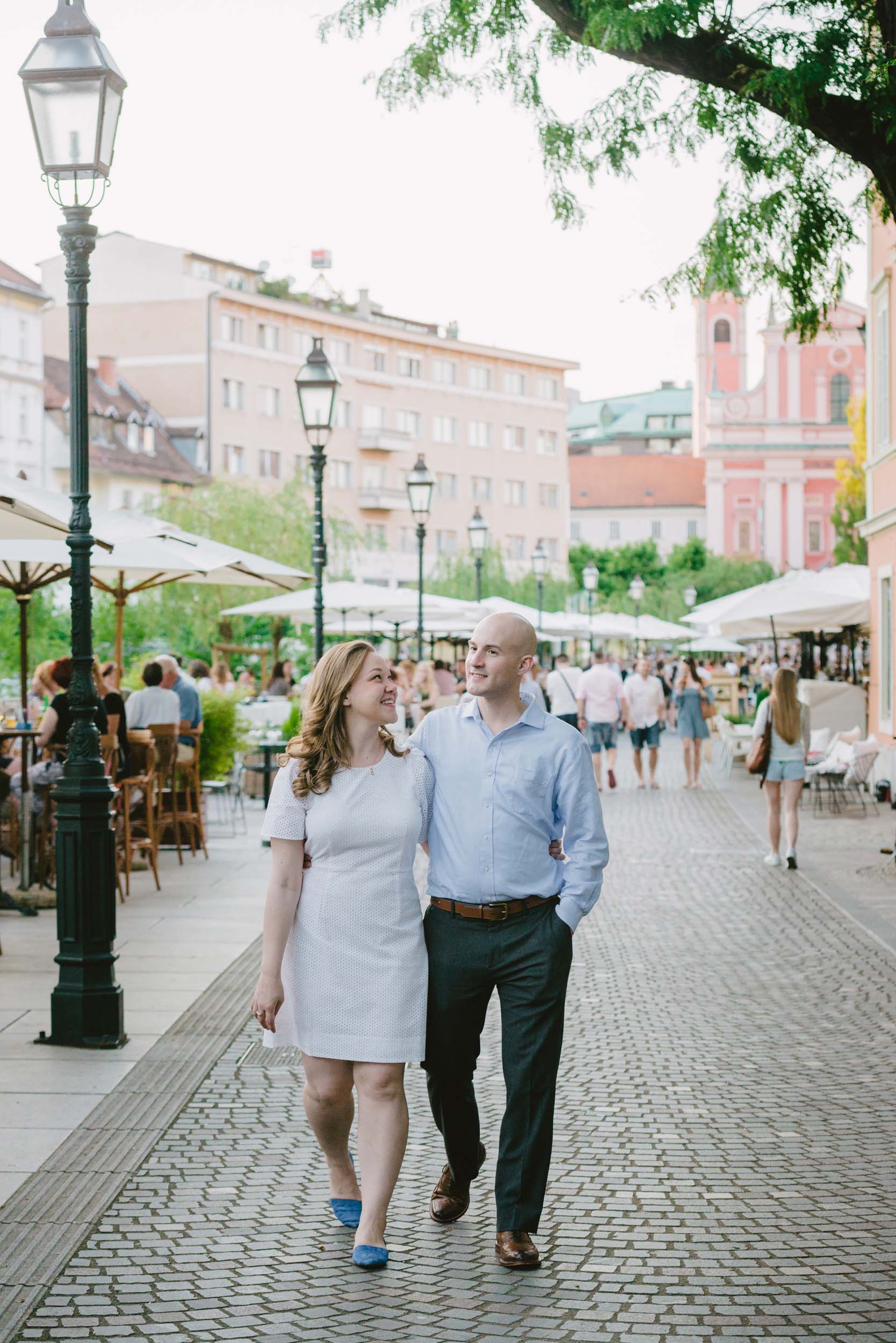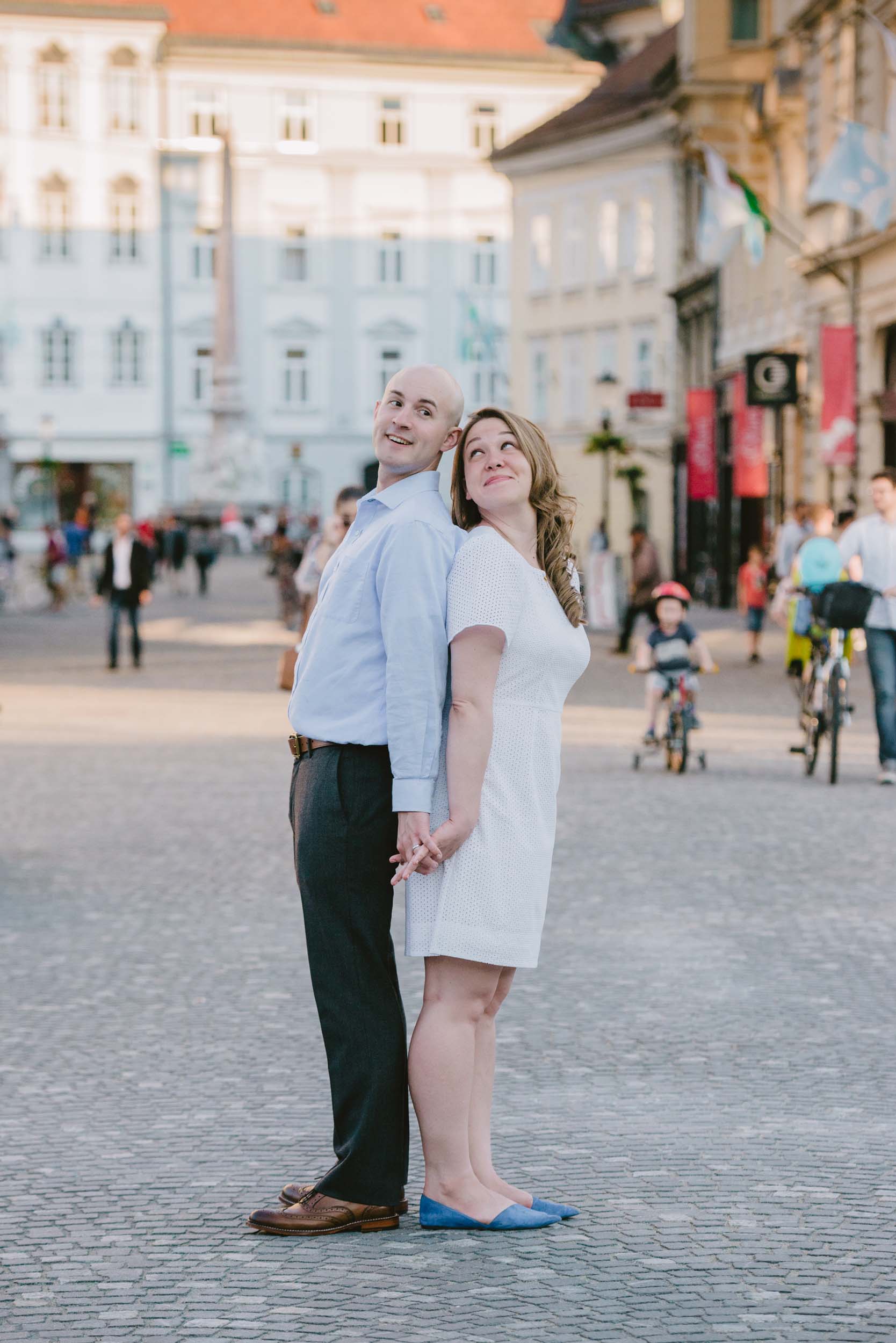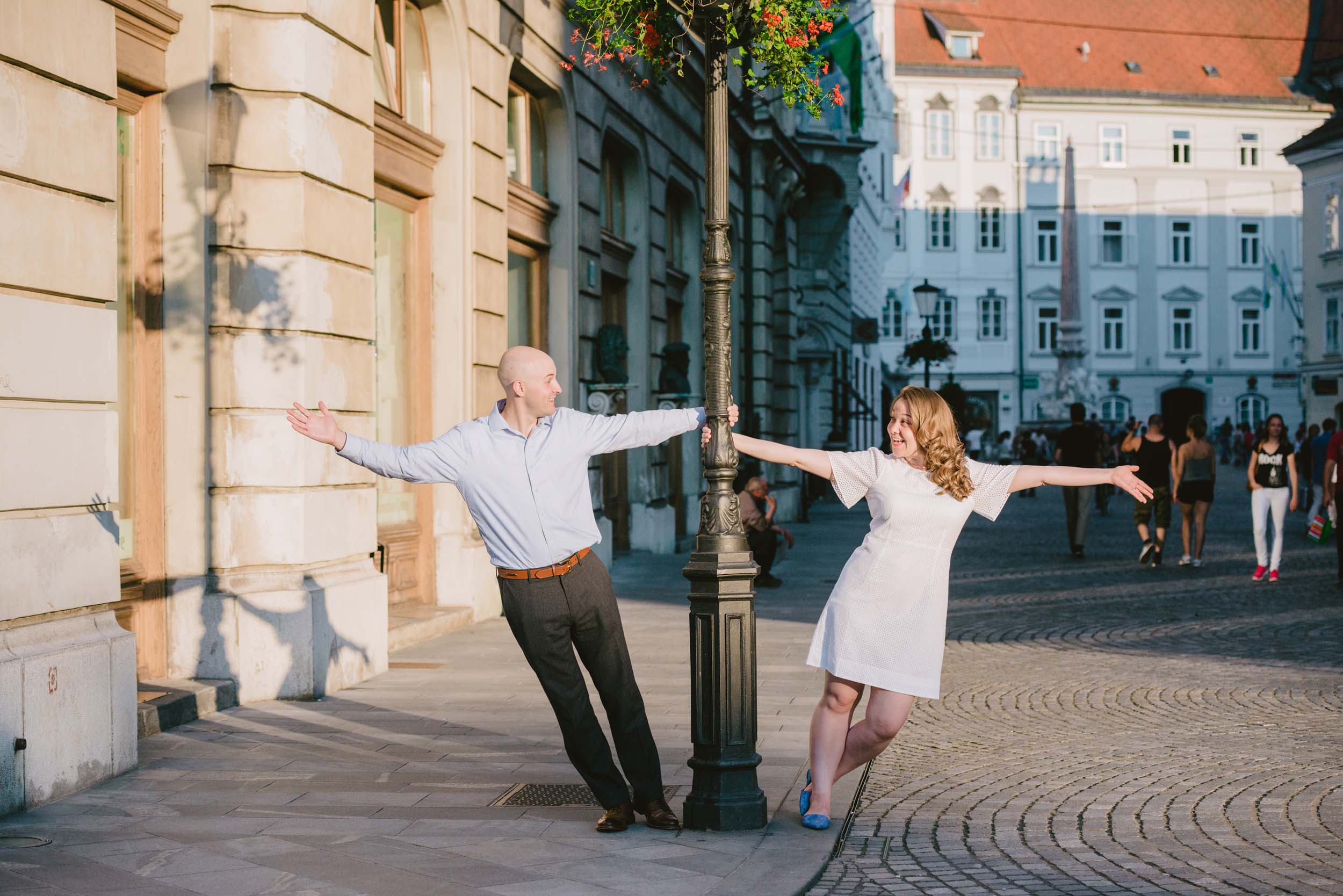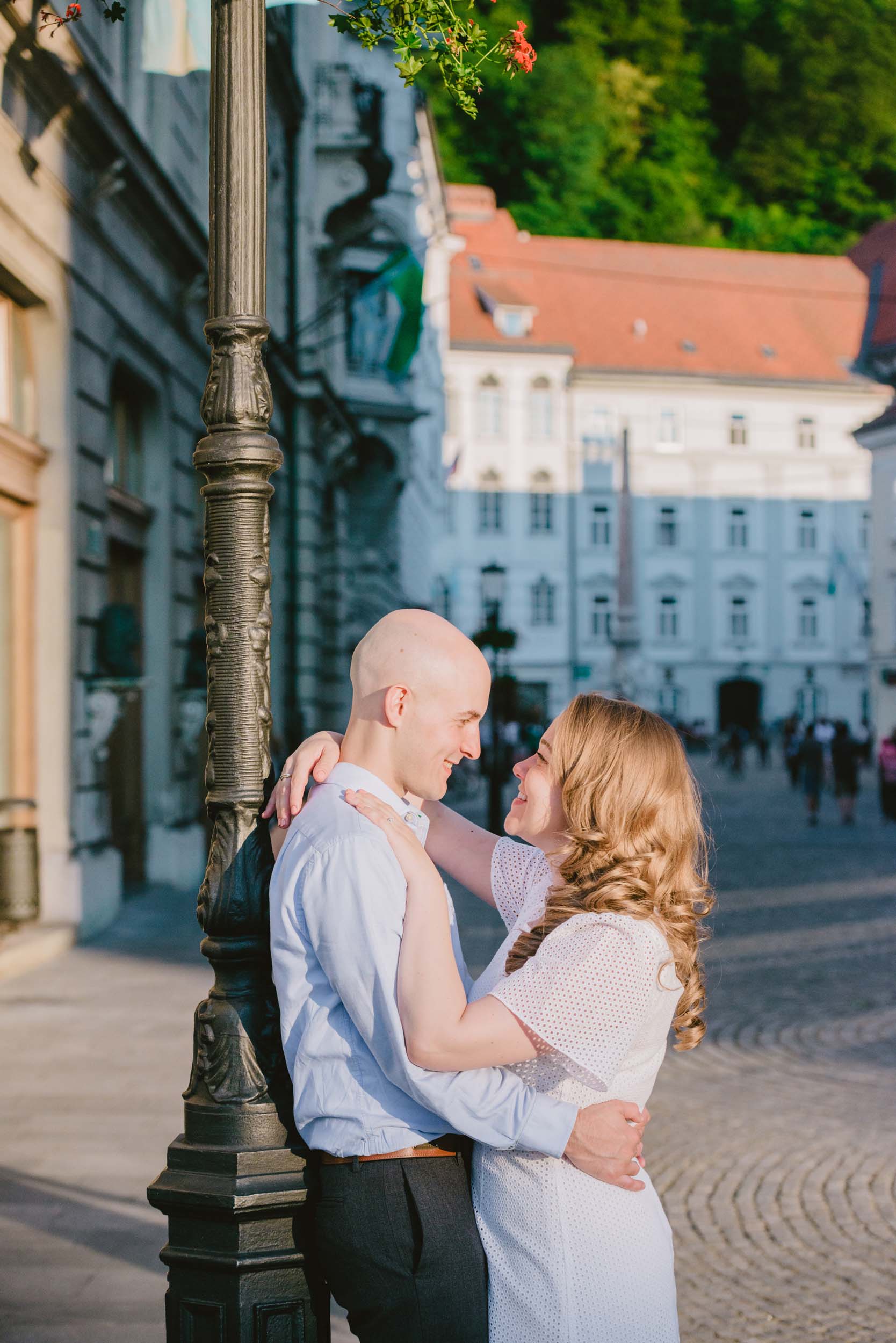 Check out the various bridges in Ljubljana for beautiful views and interesting architecture. Triple Bridge is part of the pedestrian zone of Ljubljana. It consists of three, connected bridges joining Old Town and the more modern part of the city. Dragon Bridge is named for the dragon sculptures which adorn it. For a romantic and symbolic way to mark your honeymoon, attach a lock to Butchers' Bridge. This modern bridge has a glass bottom and bronze sculptures along its path.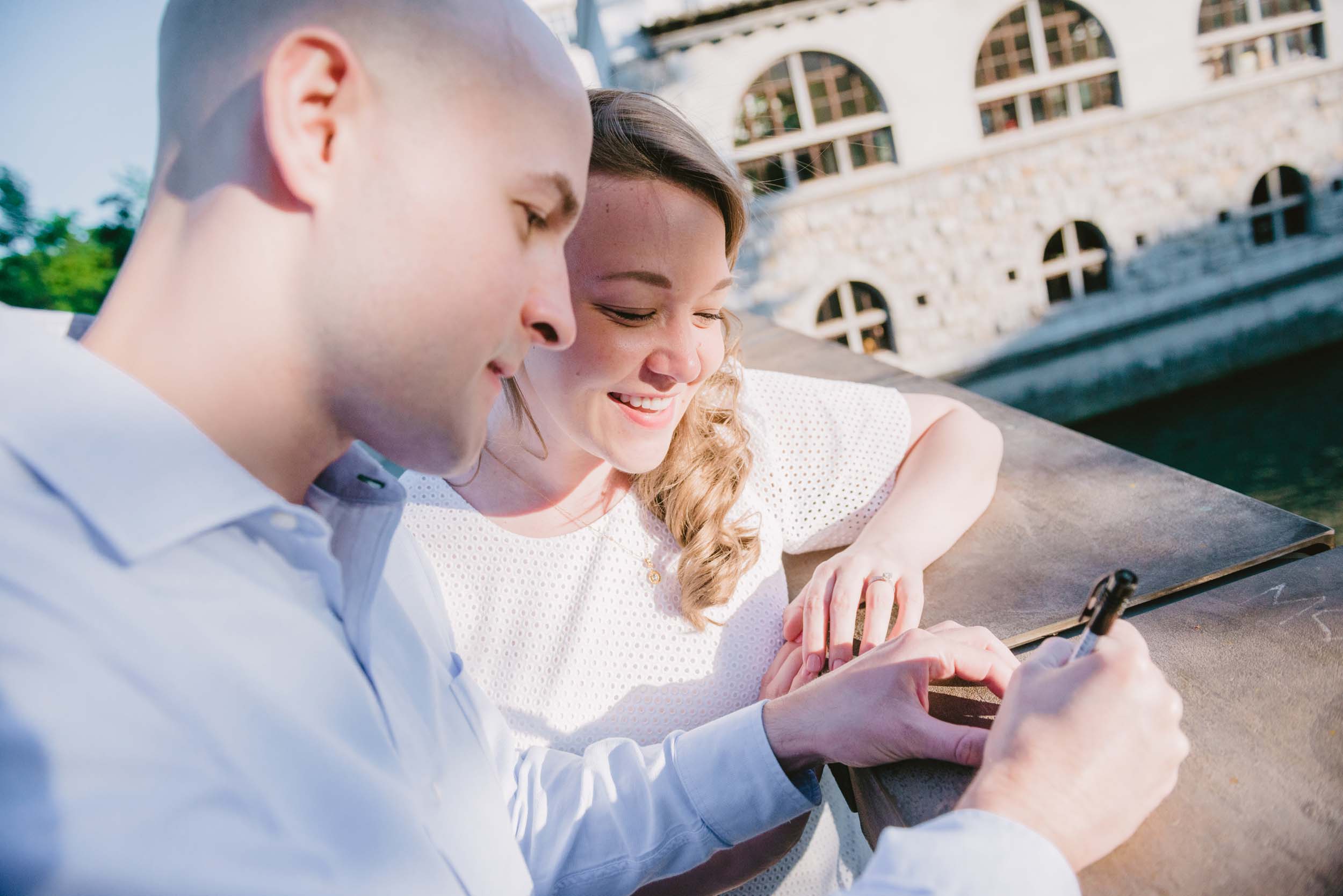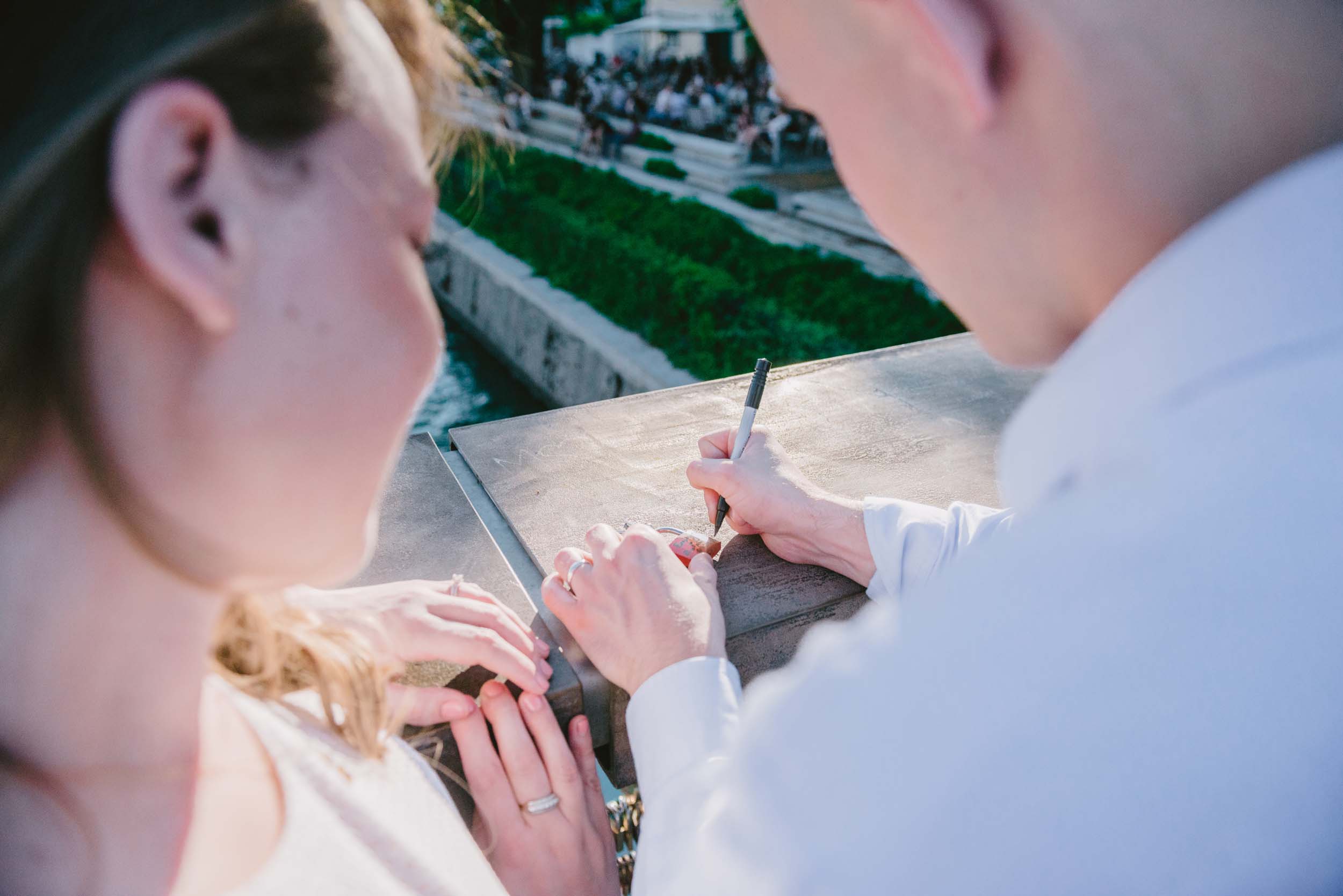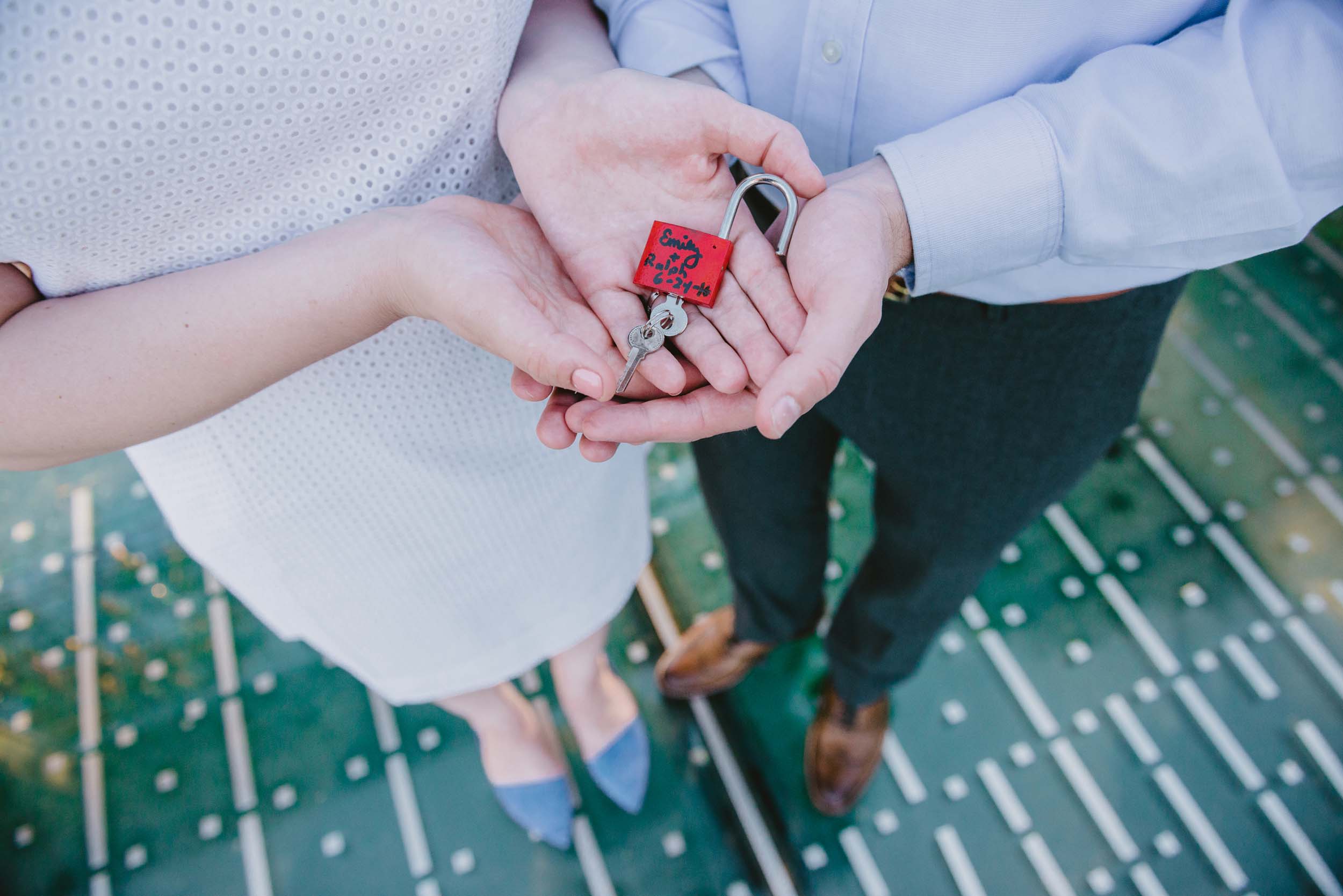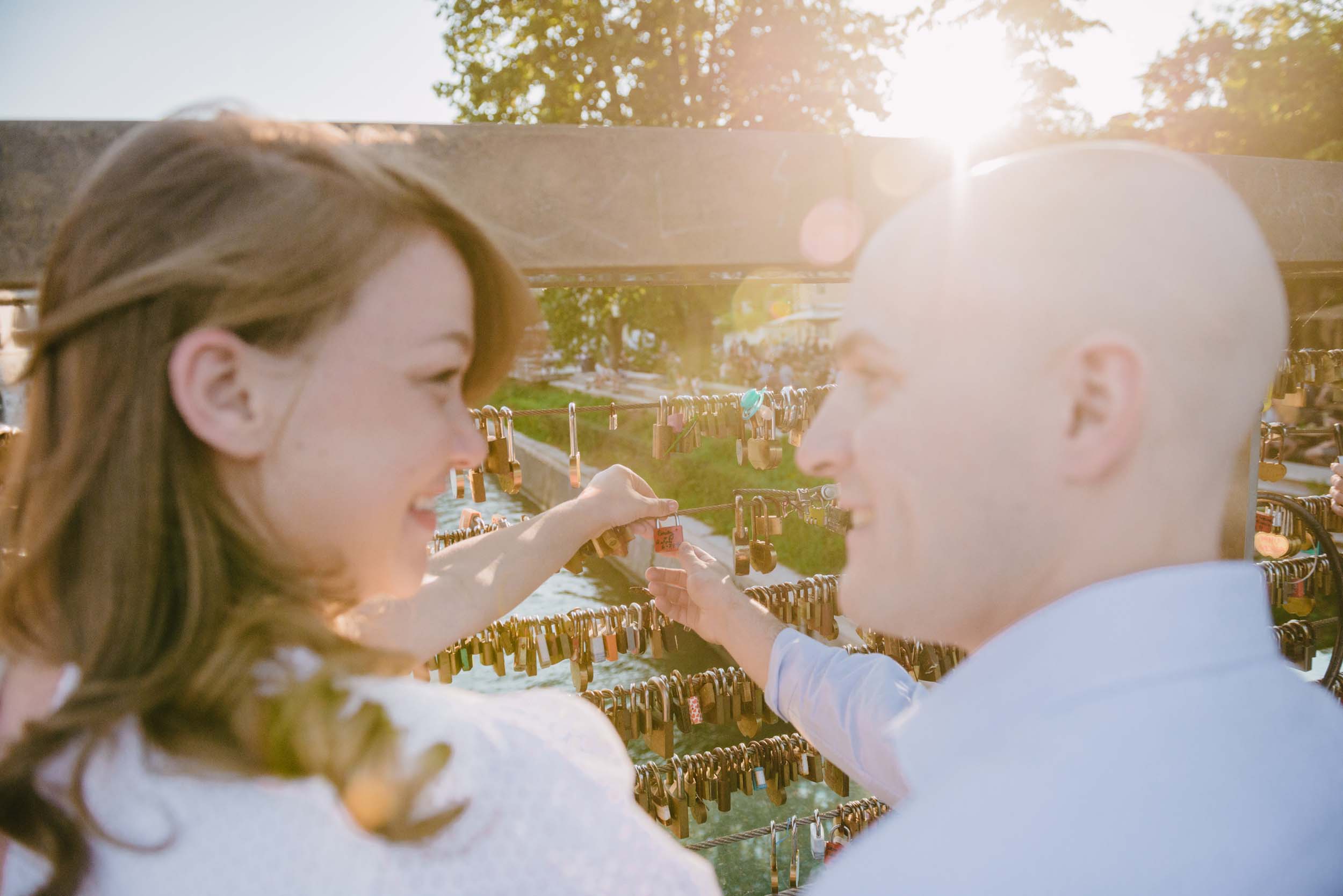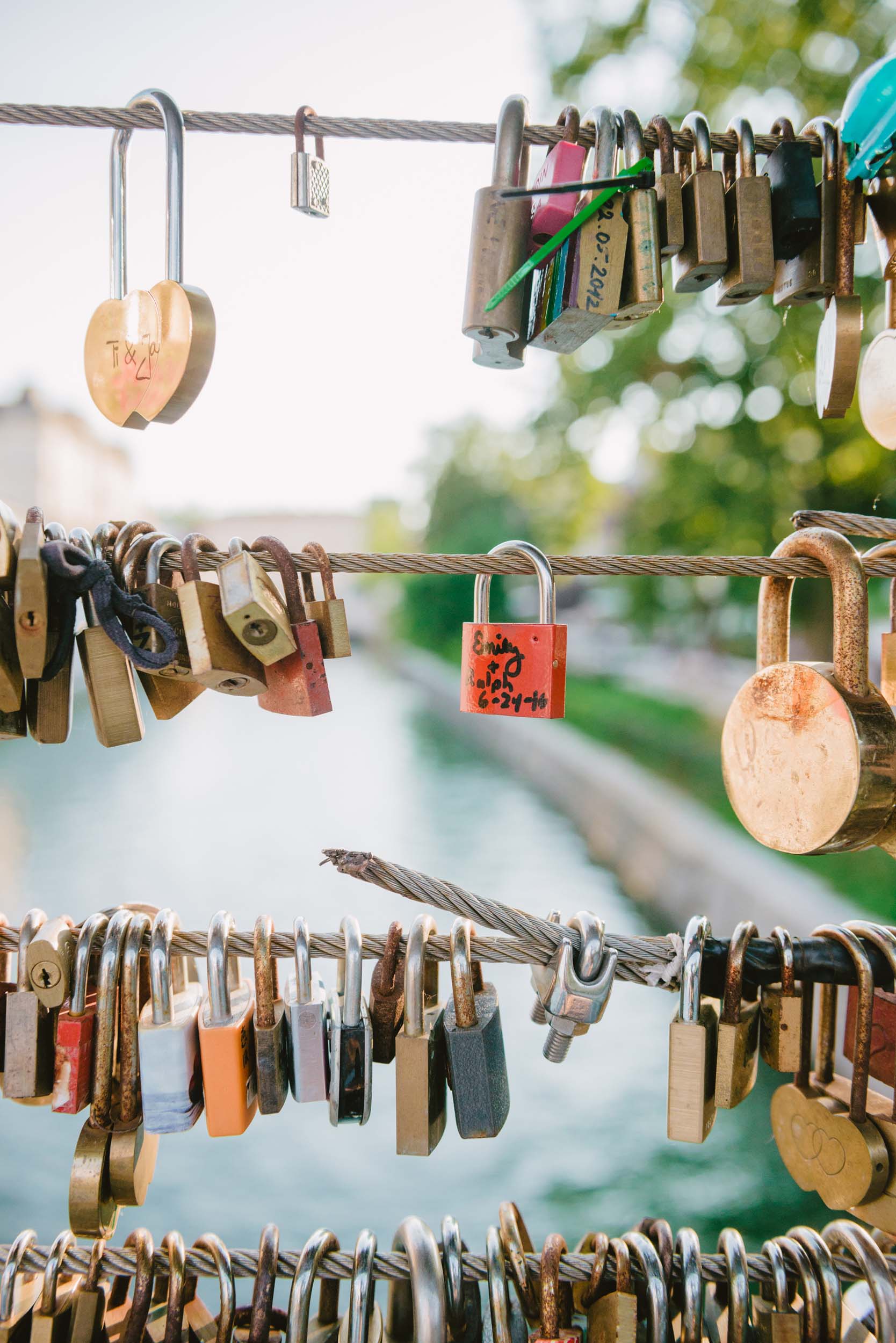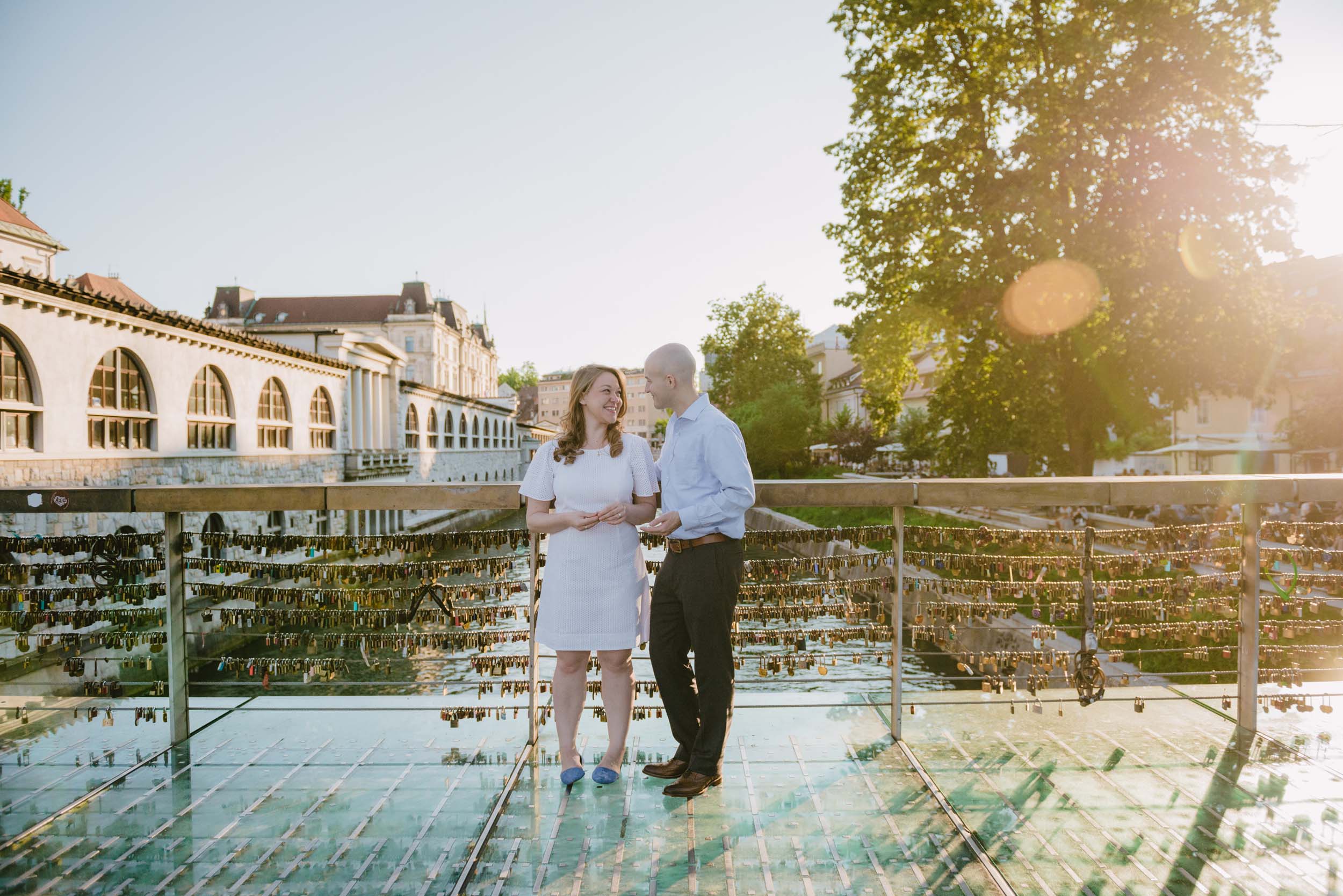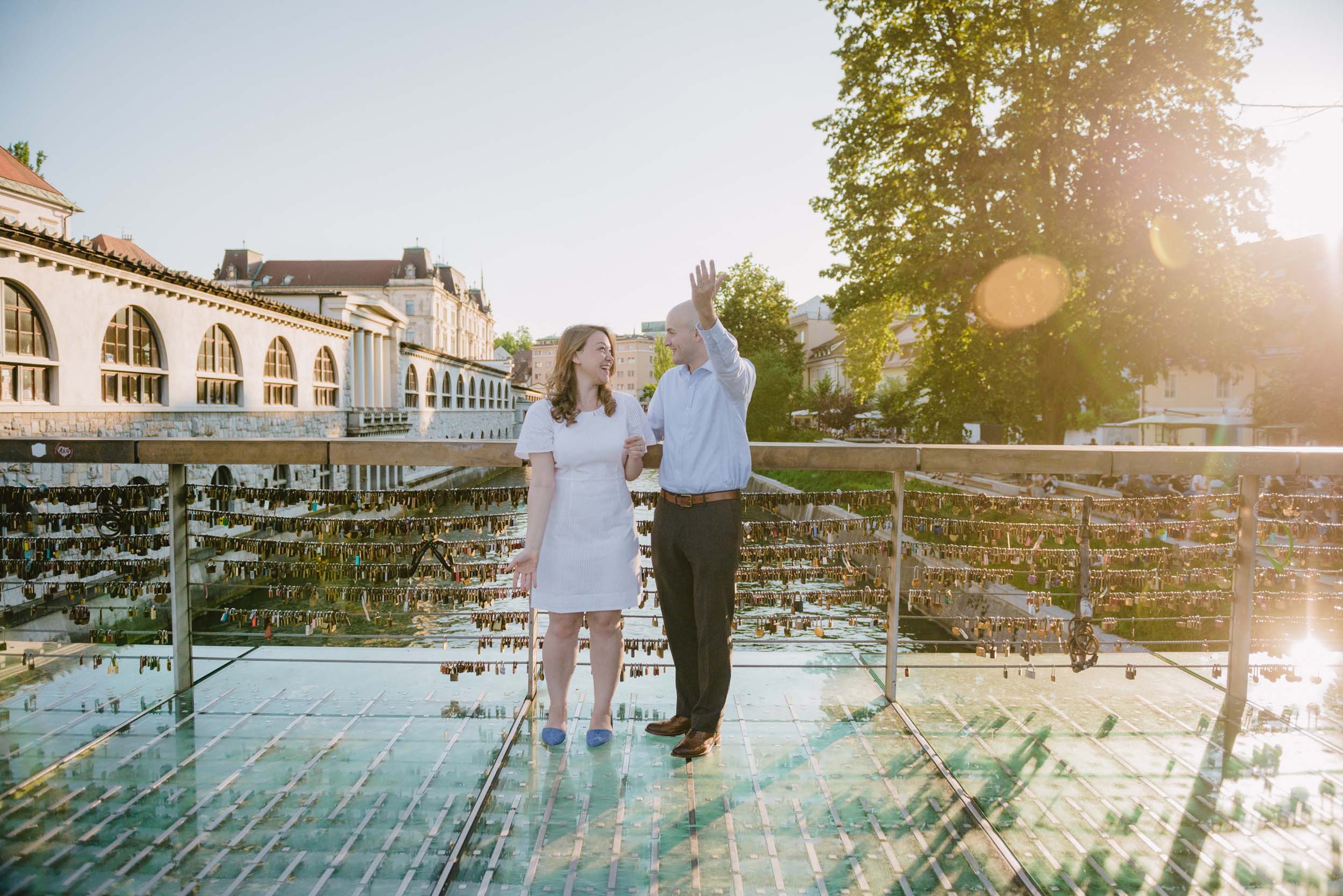 The Ljubljana Castle is a must-visit for a romantic honeymoon. Stroll the grounds for excellent views of the city or take the funicular to the complex from Old Town. Throughout the summer, the castle hosts screenings of films under the stars in the castle's courtyard. It's the perfect excuse to grab a blanket and a bottle of wine and get cozy for the evening.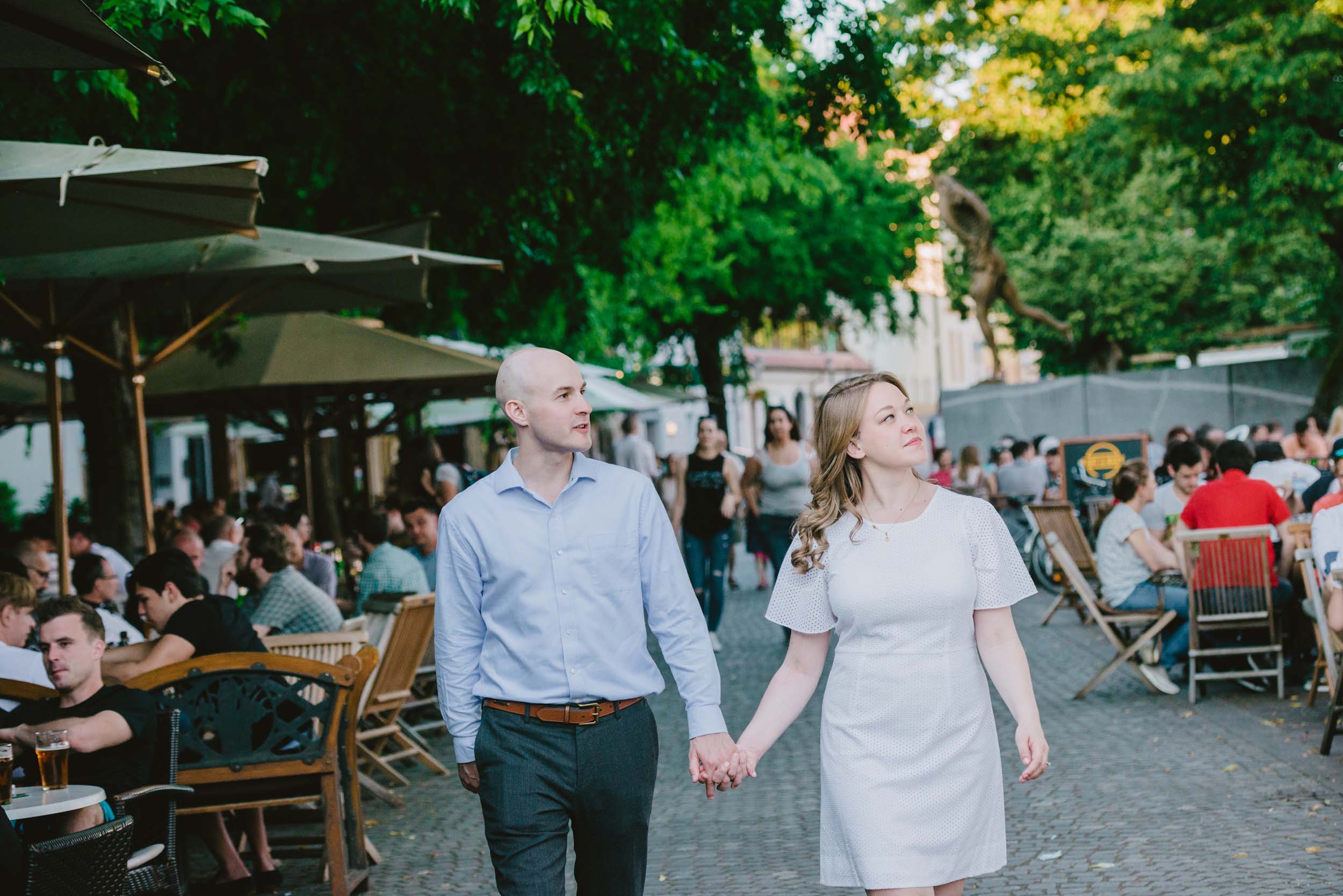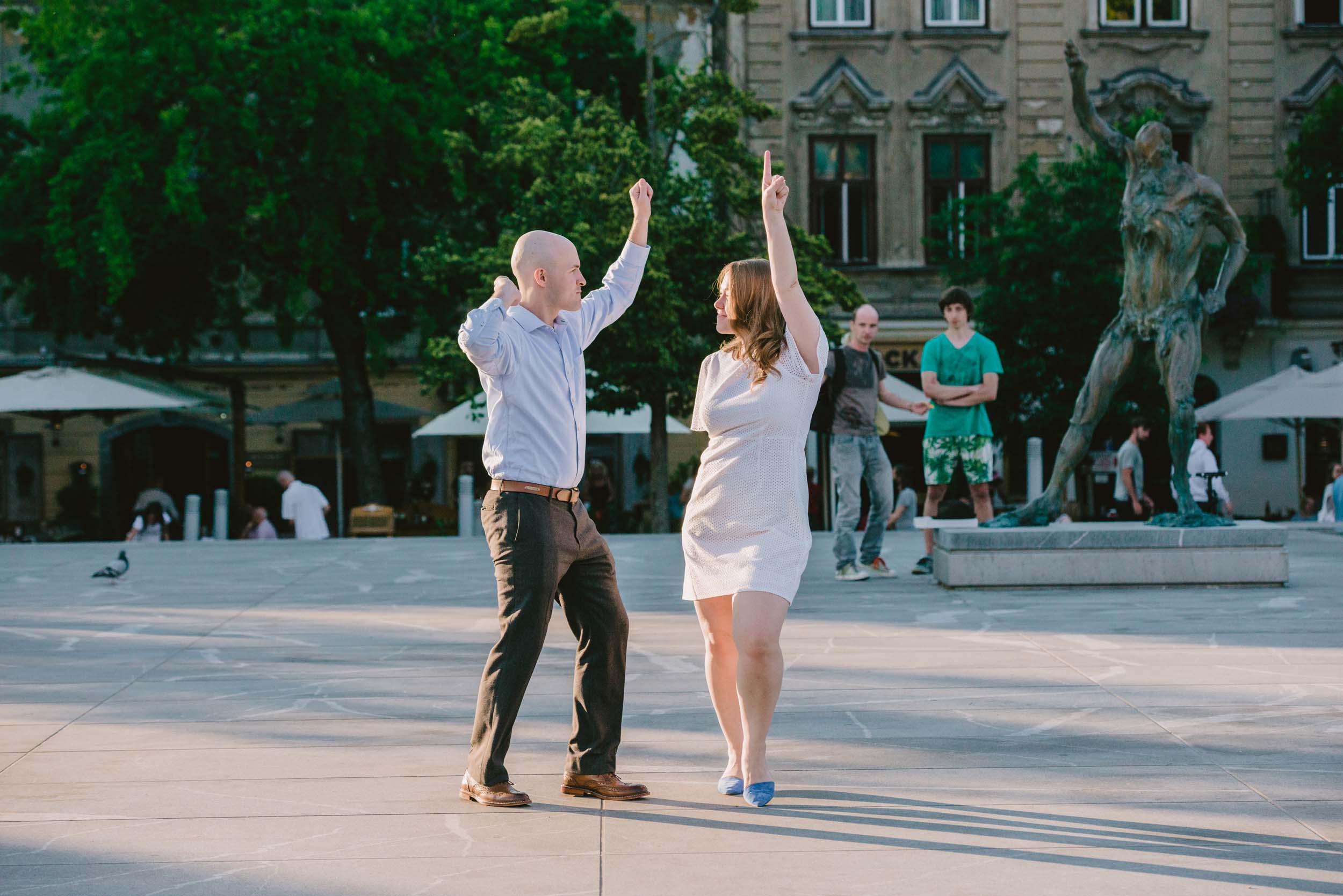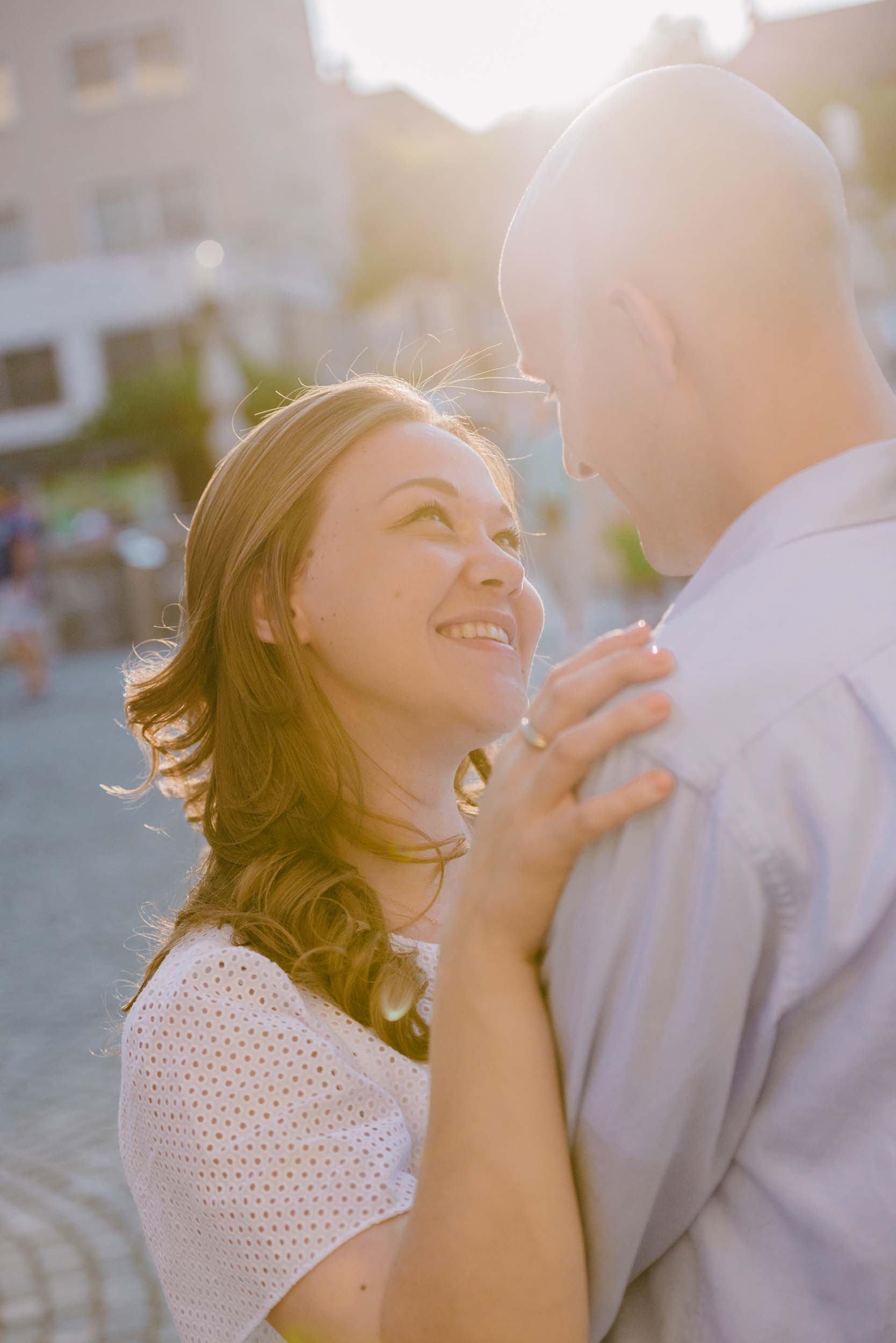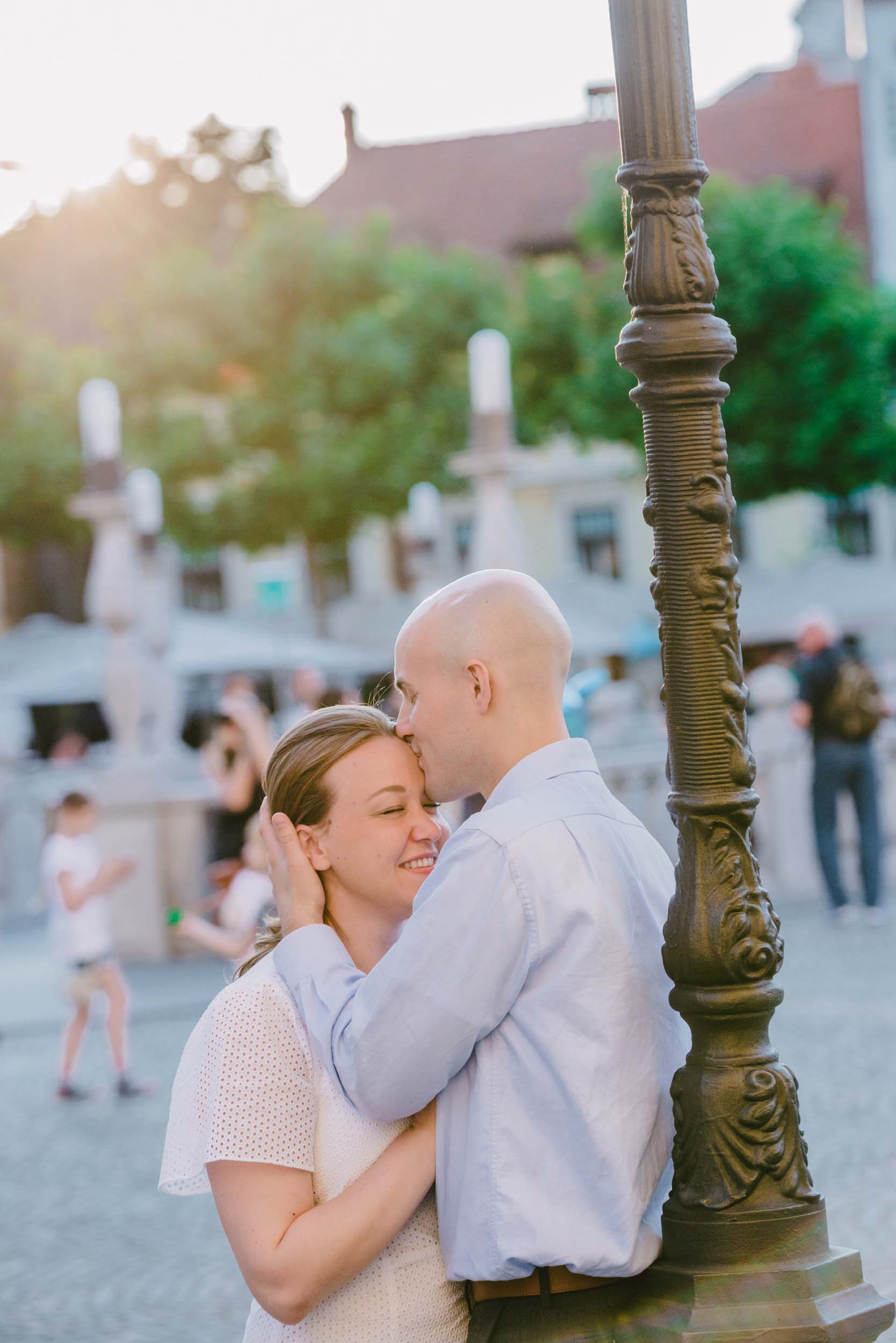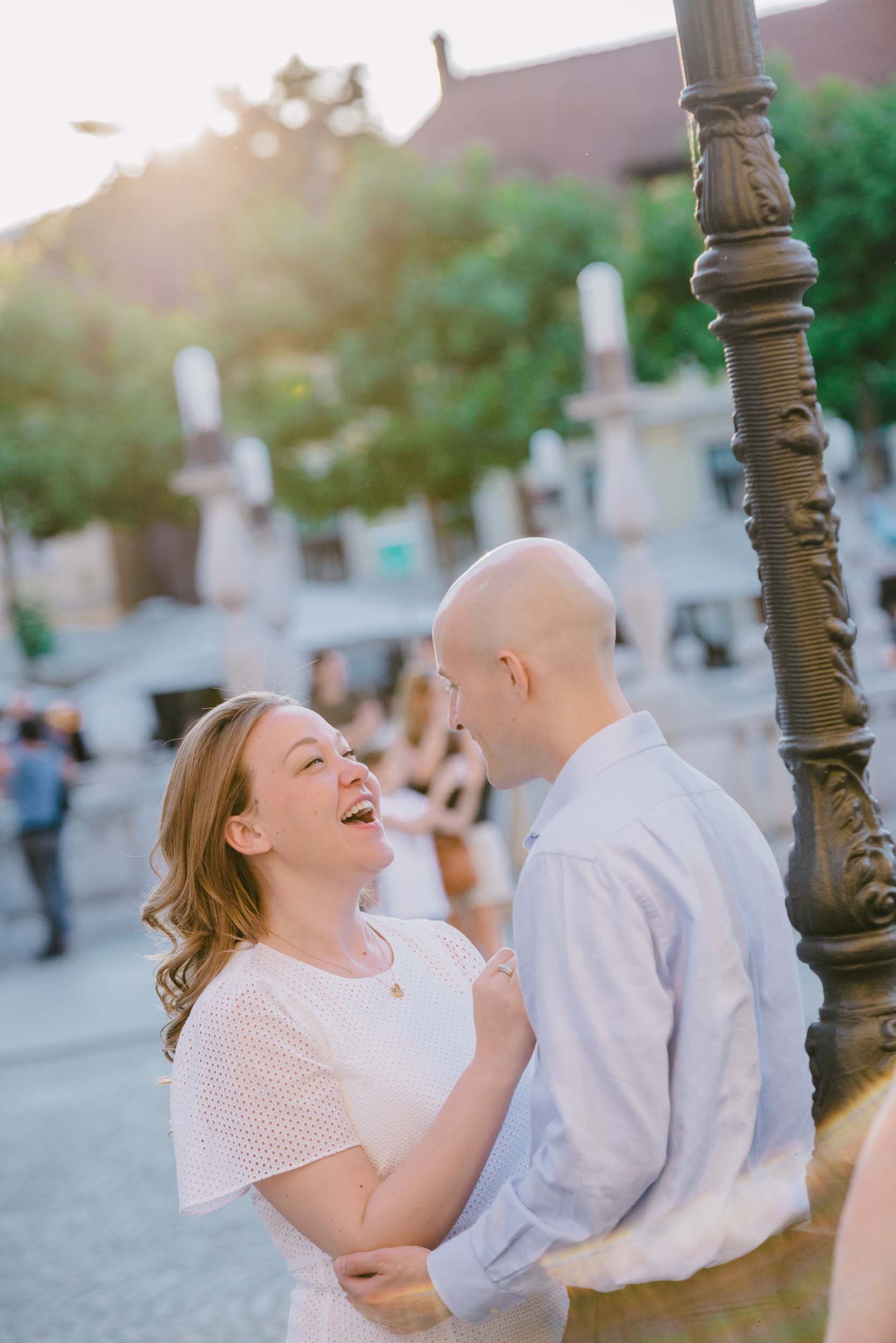 Ljubljana has excellent options for a fancy night out. Luda offers multi-course meals paired with local wines. The atmosphere is intimate, so it's recommended to make a reservation ahead of time. Another stylish option for a special night out is Valvas'or. If you're feeling adventurous, go for the surprise 5-course menu selected by the chef.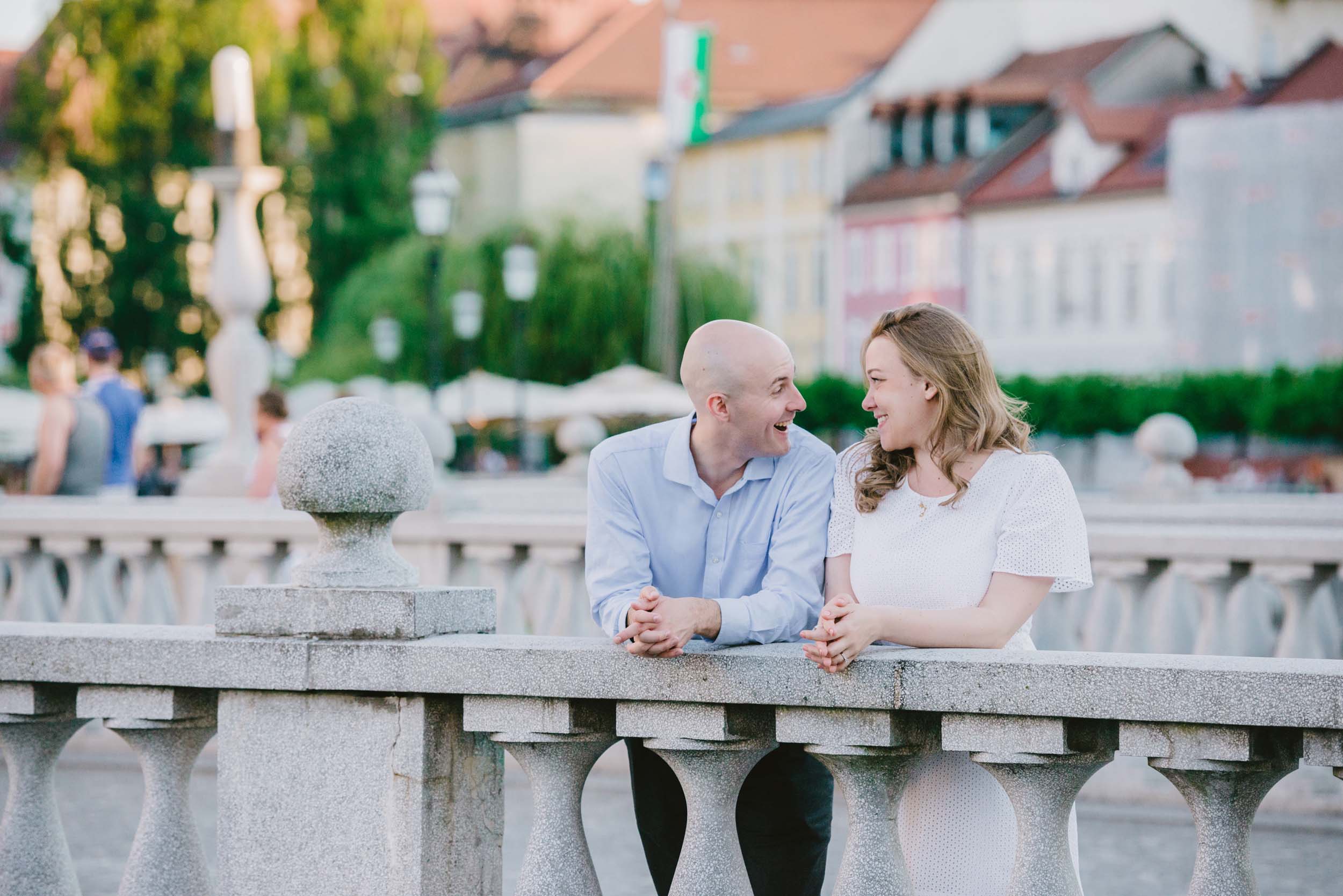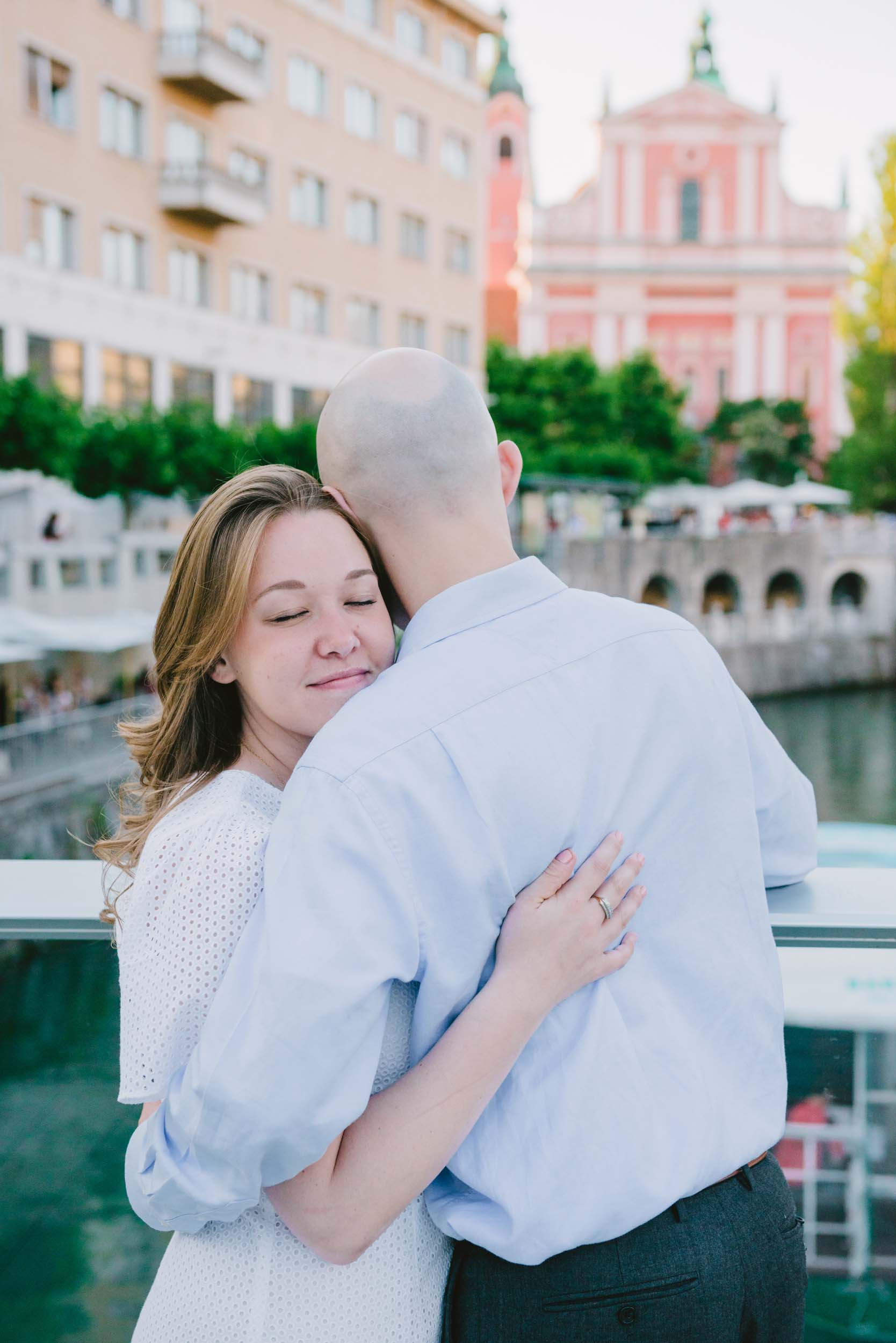 And for dessert? According to Ljubljana Flytographer Mankica, the Emona cake available at the University of Ljubljana Botanical Gardens cafe is amazing.