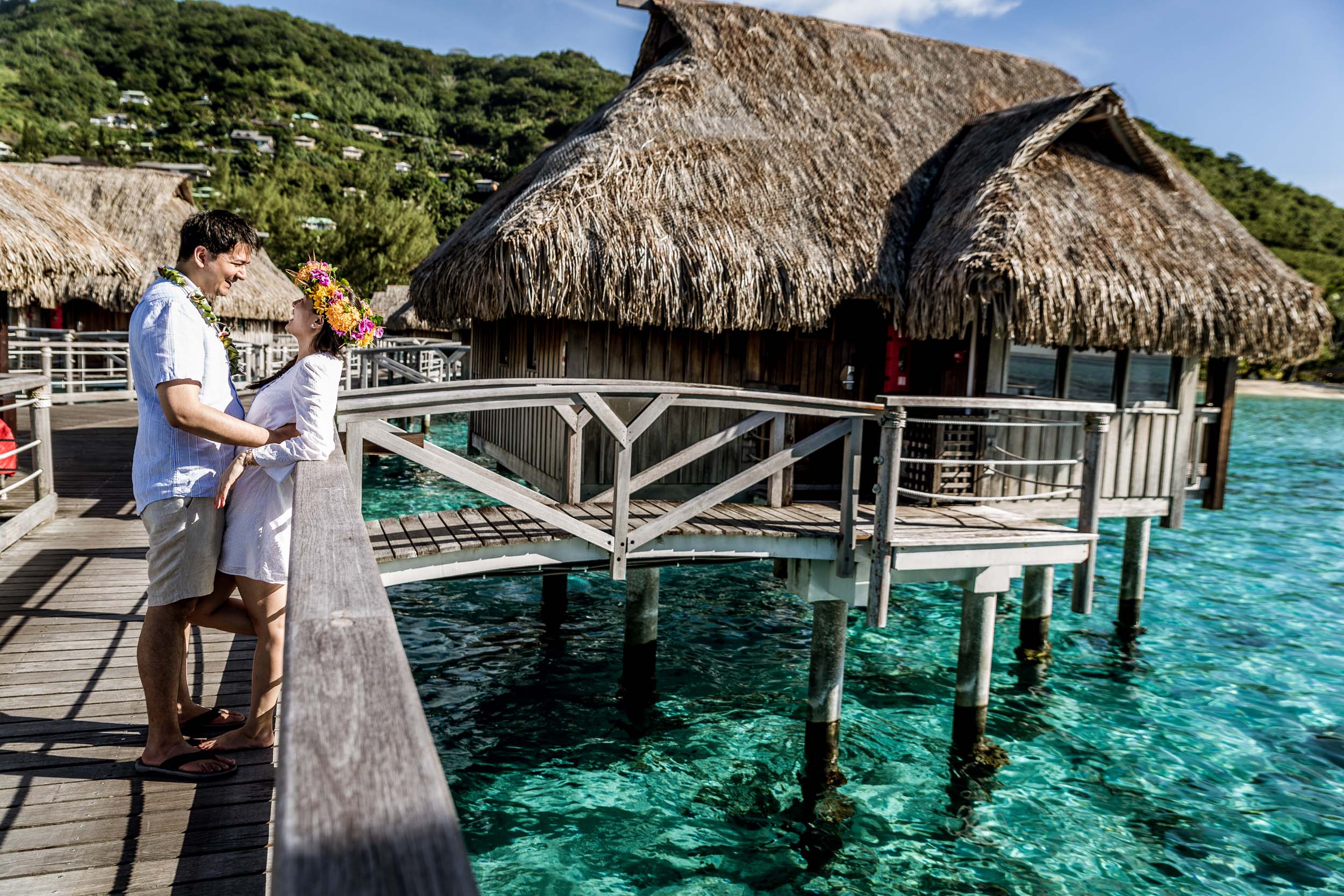 Looking for an island getaway? Mo'orea might be just the place to make your tropical dreams come true. And if you've never even heard of it, don't worry. We'll fill you in on why this is a destination you may have never heard of that's totally worth visiting.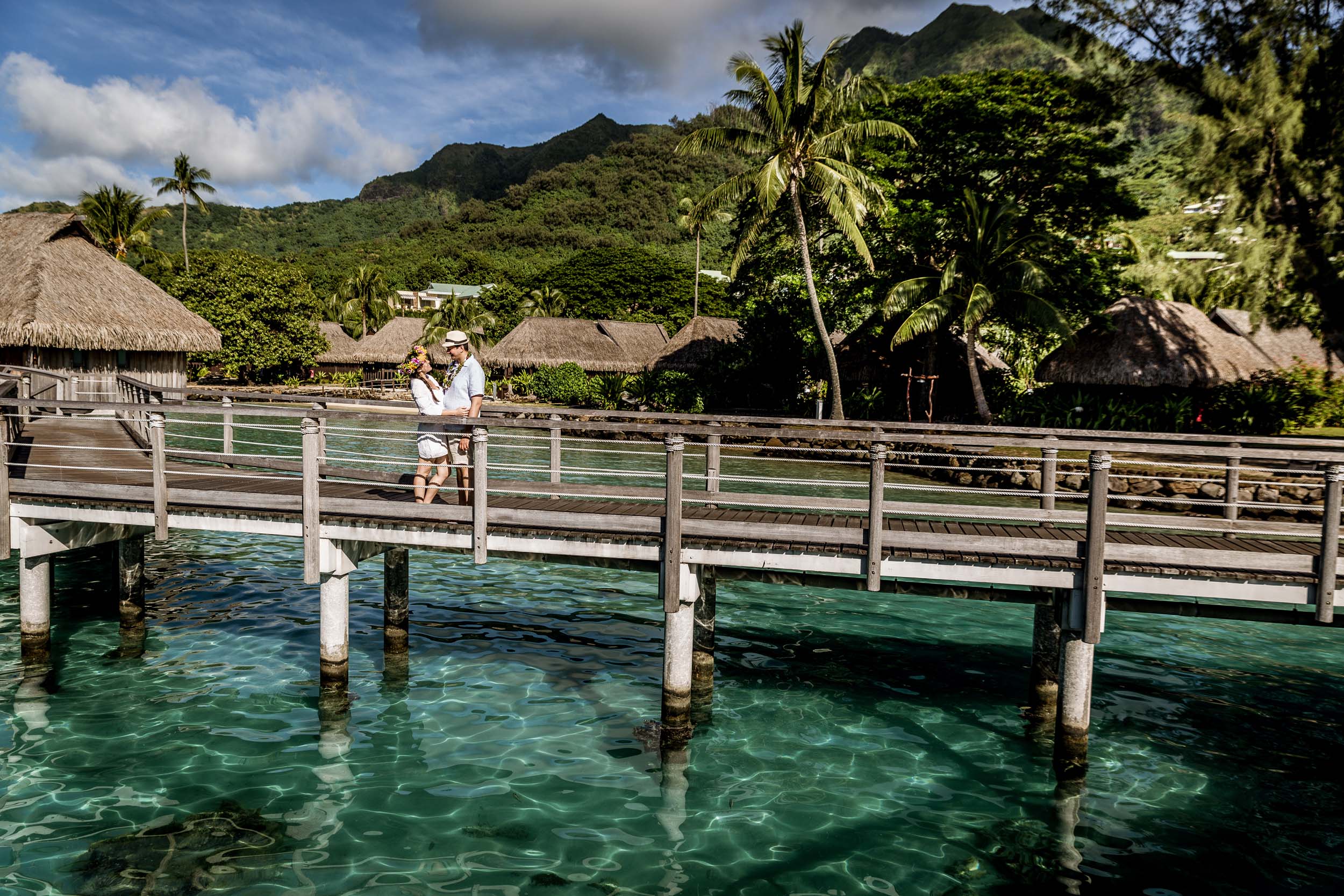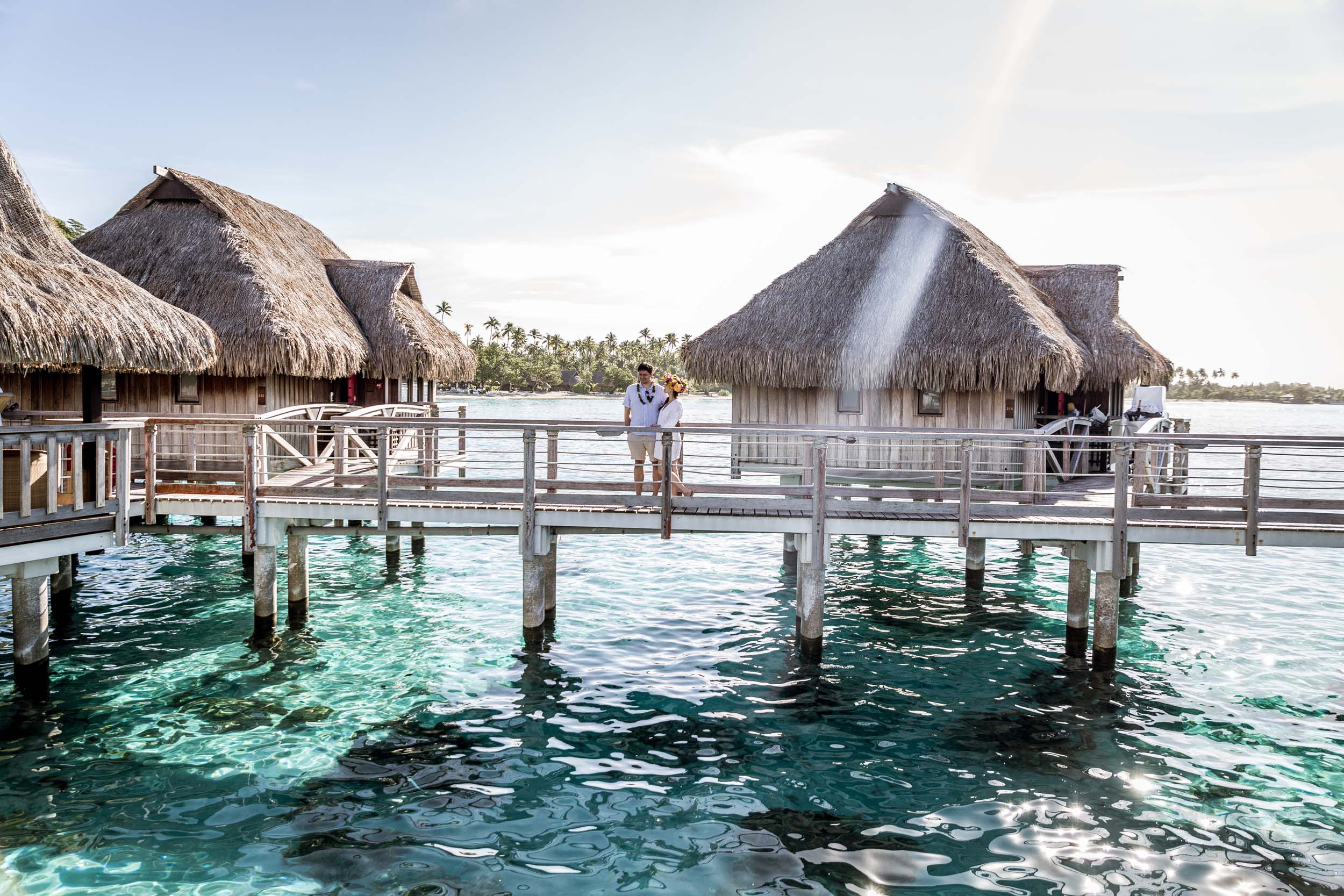 Many tropical island destinations have beautiful beaches, sure, but beyond that, there just isn't much else to do. There's absolutely nothing wrong with booking a ticket to do nothing more than sip tropical cocktails out of hollowed-out fruit while lying on the beach all day. But if you're looking for just a little more than that, Mo'orea has breathtaking views, black and white sand beaches, yes, but the island also boasts wild mountains, turquoise lagoons and stunning sea life.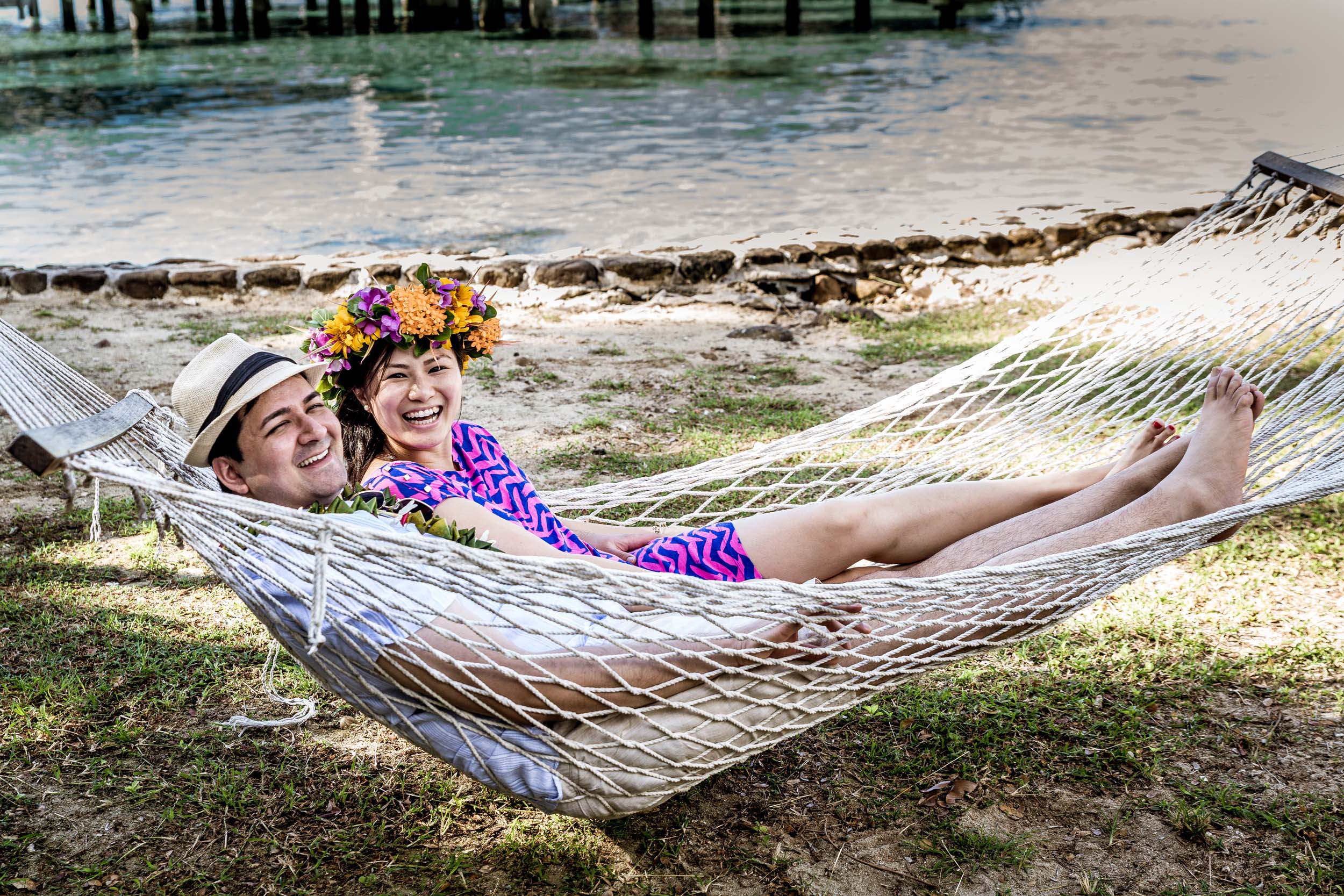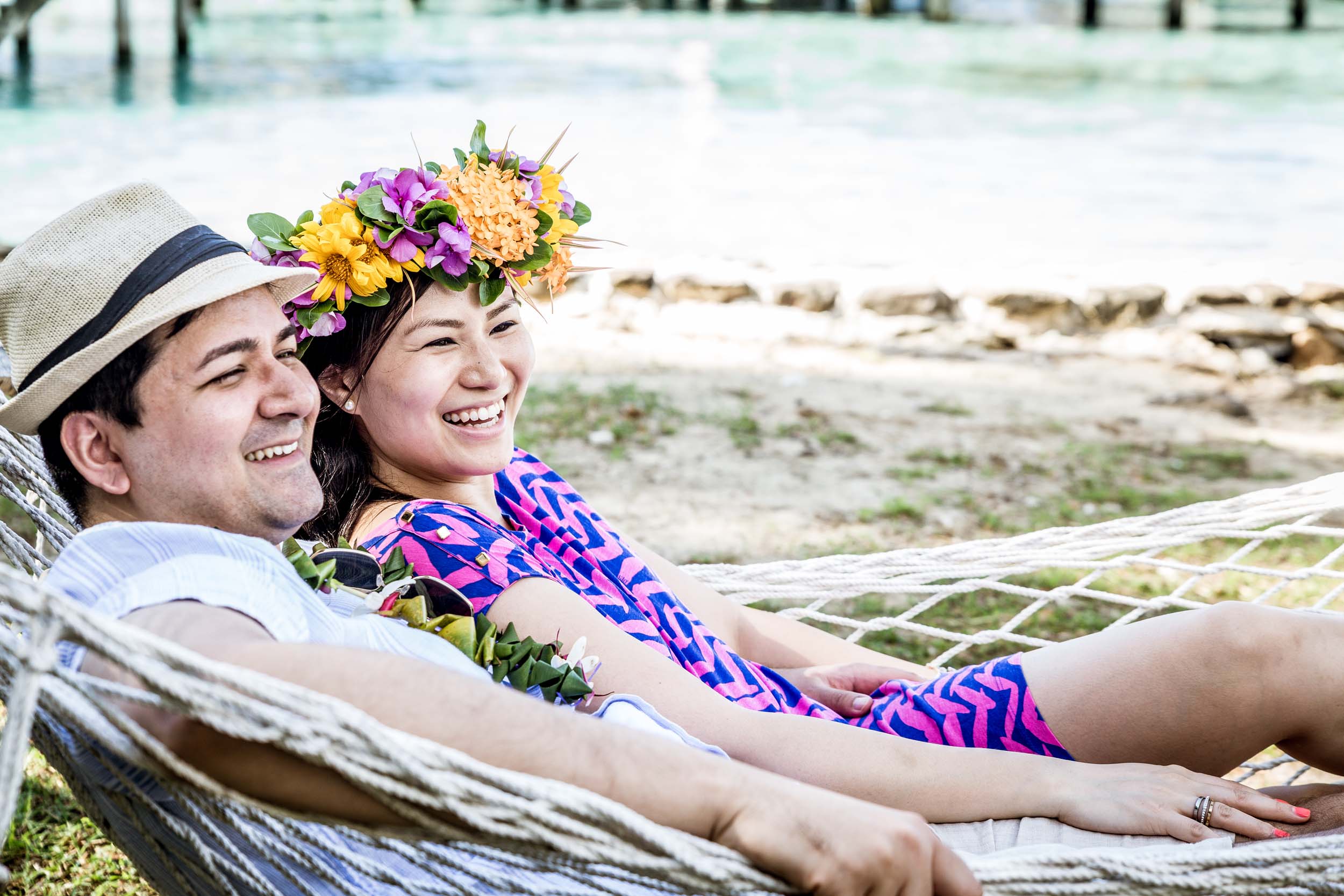 In Mo'orea, wild landscapes beg to be discovered. Fantastic hiking through lush jungles are perfect for adventure newbies and for the faint of heart as Mo'orea's jungle has no dangerous wildlife. Seriously – no dangerous snakes or spiders to watch out for. We're totally on board with that.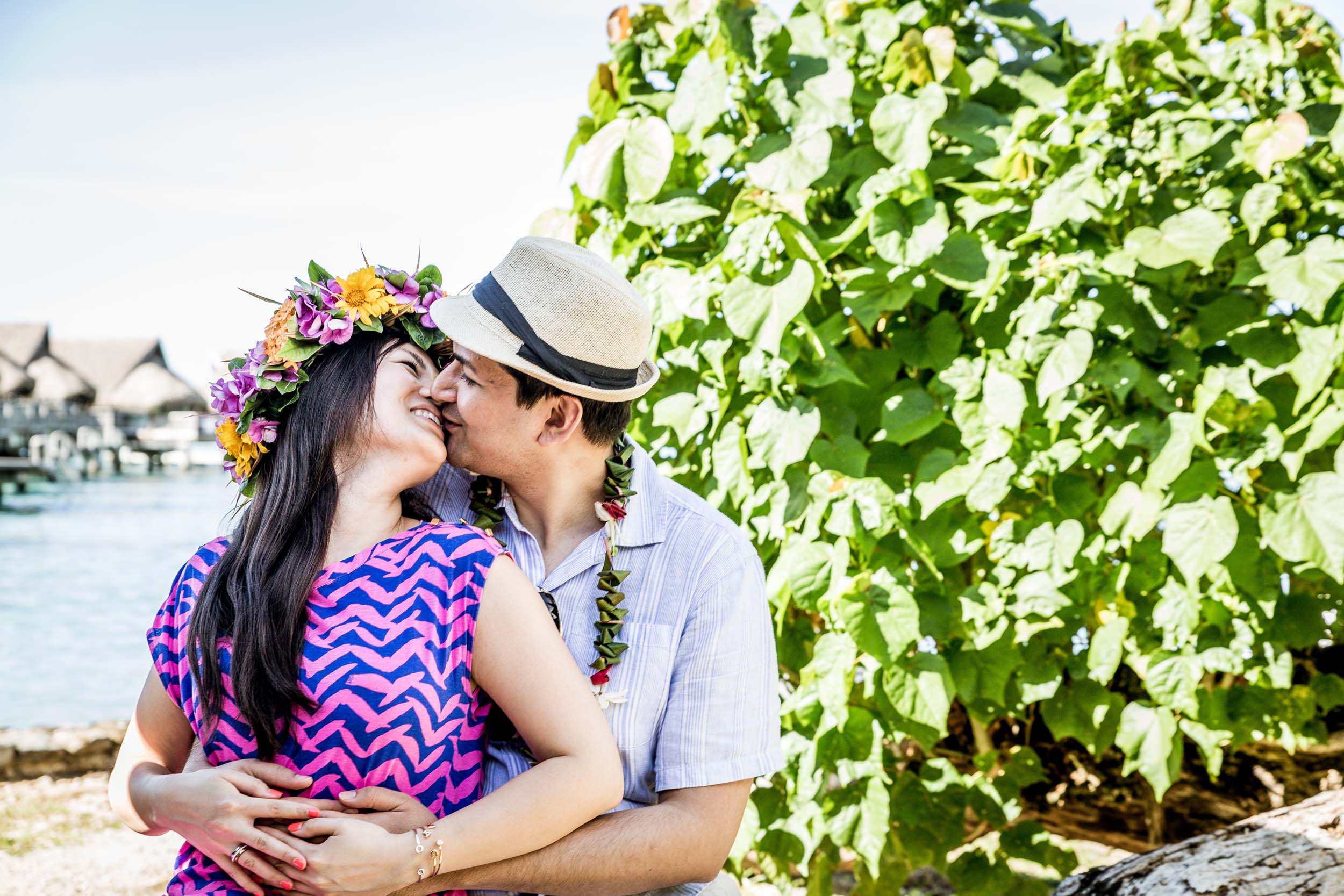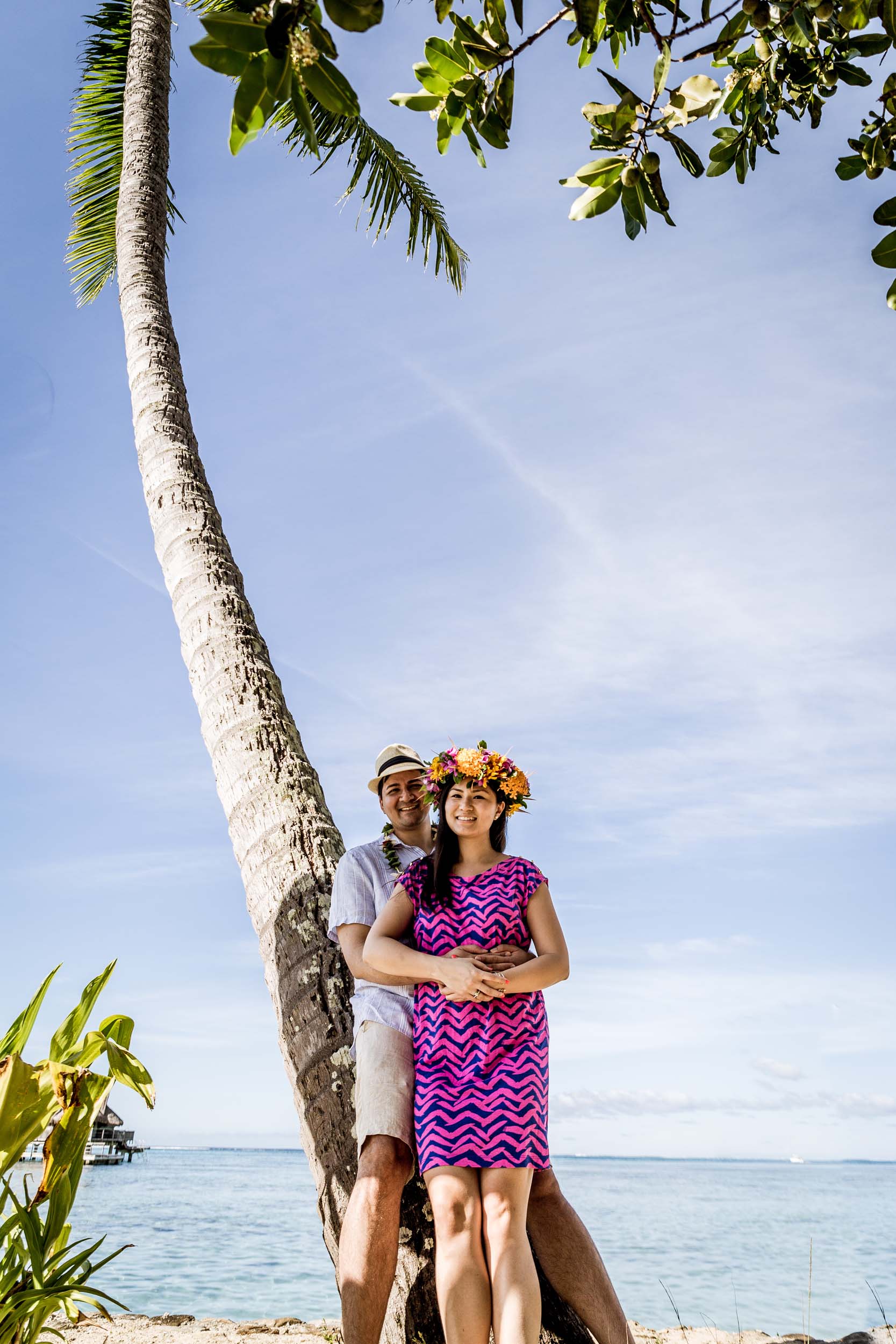 Ancient Polynesian temples are scattered throughout the jungle and are worth setting aside some time to visit. Two overlooks provide the best views from the island. From Belvedere Lookout, you'll see a panoramic view of Opunohu Valley, as well as Cook and Opunohu Bays, a stunning meeting of turquoise waters, lush green valleys and rugged mountains.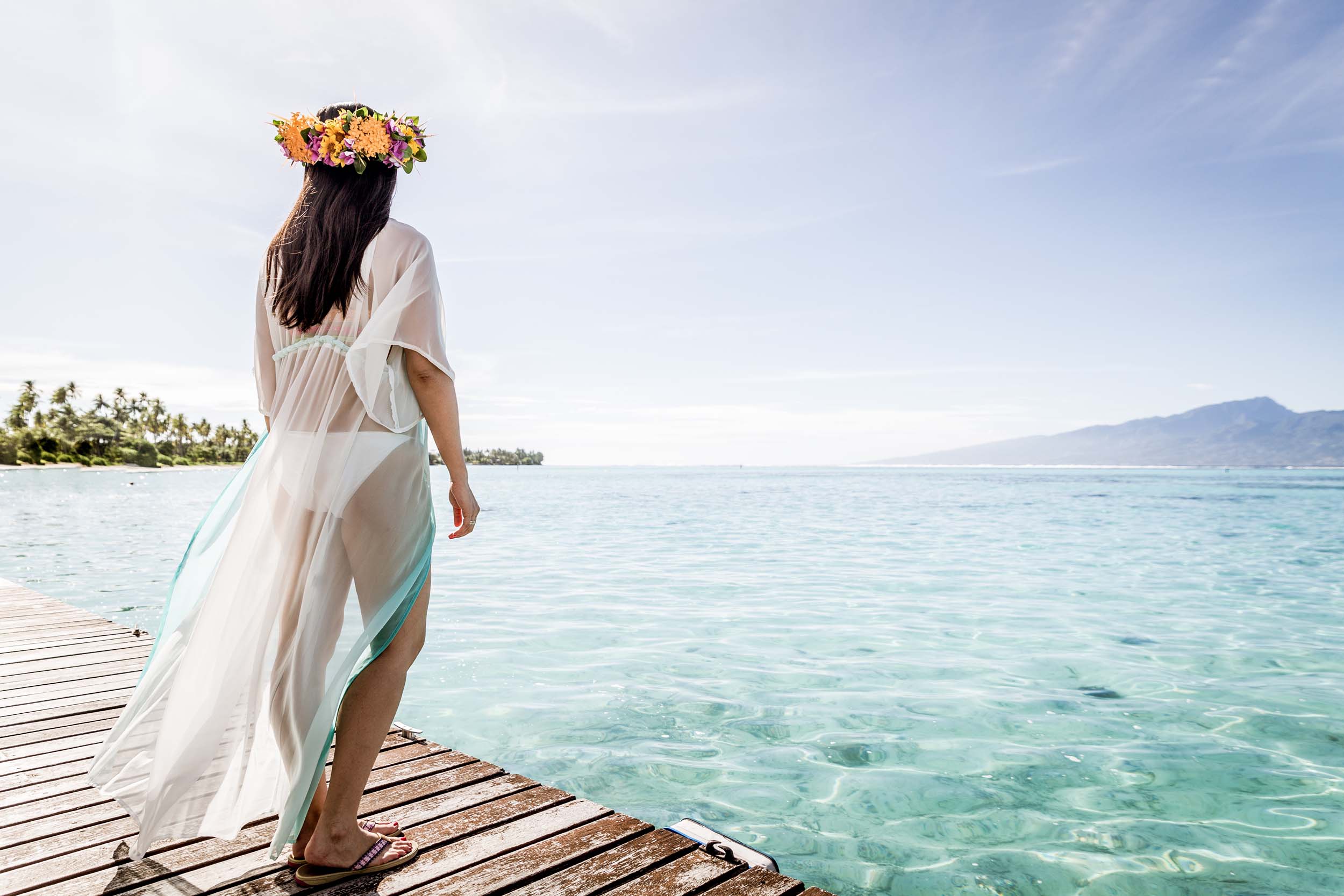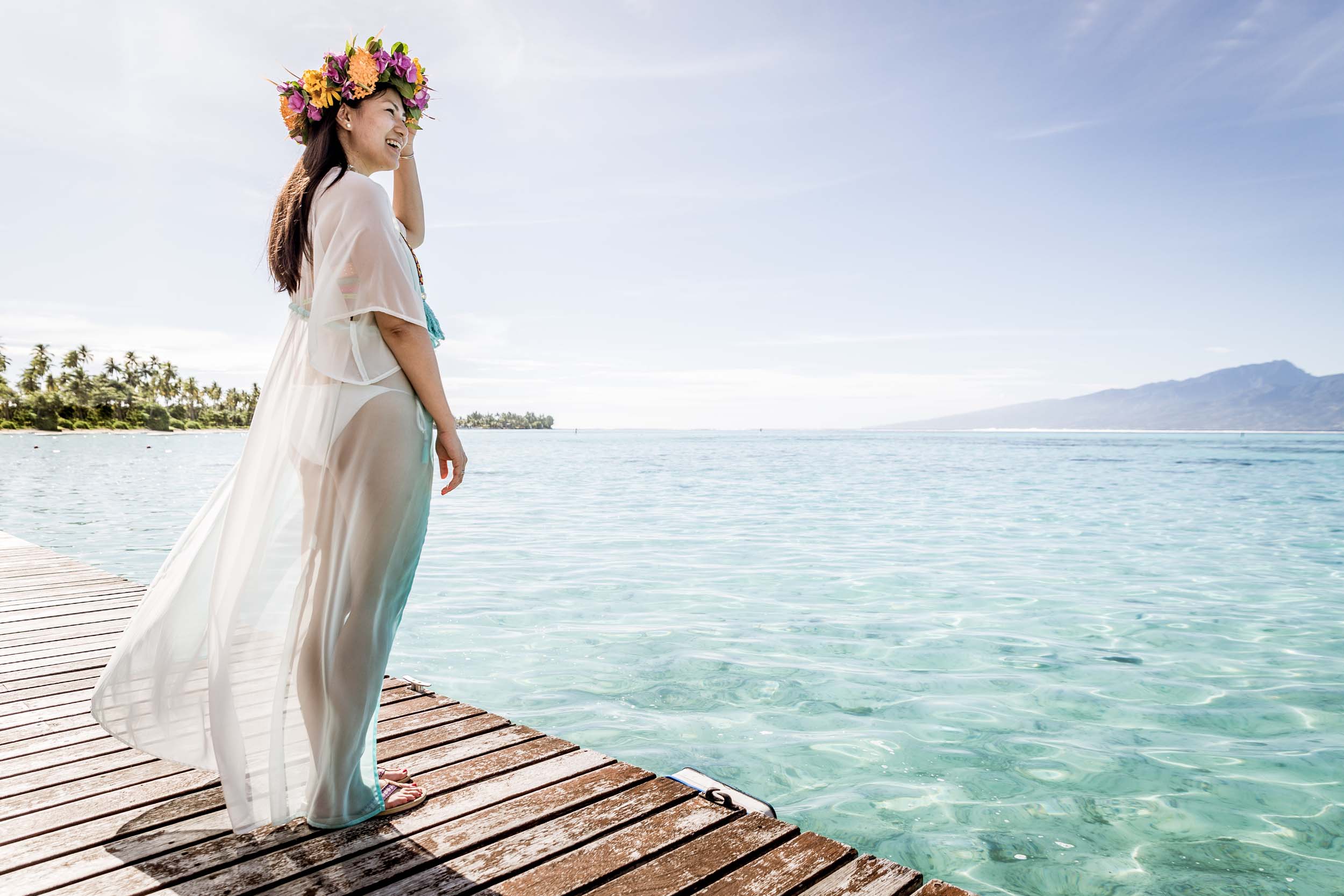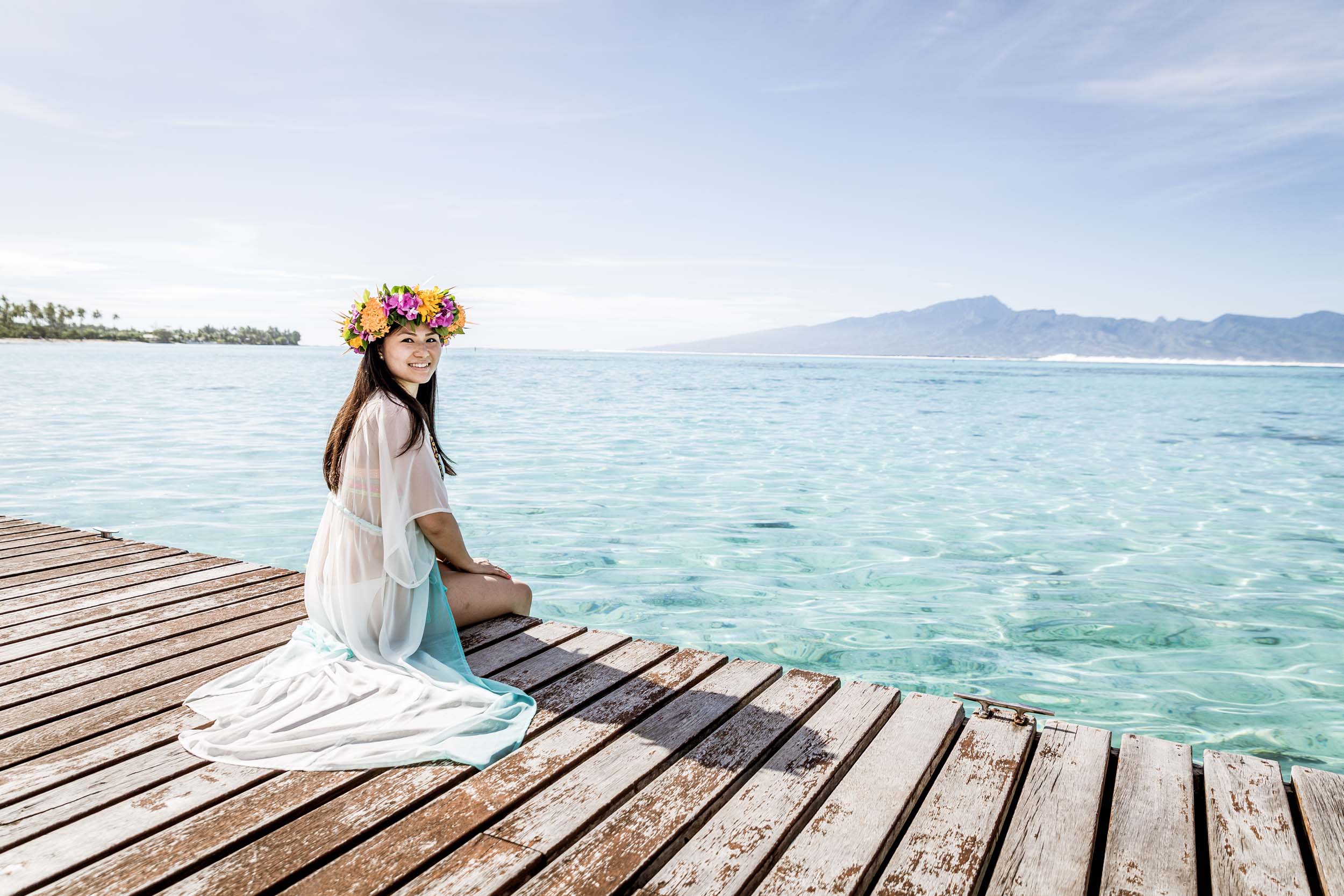 From May to November, snorkelers will be greeted by dolphins, turtles and whales, as well as abundant fish and coral reefs. Snorkelers can also see black tip reef sharks, which are considered non-threatening to humans.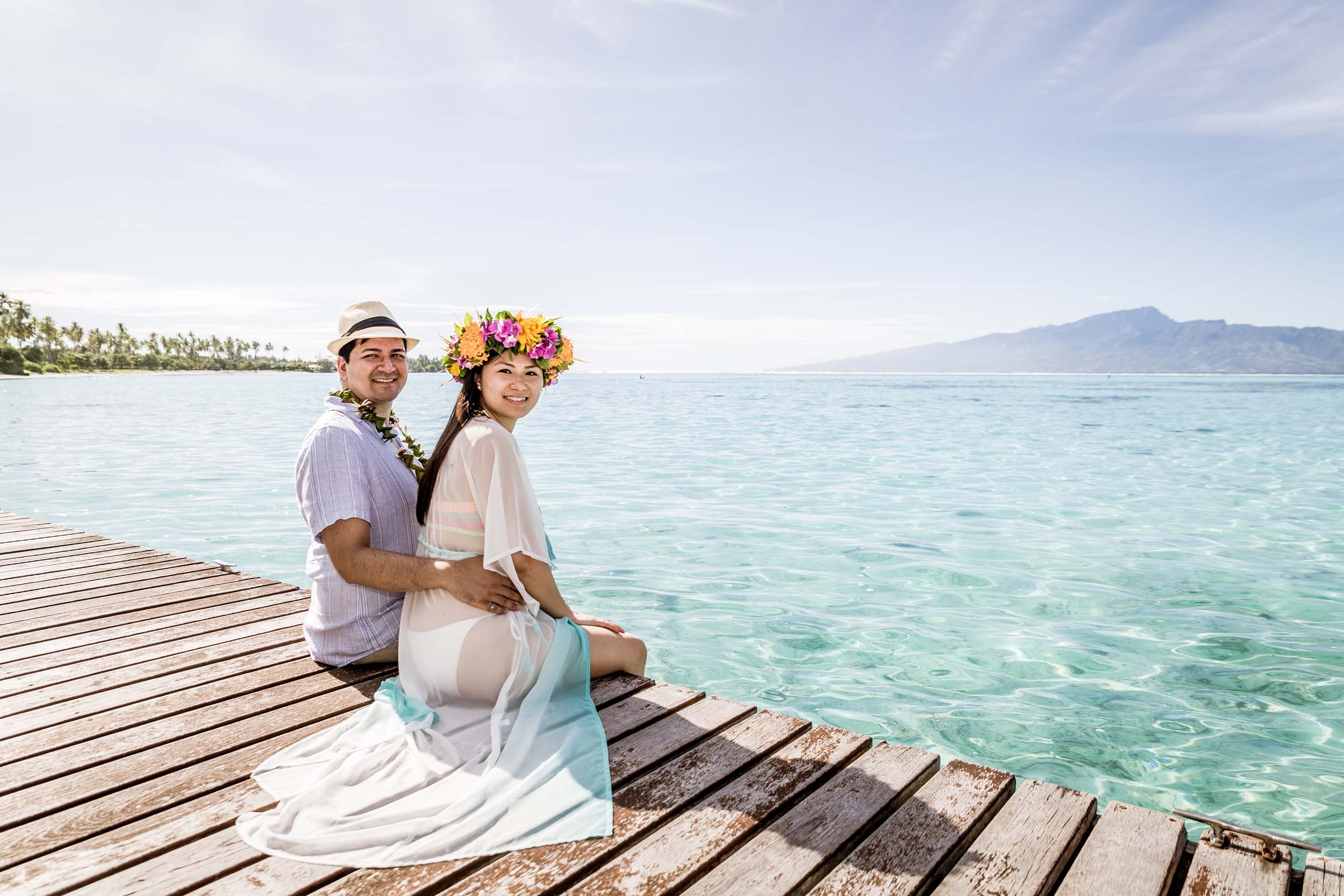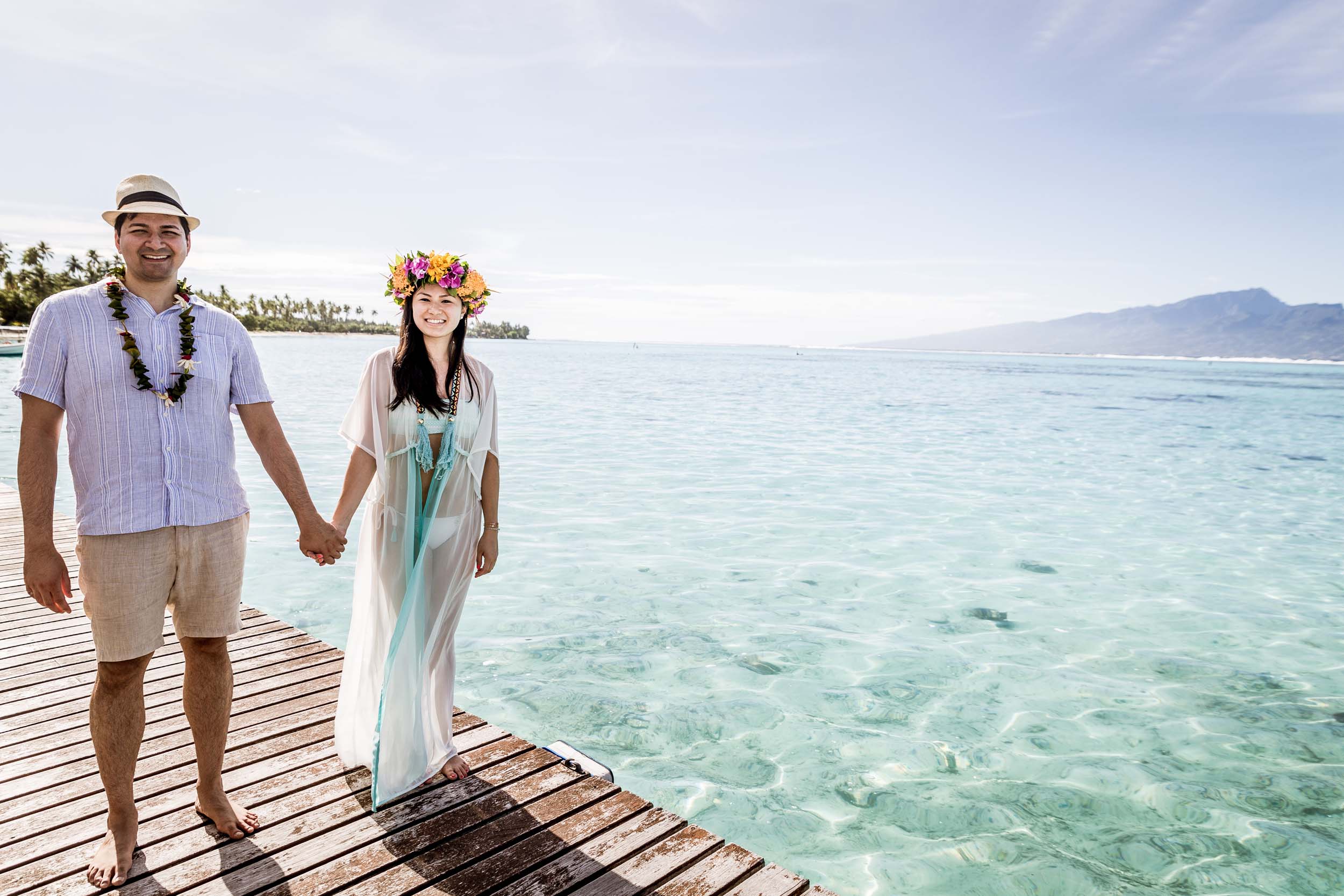 Delve into the history and culture of French Polynesia at Tiki Village. Traditional music, food and dance will give you a primer on all things Polynesian. Dinner is prepared buried in the ground with volcanic stones. After dinner, fire, dancing and music entertain.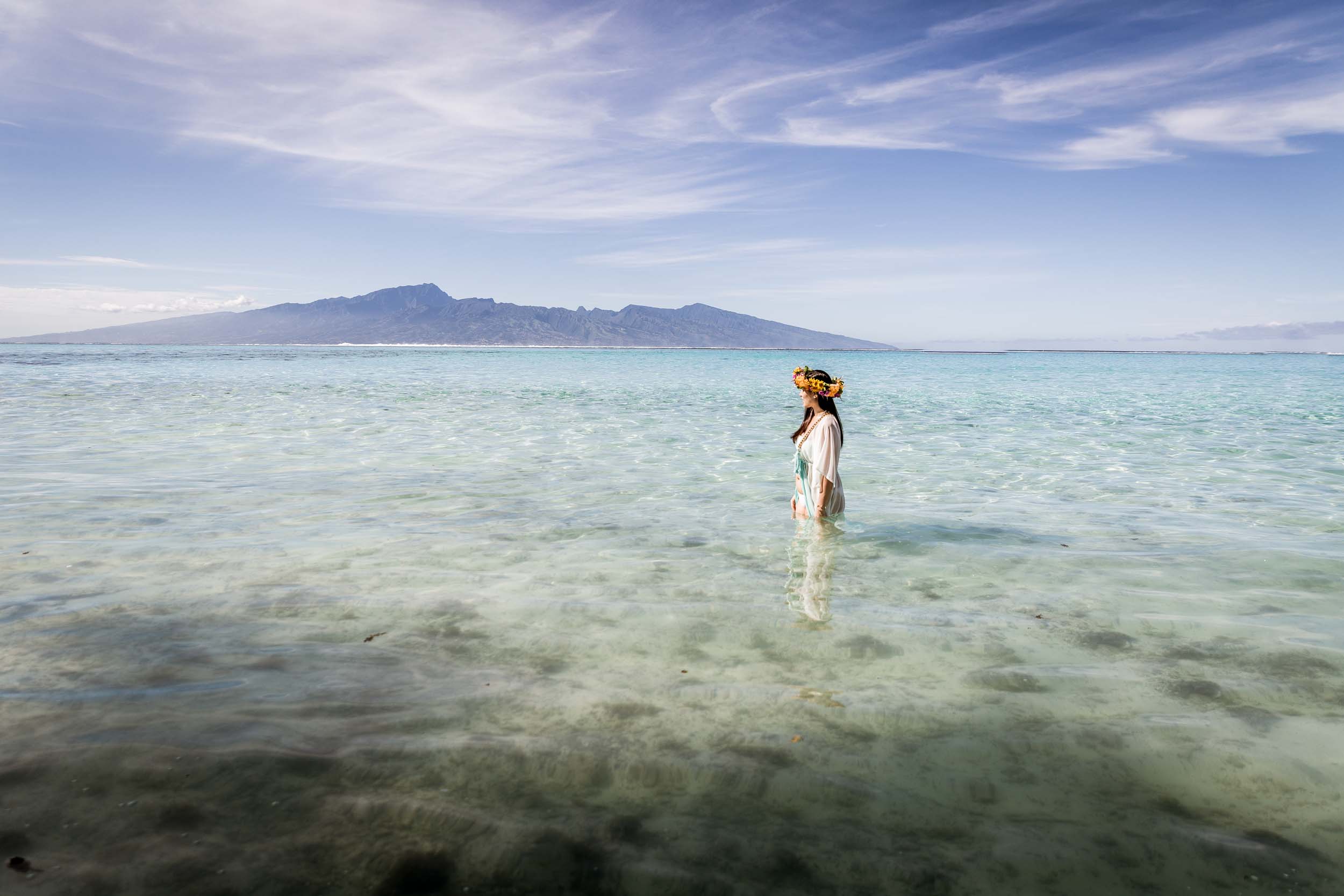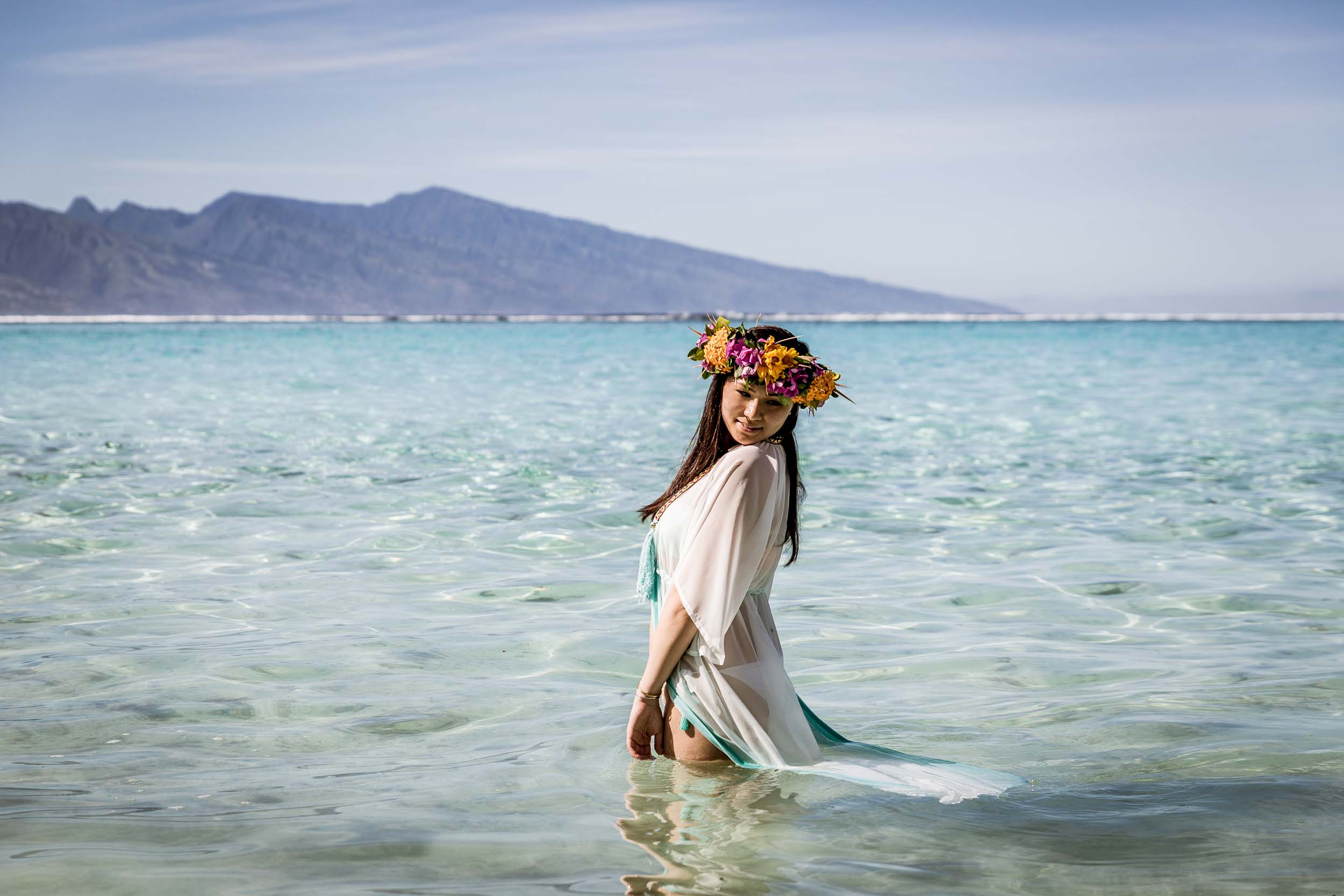 If you're looking for something a little more rugged, beautiful and wild than the typical island destination, Mo'orea is waiting for you.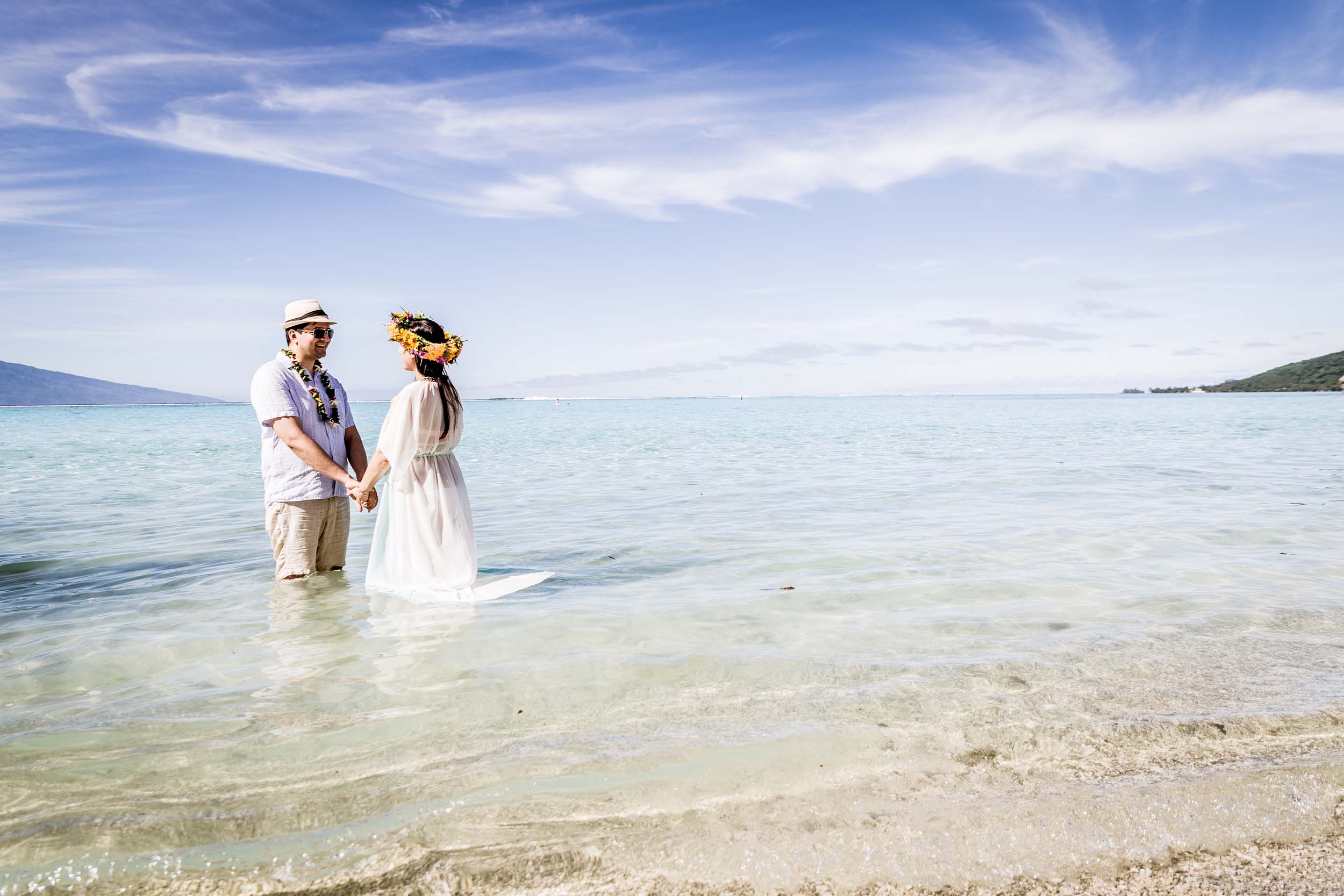 See more: beach – couples – love – Mo'orea – romantic getaways – Travel Guide