See more: beach – couples – Tulum
Before going to Tulum, I noticed that almost every city guide or blog post I read suggested the same things: you have to wait in line for and eat at Hartwood; you must go to Posada Margherita and eat the fresh pasta; the drinks at Gitano are to die for.
Of course, my boyfriend Paul and I did those things and they were great (I'd argue that the meatballs at Gitano are even more noteworthy than the drinks). But we were in Tulum for nine days, so we decided to try as many other places as possible – and hopefully discover the lesser known gems. Here's what we came to know and love: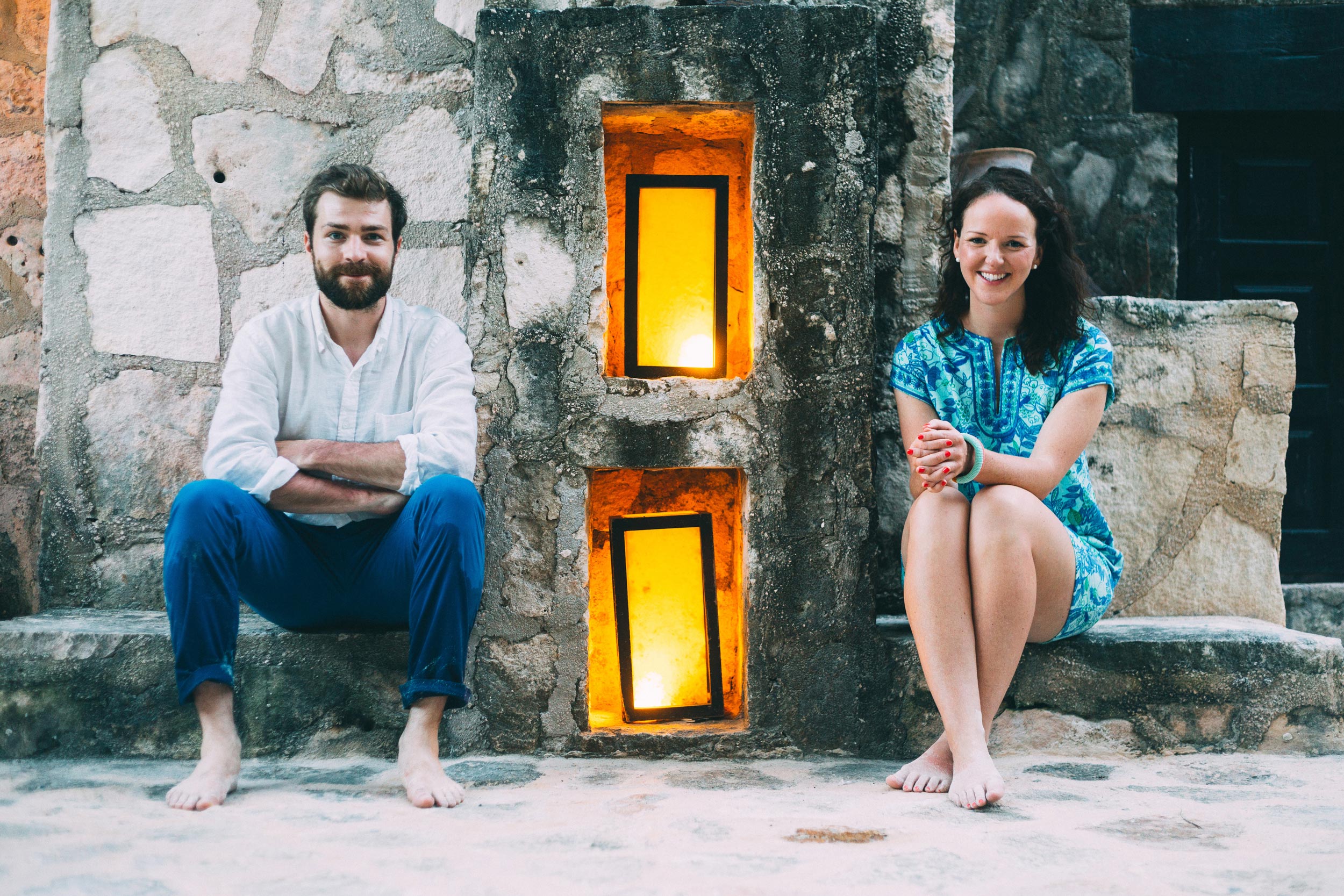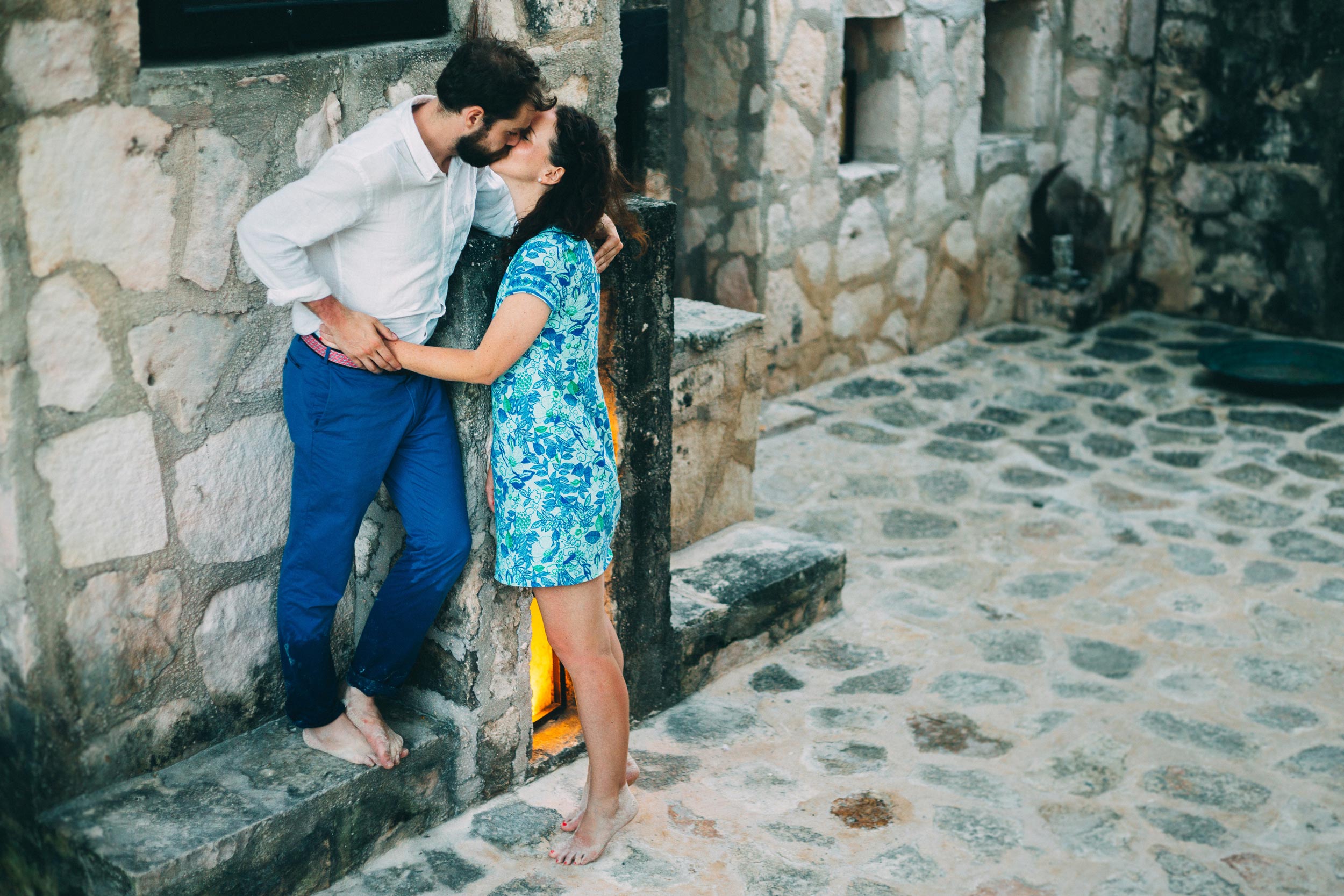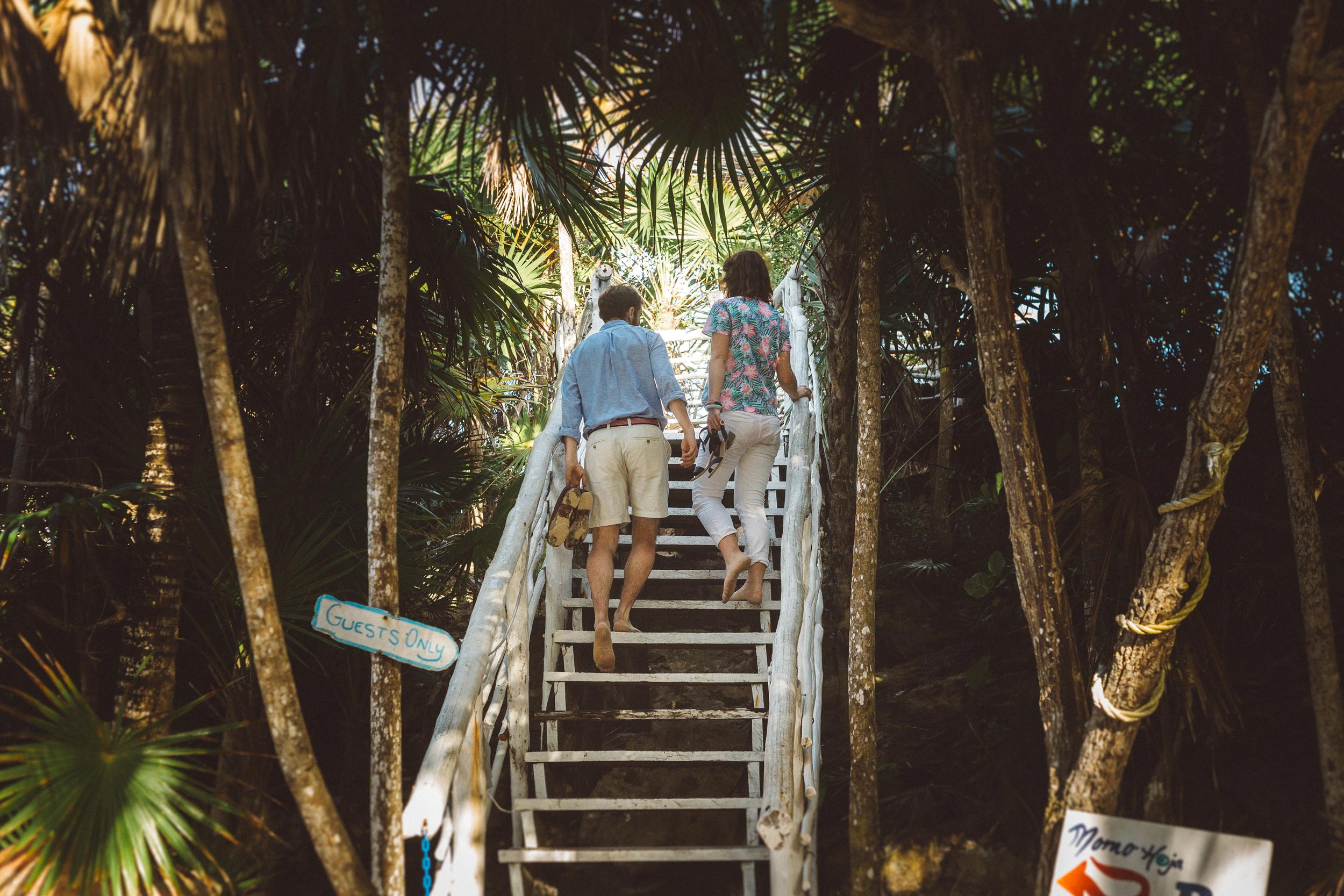 Best Restaurants in Tulum
Fish Tacos at Mariscos El Playon: This authentic little roadside fish stand is located right on the main drag of Route 15, and serves up some of the best fried fish tacos I've ever had. The fish is caught fresh that day and topped with a homemade spicy mayo sauce. Best eaten with one of their jumbo mojitos, but also good eaten on the road.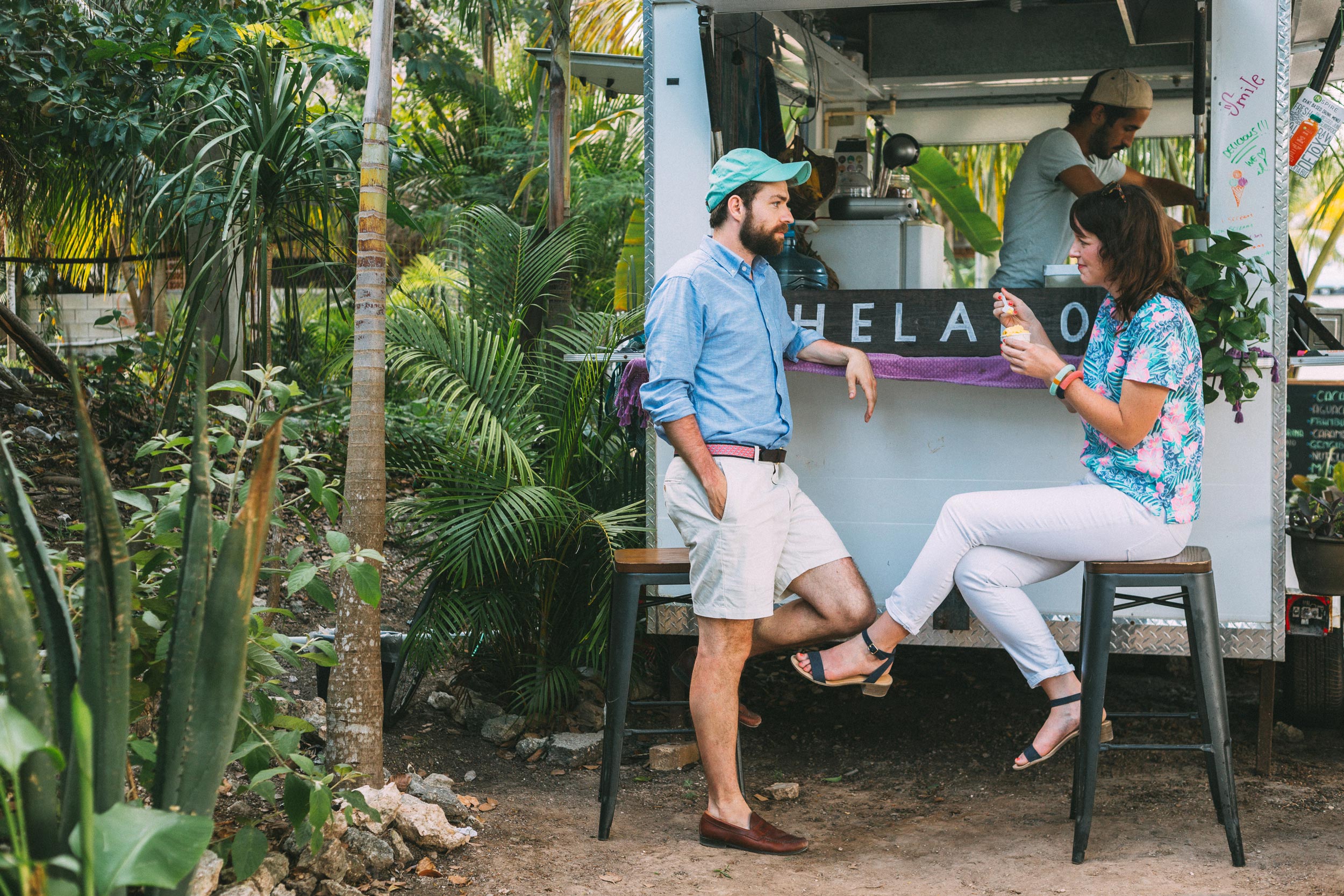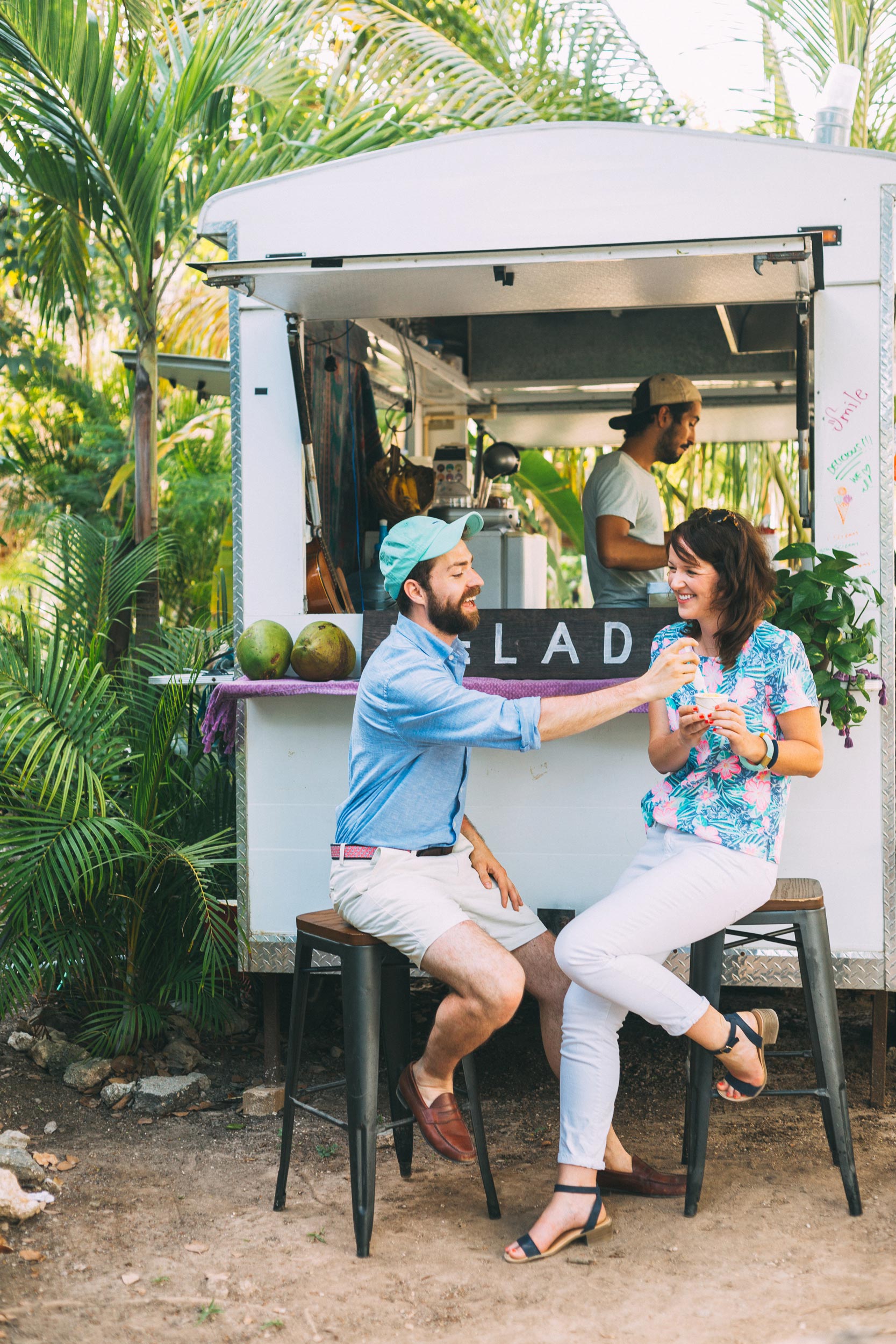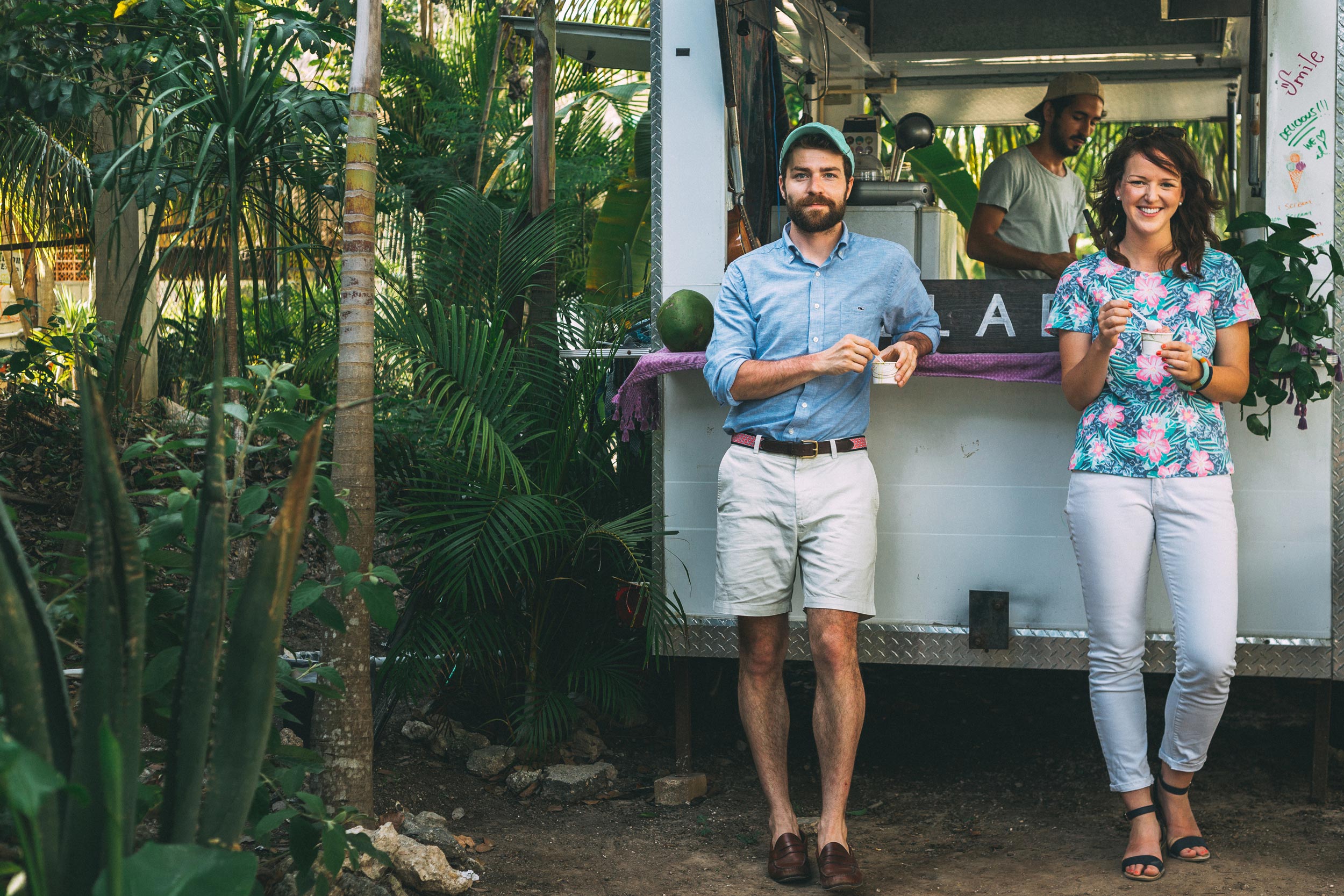 Made-Right-There Vegan Ice Cream at the Ice Cream Cart: If this charming little cart had a name, I never spotted it. But it was easy enough to find – located on Route 15 on the way into downtown, right across the street from the Chedraui grocery store. Pick one or two flavors, such as fresh fruits, caramel, Nutella, cardamom and coffee, and it will be blended on the spot with coconut milk and poured onto a cold stone to be frozen and turned into ice cream right before your eyes!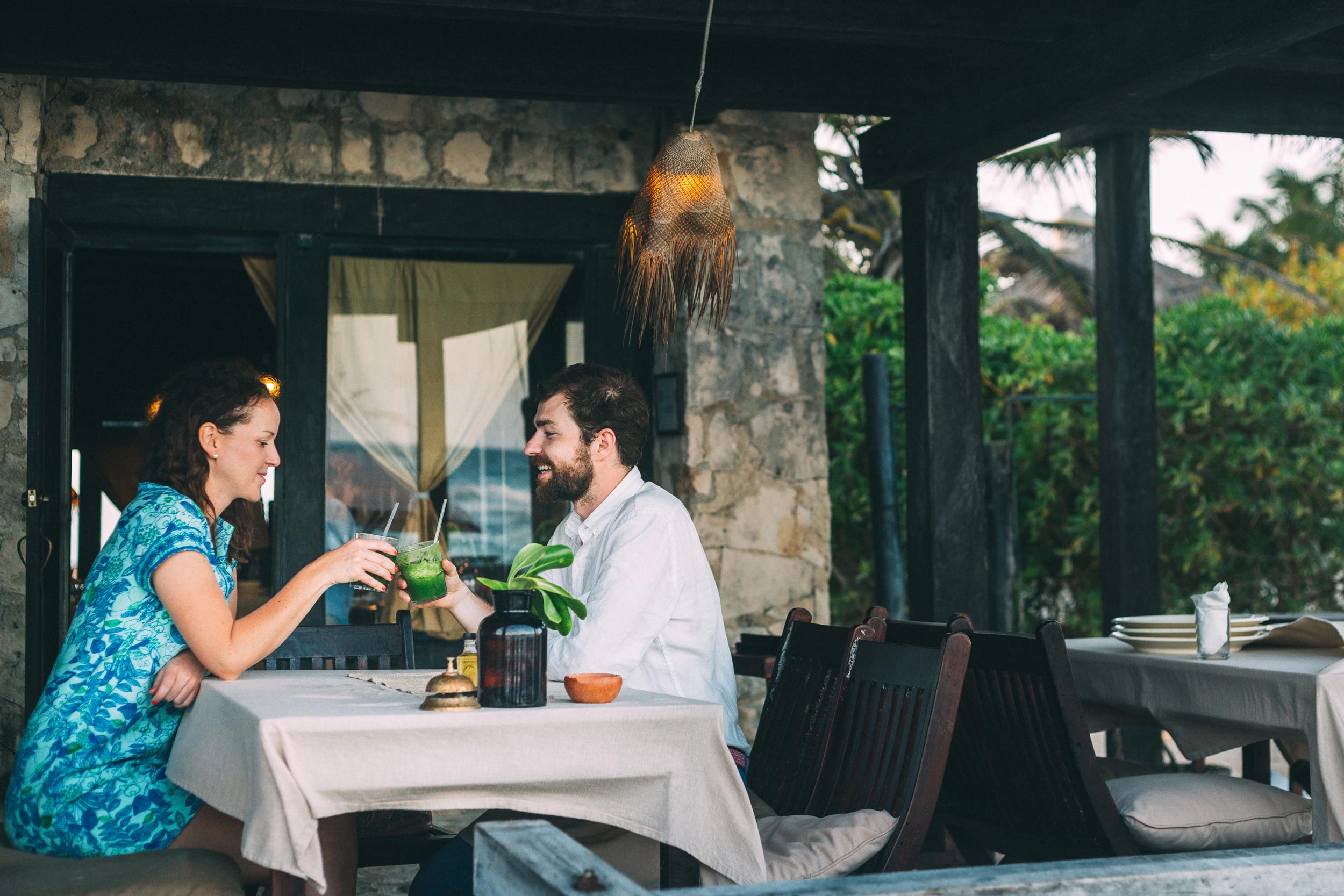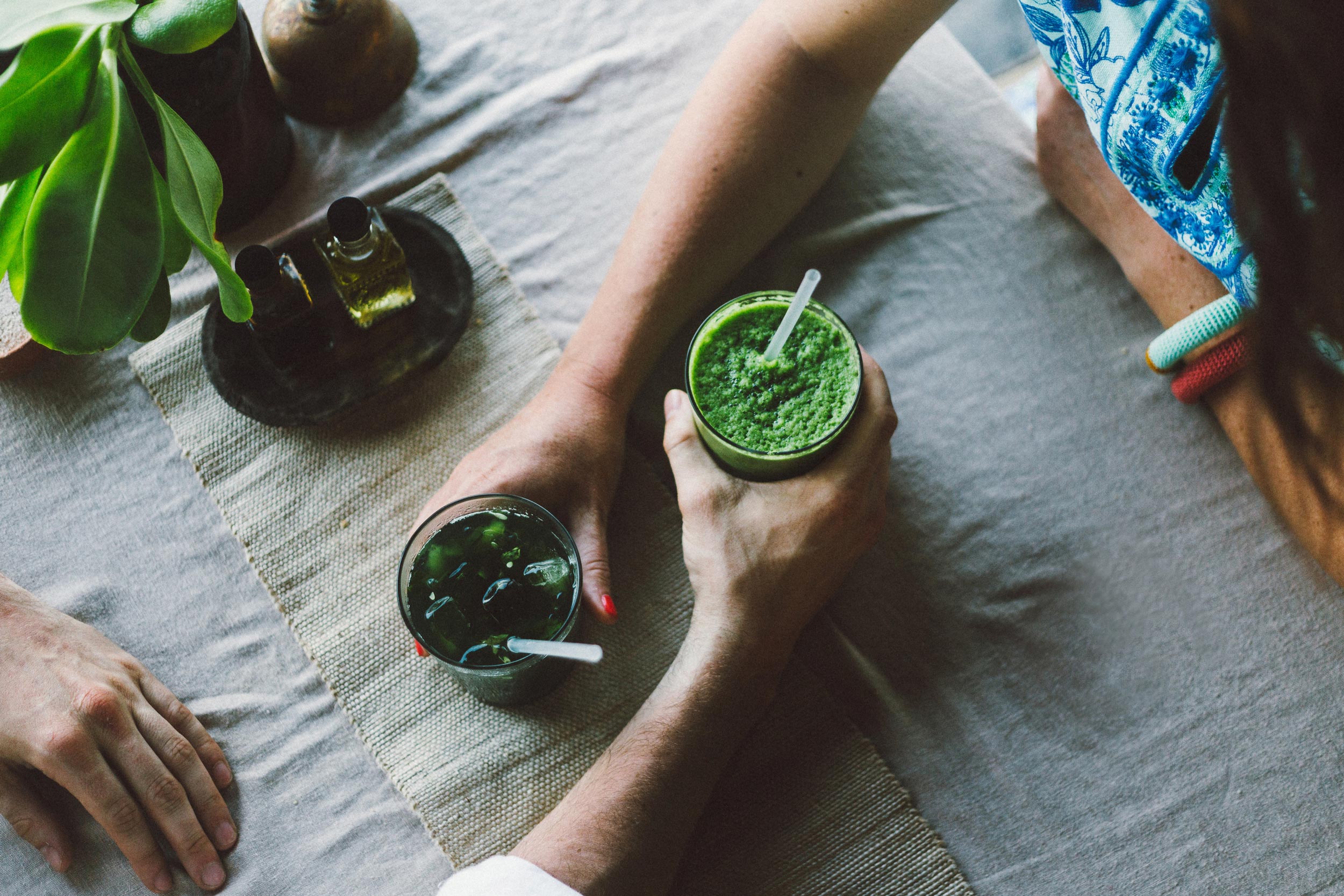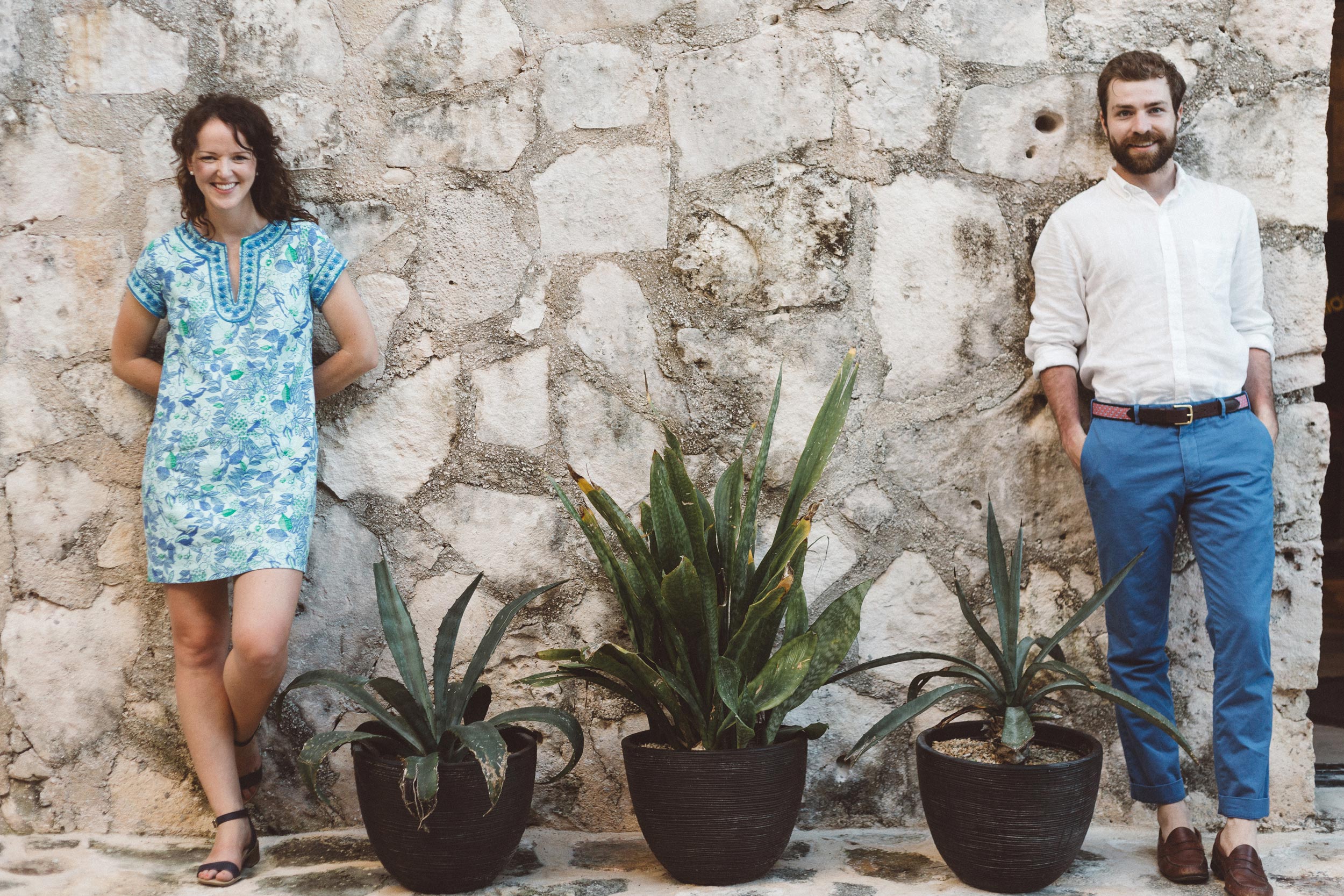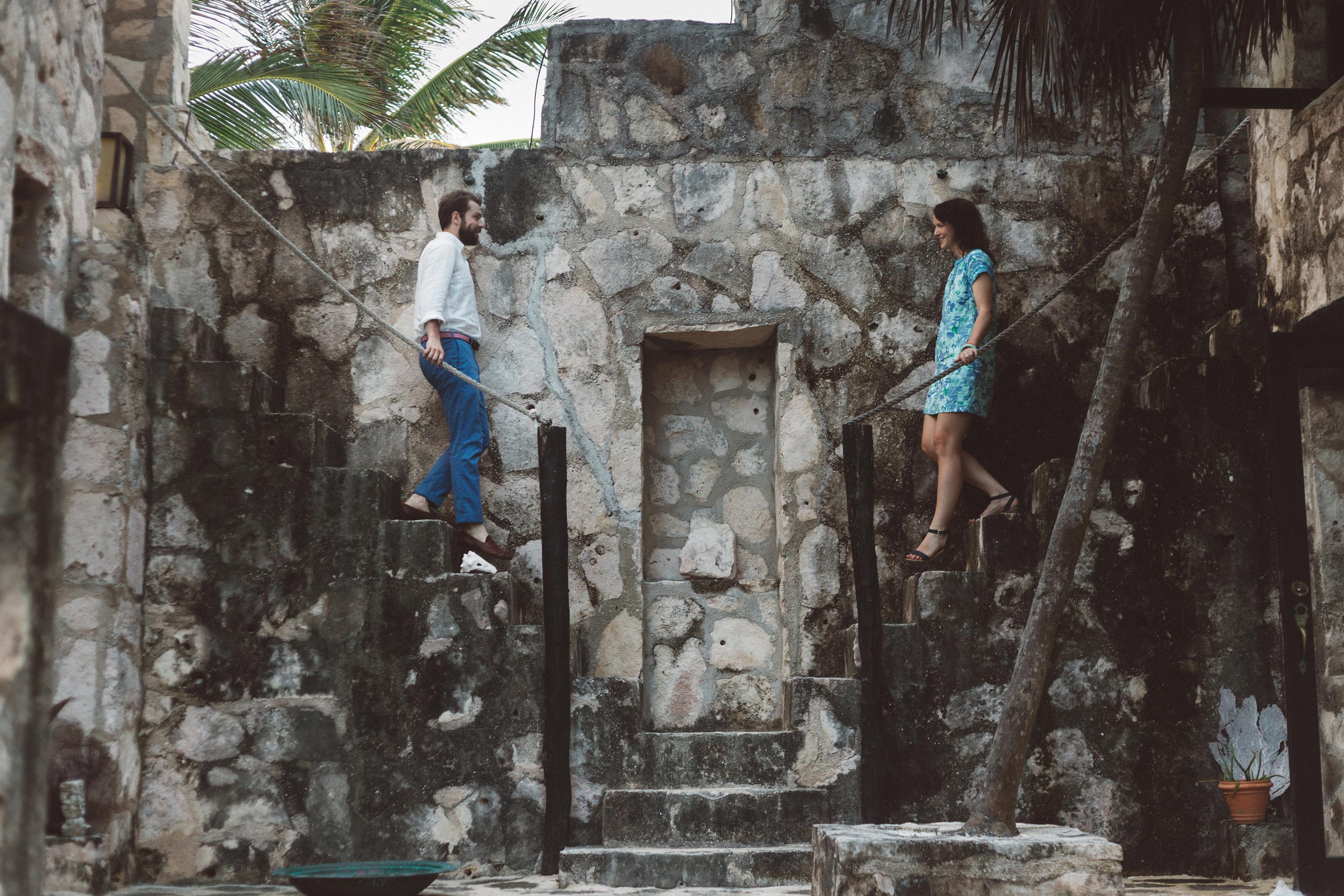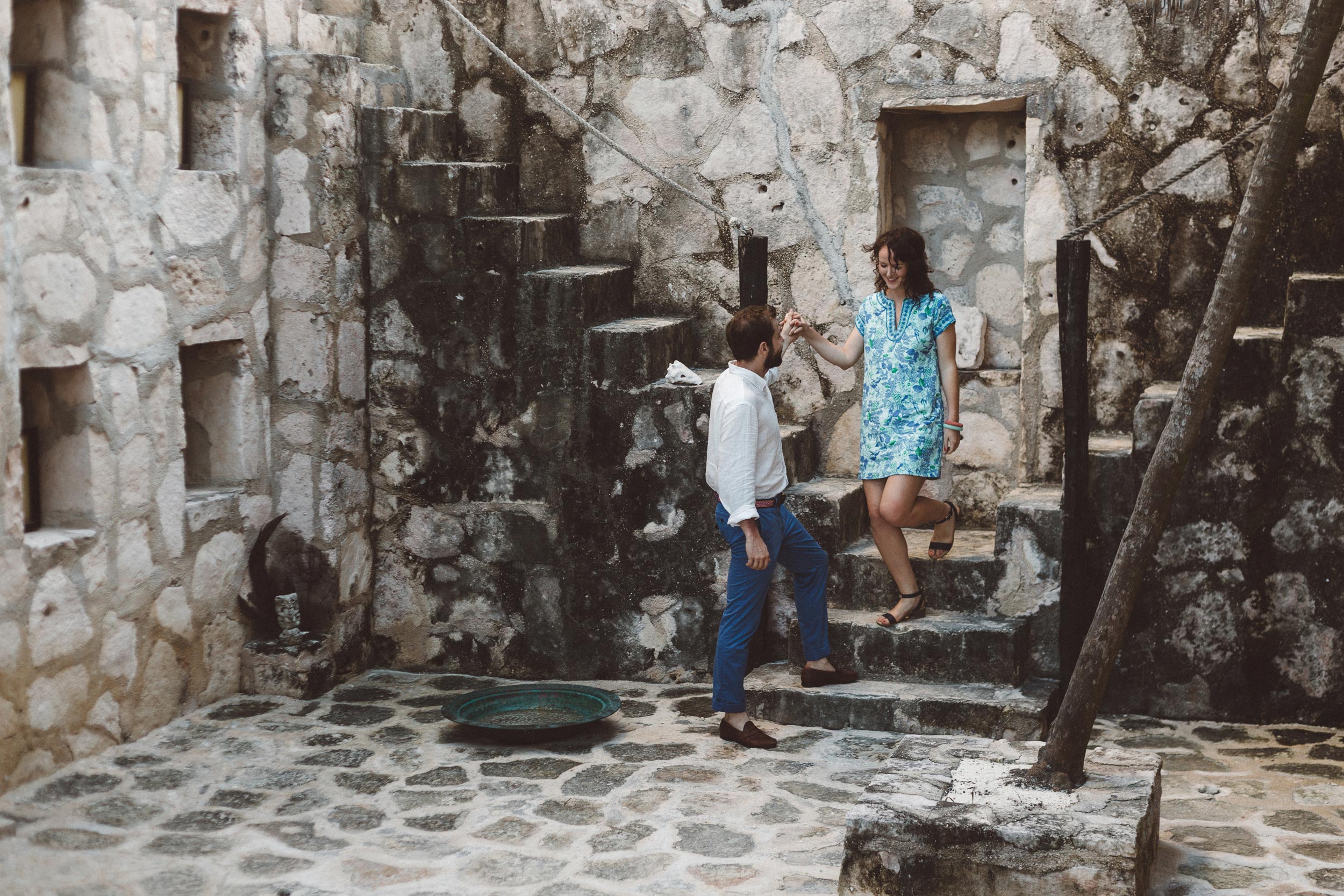 Breakfast at Zamas: Right where Route 15 meets the water, on a little cove filled with pelicans and local fishermen, you'll find Zamas' multi-colored tables and chairs. Just a stone's throw from the waves and nestled near picturesque rocks, we loved everything on their breakfast menu, especially the huevos rancheros and $3 fresh squeezed green juice.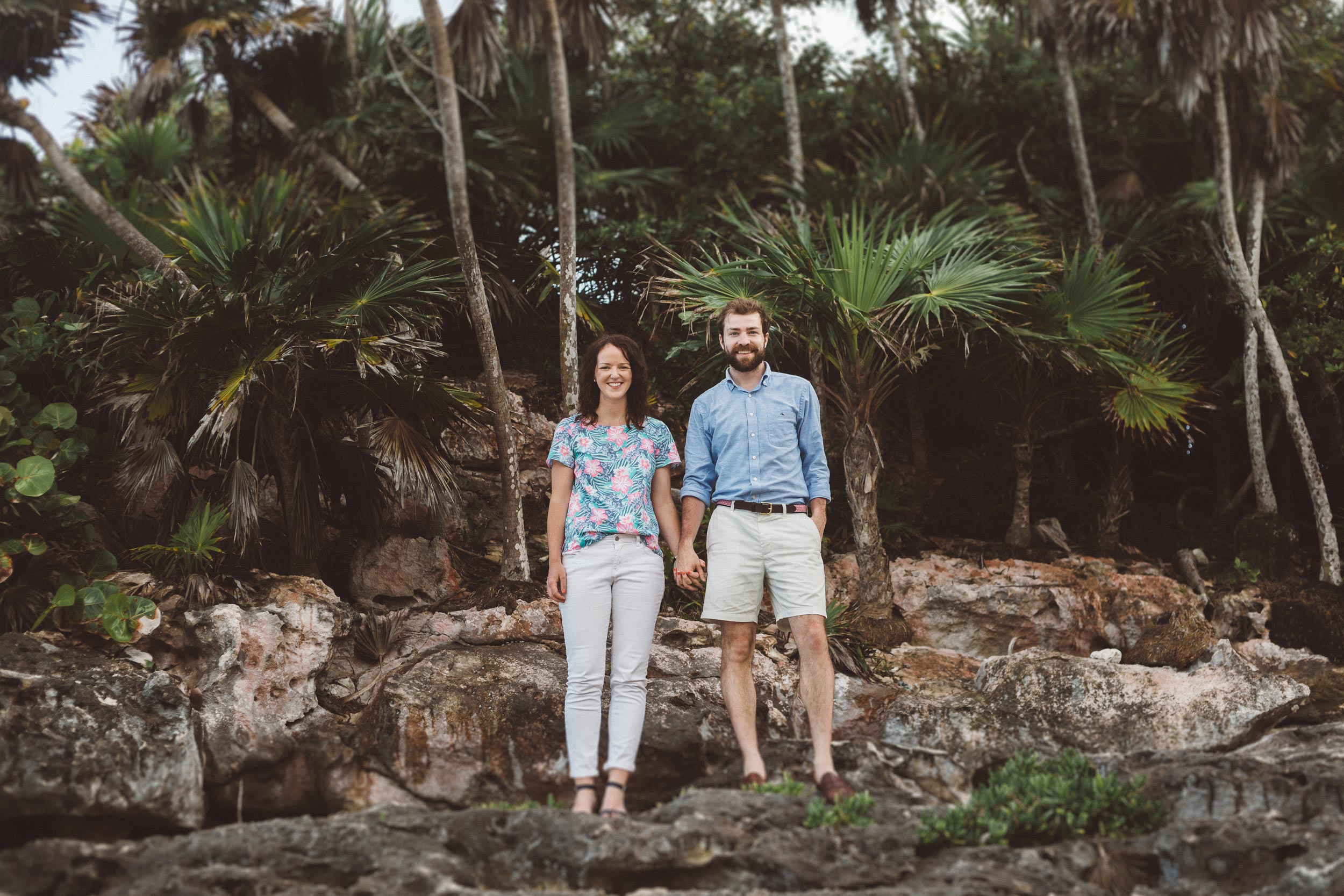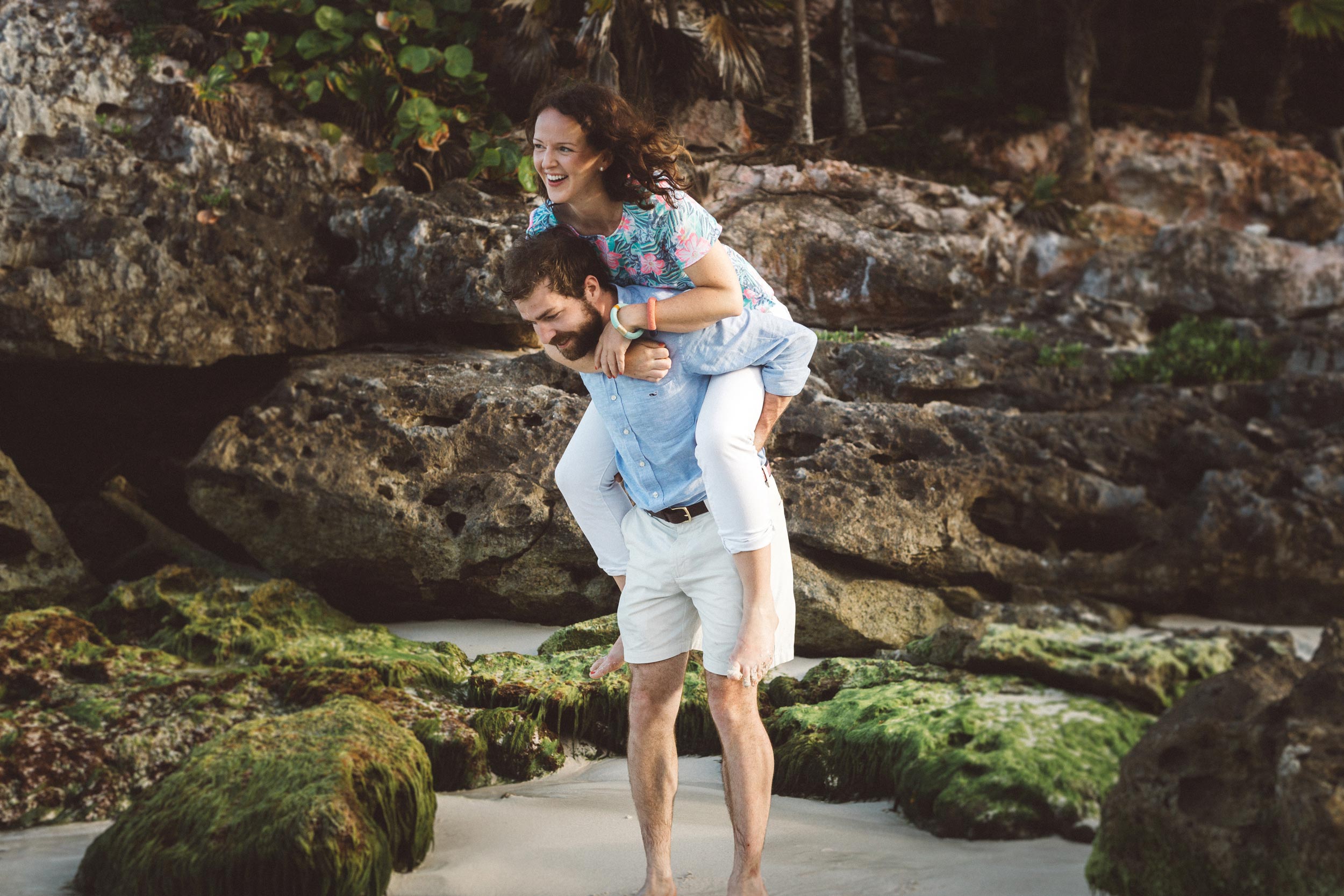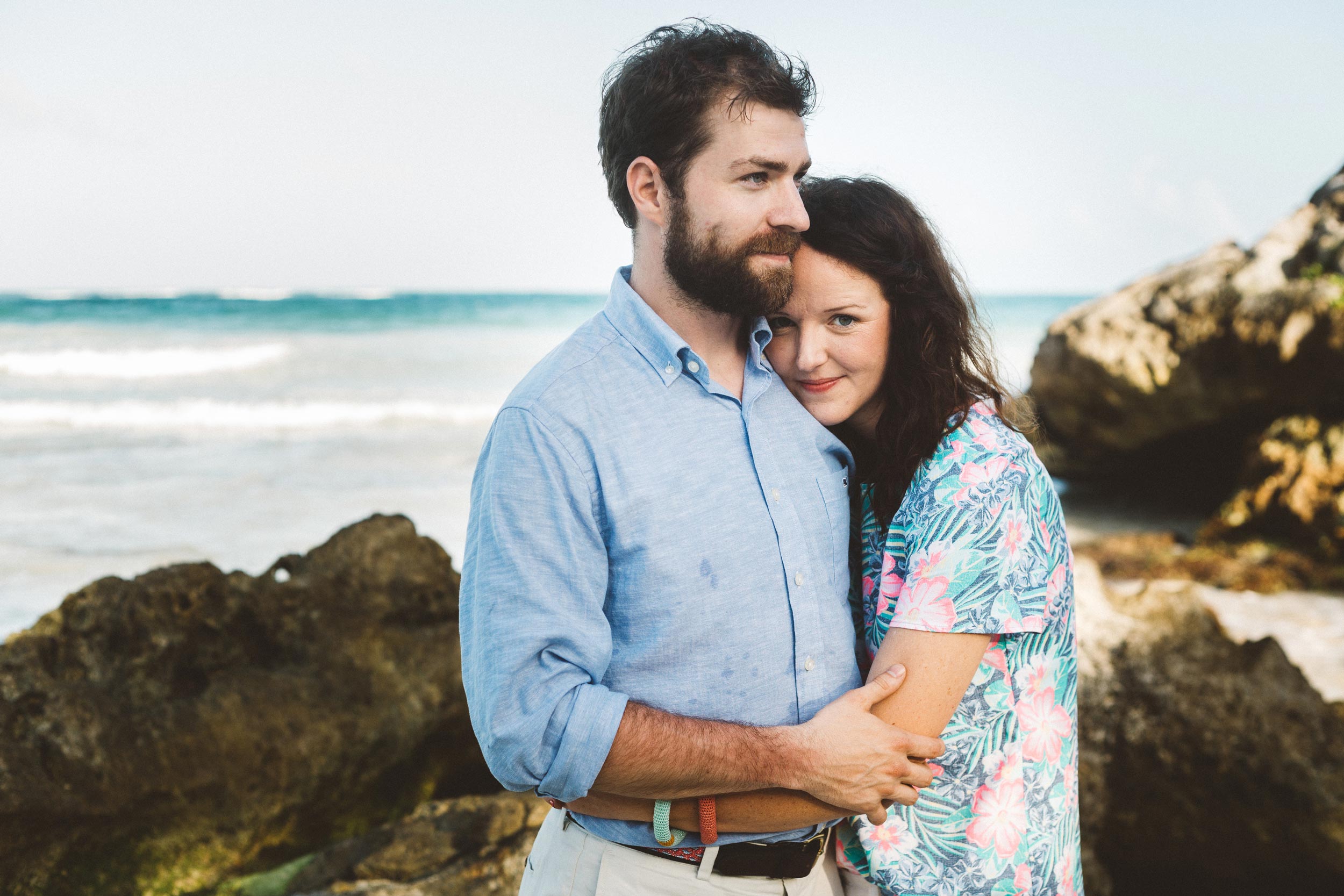 Carrot Chips at Cenzontle: This funky little jungle restaurant is a beautifully designed gem, with scrappy details reminiscent of an Anthropologie store. Great music, a warm waitstaff and a magician who dazzles you table-side only add to the spot's magic. We loved all the food, but were wowed by one dish in particular: a dessert of fried carrot shavings topped with cardamom and honey and served with coconut ice cream.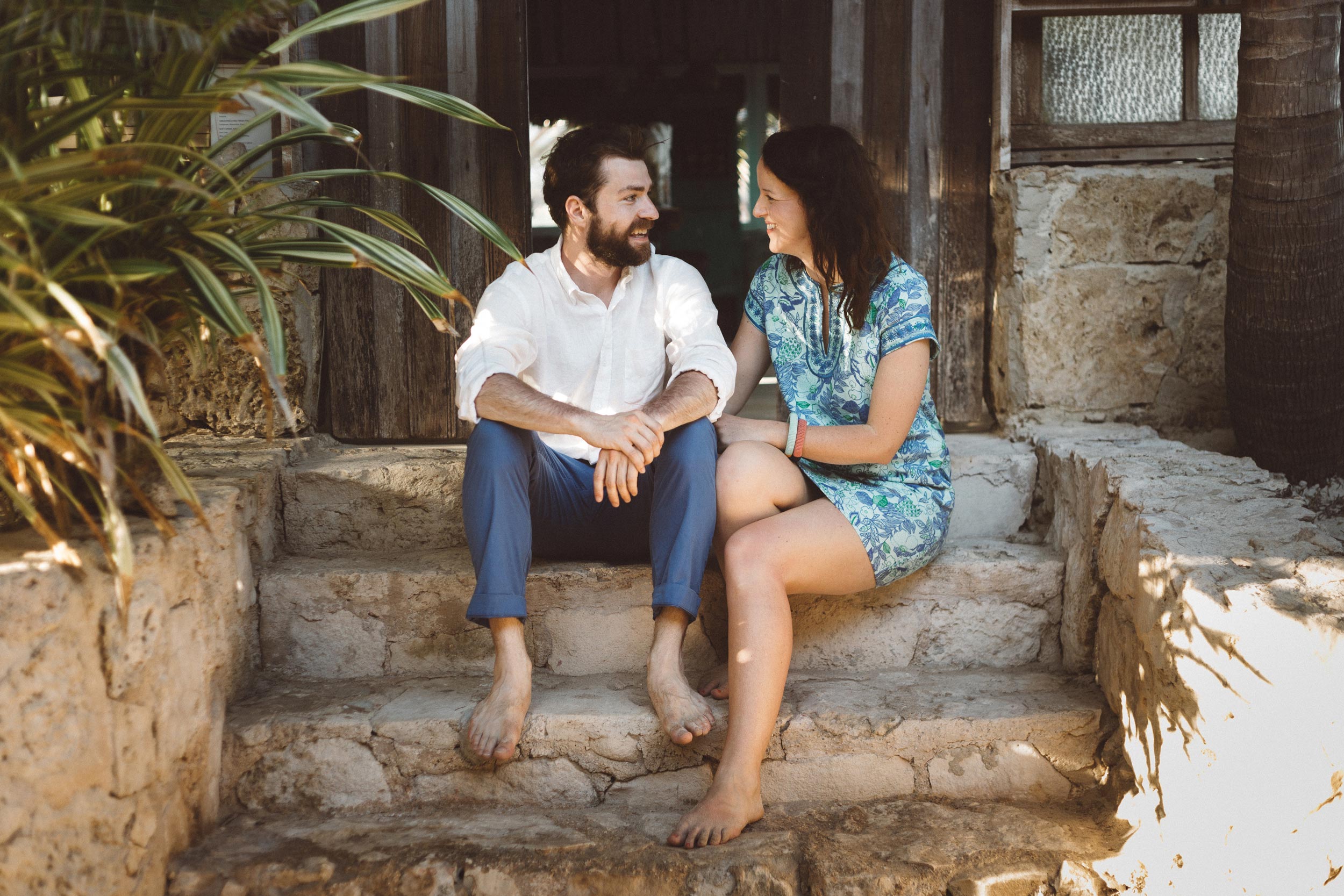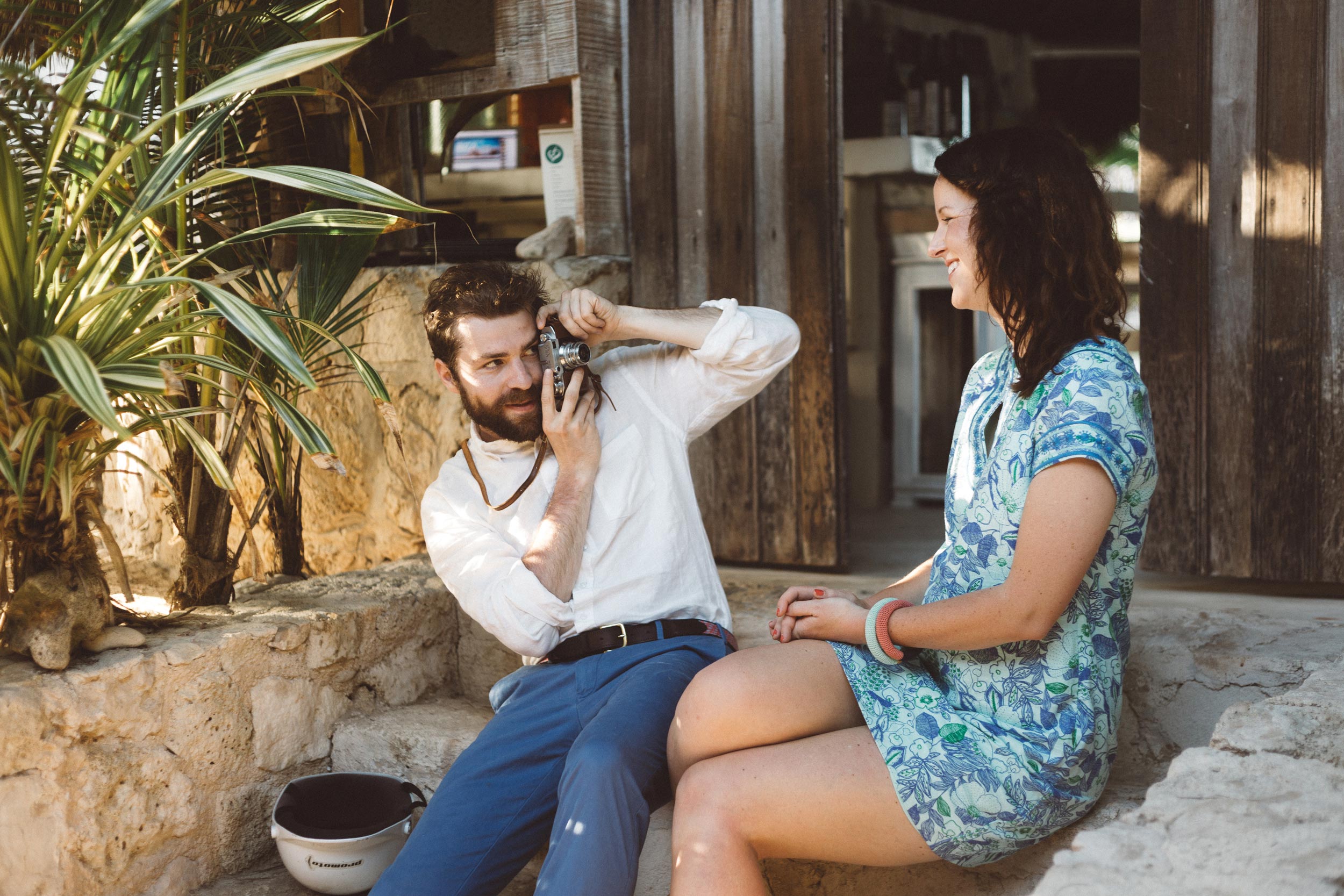 Fresh Fruit Popsicles from Paletería Y Neverian El Estudiante: We loved the downtown "city" district of Tulum as much as the beach zone, and rode into town a couple times to shop the marketplace and try the taquerias. We were delighted to find the fresh fruit popsicles at this Paletería, the exterior of which is cheerfully adorned in hot pink and white stripes.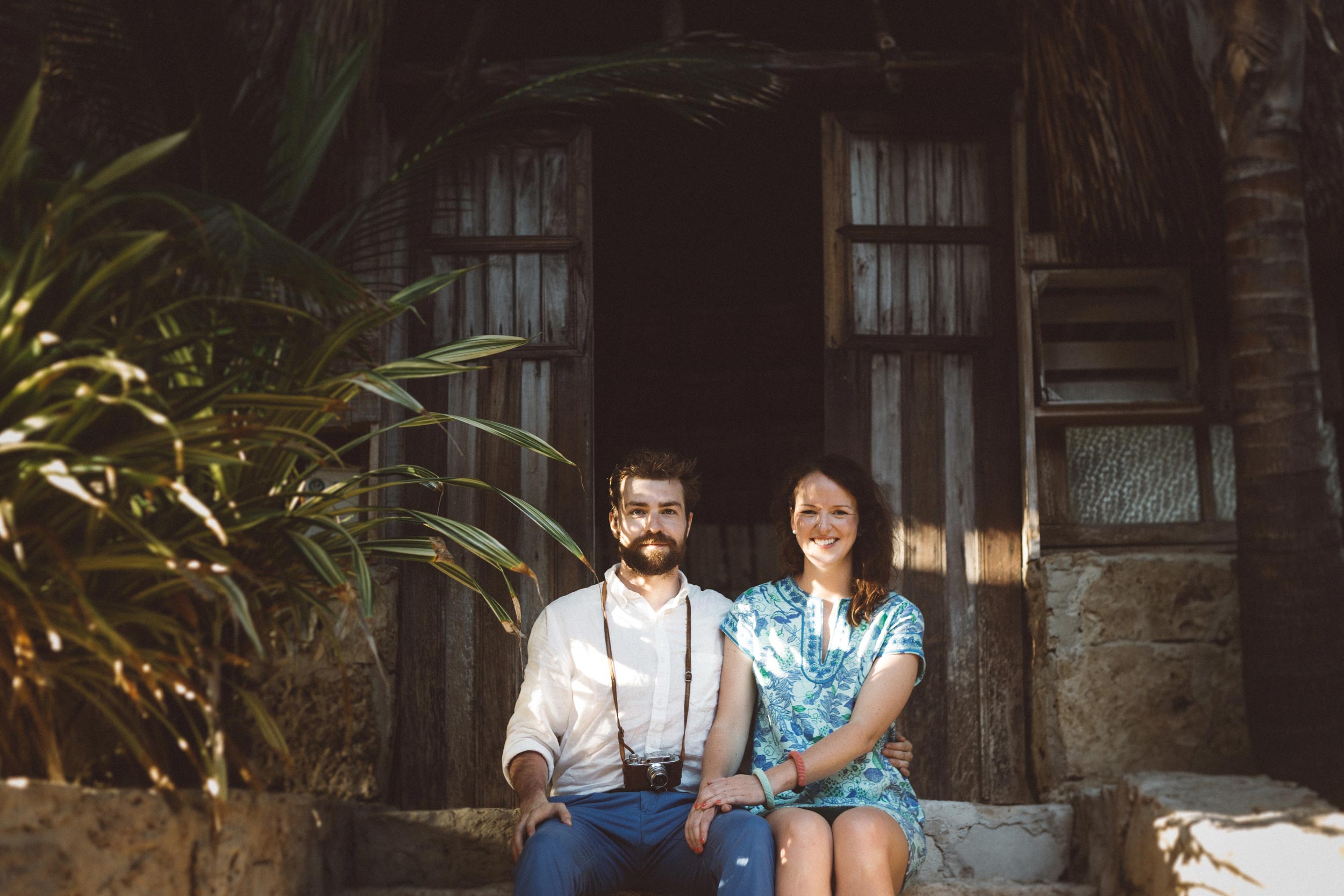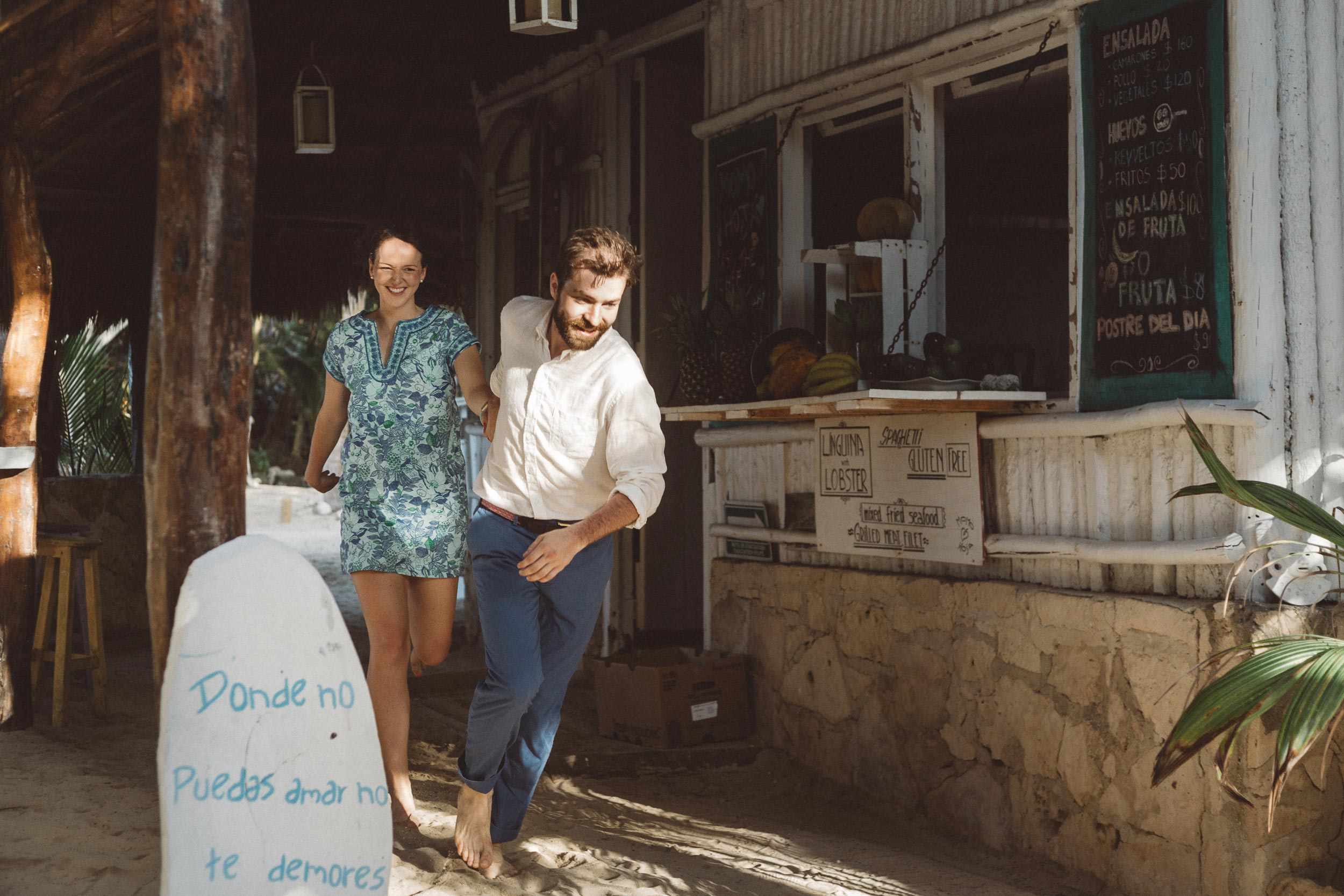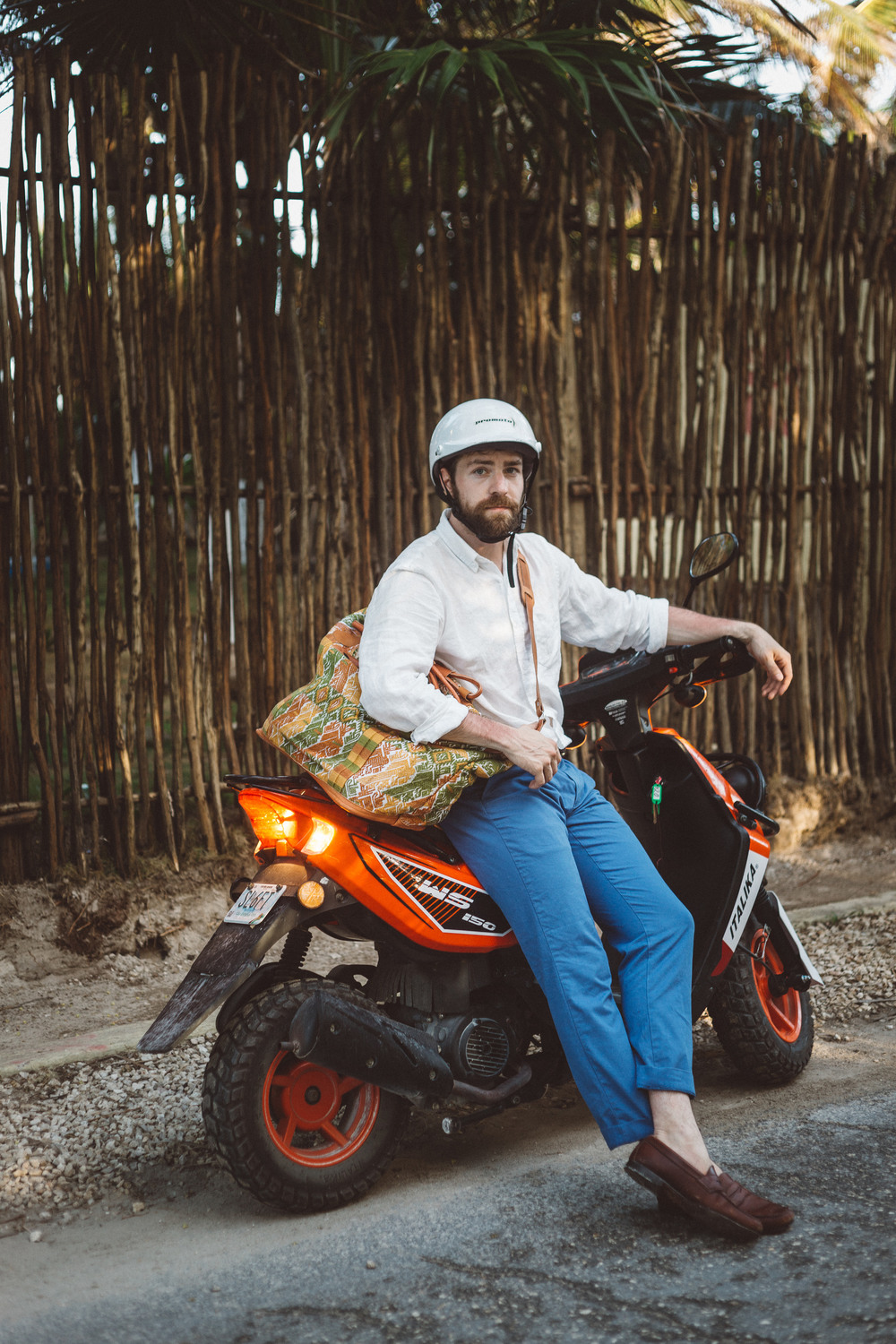 Iced Coffee at Resistencia: It was very hot and humid for most of our stay, and we were surprised that iced coffee was so hard to come by. Toward the end of our visit, we were delighted to discover the to go cold brew, shaken with cacao and cinnamon, at this funky little café.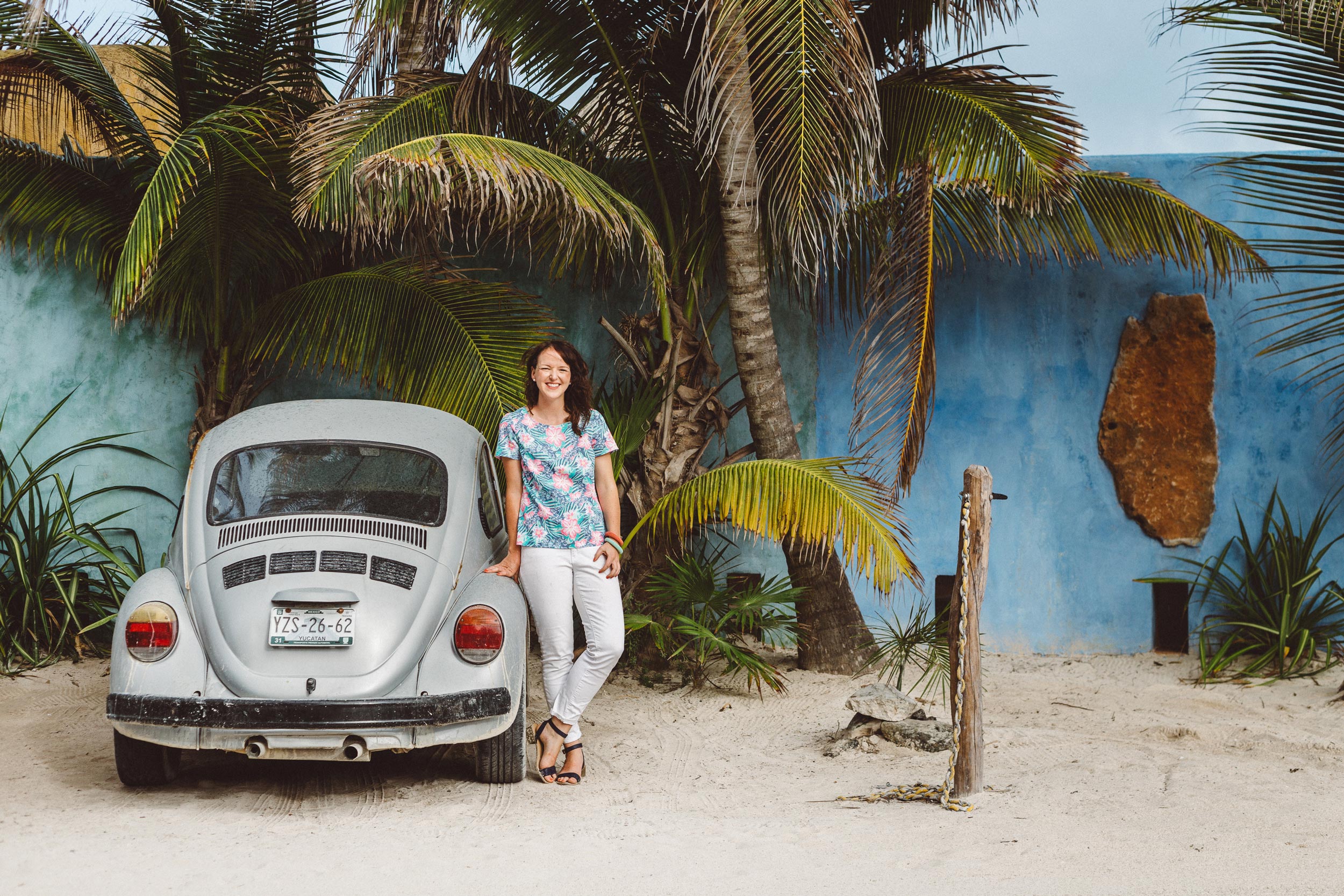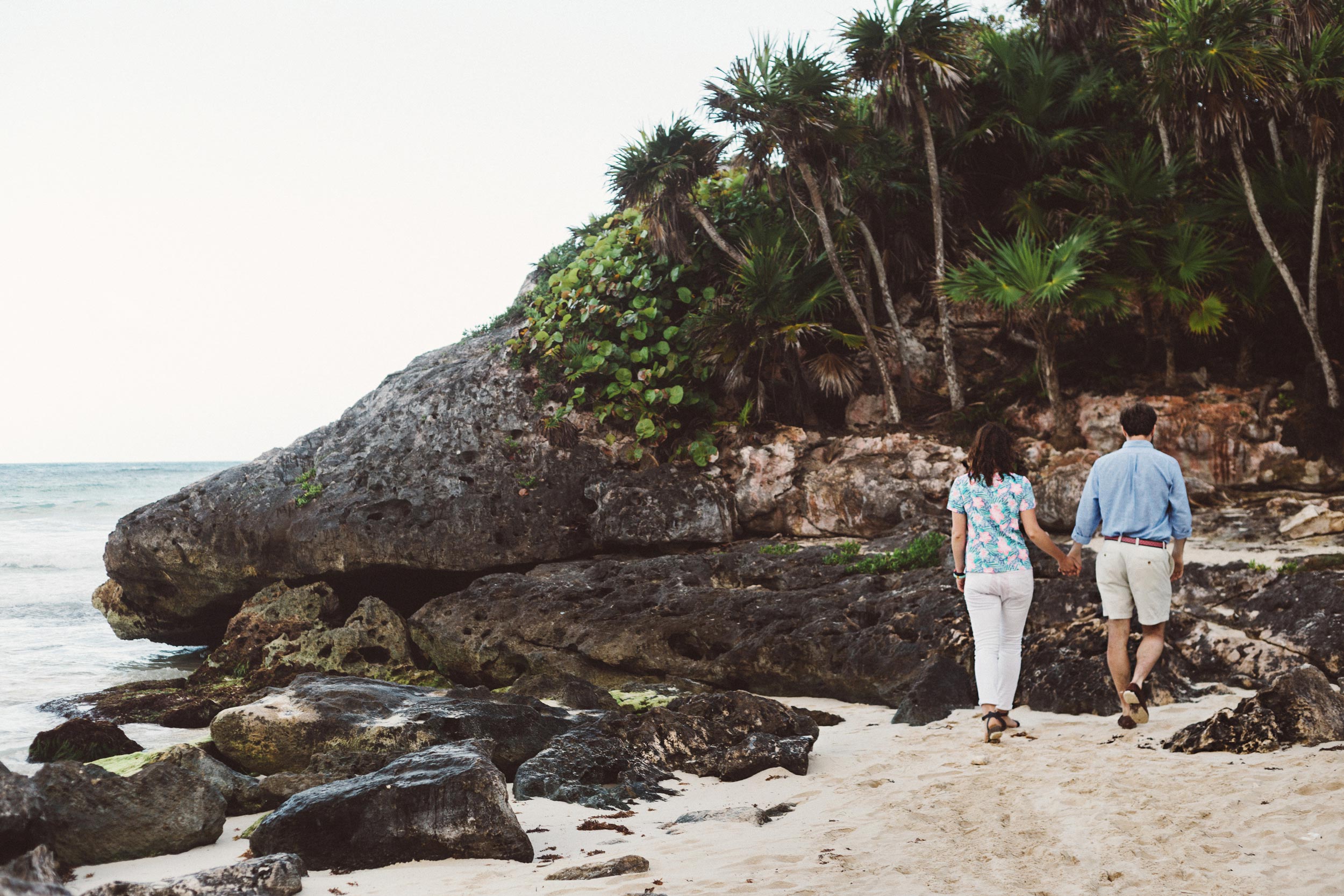 Additional Tips
Always Have Pesos: Unlike many other Mexican towns, Tulum definitely favors the peso over the dollar. It also very heavily favors cash. We were shocked by how many bars and restaurants were cash only, and meals were significantly less expensive if you paid for them with pesos. Yet, while there were many ATMs along the beach road, most were USD and charged high ATM fees ($5-$7). Plus, exchange fees were as high as 10%.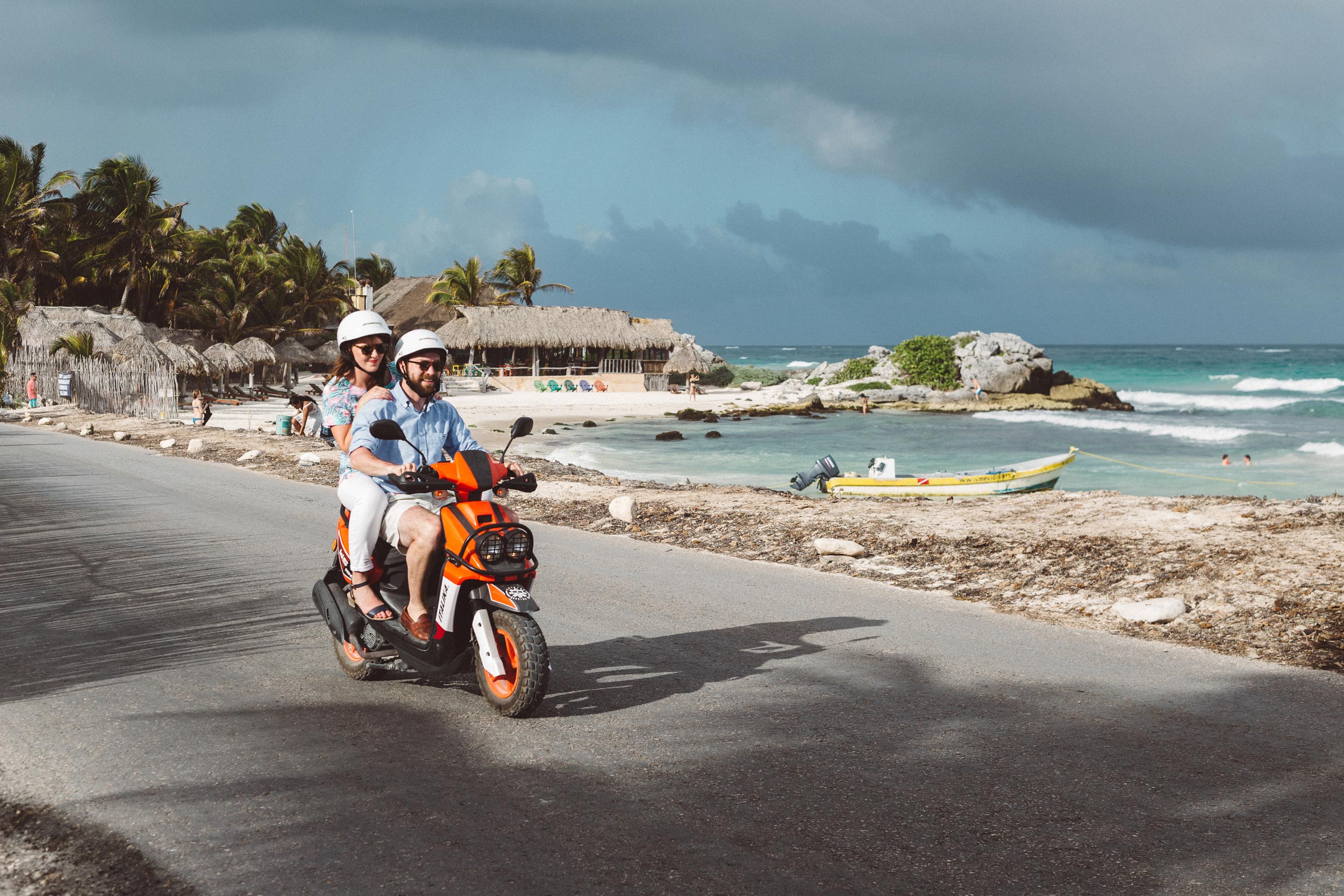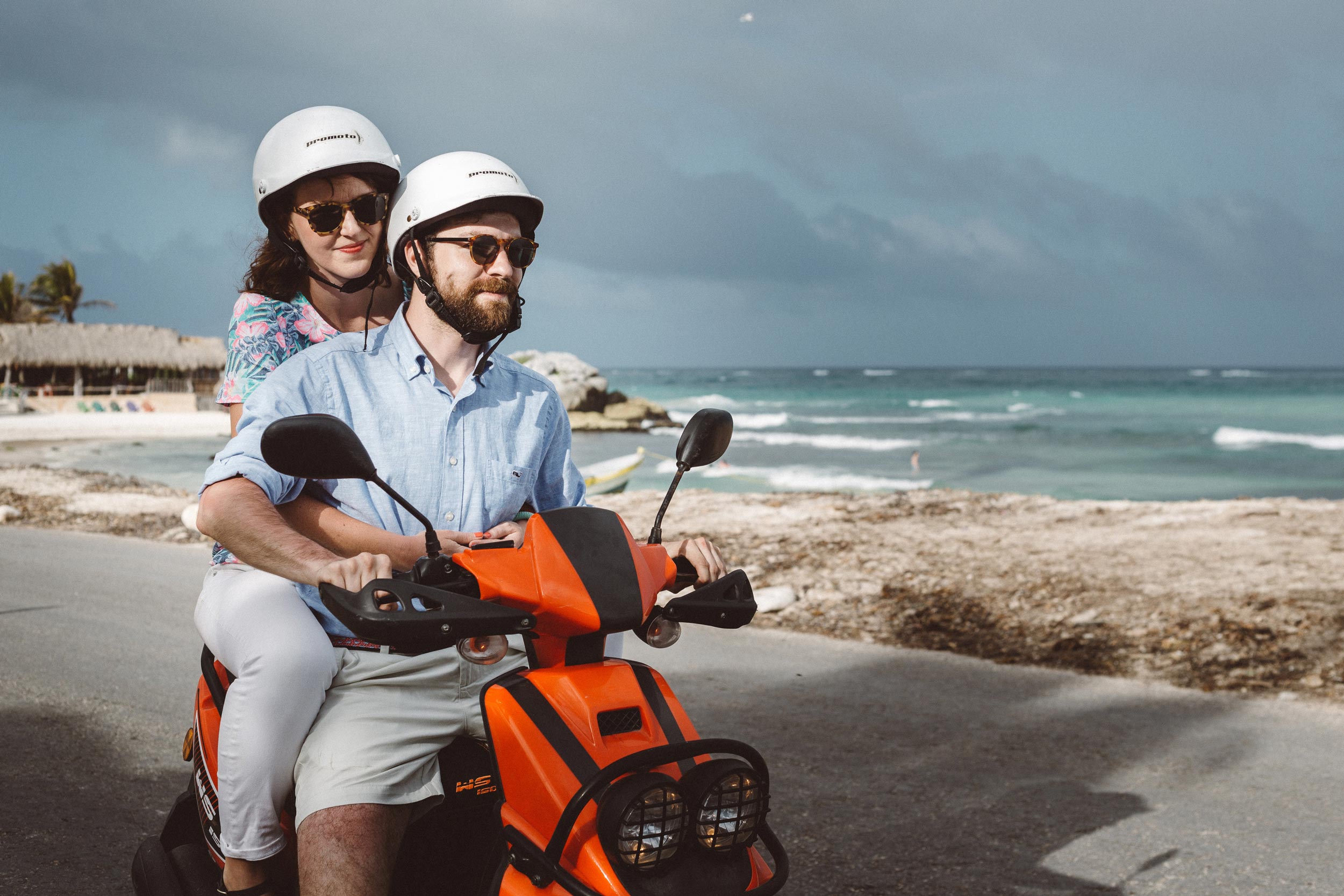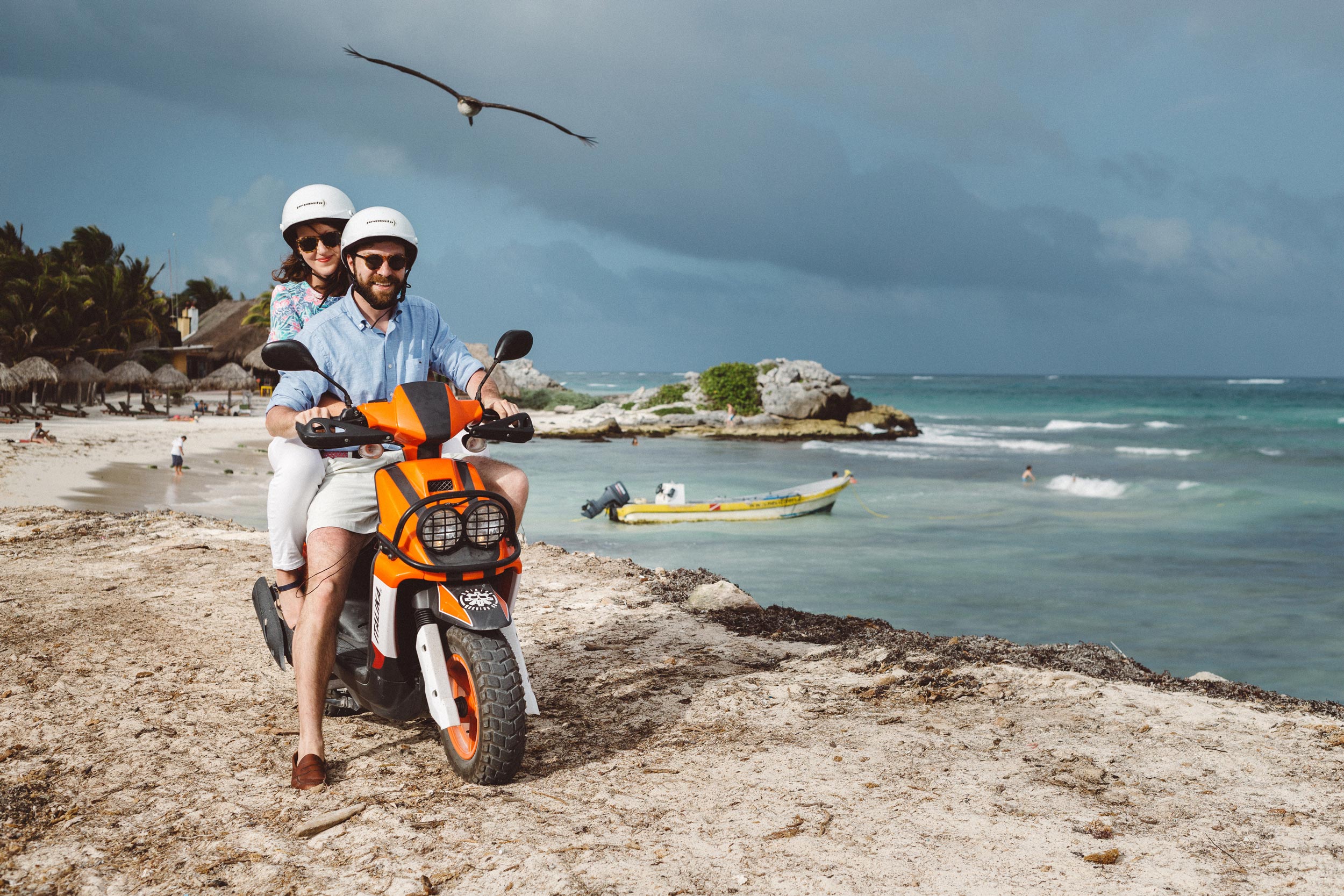 Rent a Moped: We didn't rent a car. Instead, we rented a two-man moped for just 500 pesos/day from the bike rental shop next to Mariscos El Playon. It was a cheap way to get up and down the beach road, visit the ruins and make frequent trips to downtown Tulum.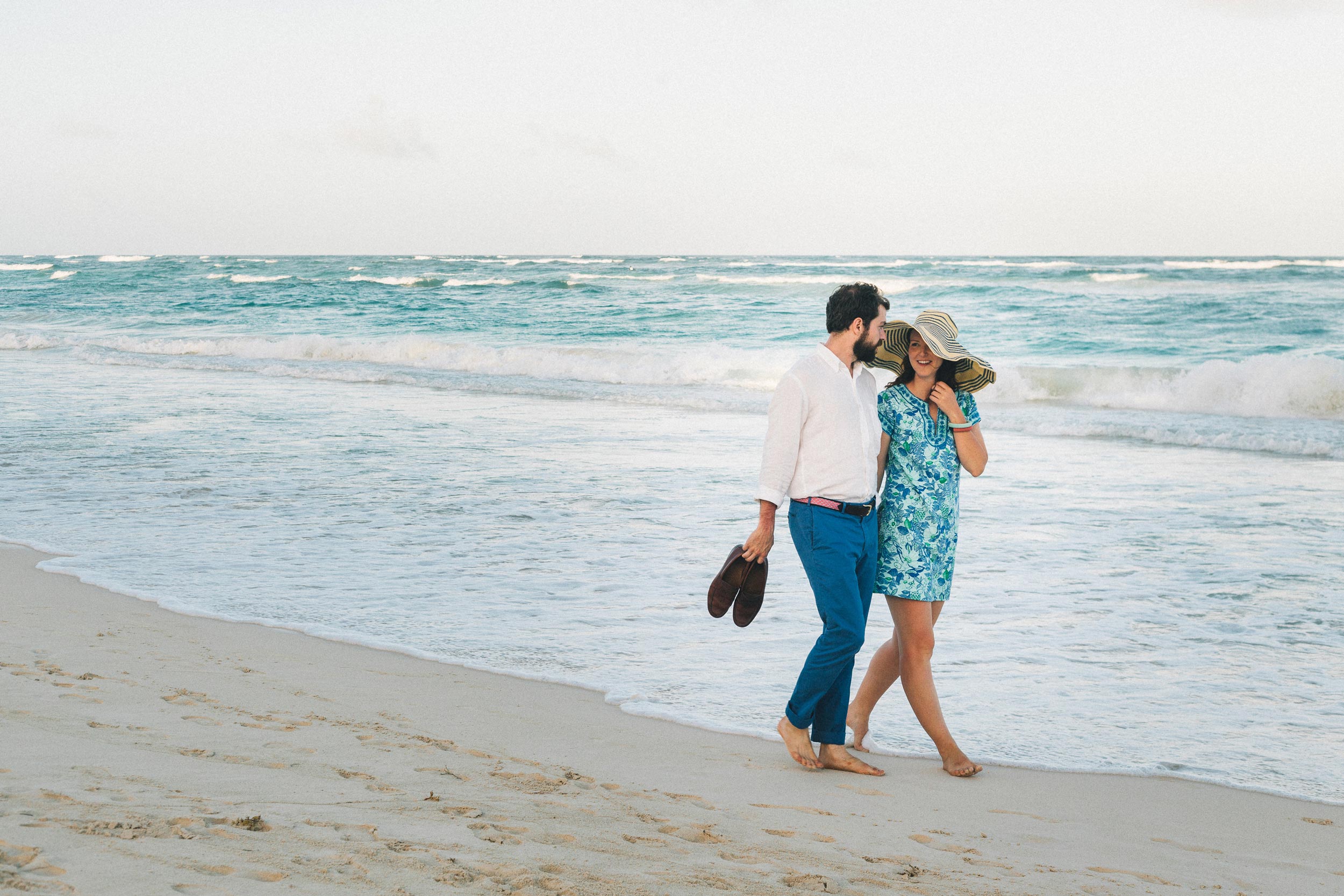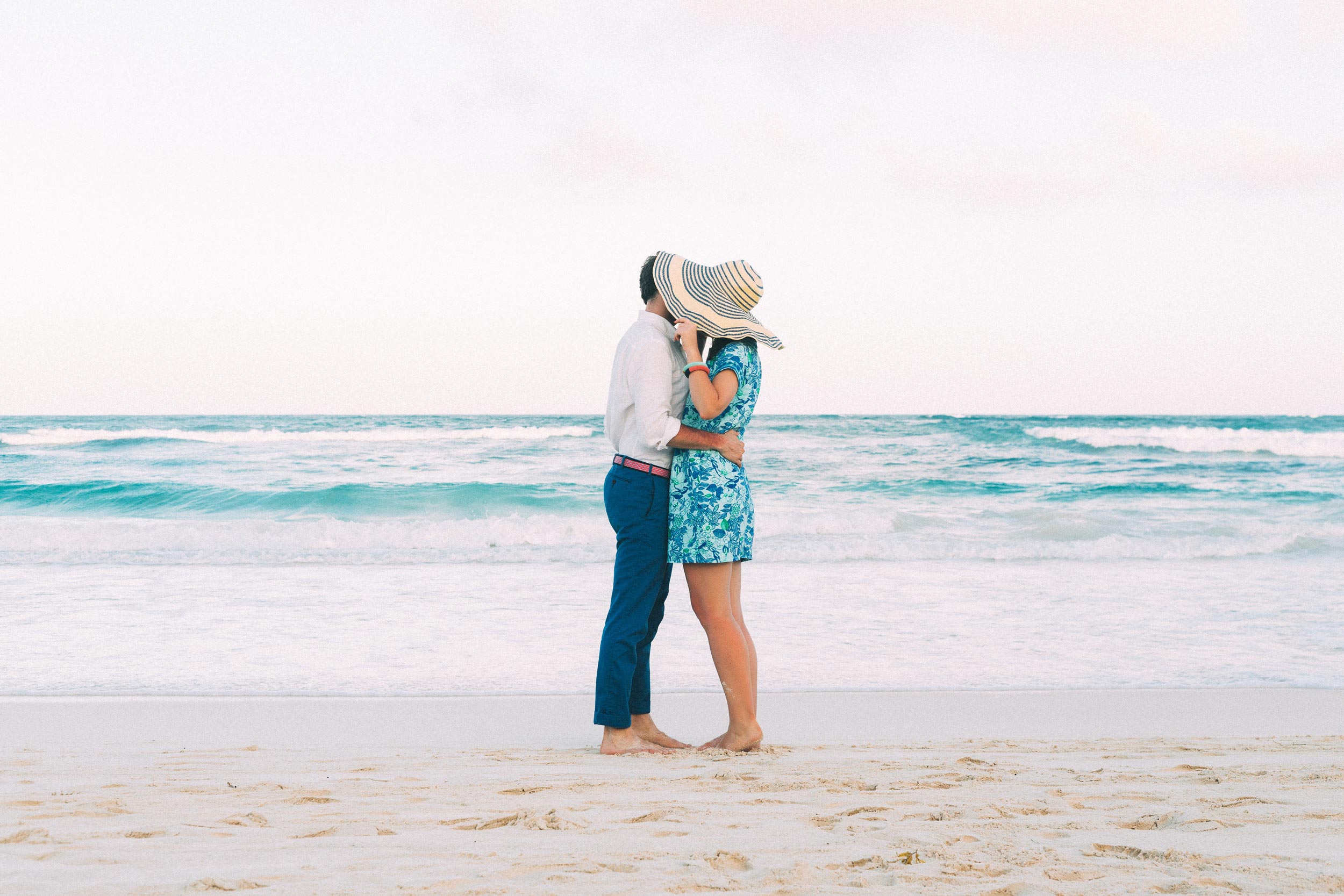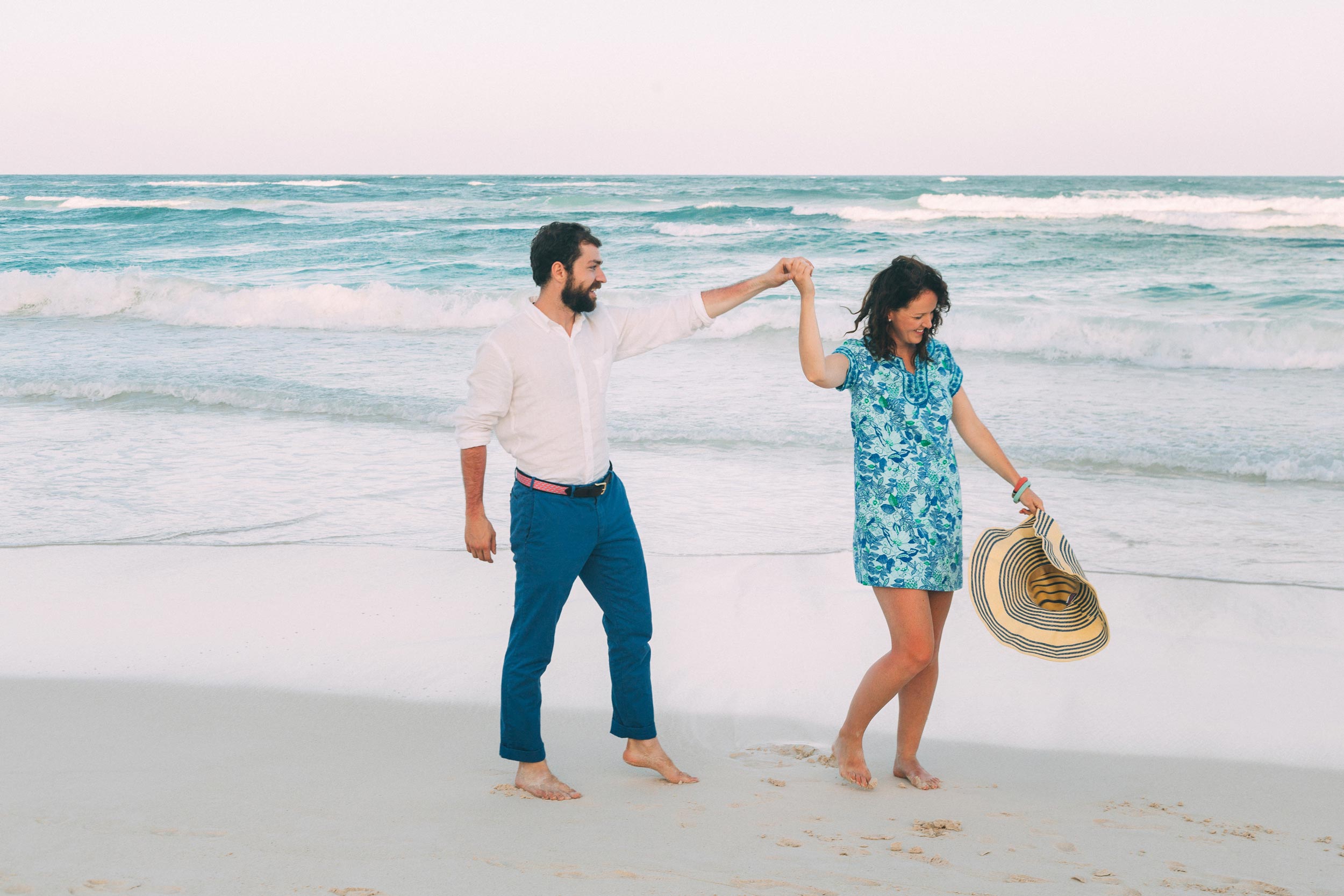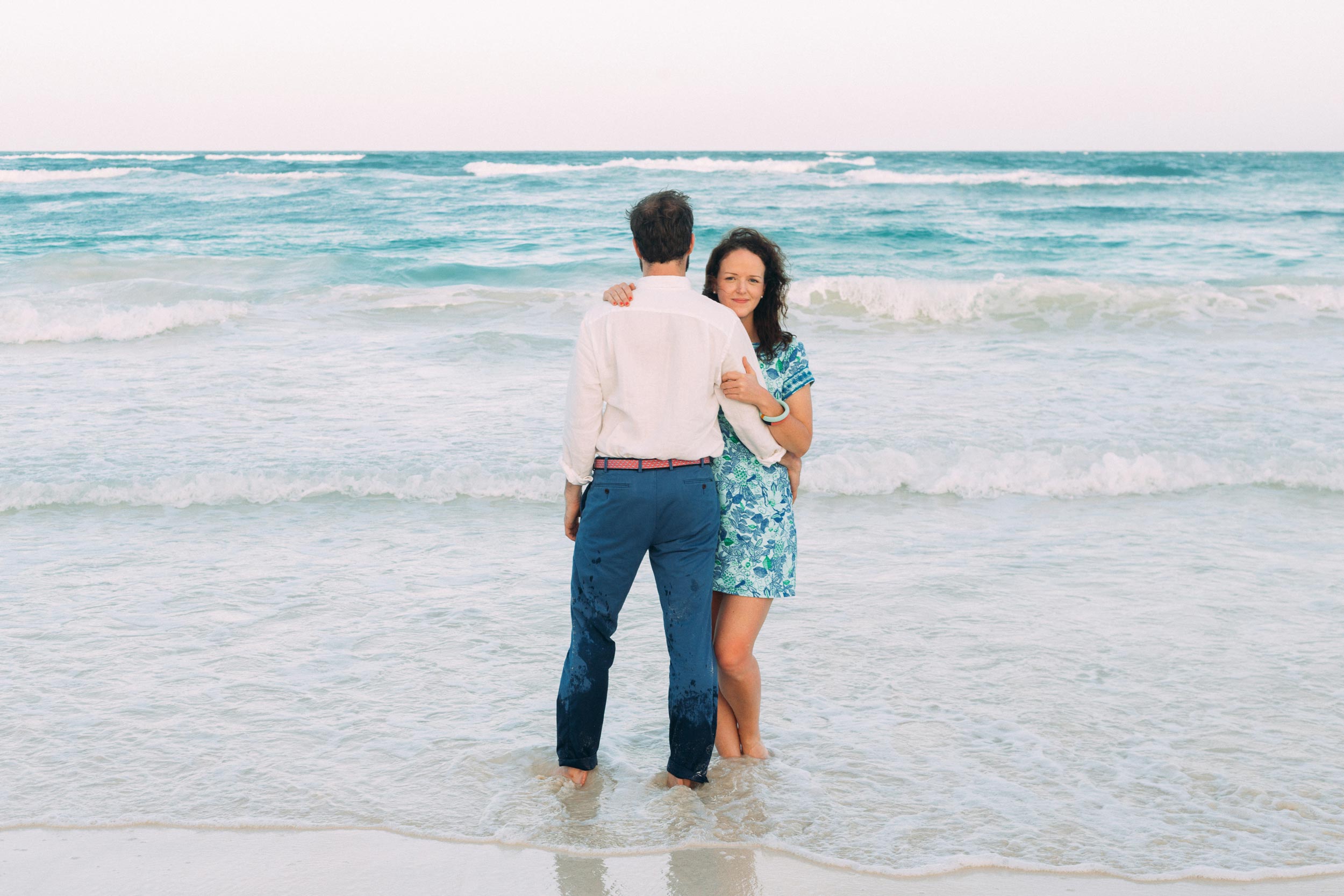 Flytographer: Conie in Tulum
Wear Your Swimsuit to the Ruins: We were amazed when we saw hundreds of people swimming in the ocean along the waterfront of the Mayan ruins at the Tulum Archeological site. It was a hot, dusty day and after a couple hours of waiting in line and moving through the ruins, a dip in the ocean would have been very welcome. Wear your swimsuit and plan for a beach break!
Jackie Greaney lives for travel and adventure. When she is not working in the city, she and her boyfriend Paul are exploring and photographing the Eastern Seaboard in an old '99 Jeep Cherokee. They share a passion for capturing the beauty of early America — small towns, classic cars, and flea markets make them hit the brakes. Their work has caught the attention of brands like L.L. Bean, Vineyard Vines, Iams, and Tervis. Jackie is based out of Brooklyn Heights, where she lives with her black lab rescue, Poppy.