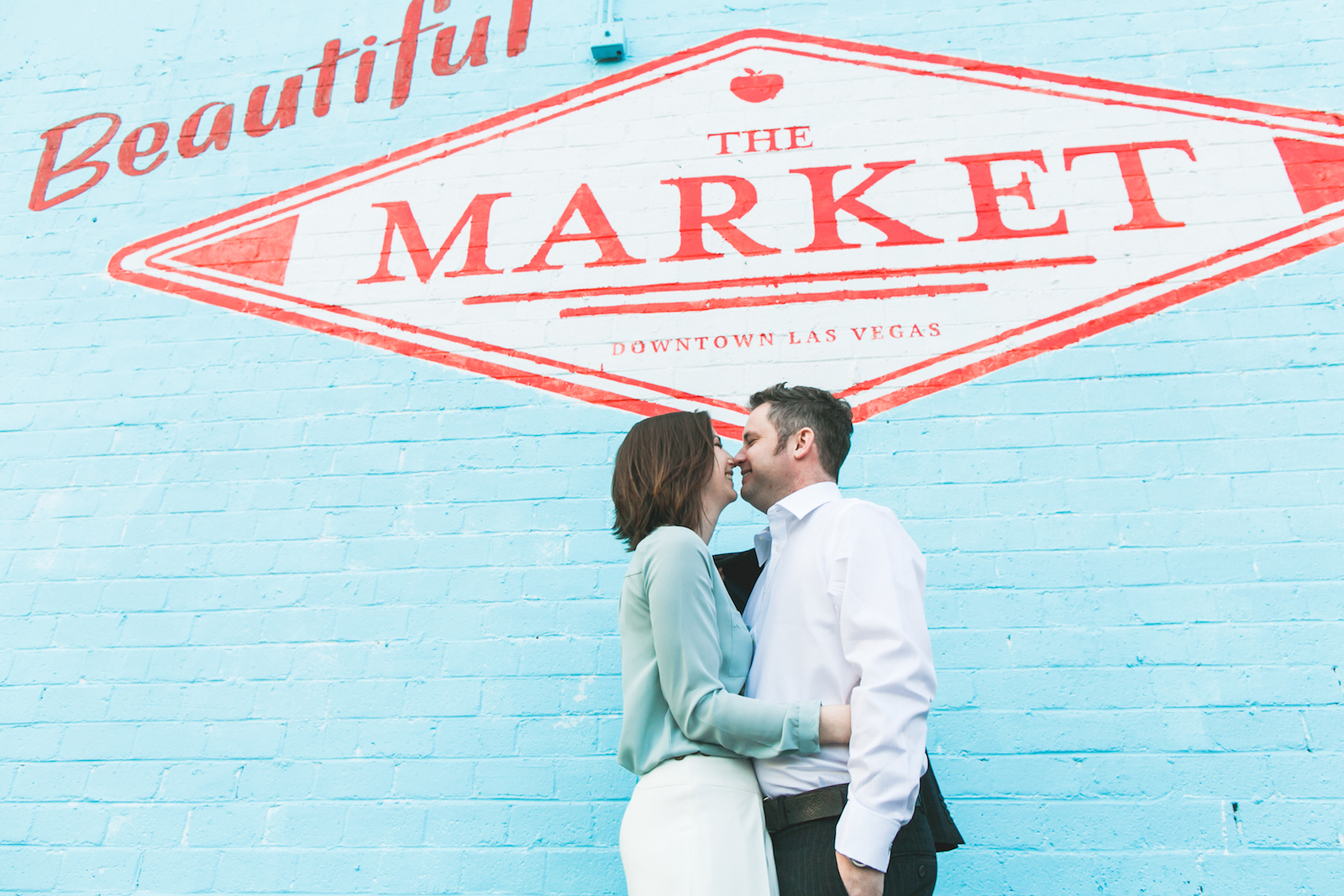 Engaged couple Alastair and Stephanie were in Las Vegas on a combined business trip and vacation. With a Flytographer shoot already booked for the vacation portion, there seemed no better time than to seal the deal on their relationship. They had the ceremony one hour before meeting Flytographer Rudy at Container Park, and then fun began.
Alastair writes: "We have been engaged for 7 years – ever since I proposed while on vacation. (Funny story: my son – then aged 8 – captured the moment with a blurry snapshot, then ran away crying! Steph had a few tears, and it confused him. If ONLY Flytographer had existed then!)
We never take photos of ourselves, only our children. I thought 'I have my fiancée, we're in Vegas, I have a photo shoot booked, and we can have a big party later – so let's do it!' Flytographer certainly made an already very happy day even better."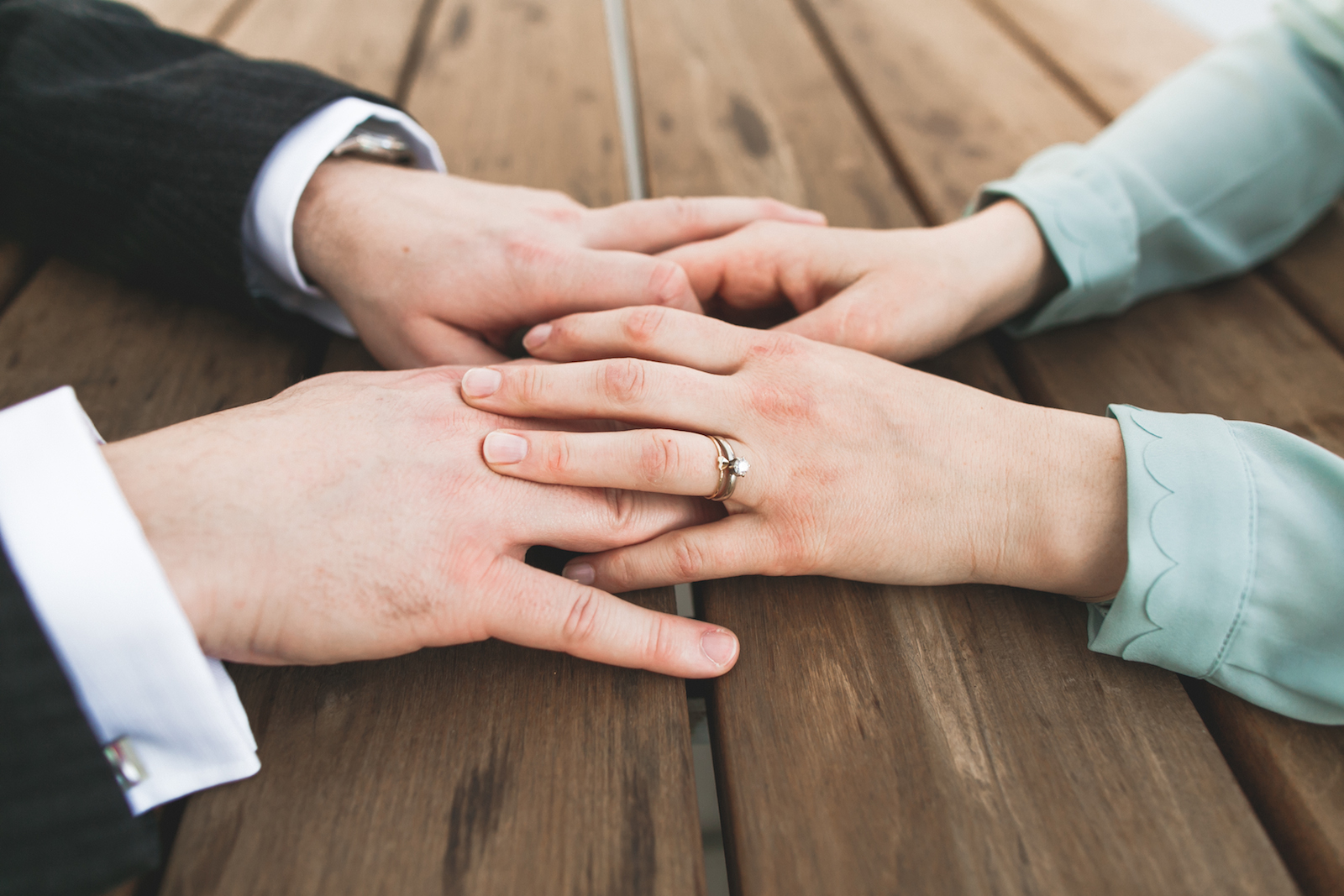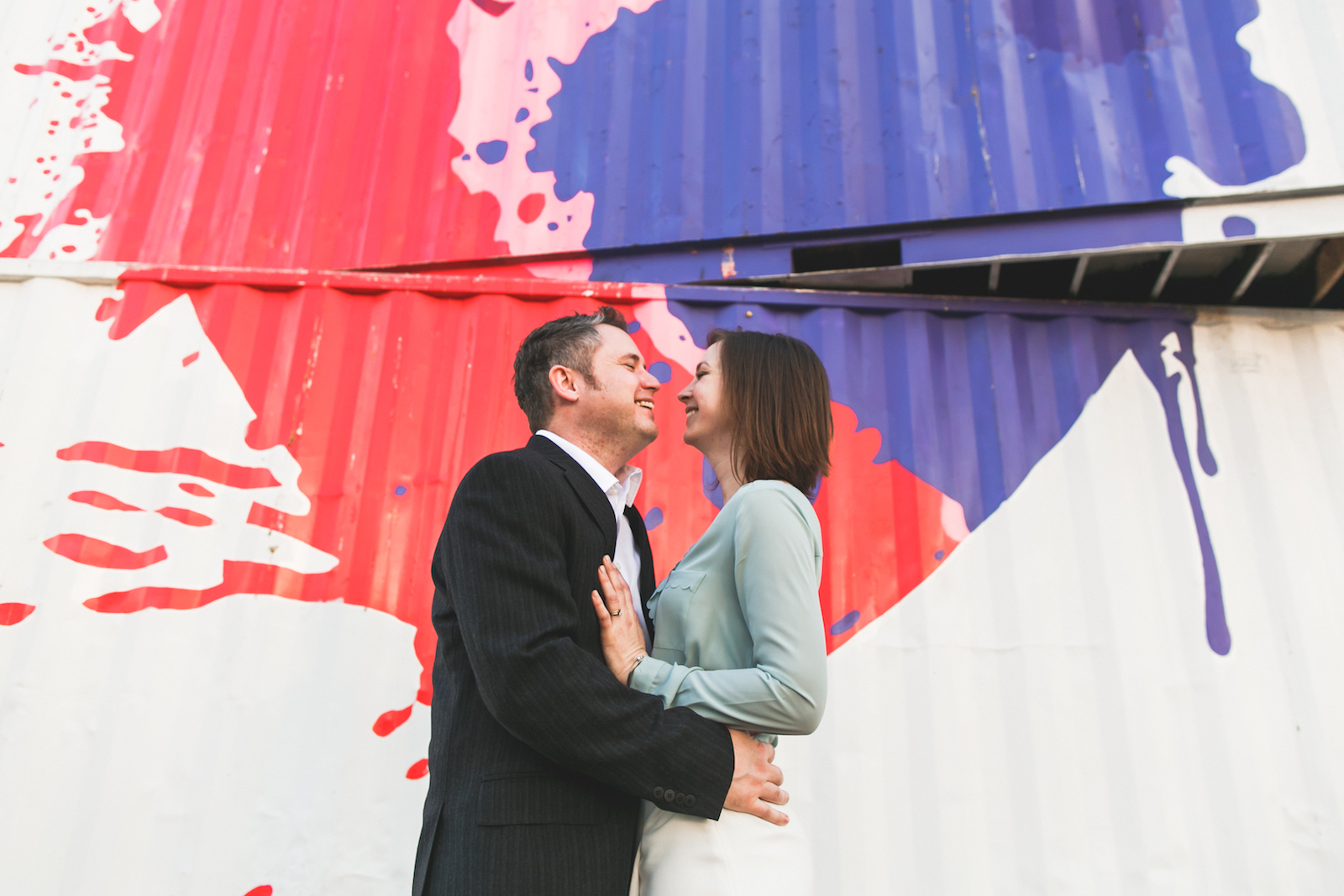 "Flytographer delivered in every way, period. From the booking and customer support (and I mean Jen REALLY made sure everything was taken care of), to the shoot itself, to the ease of accessing and downloading our high resolution photos – every way. To make something look this easy, there HAS to be a ton of work involved behind the scenes. I trust Flytographer with the memories of a very important trip – and there is not much more valuable to us than being able to remember the time we spent together.
Thank you so much Flytographer for A) existing and B) being SO easy, fun & professional." – Alastair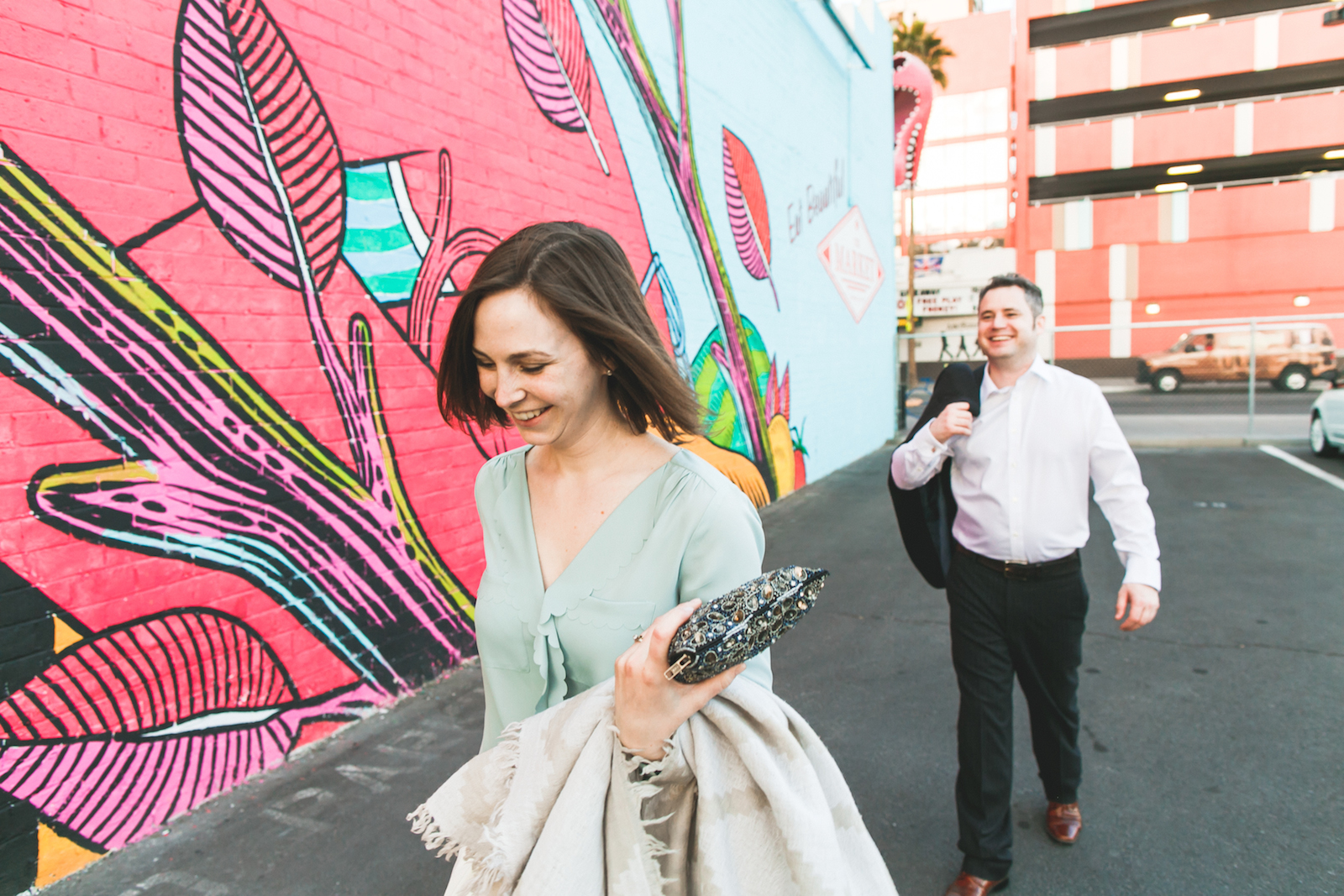 Congratulations, Alastair & Stephanie! We can't wait to capture you on the next vacation!
See more honeymoons here.
Share using the Share Buttons below.