See more: couples – engagement – love – romantic getaways – Rome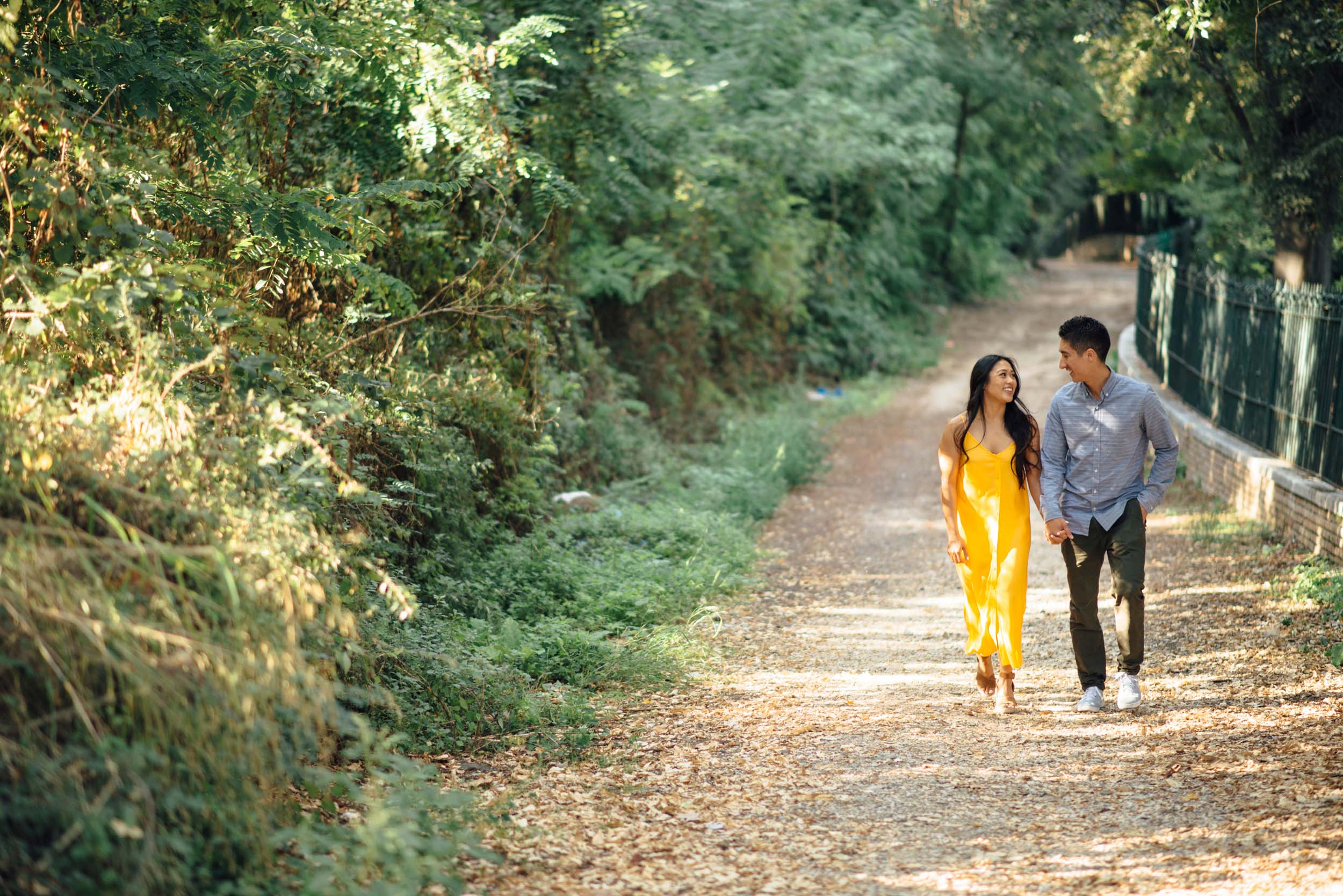 Nico and Frank took a break from wedding planning and the hustle of everyday life to escape on their first long vacation together. With no phones or internet and a desire to immerse themselves in different cultures and enjoy each other's company, they enjoyed three weeks of unplugged perfection.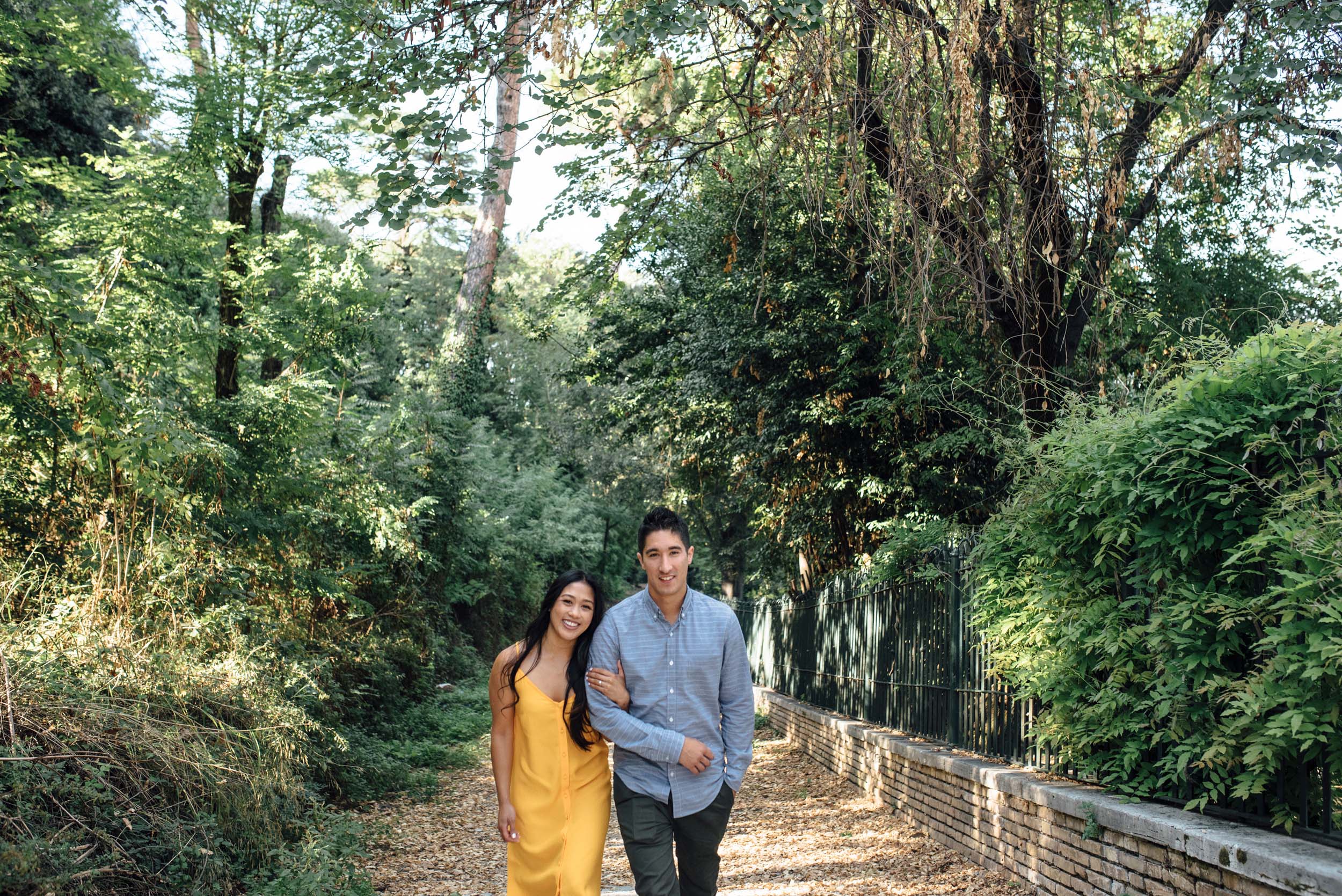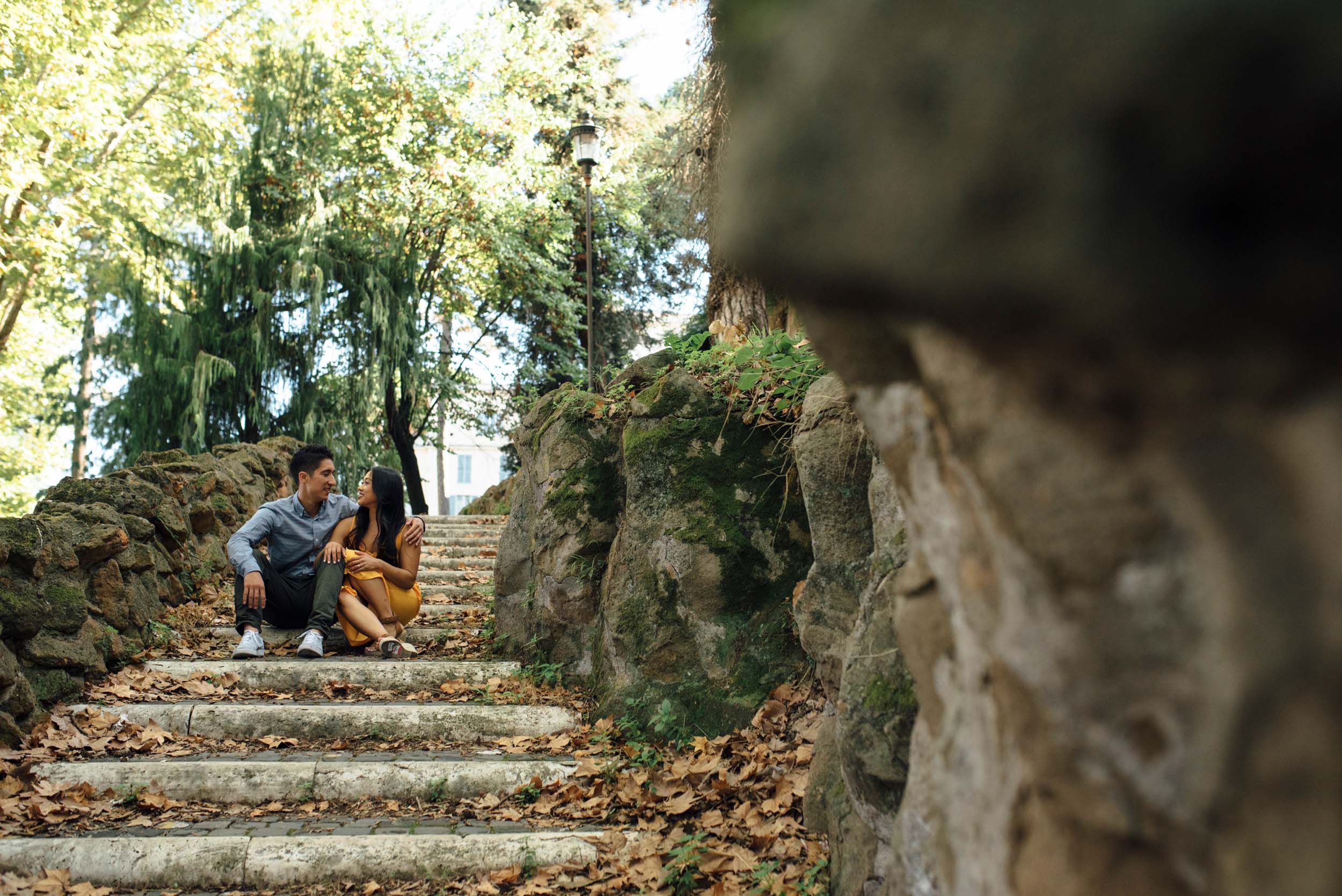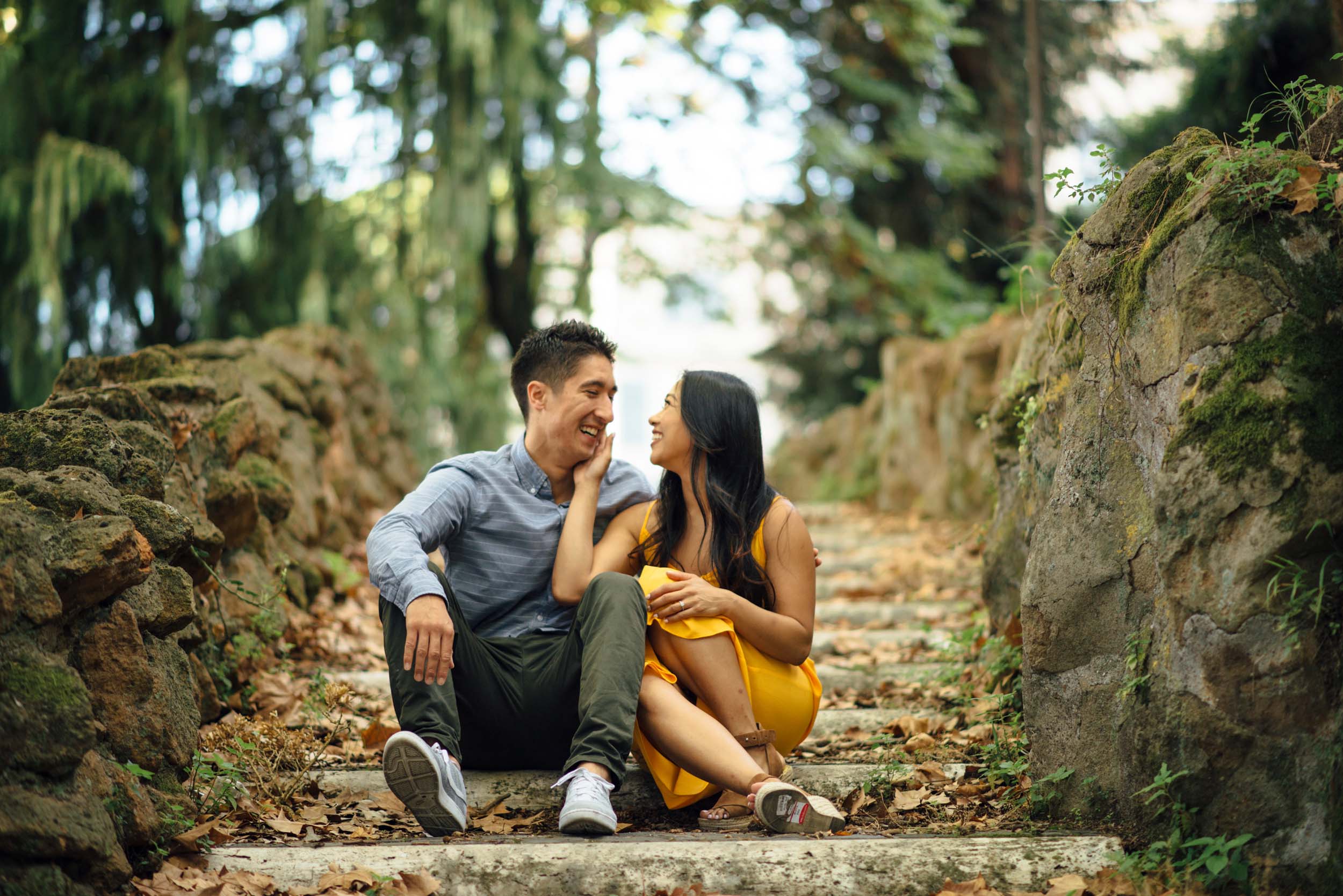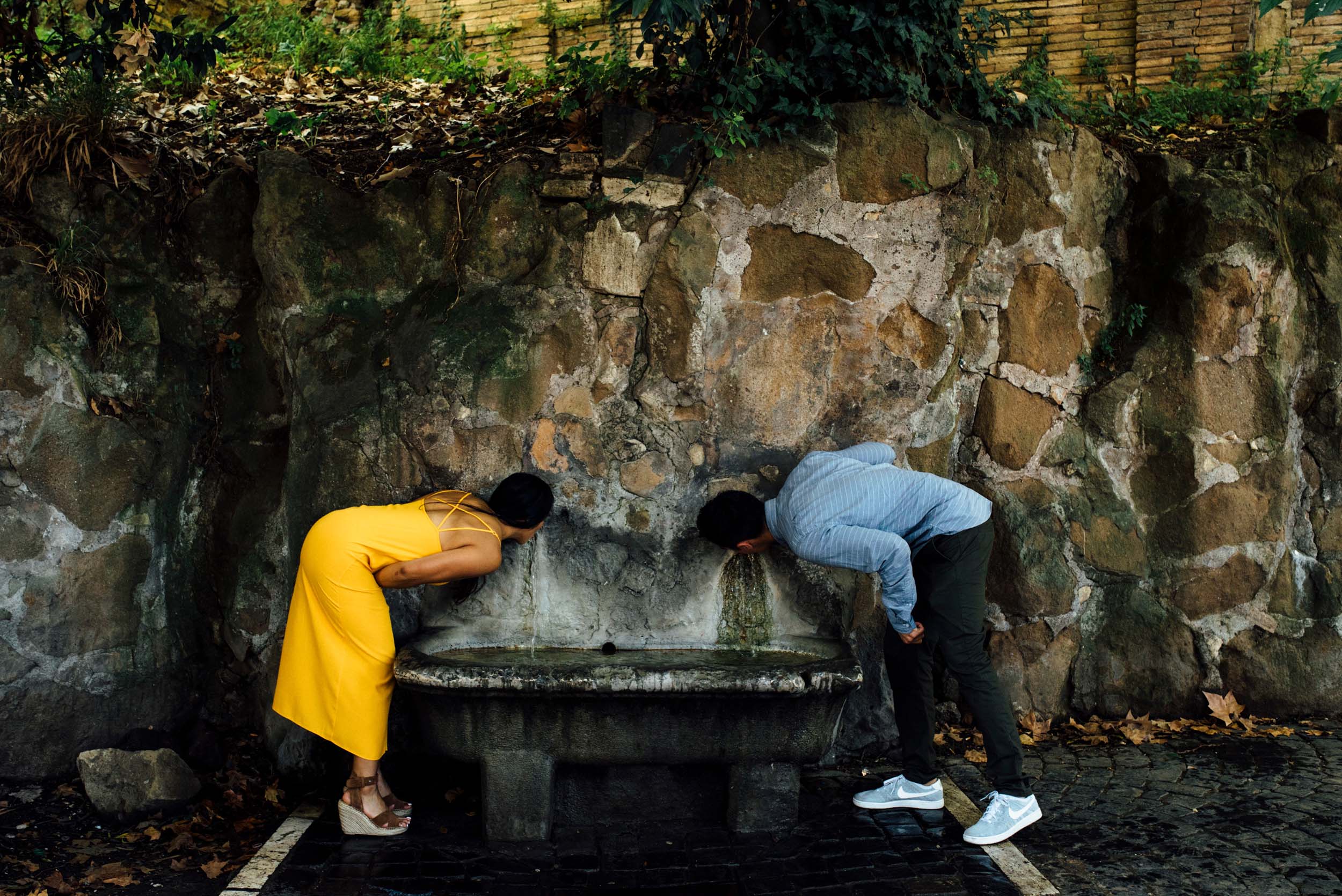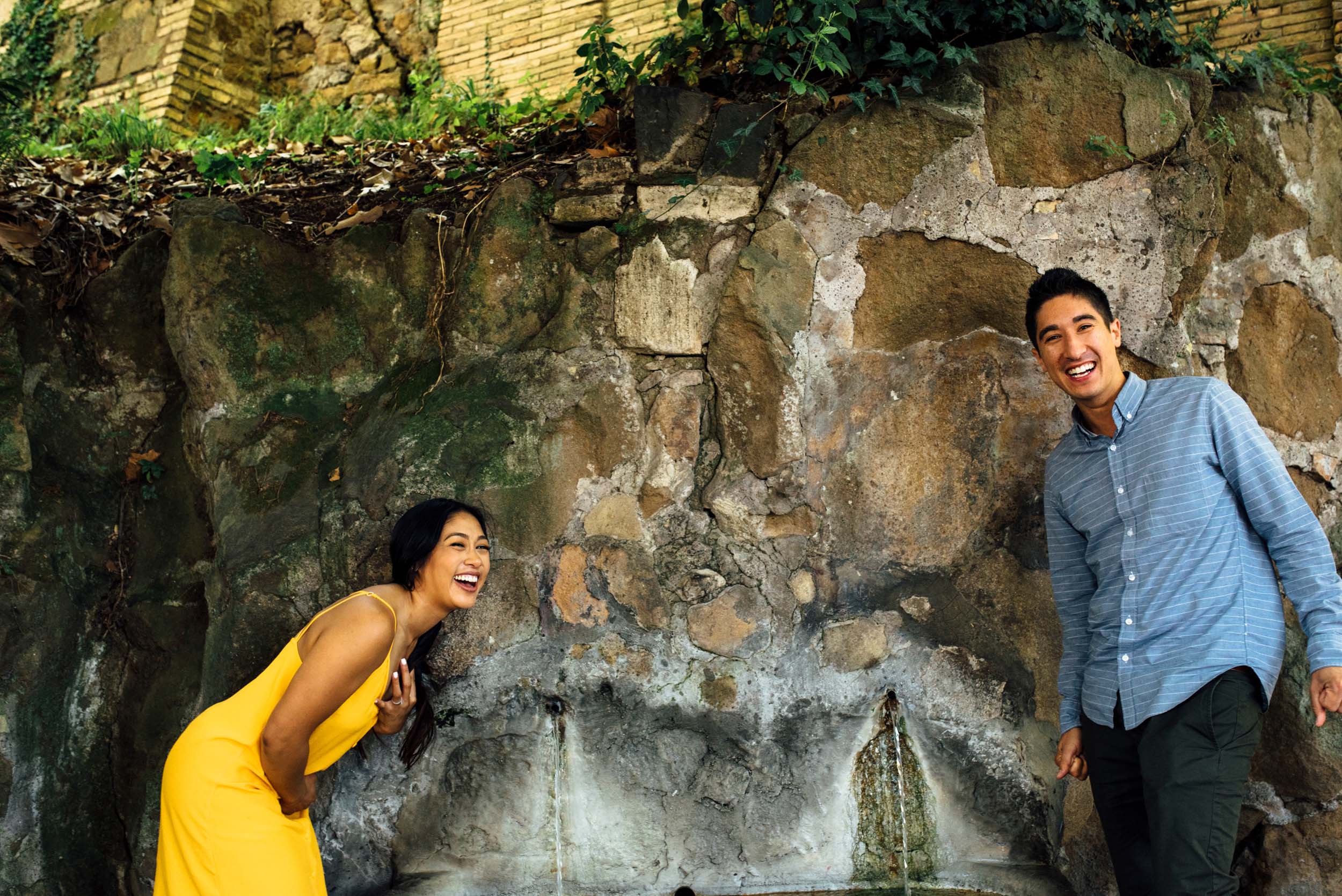 "Nico and I have been together for eight years and never had a vacation together that lasted longer than five days. So, we decided to go to New York, Paris, London, Rome, Florence, Cinque Terre and Milan for three weeks. It was great!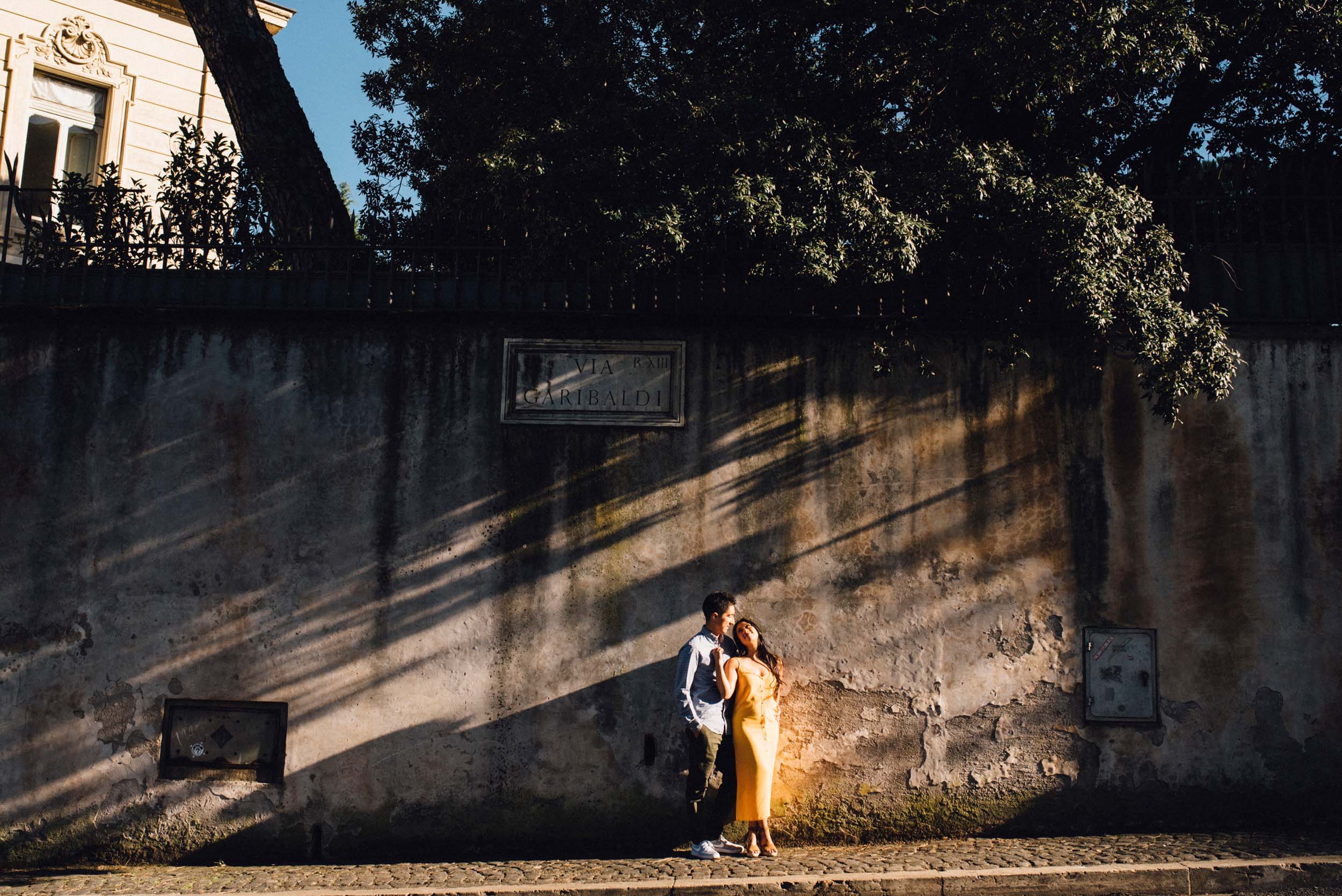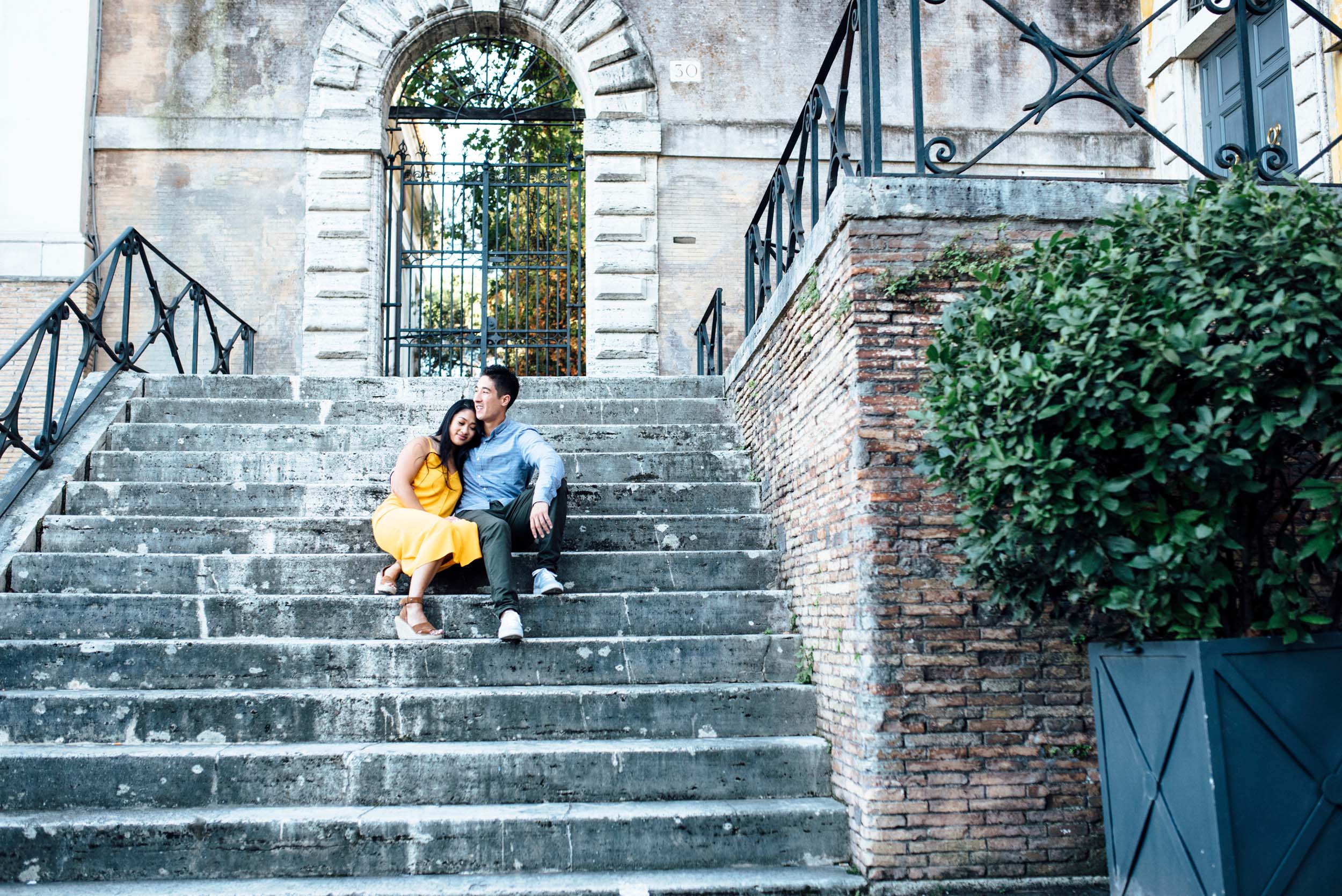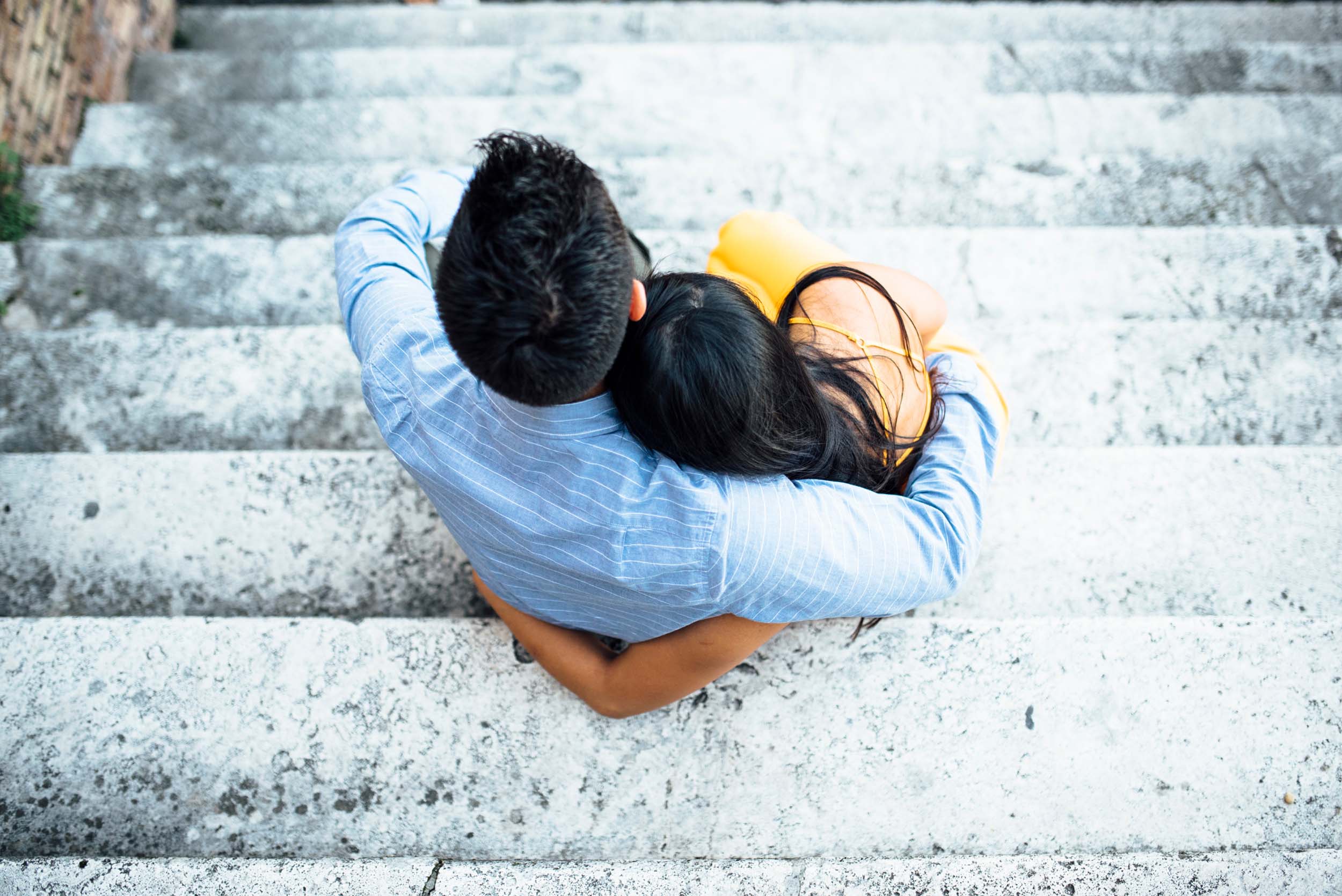 "For most of the trip, it was just the two of us – no phone, minimal internet, just experiencing different cultures. At home, we are so busy with work, planning our wedding and having social obligations. We are always on the go, always researching things and never taking time for just the two of us to hang out. It was nice to put all of that on hold and be able to enjoy each other's company.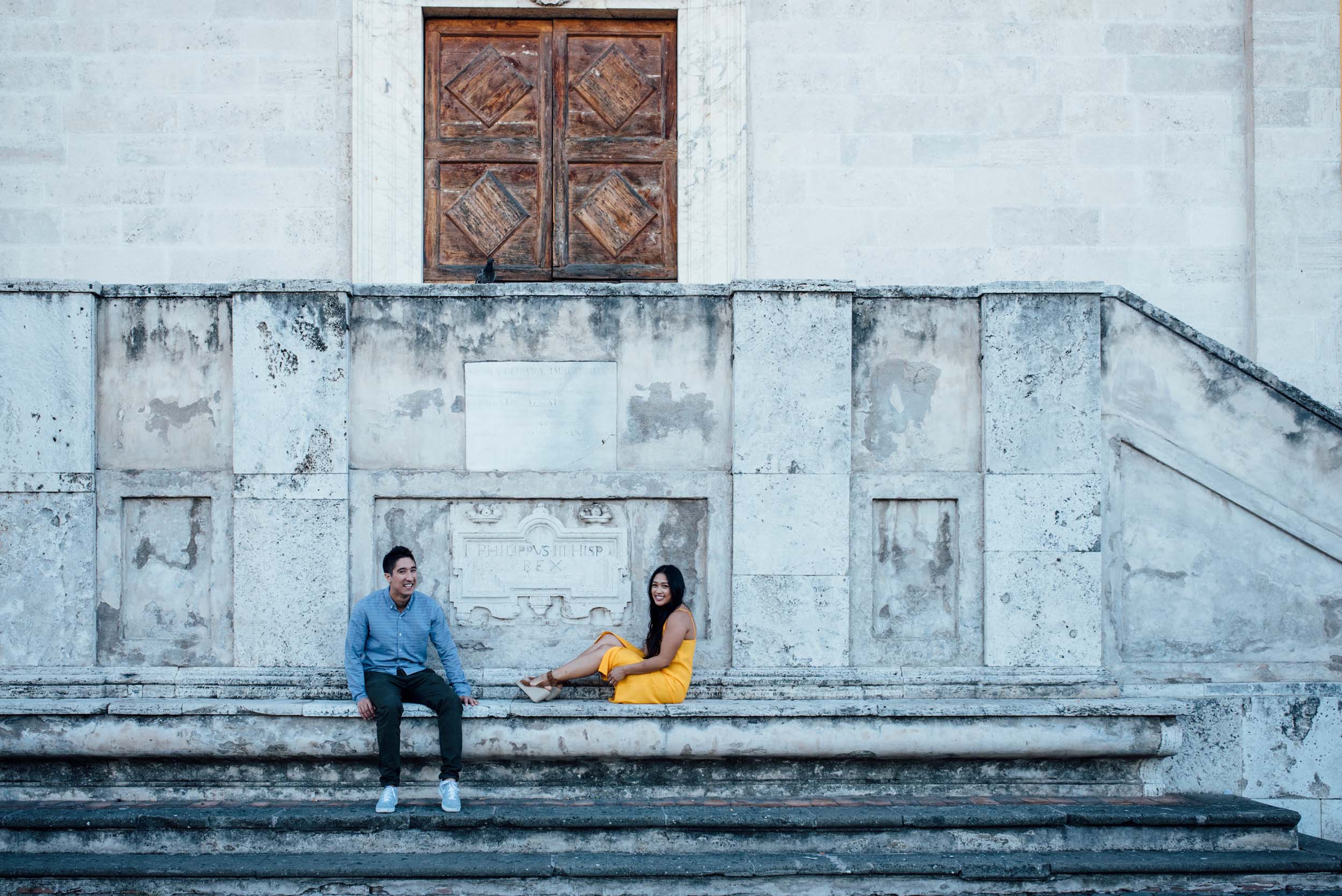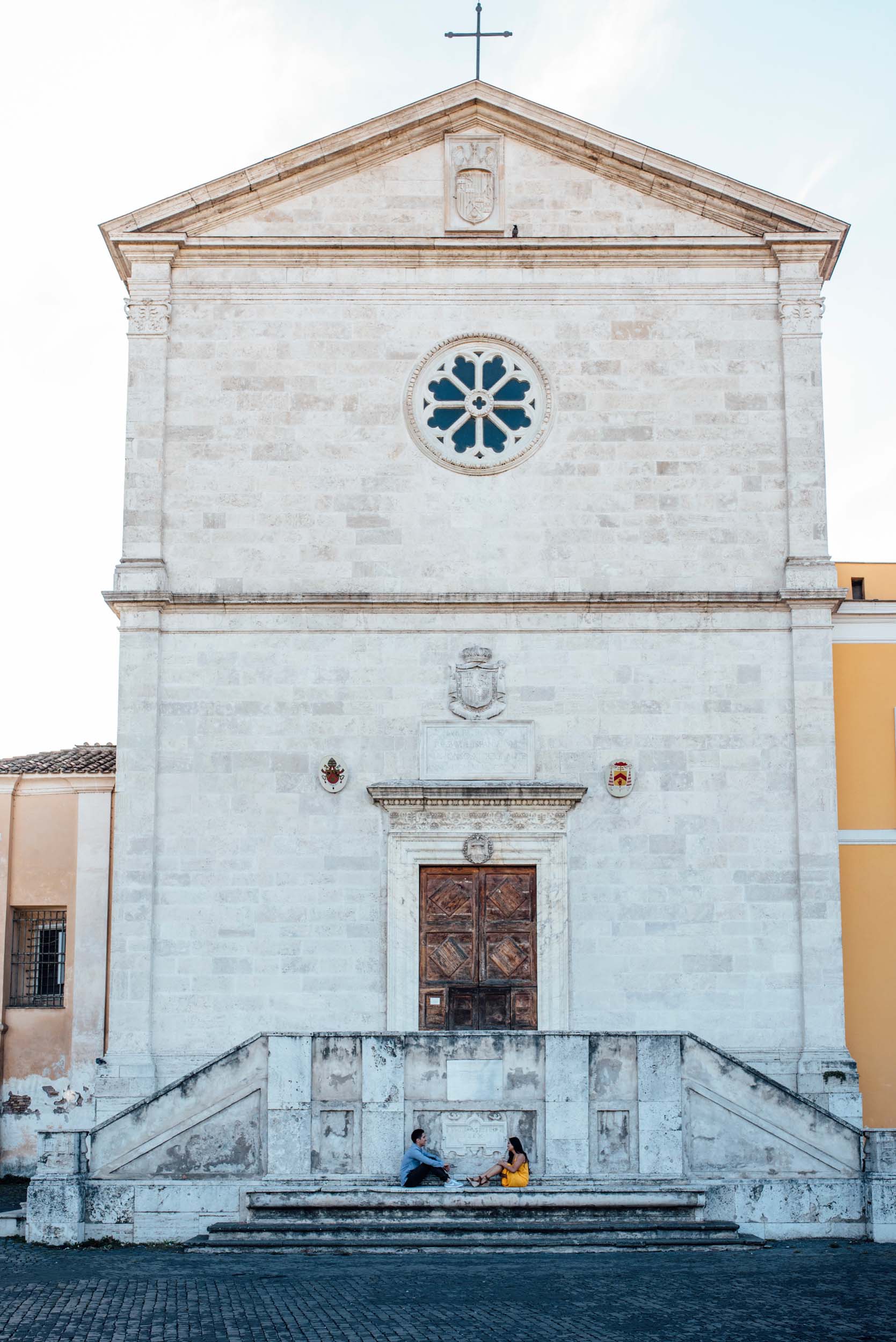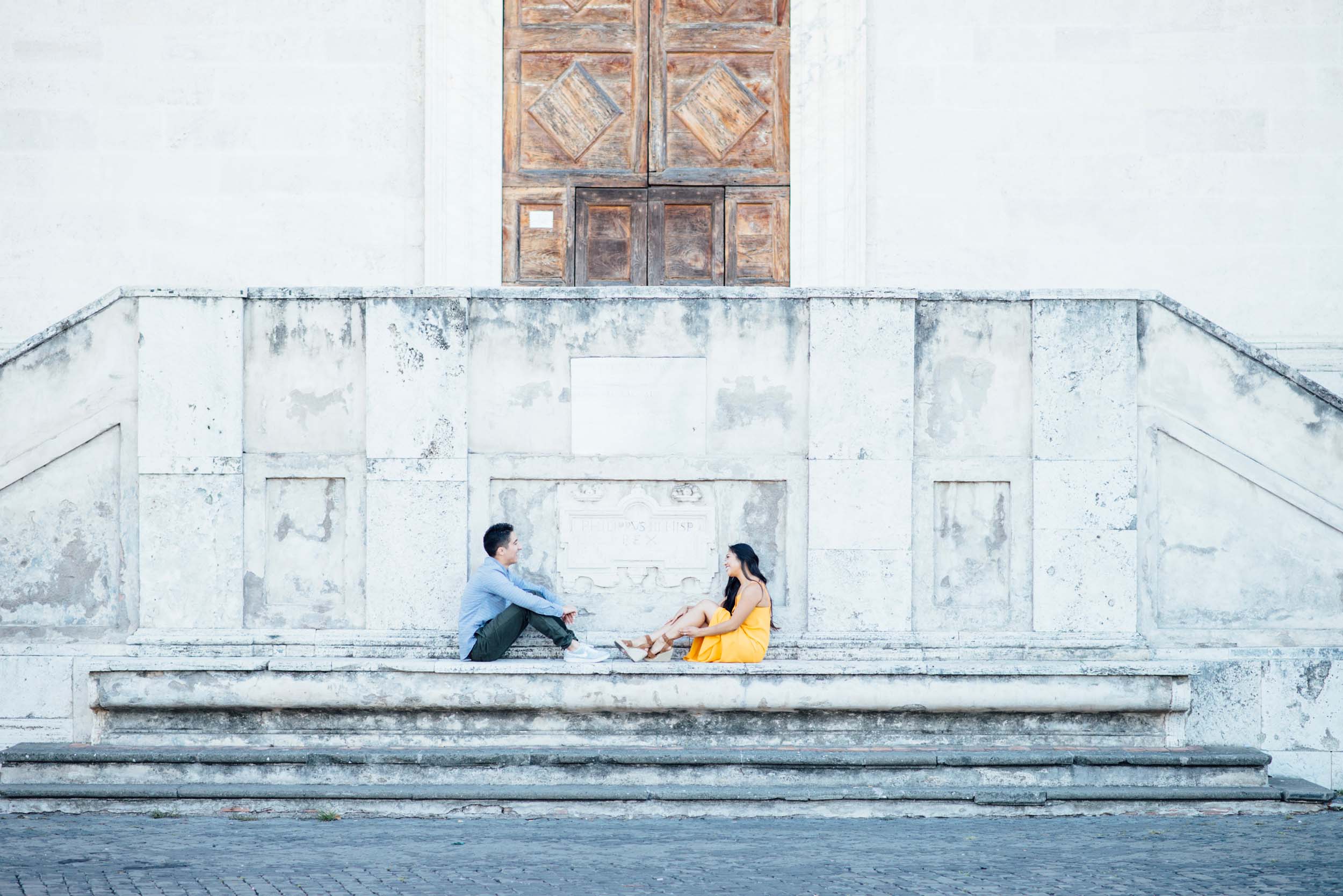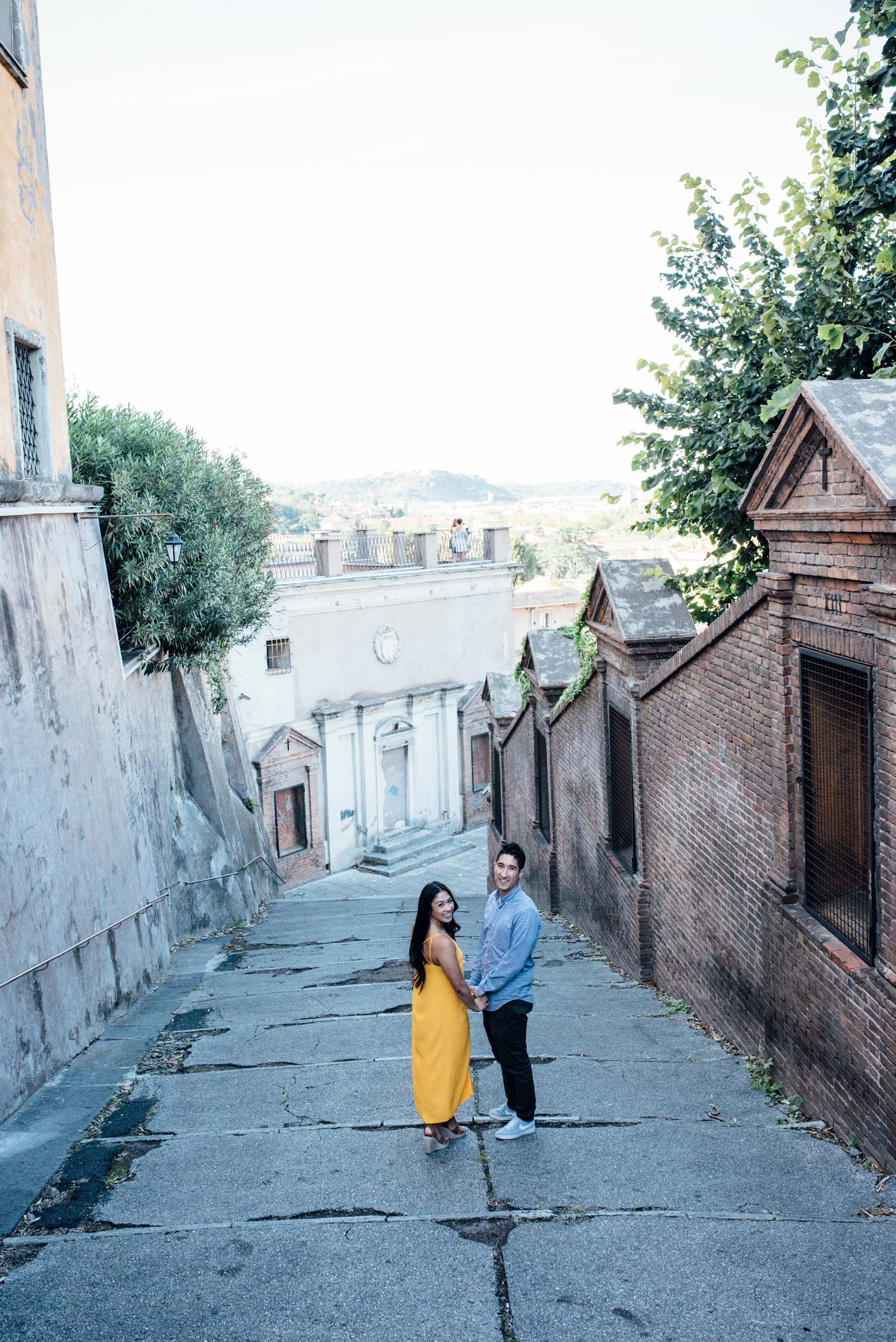 "Every place we stayed was either a home or an apartment with only one night at a hotel. We became immersed in the culture with no one to really guide us where to go. In each city, we would just step out of our apartment, head in a general direction and then get lost. In Rome, we loved walking around and seeing the local street art. Talking with artists, some who grew up in Rome and others who visited on vacation and never left, was awesome. We ended up buying beautiful sketches of Piazza Navona and of the Vatican, as well as an original watercolour of a typical street in the Trastevere neighbourhood.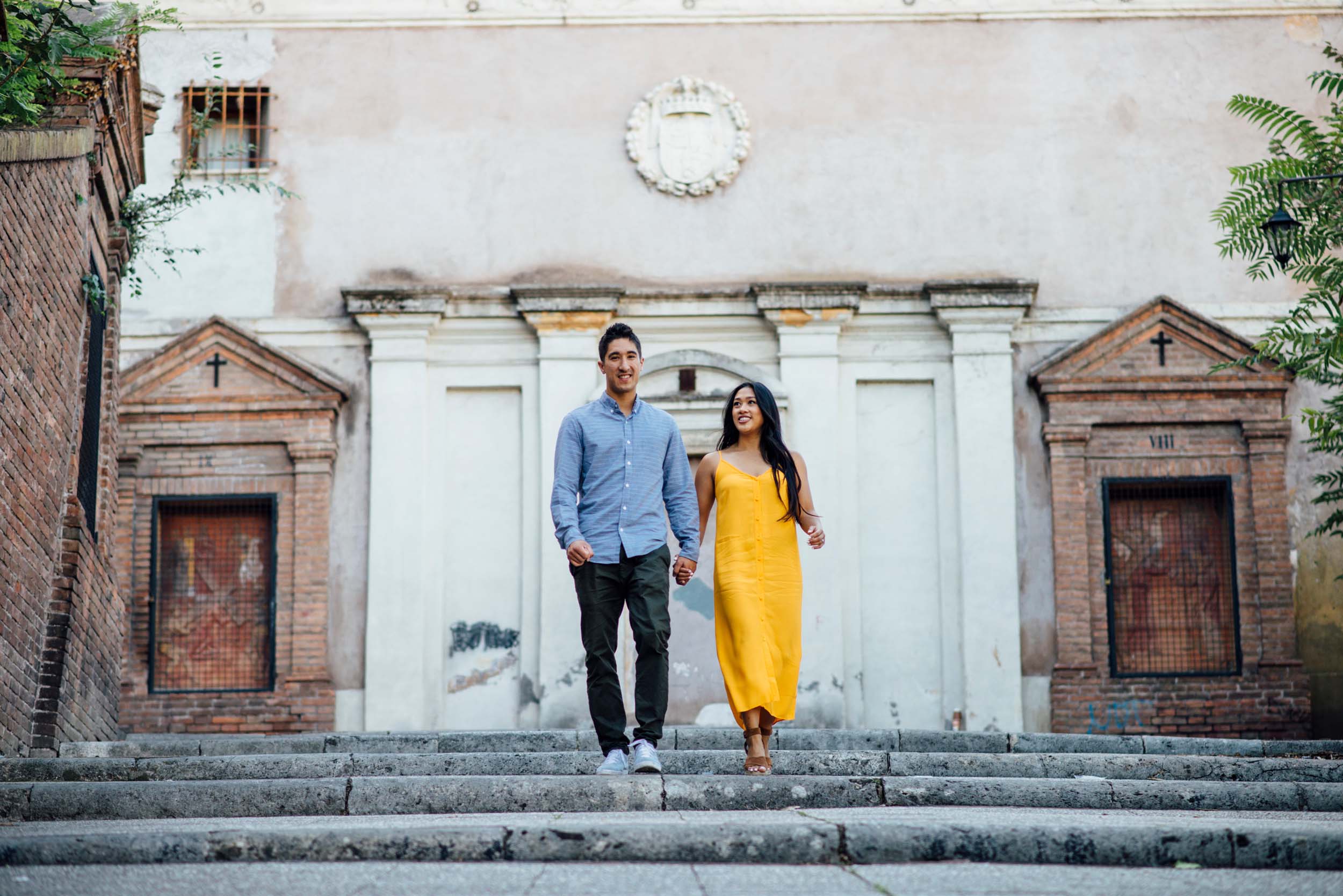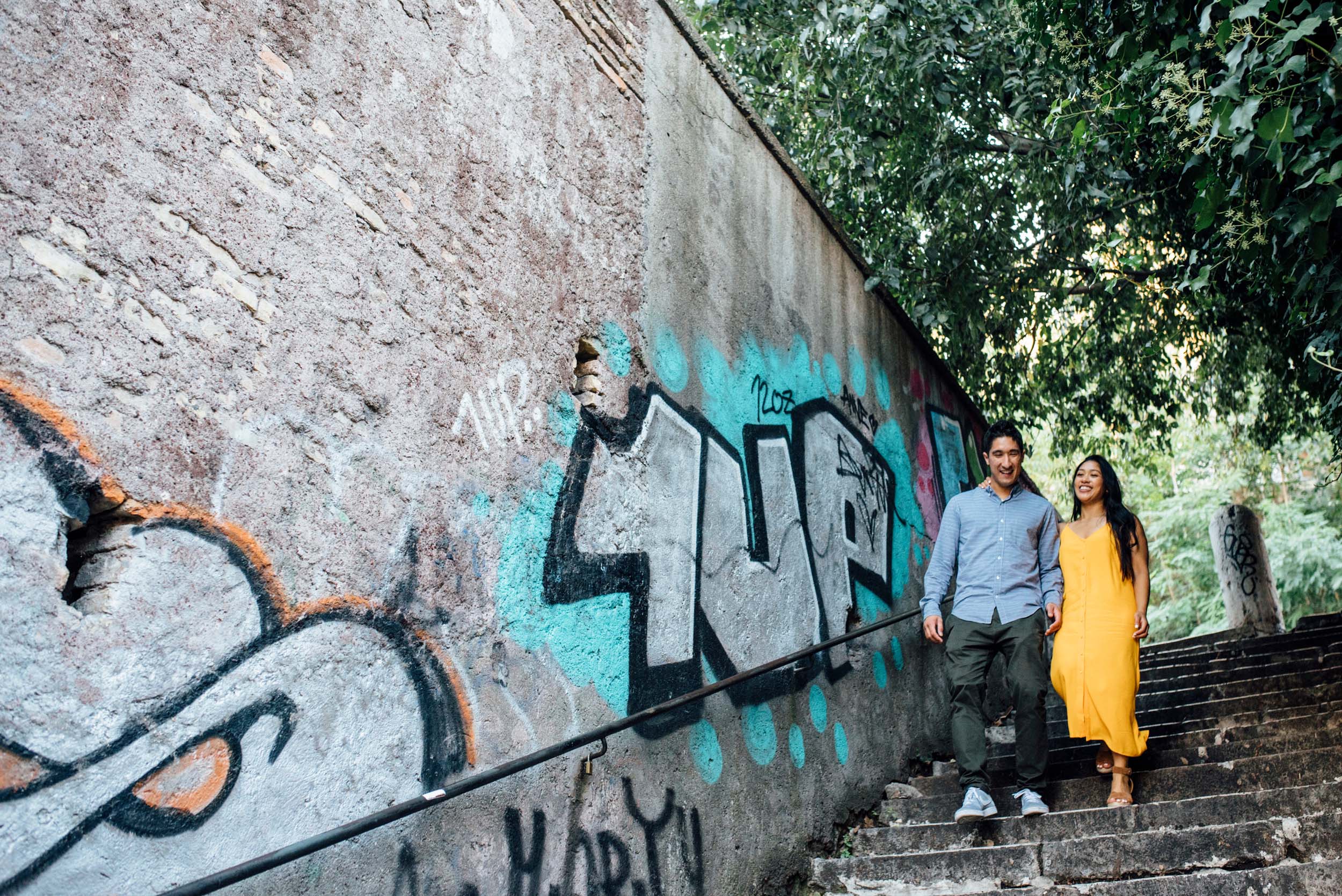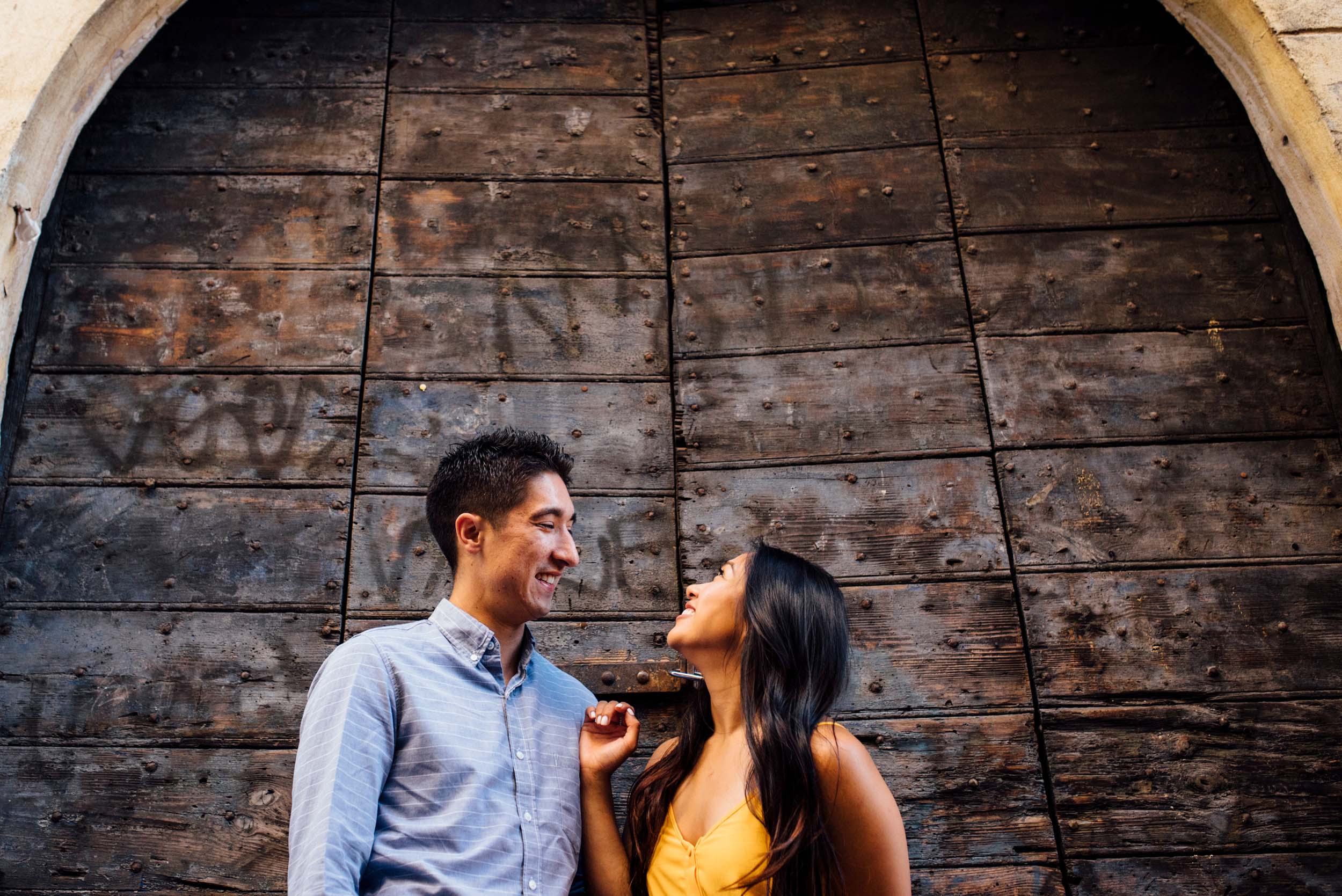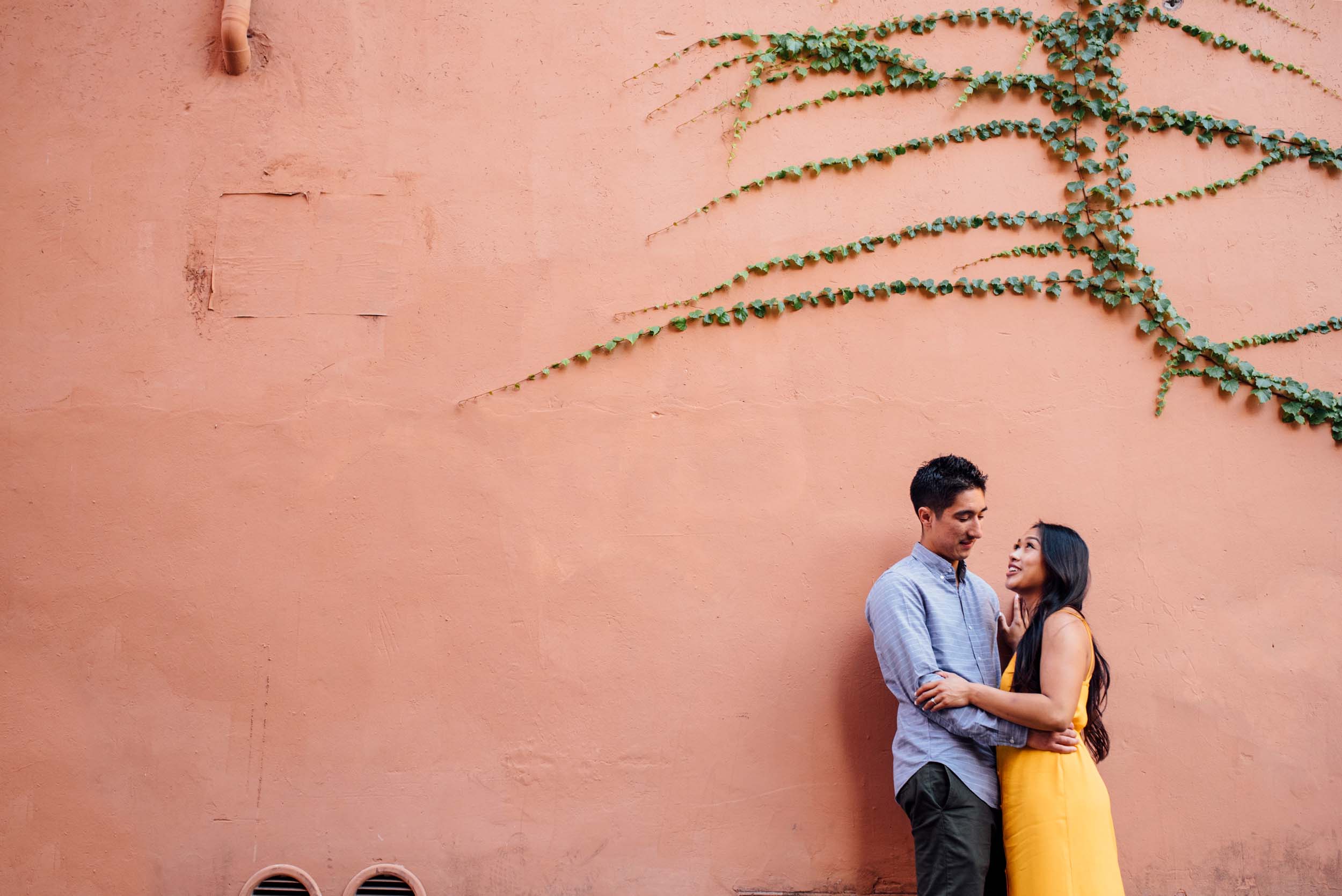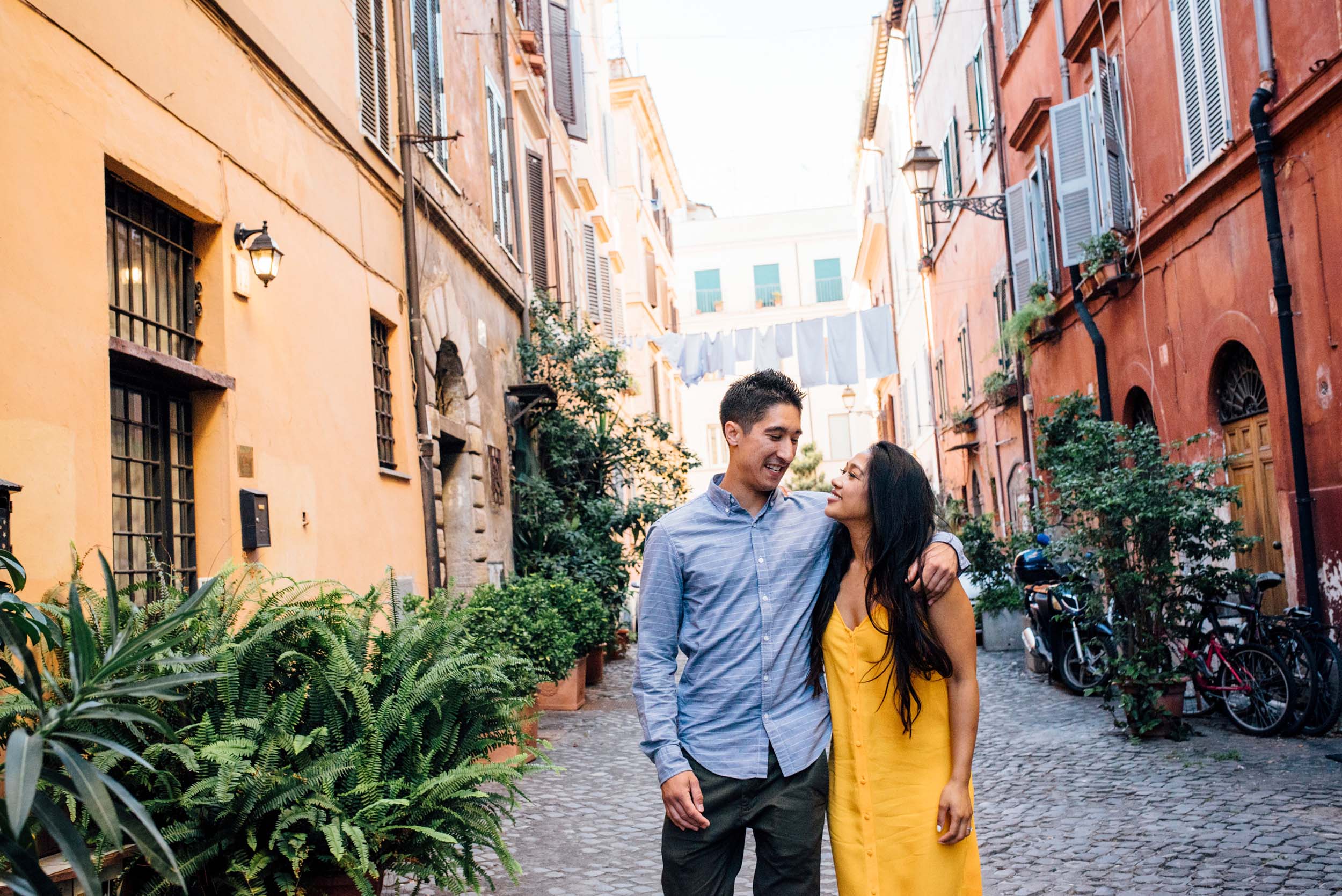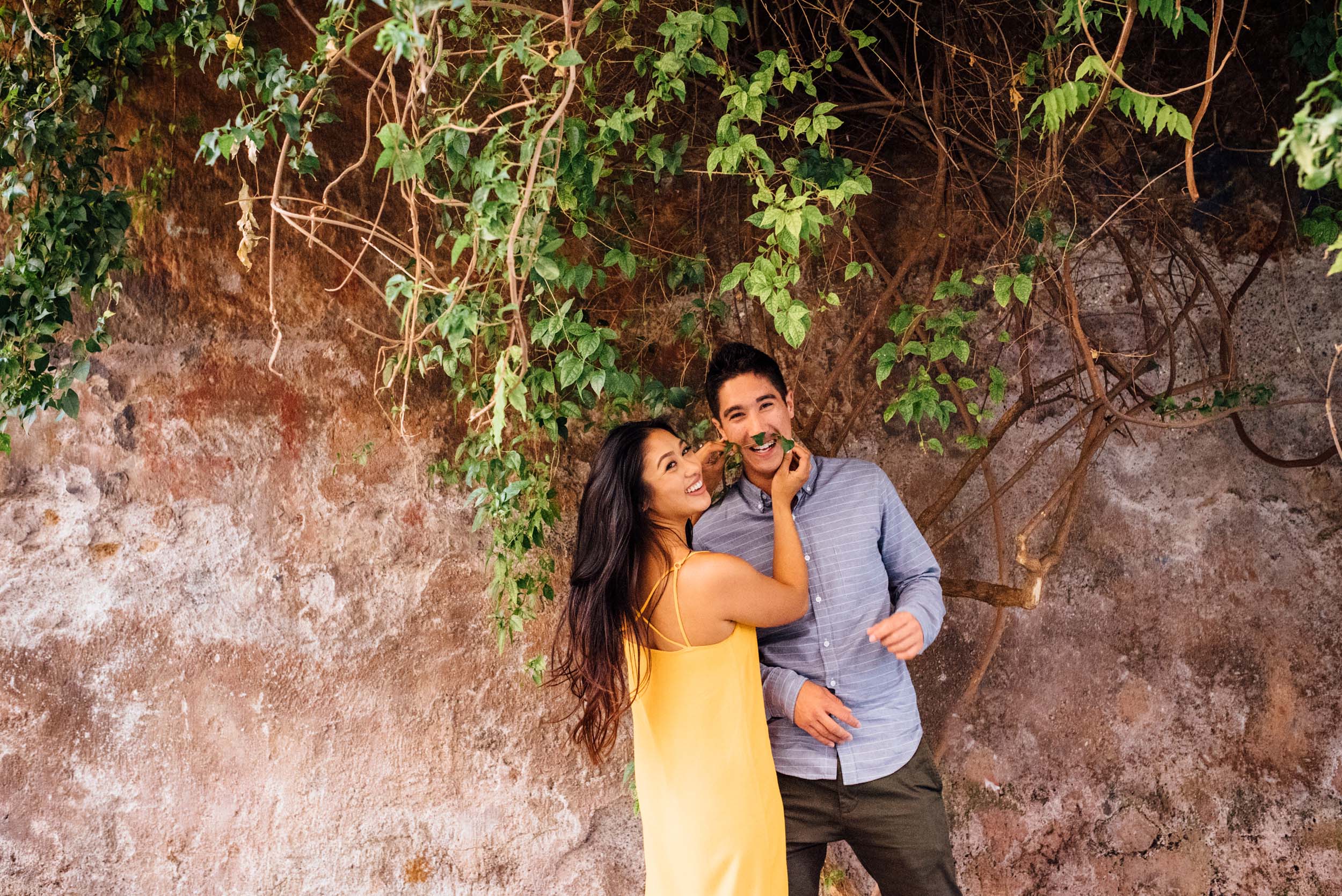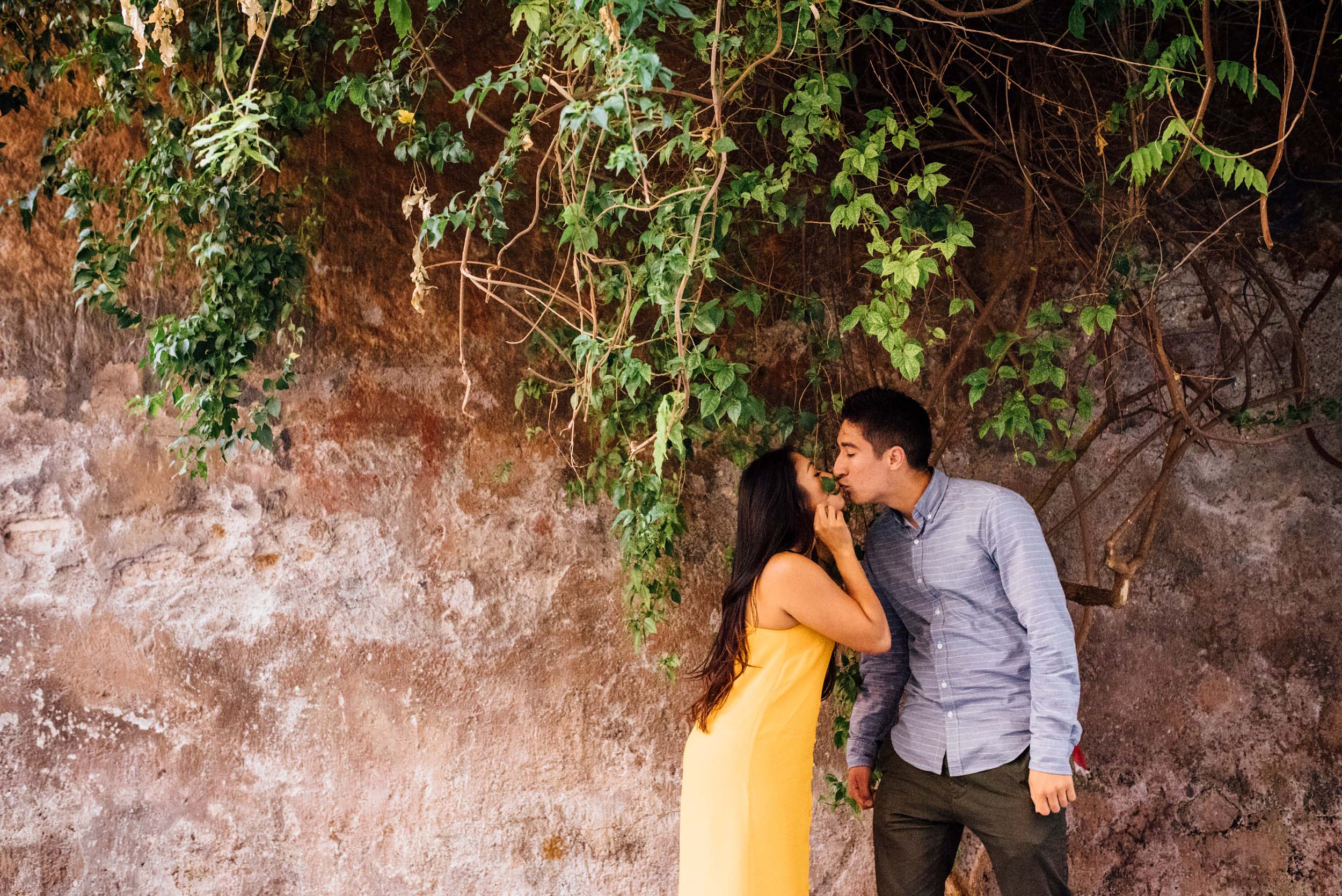 "We also enjoyed Roberta and the photos she took – so much so that we briefly entertained the idea of hiring her to shoot our wedding. Unfortunately, flying her to the Bay Area is a bit out of budget. We had such a good time during our photography session with her that we had a drink together in the plaza afterwards. Many vendors approached us and we always declined their services. One offered to do a magic trick with cards for us. We declined, but then he asked for a cigarette, which he lit, took one puff of and then made disappear into his hand. He walked away and the three of us sat there stunned, scrambling to see if we still had our belongings, which we did." – Frank