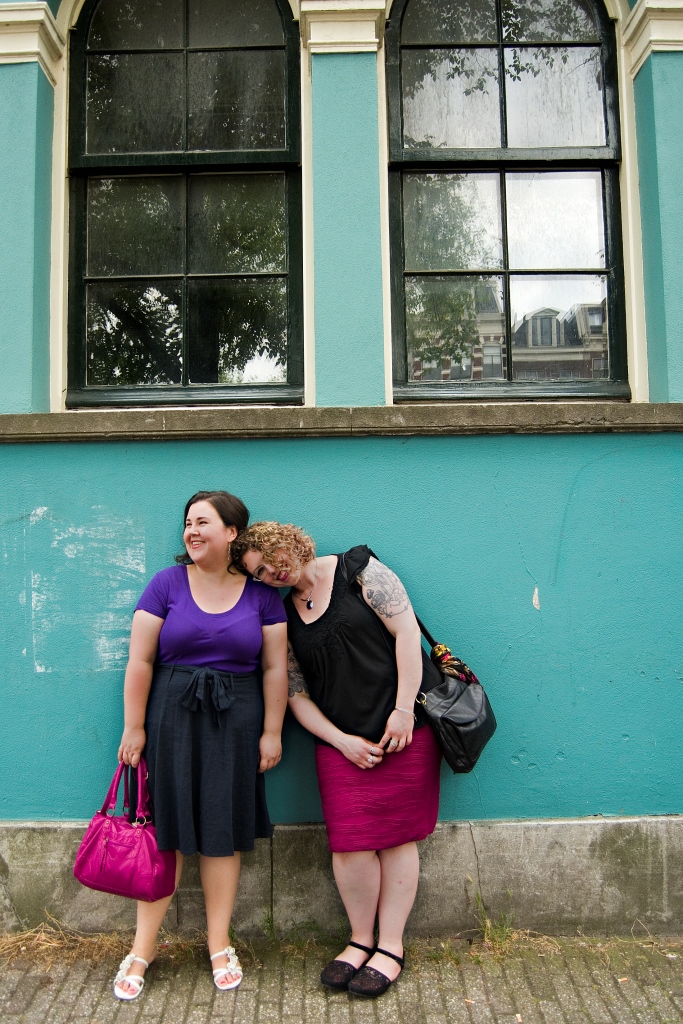 Two best friends.Living on opposite sides of the continent. Haven't seen each other in TWO years. One epic European adventure together.We captured Josephine and Saratogether one fine day in Amsterdam. They live on opposite sides of the US and after so long apart, were looking forward to their trip to Amsterdam and Barcelona this summer. You see the tight bond between them in the images below and we hope these vacation photos bring them a huge smile for years to come. Photographer: Traci White
"Flytographer is amazing!" — Josephine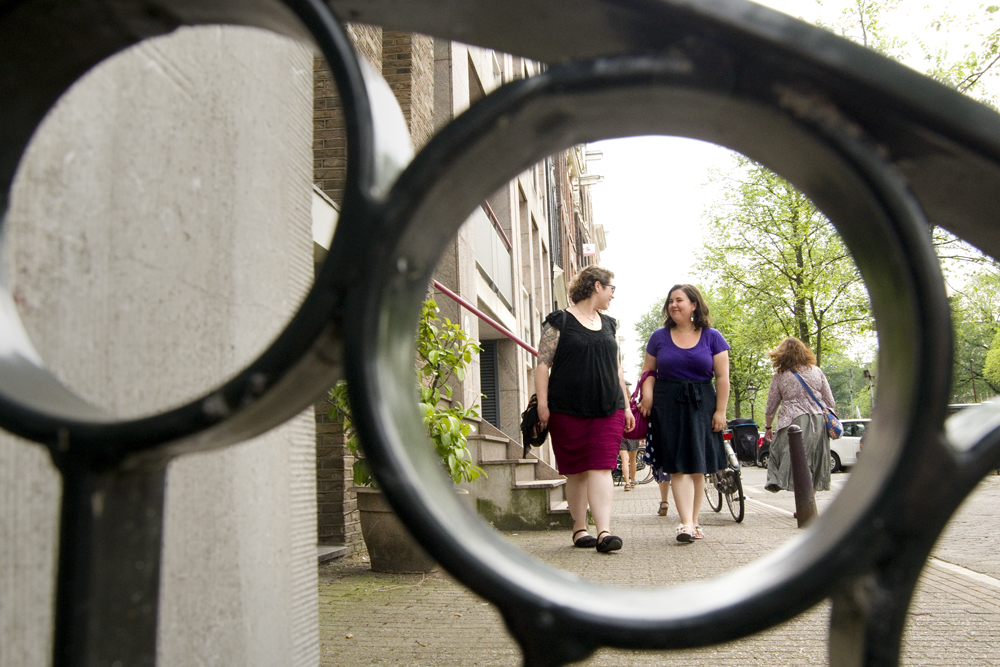 Personal note: I really love Josephine and Sara's story. I hadn't seen my best friend, who lives in Denmark, for two years either. We met up in Paris and during that trip, the idea for Flytographer was born. Read more here.
Where would YOU take your BFF if time/money/life stuff weren't in the way?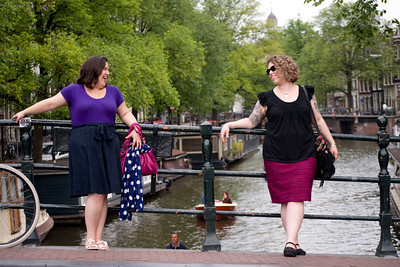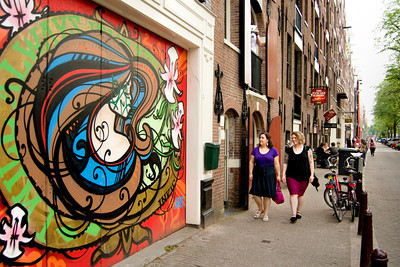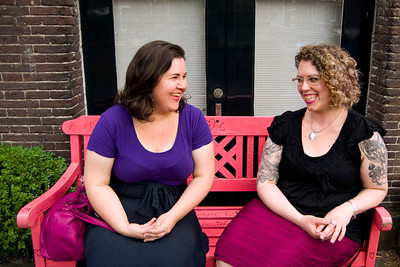 We love capturing friendships. It's not something people usually think of doing. That kind of makes it all the more priceless? Do you agree? Click BOOK if you are interested in getting photos with your bestie with one of our vacation photographers in over 45 cities worldwide. You will treasure these photos forever, trust.