Have you always wanted to peek into the travel lives of professional athletes?
Flytographer has got you covered!
For this week's installment of Traveller of the Week, we caught up with two-time Olympian and three-time gold medalist, Tianna Bartoletta, who took the time out of her insane schedule for a birthday photo shoot she'll never forget.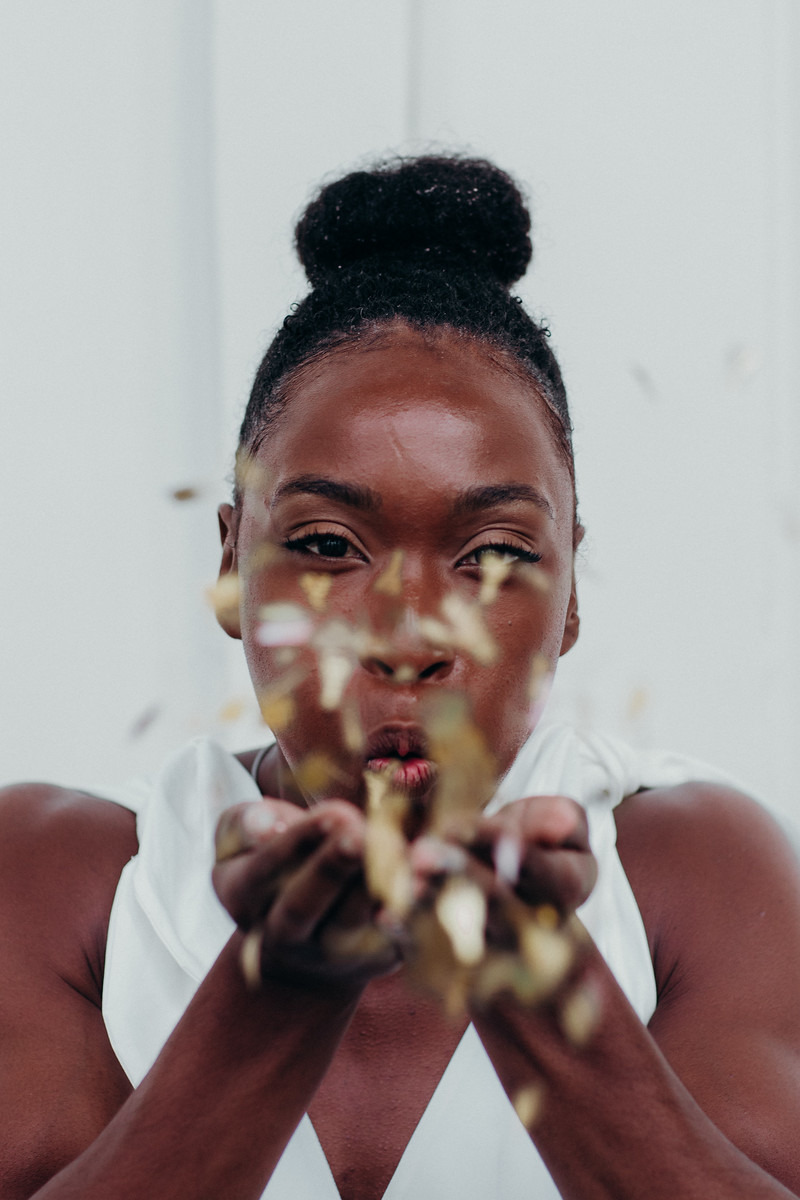 "I am a professional athlete. A two-time Olympian 3 time gold medalist and 3 time world champion. I was in town for a competitive event. But we rarely get to see the towns we are in, and we are usually solo travelers."
"I started to use the service in order to capture memories outside of the stadium. This time I would be spending my birthday overseas and so my Flytographer photographer and I decided to have a birthday shoot! It turned into one of my best birthdays ever!"
"I absolutely loved everything about this experience from being able to give the photographer a sense for what I wanted, and the freedom she had to make it happen! I am pleased with the number of photos I received, and I love all of them!"
"Flytographer is an amazing service, the memories you can capture by actually being in your own vacation photos are worth giving Flytographer a try!" — Tianna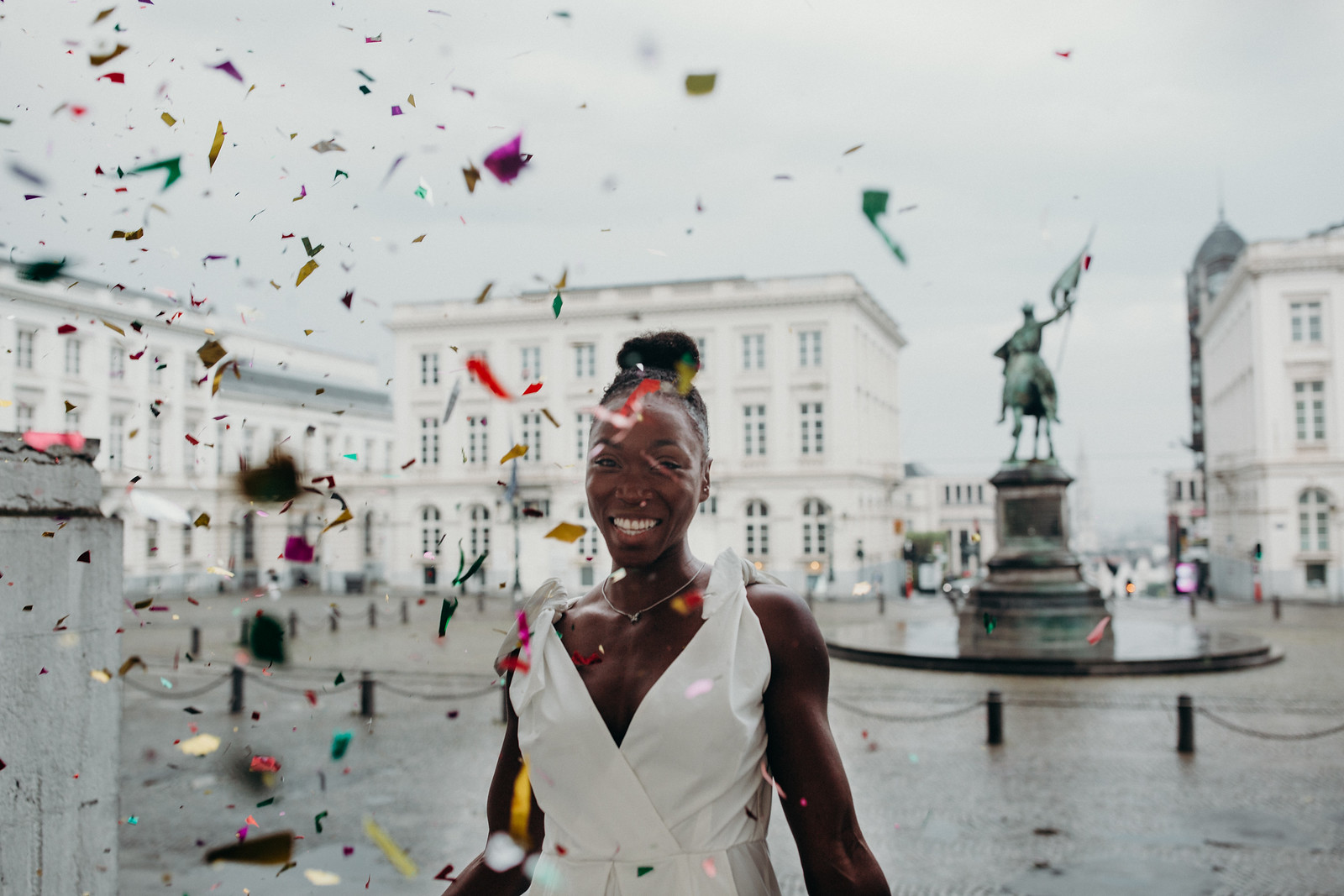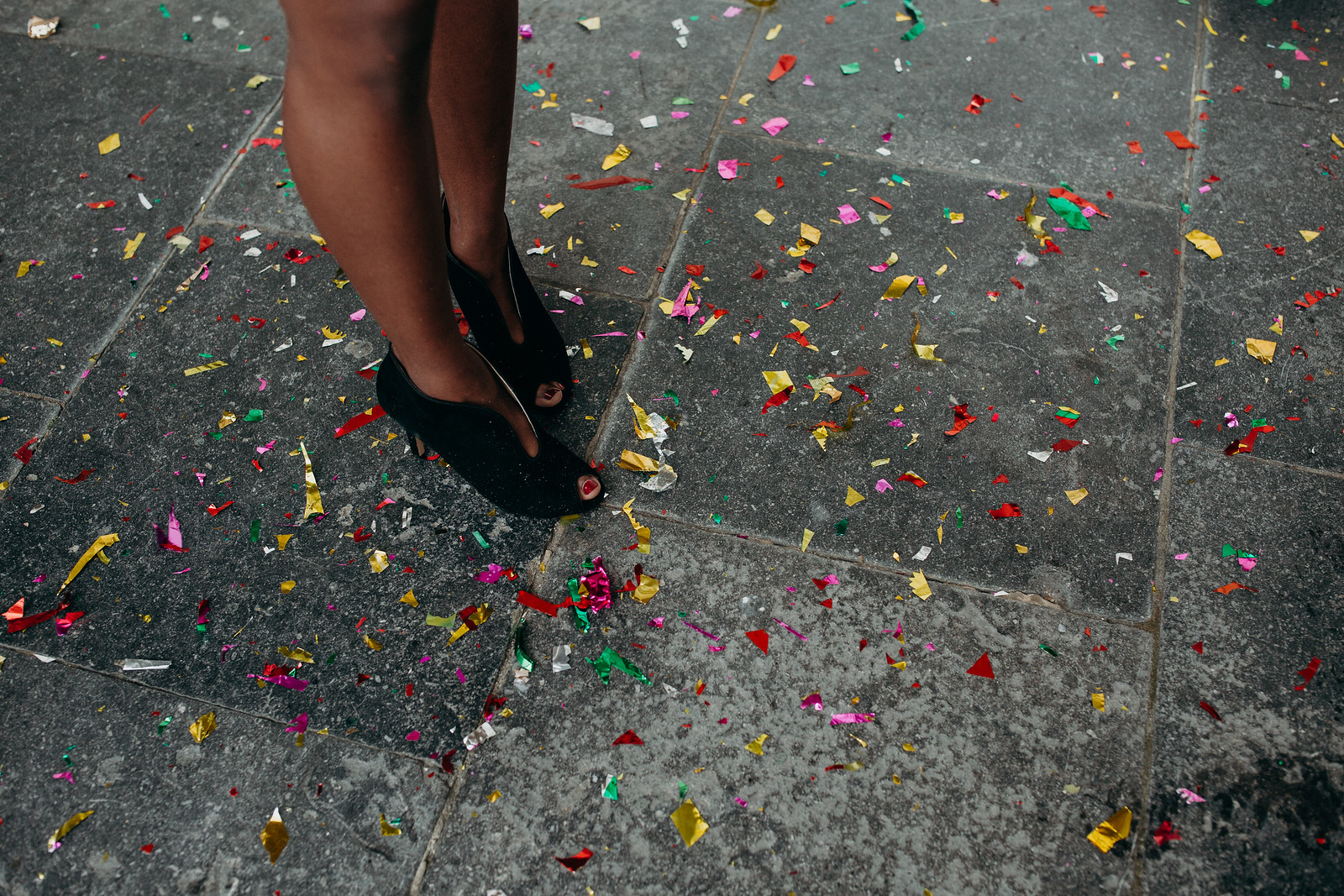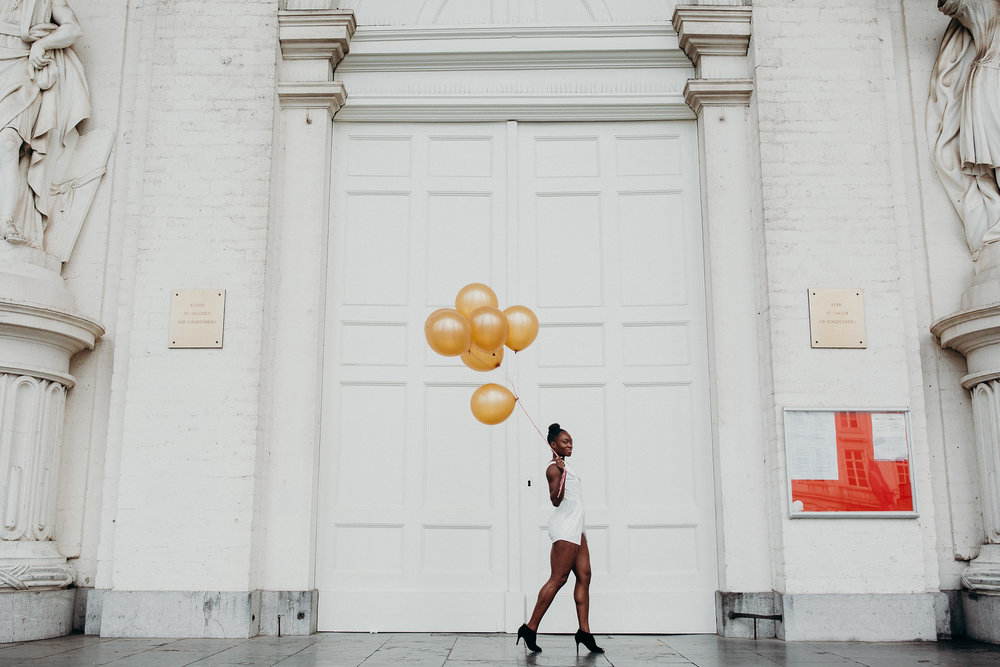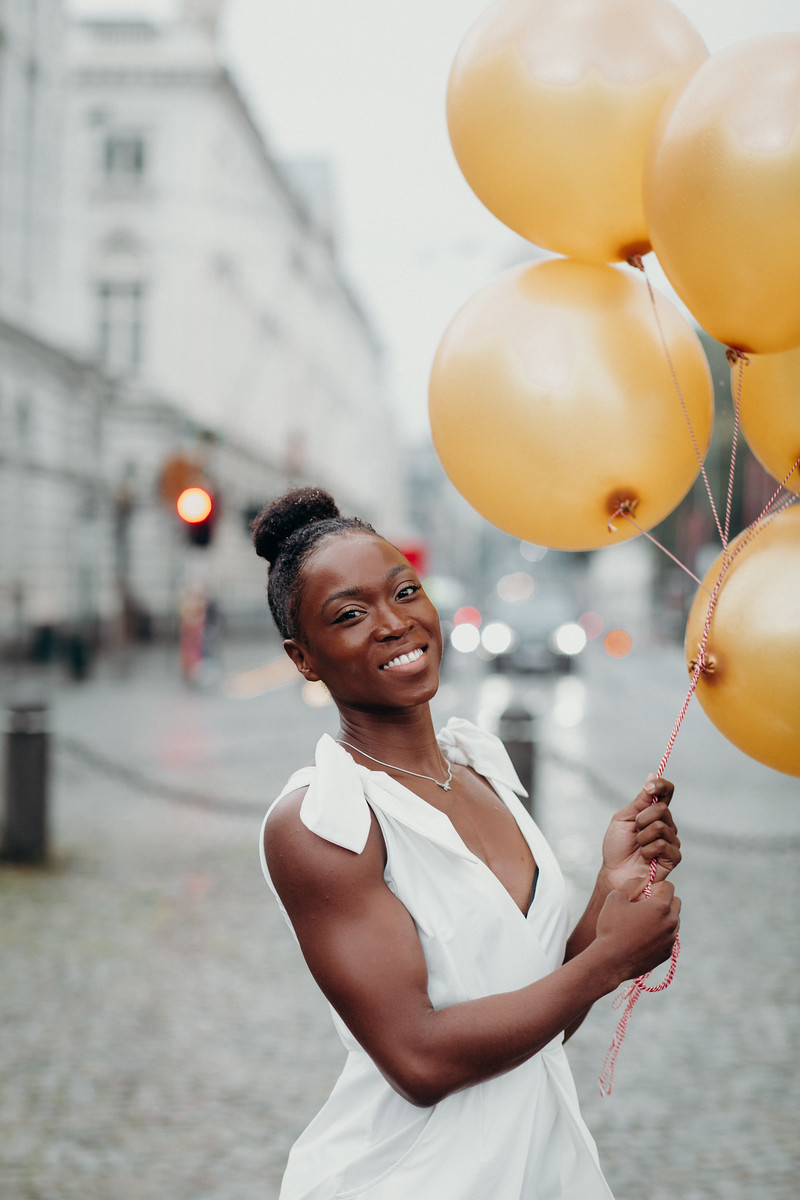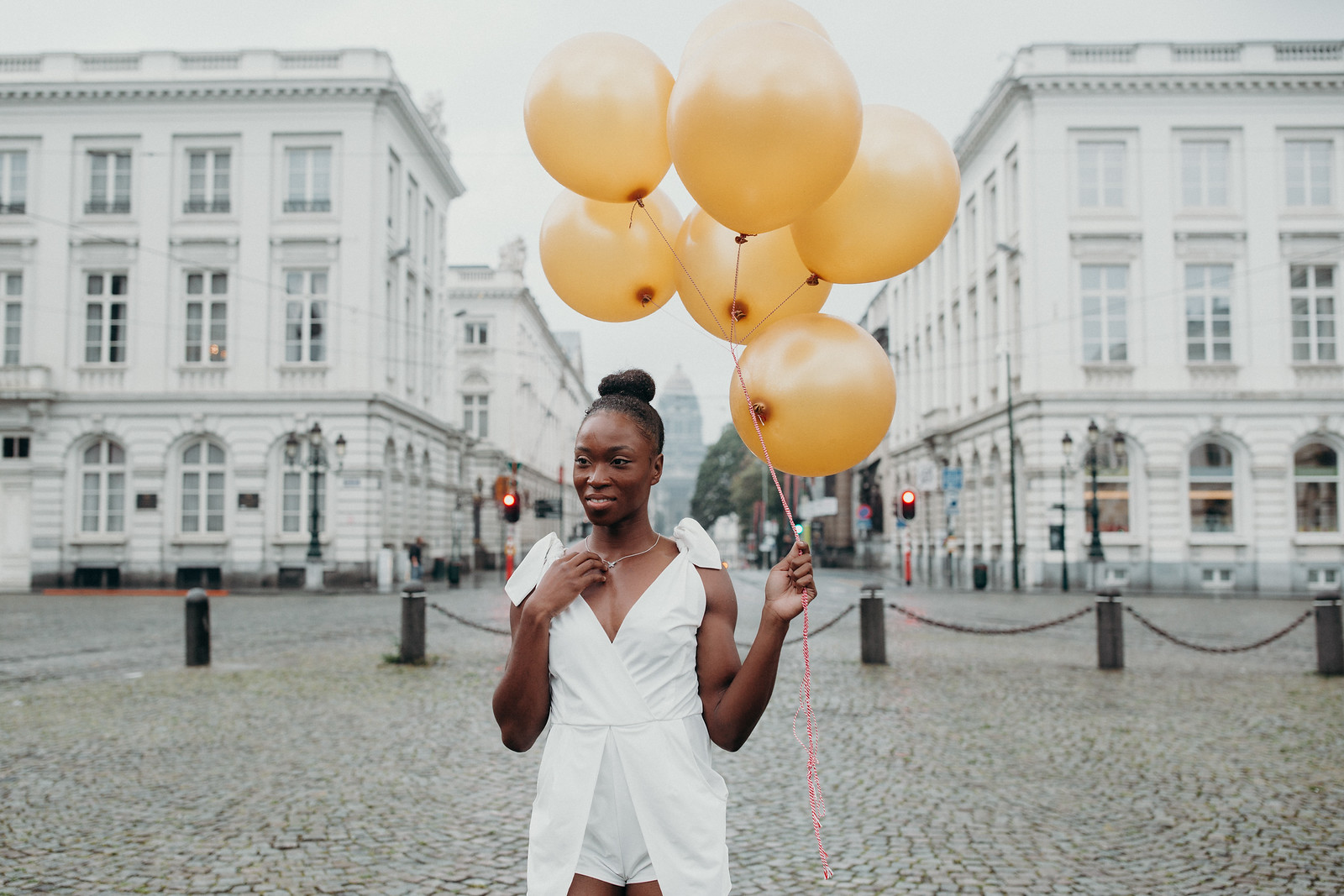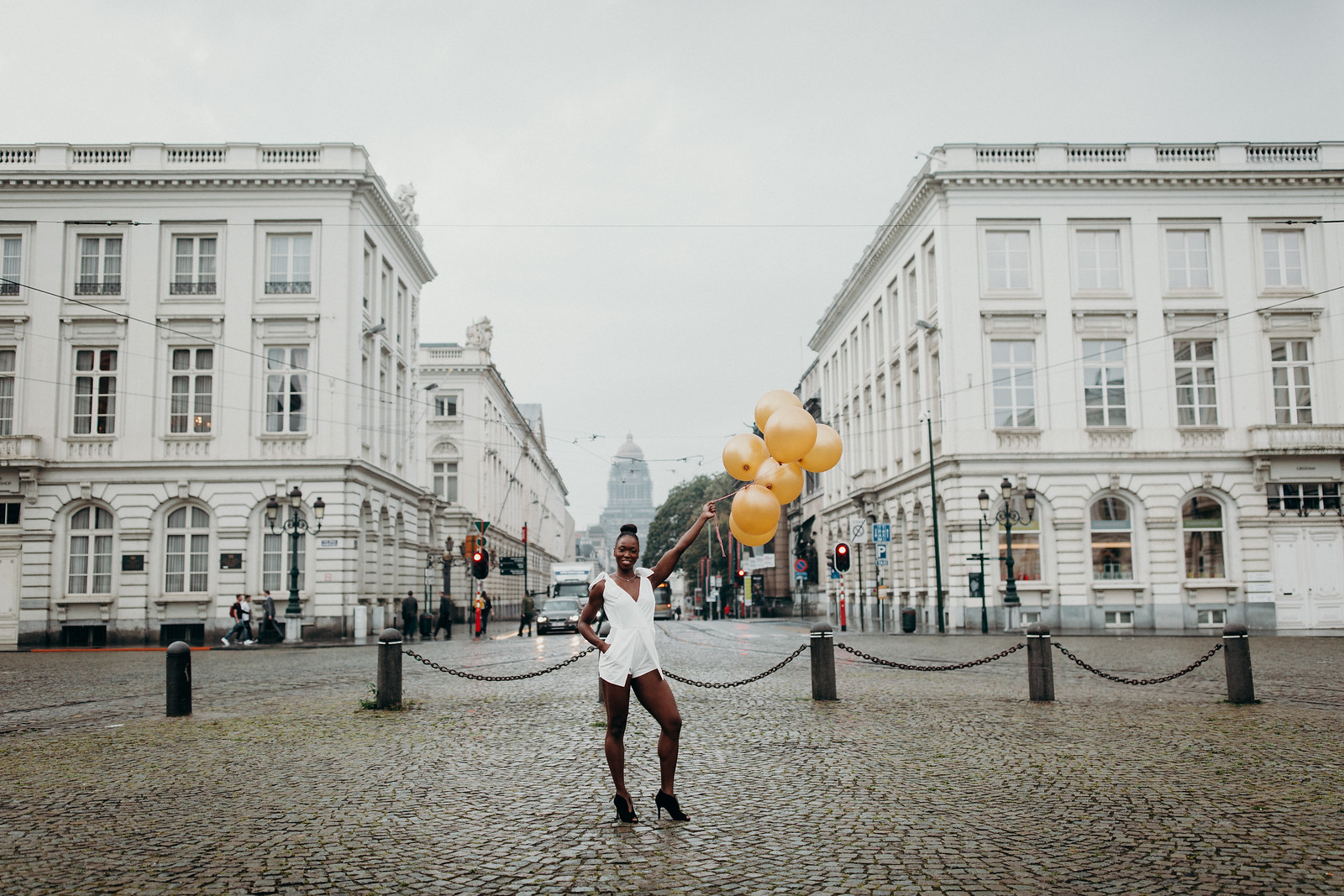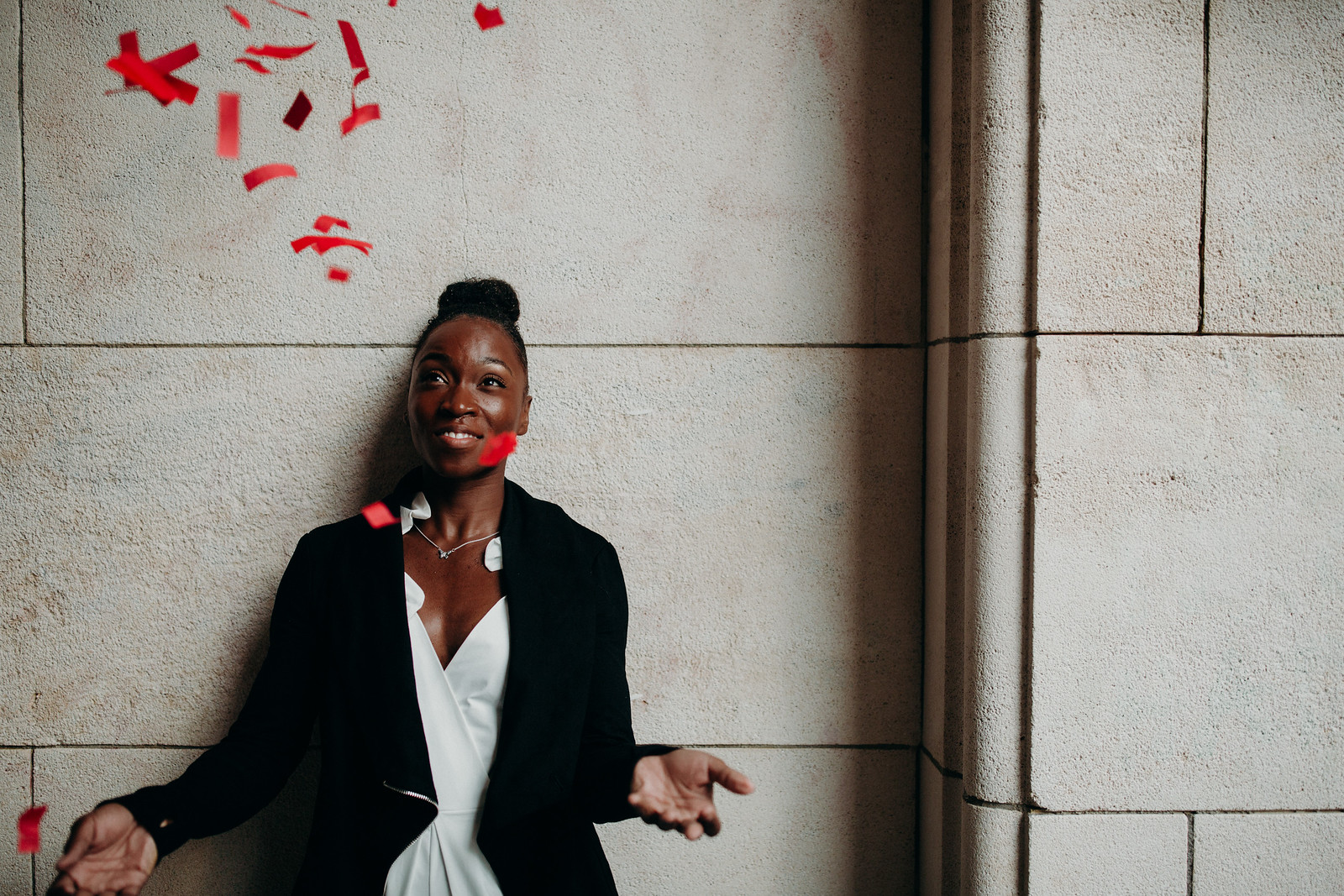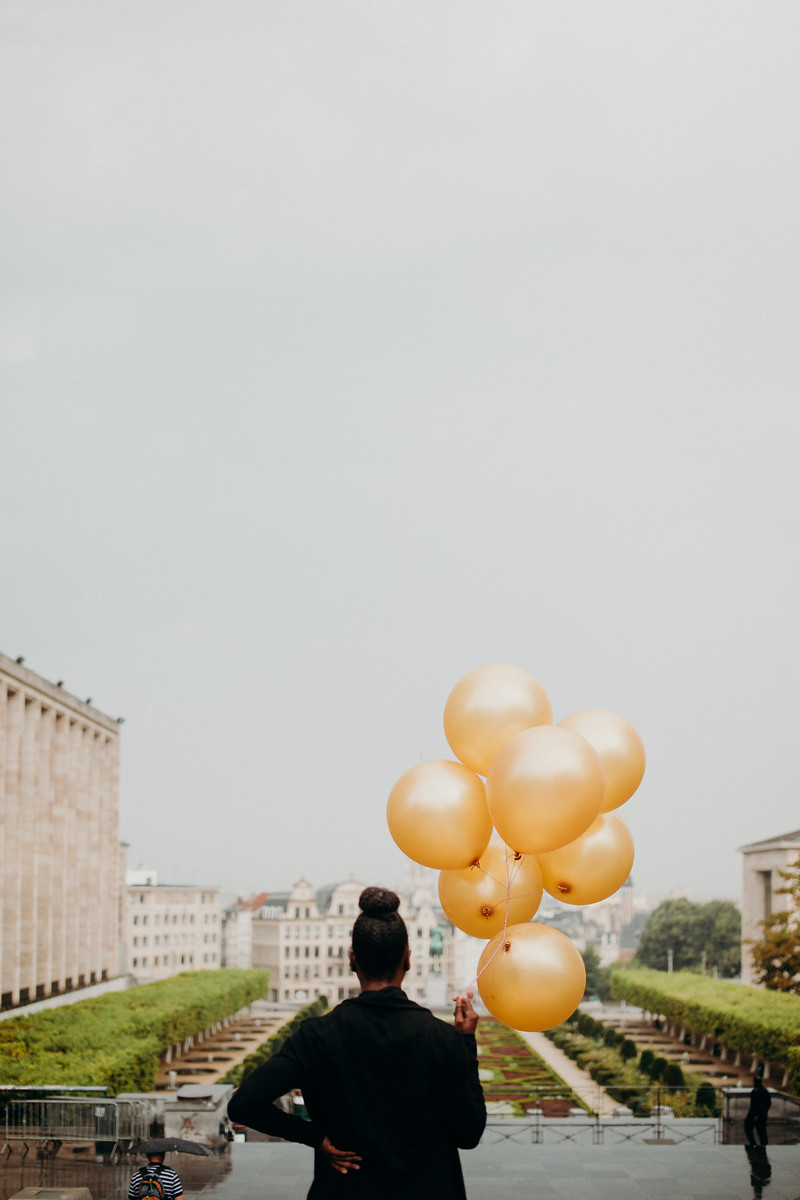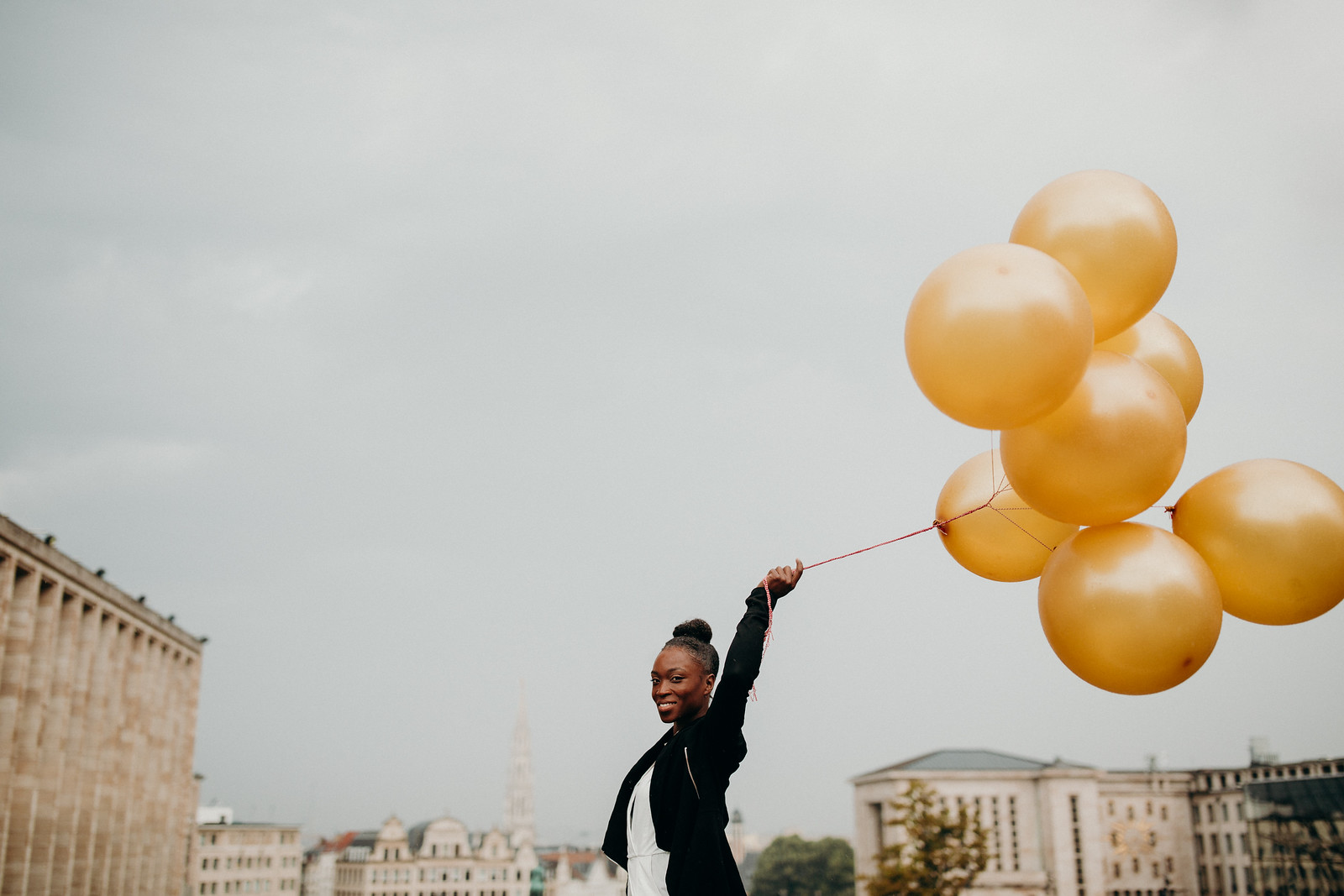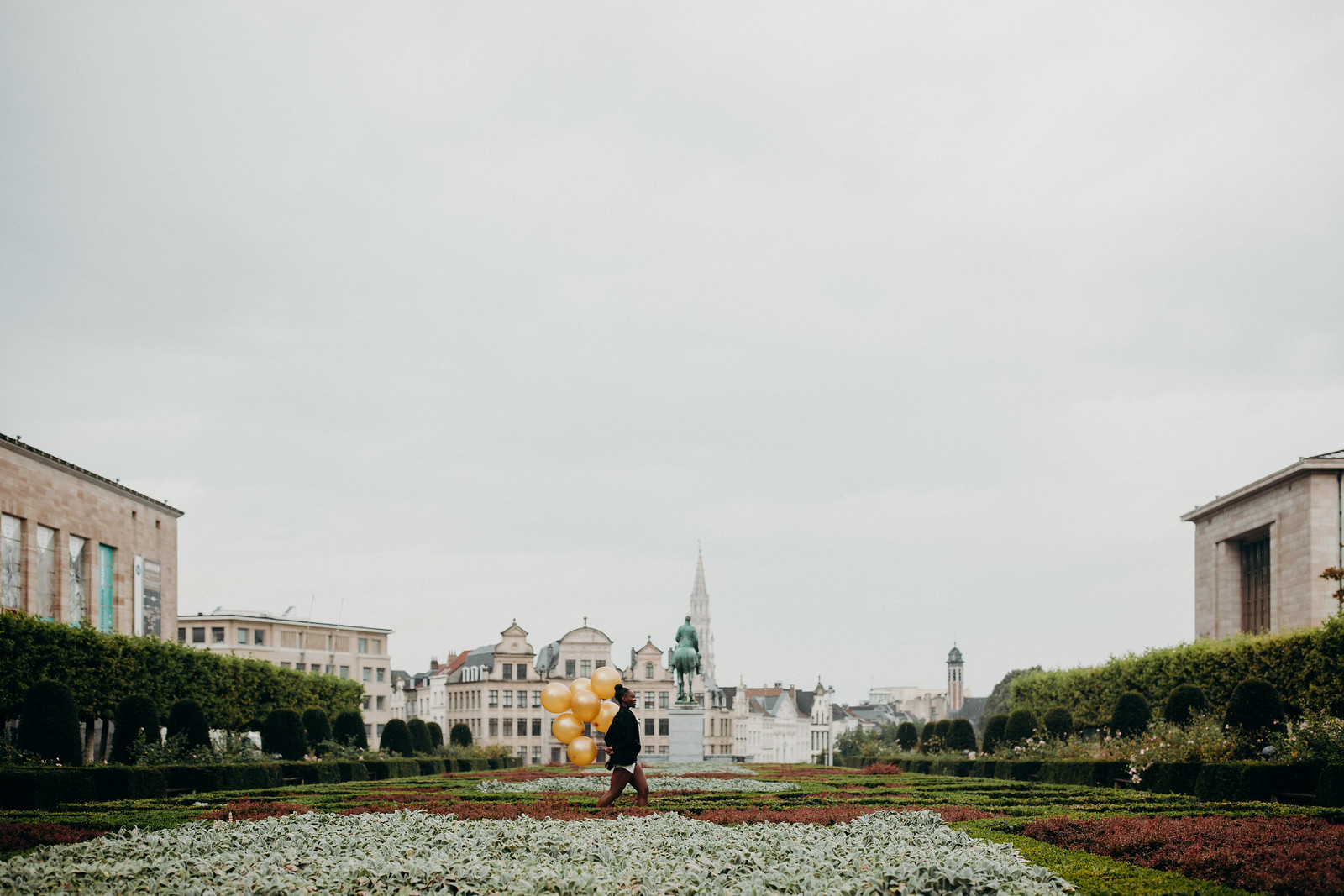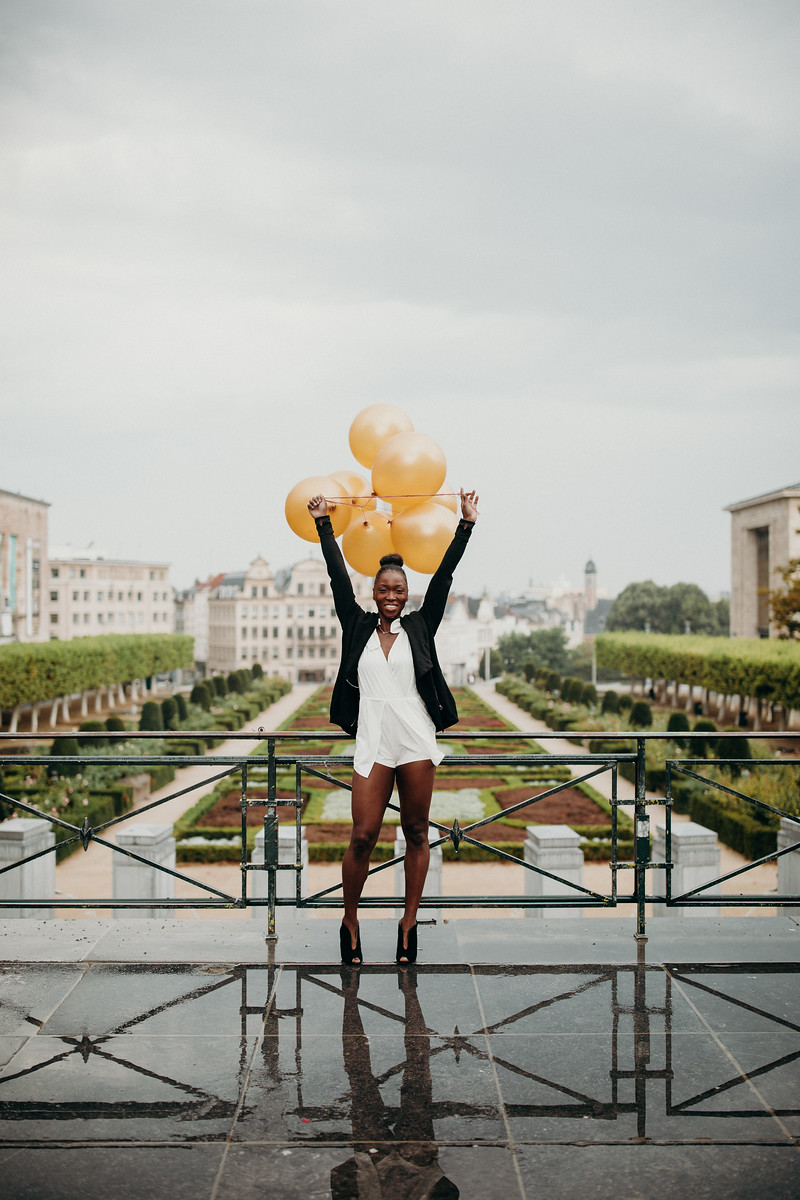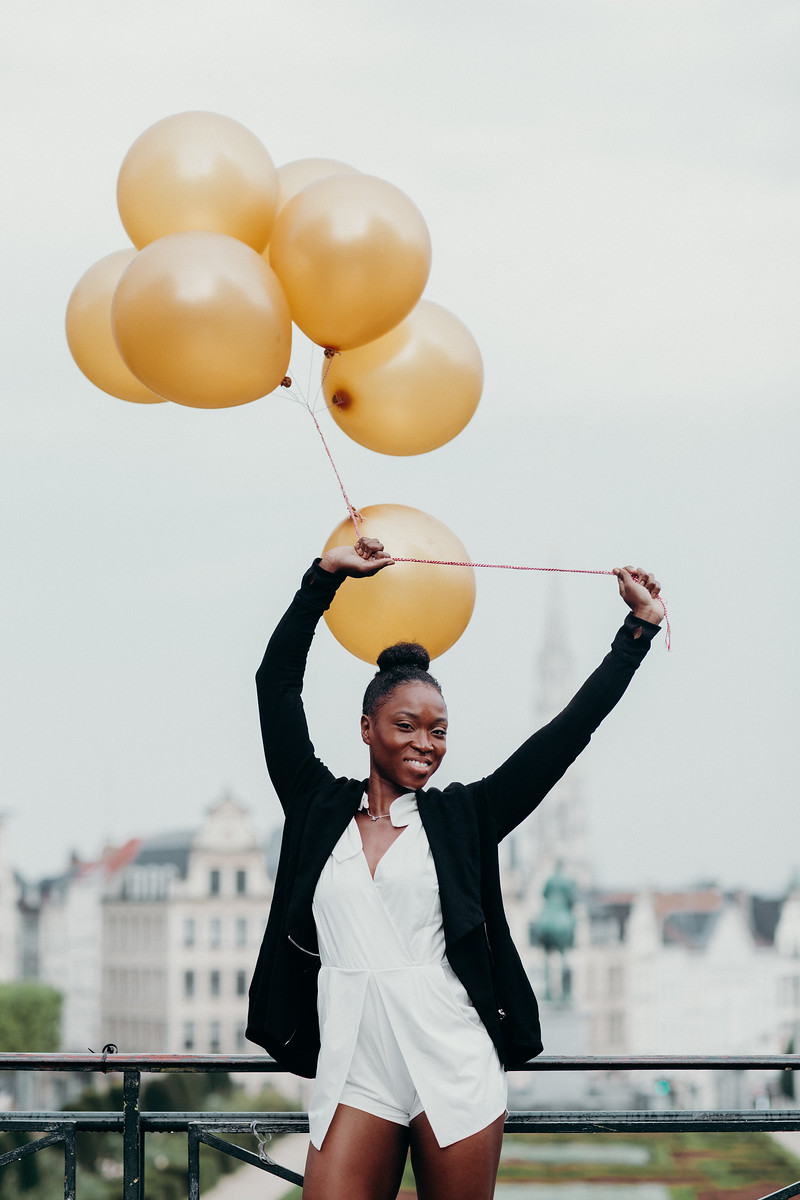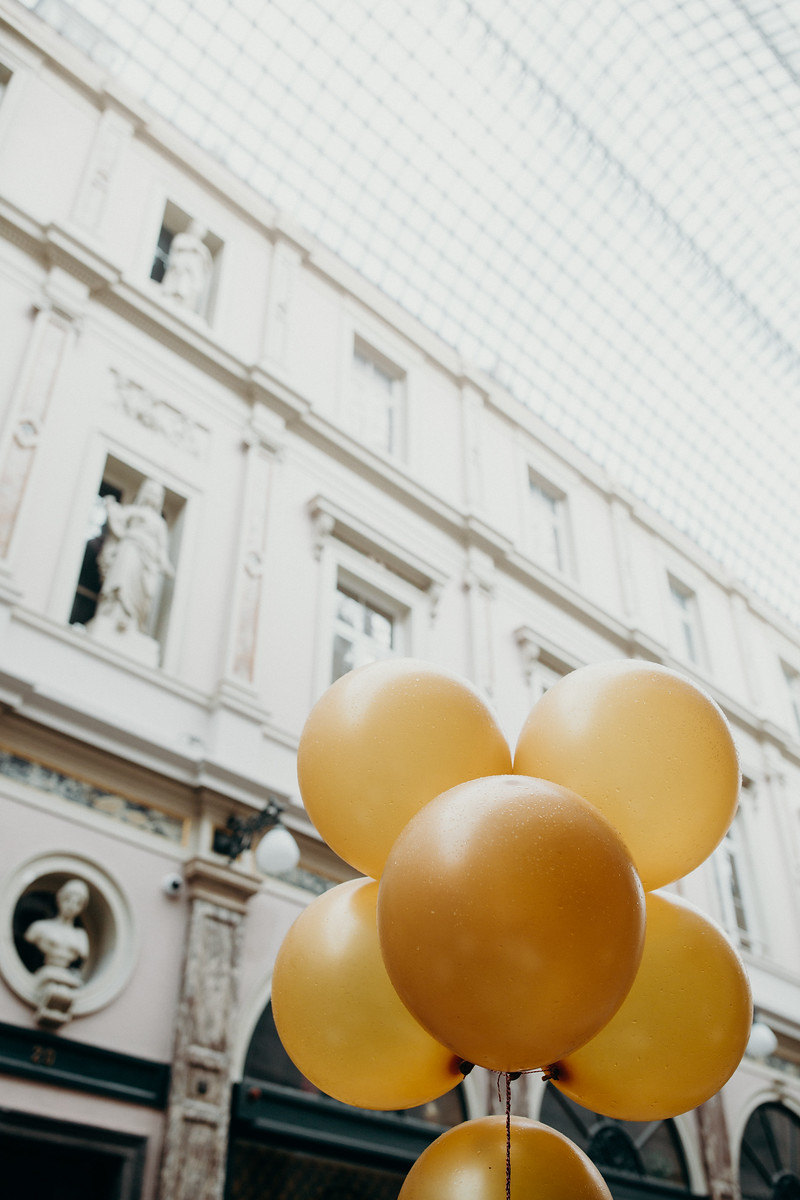 Flytographer Elke in Brussels