See more: Travel Guide – LGBTQ – love – Top 5
In honour of Pride Month and the good news that the US Supreme Court has finally given the green light to same-sex marriage across all 50 states, we've compiled a brief list of LGBTQ-friendly travel destinations. Wherever you find yourself on the spectrum, these cities offer a welcoming smile to travellers around the world. Shout it out … #LoveWins!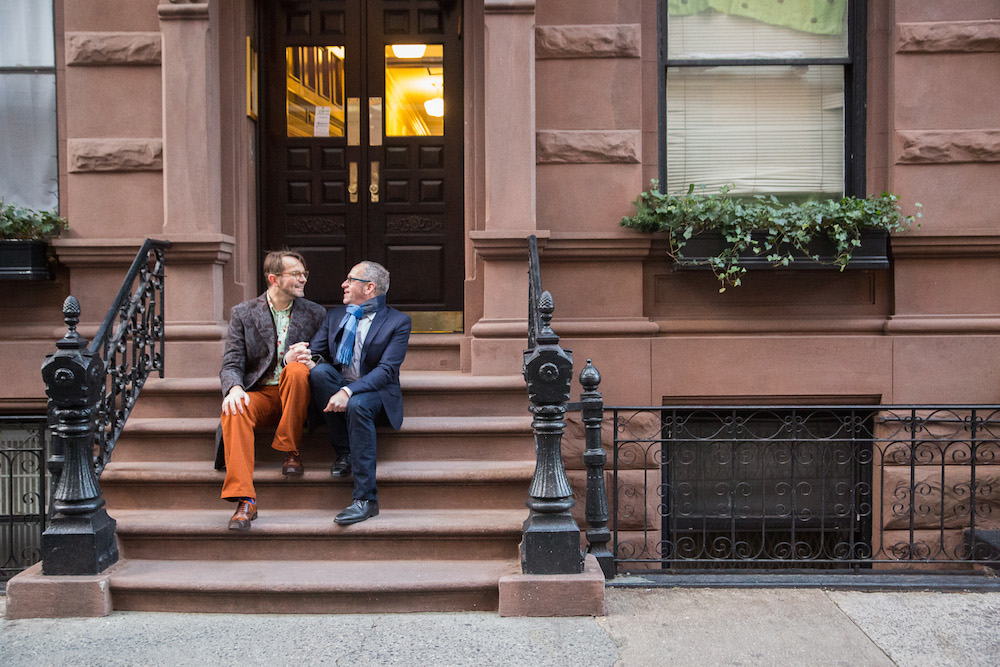 Clark & Vincent hit the historic landmarks of NYC … read blog post here  …  FLYTOGRAPHER: JOHNNY WOLF
New York City has long been a favourite destination for the LGBTQ traveller. Same-sex marriage has been legal in NYC for 4 years now, and the city has deep roots in gay activism. Visit the culturally significant Stonewall Inn on Christopher Street, Lesbian Herstory Archives in Brooklyn, or The Center in Greenwich Village for resources & support. Stay at trendy The OUT NYC or discover a friendly B&B for a more down-home feel. Start your night in the Theatre District (scoop up ticket deals at TKTS) and later, meander over to neighbouring Hell's Kitchen to keep the good times rolling.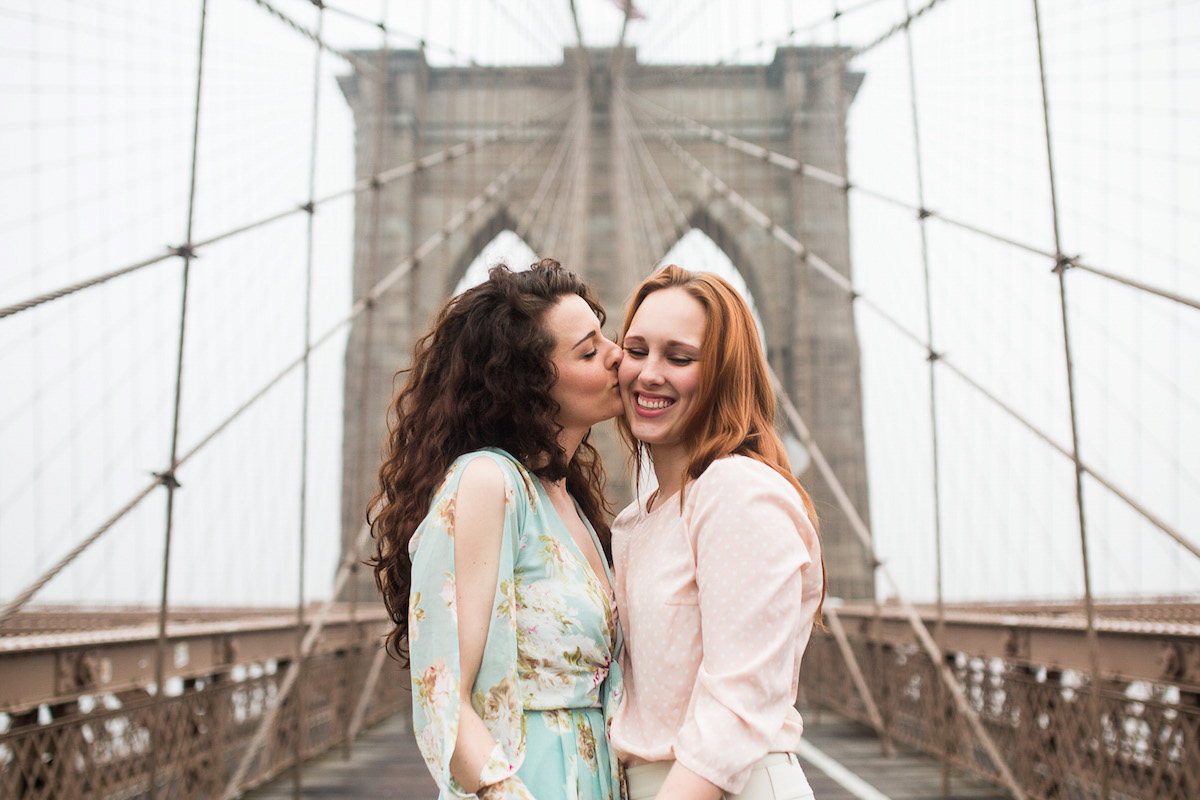 Katelyn & Kathryn enjoy a weekend getaway in New York … see blog post here  …  FLYTOGRAPHER: JOHNNY WOLF
With a former gay mayor and thriving community, Berlin is on the cutting-edge of all things new and exciting. Stay at Axel Hotel or ArtHotel Connection, and make a cultural stop at the Schwules Museum. The eclectic bar scene includes Silver Future, Berghain, and Möbel-Olfe. Be there for next year's Christopher Street Day and Pride Parade, one of Central Europe's biggest parties.
With progressive laws and prominent gay & lesbian Members of Parliament, including the world's first openly-transgendered mayor and MP, New Zealand offers an official welcome to travellers. Same-sex marriage was legalized in 2013 (prompting many Australians to wed within their southern neighbour's borders). Find accommodation all over the country run by LGBTQ owners and a network of gay-friendly businesses. Next year's Auckland Pride Festival coincides with the 4th Asia-Pacific Outgames in February, so start planning for this massive event now!
The home of the world's first legalized same-sex marriage (in January 2001), Toronto has long been a world-class destination for travellers of all kinds. The Village is the traditional neighbourhood of the LGBTQ community, but the city itself has no boundaries for visitors and locals alike. The 519 offers excellent programs and resources; art galleries, trendy cafés and fashionable folk are found in West Queen West. On a hot summer day, take the ferry to Hanlan's Point, one of only two clothing-optional beaches in Canada. Don't miss Pride Toronto, a gigantic 10-day celebration that includes art exhibitions, social meet-ups, the Trans March, Dyke March and Pride Parade.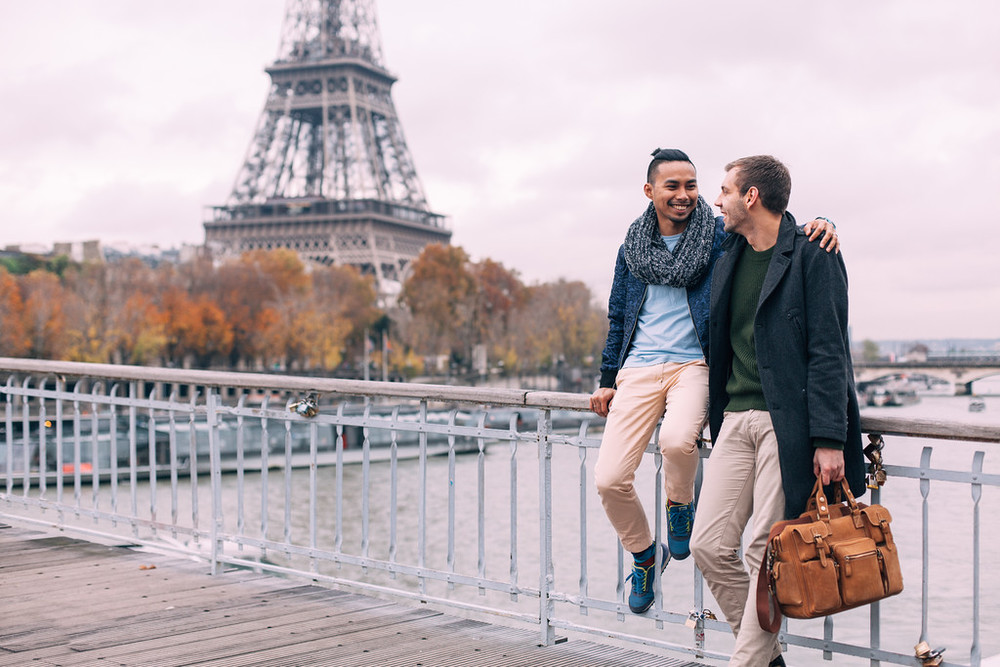 DJ & Michael celebrate their birthdays in Paris … read blog post here  …  FLYTOGRAPHER: GONçALO SILVA
No list is complete without Paris, City of Light and Love. Though other cities may have surpassed it for progressiveness, Paris retains an inimitable charm and romance. The gay epicentre resides in Le Marais in the 4th, with a fantastic selection of restaurants, clubs and businesses. Stay in nearby Hôtel Jules & Jim or Hotel Gabriel Paris. If you travel to Paris in the winter, check out the Chéries-Chéris 2015 LGBTQ+ Film Festival (note to filmmakers: you still have time to submit entries!). La Marche des Fiertés de Paris is France's largest Pride Parade occurring each June, and in August 2018, Paris will host the Gay Games 10 – mark your calendars!
---
Ready for a holiday? Flytographer is a proud member of IGLTA … another amazing travel resource!