See more: couples – love – birthday – LGBTQ – Paris
What could be more special than commemorating a milestone birthday with your partner, especially when you were born only one day apart? Reason to celebrate times two! And how best to do it? Travelling through seven countries with that person by your side, of course!
Michael & DJ, author of travel blog DreamEuroTrip, raised the glass (and the bar) for celebrating a "Forever 21" double-birthday in style.
On his blog, DJ writes:
"Today is my birthday.
It's not just any birthday though.
I'm entering a new decade – no, it's not the 40′s yet! – and I want to celebrate it like a successful adult with some money in the bank and spending it on stuff that matters.
Like traveling, which makes me happy.
Why have a boring birthday when you can have a fabulous one?
Why have a basic cake when you can have scrumptious food all over the world?
Why spend it with your internet friends when you can travel and celebrate it with all your real friends around the world?
Why celebrate it for a day when you can do it for 2 months?"
DJ, we couldn't agree more. DJ and Michael made Paris their first stop on their two-month long celebration, and met Flytographer Gonçalo in their stunning rental apartment to kick off the shoot. (If it wasn't Paris beckoning you outside, wouldn't you be tempted to spend your whole holiday in this incredible space?)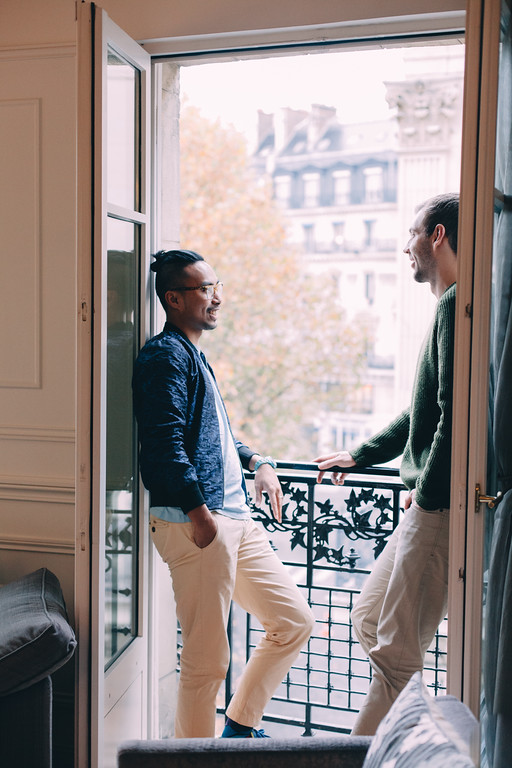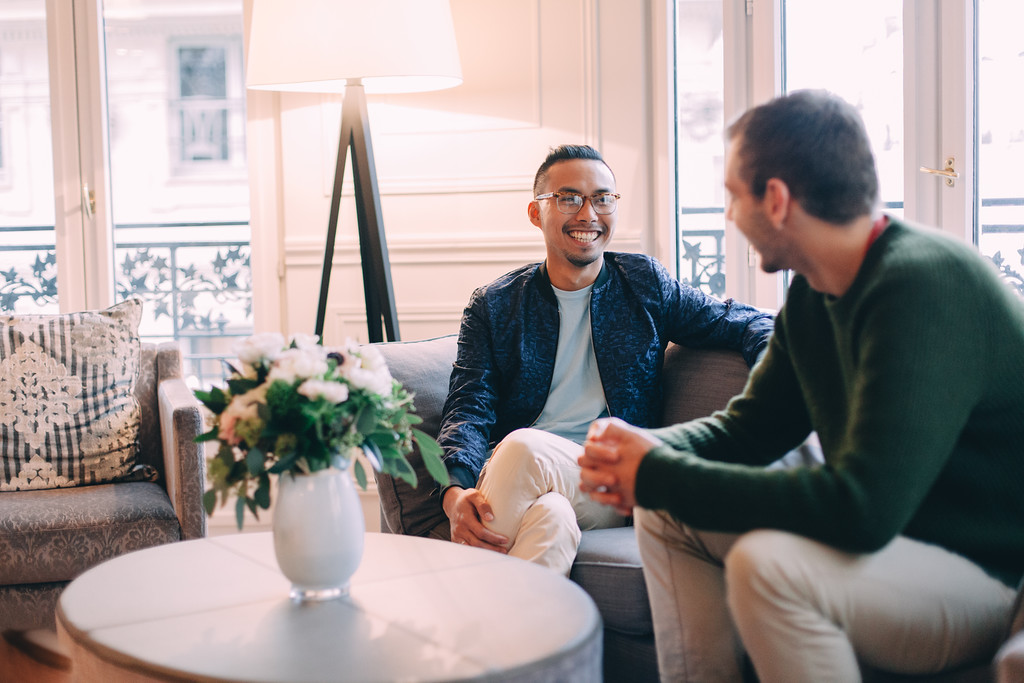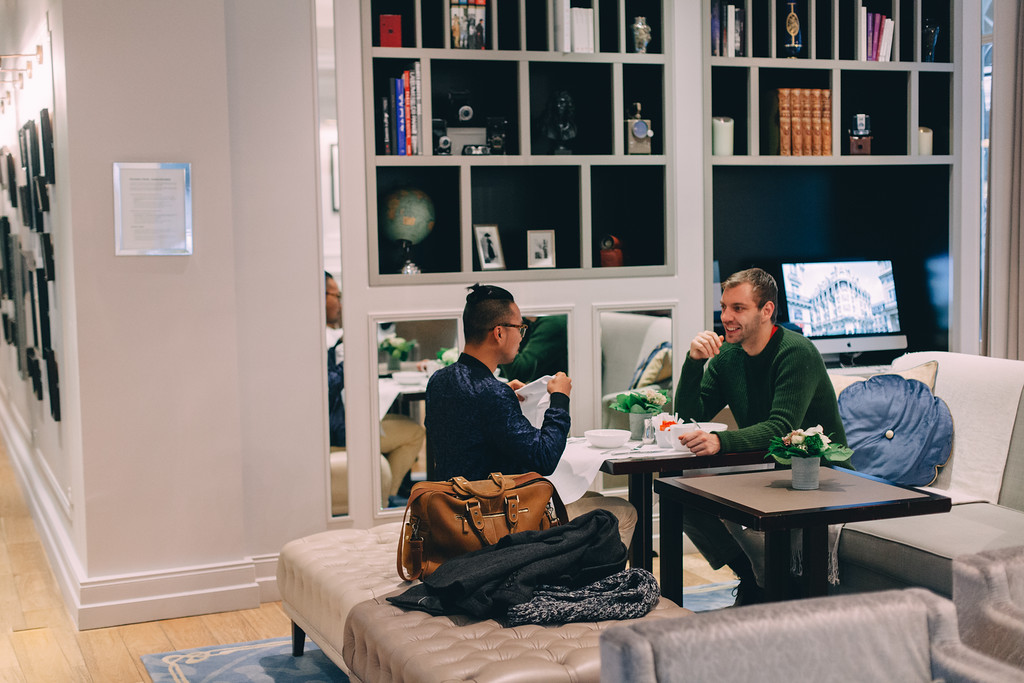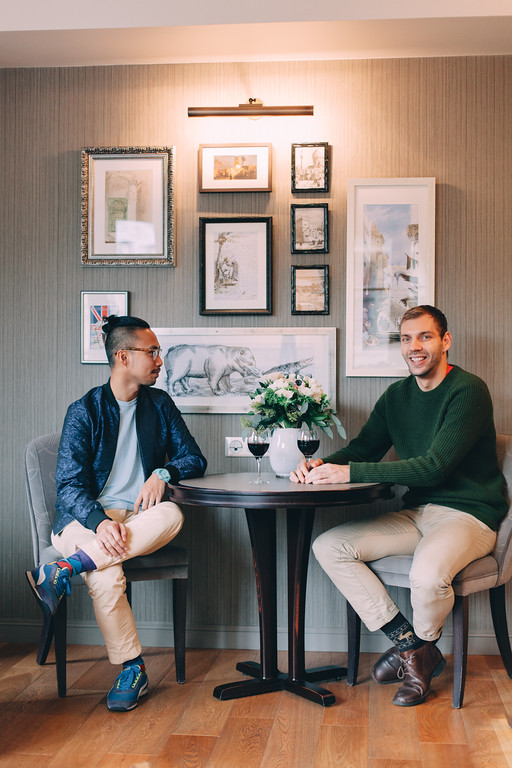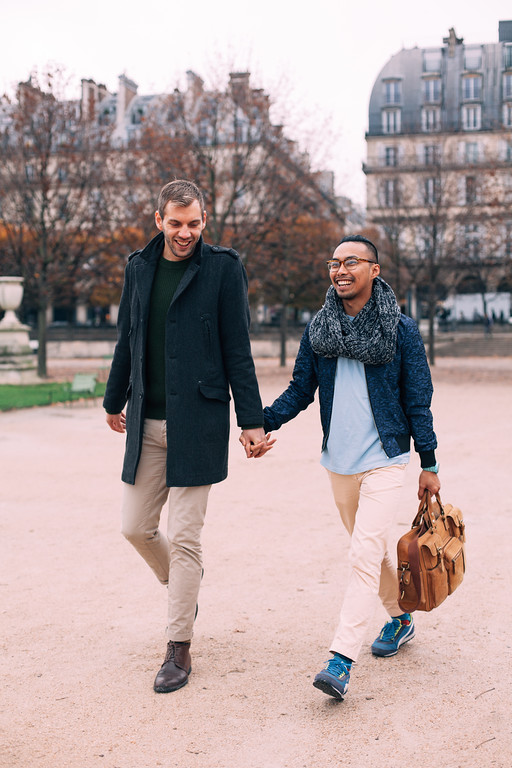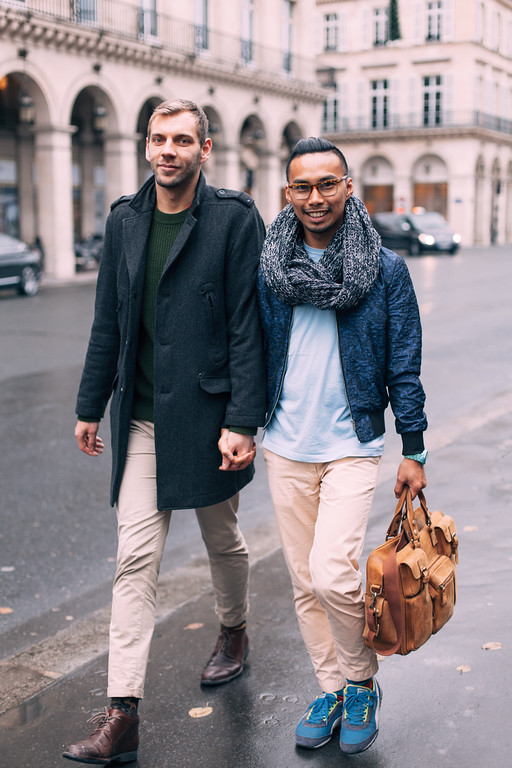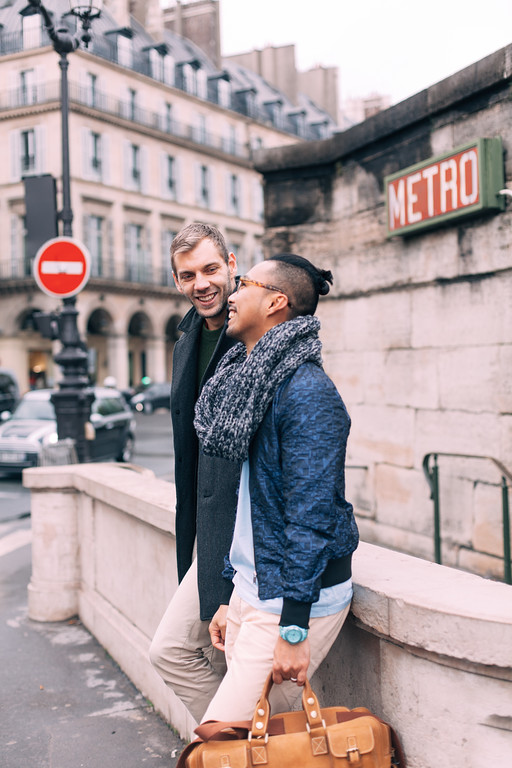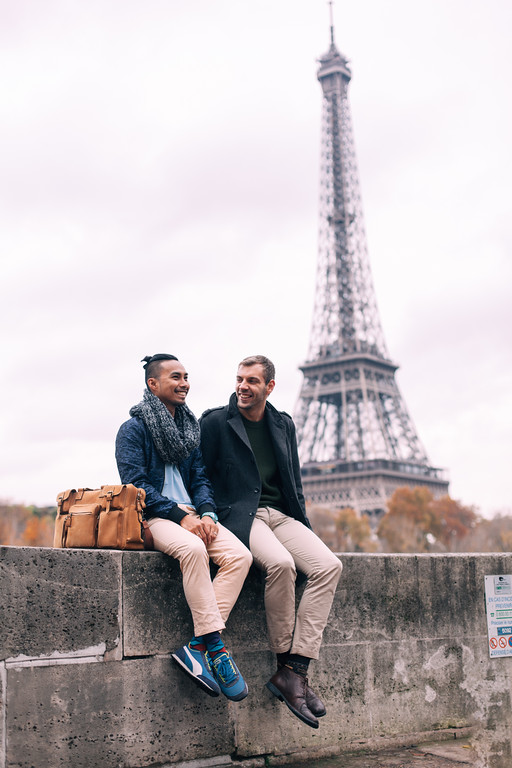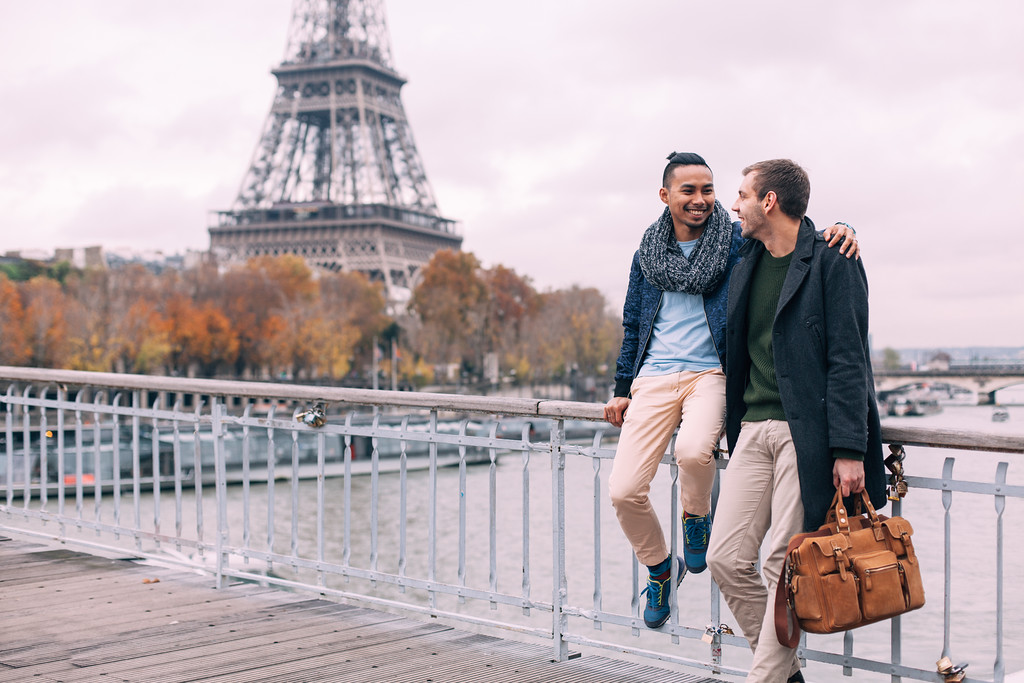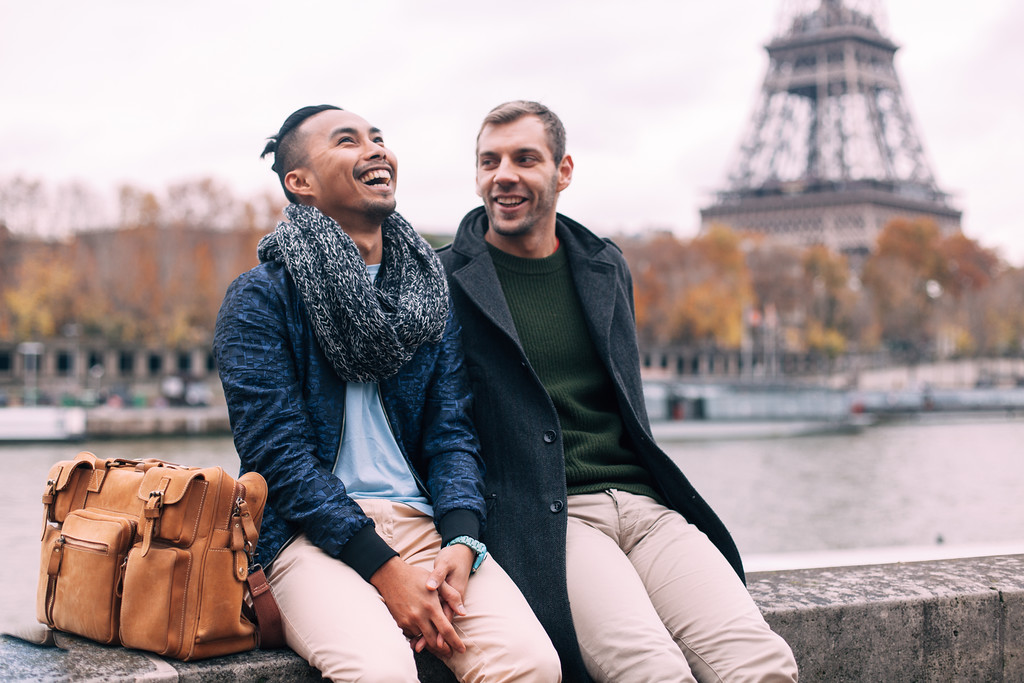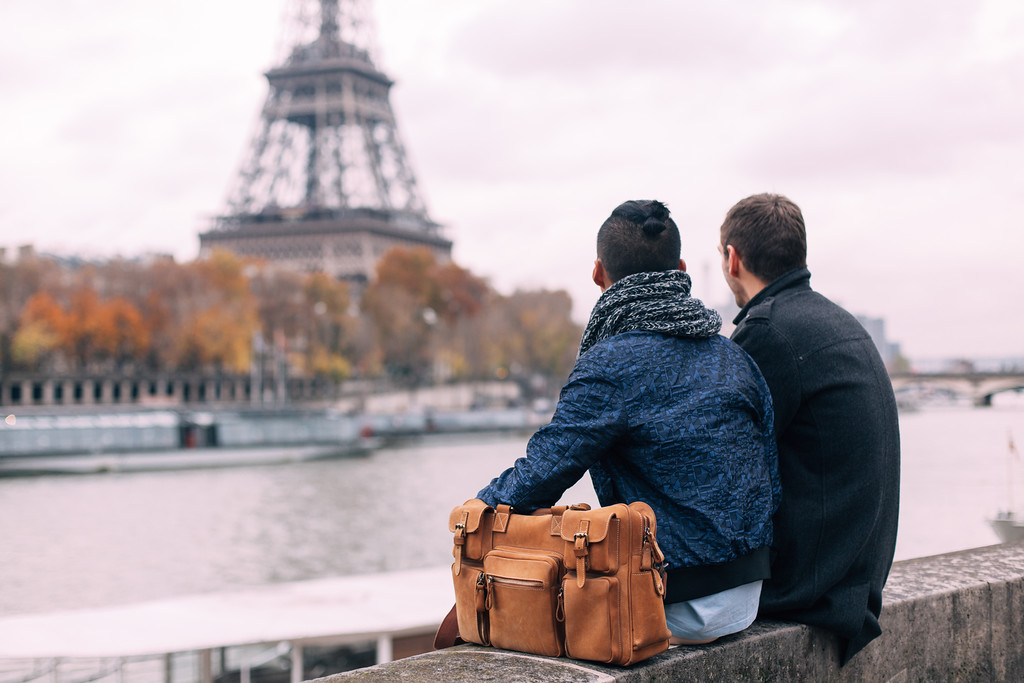 flytographer: goncalo silva
Happy birthday, DJ & Michael! We can't wait to see what adventures your next Forever 21 birthdays hold! xo