See more: solo traveller – Best of 2015
Solo travel can be some of the best travel … you can see, do and eat however and whenever you like! It's also a great time to capture some photos of yourself surrounded by the beauty of your adventure, and we were delighted to connect with these solo travellers to do just that.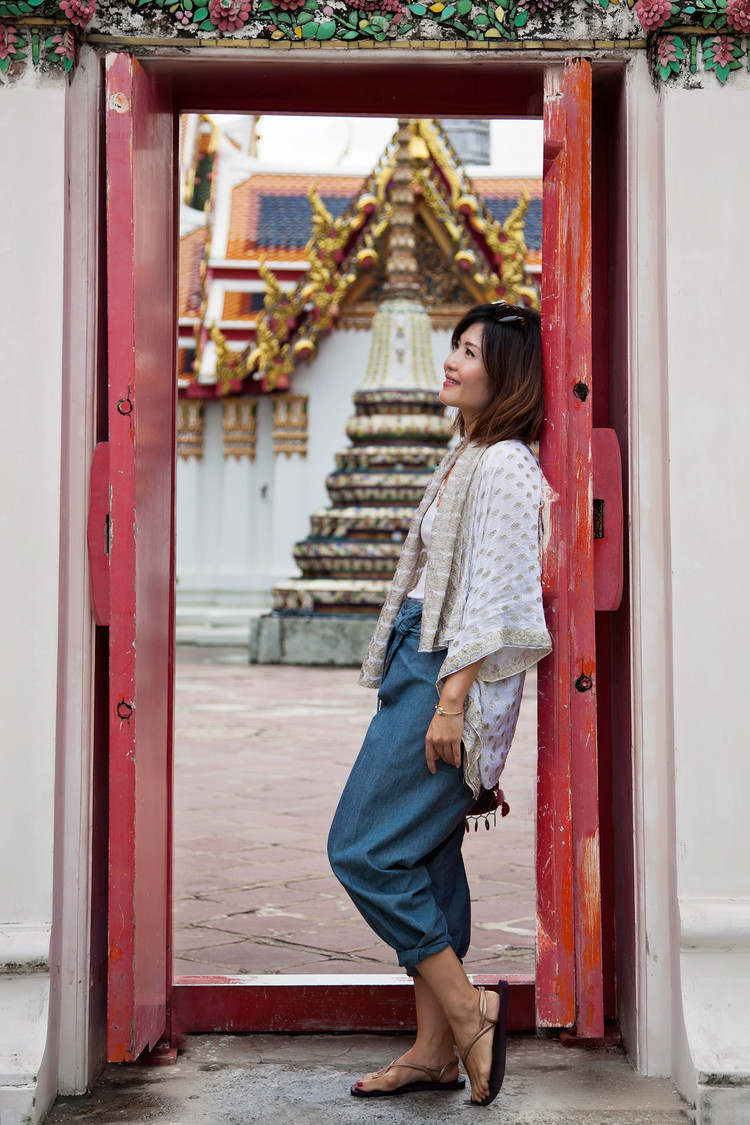 Siuli in Bangkok | Flytographer Arporn
"Get hold of a copy of Nancy Chandler's illustrated map to Bangkok. It's very detailed and easy to use for navigation. If not for this map, I would not have discovered some really delightful places, such as a hole-in-the-wall organic eatery near Chinatown with some really amazing curry rice and ice cream, or Pak Klong Talad, the night flower market." – Siuli
Read her full story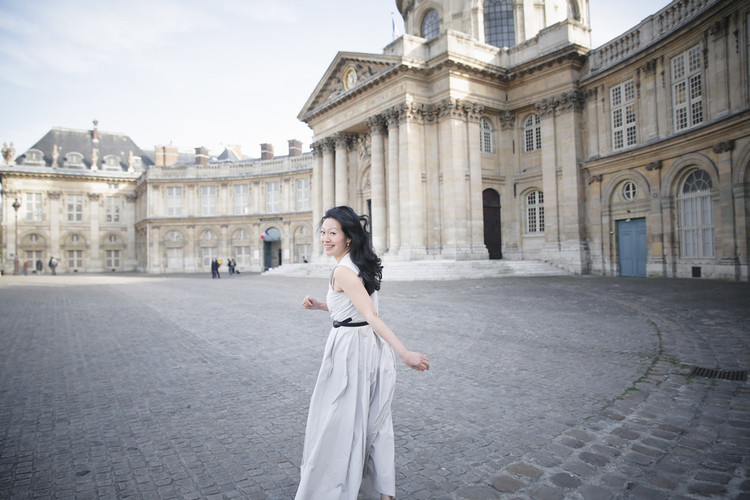 Jackie in Paris | Flytographer Lucille
"I come to Paris 3-4 times a year since I own a pastry shop in Vancouver called Beaucoup Bakery and a company called The Paris Tours, where I lead afternoon walking tours of the best pâtisseries in Paris. Best highlight of this particular trip? Bringing my rescue pup, Polly, with me and seeing her try to take in the city like a tourist, stopping every few steps to sniff around and get overwhelmed at the end of a walk. She's such a gem!" – Jackie
Read her full story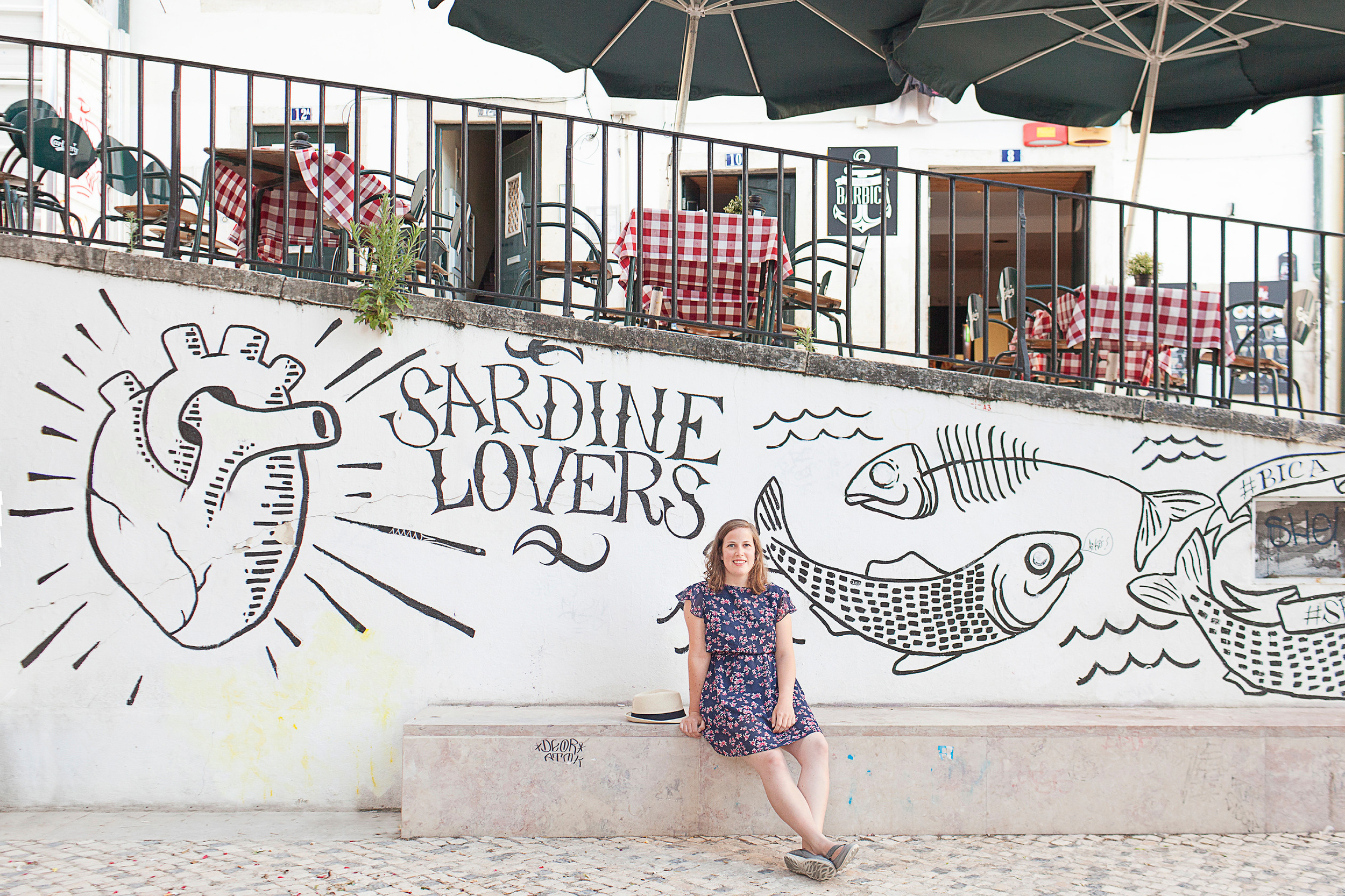 Rachael in Lisbon | Flytographer Ana Lucia
"I celebrated my birthday during my 3-month-long, solo backpacking trip of travelling to 22 countries, so my family gifted me a Flytographer session to capture memories of my trip with me in front of the camera, not just behind it! I chose my final destination – Lisbon, Portugal – for my photoshoot." – Rachael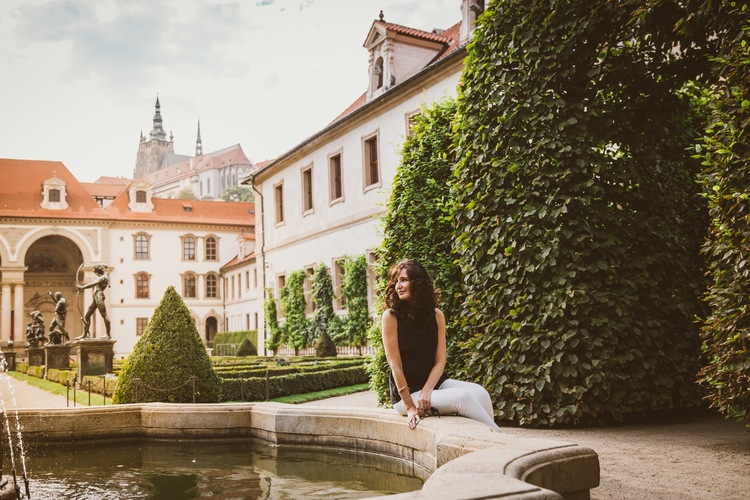 Jana in Prague | Flytographer Eliska
"Much has been written about Prague and its beauty. Even though I grew up there, Prague always manages to pull at my heartstrings. Venture downtown and everywhere you look, there is a beautiful cobblestoned street, a golden spire, a house sign to catch your eye. Take a stroll late at night when it is magically lit up, and you could easily picture yourself being in a fairy tale." – Jana
Read her full story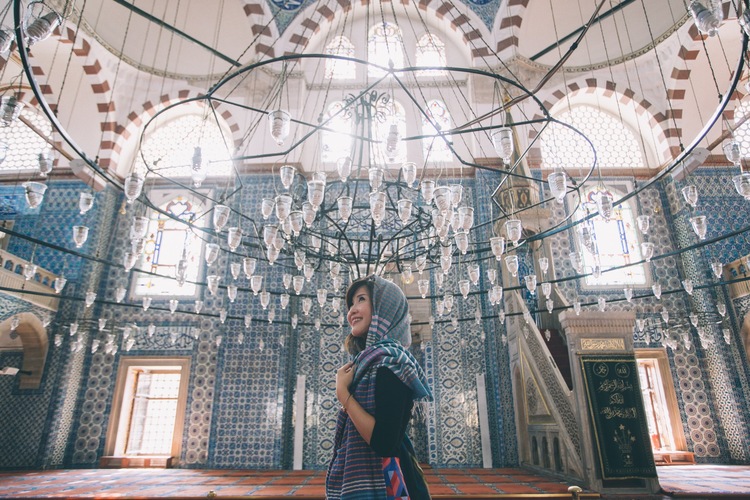 Siuli in Istanbul | Flytographer Ufuk
"Take a day trip out to the Princes' Islands! Catch the IDO speed boat from Kabatas, which is the fastest way to get there. I visited Buyukada, and it was really like stepping into a fairytale. Time stands still there, and there are tons of beautiful, evocative buildings where you can see the faded glory of yesteryears." – Siuli
Read her full story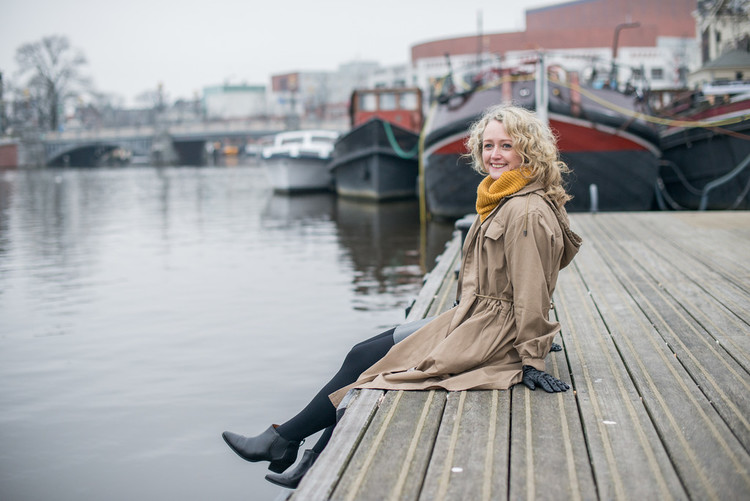 Esther in Amsterdam | Flytographer Louise
"I was in Amsterdam for work, but fortunately I had a free day and a couple of free evenings. My favourite evening was in a cafe/bar called Louis. I'd been in a couple of times before, but this particular evening I was there to have a bite, a glass (or two!) of red wine and to write (I'm currently working on some short stories). Everyone who works there is so friendly and would stop & chat every 20 minutes or so. I'm Australian, but I honestly think the Dutch are the friendliest people I've ever met!" – Esther
Read her full story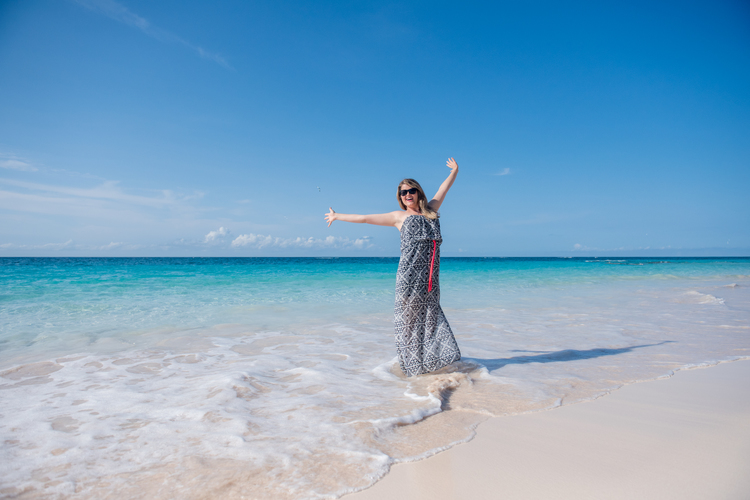 Shannyn in Bermuda | Flytographers Mark & Ally
"After we called off the wedding, I decided to take a solo honeymoon to Bermuda. The beaches are amazing, and I had a lot of rum during my trip. Solo travel is wonderful and something to be proud of!" – Shannyn
Read her full story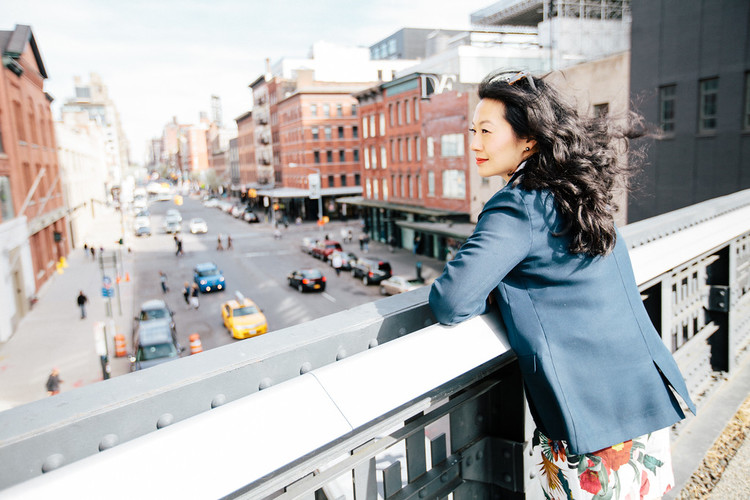 Jackie in New York City | Flytographer Samantha
"Flytographer is fast becoming my favourite thing to do when travelling! It's fun, you see the city and it captures the essence of discovery in it. I love it. The best part of hanging with Samantha was that she was so passionate about her city and I got to see it through her eyes. NYC is lucky to have such great diversity and personality. I've loved people watching here more than anything." – Jackie
Read her full story
Check out our Best of 2015 page where you can view the full gallery of our best photos of the year, including the top Proposal, Honeymoon, Family, Friends, Solo Travellers and Love Stories.