Tag: Washington D.C.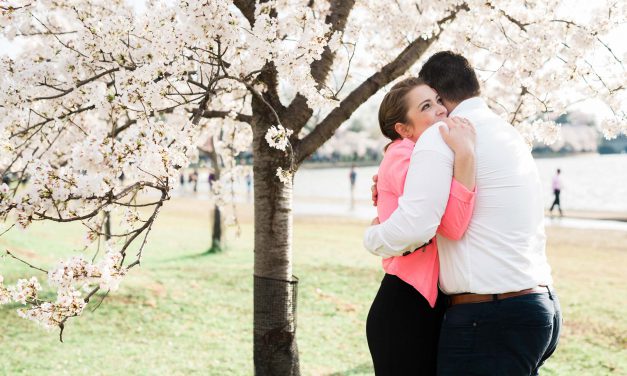 Ned and Emma's love story is a classic tale of high school (or just out of high school, for her) sweethearts falling for each other and never doubting that they would be together forever. They've now made Washington D.C. their home and Ned planned a beautiful proposal which showcased the stunning cherry blossom season for their five-year anniversary. Read on for their story and how the proposal came together.
Read More

Passport Magazine
Get inspired by beautiful travel photos and customer stories with our new magazine!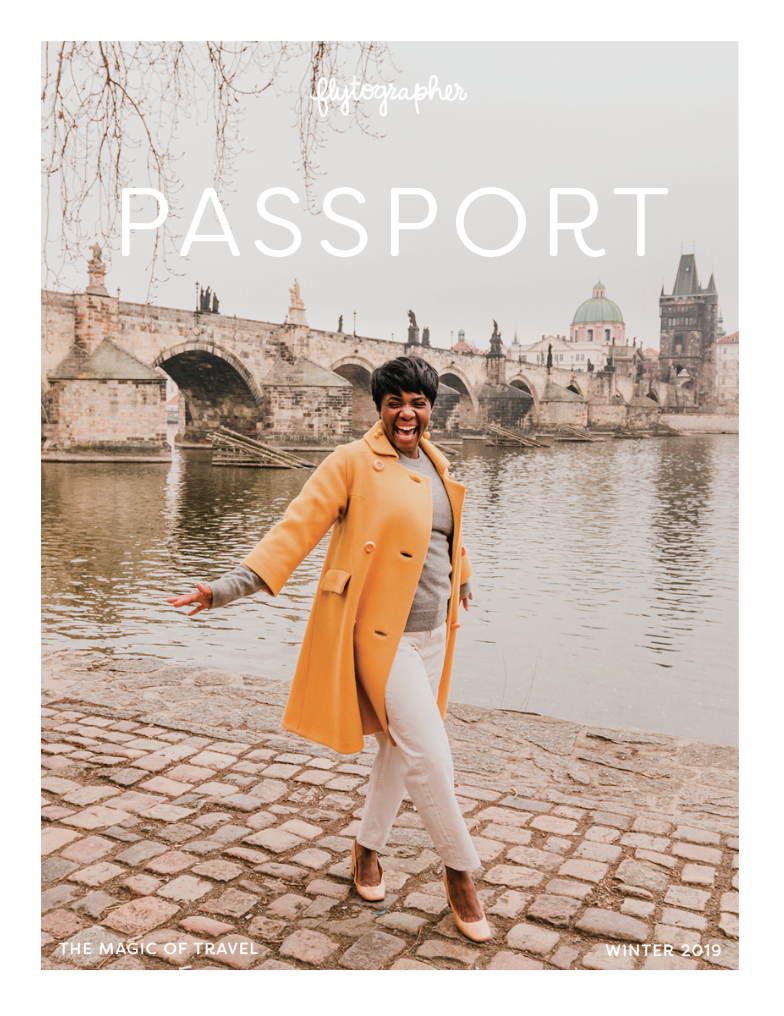 Click here to see all issues and order print copies.
Featured On