Tag: Stockholm
No travel partner? No problem! If there's one thing we love, it's travellers who wait not for others to be ready, but make world adventures happen for themselves. In this first post of an ongoing series, we salute four female solo travellers who tackle their travel dreams head first, while offering up a little advice for others on the same path.
Read More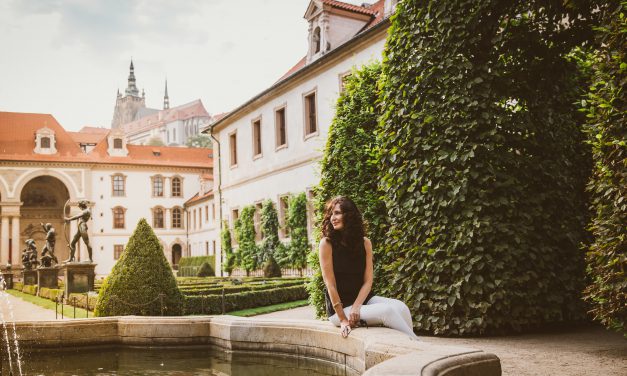 At Flytographer HQ, we get to travel vicariously through all of our customers: fabulous people jetting off to fabulous places. And Jana is one of our favourites; this world-wandering lady is always on her next great adventure, and we can't get enough! This time around, she decided to combine old & new – returning to her hometown of Prague, while also exploring a new bucket-list city in Stockholm. With Flytographers Eliska and Matilda capturing her getaway, we have no end of beautiful images documenting her exciting solo adventure in these amazing destinations. On your way there? Read below for a few of Jana's recommendations.
Read More

Passport Magazine
Get inspired by beautiful travel photos and customer stories with our new magazine!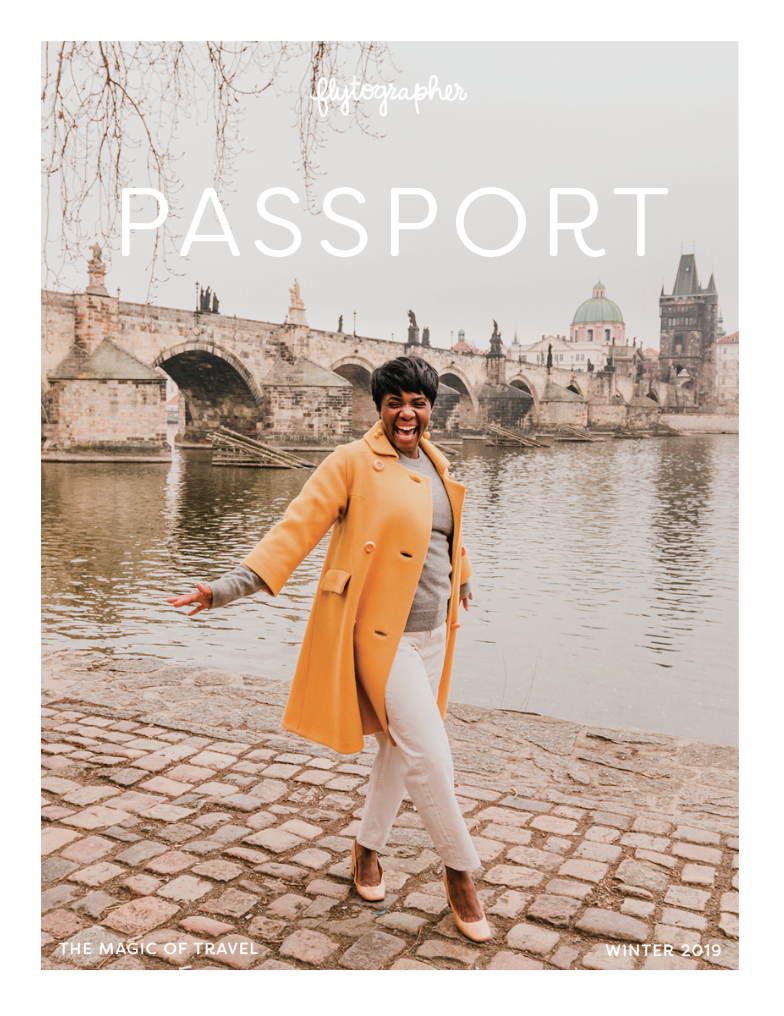 Click here to see all issues and order print copies.
Featured On