Tag: royal wedding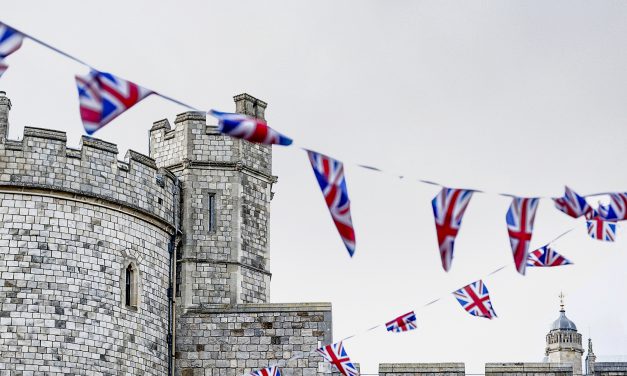 Want to see Prince Harry and Meghan Markle on their big day? It will take some very savvy travel planning. Here's how to make it happen.
Read More

Passport Magazine
Get inspired by beautiful travel photos and customer stories with our new magazine!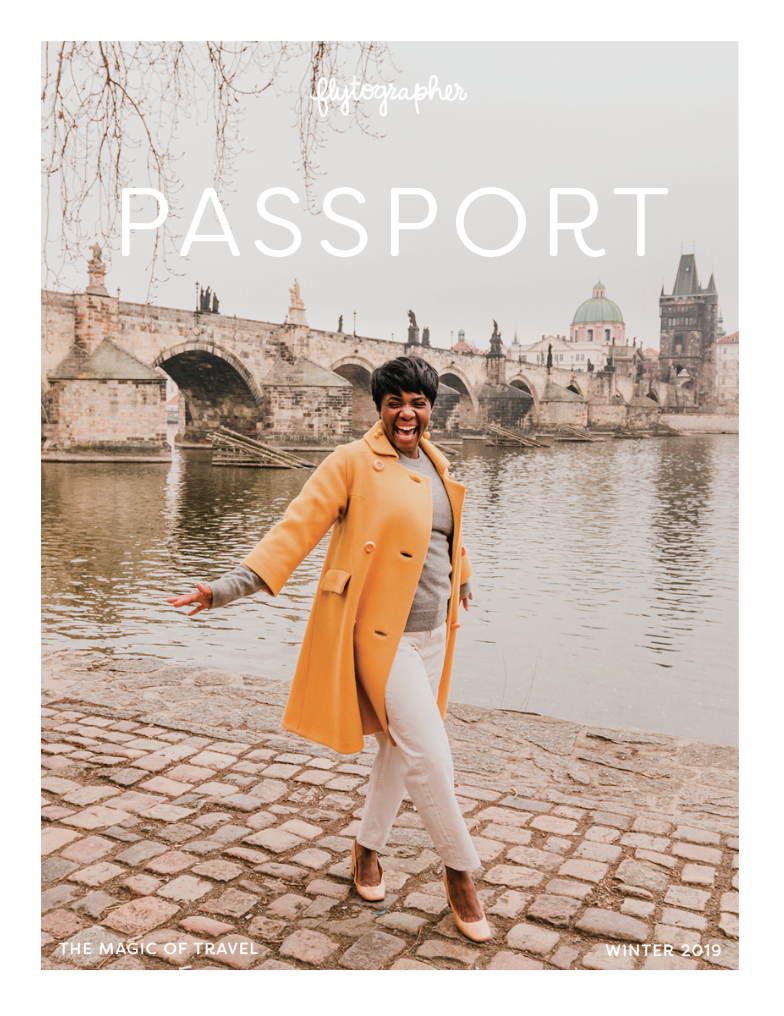 Click here to see all issues and order print copies.
Featured On