Tag: Napa/Sonoma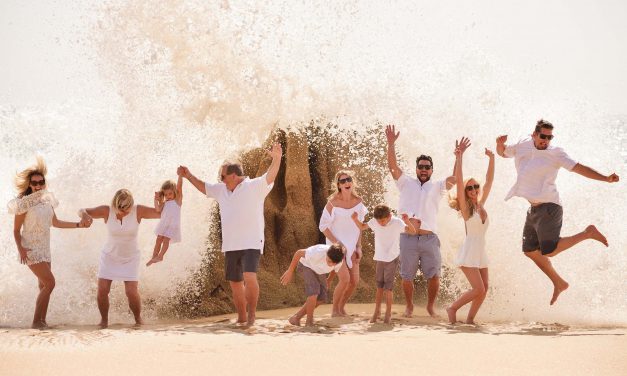 Cross-generational travel gives parents, kids, grandparents, even great-grandparents, a chance to spend quality time with each other, especially if they happen to live in different parts of the world. Face-to-face bonding time (and did we mention hugs?) just can't be replicated via phone or Facetime. Convinced yet? Read on for the best destinations for cross-generational travel.
Read More

Passport Magazine
Get inspired by beautiful travel photos and customer stories with our new magazine!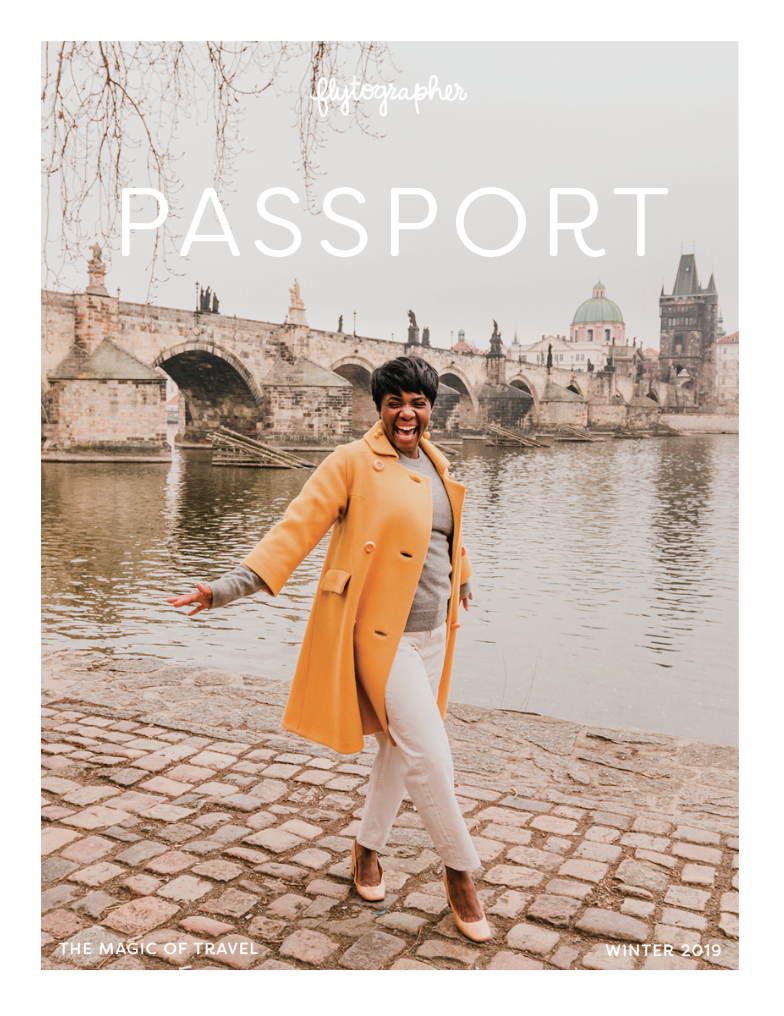 Click here to see all issues and order print copies.
Featured On