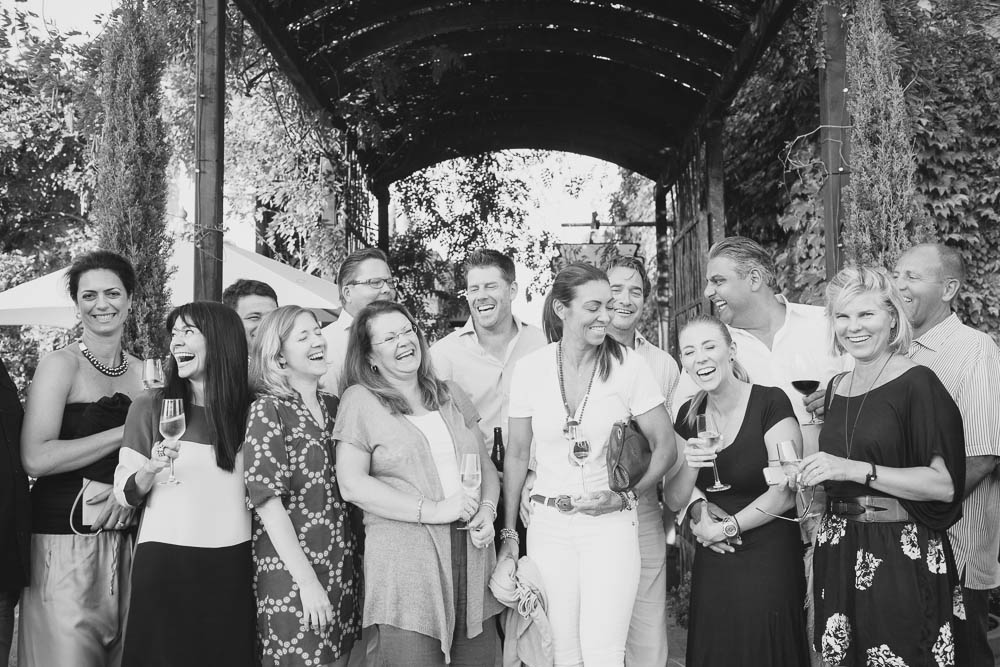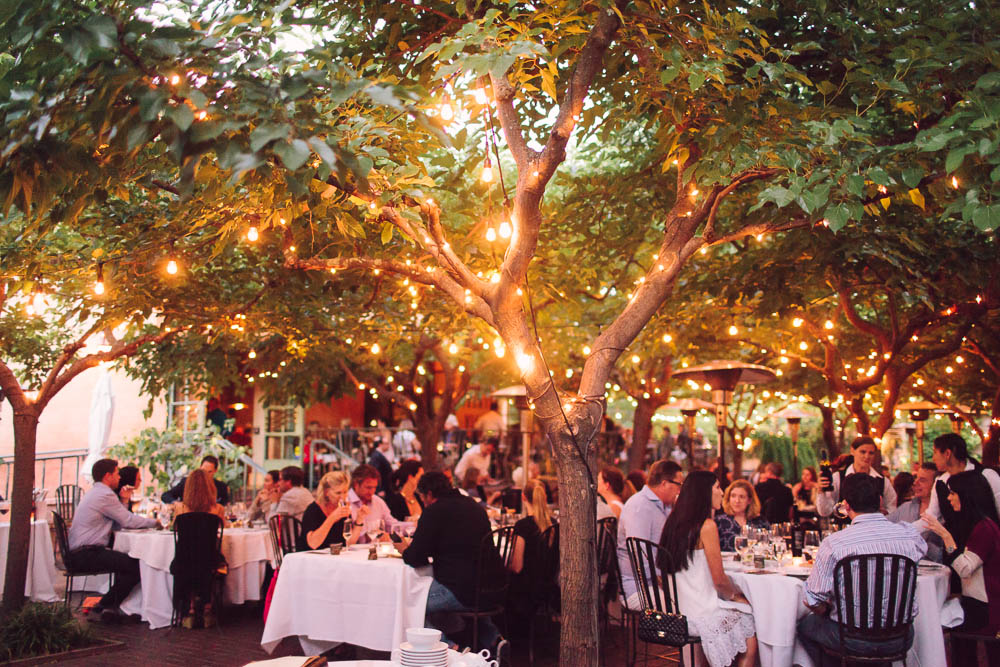 Put on your whites, it's cocktails and croquet time! Scenes from a summer shoot in Napa.So, Kristen hired us to capture her husband's 40th birthday this summer. Twenty friends flew down to join in the celebrations, which included a gorgeous dinner party at Tra Vigne, and an afternoon of cocktails and croquet, all in white obviously, at Meadowood. We had blast capturing this super fun group!Courtney Stockton did an amazing job capturing the night at Tra Vigne,
"The photos are RIDICULOUS!! We L-O-V-E them!!!! Oh, and both photographers that came to our functions were absolutely lovely! You guys rock!" –Kristen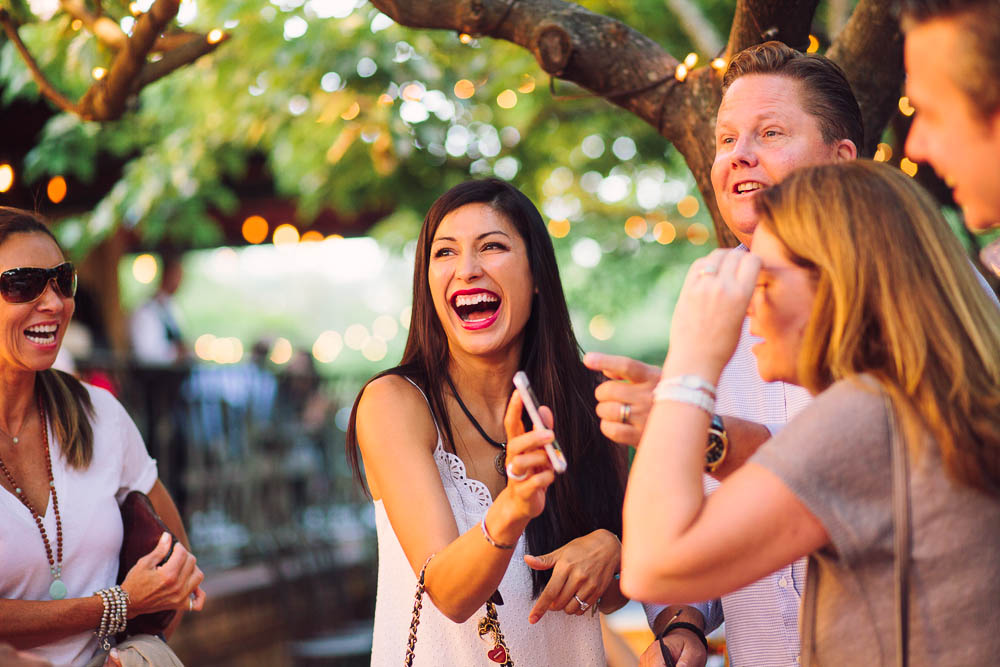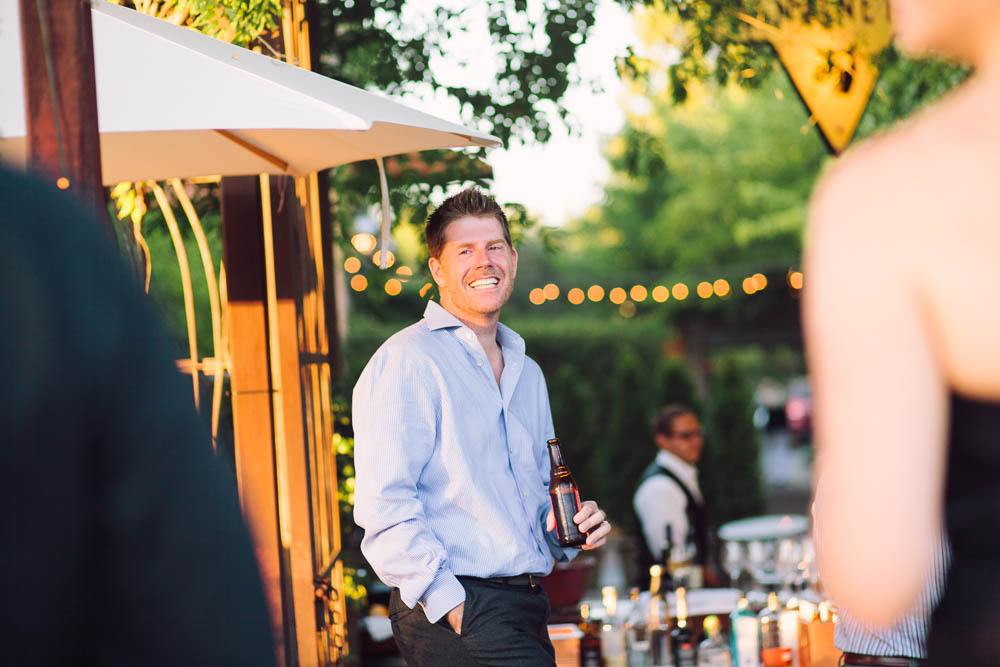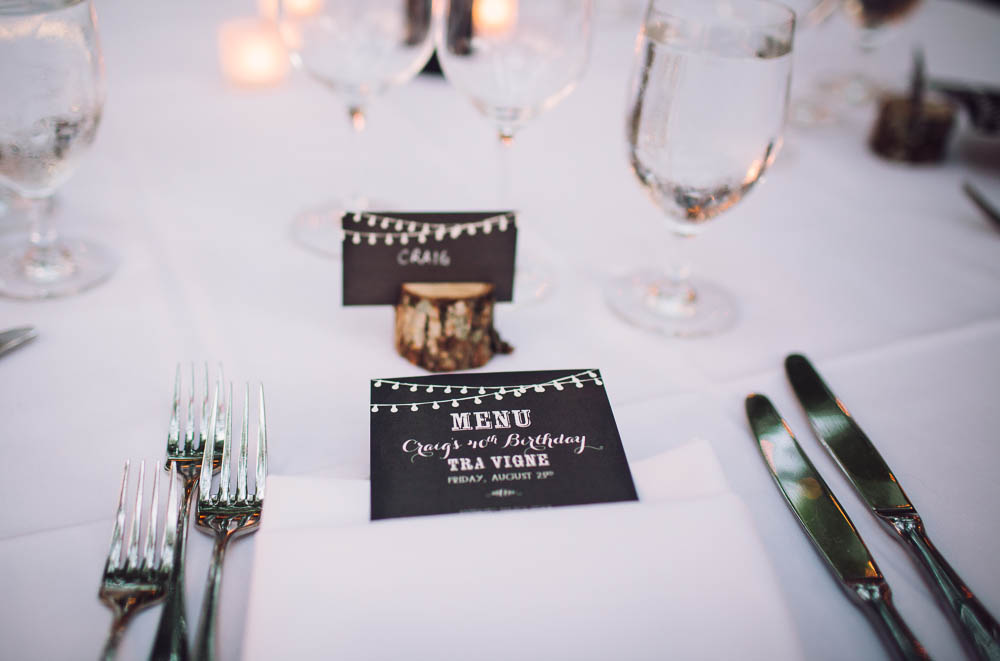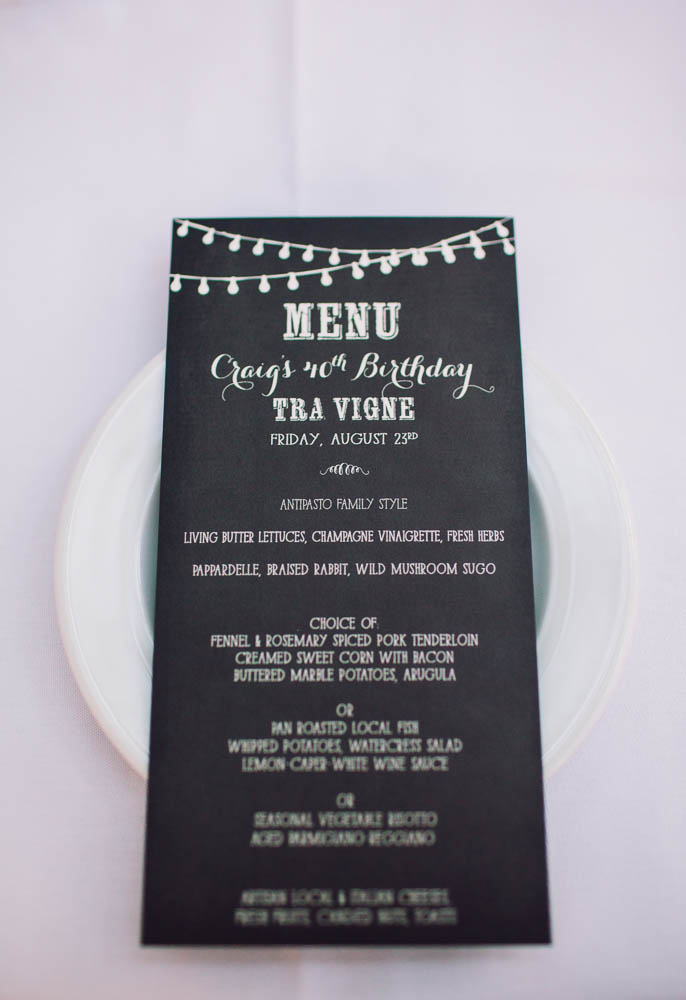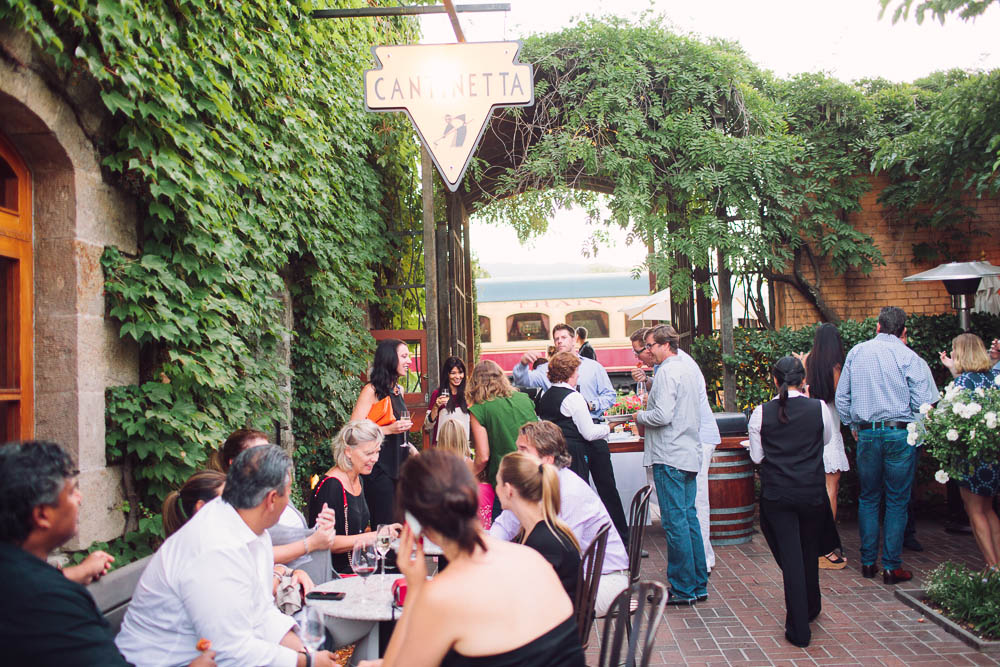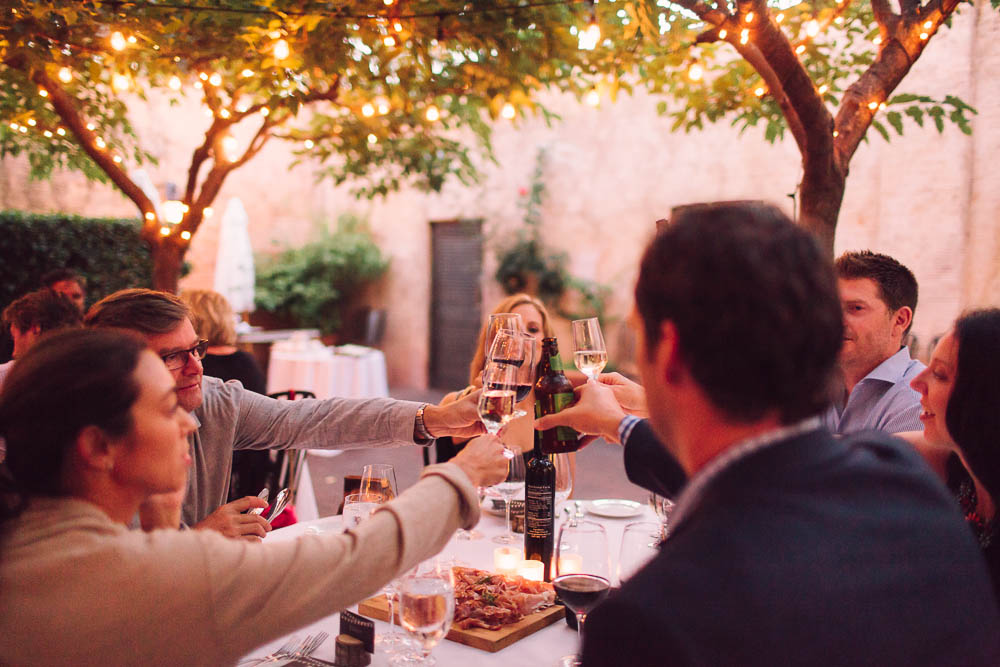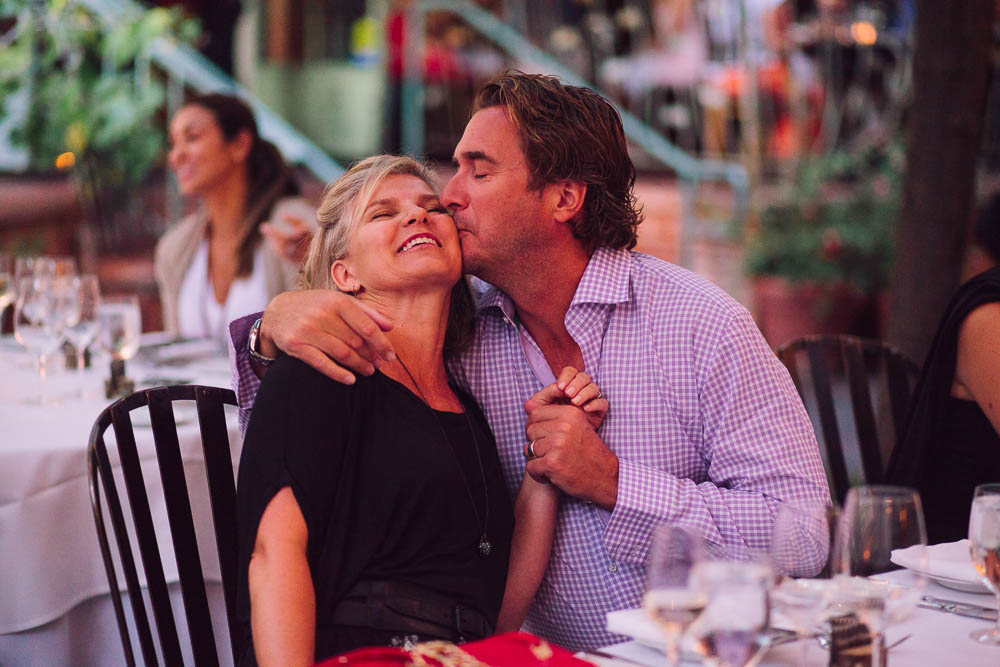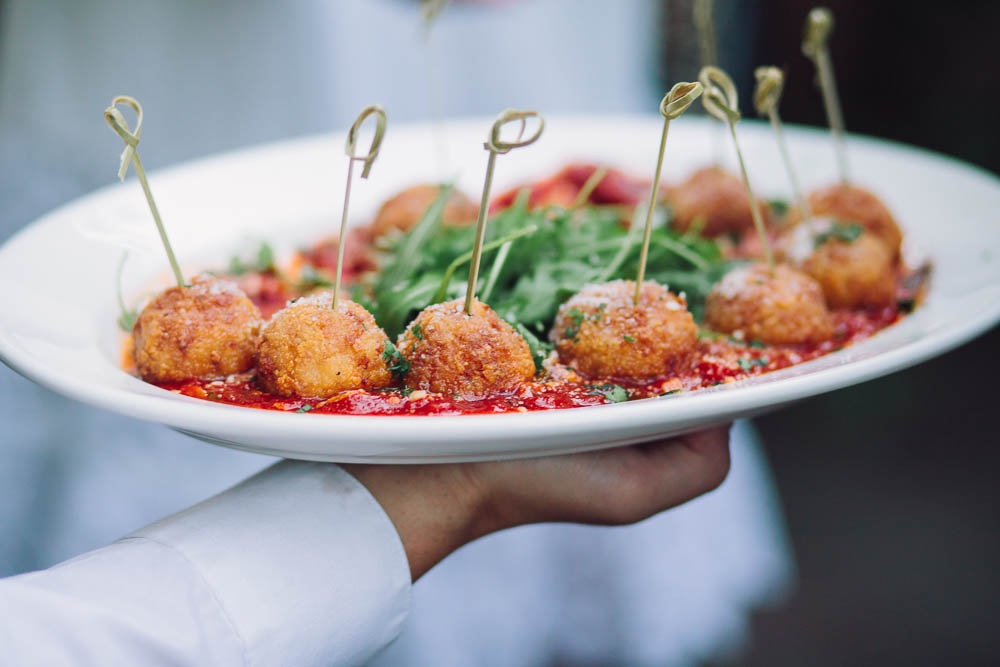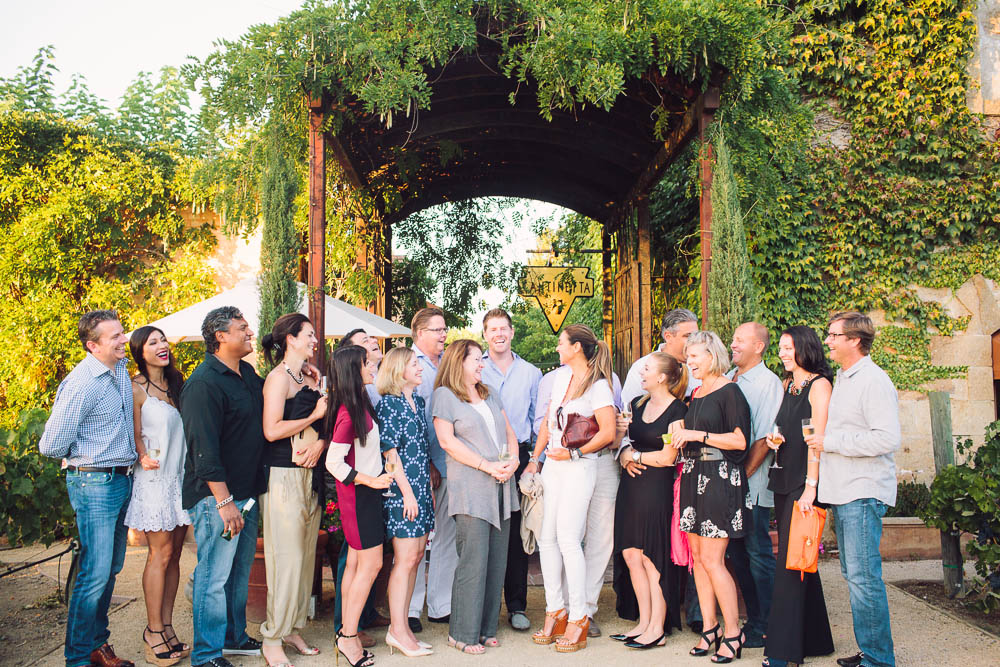 The handsome birthday boy.YUM! The menu looks absolutely delicious.One of our favourite shots of the night. Adorable.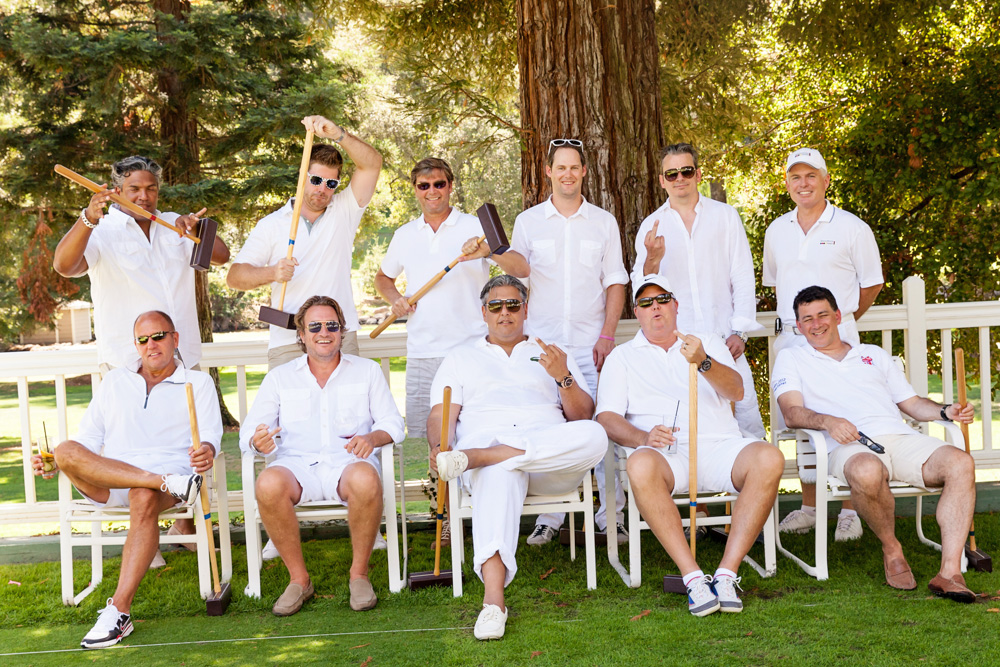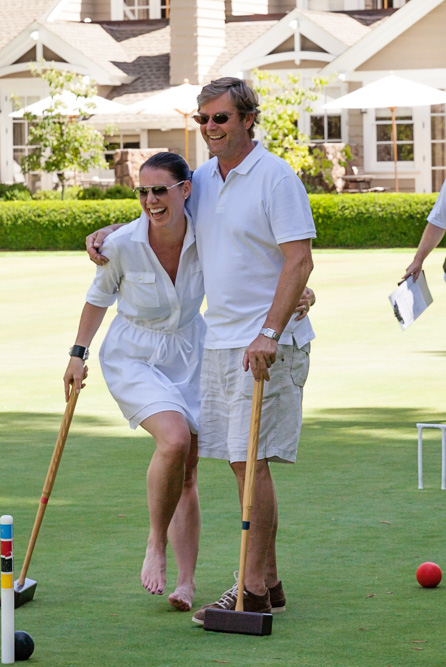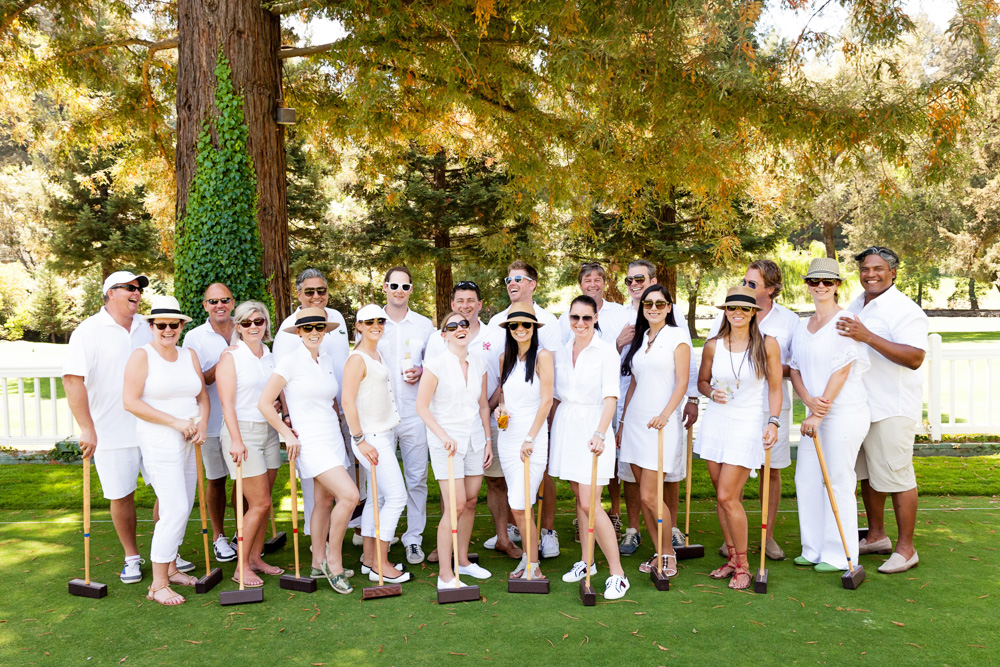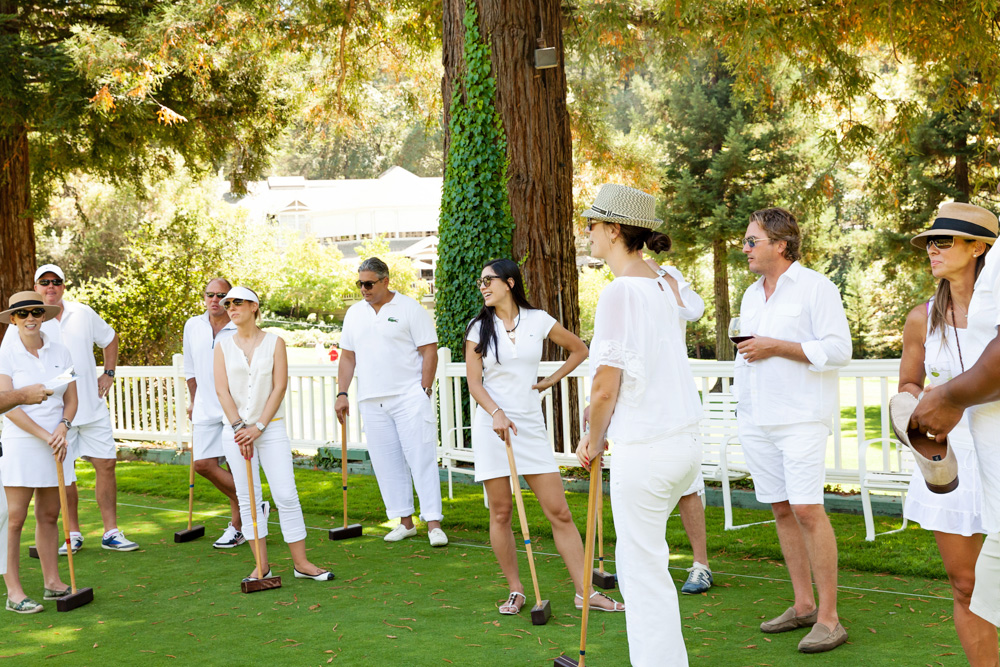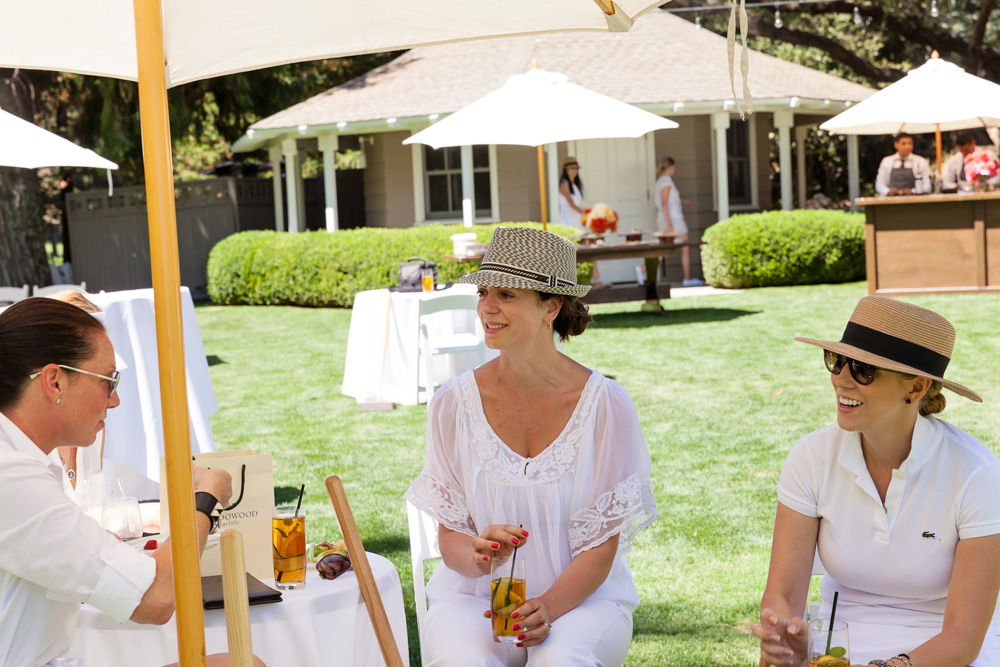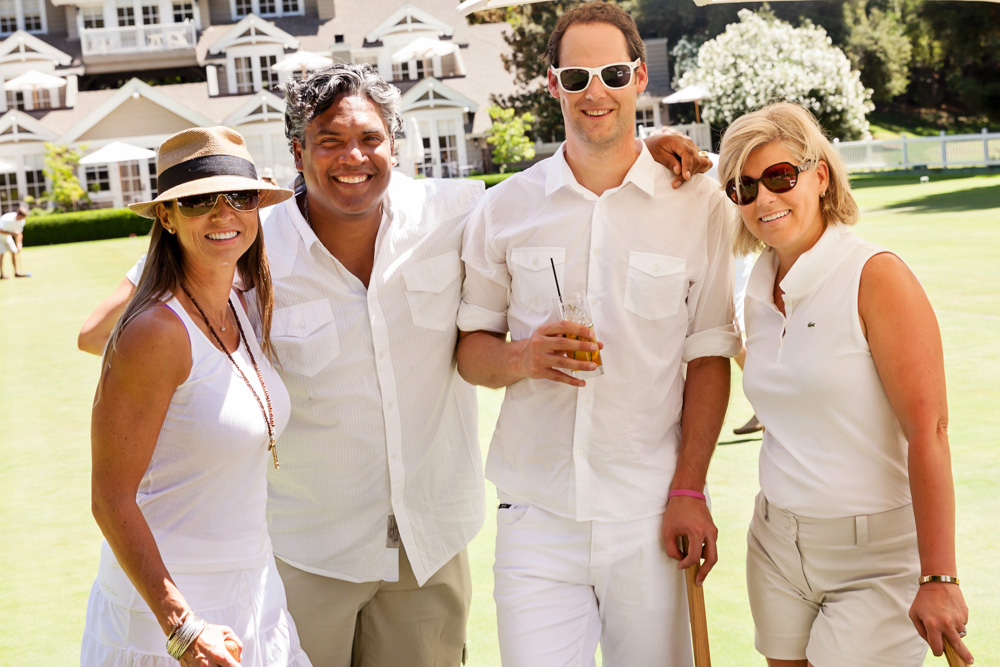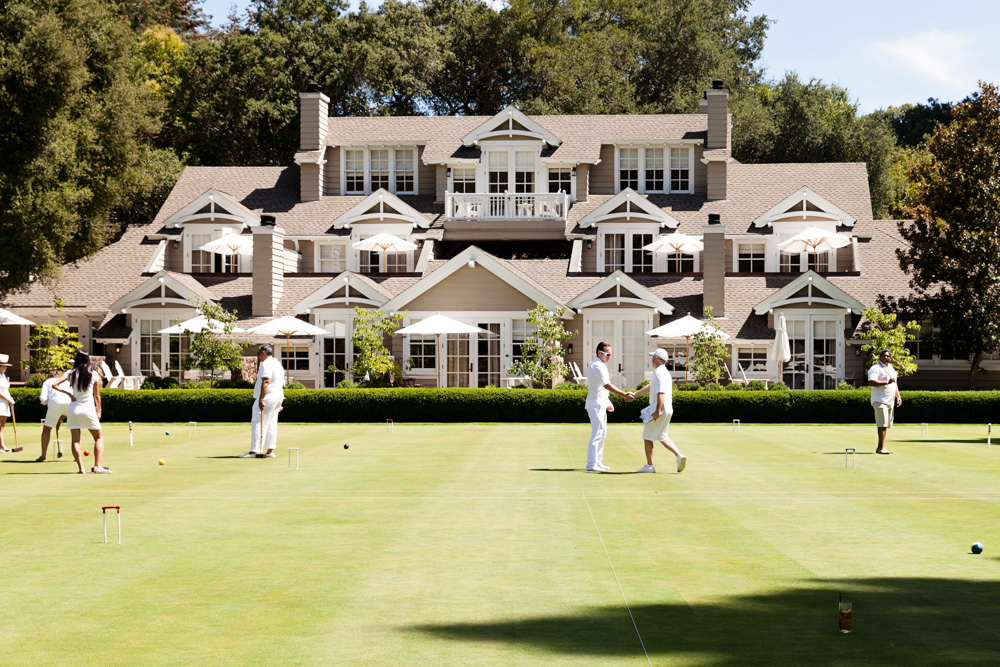 Next up. Croquet tomfoolery, captured by Rachel PiersigFACT: Croquet is one of the most civilized sports.A swell-looking crowd! The lovely ladies all in whiteSuch a beautiful place to spend the afternoon… Epic fun all around. And nice for the hostess to be able to simply enjoy the festivities without worrying about capturing it.
You Play. We Capture.
Want to see more customer shoots and their comments? Visit our CUSTOMER LOVE page.