Tag: Memory Making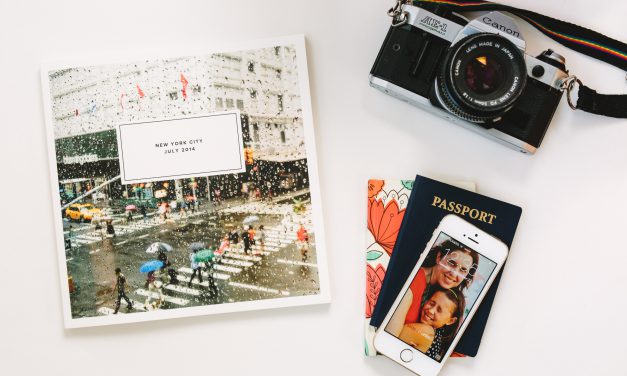 Are your vacation photos still trapped in your iPhone? We recently sat down with Suzanne O'Brien, a photographer, mom and talented modern memory maker to talk about the importance of creating physical keepsakes that can be cherished for generations to come. Below, she shares five tips on turning vacation memories into heart-warming family heirlooms…
Read More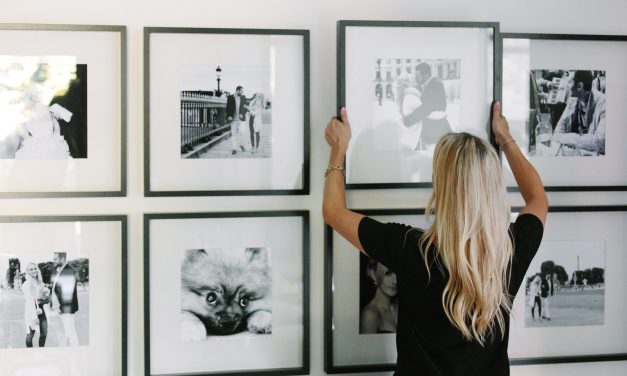 We recently had the great pleasure of meeting the talented Gillian Segal of Gillian Segal Design, who graciously invited us into her home and gave us expert design tips for achieving the perfect photo wall. Her four simple steps will have you racing to find wall space for your own collection of memories!
Read More

Passport Magazine
Get inspired by beautiful travel photos and customer stories with our new magazine!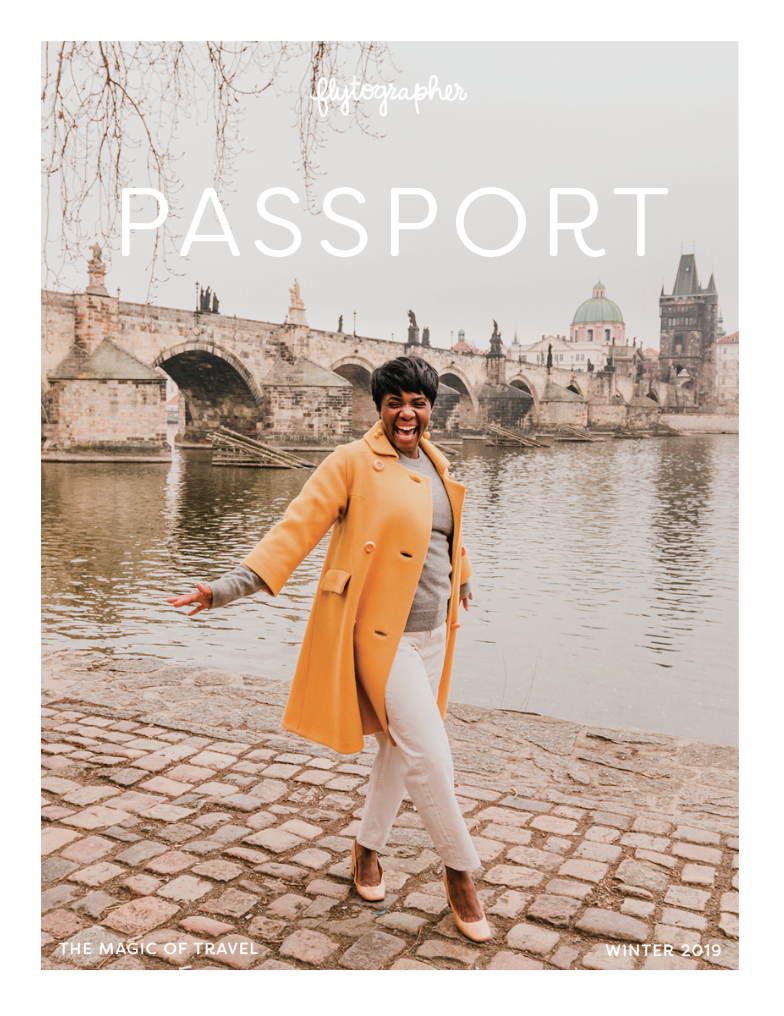 Click here to see all issues and order print copies.
Featured On