See more: mother-daughter trip – family – interview – Memory Making – NYC
Are your vacation photos still trapped in your iPhone? We recently sat down with Suzanne O'Brien, a photographer, mom and talented modern memory maker to talk about the importance of creating physical keepsakes that can be cherished for generations to come. Below, she shares five tips on turning vacation memories into heart-warming family heirlooms…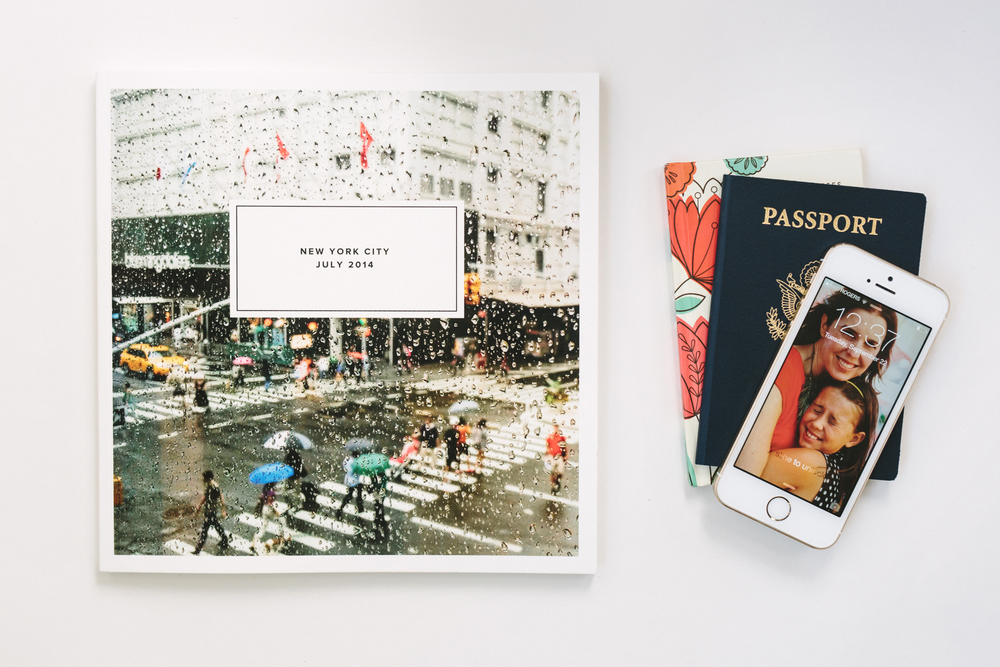 Your flights are arranged, bags are packed, and perhaps you've even booked your Flytographer to record those special memories while on your vacation. Here are five tips for documenting your travel to ensure you enjoy all of these efforts for years to come.
 
1. Begin with The End in Mind
Before you travel, give some thought to how you will preserve the memories recorded on your trip. On a recent New York City vacation with my daughter I knew I would likely be making a photo book to chronicle this special one-on-one time together. Knowing I wanted a clean and simple album with one photo per page gave me a goal of capturing two photos per event or activity. Just two pictures, that is all. The rest of the time I could focus on being present and enjoying my time with her.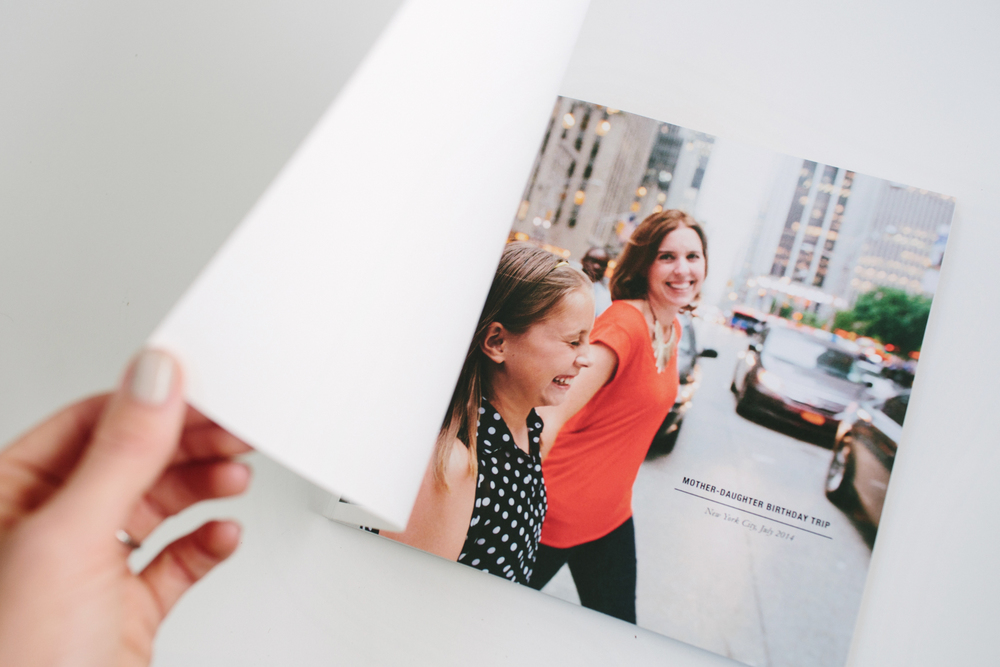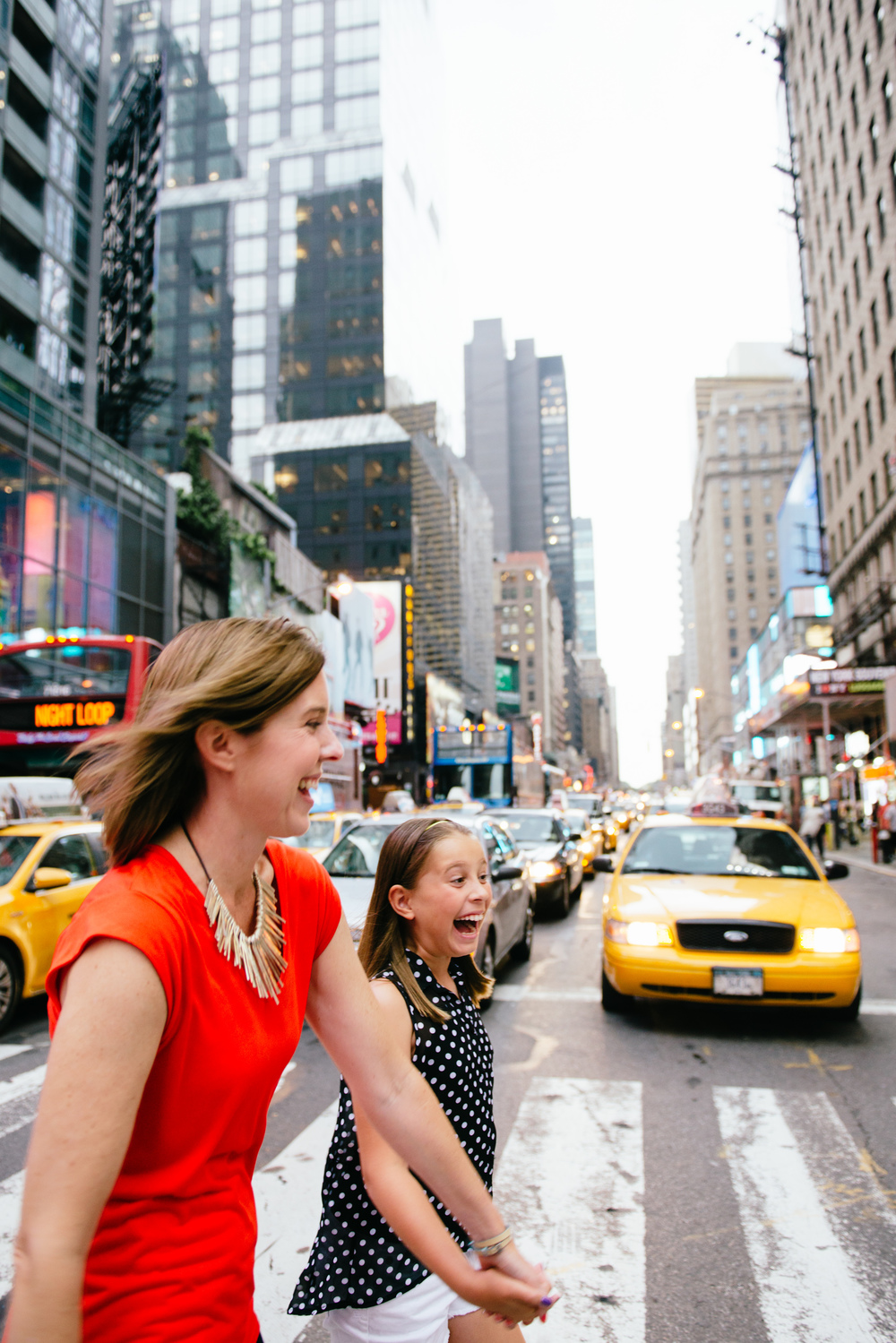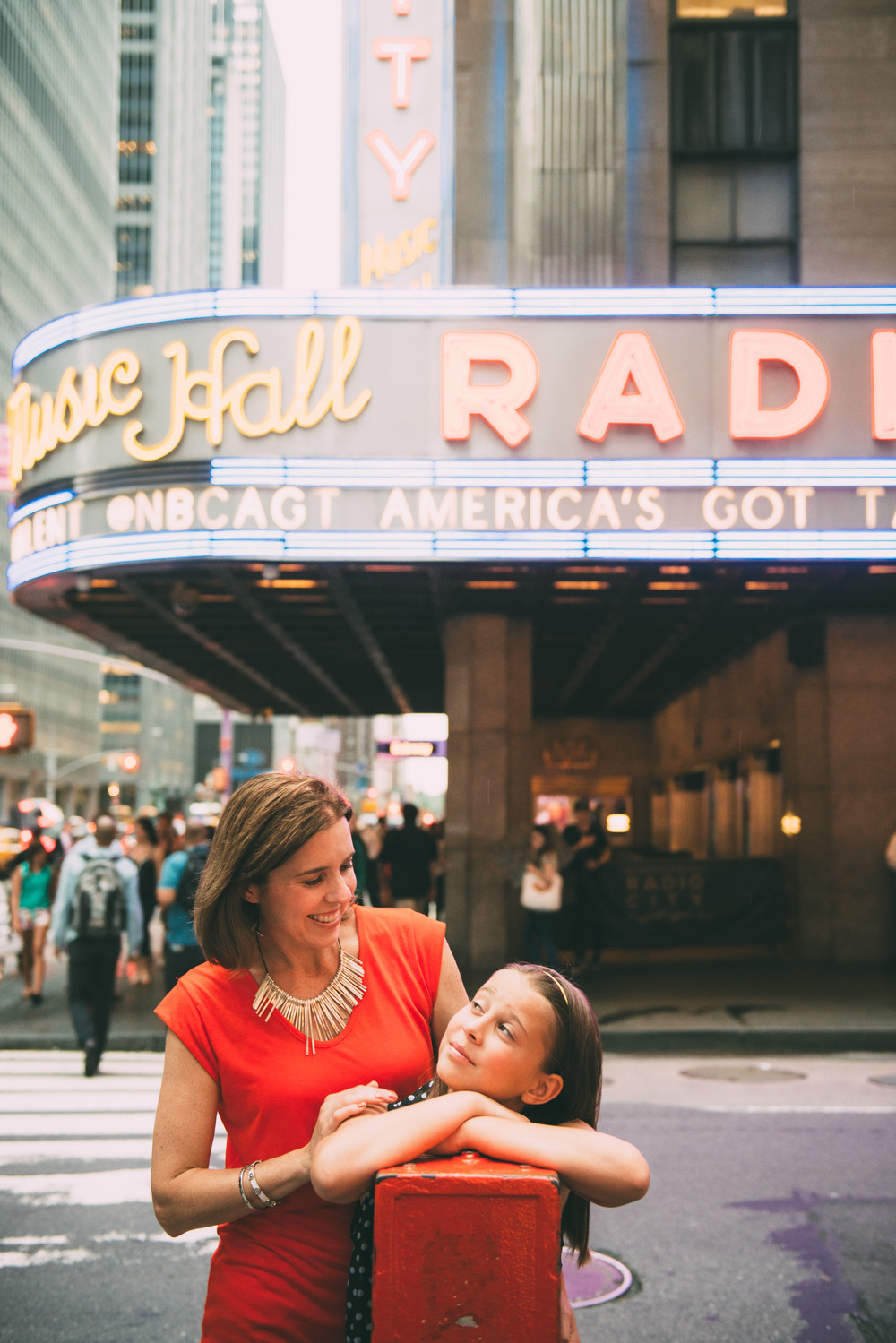 2. Record Fresh Memories
I love to include "Top 10" or "Family Favourites" lists in my travel memory keeping. For instance, we just returned from a big family summer vacation. Each night at dinner I pulled out my phone and recorded our favourite memories from the day. Other times I have done this on the airplane or the drive home from the airport. The key is do it before you return to your daily routine and forget the inside jokes and funny moments that create a complete story of your travels. Photos plus the 5W's are nice, but it is the details, anecdotes, mishaps, and kid quotes that make your family story rich.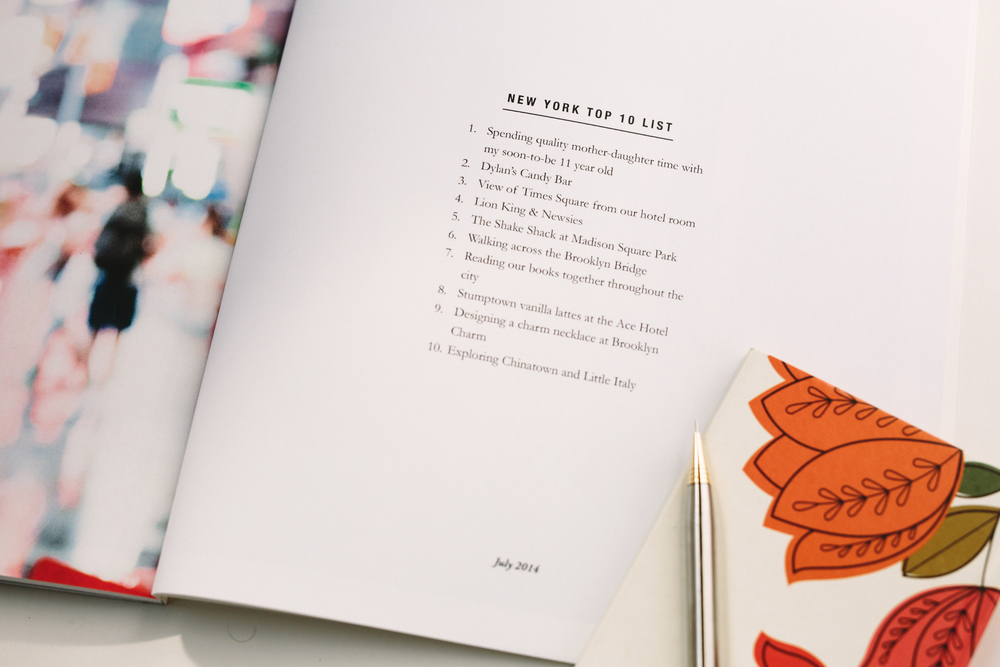 3. Create a Photo Book
It has never been easier to self-publish your travel story. It has also never been more overwhelming. From choosing the book printing company, to corralling all of your photos from multiple devices, just getting started on a photo book can feel like more trouble than it is worth. The beauty of creating a travel-themed book is that it is a well-defined story – your trip likely has a very clear beginning, middle and end.
Images from your Flytographer shoot have the makings of a fantastic stand-alone book, or combine them with your personal photos to tell a longer story. I used my session images for the intro page and also as the opening photos for each day. Either way, "New York Trip 2015" is a much less daunting book project than the "Year in Review 2015"!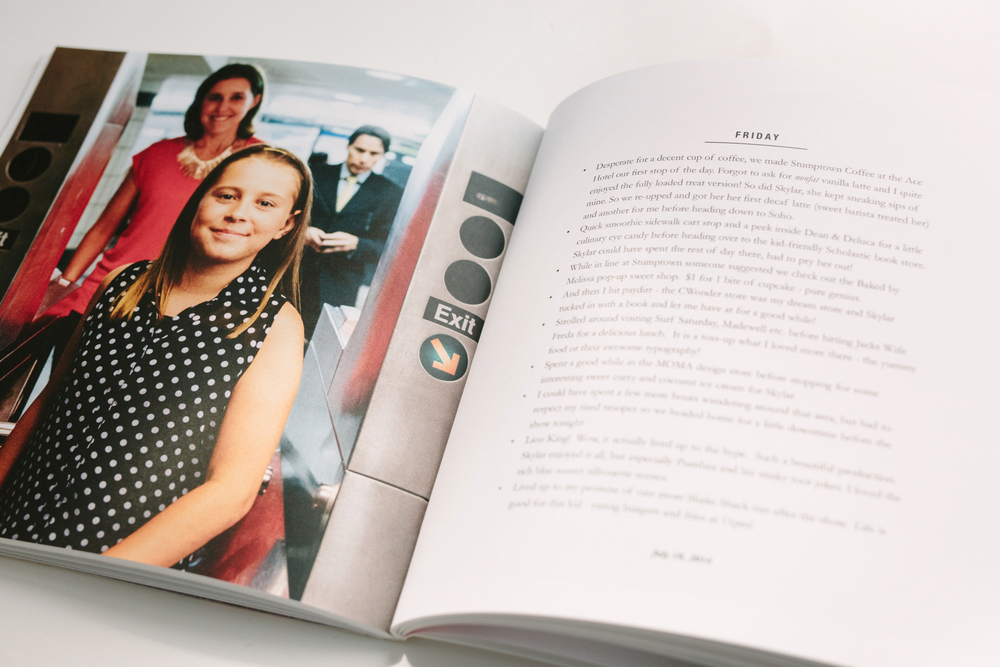 4. Print Your Photos
Sometimes you just can't wait to hold those memories in your hands. Where to print those photos? If I want photos in my hands in 2 hours, Costco is my go-to solution. When I have more patience and higher expectations, Artifact Uprising and Persnickety Prints are great resources for high quality prints in a variety of sizes. Check out their mobile apps for easy ordering straight from you phone!
Whether you display your pictures in a bowl on your coffee table, make a quick wall display, or pick one favourite from each trip to create a travel gallery wall, there is nothing quite like a printed photo. Please allow your memories to live outside of your computers and phones!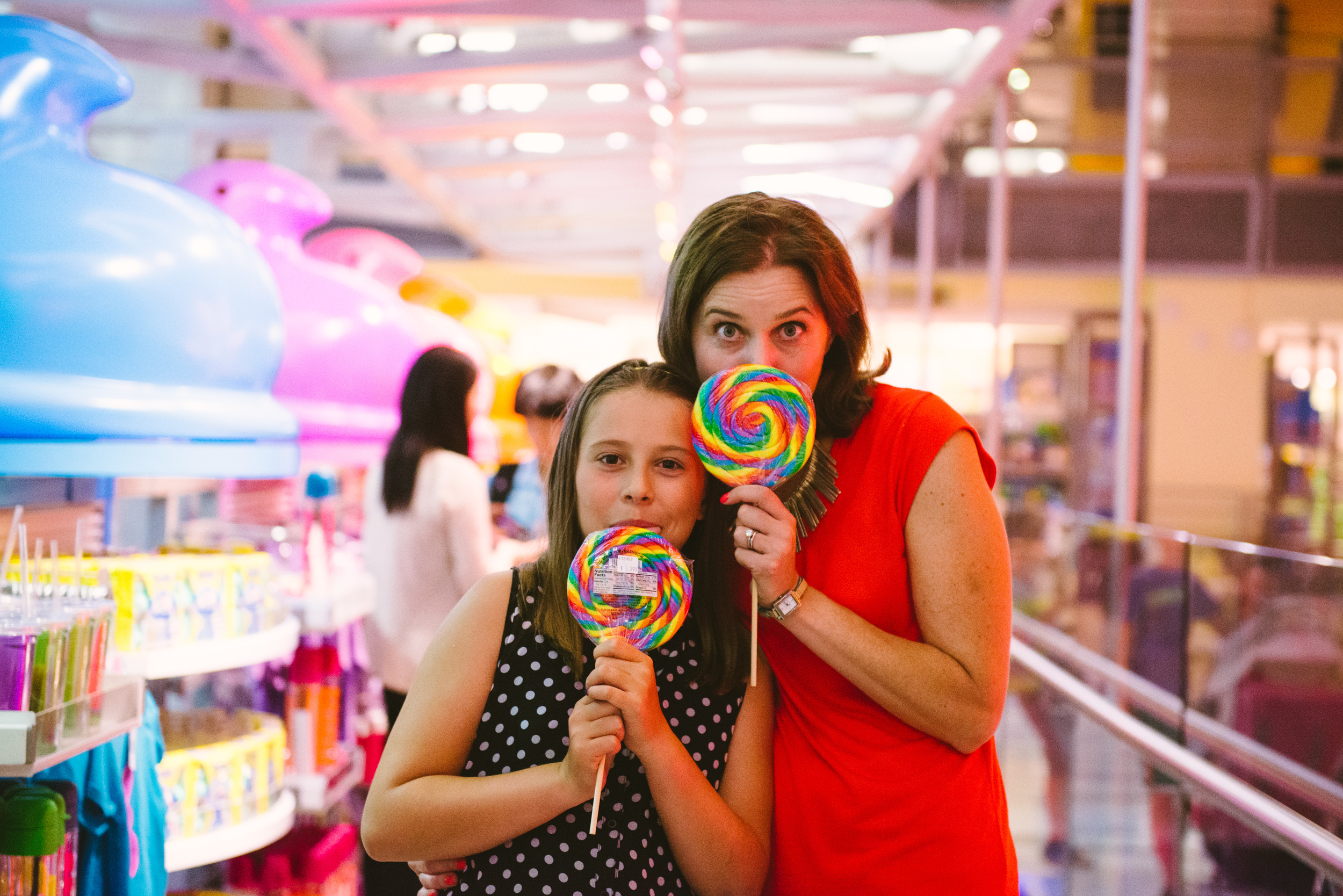 PS – If you love to create with pretty paper + photos, look no further than these 5 women for inspiration: Kelly Purkey, Ali Edwards, Becky Higgins, Liz Tamahana, and Amy Tan.
5. Manage Your Memorabilia
What to do with all of the bits and pieces that find their way home in your luggage? First, I always pack a gallon-sized storage bag to stash the ticket stubs and seashells that tell the story of our trip in 3D. Once I'm home I will often photograph my favorite ephemera to include in an album. A piece of white card stock, or even printer paper, serves as an easy backdrop.
Next, I toss what I can, label the bag with date + location, and drop in a decorative storage container that provides our family with easy access to these tactile memories. These envelope folders are another great place to include memorabilia in a more traditional album.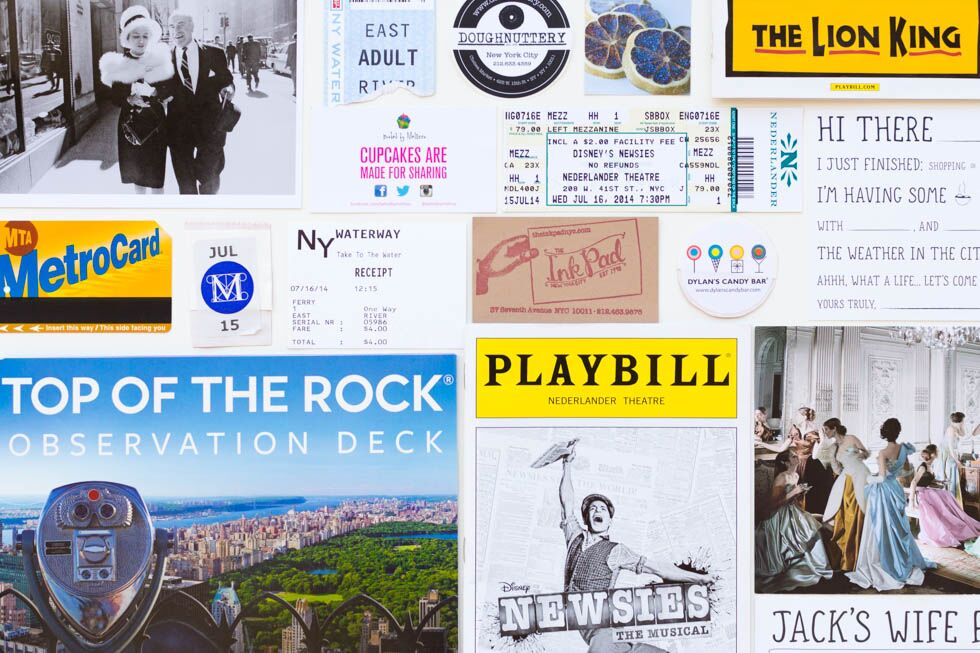 Taking the time to thoughtfully document and preserve your travel memories is an investment that will benefit your family for years to come!
* For additional inspiration and guidance on seeing a photo book project through from start to finish, be sure to sign up for Suzanne's newsletter to be notified of her upcoming online workshop. (Thank you Suzanne for all these great tips!)
Read our blog on how to create the perfect photo wall with designer and Martha Stewart contributor, Gillian Segal.