Tag: Ljubljana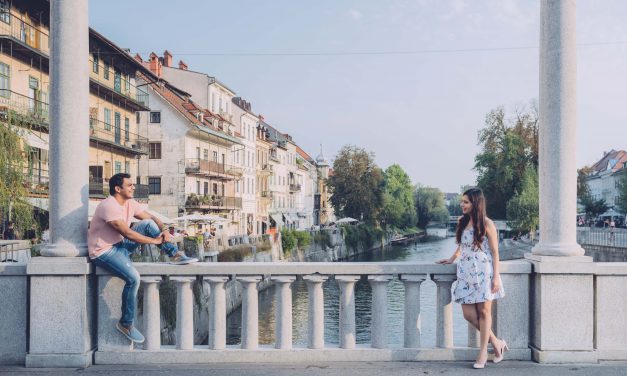 "Did you know that Ljubljana means 'beloved' in Slovenian? Creating lovely memories in this urban gem while you unfold your wings, even if just for a day or two, is a certainty." Read on for Flytographer Mankica's local guide to our newest destination: Ljubljana, Slovenia!
Read More

Passport Magazine
Get inspired by beautiful travel photos and customer stories with our new magazine!
Click here to see all issues and order print copies.
Featured On