Tag: Lima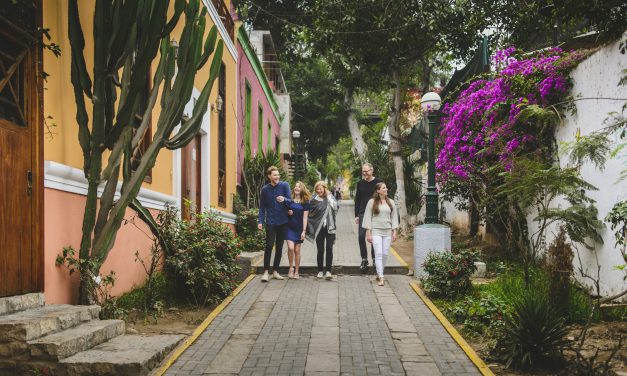 Scheduling a Peruvian pitstop on your next South American adventure? Make the most of your time in the ancient, coast-lined city with our top things to eat, see, and do in Lima, Peru.
Read More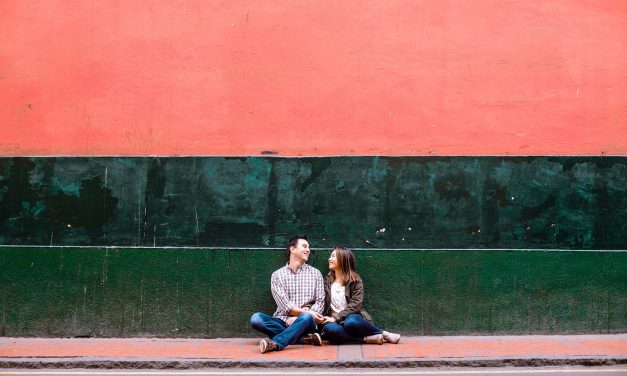 Looking for an unconventional trip to celebrate something special? These two spent their anniversary hiking the Inca Trail to Machu Picchu and crossed Lima off their bucket list. Read on for all the adventurous details.
Read More

Passport Magazine
Get inspired by beautiful travel photos and customer stories with our new magazine!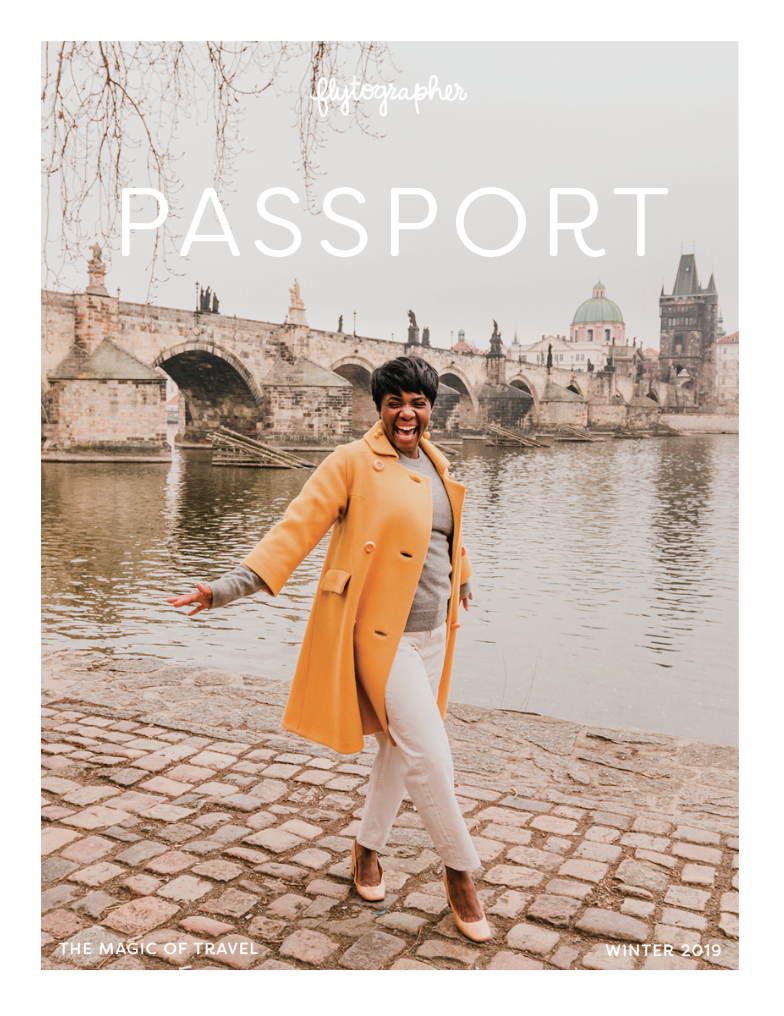 Click here to see all issues and order print copies.
Featured On