Tag: Kuala Lumpur
Coming from all corners of the world, this fun family finally got everyone together to celebrate Chinese New Year in Kuala Lumpur. Read on for how they spent their time together.
Read More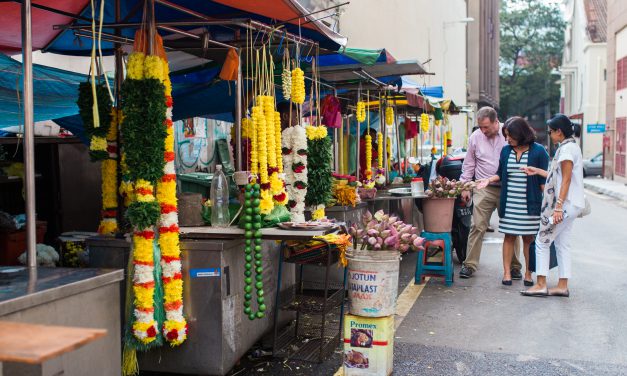 Passport Magazine
Get inspired by beautiful travel photos and customer stories with our new magazine!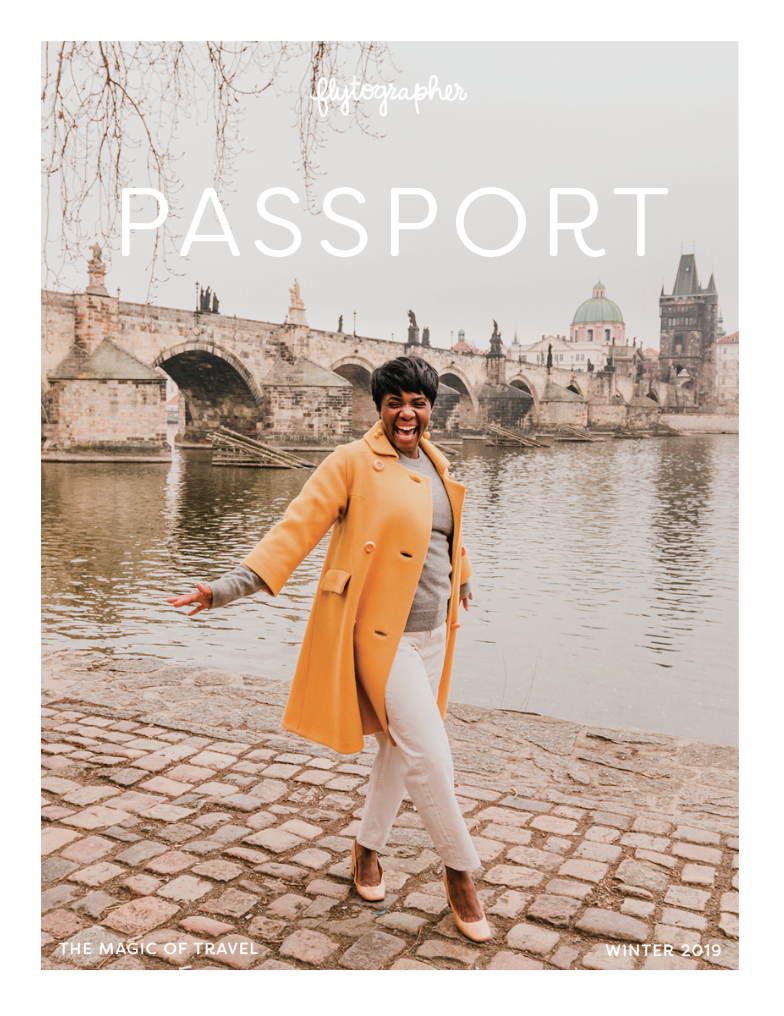 Click here to see all issues and order print copies.
Featured On