See more: press – couples – Kuala Lumpur
We were thrilled to learn this week that the queen of 'favourite things' has named Flytographer an 'ingenious travel hack' on oprah.com. Tips include smart travel apps like Splitwise, an app that helps track your spending with friends and family, GateGuru, a door-to-door solution for the day you travel, and Glympse, a fast and easy way to locate your friends and family in a city.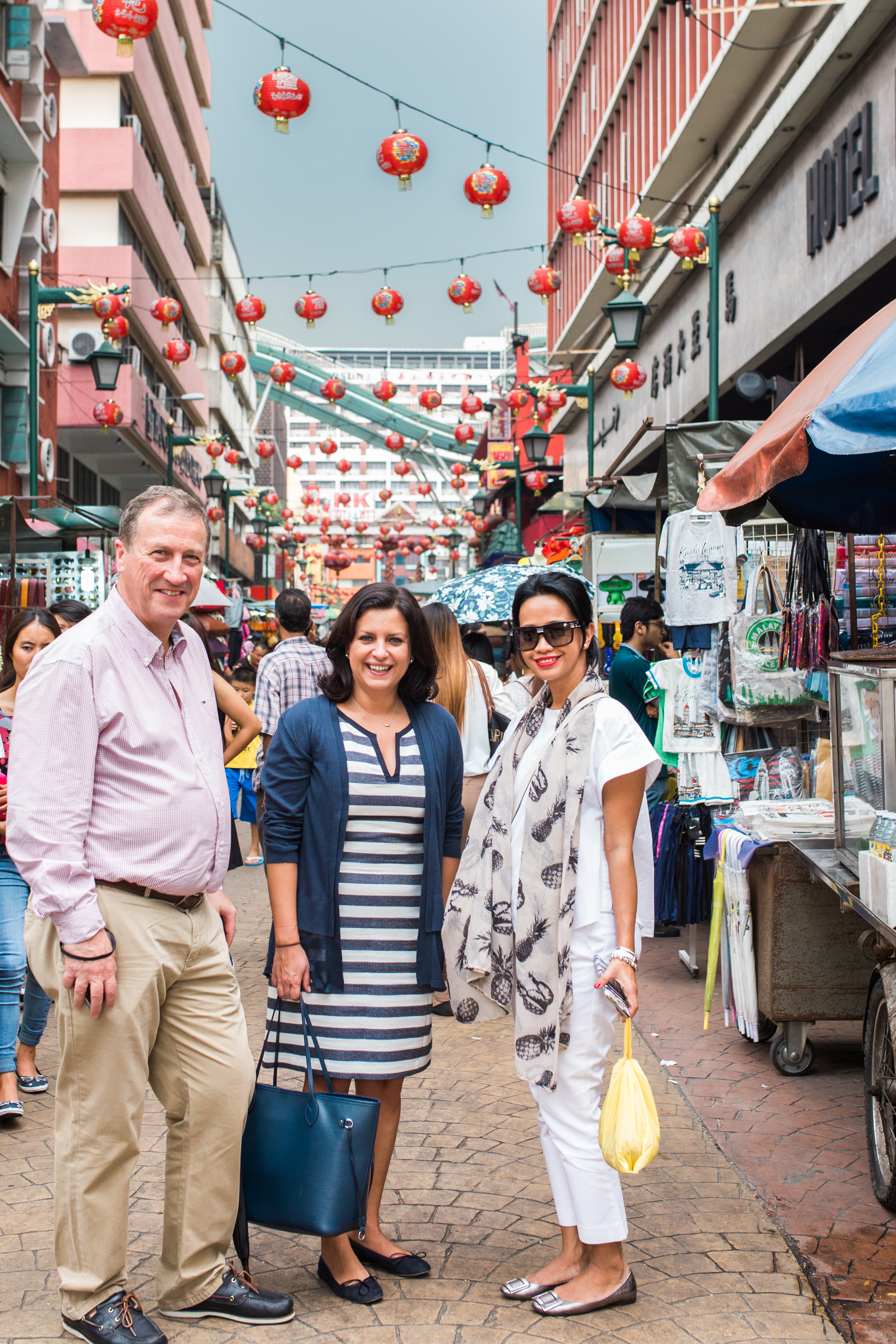 "Don't forget to snap one really great group portrait. 'Ask whether your resort has a staff photographer,' says Kelleher; you might be able to book a session during your stay. Another option she likes is Flytographer, a service that connects travellers with a local photographer in at least 160 destinations around the world." Read the full article.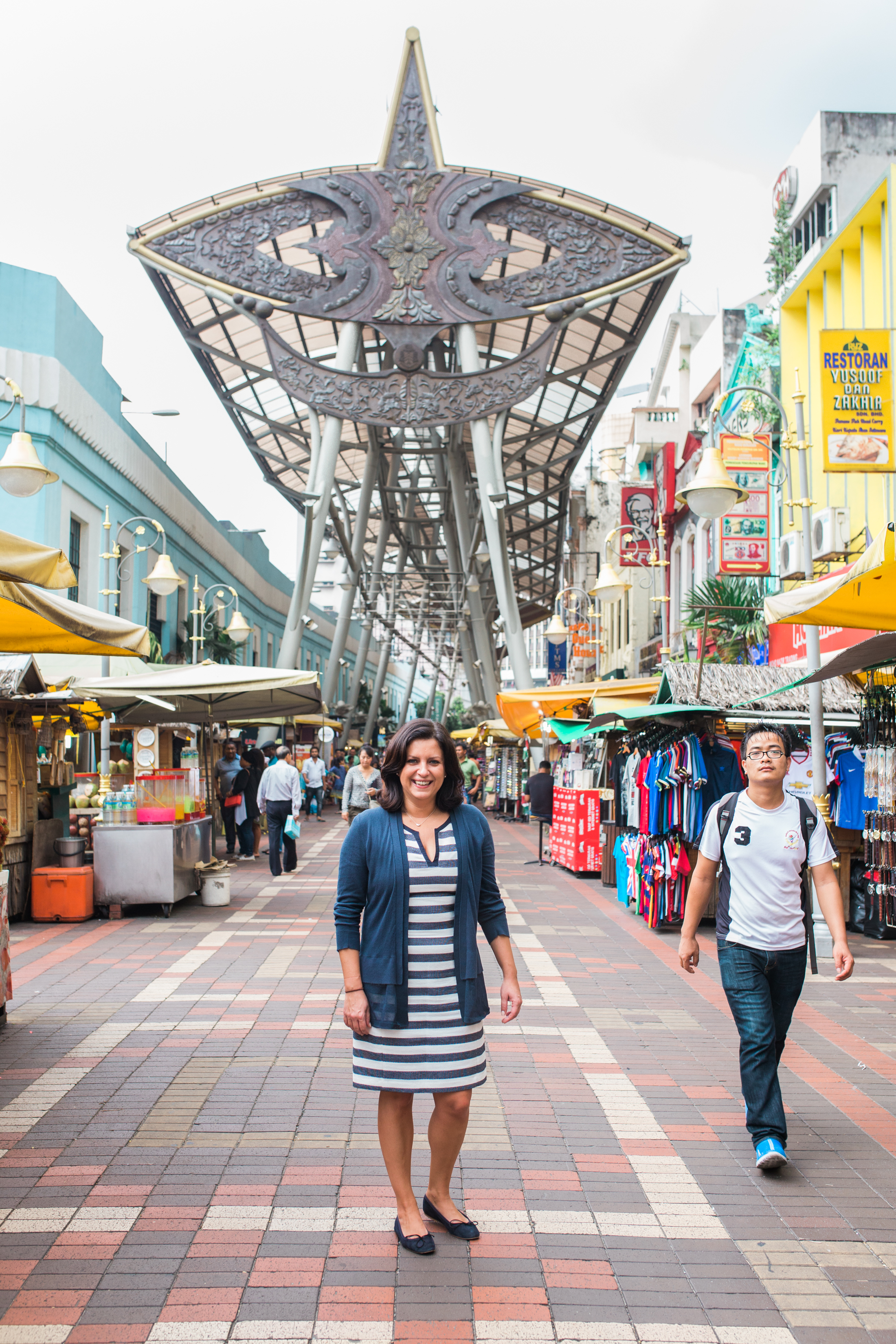 Long-time Flytographer fan Ana, of luxury travel blog Mrs. O Around the World, shows us how much fun a Flytographer shoot can be with these stunning photos from Kuala Lumpur – try capturing these with a cell phone!