Tag: Brussels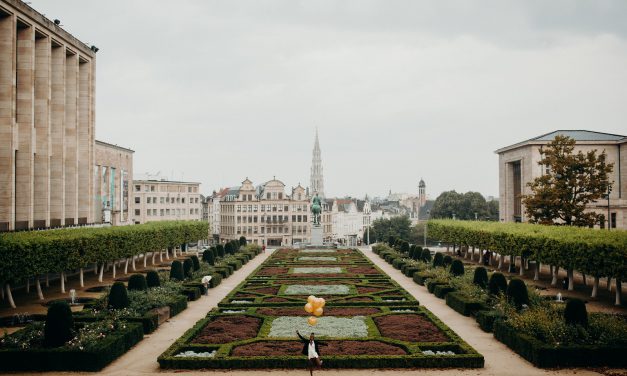 For this week's installment of Traveller of the Week, we caught up with two-time Olympian and three-time gold medalist, Tianna Bartoletta, who took the time out of her insane schedule for a birthday photo shoot she'll never forget.
Read More

Passport Magazine
Get inspired by beautiful travel photos and customer stories with our new magazine!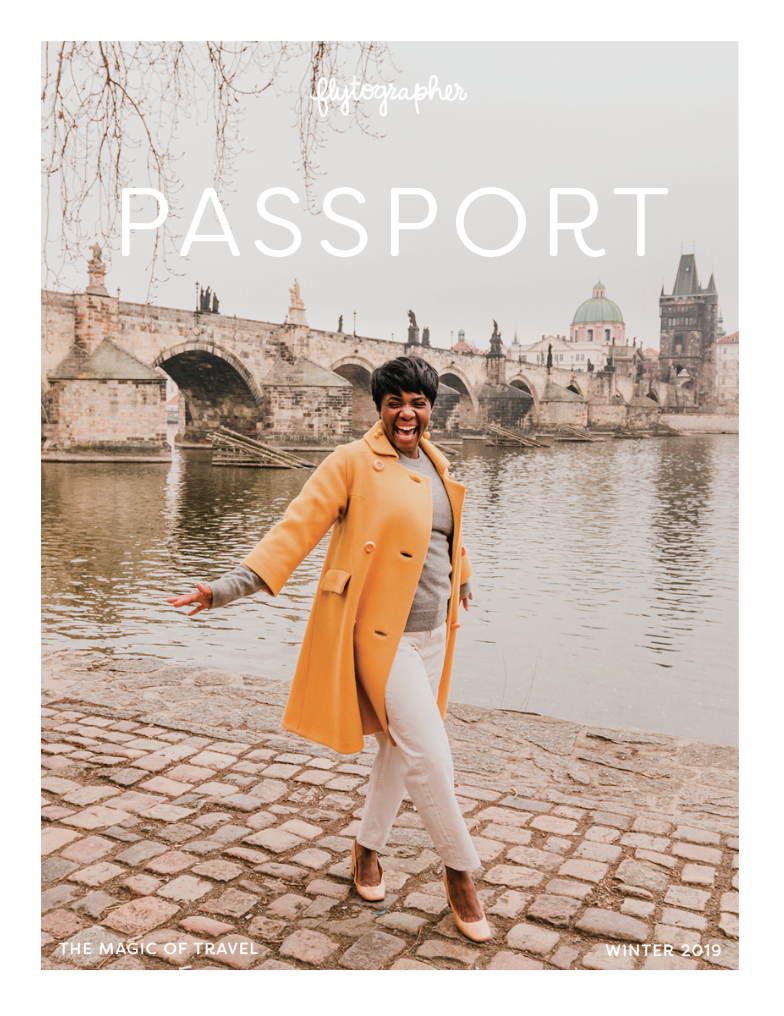 Click here to see all issues and order print copies.
Featured On