There's nothing more inspiring to us than a solo jet-setter seeing the world, trying new things and meeting new friends along the way. Anand is the perfect example of a curious solo traveller and we're so happy to have helped him capture his most recent adventures. Read on for what he discovered in Amsterdam and Brussels.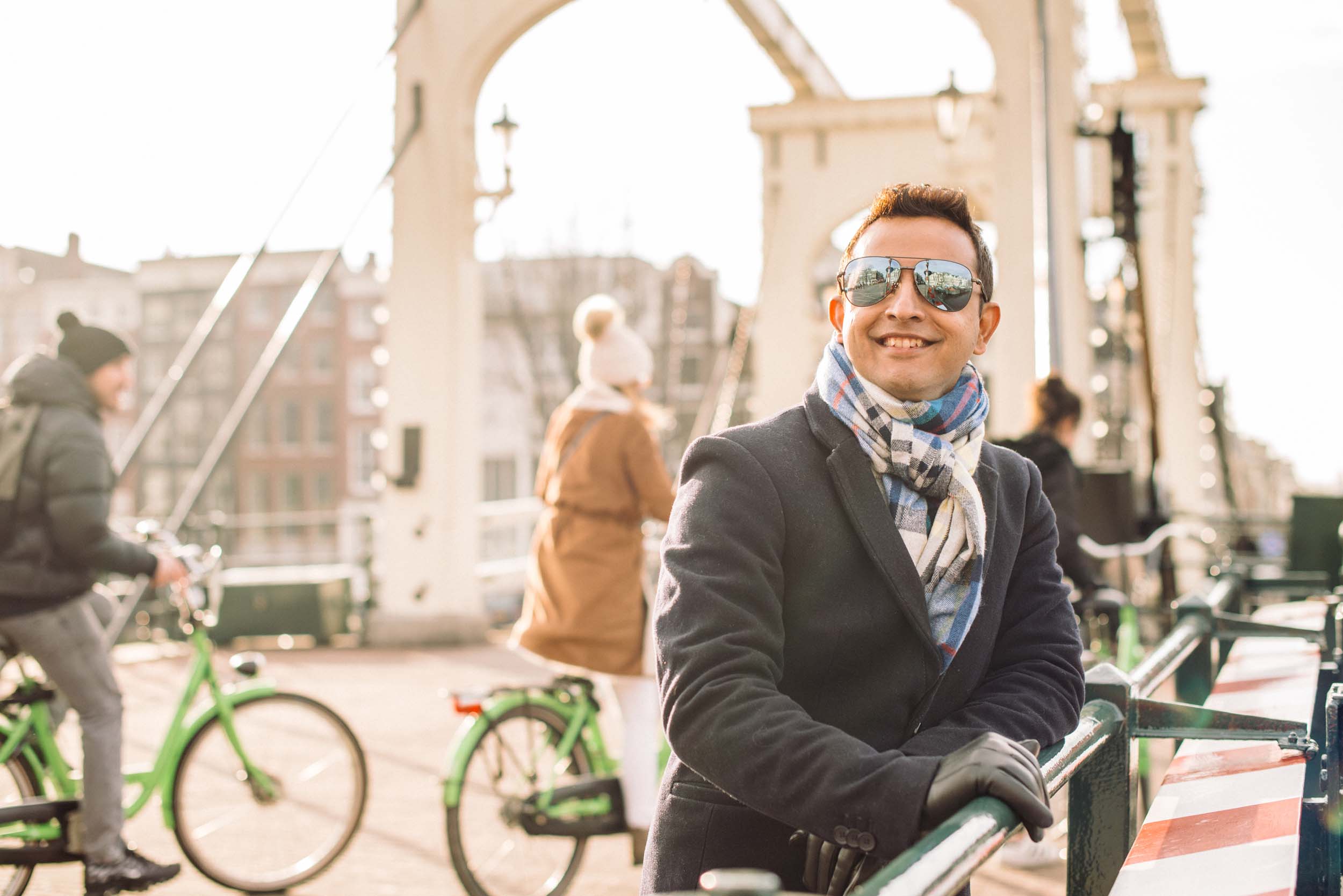 AMSTERDAM
"Before I had even planned this first ever trip to Amsterdam, I always had a feeling that I would love it there. I am talking years before, when I had read John Green's description of the city in The Fault in Our Stars. I wasn't sure why, but whenever I had seen pictures of the canals and all the bicycles whizzing by, the city that can be devoured on foot, it just felt like a place I would love. And yes, I now know why.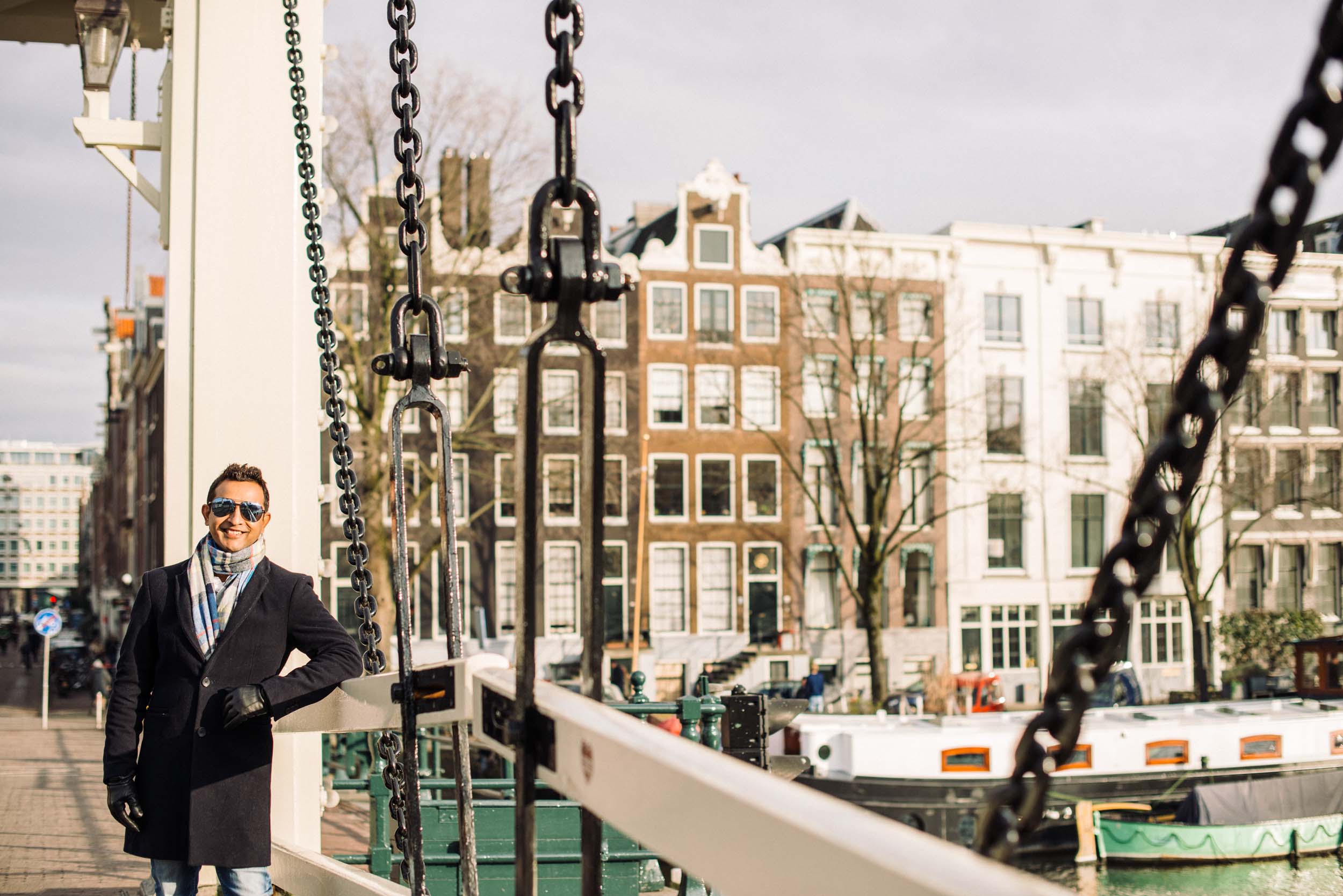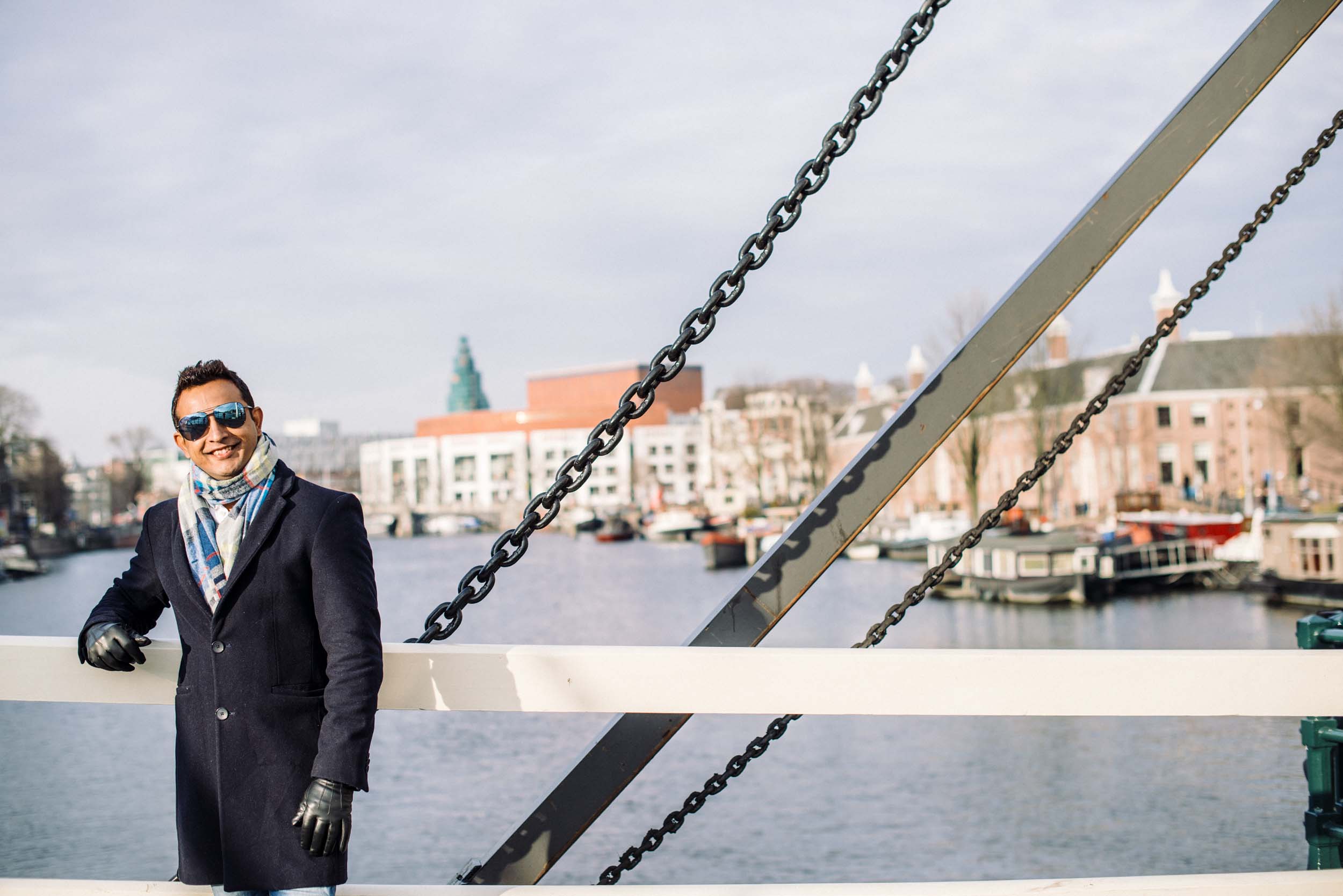 "It turned out to be as magical in reality as it was in my dreams. From the moment I first caught an aerial glimpse of Amsterdam from 30,000 feet above, I fell head over heels for Holland. The city of Amsterdam unfurled in a rose-like configuration of canals and centuries-old brick buildings. Lined with waterways, dotted with bicycles, and populated with storybook-esque homes, Amsterdam exudes charm from every angle!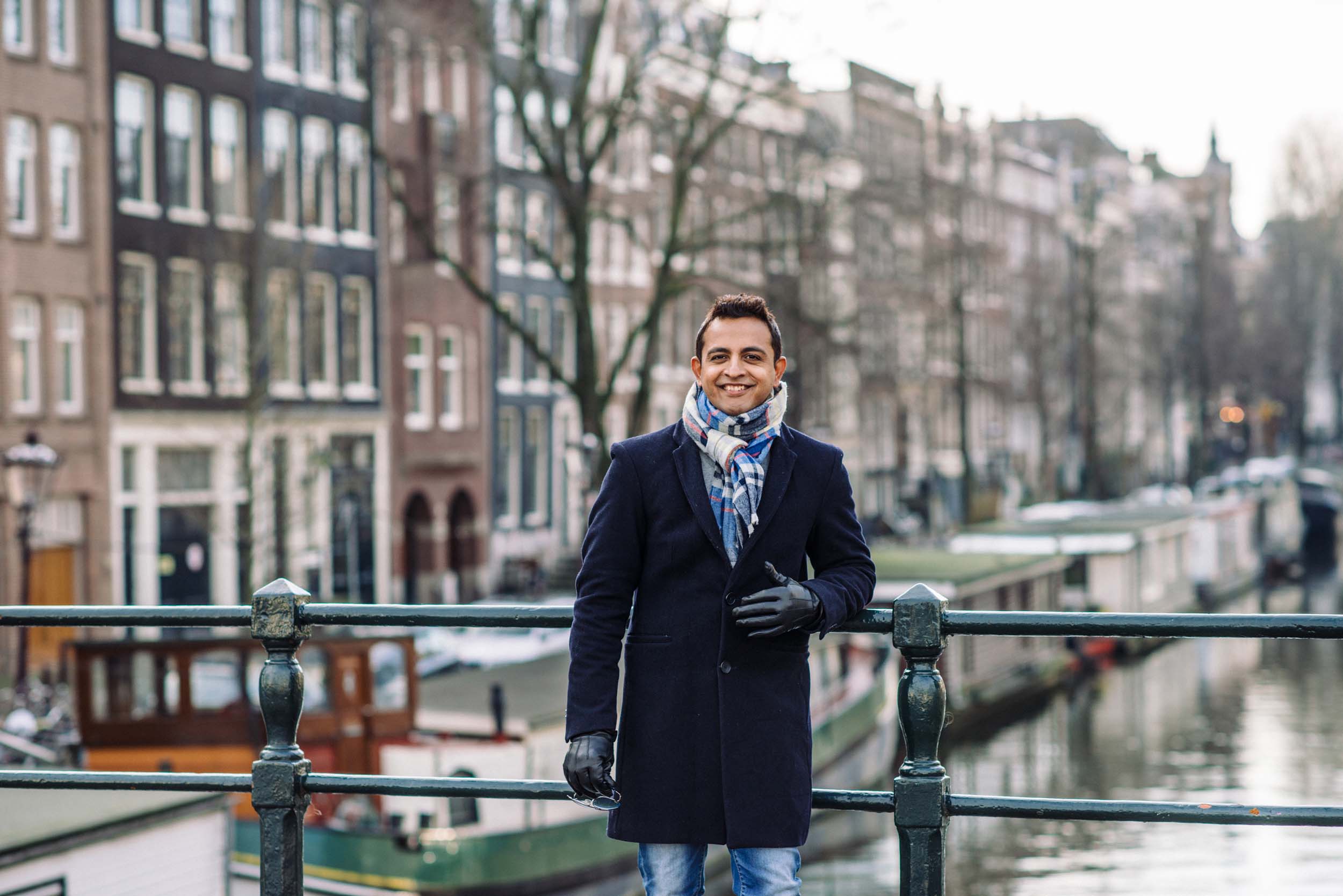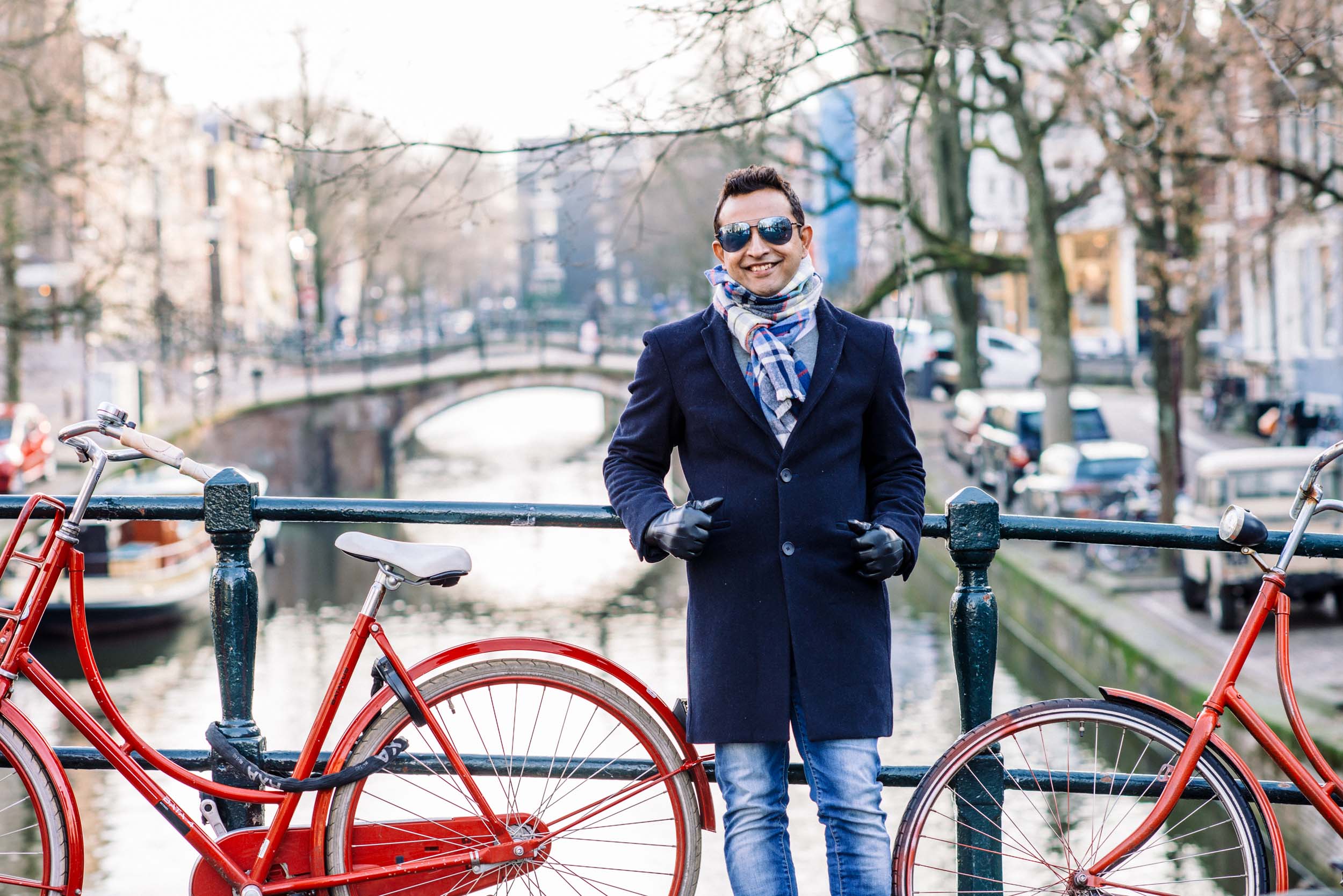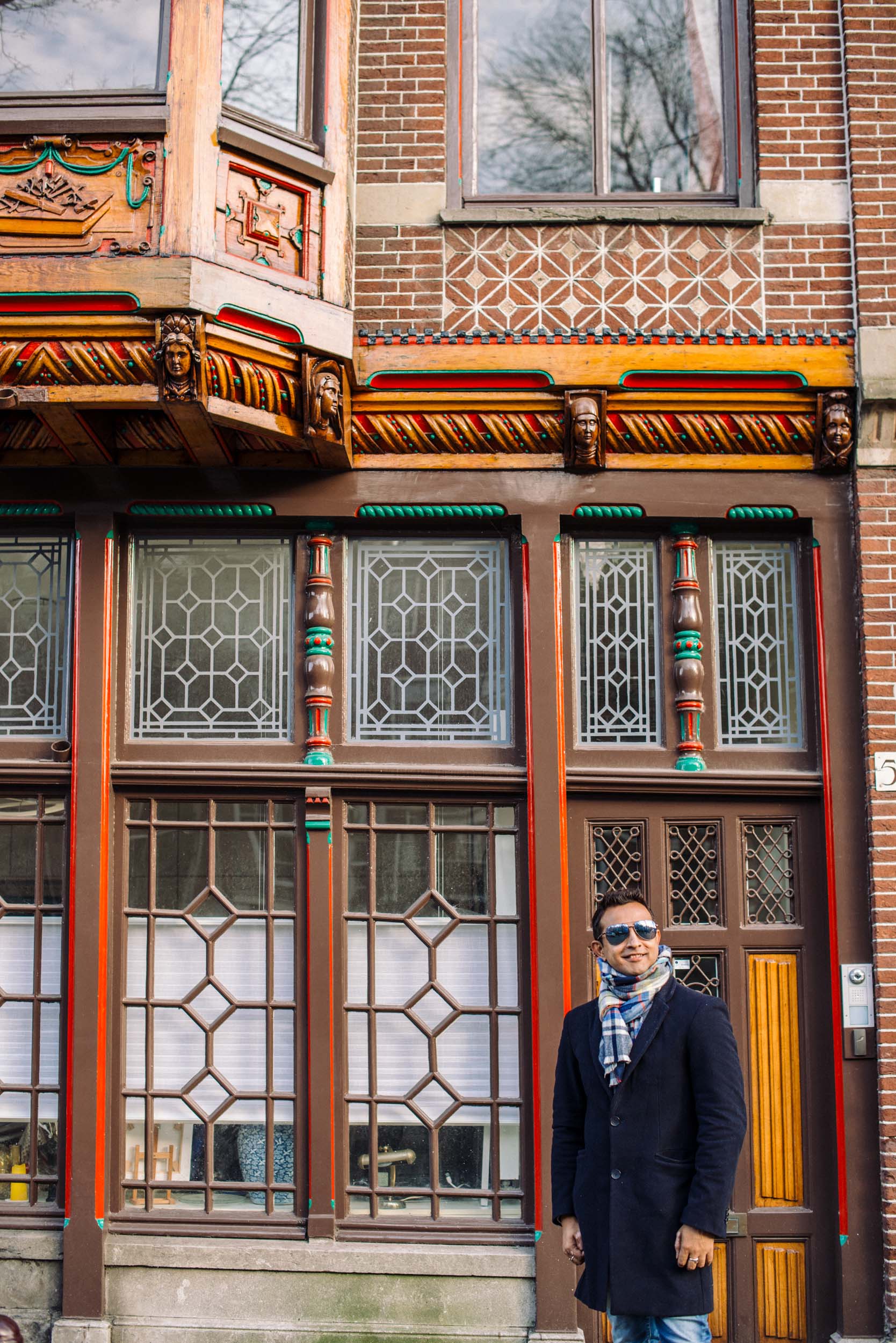 "My favourite memory of the vacation was just walking past the canals in Keizersgracht. You can actually never get over how picture perfect it is. Anne Frank House left an impression on me, too. It left me with a gratitude for the life I have had.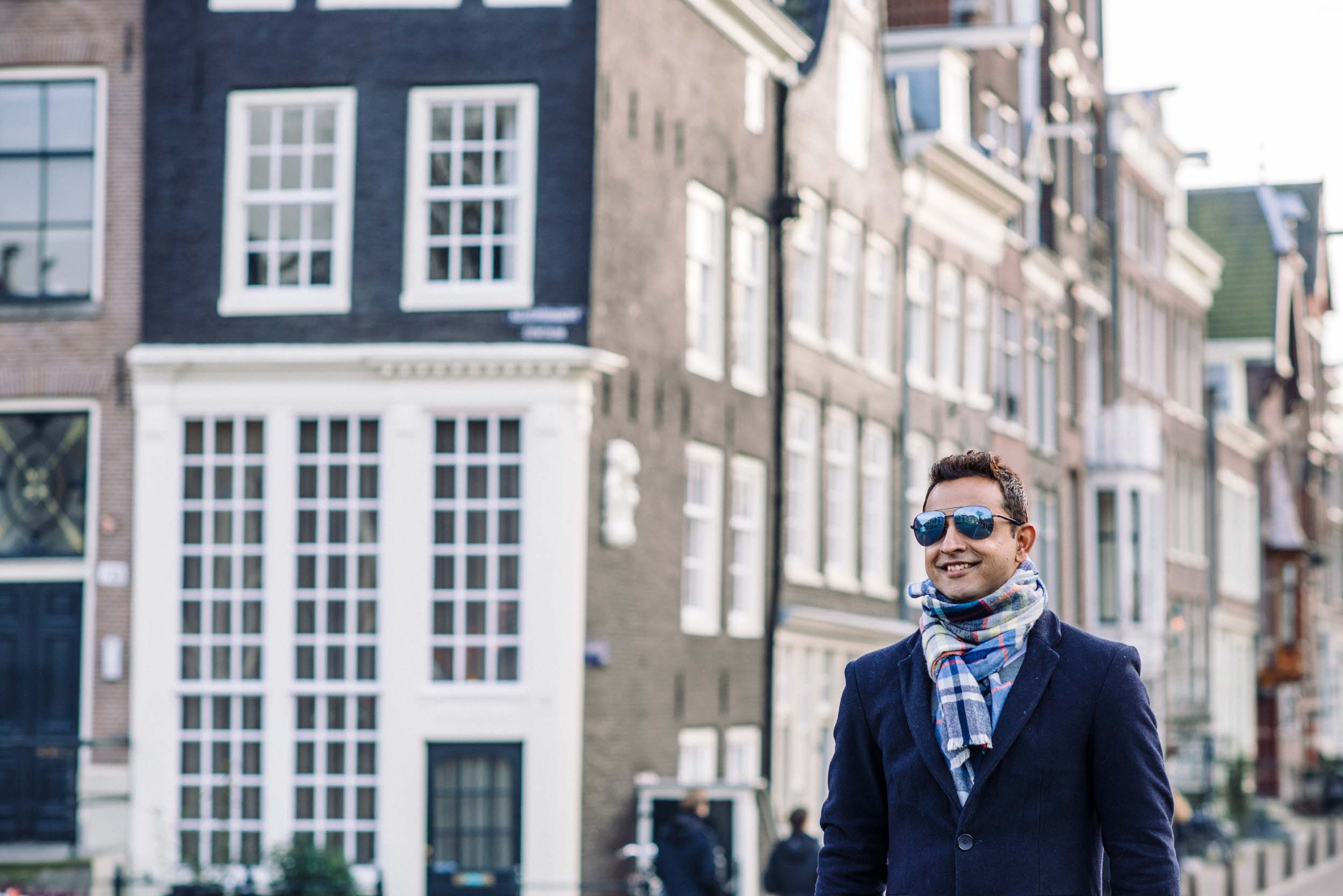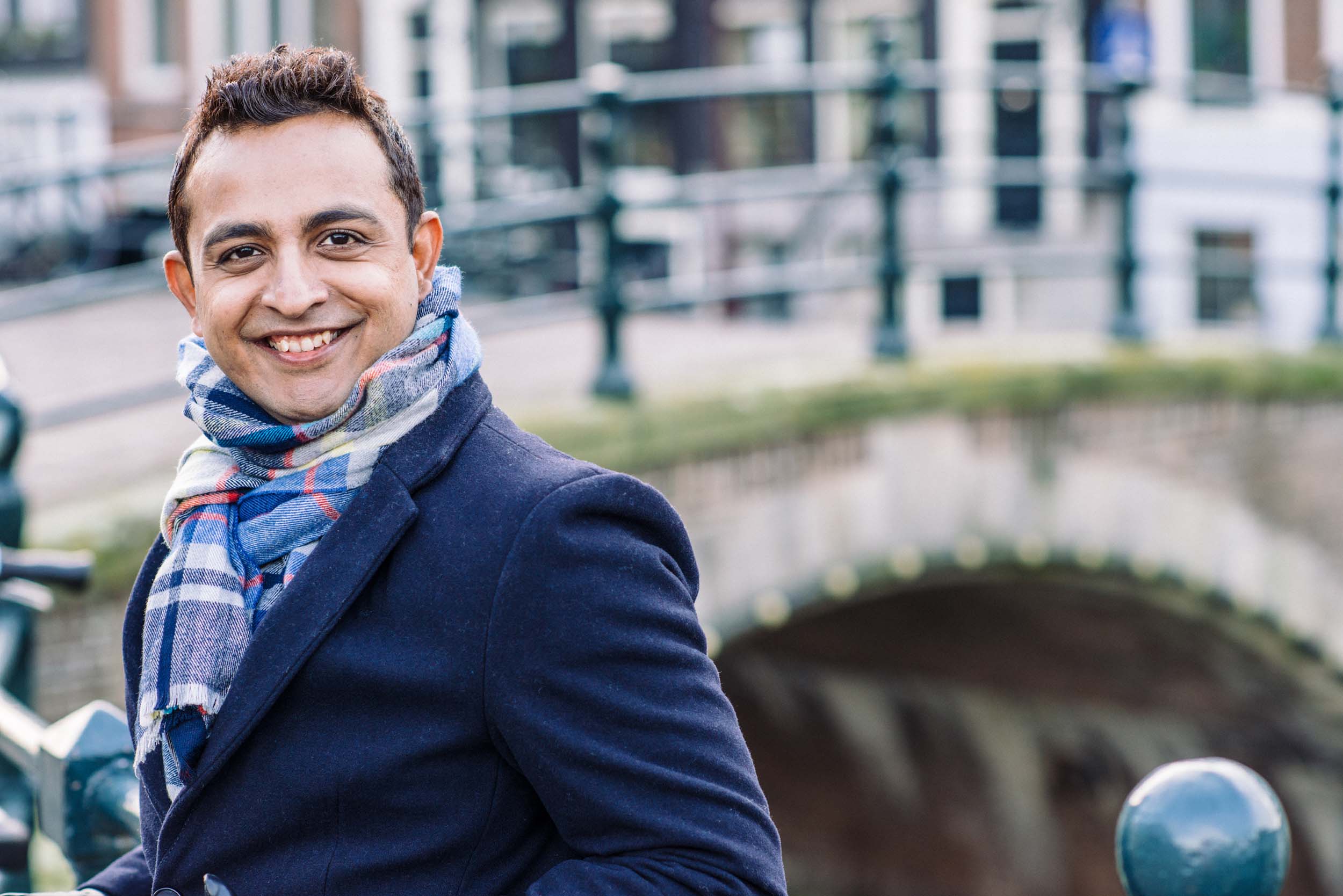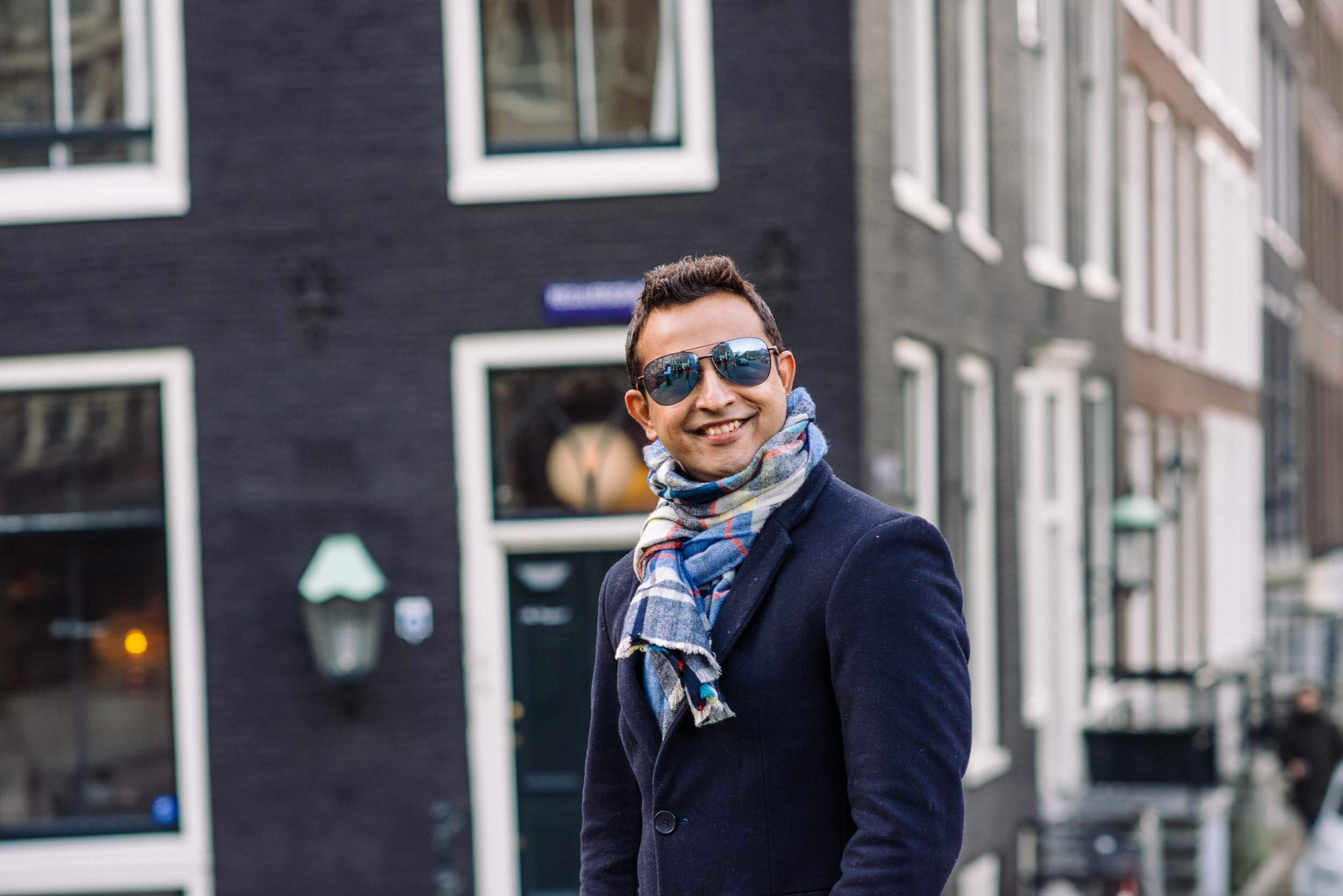 "One of the best memories, I was walking with my travel bag on a cobblestone street and finding a little difficulty pulling the bag. I heard a shout from so many Dutch people around, 'Do you need help?' I was like, 'Wow, how helpful.' It is simply an amazing city, full of life and full of warmth. I feel lucky to have visited one of the most amazing cities in the world.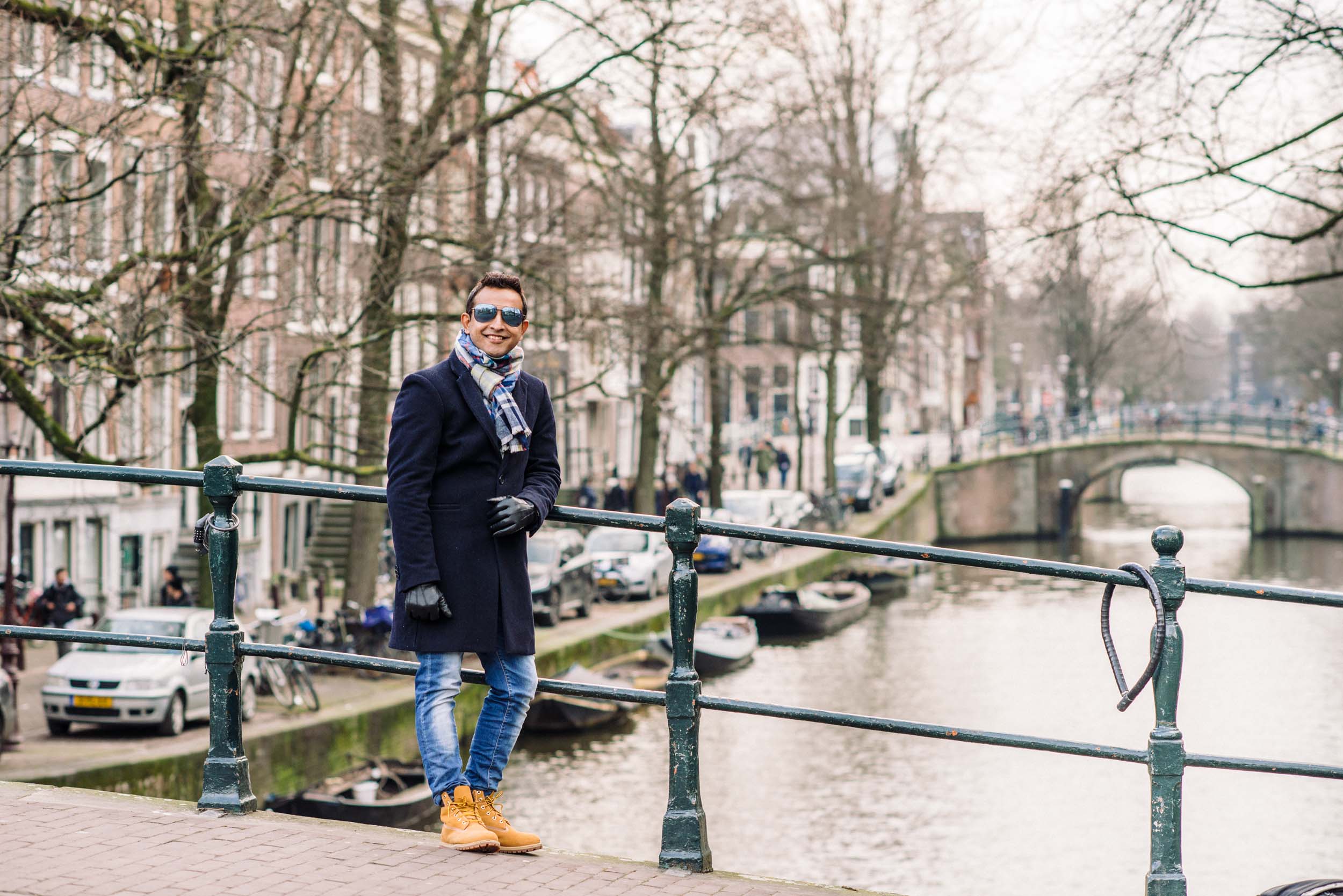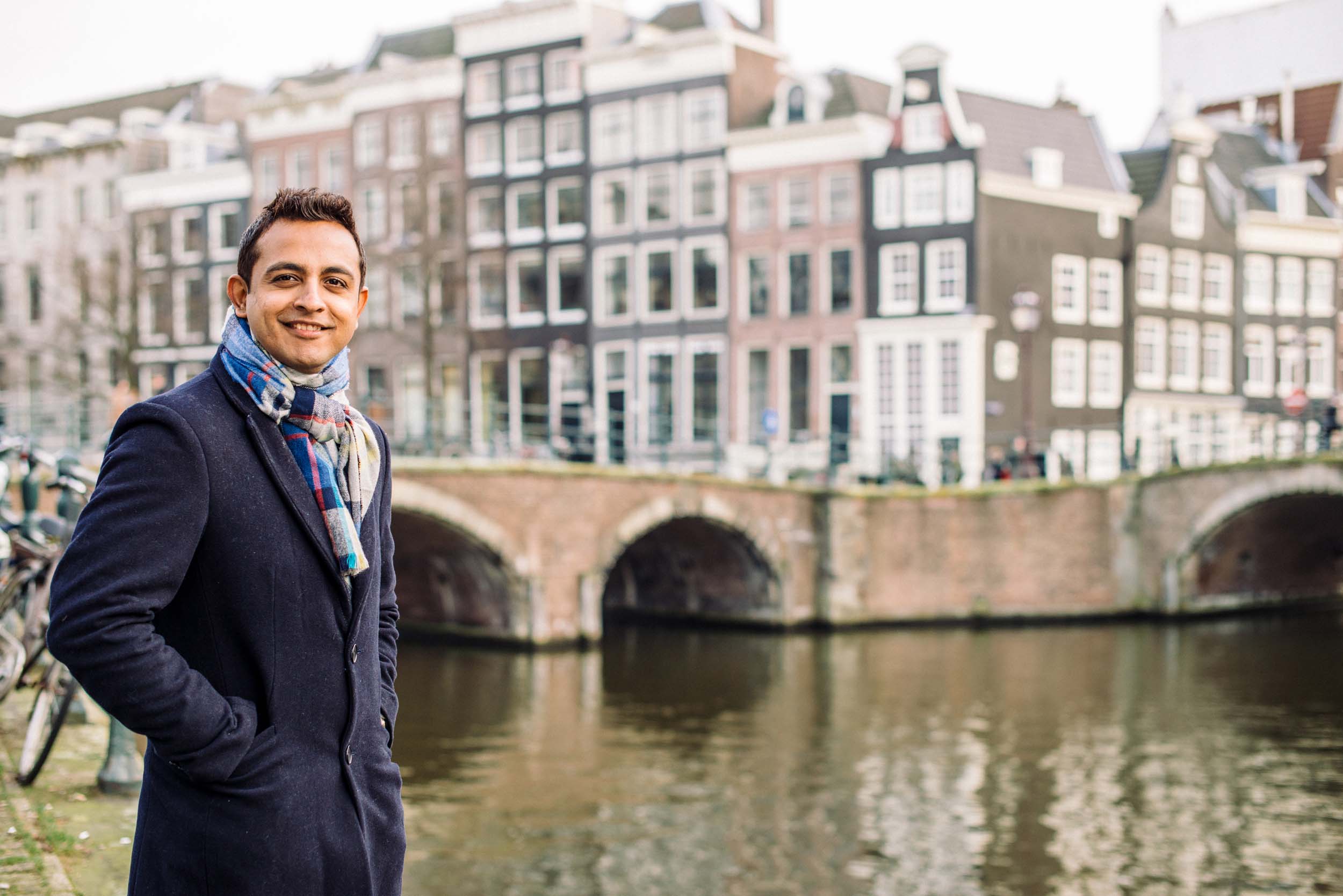 BRUSSELS
"The marvel of Gothic architecture in Brussels was one of the main reasons why I wanted to see the Belgian capital. And I was not wrong – these are masterpieces which mankind once built on Earth.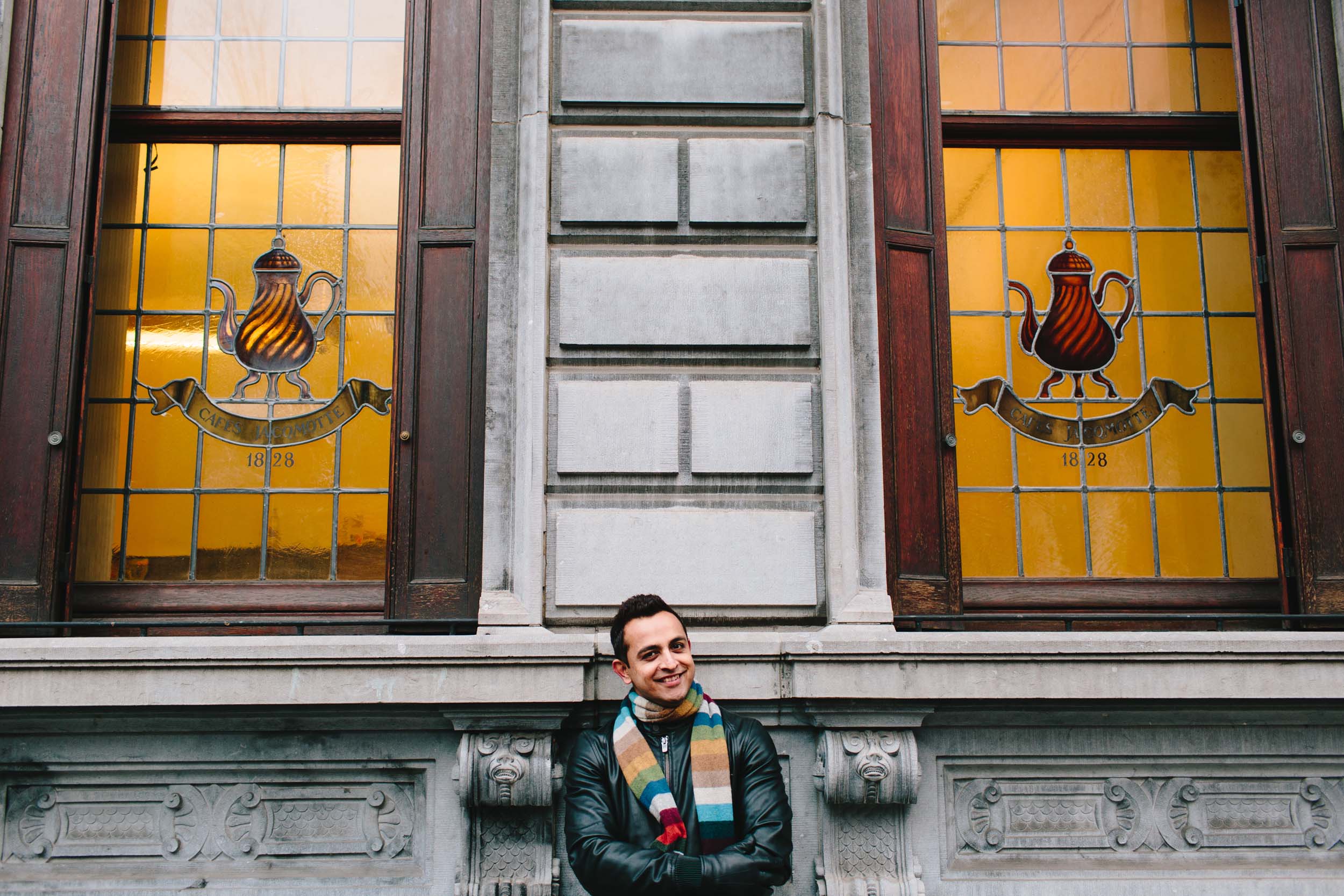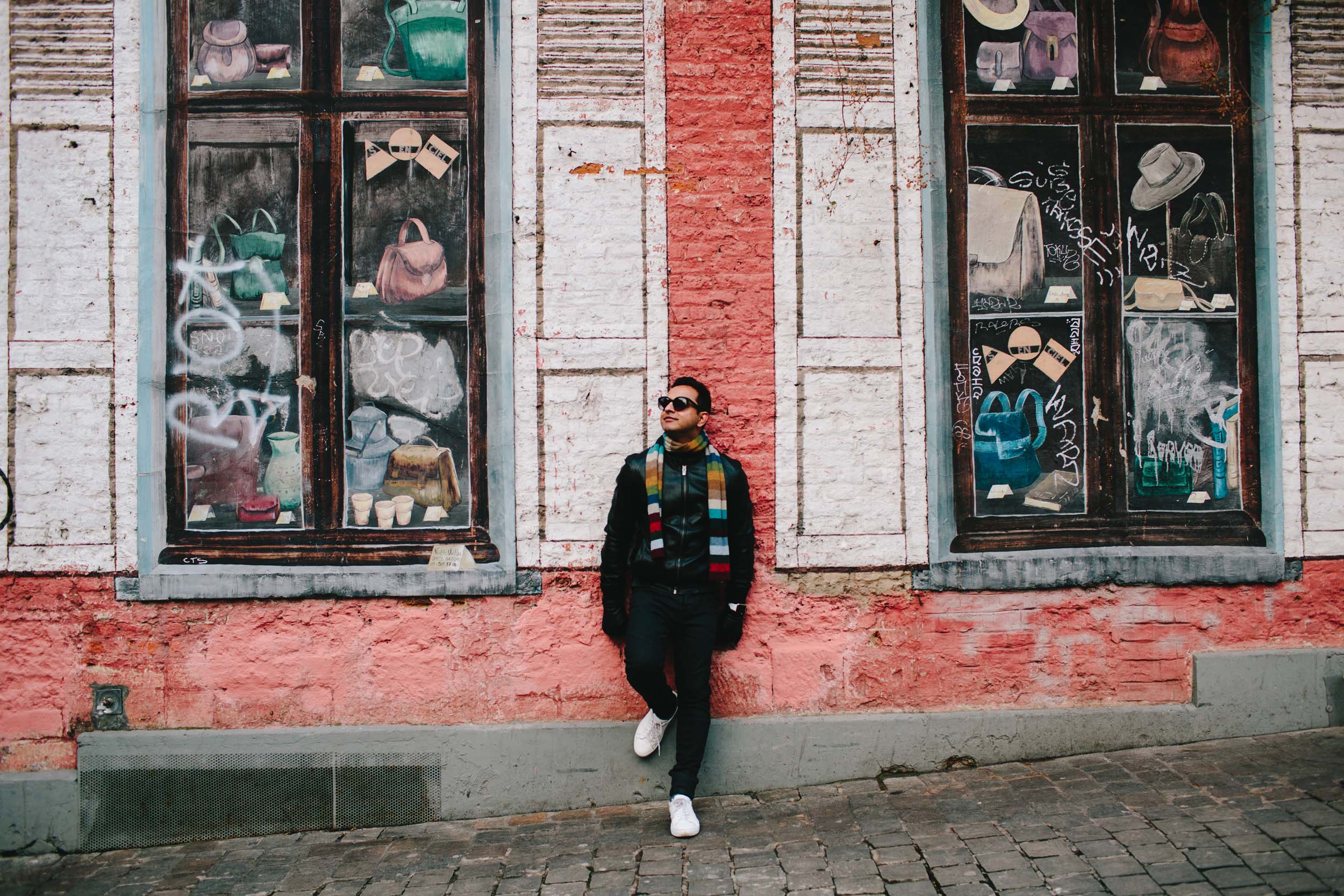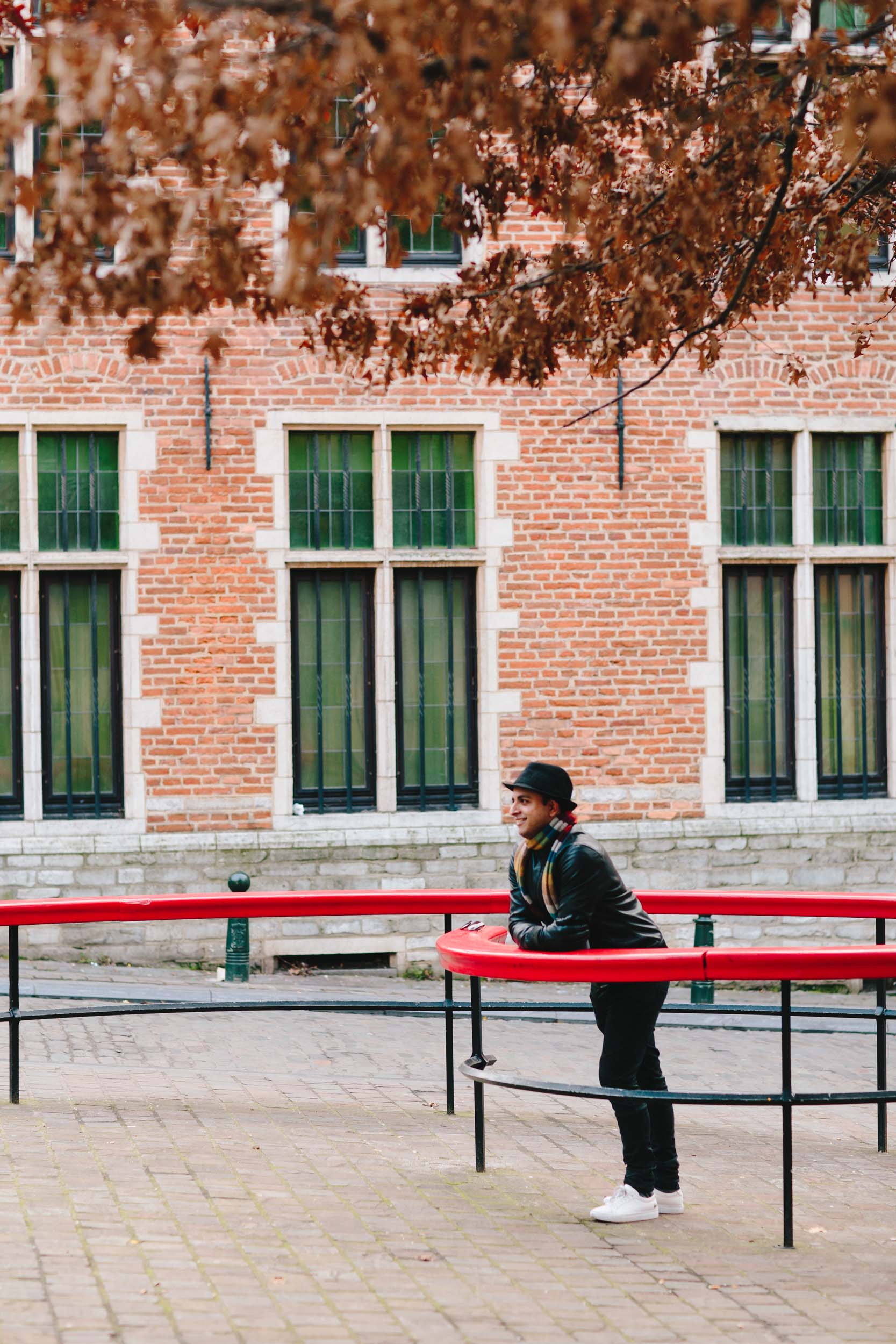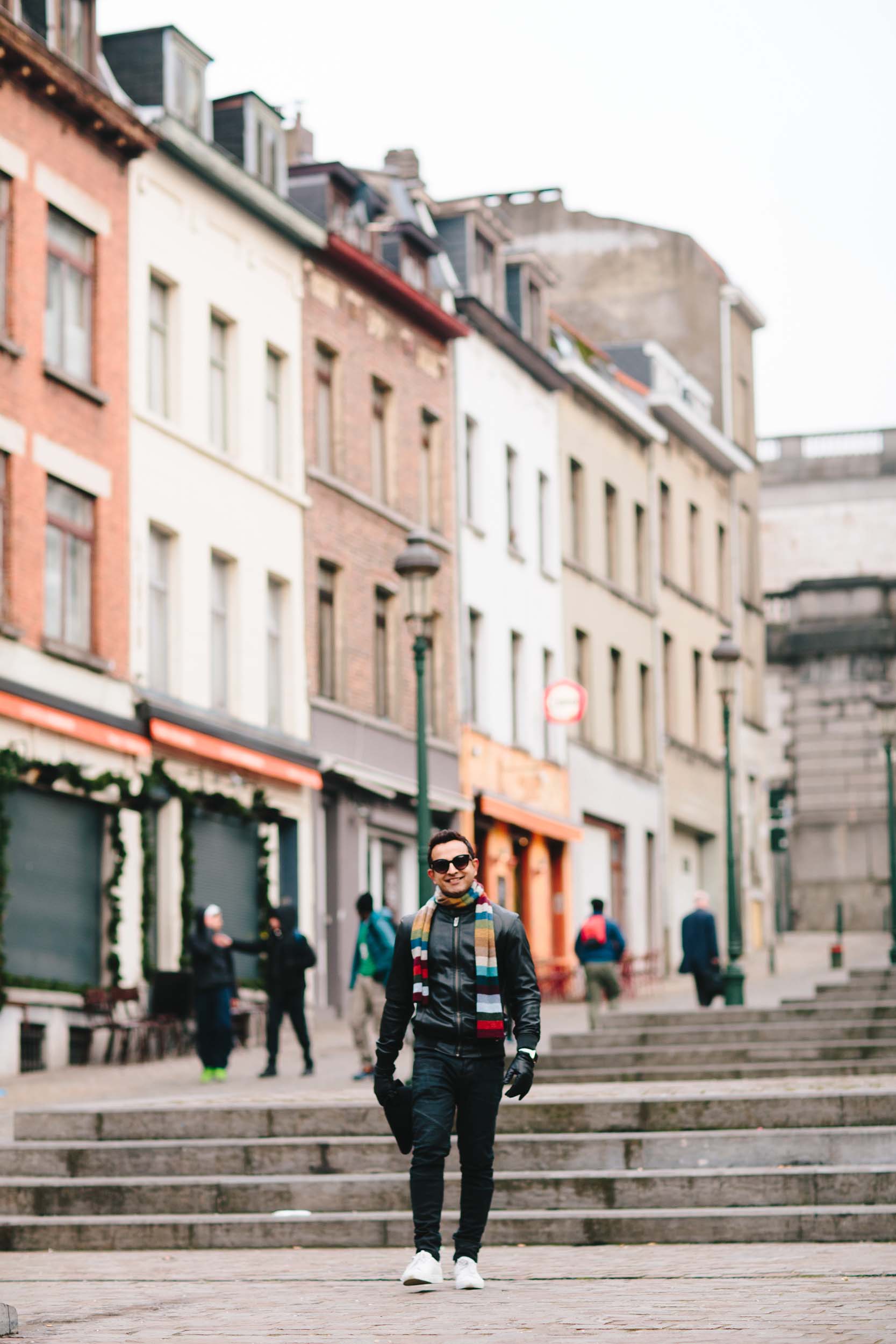 "Apart from that, yes, I have a sweet tooth and what could be a more heavenly place than Brussels? I was spoiled for choices: the waffles, the churros, the hot chocolates and the many chocolates.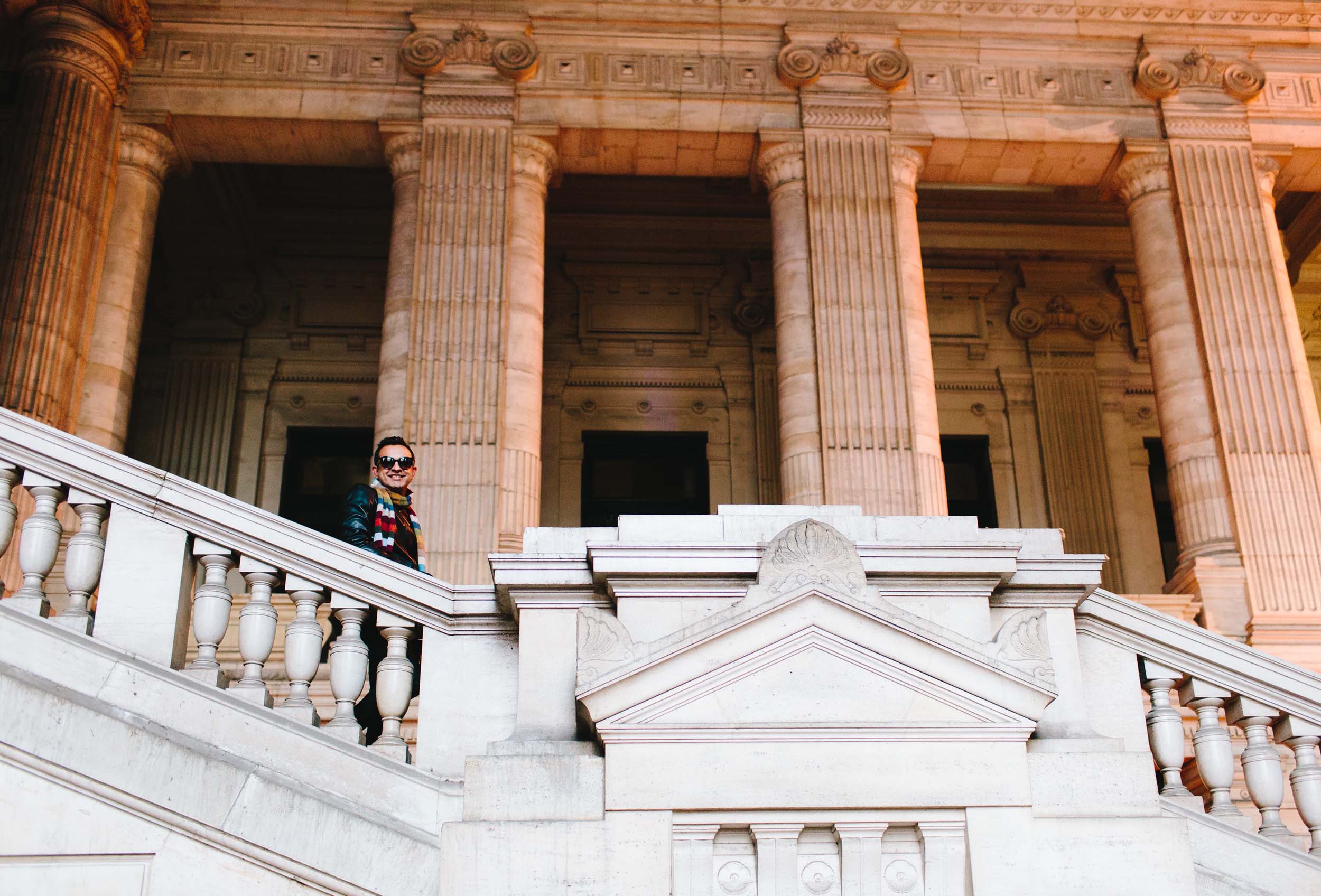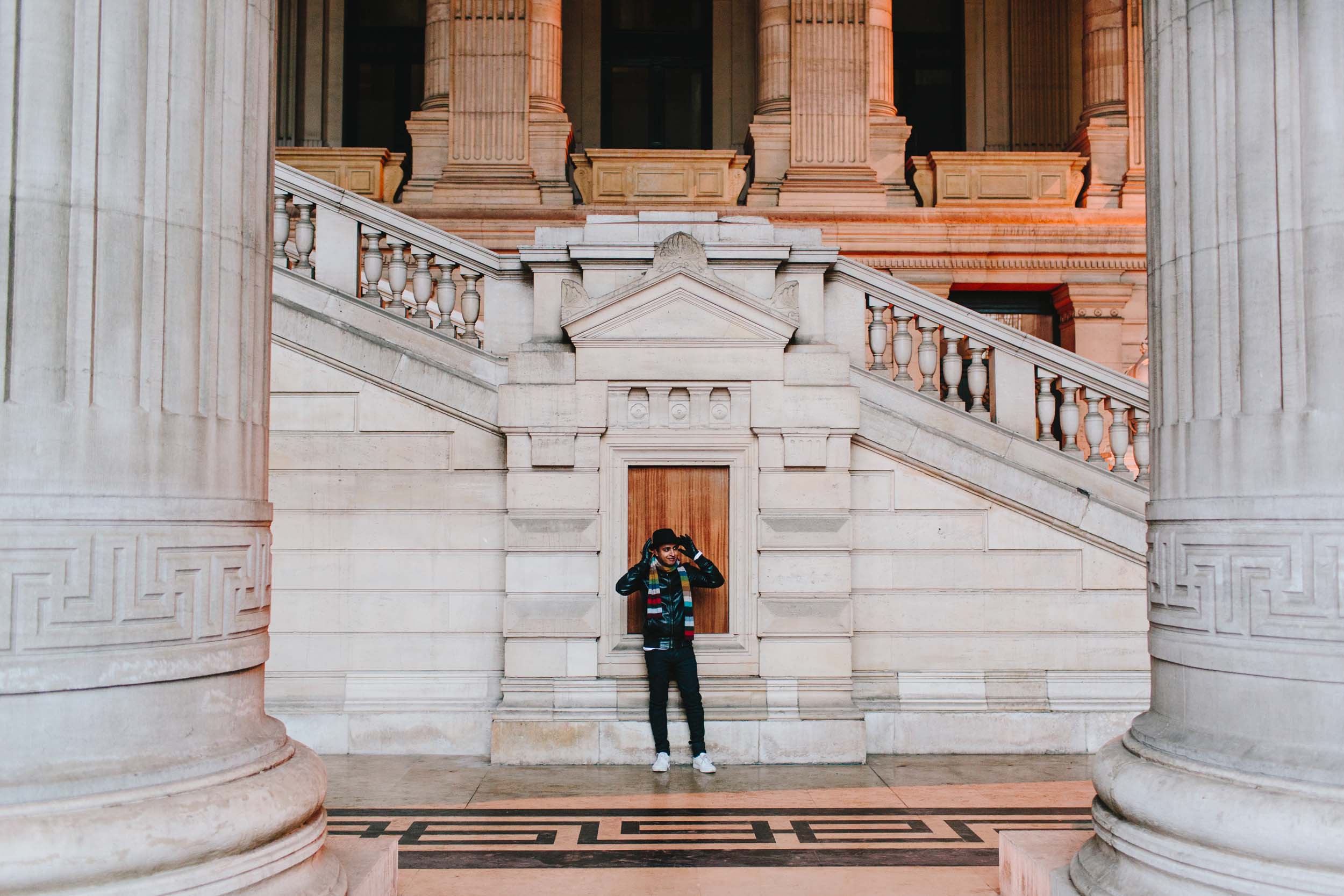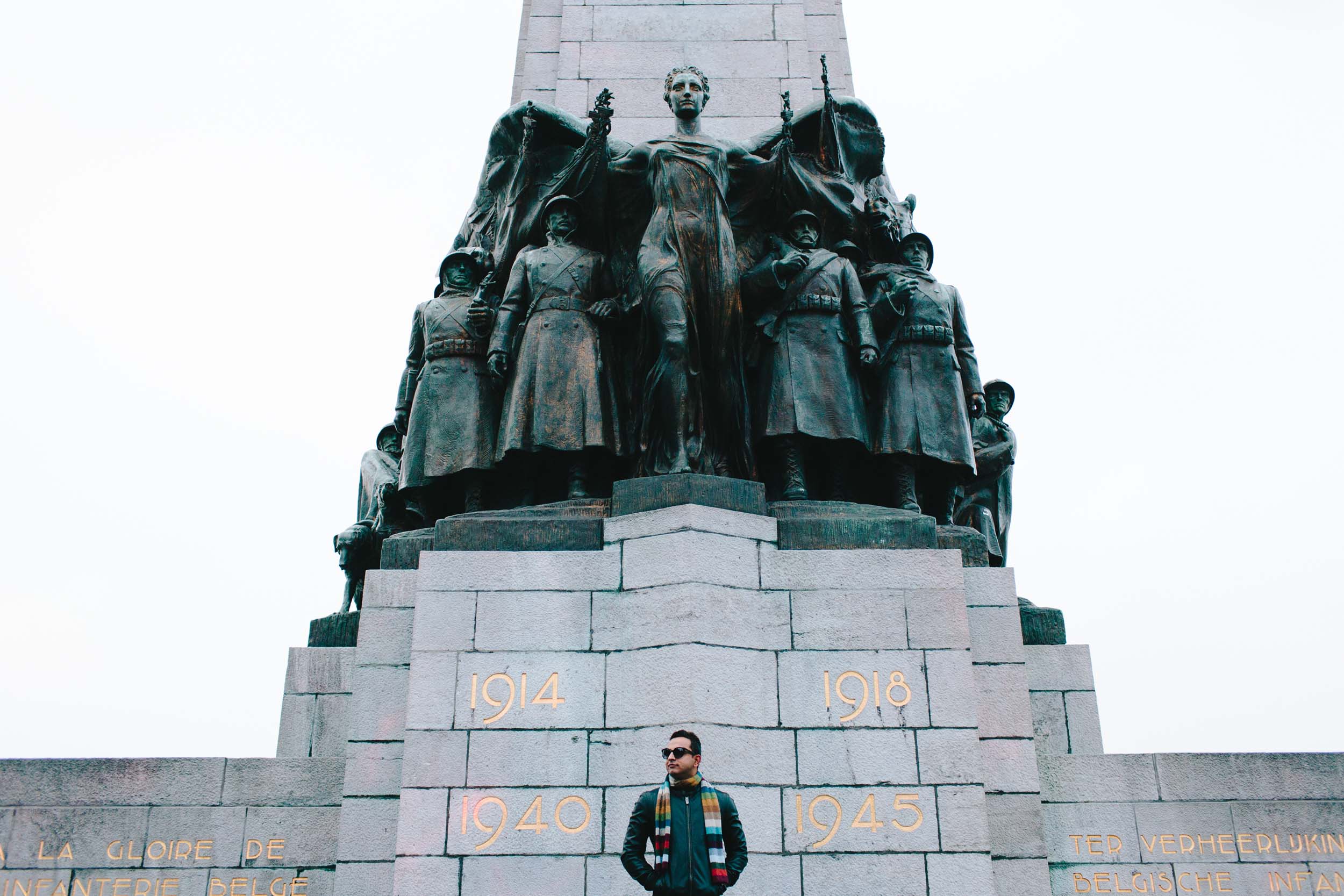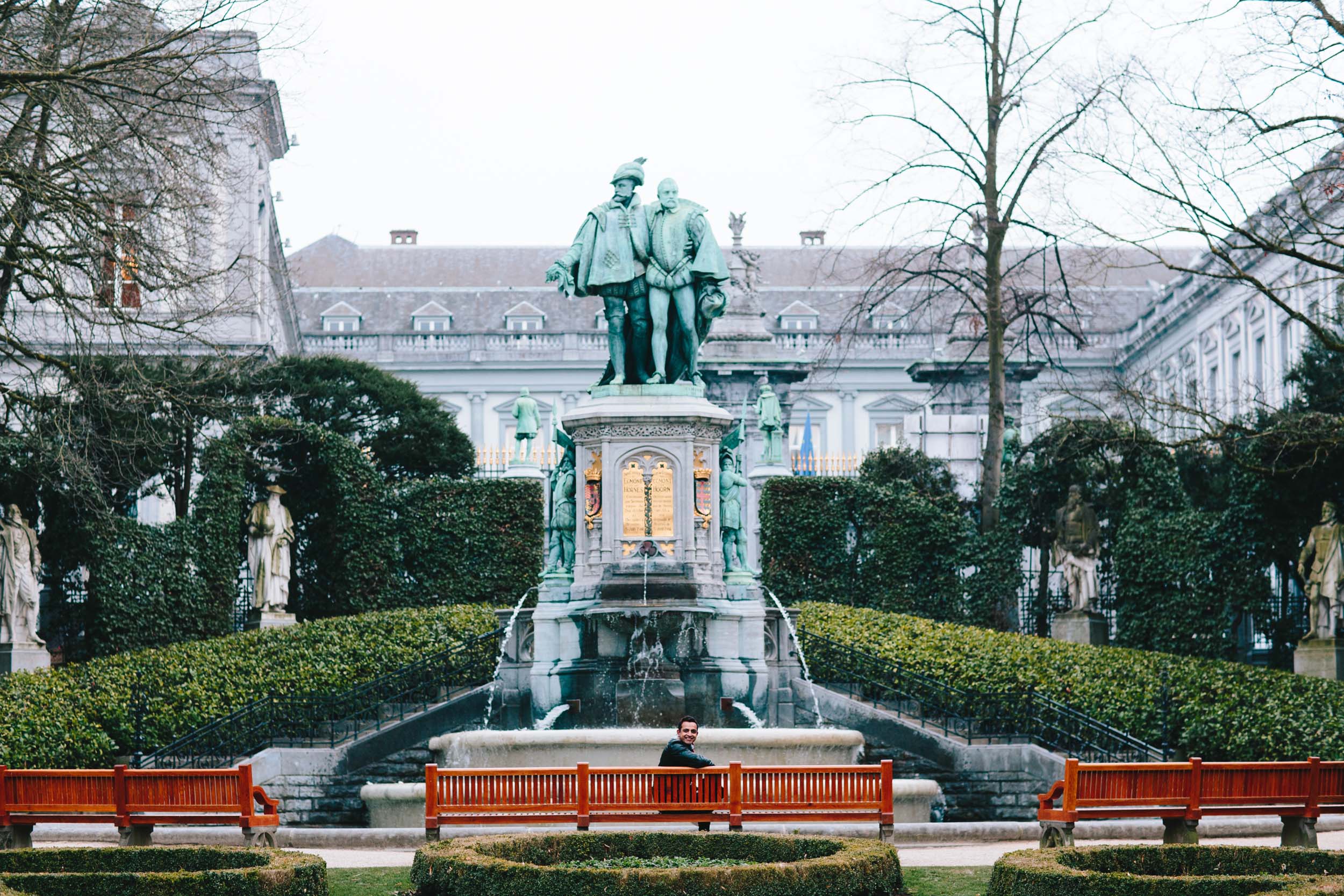 "Meeting new people in your solo trips creates the best memories. You actually realize that even though Brussels faced a lot of unpleasant turmoil in recent times, people here are warm and welcoming to strangers. To me, that is a true victory of humanity." – Anand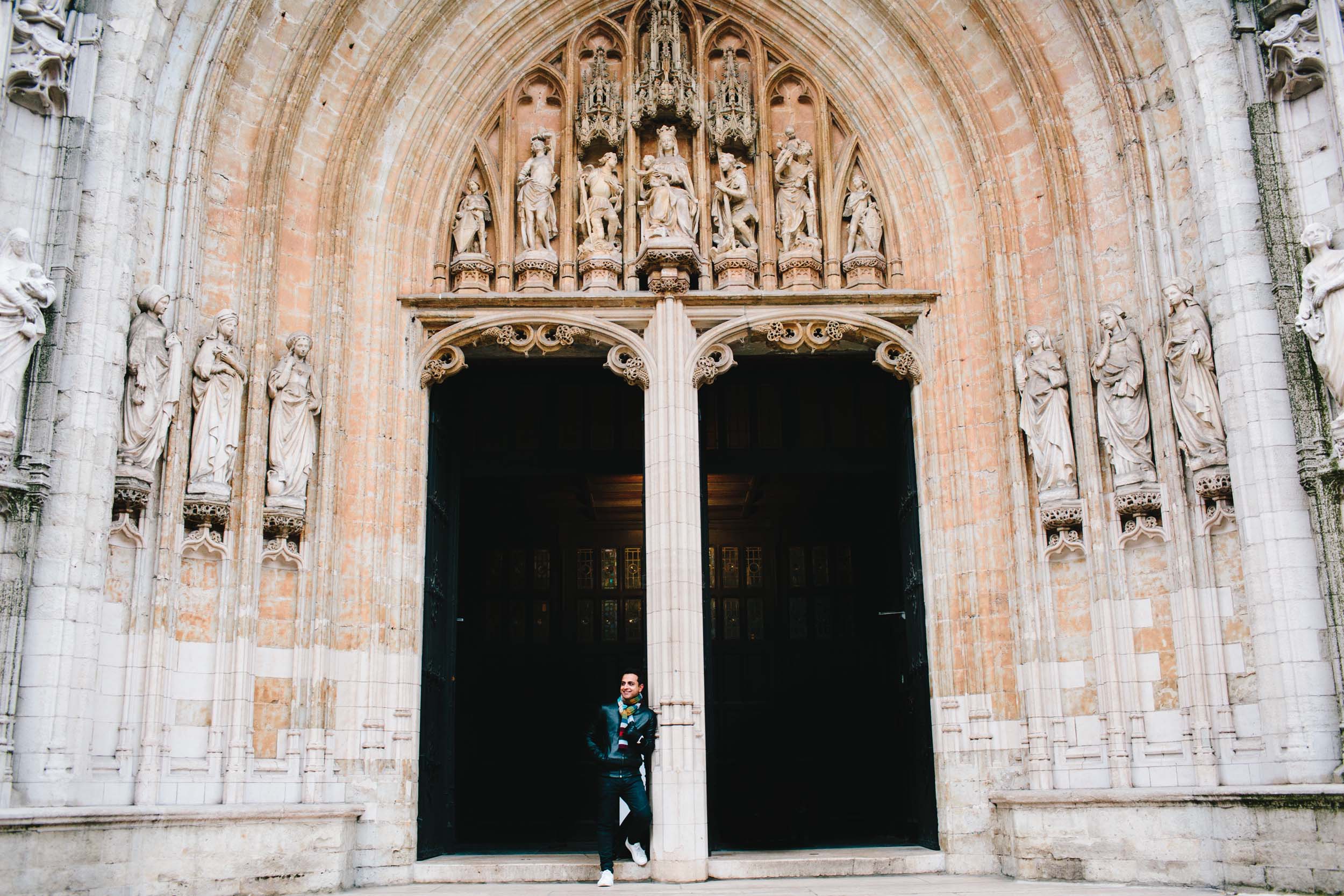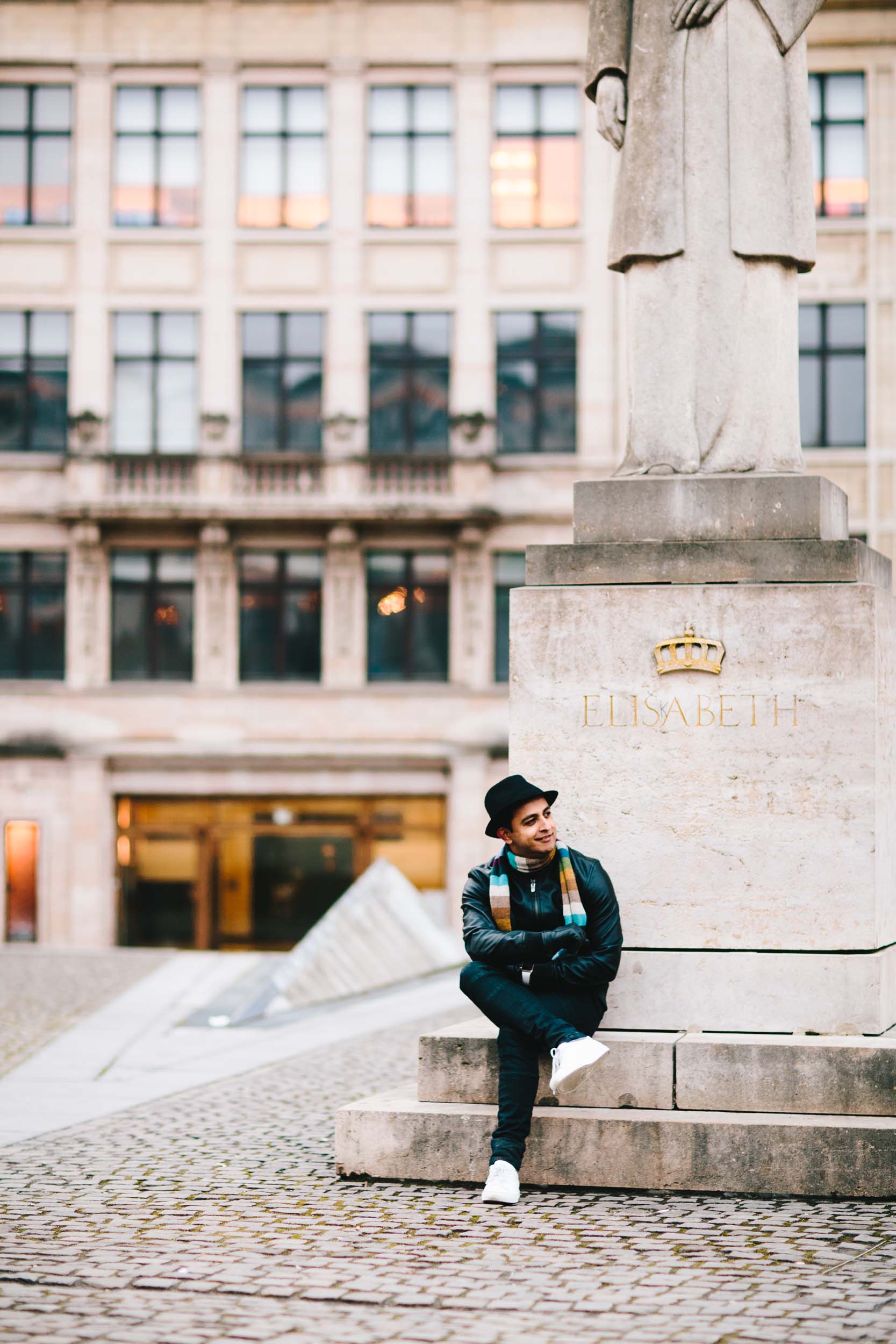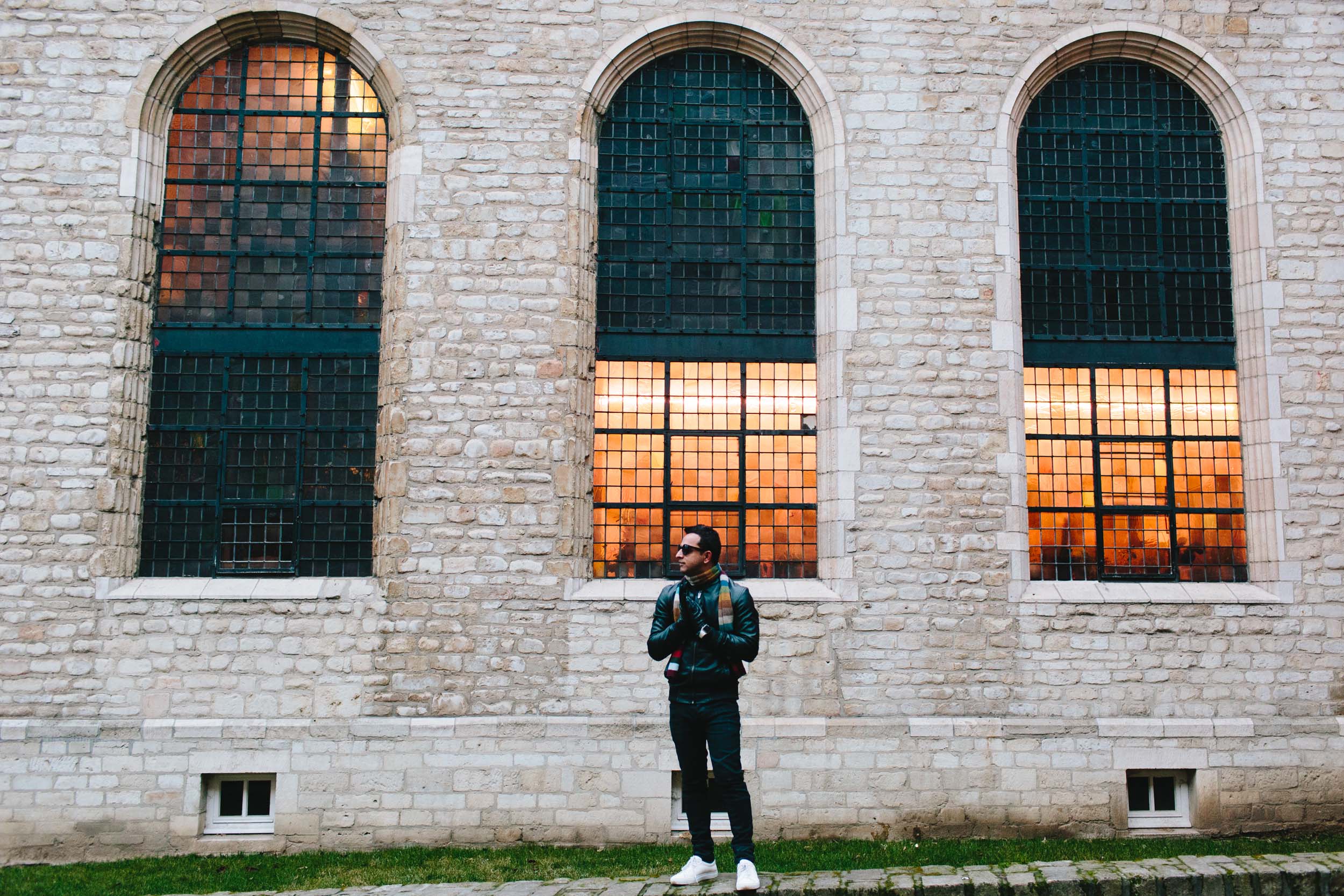 See more: Amsterdam – Brussels – solo traveller