Tag: adoption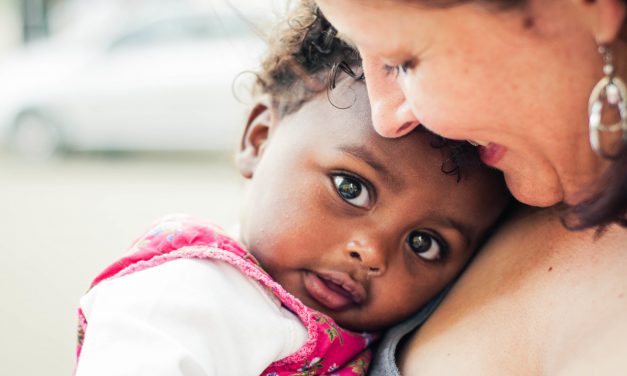 "A lot of photos have been taken of Ayanna, but this Flytographer photo is my favourite. I love it, not only because it's one of the precious few photos of us together in her homeland, but also because she looks so content, and I look so happy. I remember being totally in the moment that day, oblivious to everything that was happening all around me, still hardly believing that I was finally holding the child who had always lived in my heart." – Nicole
Read More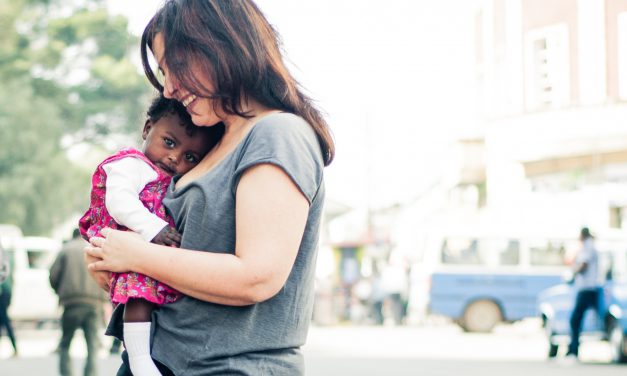 Nicole wrote us a couple of weeks ago as she was taking a *very important trip*… to bring home her newly adopted daughter! She wanted Flytographer-style candid photos that really captured Addis Ababa and Ethiopia, her daughter's homeland. We connected her with local photographer Tracy Swift and the result below is a magical, precious memory of that very special day.
Read More

Passport Magazine
Get inspired by beautiful travel photos and customer stories with our new magazine!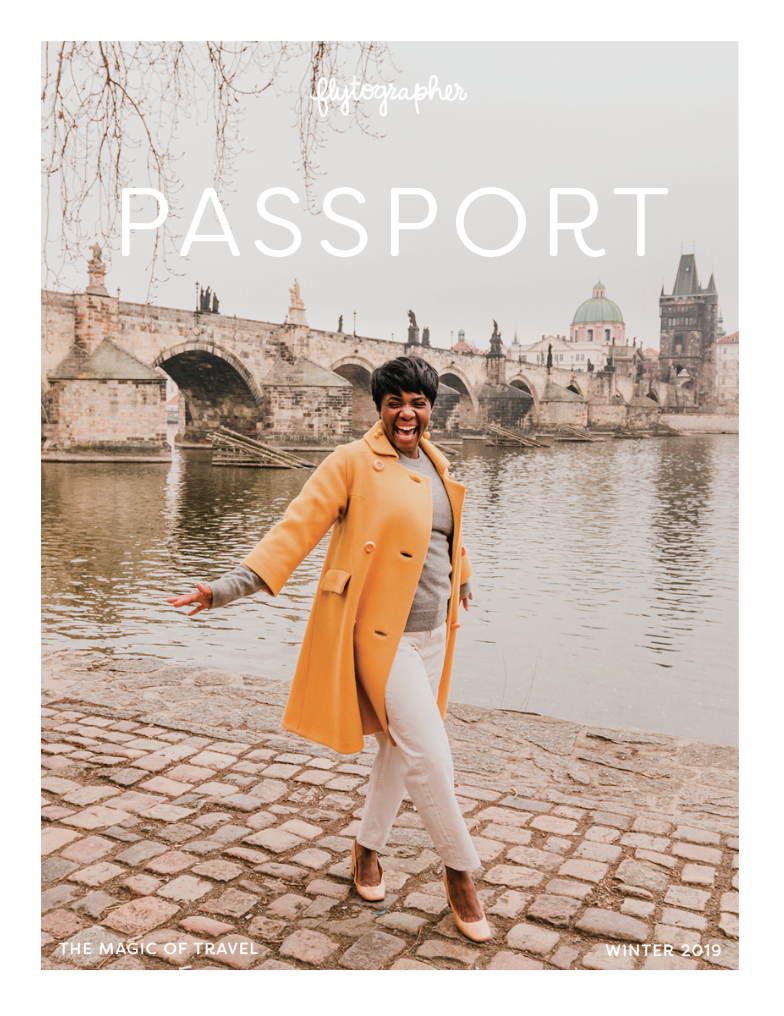 Click here to see all issues and order print copies.
Featured On